Tag: "giveaway winners"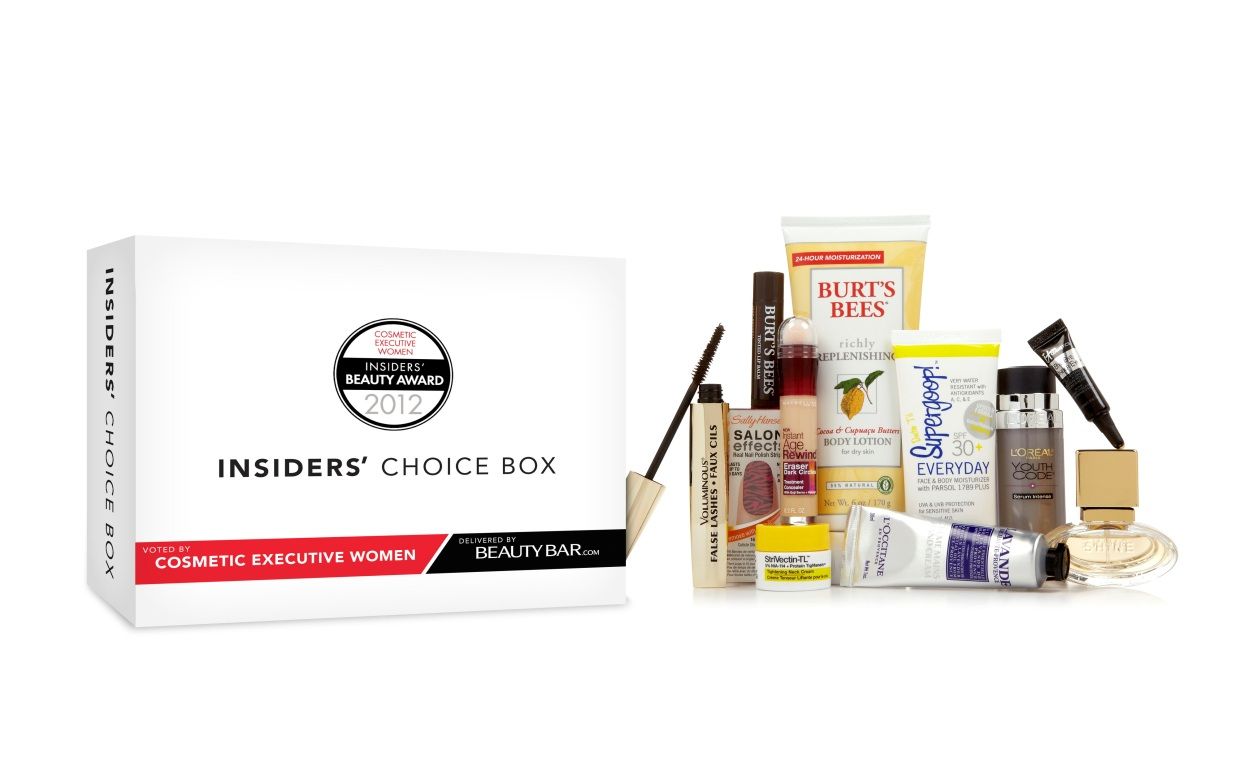 Whoa! This giveaway was beyond popular. I hated having to only choose one of y'all but the lucky lady this go 'round is…. Melissa in Mississippi Congrats Melissa! Don't forget that you can still purchase the Beauty Box here for only $25. I got mine! Stay tuned for more giveaways on Clumps of Mascara.
View Post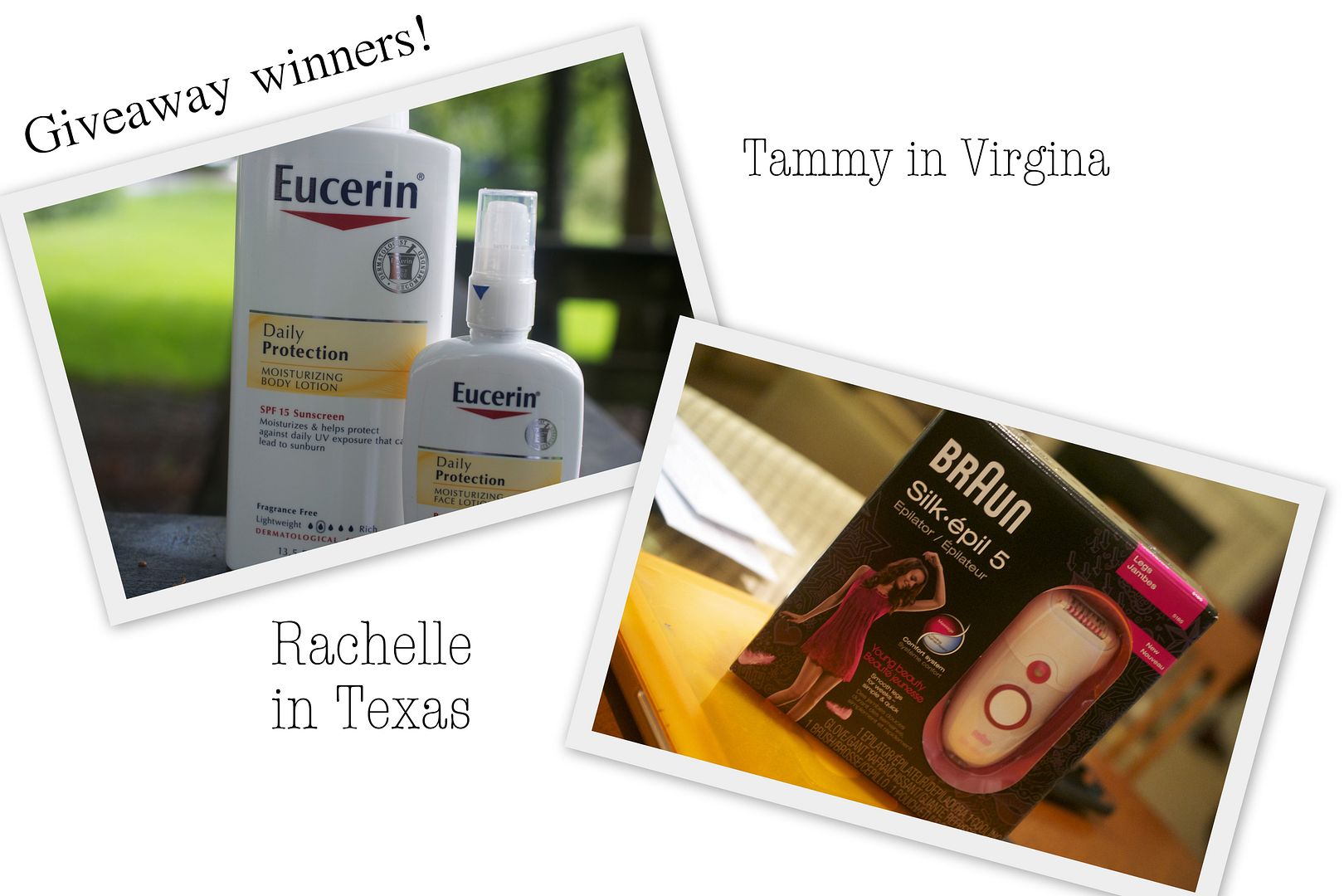 The giveaways have been a flyin' this season on Clumps. And why not? It's summer time, Clumps recently turned 5 years old and oh yeah – y'all deserve it. If you didn't win this go 'round, worry not. I've got some more fabulouuuuus giveaways up my sleeve. Congrats to the following ladies!
View Post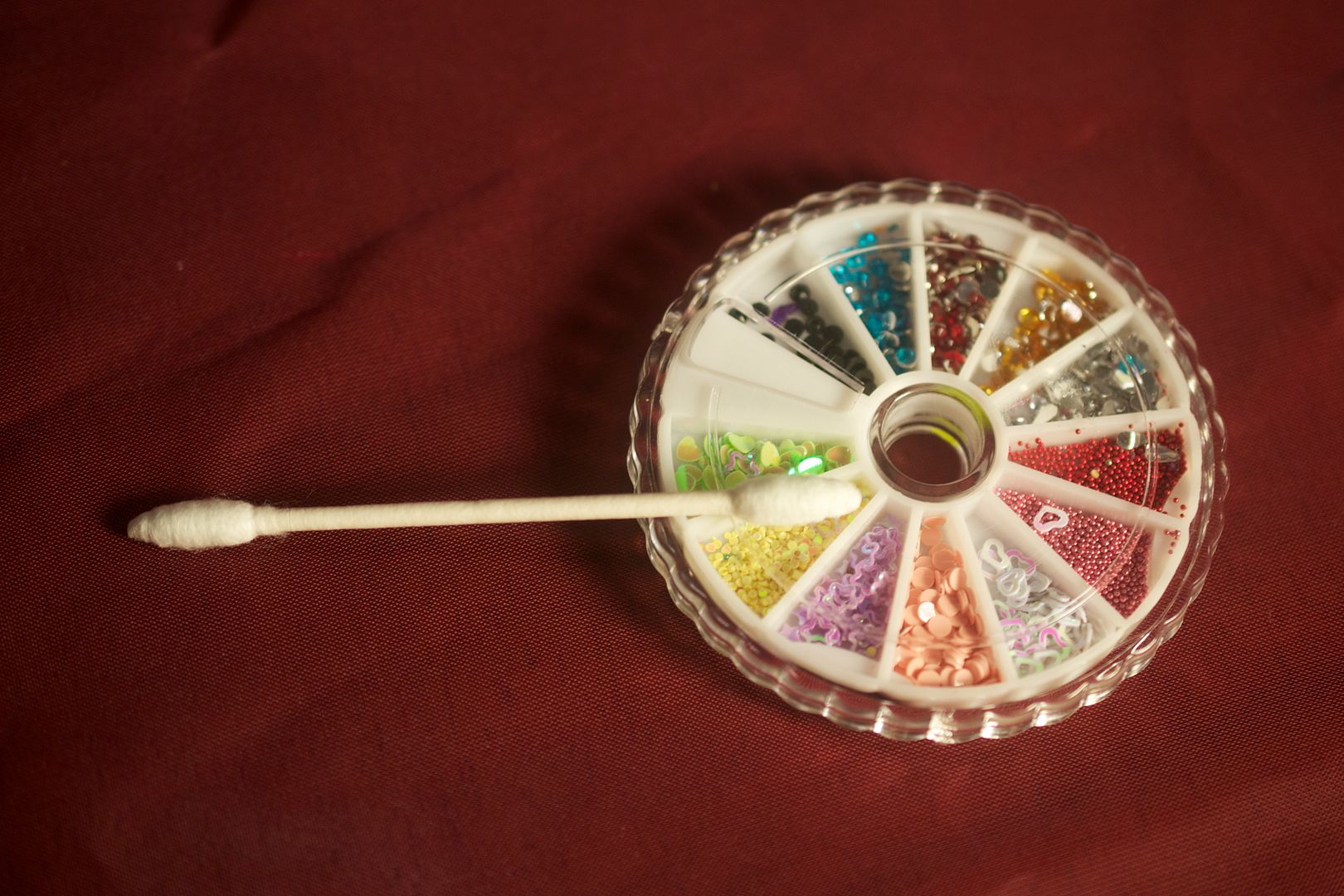 Nothing rocks more than being able to host giveaways for my favorite people – you guys! And with every giveaway, I'm slightly annoyed at the fact that EVERYONE can't win. But alas, where would the fun in that be? I was only able to choose 3 winners from the Sephora.com gift card giveaway. The following […]
View Post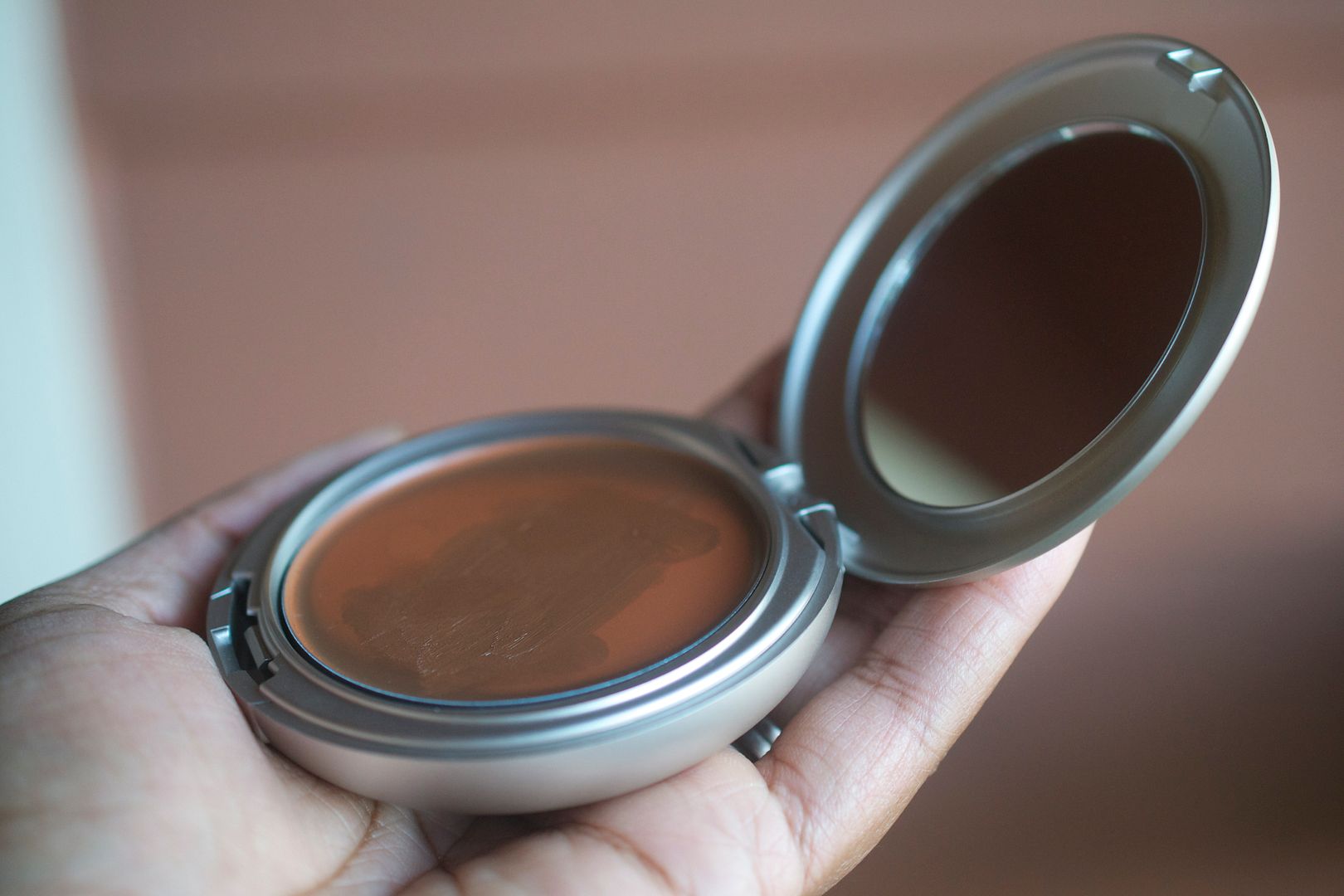 We had TEN winners from this giveaway. Congrats to the following ladies! Duana in Detroit Erica in New Jersey Ashley in Virginia Shannon in Pennsylvania Imani in Georgia Sue in California Carly in Pennsylvania Julie in Illinois Carissa in Florida Amanda in California The lucky 10 will each be scoring one Cover FX Total Coverage […]
View Post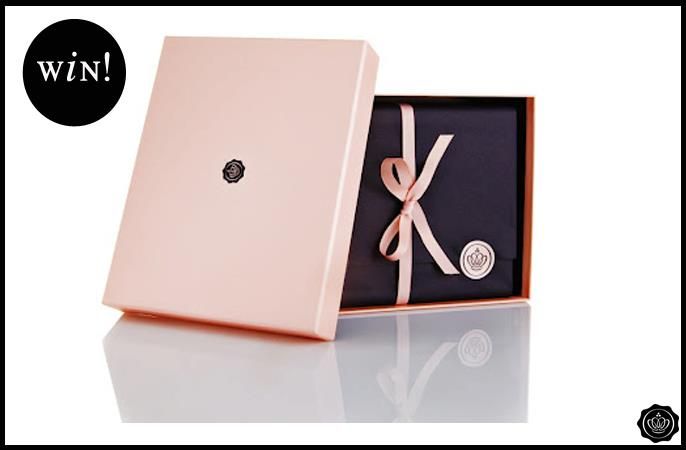 With more than 600 entries, the GLOSSYBOX giveaway was a hit! Between the entries I got via email and from Rafflecopter, I got to tallying up and the following ladies won. Congrats to…. Ashley in Indiana Elizabeth in New York Carol in California Cary in North Carolina Wynell in Florida Stay tuned for more […]
View Post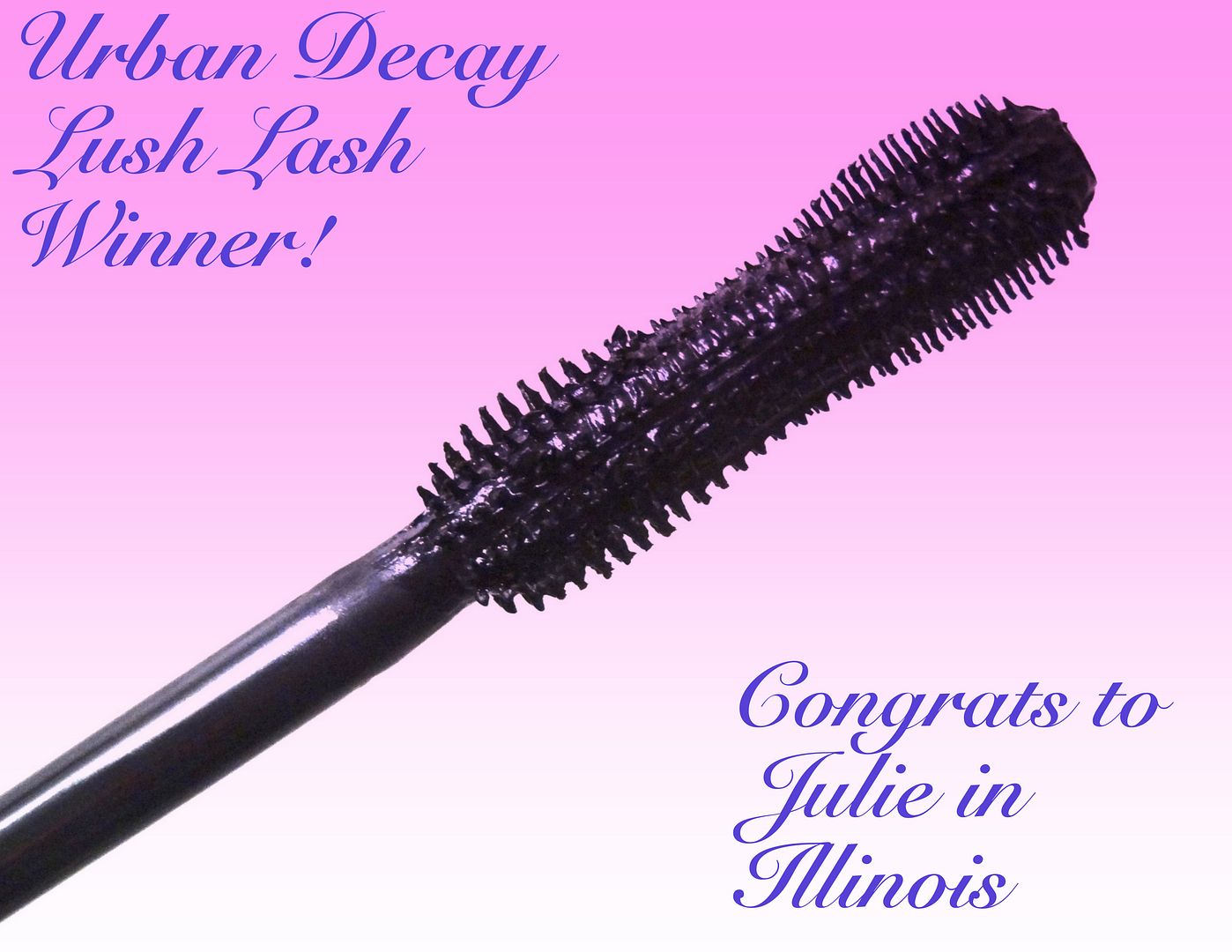 What another awesome giveaway, uh? Thanks for the submissions buuuuut of course we could only choice one winner. Stay tuned for more giveaways on Clumps of Mascara!
View Post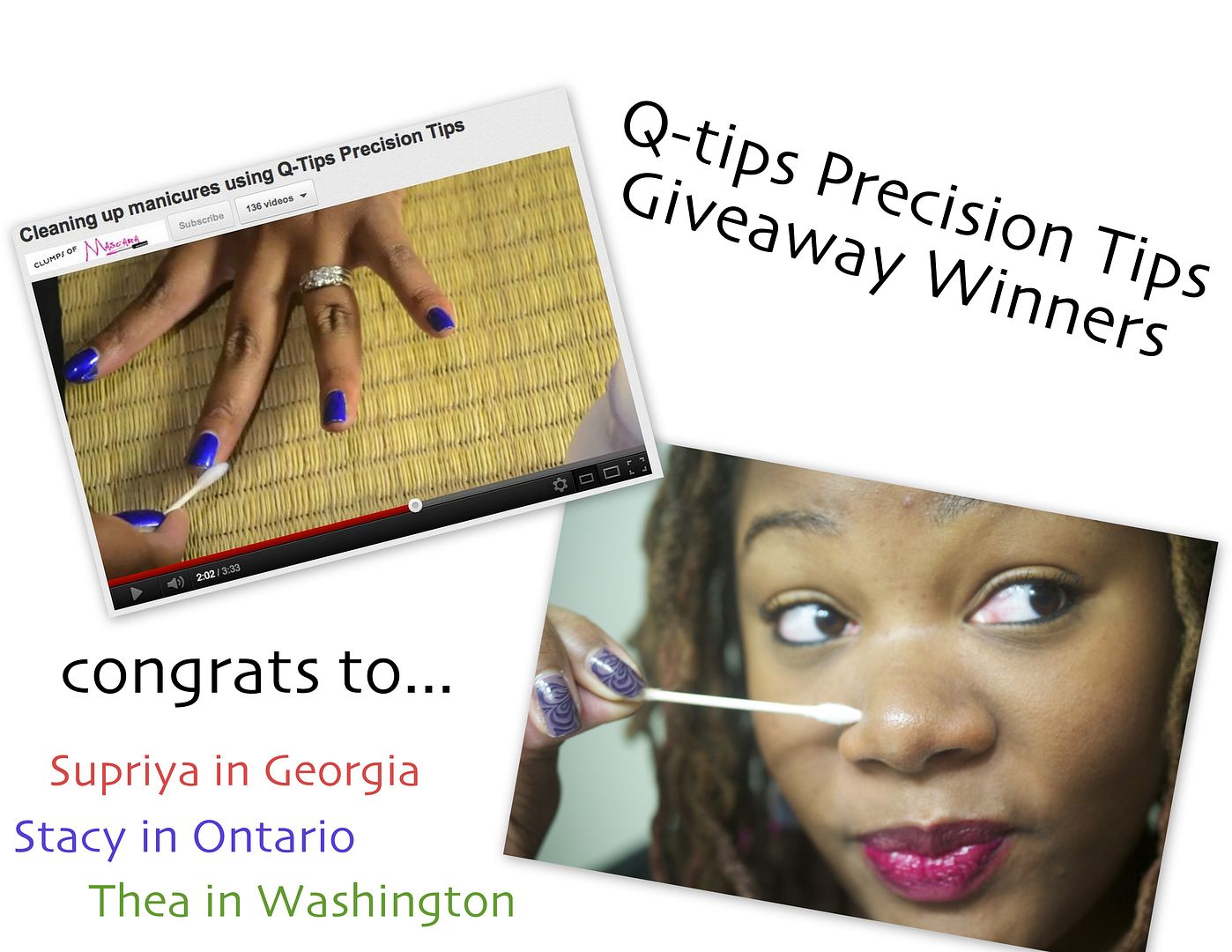 Congrats to the 3 ladies that each scored $50 gift cards to Sephora.com! We had 110 comments in the Pop A Pimple Post and 150 comments in the Get Perfect Nails with Precision Tips post. Woot! Thanks a ton for supporting my Q-tips ambassadorship and stay tuned for yep….more gift certificates to Sephora. 8)
View Post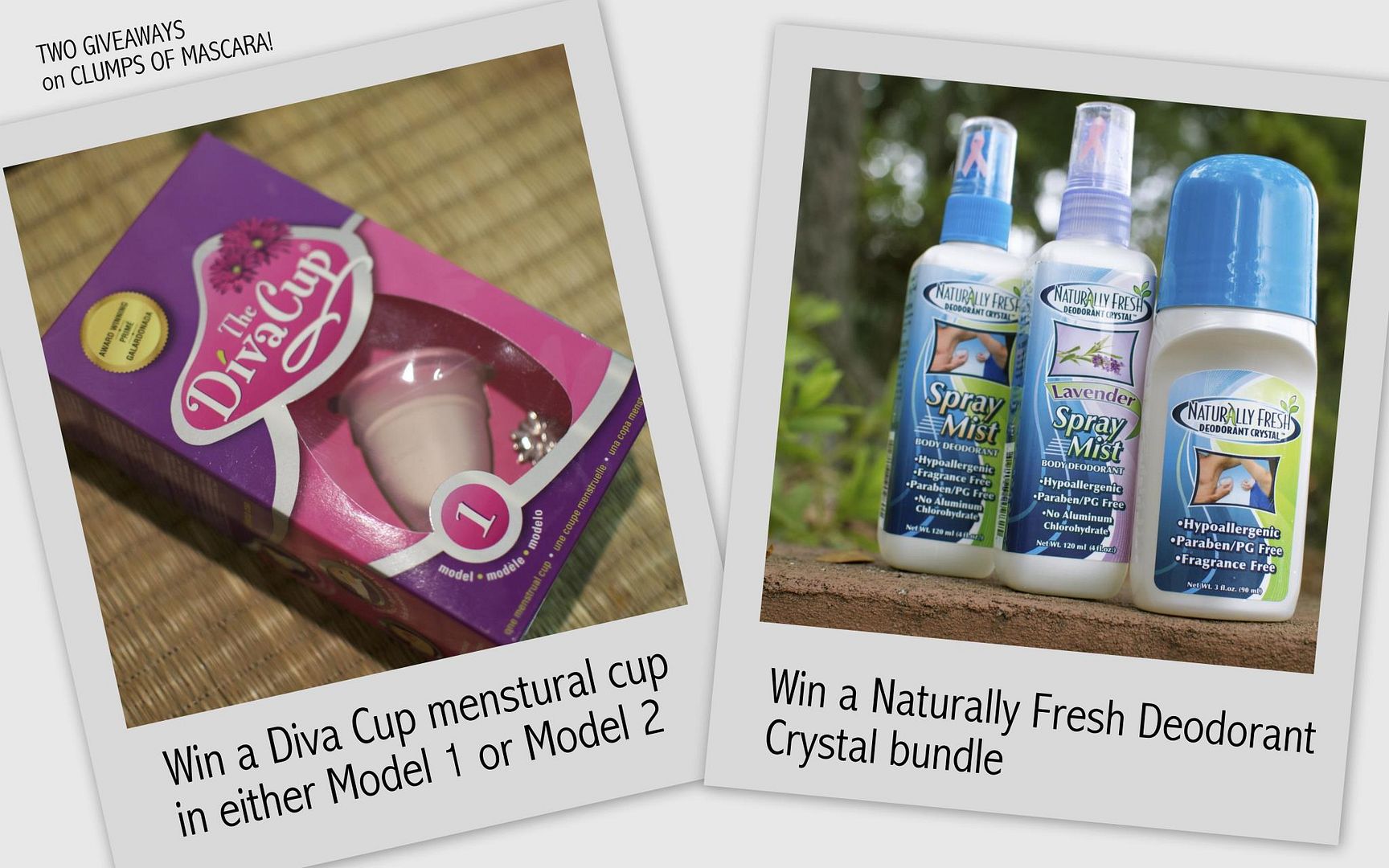 Thanks so much for your submissions in the Diva Cup and Naturally Fresh Crystal Deodorant giveaways. I could only choose one winner for each. It looks like the West Coast is winning this week! Congrats to Selena in California!  …and Congrats to Avanna in Arizona! Selena is snagging a Diva Cup and […]
View Post