Tag: "giveaway winners"
Thanks to all who entered our Lady Speed stick giveaway. I could only select one winner soooo…. Go Gaby go! Stay tuned for more upcoming giveaways!
View Post
I am a wee bit late in announcing my winner but better late than never, uh? Random.org selected Jackie from California as our winner from the Shimmer Bronze giveaway. You go, girl! Many thanks to Physician's Formula for sponsoring this giveaway.
View Post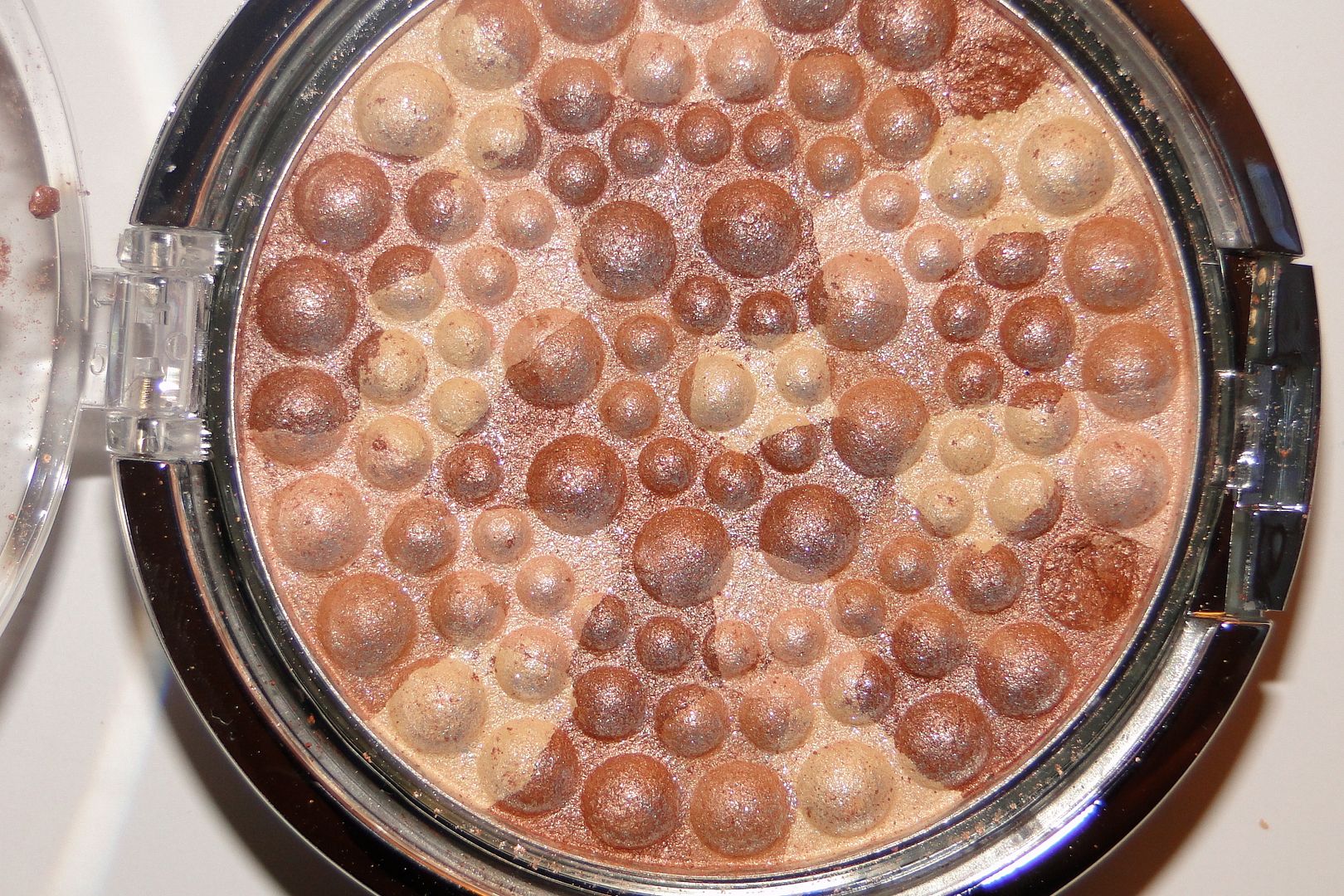 Y'all know how much I adore bronzed cheeks..especially in the summer time. For someone who doesn't wear much on her cheeks, this gorgeous little bronzer works perfectly for me! You ARE familiar with Physician's Formula, right? They are one of the few natural/organic drugstore brands in the market. With my acne prone skin acting the […]
View Post
In a perfect world, I would be able to give mascaras to every lady who wanted one. I'd travel from New Orleans to New Zealand. We would talk about beauty customs, products and trends and then I'd gift them a mascara and a hug. Who knows WHAT can happen, uh? Random.org selected our two winners. […]
View Post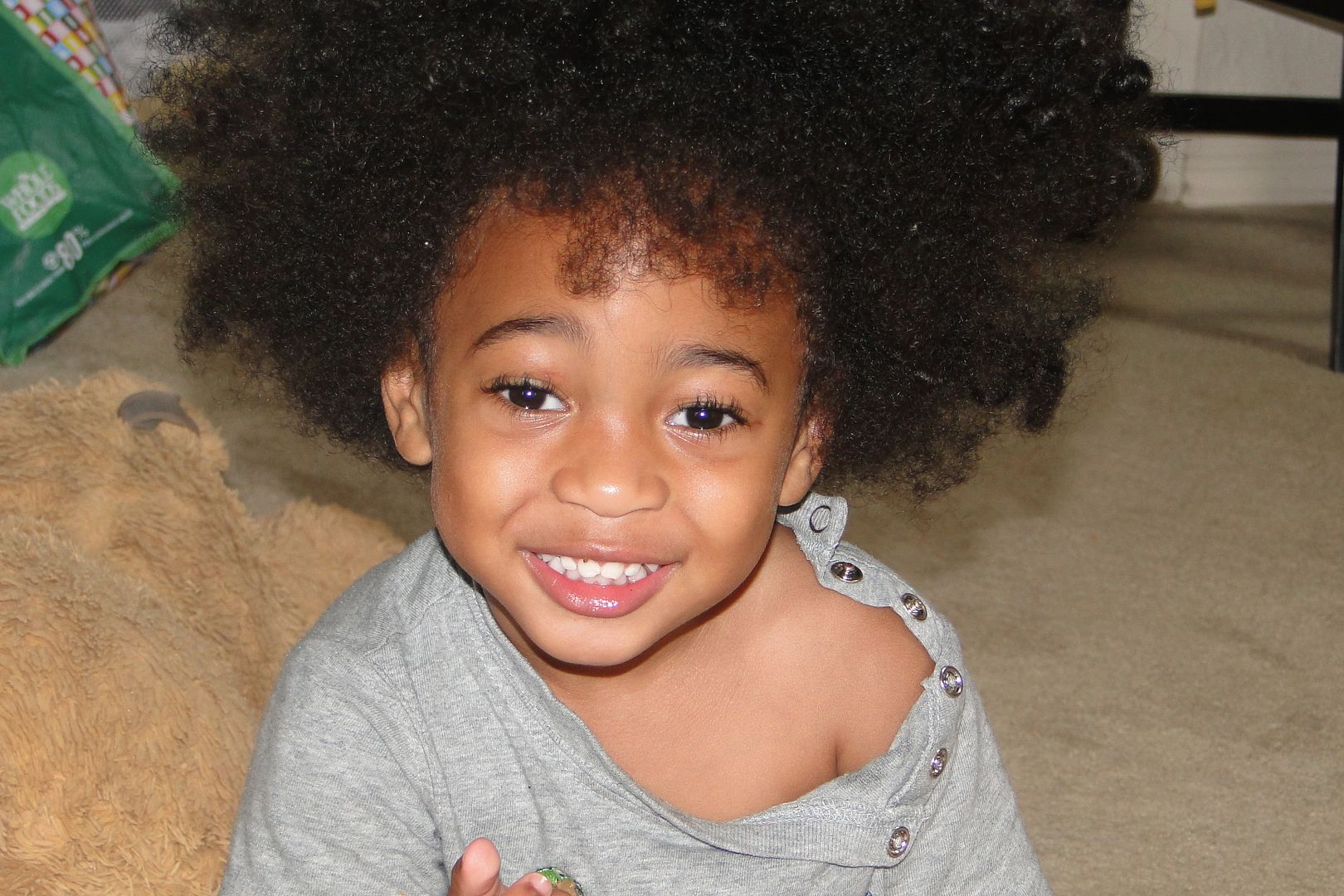 My nephew and Clumps' 3rd anniversary model Addaeyomi thanks y'all for the love and support shown last month! As promised, below is the winners' list. Please excuse the delay. It took longer than expected because I had a hard time tracking down a lot of the winners. If your name is listed below and you […]
View Post
The oh so fabulous Softlips is sponsoring our next giveaway. Are you ready for this? TWO lucky ladies will win 3 lip glosses, 3 lip tints, lip polish and lip butter Softlips® PURE, the line of premium organic lip conditioners! These lippies are 100%-natural and USDA-certified organic. Softlips PURE is free of synthetic chemicals and […]
View Post
Talk about a brain fart. I totally forgot to post the the winner for the Natural Beauty by Carmindy beauty bag. I used Random.org to generate the winner for this one. Congratulations to I BLEED PINK! You rock and you win! Stay tuned for more giveaways, darlings.
View Post
Well, my loves…the time as come for me to bid farewell. I'm taking a bit of a break from Clumps. No no no, it's not anything you've done, but sometimes I can get a wee bit overwhelmed. But from editing videos, to drafting posts, writing freelance pieces, taking photos, responding to emails and staying connected […]
View Post