Tag: "giveaways"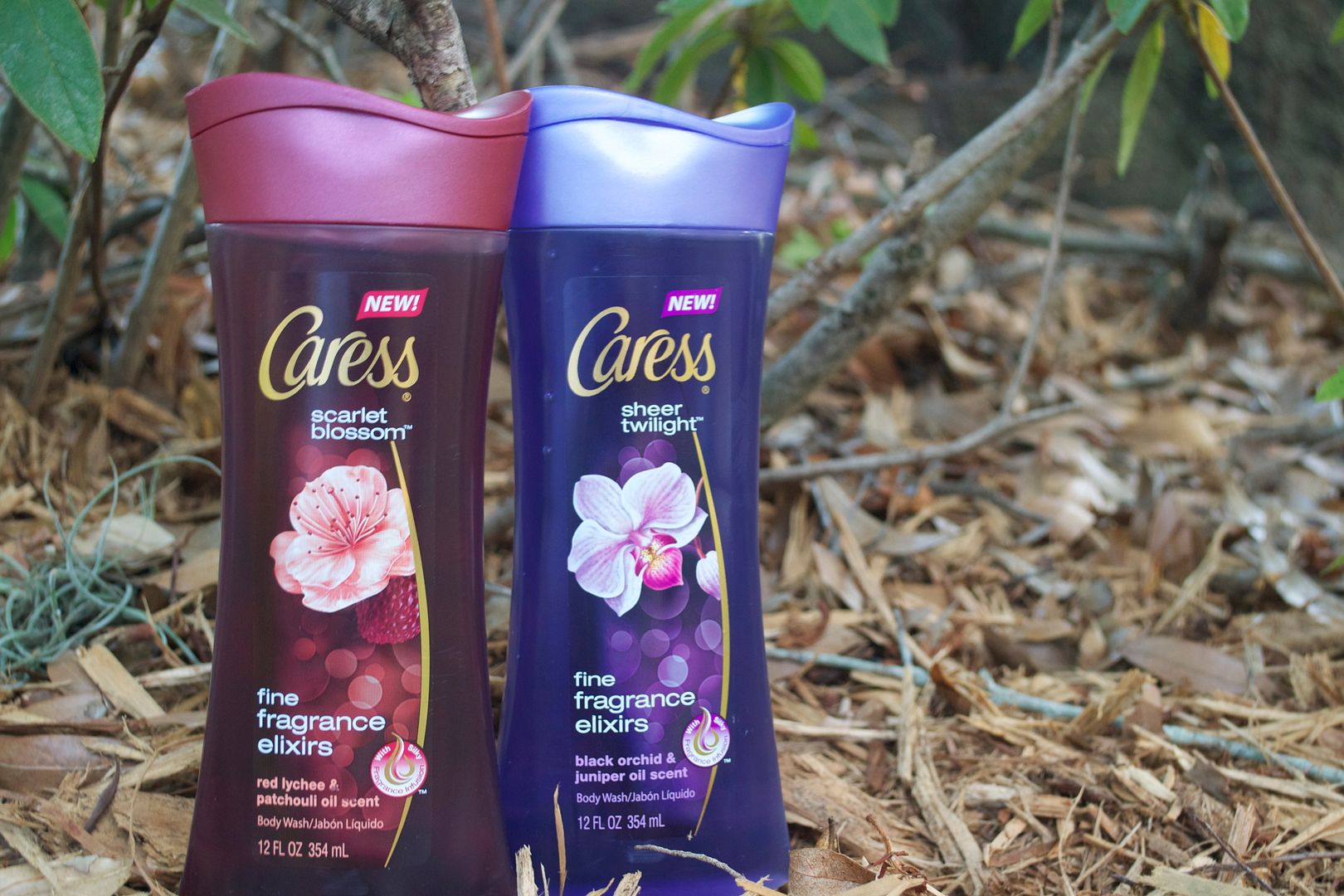 Ooooh yes, darlings…as we continue to celebrate Clumps of Mascara's 4th anniversary, I've got another fantastic giveaway. Brace yourself for this one. This giveaway will make your summer a little sweeter… Have you seen these gorgeous body washes in stores yet? I saw them at my local Target and fell in love at first whiff. […]
View Post
Congrats to our giveaway winners of the Schick sponsored giveaway of a set of tickets to Katy Perry's California Dreams tour. Kori will be at the concert in Ft. Lauderdale and Ashlimaze will be at the concert in New York Congrats to the ladies! Stay tuned for more giveaways in honor of Clumps of Mascara's […]
View Post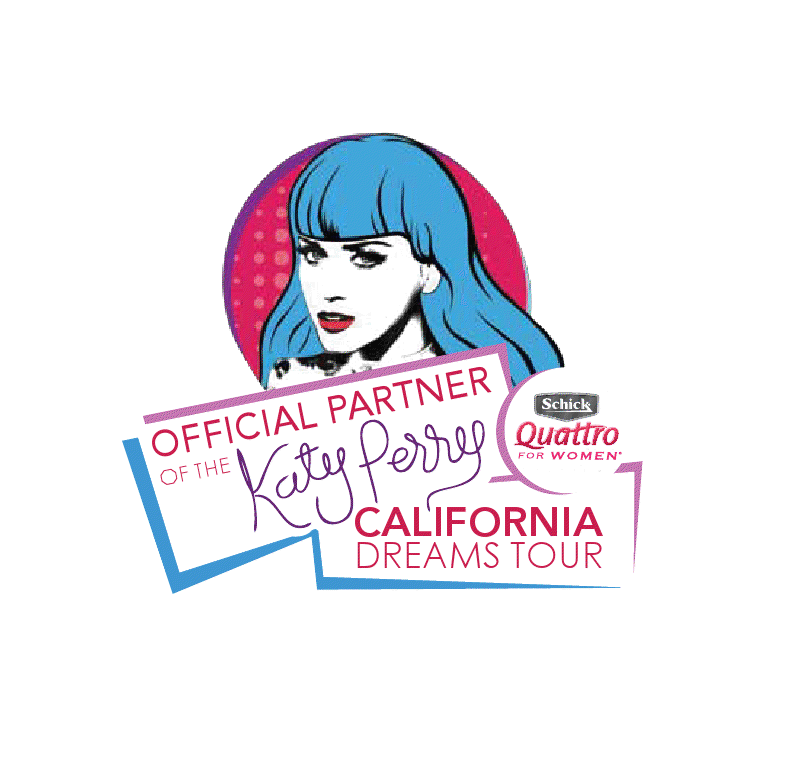 To kick off our 4th year anniversary celebration, Clumps of Mascara has partnered with Schick to give TWO readers in the NYC and Ft. Lauderdale areas the opportunity to win a set of tickets to the Katy Perry concerts in Uniondale, NY and Ft. Lauderdale. Pretty cool, uh? Hit the jump to see how you can win.
View Post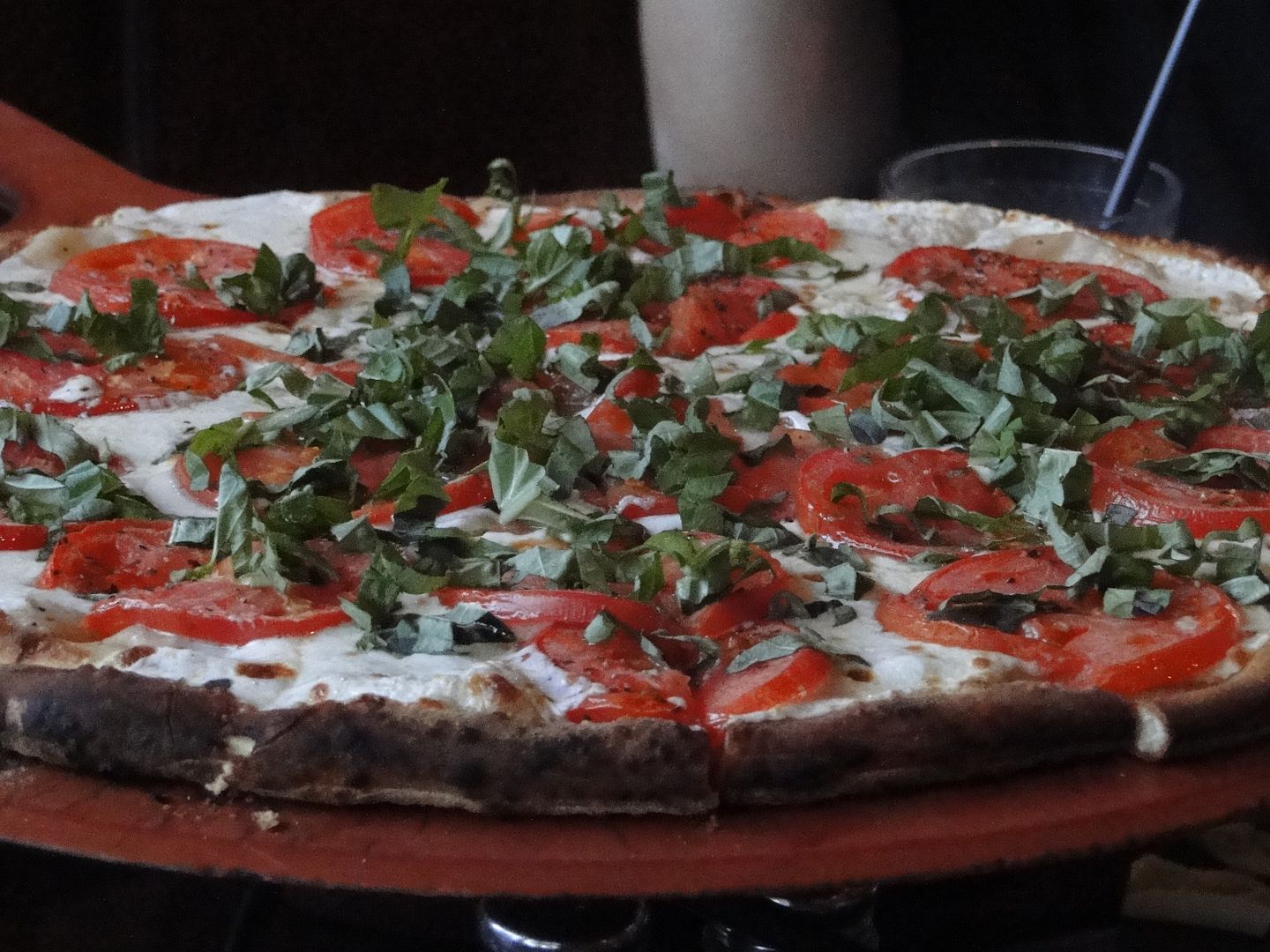 If y'all haven't noticed already, I'm not JUST a beauty blogger. In fact, sometimes I wonder if I should even call myself that anymore.  I feel like "lifestyle blogger" is more fitting.. Don't get me wrong, Clumps of Mascara will always be Beauty 1st, but the world is huge. And I love sharing photography, events, […]
View Post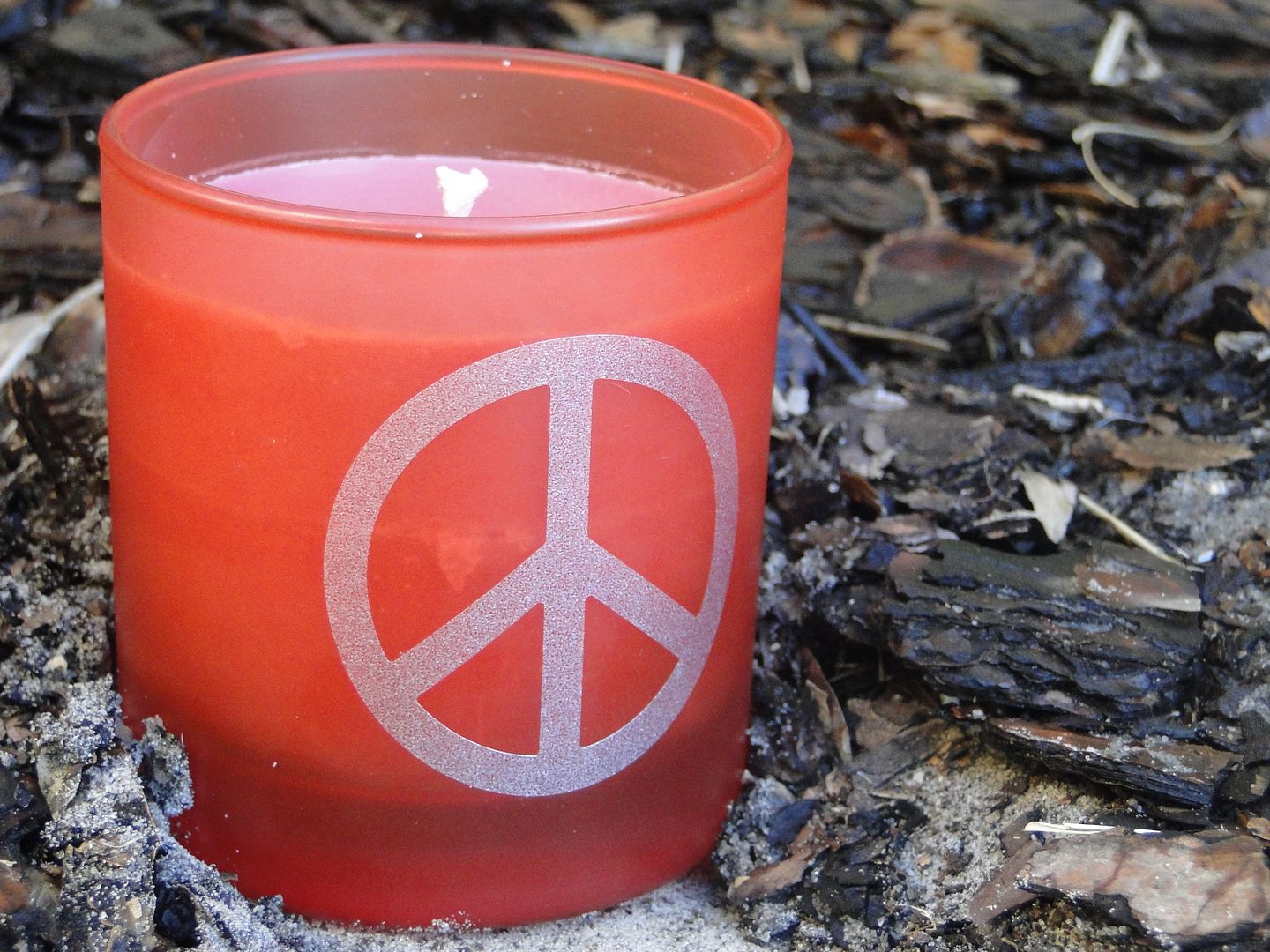 I so meant to share the Kiss My Face Peace set with the Clumps family during the holidays but I completely forgot. My uh-oh is going to be someone's benefit. I will be giving away one of these sets. And the set includes one of these gorgeous soy candles. I have to pat myself on […]
View Post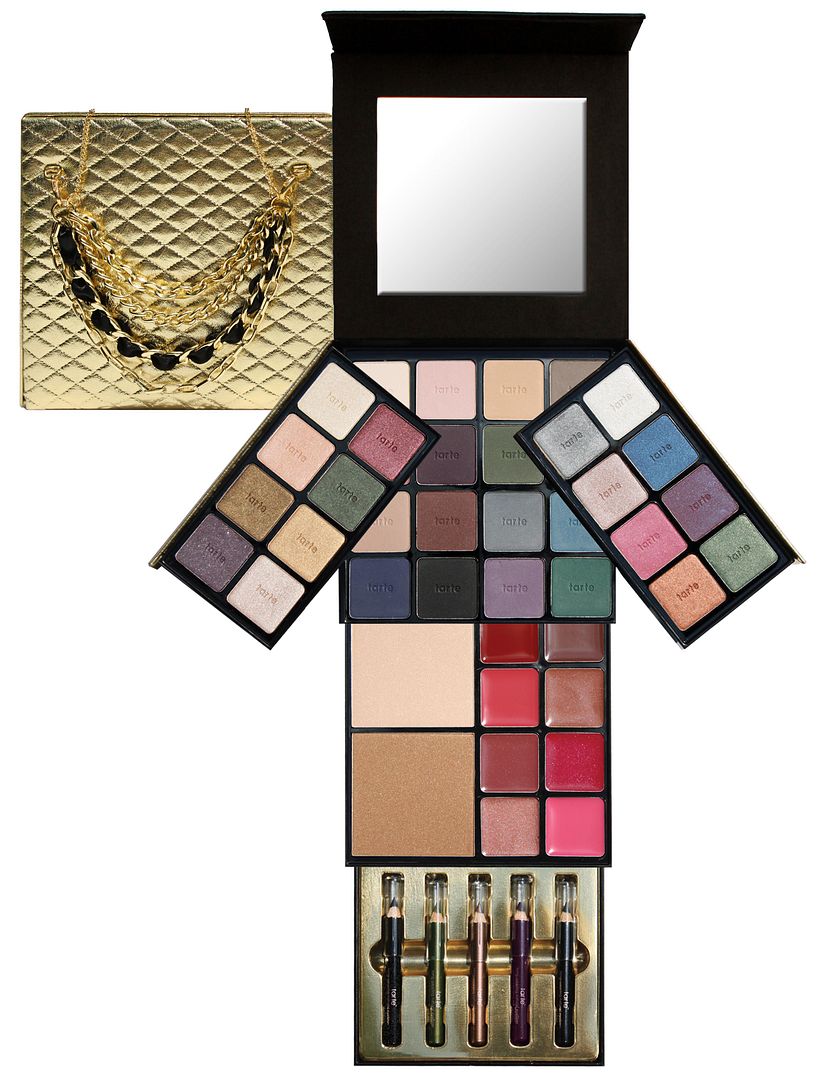 One lucky lady will have the chance to win this gorgeousssss and limited edition palette from one of my favorite green brands, Tarte. It comes with 32 shadows, 8 lip glosses, a shimmering powder, 5 eyeliners and a detachable necklace. It's a Sephora exclusive that retails for $52 and will disappear soon. You want it, […]
View Post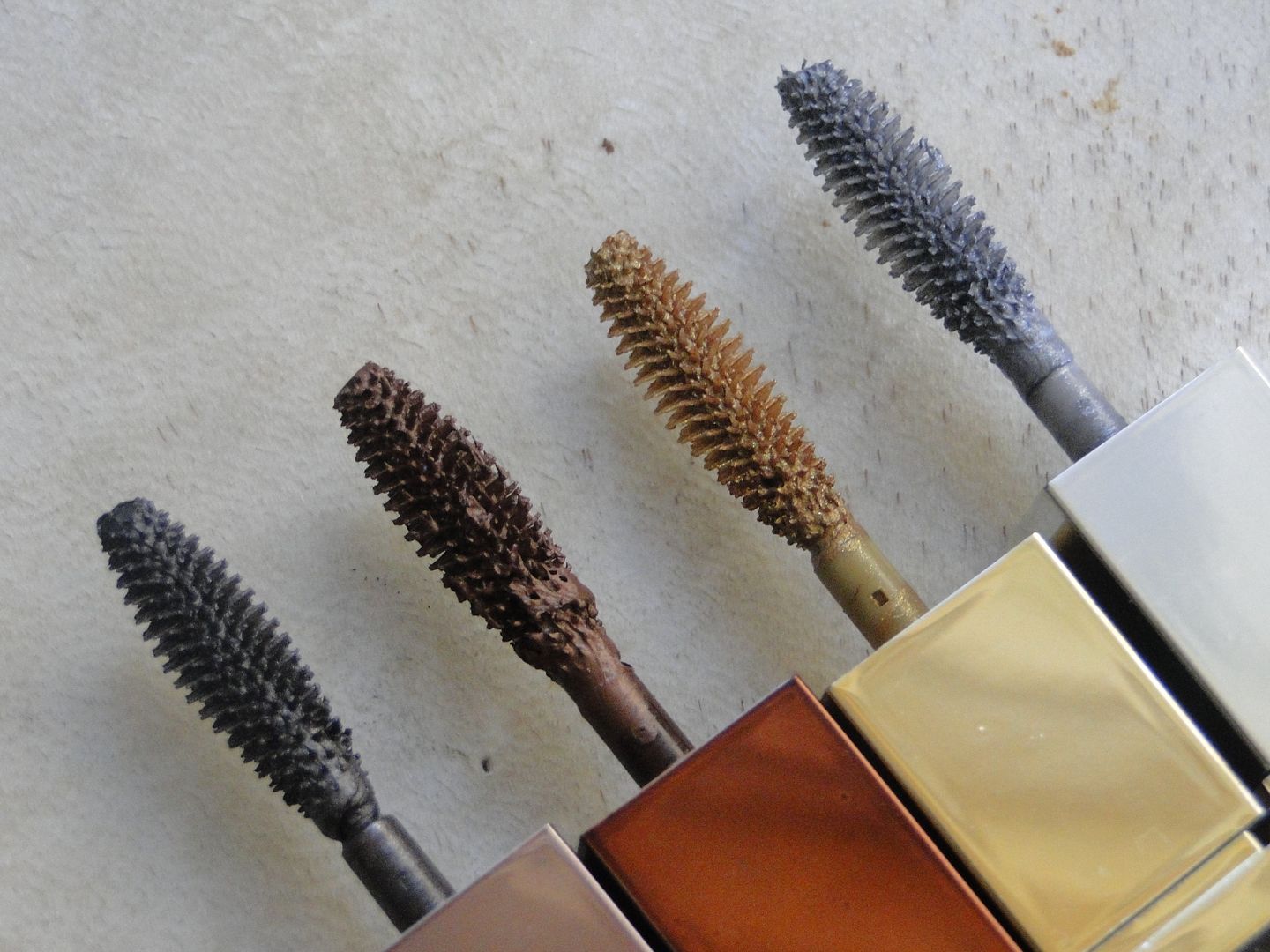 Four lucky ladies will each get a chance to snag 1 of Physician Formula's newest mascaras.  Check out my review of it here so you can get an idea of what you're gettin'. Here's how you can win… Shoot an email to giveaway@ClumpsOfMascara.com with the subject being your eye color. Ex. "Blue Eyes" or "Green […]
View Post
Happy Friday, my lovely ladies! I've got TWO more mascaras to give away. TWO lucky ladies any where in the world will have the opportunity to score tarte's Lights, Camera, Lashes mascara. Hit the jump to get the deets on how you can win!
View Post