Tag: "hello kitty"
My girl Hello Kitty is still struttin' her sexy self up and down the beauty aisles. I've been super excited about the Hello Kitty beauty line ever since it first debuted at Sephora a good 2 years ago. The brand seems to consistently come out with new products and palettes with adorable packaging. Like this […]
View Post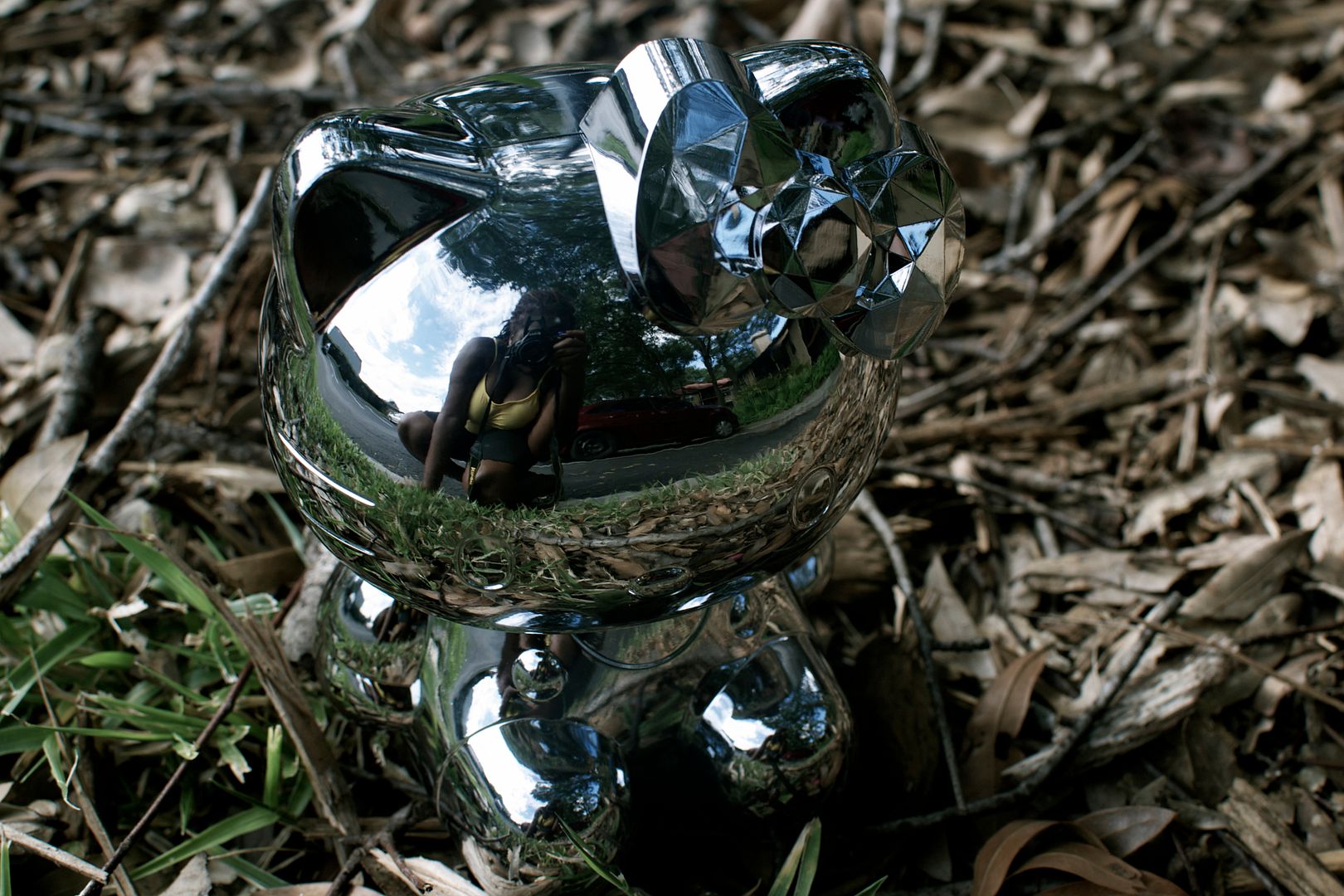 Ohmigoodness, I can't stand Hello Kitty's cutest. I swear It increases by the second. Take this Hello Kitty Beauty brush set from Sephora, for example… Okay, don't laugh. It is hella hard trying to take a picture of a metallic brush set without showing my reflection. Still. It's cute though, uh? I've had my eyes […]
View Post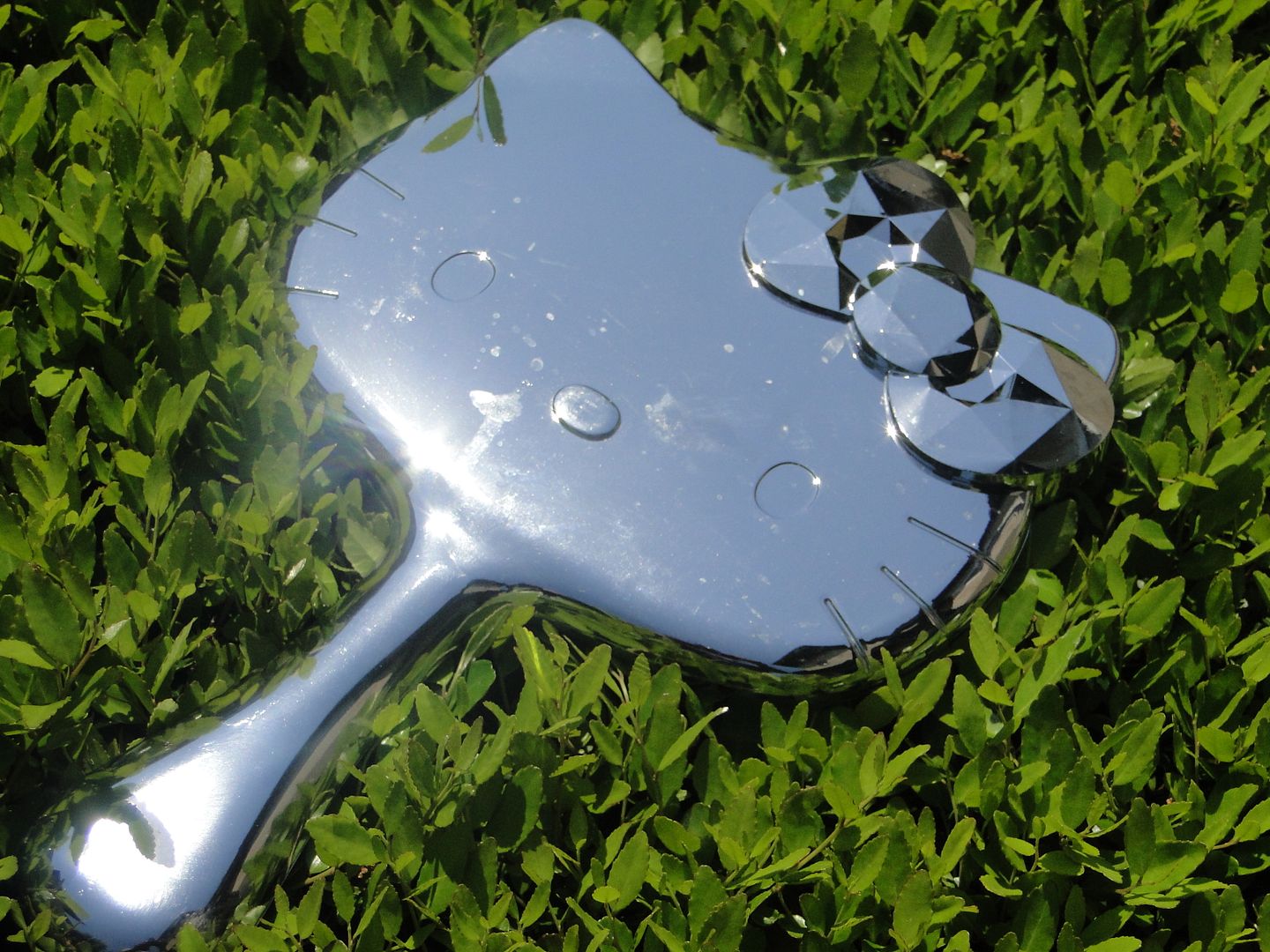 It this doesn't scream "Beauty girl who loves Hello Kitty", I don't know what does. This hand-held mirror comes from the Hello Kitty collection by Sephora. It's more of collector's item than a functional everyday use mirror. In fact, I don't even use it often. I'm too afraid of of breaking it. Which, of course […]
View Post
Welcome to another post of Amor de Lacquer….the series all about nail polish and nail care! Send me your requests, suggestions and ideas to Brittany@ClumpsOfMascara.com. Of course I had to show the nail goodies from the Hello Kitty Beauty collection some love. Let's take a look at the nail stickers. Yep, you can squeal now.
View Post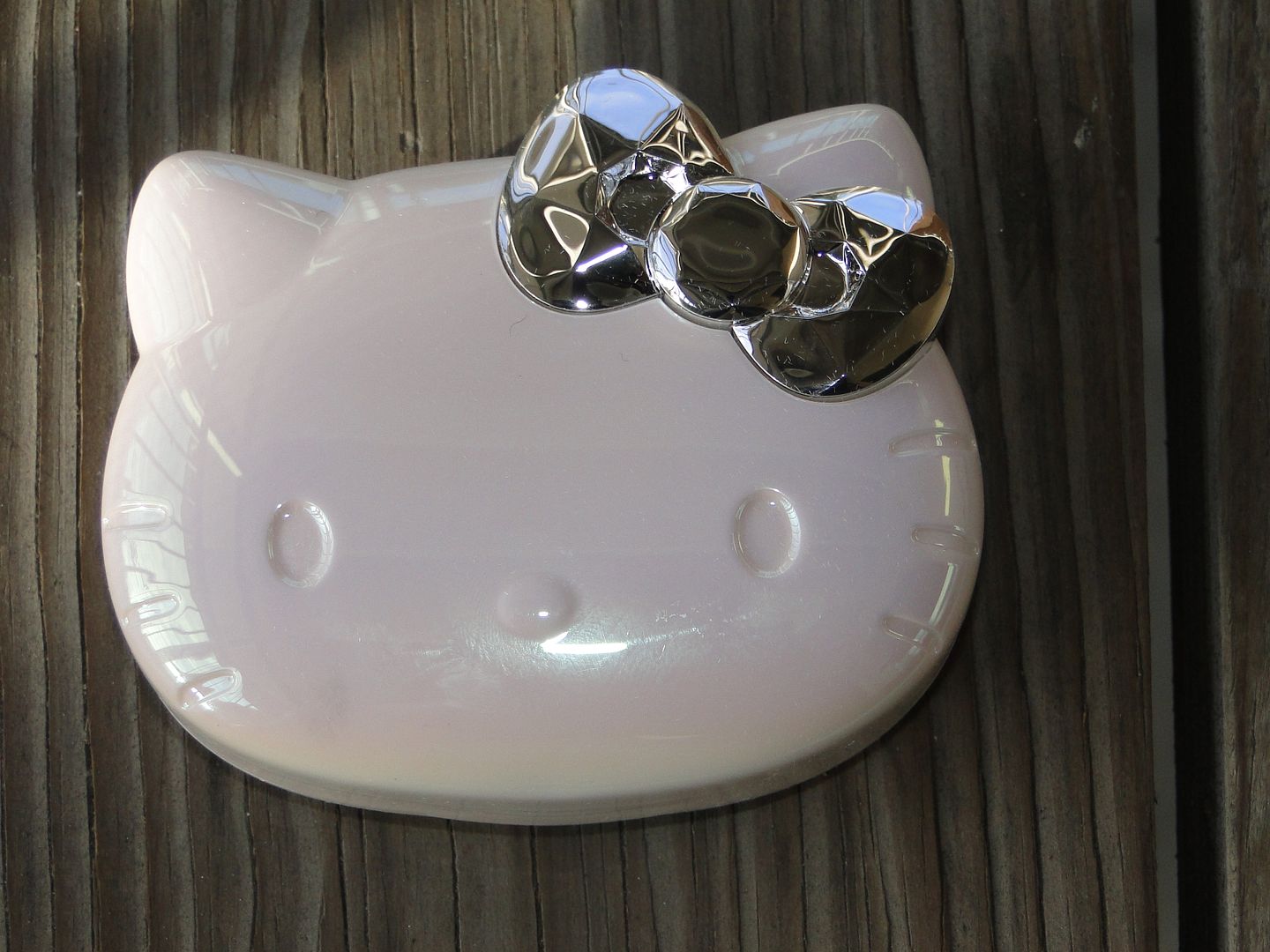 Y'all already know how much of a Hello Kitty fan. And I was practically doing cartwheels when I heard that Sephora was coming out with a Hello Kitty Beauty line. I managed to grab a few of the items during the VIB sale. First up…this super cute eye shadow palette. But are the shadows as […]
View Post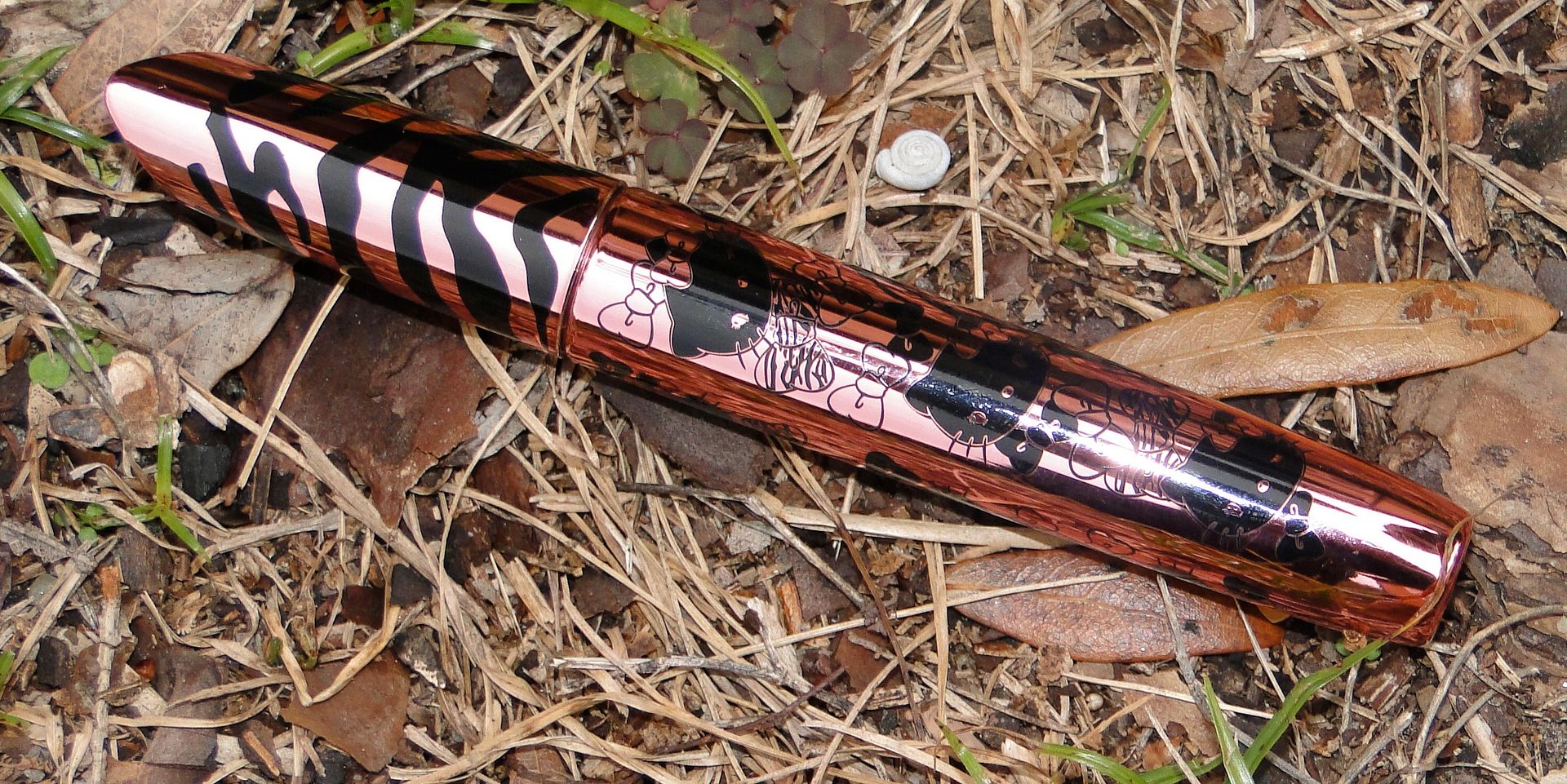 I thought long and hard about reviewing mascara. Because I love y'all, I didn't want you to be all upset at me for reviewing a mascara that MOST of you will not be able to find. This mascara is (or was…not sure if they are still selling it or not) exclusive to Asia. And then […]
View Post