Tag: "hello kitty beauty"
My girl Hello Kitty is still struttin' her sexy self up and down the beauty aisles. I've been super excited about the Hello Kitty beauty line ever since it first debuted at Sephora a good 2 years ago. The brand seems to consistently come out with new products and palettes with adorable packaging. Like this […]
View Post
You know what time it is! It's time for Sephora's Friends & Family online sale. Wooo hoooo! Beauty junkies everywhere wait all year for this sale. In fact, cheap guys and gals like me don't make large purchases UNTIL this sale arrives. And to be quite honest, you should be that way about everything. […]
View Post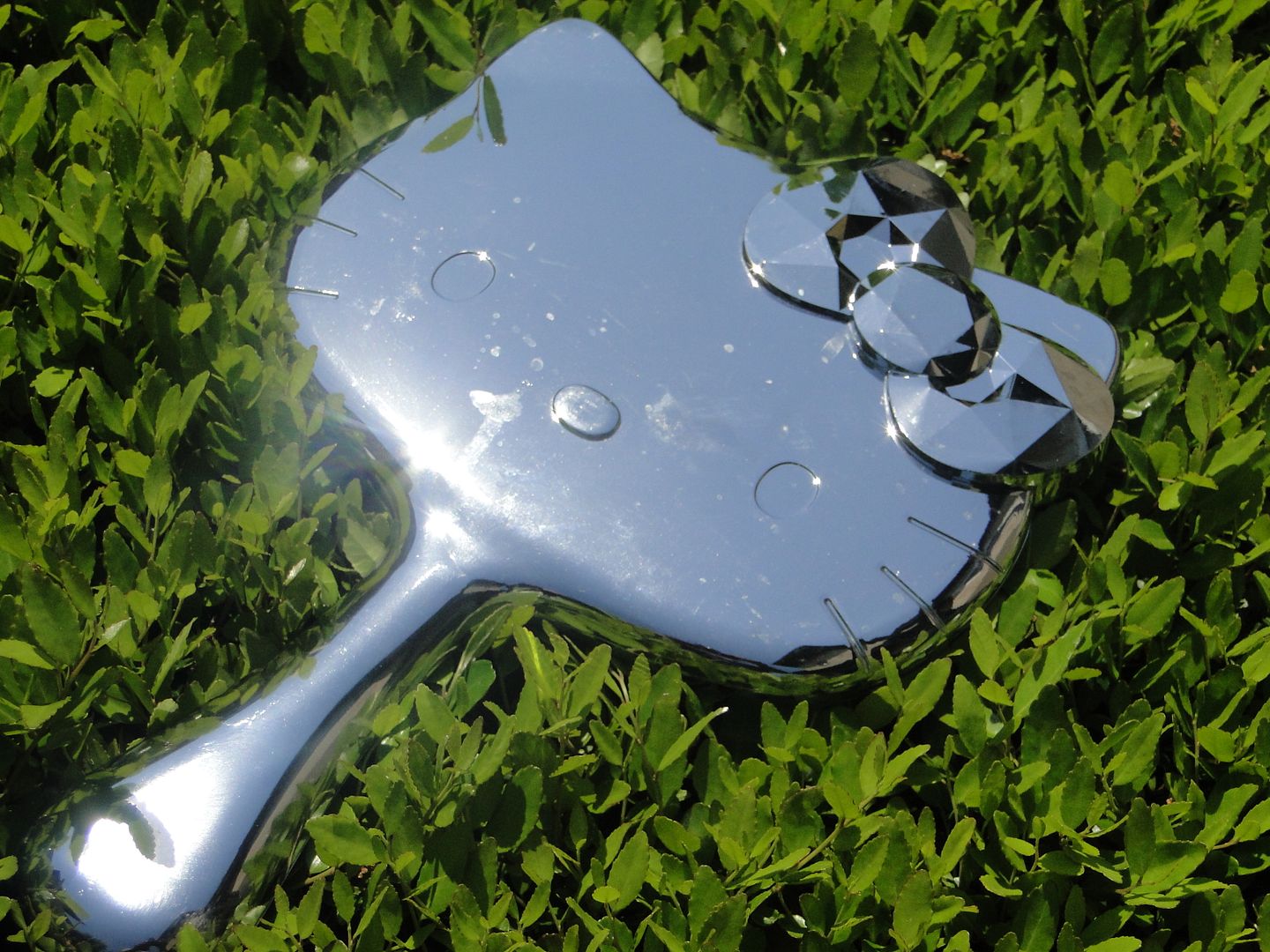 It this doesn't scream "Beauty girl who loves Hello Kitty", I don't know what does. This hand-held mirror comes from the Hello Kitty collection by Sephora. It's more of collector's item than a functional everyday use mirror. In fact, I don't even use it often. I'm too afraid of of breaking it. Which, of course […]
View Post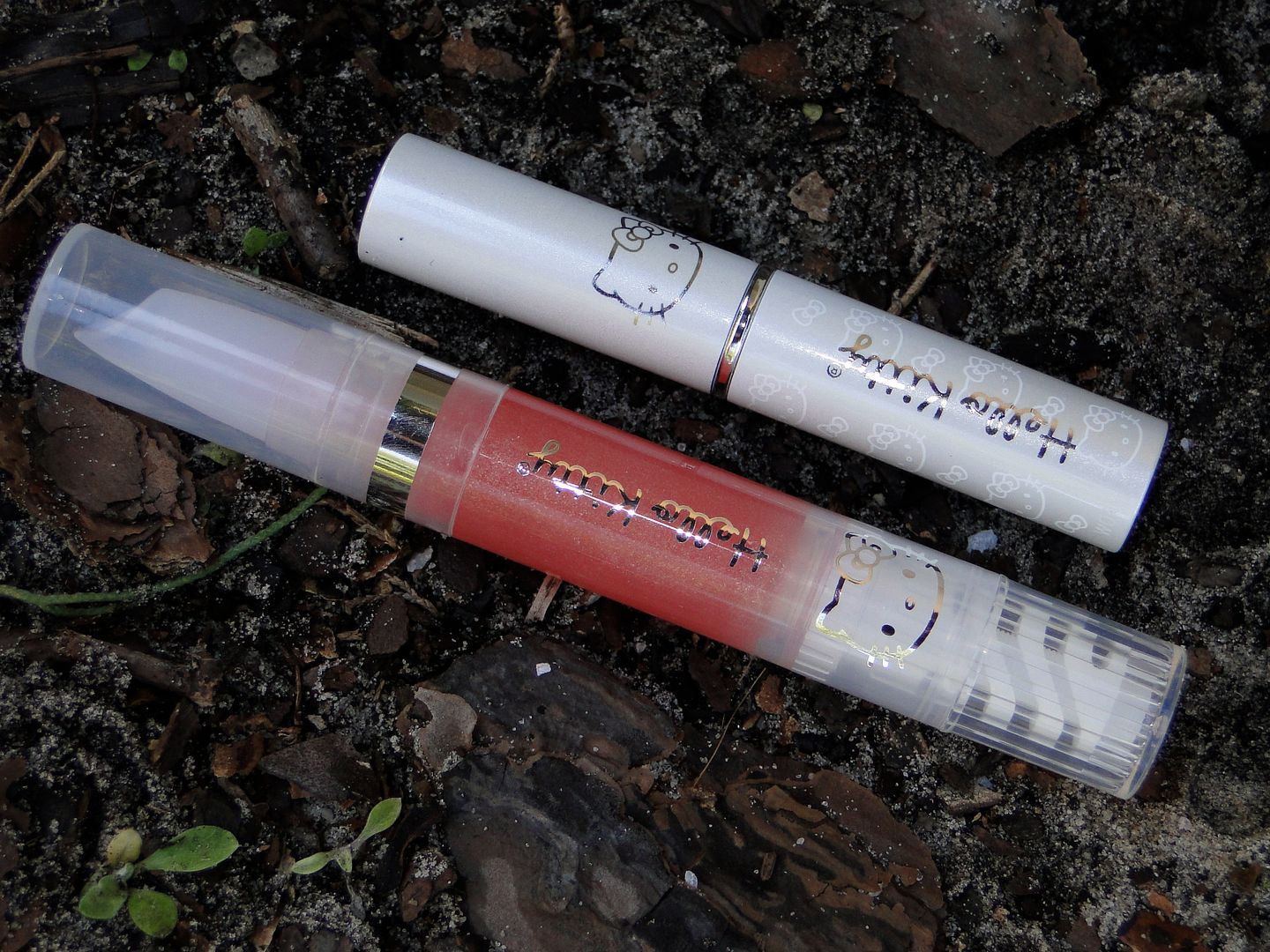 So we've covered the the Hello Kitty Beauty line when it came to nails and eyes, right? Let's hit up the lippies and see how they fare, mkay? The line has 3 different kinds of lip products. The one I'm missing is a balm that comes in a cute jar. Yep, I will definitely have […]
View Post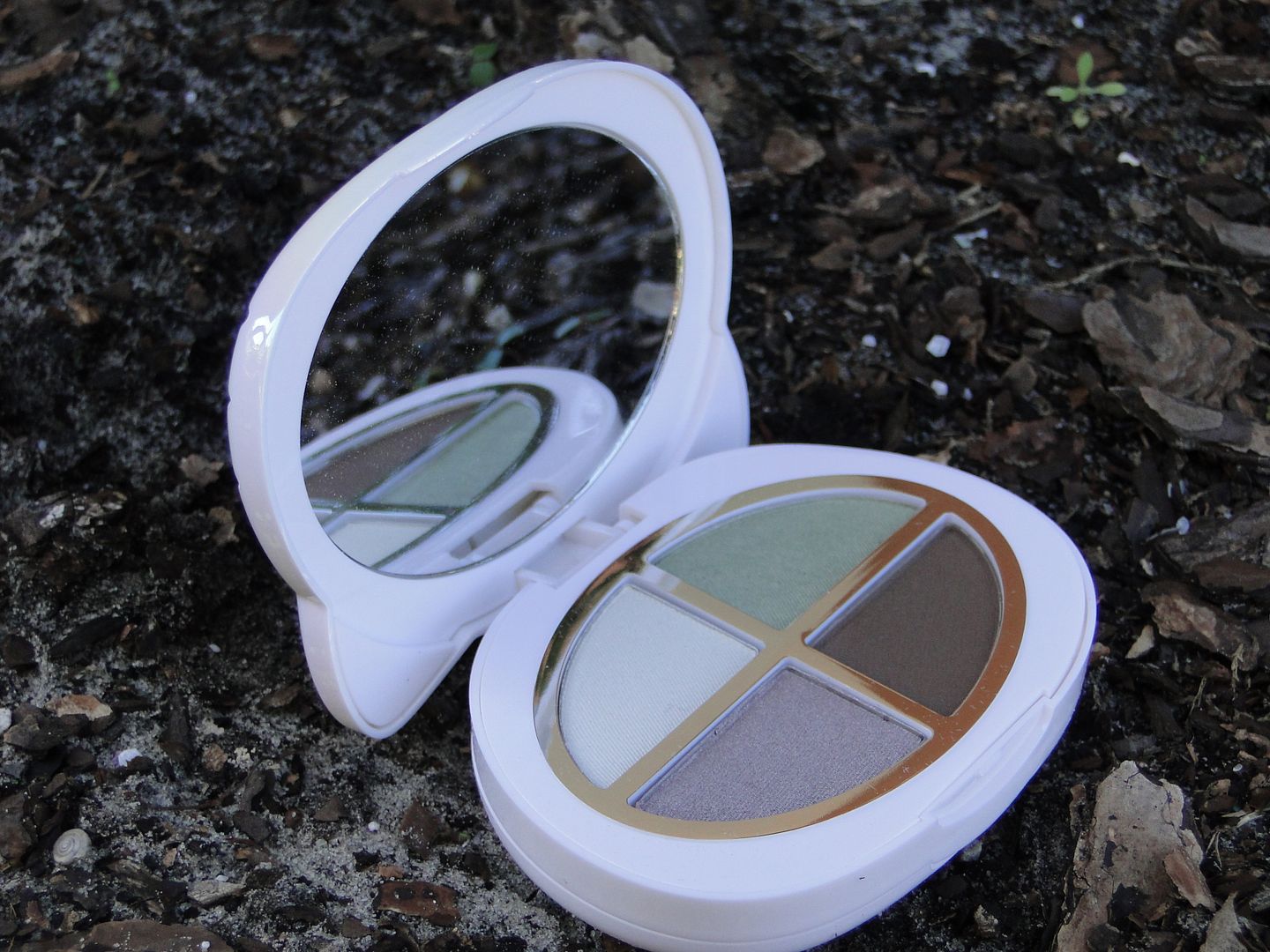 It's a Hello Kitty face of the day! For this look I used the Happy Fun Say Hello Palette. …and the Charmmy Kohl eyeliner kit. I've played around the the Hello Kitty Beauty eye shadows before and liked them but it was really the liners that surprised me. Like…a lot.
View Post
As if I'm not obsessed with this collection enough, check out what just landed in my inbox… Aw man. Looks like I'll be in Sephora AGAIN this weekend. Lately that place has been callin' my name somethin' serious. When I'm at work: "Brittaaaanyyy…" When I'm working out: "Brittanyyyy…." When I'm blogging: "Yo! Beeeee!" At least […]
View Post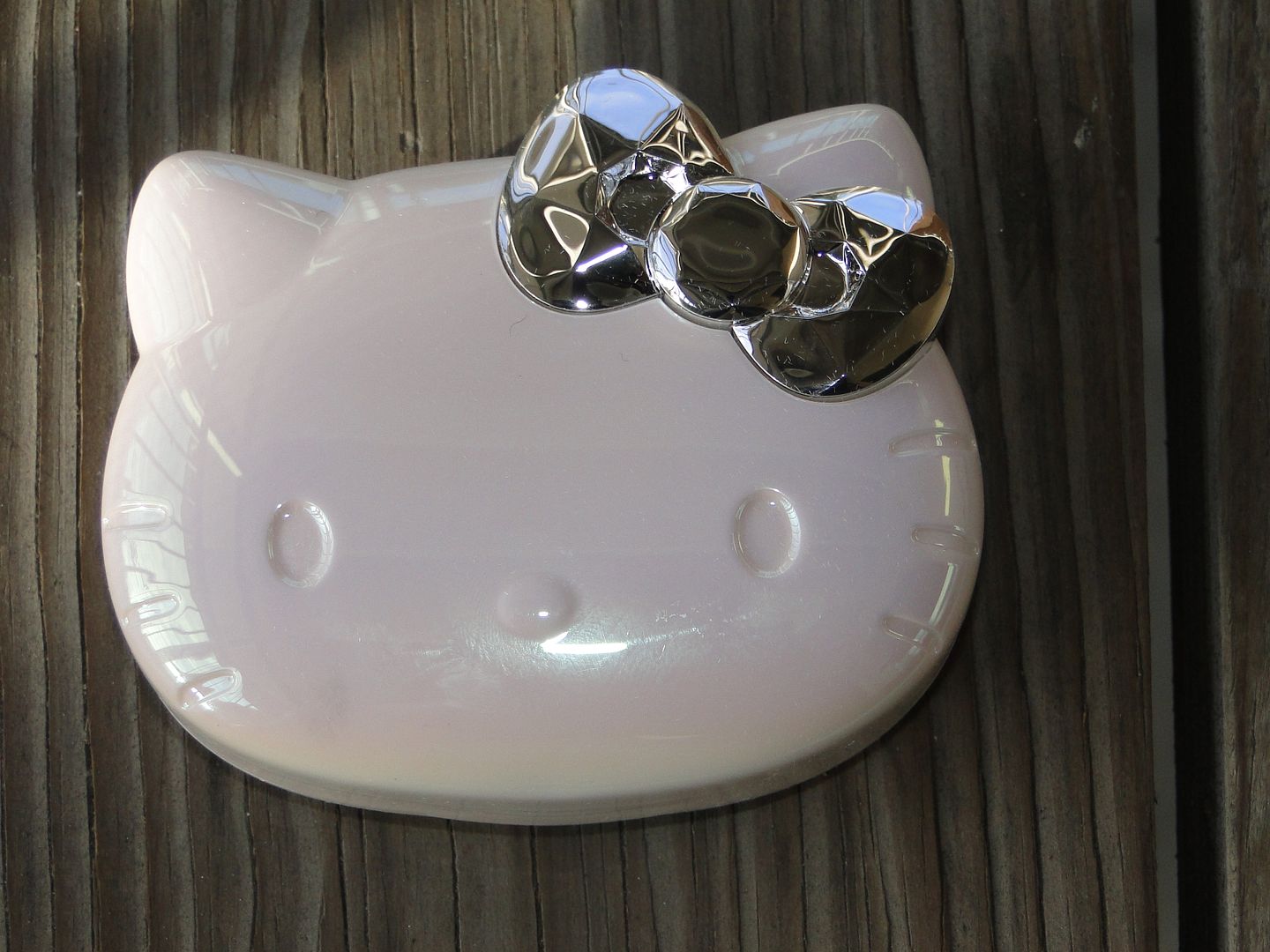 Y'all already know how much of a Hello Kitty fan. And I was practically doing cartwheels when I heard that Sephora was coming out with a Hello Kitty Beauty line. I managed to grab a few of the items during the VIB sale. First up…this super cute eye shadow palette. But are the shadows as […]
View Post