Tag: "Lancome"
Yassss – two of my favorite higher-end brands. I love me some Laura Mercier and Lancome. LOVE. Lancome comes out with some of the best mascaras and Laura Mercier's foundation, tinted moisturizer and lippies are just…golden. Neither brand can do any wrong in my book. A gal pal of me texted me the other day […]
View Post
I'm usually up on my Lancome mascara reveiwin' game but man, it took me forever to scoop this one up. I read other reviews that weren't so glowing and I think that kept me from reviewing this kid for so long. And as a blogger, that's no bueno. I'm "supposed" to remain neutral until I've […]
View Post
You know what time it is! It's time for Sephora's Friends & Family online sale. Wooo hoooo! Beauty junkies everywhere wait all year for this sale. In fact, cheap guys and gals like me don't make large purchases UNTIL this sale arrives. And to be quite honest, you should be that way about everything. […]
View Post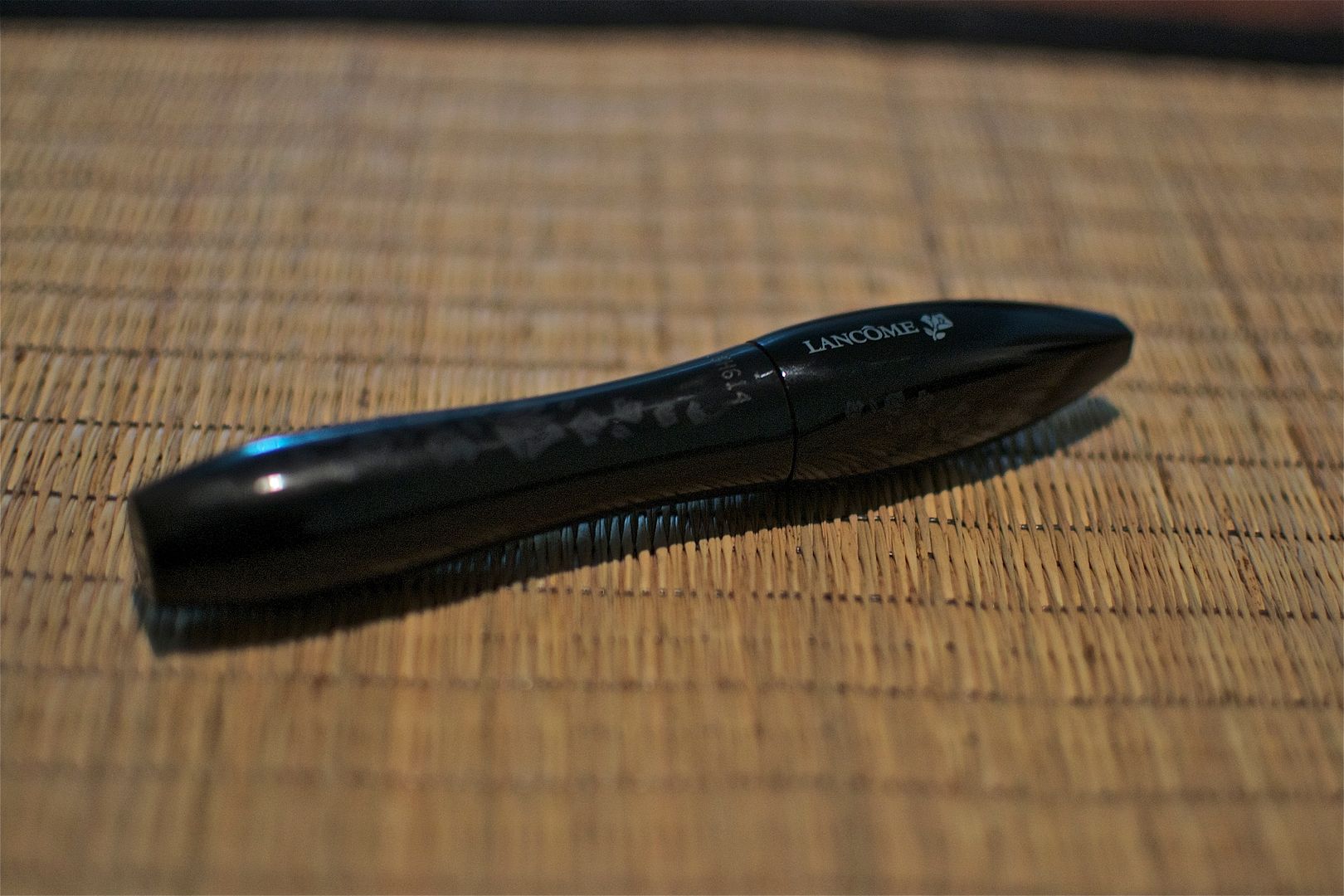 Okay, so technically I've already reviewed Lancôme's Hypnose Doll Lashes mascara but when Glam asked me to highlight it and showcase the Doll Avatar app, I just HAD to re-review it. For the most part, Lancôme can do no wrong when it comes to mascaras. A good portion of the Lancôme's mascaras that I have reviewed […]
View Post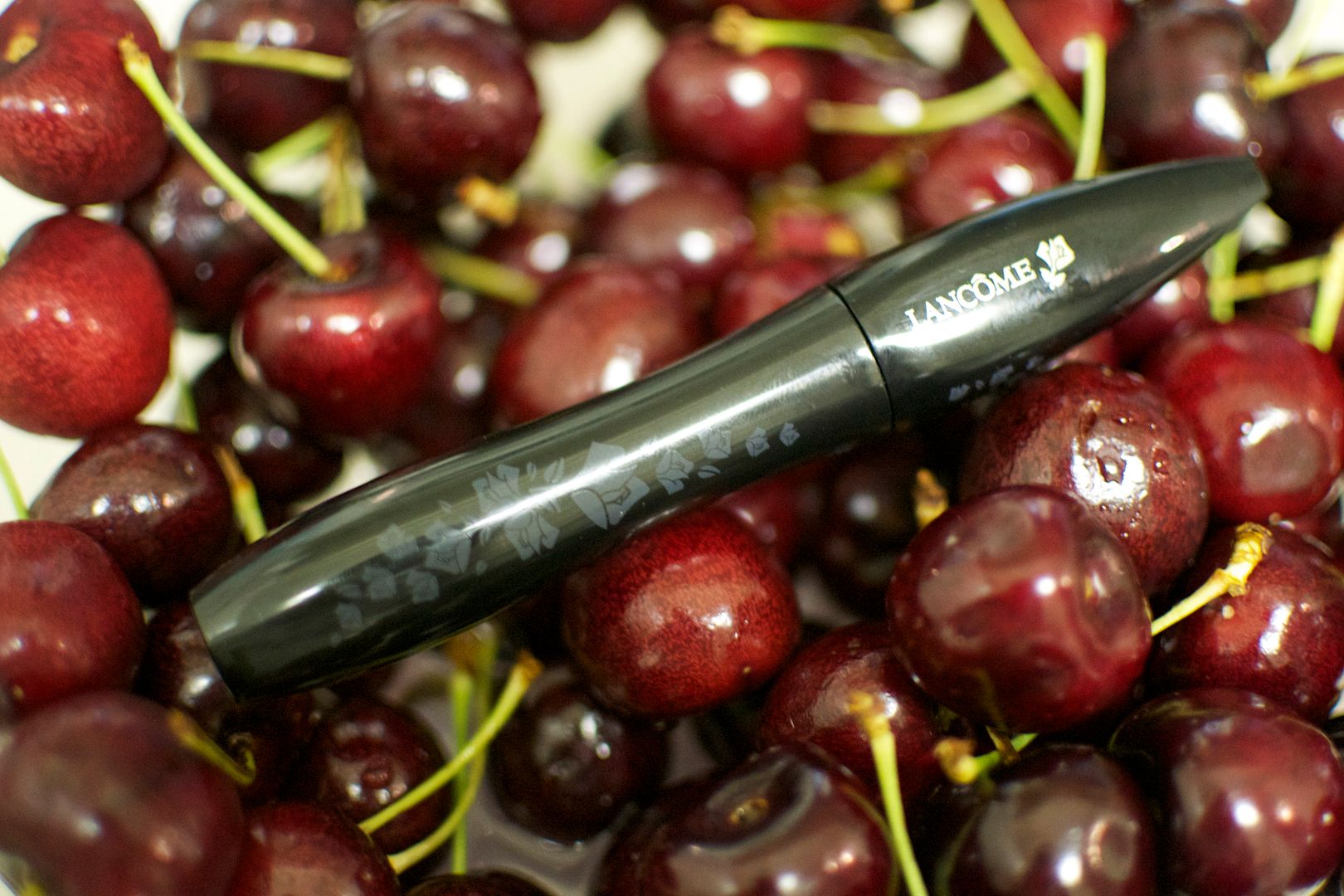 Yay! Lancôme has a new mascara. It's been a while since we've seen one from one of my favorite high-end mascara brands. This mascara promises to give flirty doll-like lashes with its paraben-free formula. I know, right? Who knew Lancôme had a paraben-free mascara? Woo hoo! Price: $25 at Sephora stores and Sephora.com Packaging (brush wand): 5 […]
View Post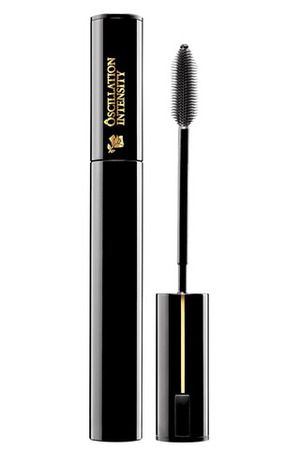 It's a well known Clumps of Mascara fact that I am a HUGE fan of Lancôme's mascara. Virtually every one I've tried has been up to par. I haven't come across one that I wouldn't recommend. I was super excited that they came out with another vibrating mascara. For a while, I thought the vibrating […]
View Post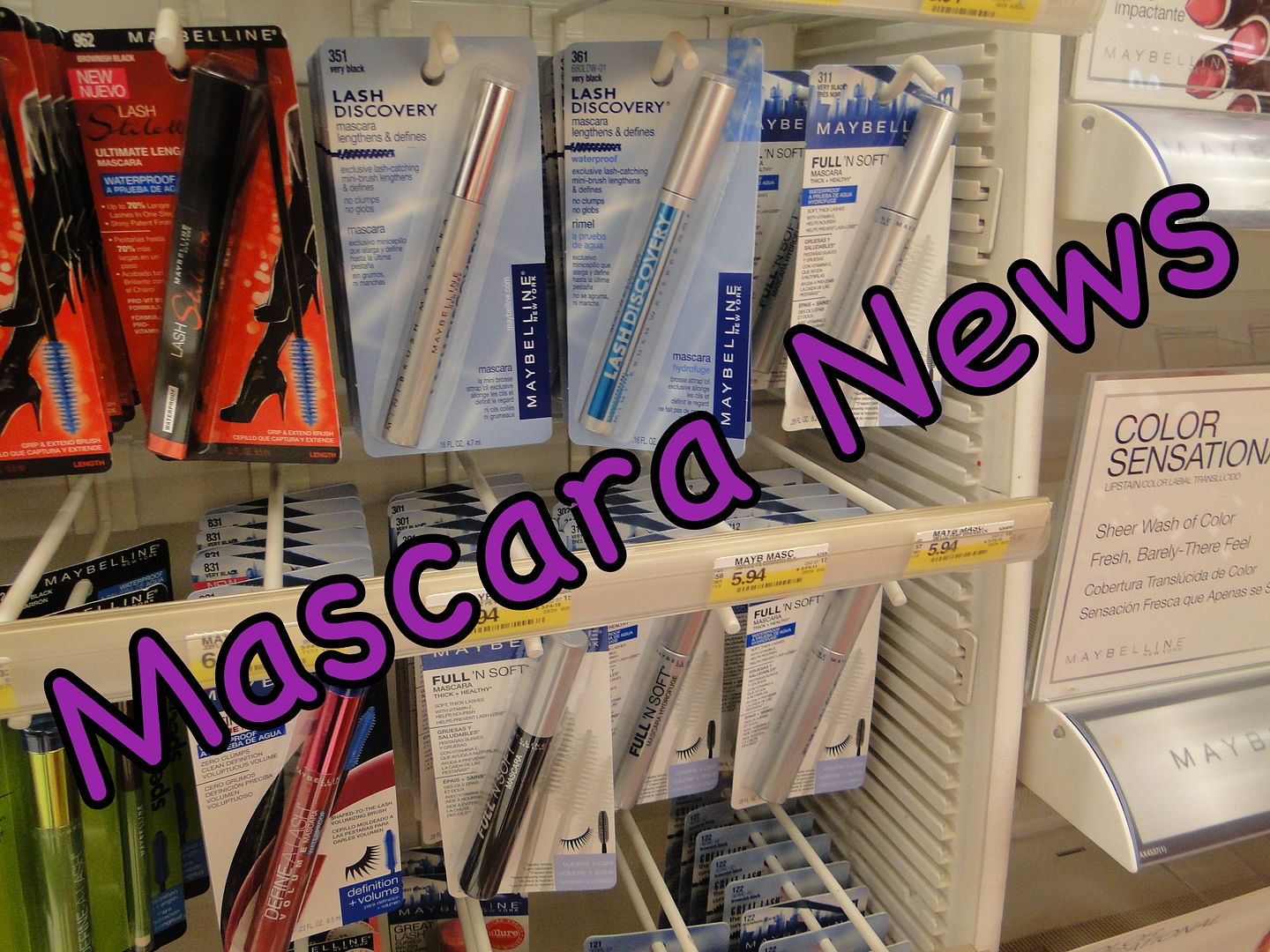 For this week's Mascara Monday, I decided to bring back the Mascara News series. There have been quite a few discoveries and who better to share them with than the Clumps of Mascara family. And as always, if you've got any news as it relates to mascara, please share with us!
View Post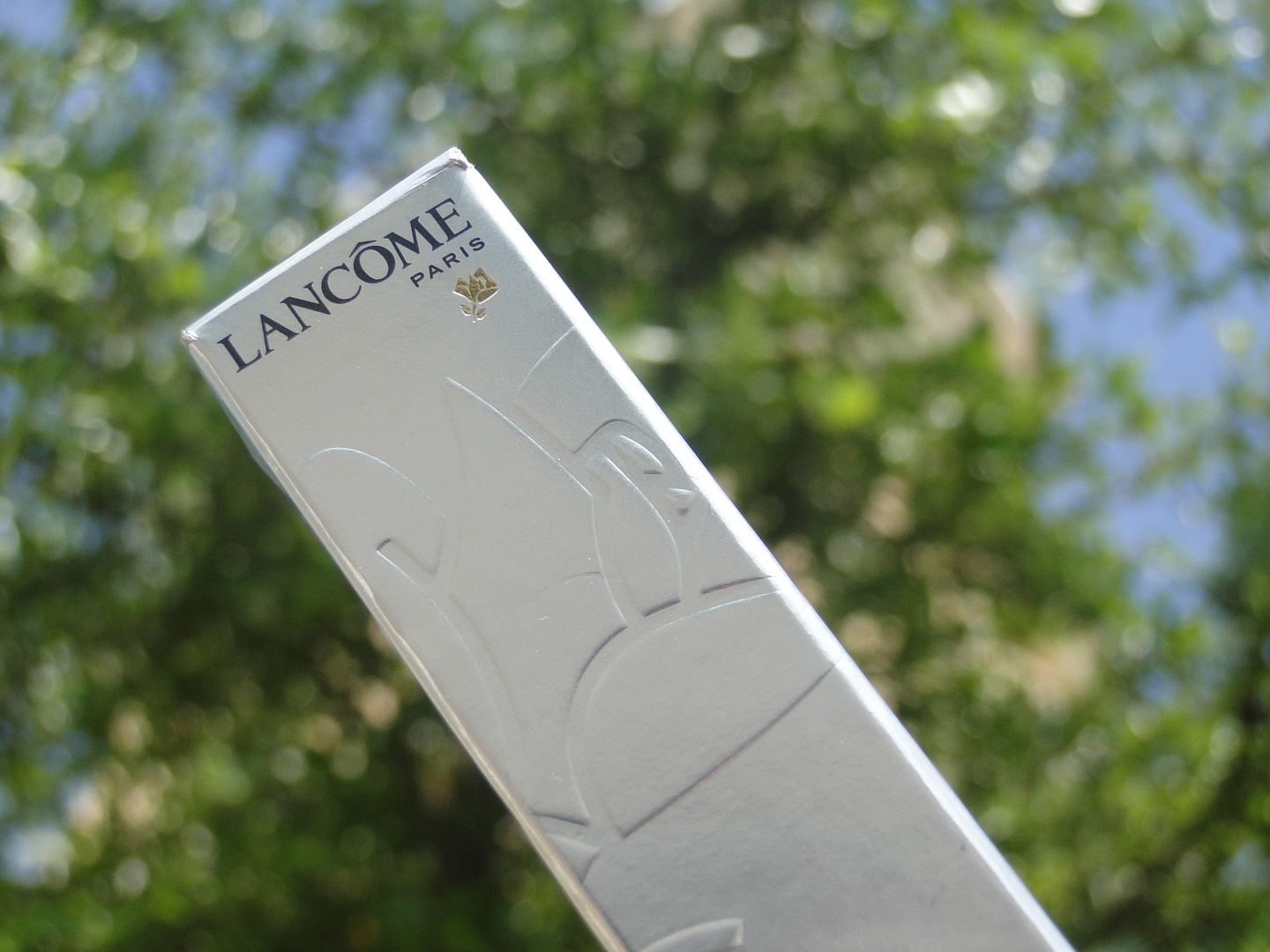 It's another mascara from Lancôme! This kid isn't one of their newest ones but I figured I should add it to our Lancôme mascara line-up anyway. Is it as good as its siblings?
View Post