Tag: "liners"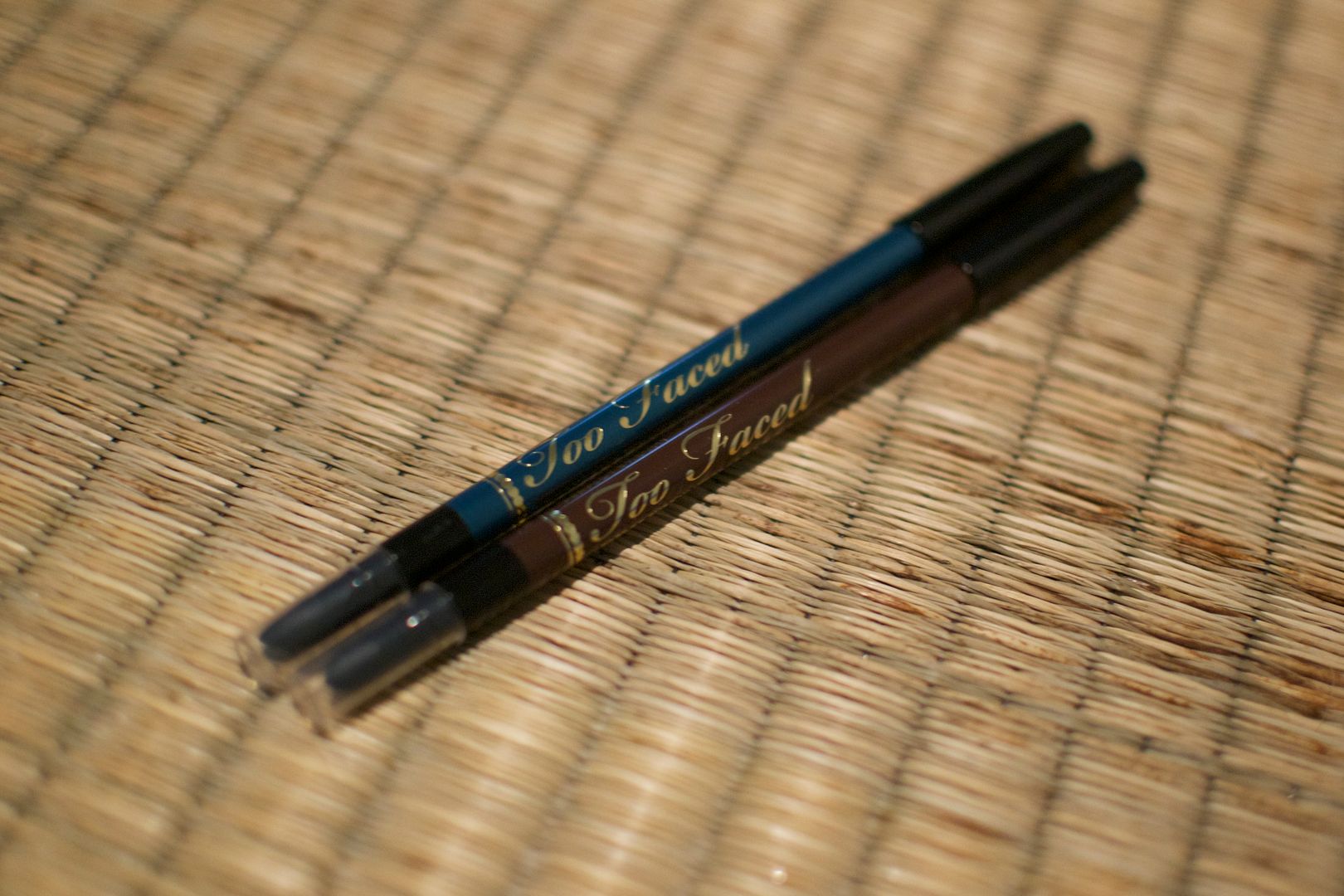 It has been forever and a day since I've played around with products from Too Faced. Back when Clumps of Mascara was an itty bitty beauty blog, I fell head over heels in love with Too Faced. It's been a minute since I've actually purchased something but I am forever keeping them on my radar. […]
View Post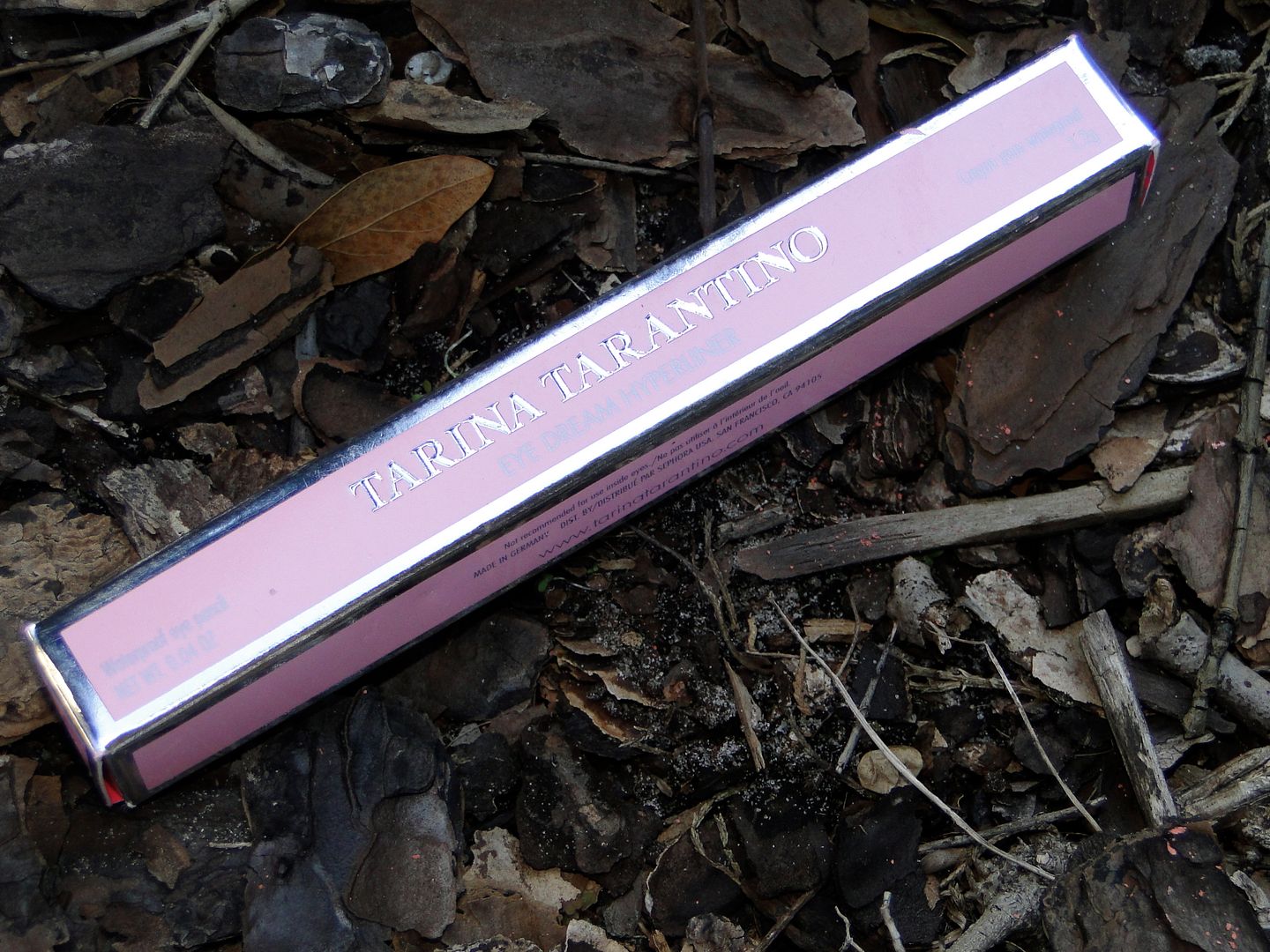 I love me some black eyeliner. Black liner helps to define the eyes and give you that dramatic look, right? Of course I love purple, green and blue on the waterline as well, but brown? Welp….there's a first time for everything.
View Post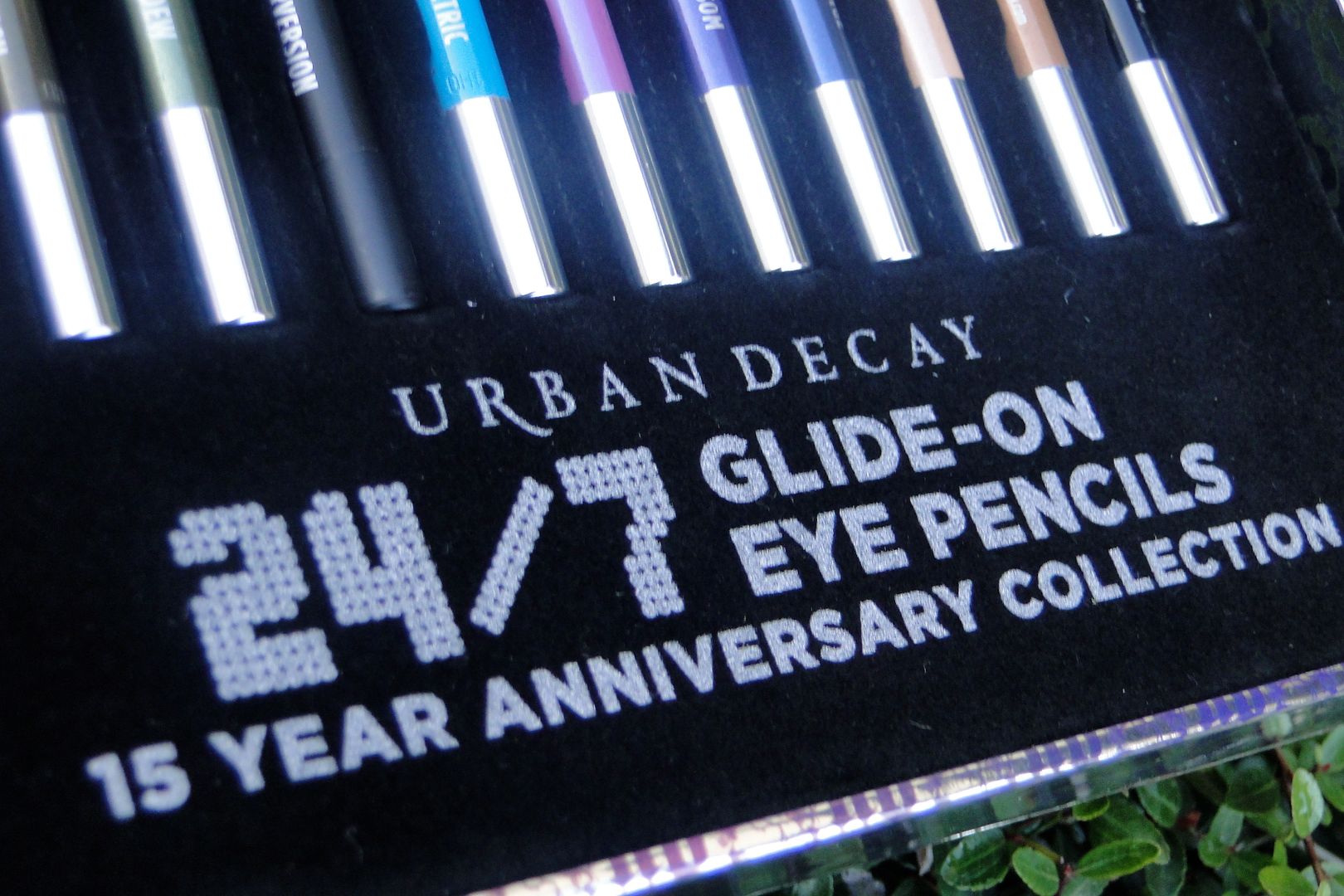 I can't remember what my first Urban Decay product was. I am almost positive that it was one of their freaking awesome 24/7 glide-on eye liners. Why yes…I think it was. One of our favorite brands is celebrating their 15th birthday with one of 2011's best beauty deals. Look at these things… *faints*
View Post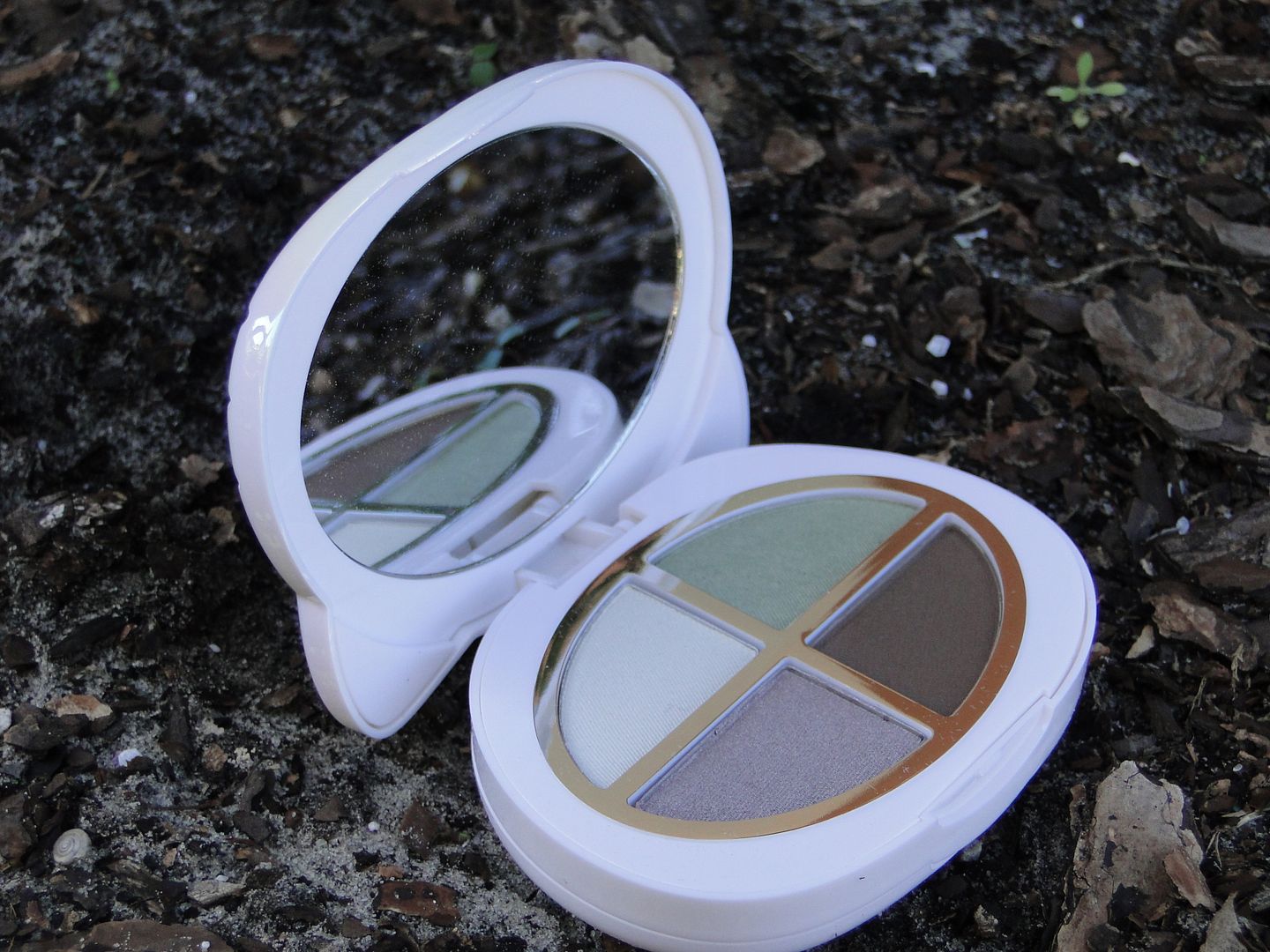 It's a Hello Kitty face of the day! For this look I used the Happy Fun Say Hello Palette. …and the Charmmy Kohl eyeliner kit. I've played around the the Hello Kitty Beauty eye shadows before and liked them but it was really the liners that surprised me. Like…a lot.
View Post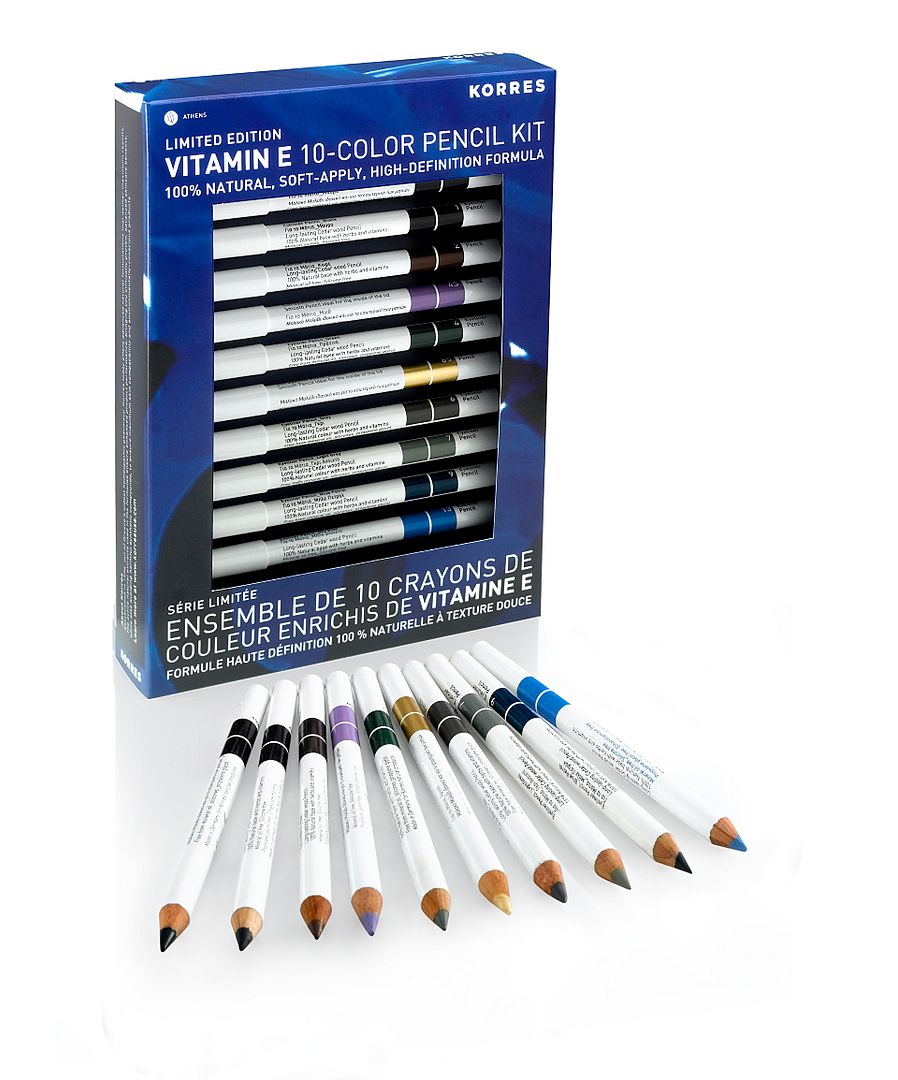 Okay, seriously…I need these eyeliners in my life. I'm already a mega fan of Korres (I've reviewed their mascaras) and I have been hearing nothing but spectacular things about their liners. And these kids are not only 100% natural, infused with jojoba oil and paraben/sulfate-free but you also get TEN full-size pencils for $32. I […]
View Post
Remember when I was trying to sell my left leg to buy excited about COVERGIRL's newest eyeliners? Check this out! Here's to hoping their performance is as beautiful as they are. Chow!First things first…here are some stats on the kids. They retail for $7.99. And of course if you catch a buy 1, get 1 […]
View Post
Okay seriously…the title of this post is like…way too long. Right? Don't blame me, loves. Blame Sally Hansen for having a super long product name. But you know what? That's the only thing I can complain about when it comes to this product. Seriously, it's pretty freakin' awesome. Need some quick pros? Okay, check this… […]
View Post
You've seen me use them in just about ALL of my FOTD Friday posts. You saw me list them as one of my favorite products in 2009. You know that I love them and I can't stop recommending 'em. I am struggling to find the words to express how much I love these pencils, […]
View Post