Tag: "lipgloss"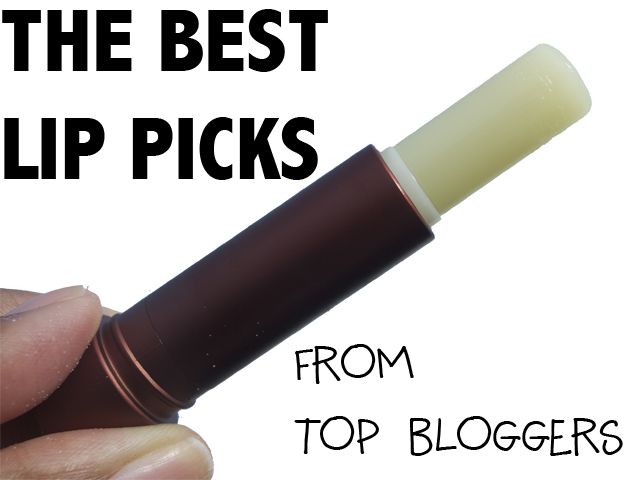 Happy Fridaaaaaay! Clumps dot com is doing some crazy stuff, y'all. And I can't really explain it. If you received a Mascara Monday post in your RSS feed or email, please oh please ignore that. That post was SUPPOSED to go live next Monday. And if you're viewing Clumps on your smartphone or desktop, some […]
View Post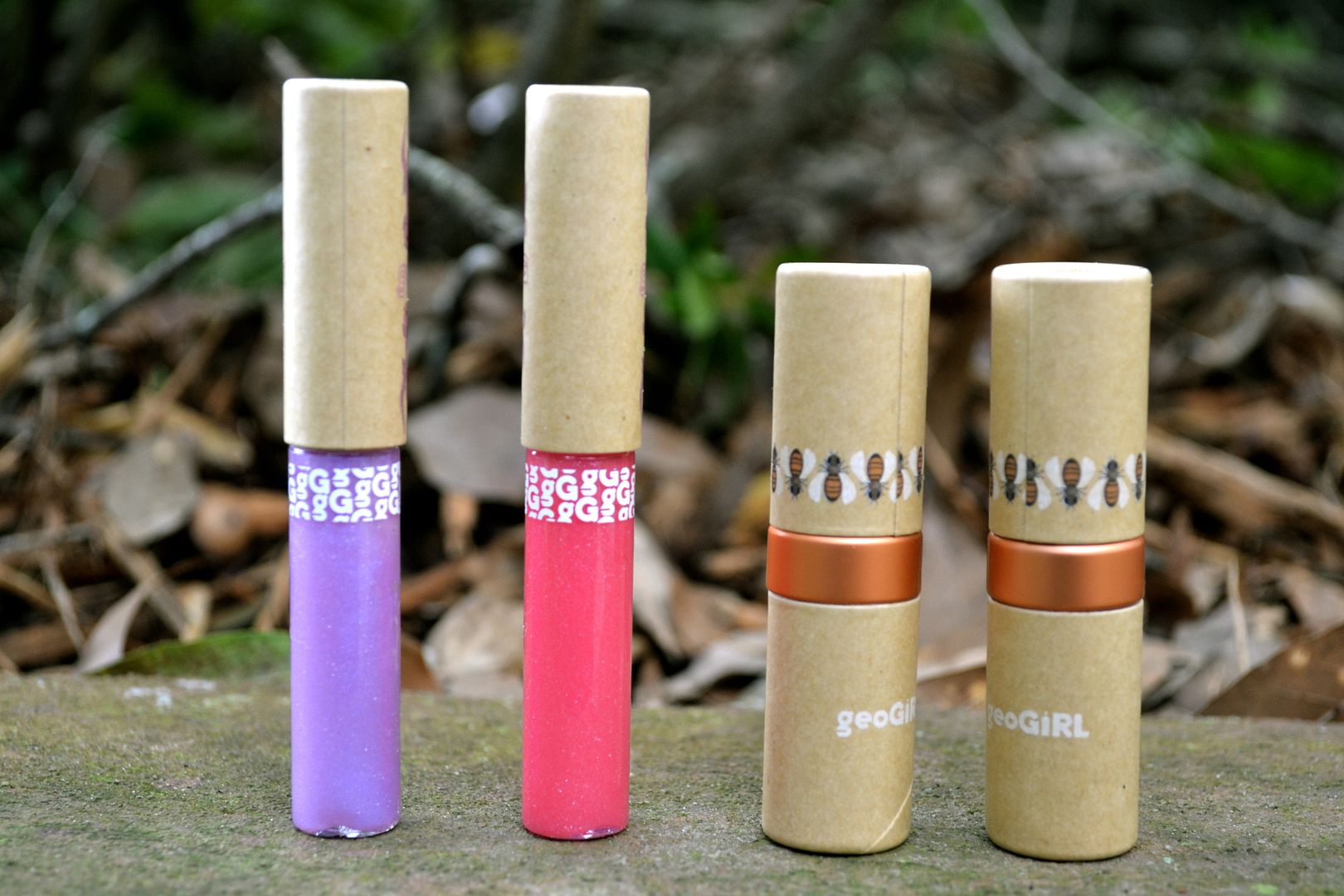 Aren't these lippies just darling, darling? They're cheap, free of preservatives and geared towards the teeny boppers of the world. Just how cute is that? About 80% of the products I review on Clumps are paraben-free. And why? While I haven't omitted every single chemical from my beauty shelves, I at least want to feature […]
View Post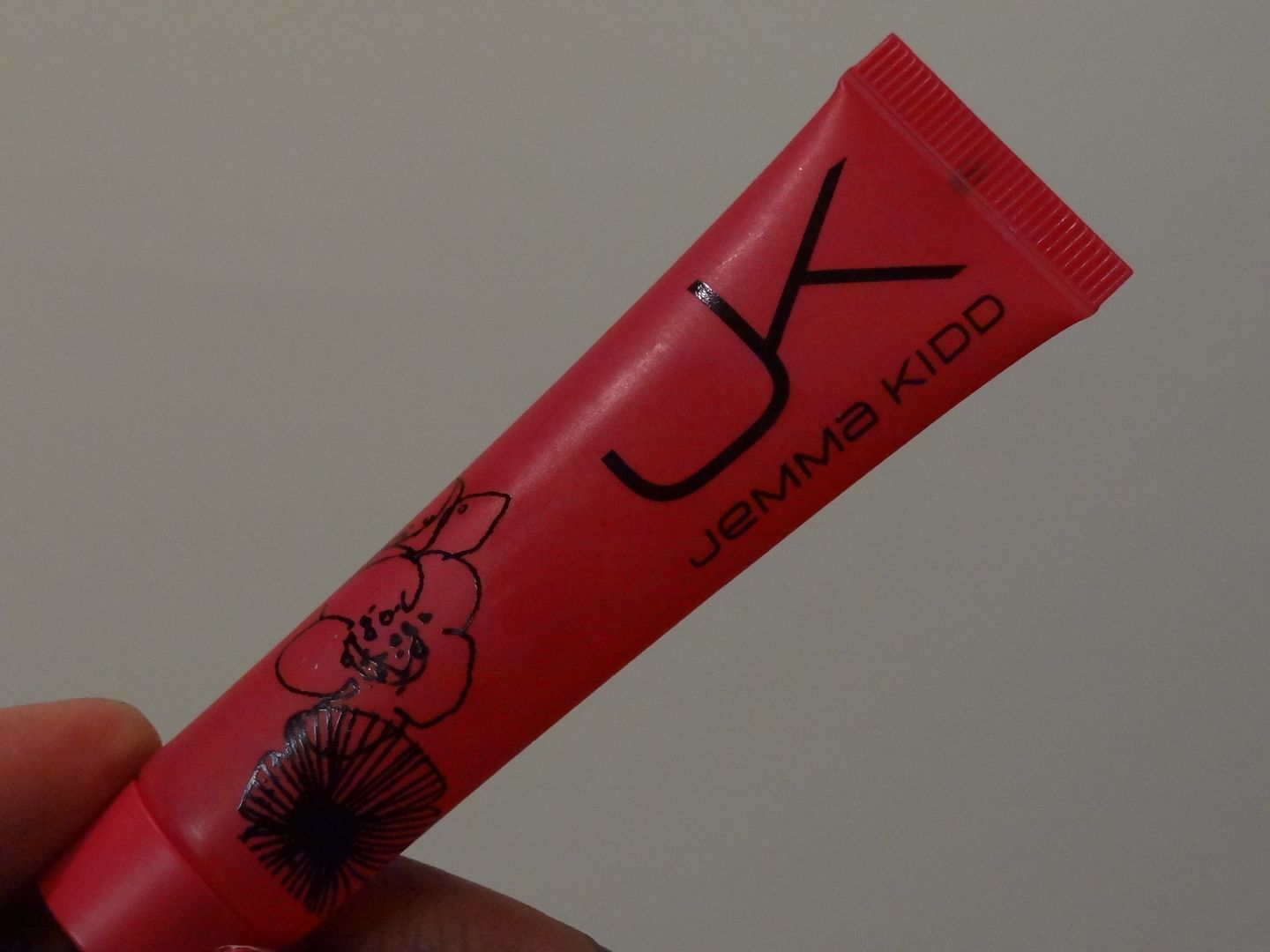 Back when I was in that Target Beauty Contest, I had the opportunity to try out a ton of Jemma Kidd products. If you're a Target store stalker like I am, you've seen JK's products on the shelves, uh? I always thought they were a little too expensive for my taste  but the good news […]
View Post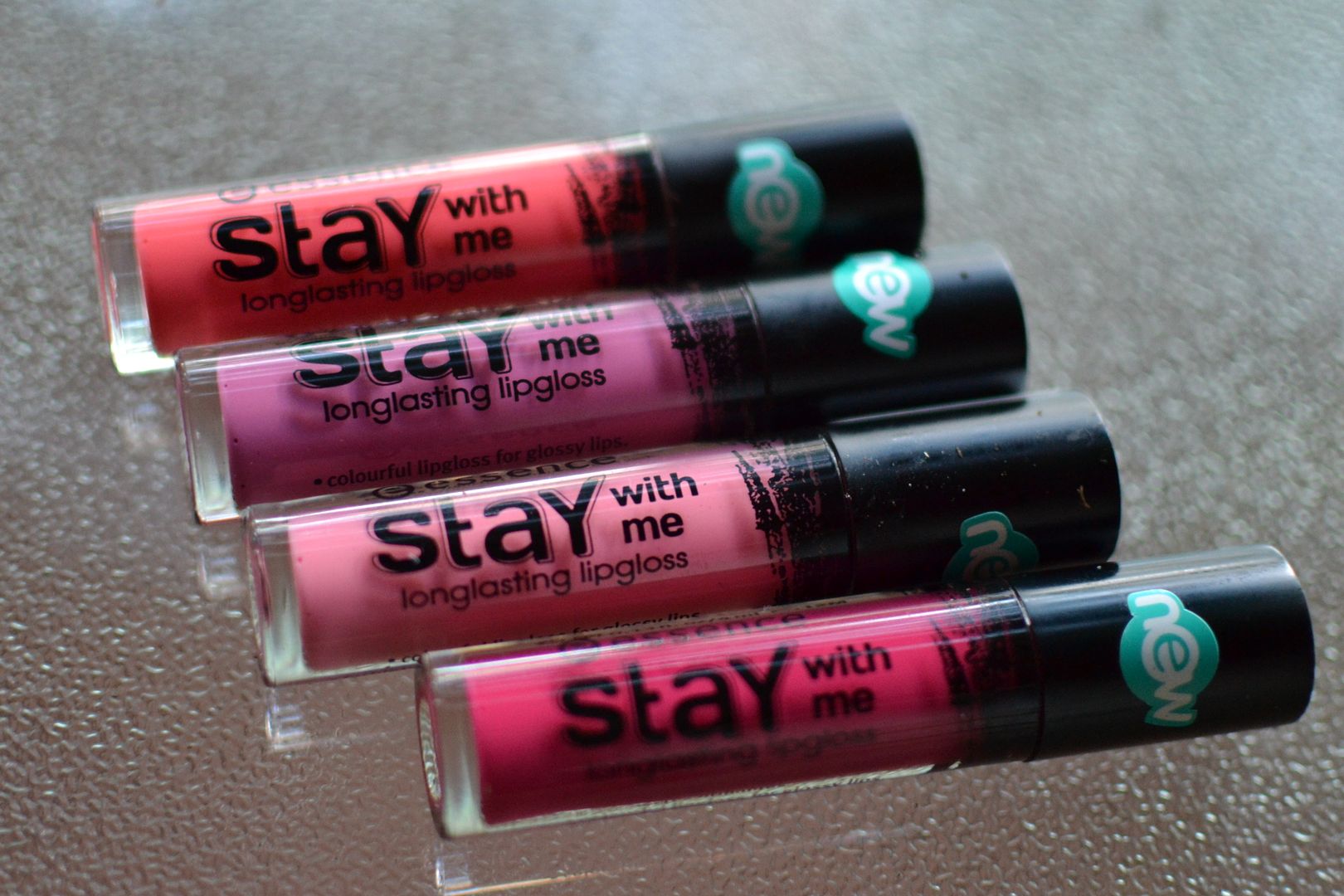 Ohmigoodness, I really didn't think I'd like these glosses as much as I do. Essence has been becoming one of my favorite budget brands. They are neck in neck with my beloved e.l.f. But even e.l.f. don't have glosses as fantastic as these. Essence's Stay With Me Long-Lasting Lipgloss is absolutely incredible at only $2.29 […]
View Post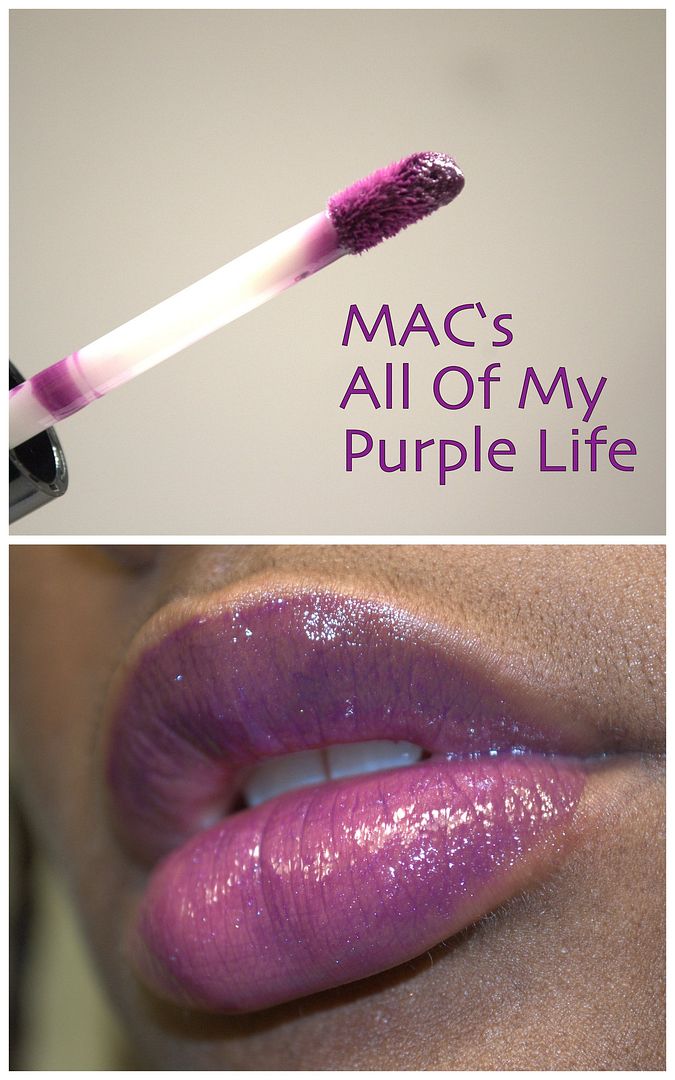 ….but you better act with the quickness, because I'm not sure how long it will last. I first talked about the collection here. Last night I heard from Afrobella that the collection has returned and I've been giddy ever since. In fact, I wore All Of My Purple Life today in honor of the re-launch. Yeah, […]
View Post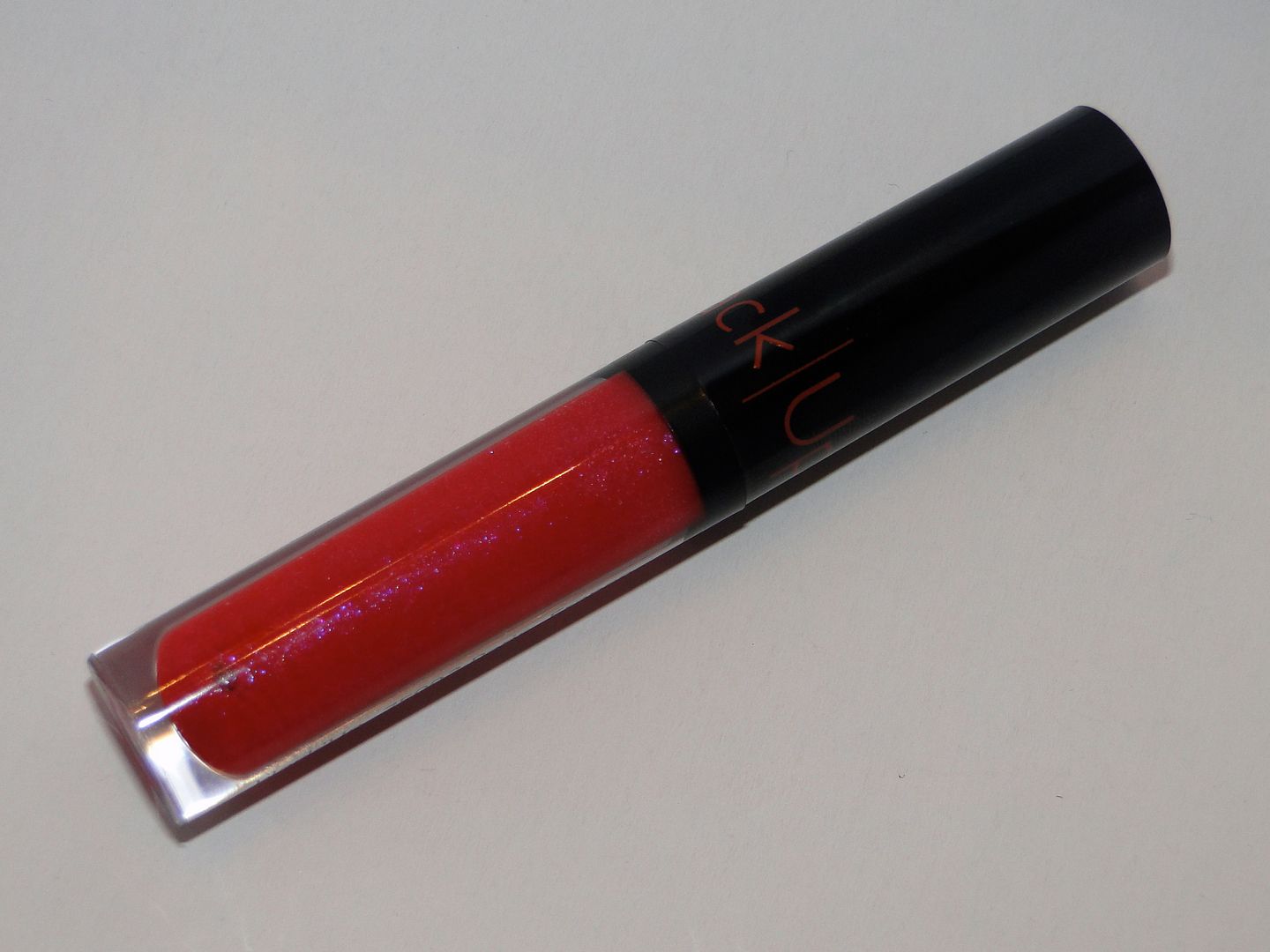 As if I really needed another reason to fall in love with black|Up Cosmetics. I've dabbled in their bronzer and adored their vibrating mascara and eye shadow. But are they a brand we can run to when it comes to a higher-end lippy? We shall seeee…
View Post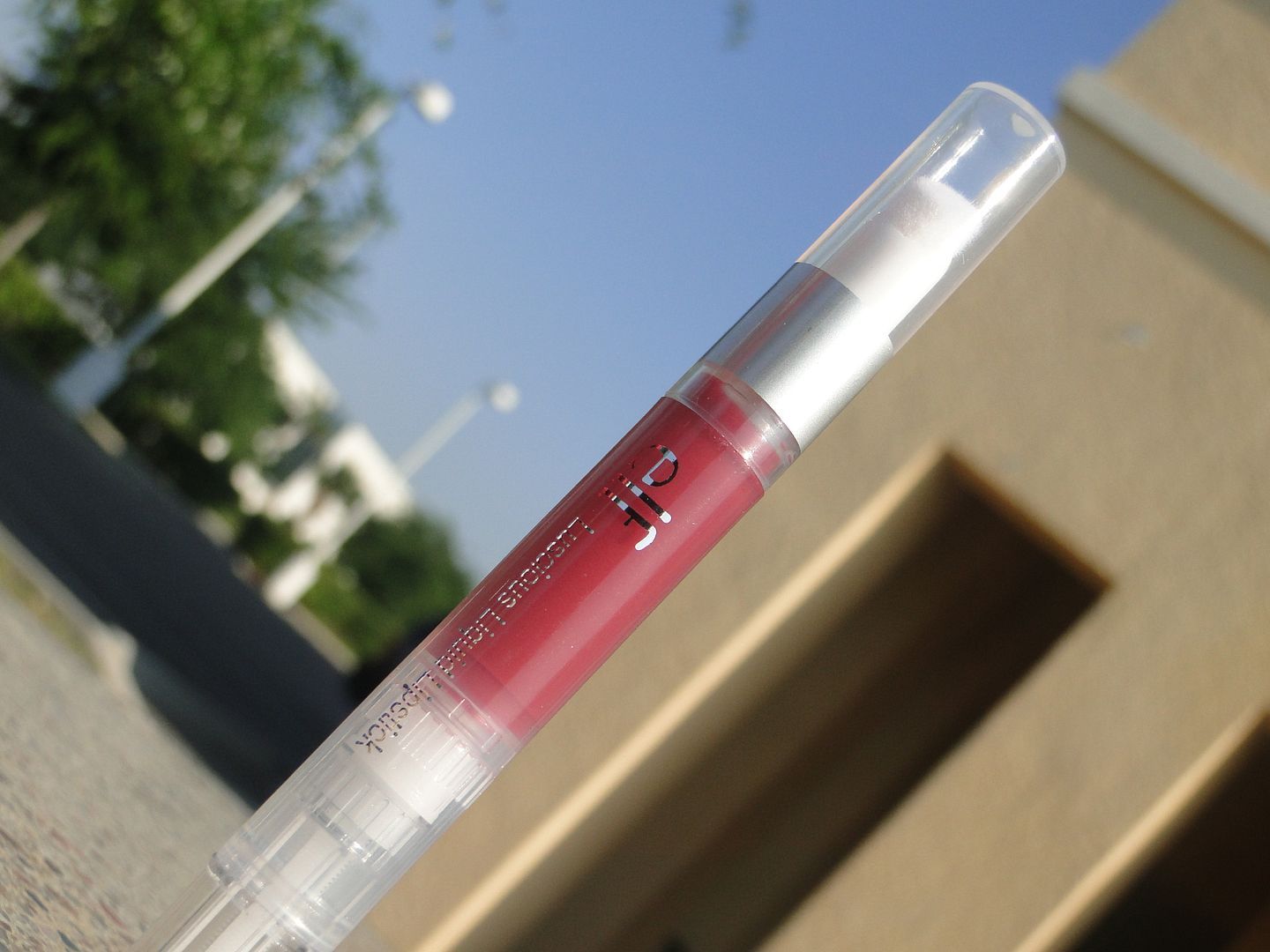 I mean, think about it…a lip gloss or stick can only be SO good if it's a buck, right? You can't really expect much because you only spent a dollar. These E.L.F. lippies may surprise you. First up is the Hypershine Gloss in Cherry Tart. With a name like that it can't be too bad. […]
View Post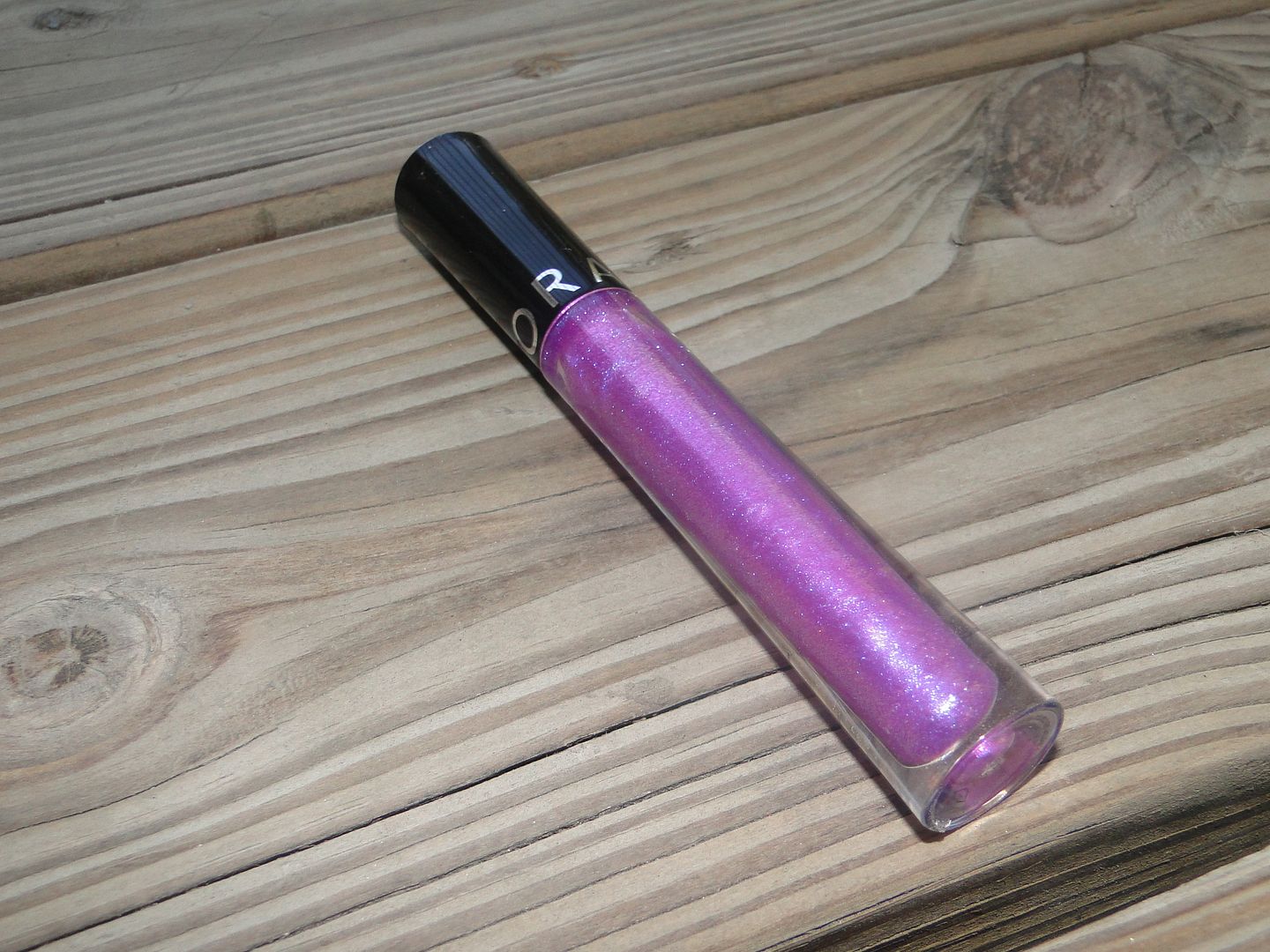 Need a new lip gloss in your life? Ever think to take a look at some of Sephora's? I'll be honest…with all of the other brands calling my name, I usually don't take a second look at Sephora's products. Giiiirl…where have I been? Their Ultra Shine Lip gloss is some kinda cool.
View Post