Tag: "lipgloss"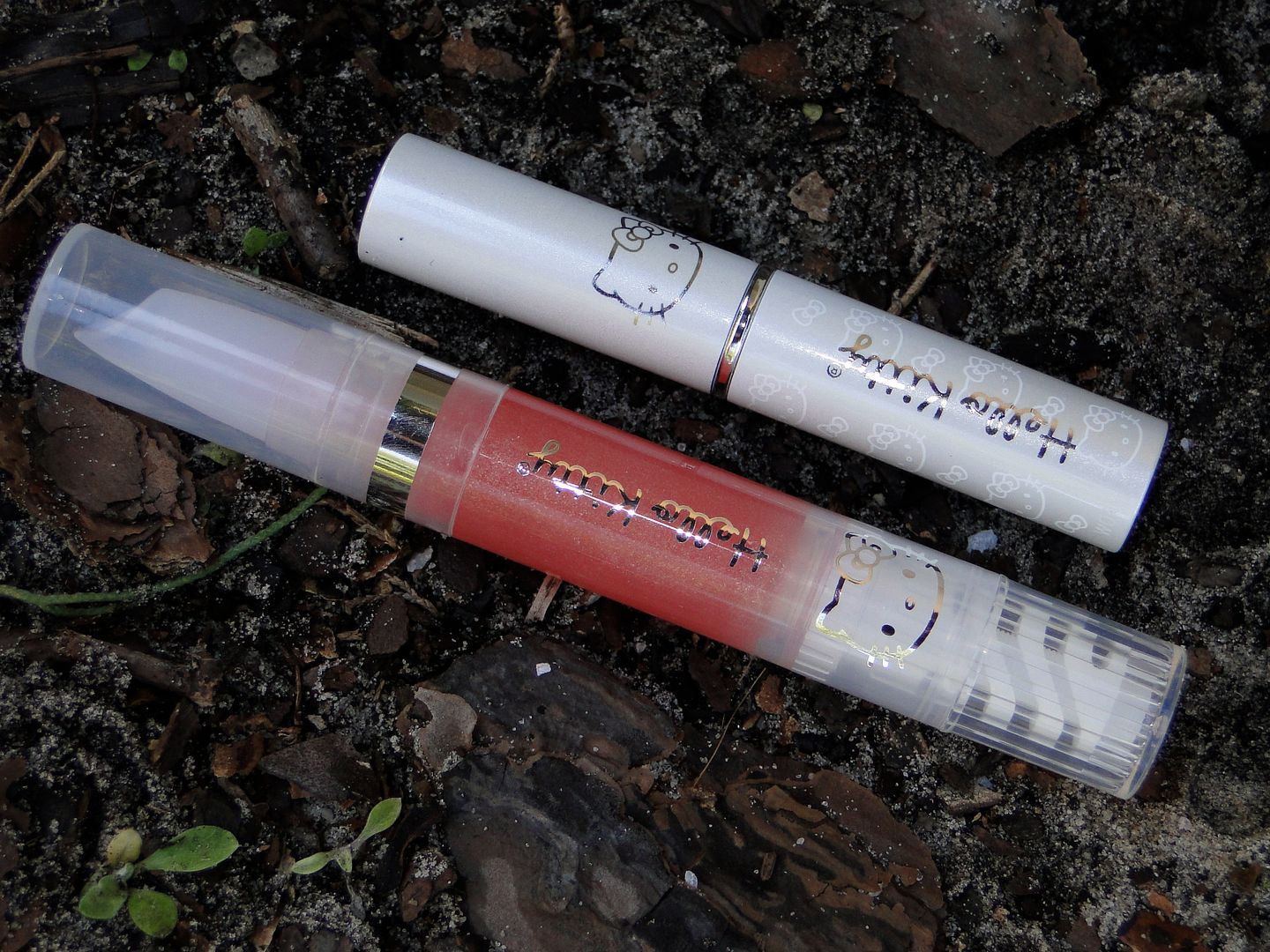 So we've covered the the Hello Kitty Beauty line when it came to nails and eyes, right? Let's hit up the lippies and see how they fare, mkay? The line has 3 different kinds of lip products. The one I'm missing is a balm that comes in a cute jar. Yep, I will definitely have […]
View Post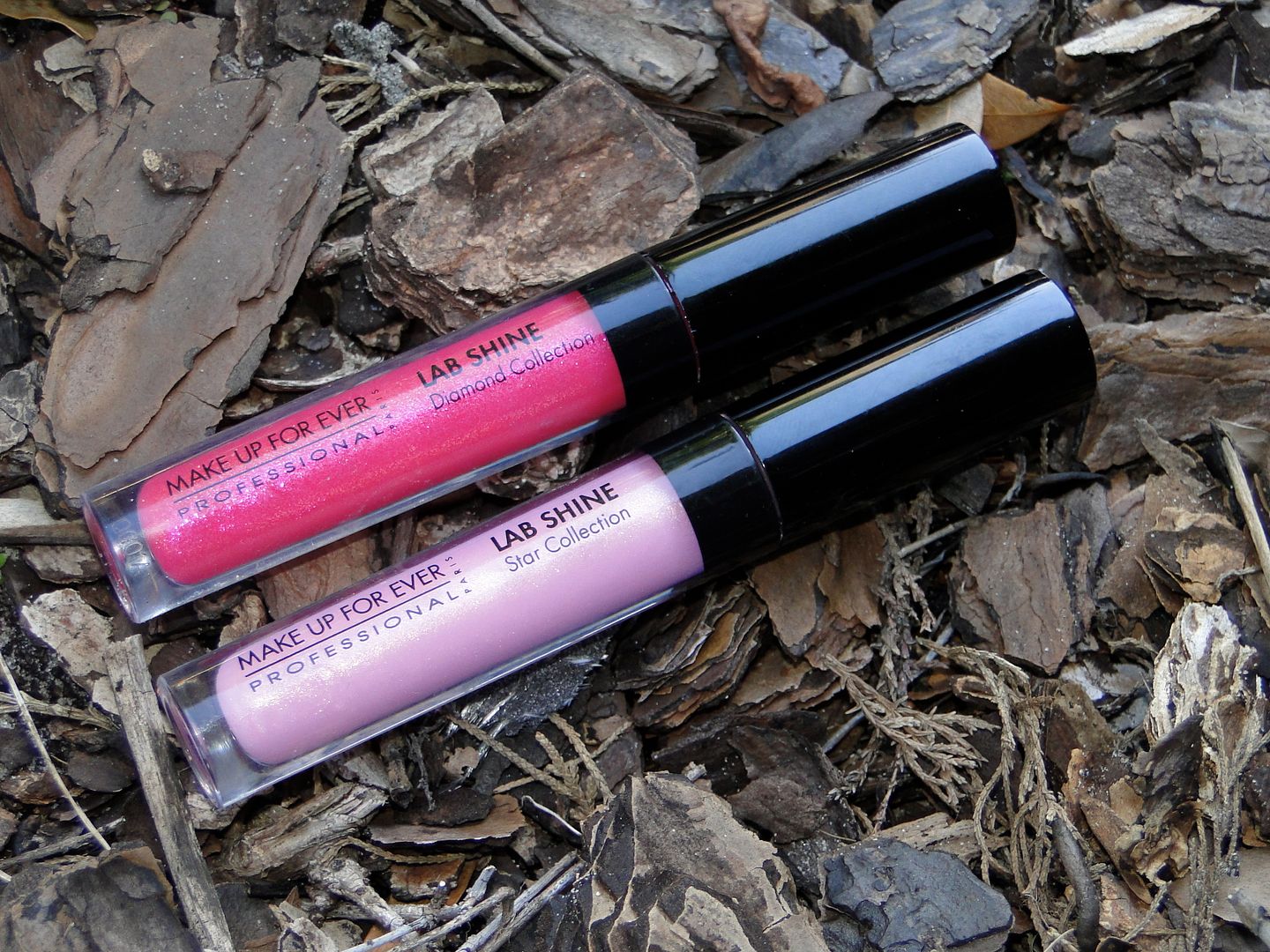 Girl, yes…I love me Make Up For Ever. I've hailed them has having THEE best eye shadows evah. Their lip glosses are starting to become my favorites too. These Lap Shine glosses are pretty rad. And how do they compare to MAC's Dazzleglasses? I knew you'd ask.
View Post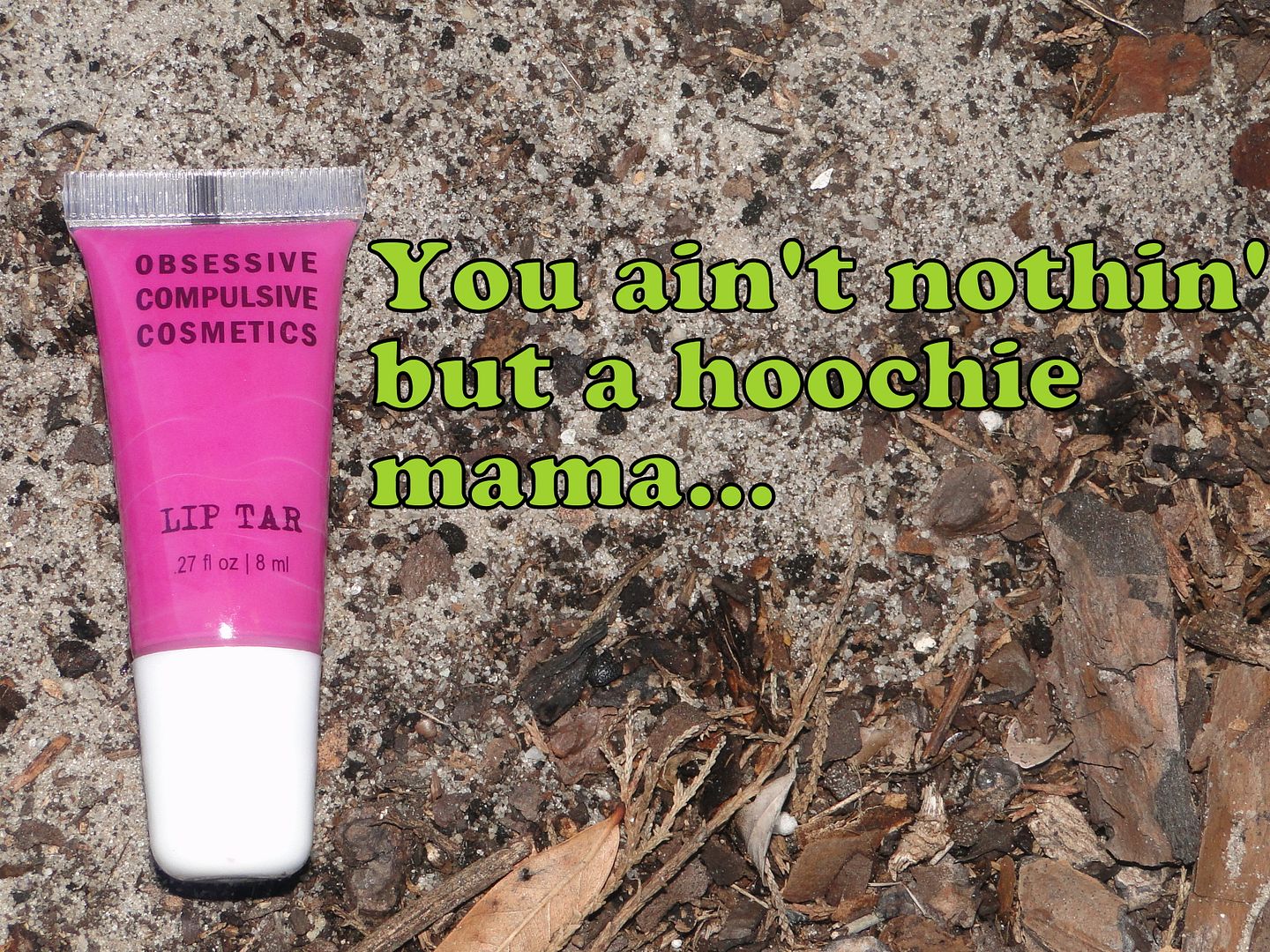 Okay now, don't go side eye-ing my choice of words. Obsessive Compulsive Cosmetics named that Lip Tar Hoochie. And a rap group from back in the 90′s came up with the song. But I bet you don't remember what movie made this song even more popular?
View Post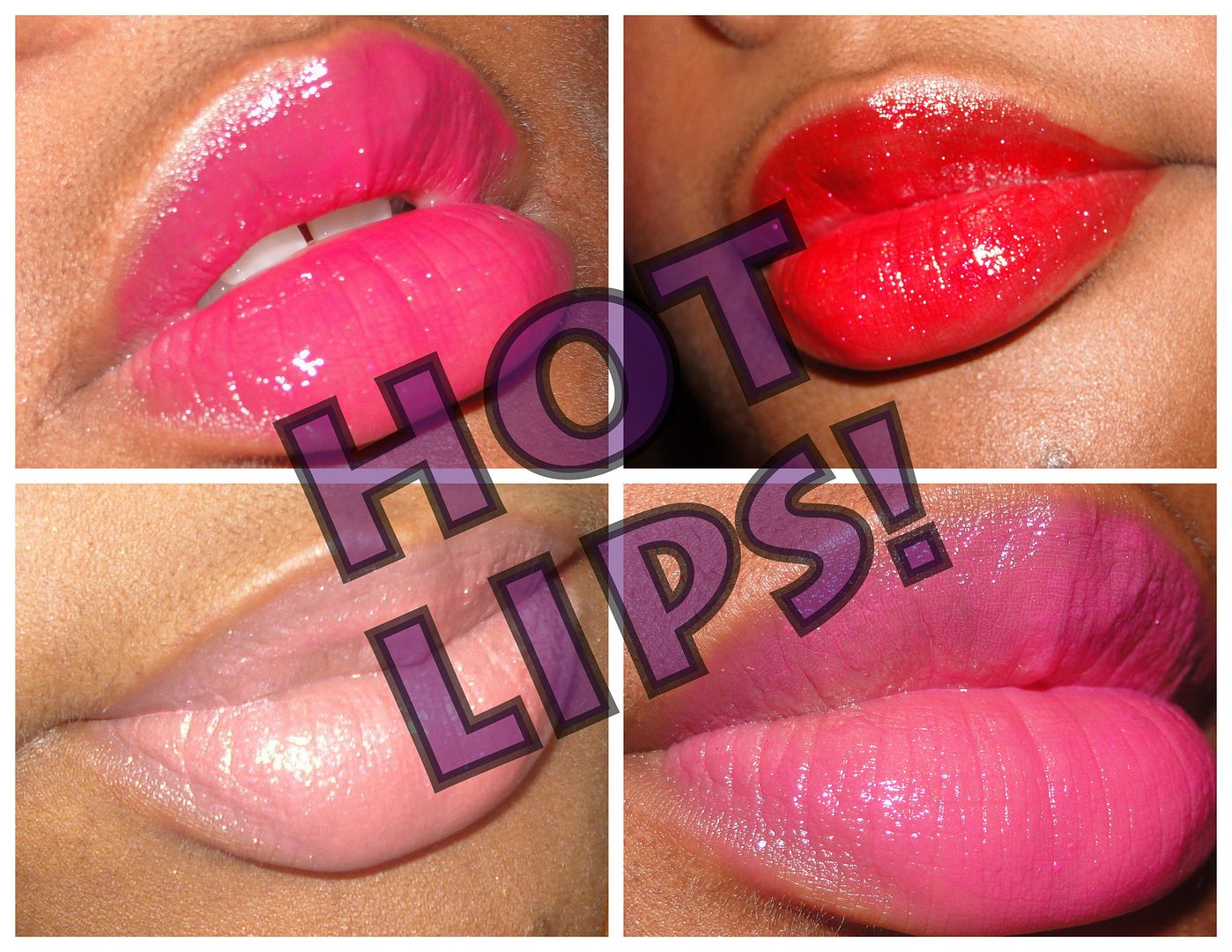 Lately I've been getting a mess load of emails from ladies who have would love nothing more than to venture outside of bare lips andd boring neutral lip colors to colors with a little more POW. Now I know bright lip colors ain't for everyone. And I know they aren't for every occasion but trust […]
View Post
I'm pretty frugal when it comes to certain products. I'll spend an arm and a leg on skincare products, but lipsticks and glosses? Eh. Aren't $3 glosses just as good as glosses that cost over $20? There's only one way to find out. I was strolling in Sephora one fine day and came across a […]
View Post
Y'all…I am SO in love Illamasqua. I don't know how it happened. I don't own a lot of their products, but what I do have, I love…I REALLY love. Take their glosses for example. I have TWO! That's a lot for a gloss that costs $19. I'm just sayin'… Their intense lip glosses are phenomenal! […]
View Post
If there is a product that you desperately need in your life, how many drugstores would you hit up in order to find it and take it home? That's not a trick question, y'all. And don't judge me when I say this but I searched almost 12 CVS' and Walgreens to find these lippies. Yeah, […]
View Post
Next up in the Maybelline ColorSensational color review iiiis….plum!! If I had to choose a lipstick color that I think most Black women run to first, I'd say plum. Plums are safe. They are work-appropriate and can have many different color variations when topped off with lip liners and glosses. I probably have more plum-esque […]
View Post