Tag: "lipstick"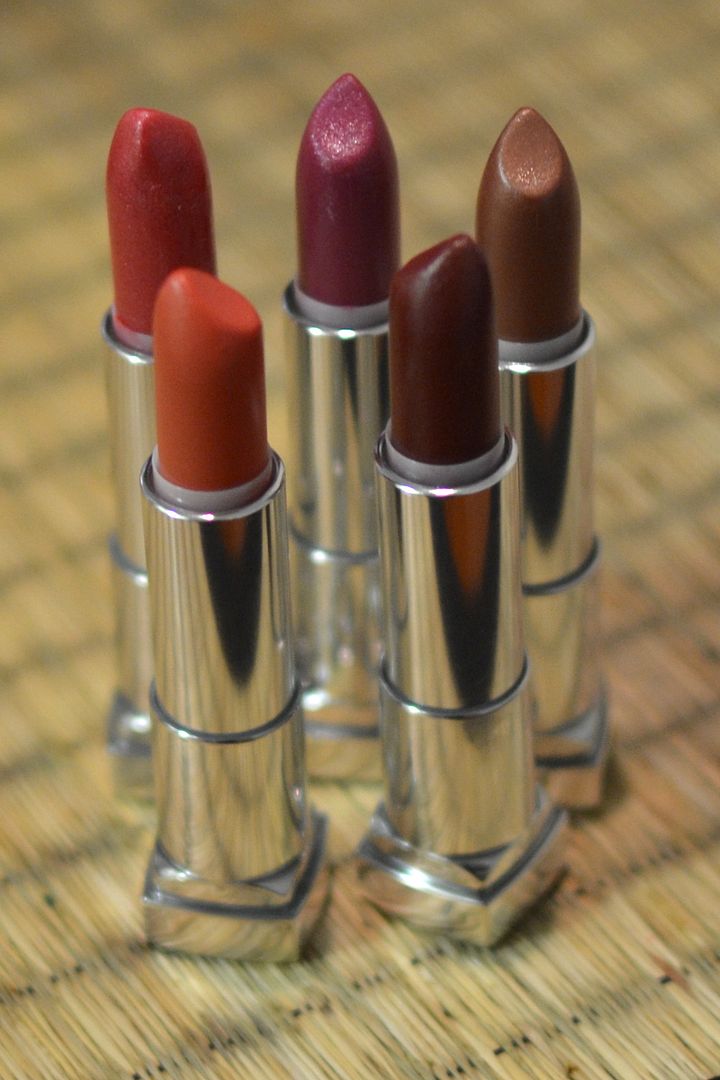 Who loves lipsticks more than lip glosses? I do, darlings. I really do. Maybe it's the old soul that's in me but I find lipsticks to be classic and rather riveting. I feel like a "woman" when I apply them. I mean, don't get me wrong…I love a good gloss but if I had to […]
View Post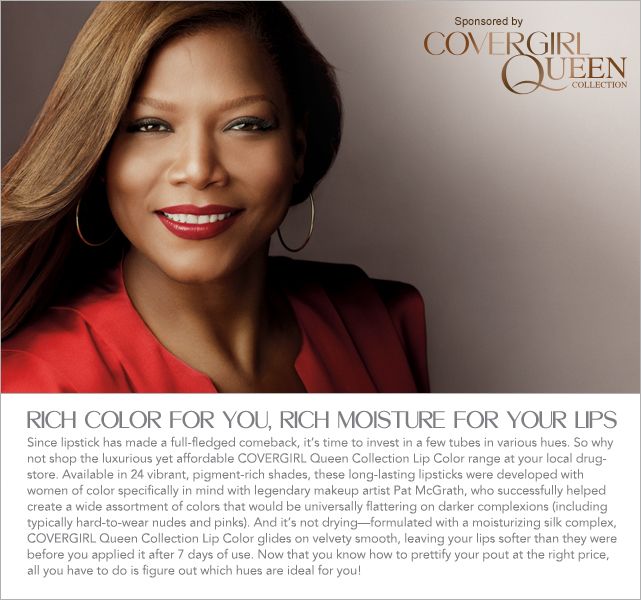 Ahh yessss, as if I needed another reason to love COVERGIRL Queen lippies. Remember when I reviewed them here? Tweet
View Post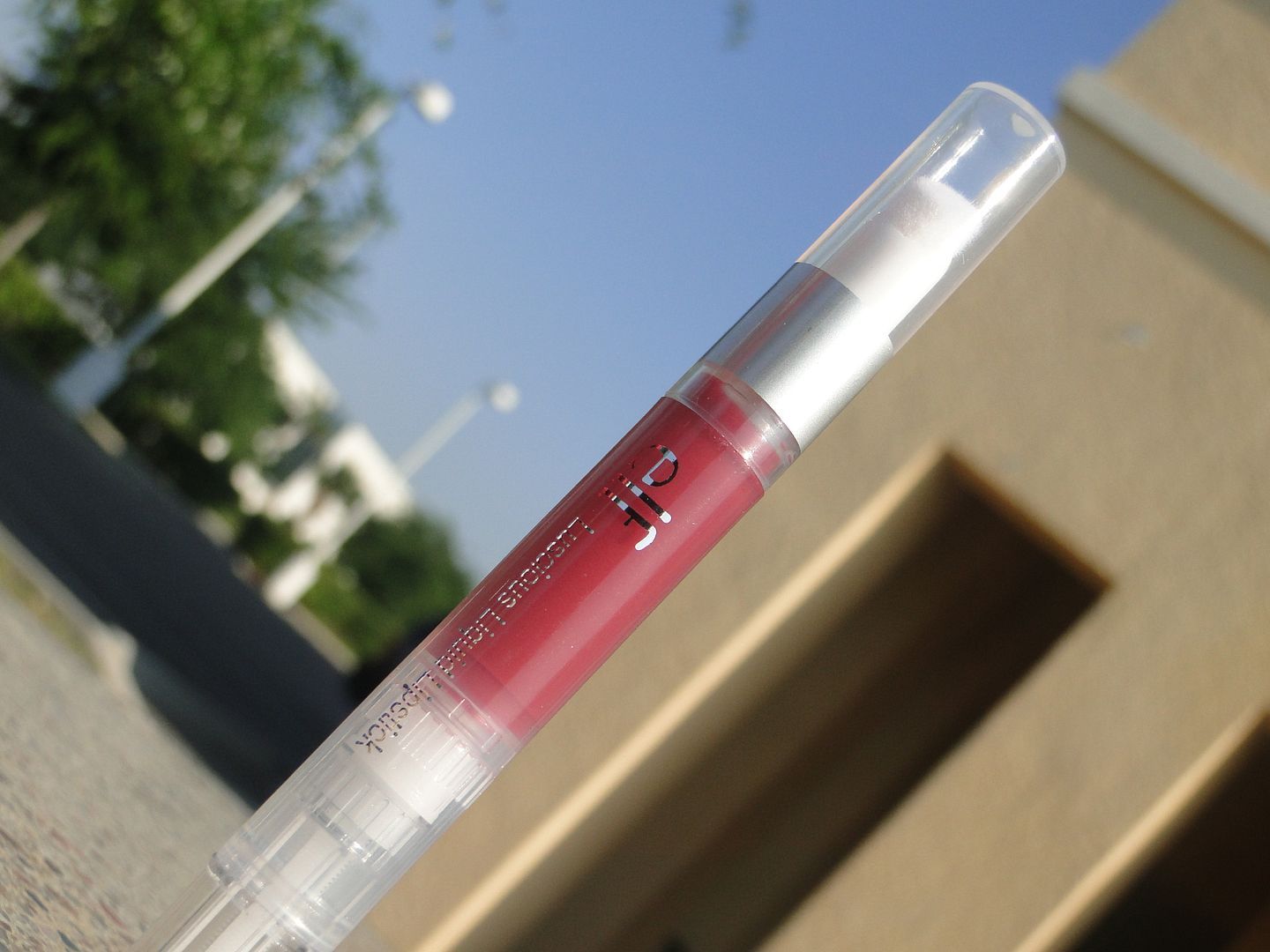 I mean, think about it…a lip gloss or stick can only be SO good if it's a buck, right? You can't really expect much because you only spent a dollar. These E.L.F. lippies may surprise you. First up is the Hypershine Gloss in Cherry Tart. With a name like that it can't be too bad. […]
View Post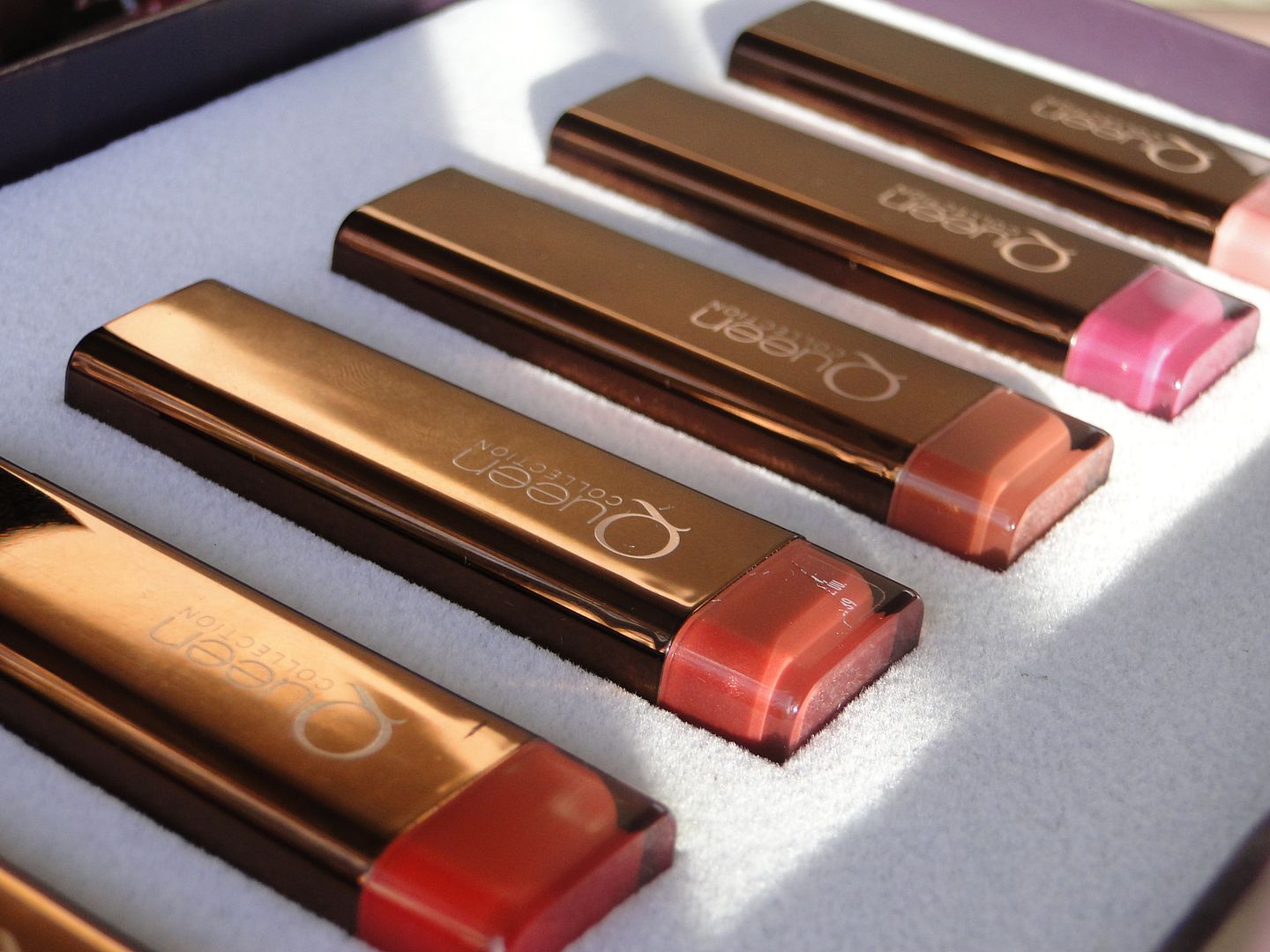 Lookin' to add some new and affordable lippies to your stash? Look no further, Queen. One of my favorite drugstore lines has released a collection of lipsticks that were made with women of color in mind. Hollers!! Brace yourself, beauties. These lipsticks are stunning. And your wallet is at risk.
View Post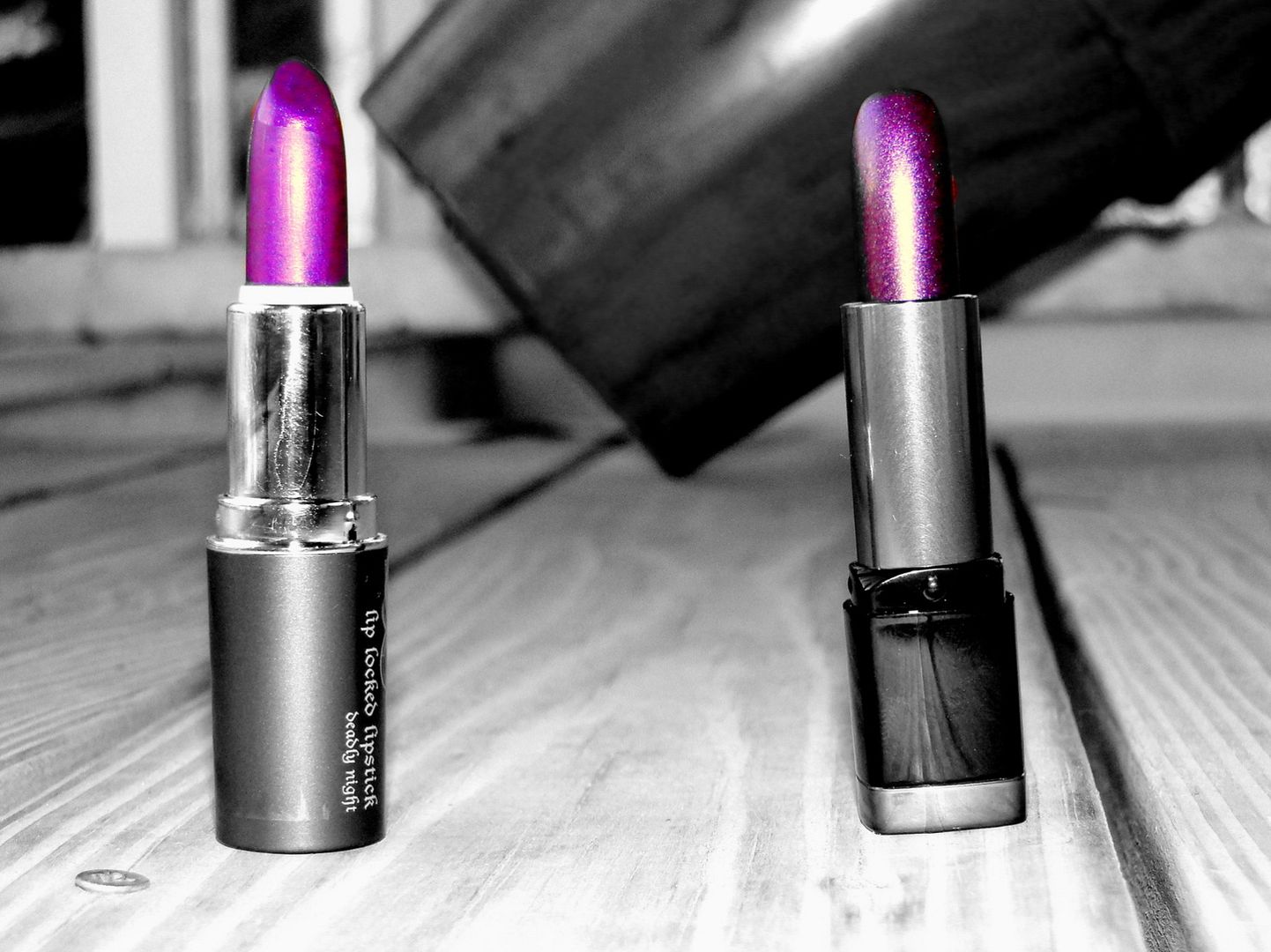 If you know me, you know that I LOVE a good purple lipstick. Oh yes, girl..you thought I was in love with red lippies, uh? Yeah…a good red lip is indeed all that and a bag of kale chips. But there is something about purple lips. They are so unexpected. So different. So B. And […]
View Post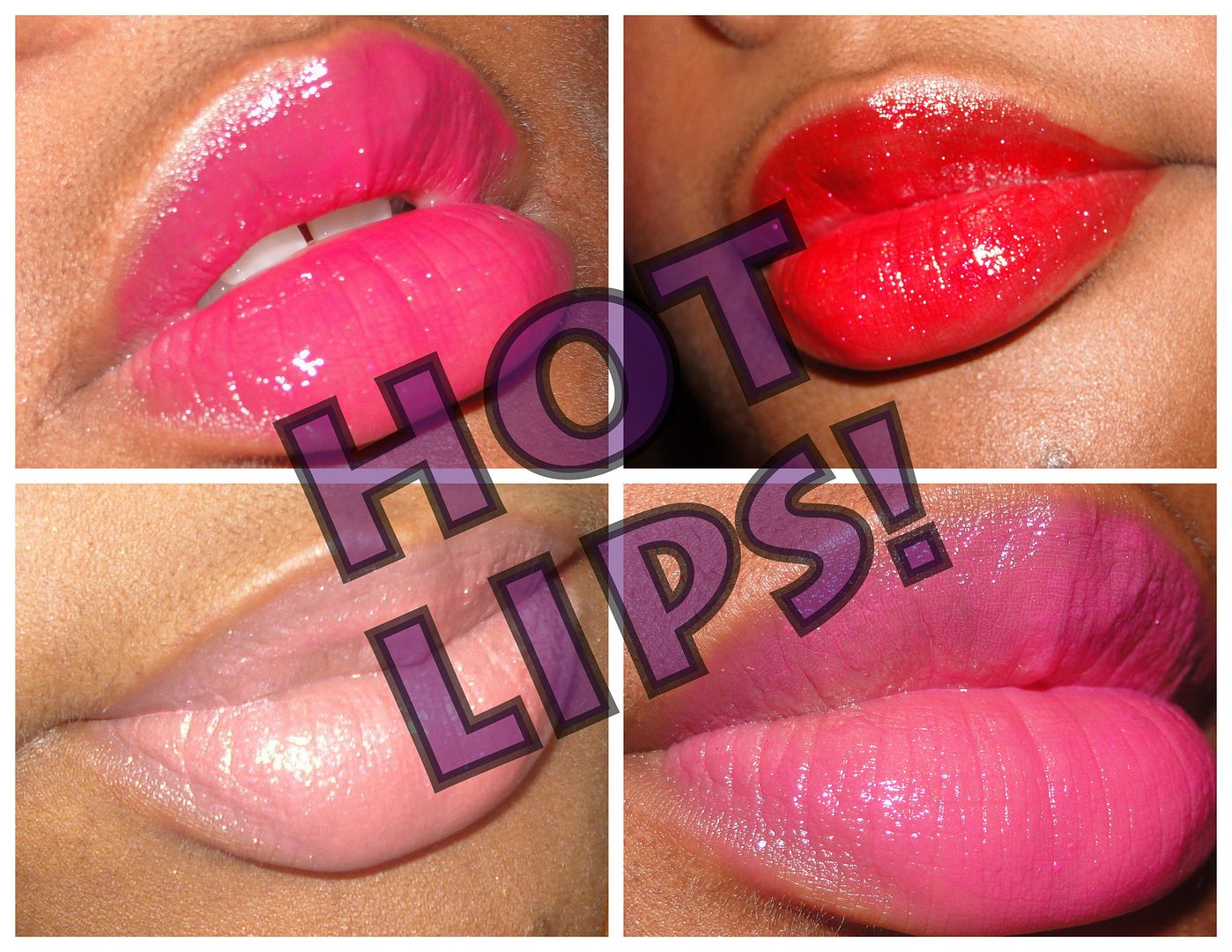 Lately I've been getting a mess load of emails from ladies who have would love nothing more than to venture outside of bare lips andd boring neutral lip colors to colors with a little more POW. Now I know bright lip colors ain't for everyone. And I know they aren't for every occasion but trust […]
View Post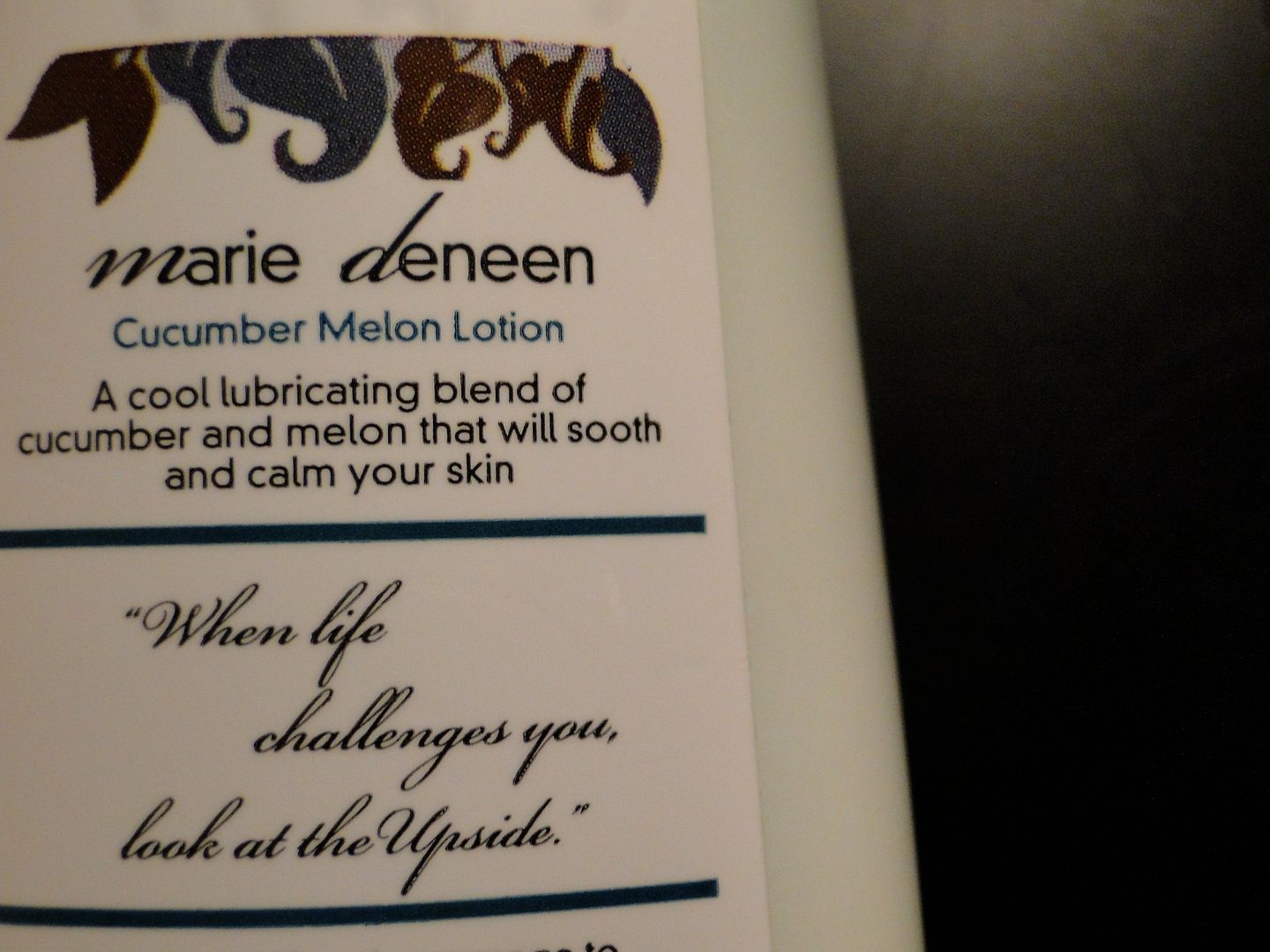 Let me introduce you to Marie Deneen; a brand whose motto is Providing Nature's Goodness With Style. A few months ago, I was given the opportunity to test drive some lippies and lotions from the them. Gotta love a brand that contributes to West African projects and Jamaican education programs, right? Founder Rashida Morgan-Brown not […]
View Post
Check this out… How pretty is that packaging? These will be launching January 11 but beginning November 1, COVERGIRL will begin an exclusive online preview. You can be one of the first to try the new product by visiting COVERGIRL's Facebook fan page to take advantage of this advance opportunity. I'm super excited! Especially when […]
View Post