Tag: "lipstick"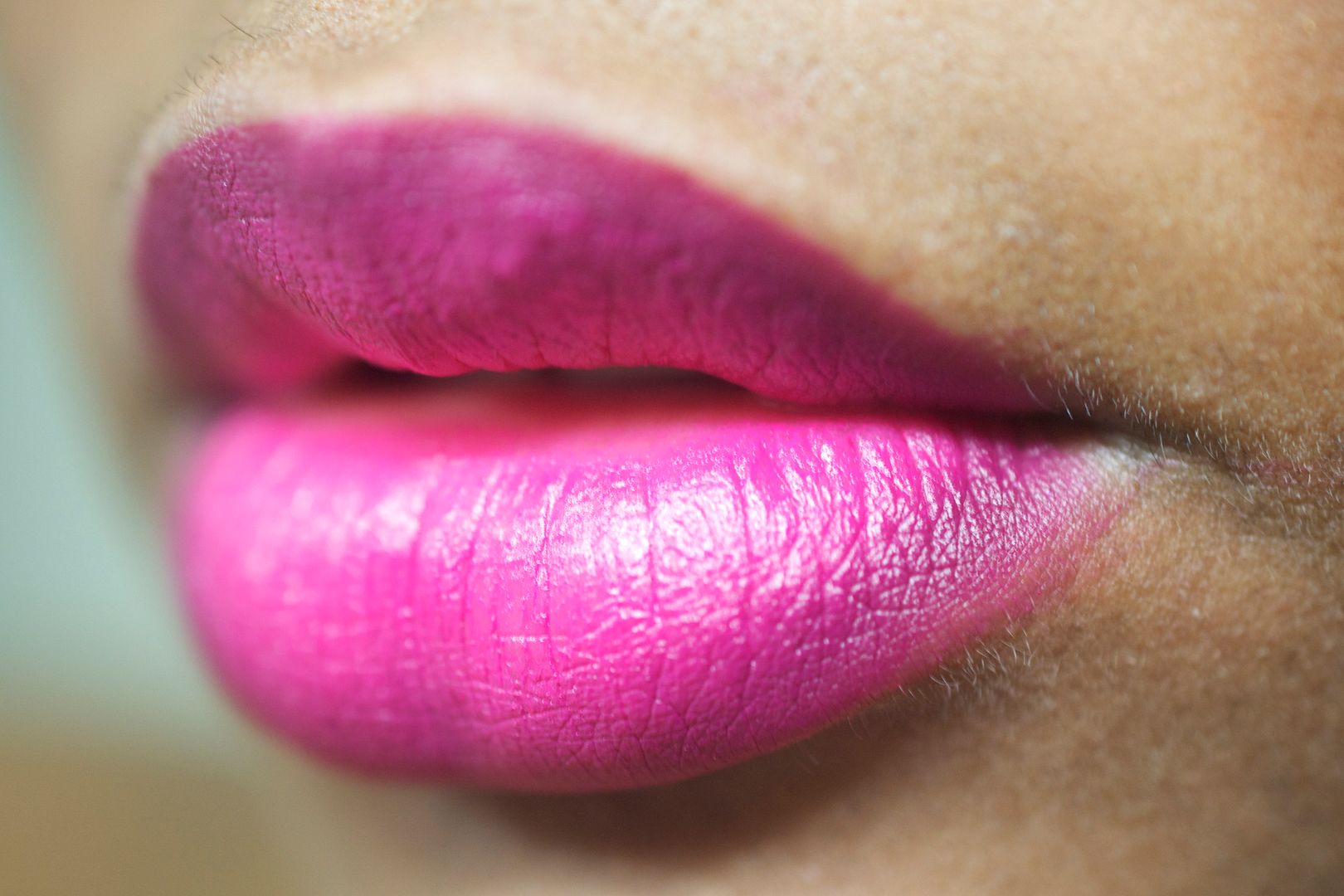 I know I brag about Wet 'n Wild a lot and I promise, y'all…I'm not exaggerating with this one. That sad thing is, back when I was a "I only buy higher end makeup snob.", I laughed at WnW. I called their products cheap. And this was without having even tried them. What a loser, […]
View Post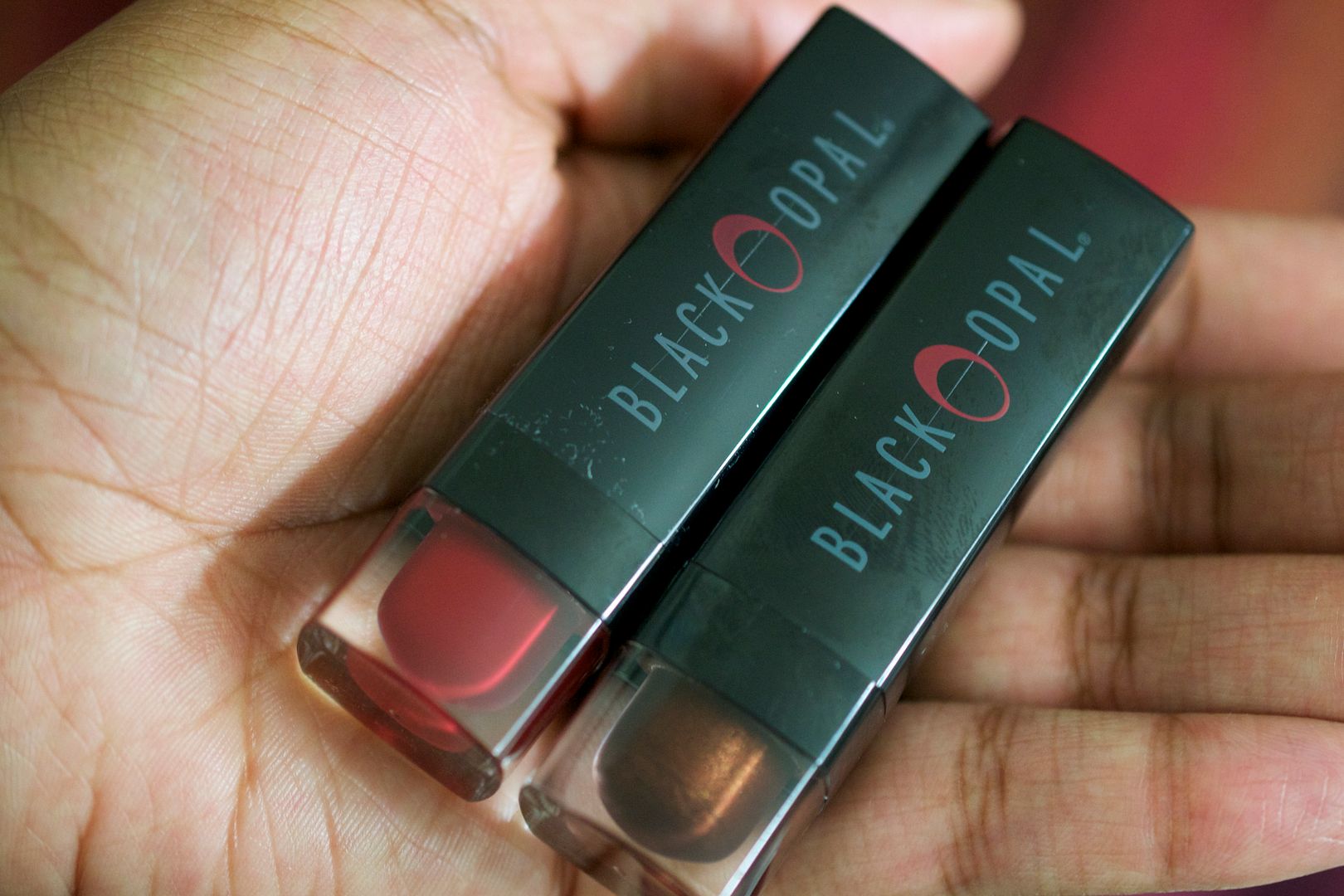 Oh Black Opal. Your decision to step your game ALL THE WAY up in 2011 was such a wonderful decision. I am still floating in Black Opal Obsession Land and for very good reason. Not only are their lipsticks moisturizing and cost little to nothing, but they are shiny. Yes girl. Shiny!!! I don't think I've ever […]
View Post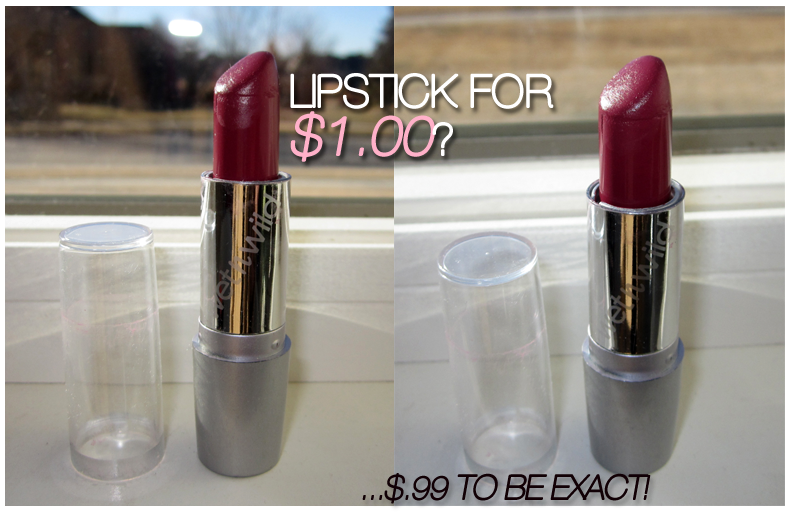 Lipstick and I have a rocky past. Until recently, I was very, very afraid of lipstick and gravitated more towards lip glosses and tinted lip balms; for some odd reason the idea of lipstick was just too much! Nowadays, I'm much more used to wearing color on my lips and I find it so fun […]
View Post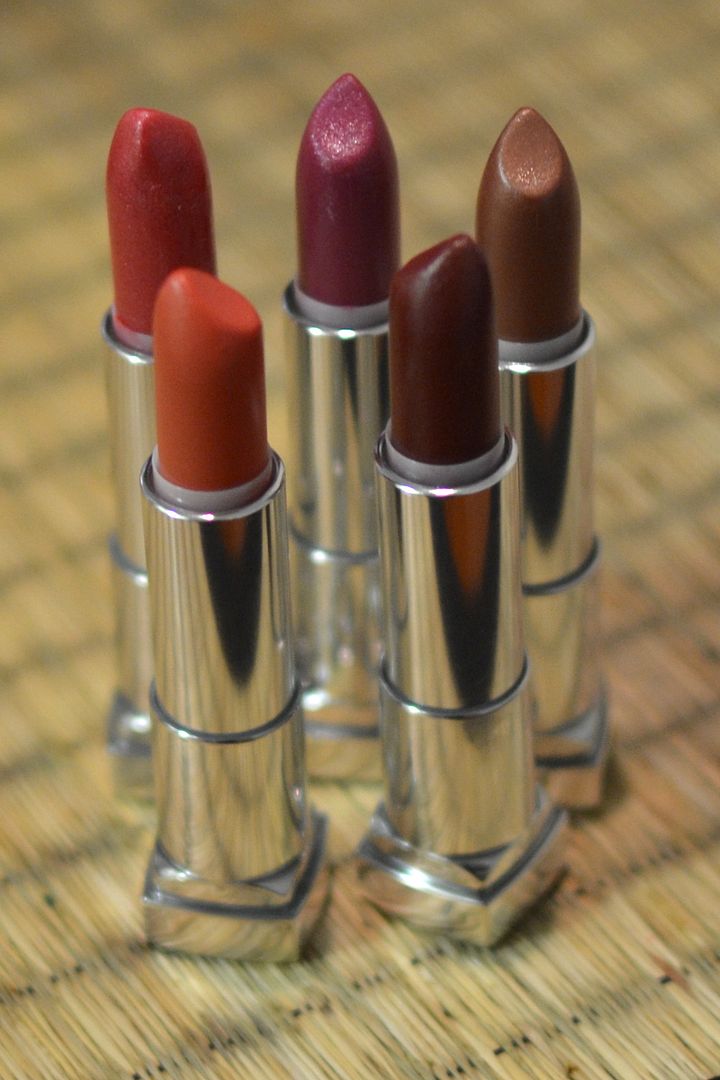 Who loves lipsticks more than lip glosses? I do, darlings. I really do. Maybe it's the old soul that's in me but I find lipsticks to be classic and rather riveting. I feel like a "woman" when I apply them. I mean, don't get me wrong…I love a good gloss but if I had to […]
View Post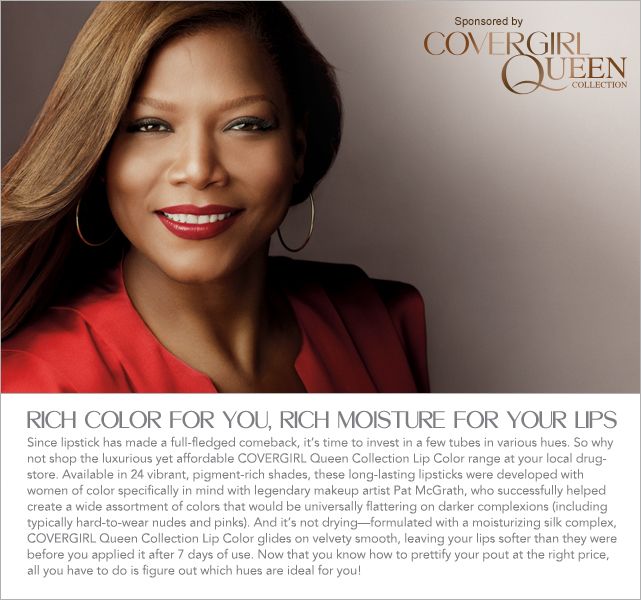 Ahh yessss, as if I needed another reason to love COVERGIRL Queen lippies. Remember when I reviewed them here? Tweet
View Post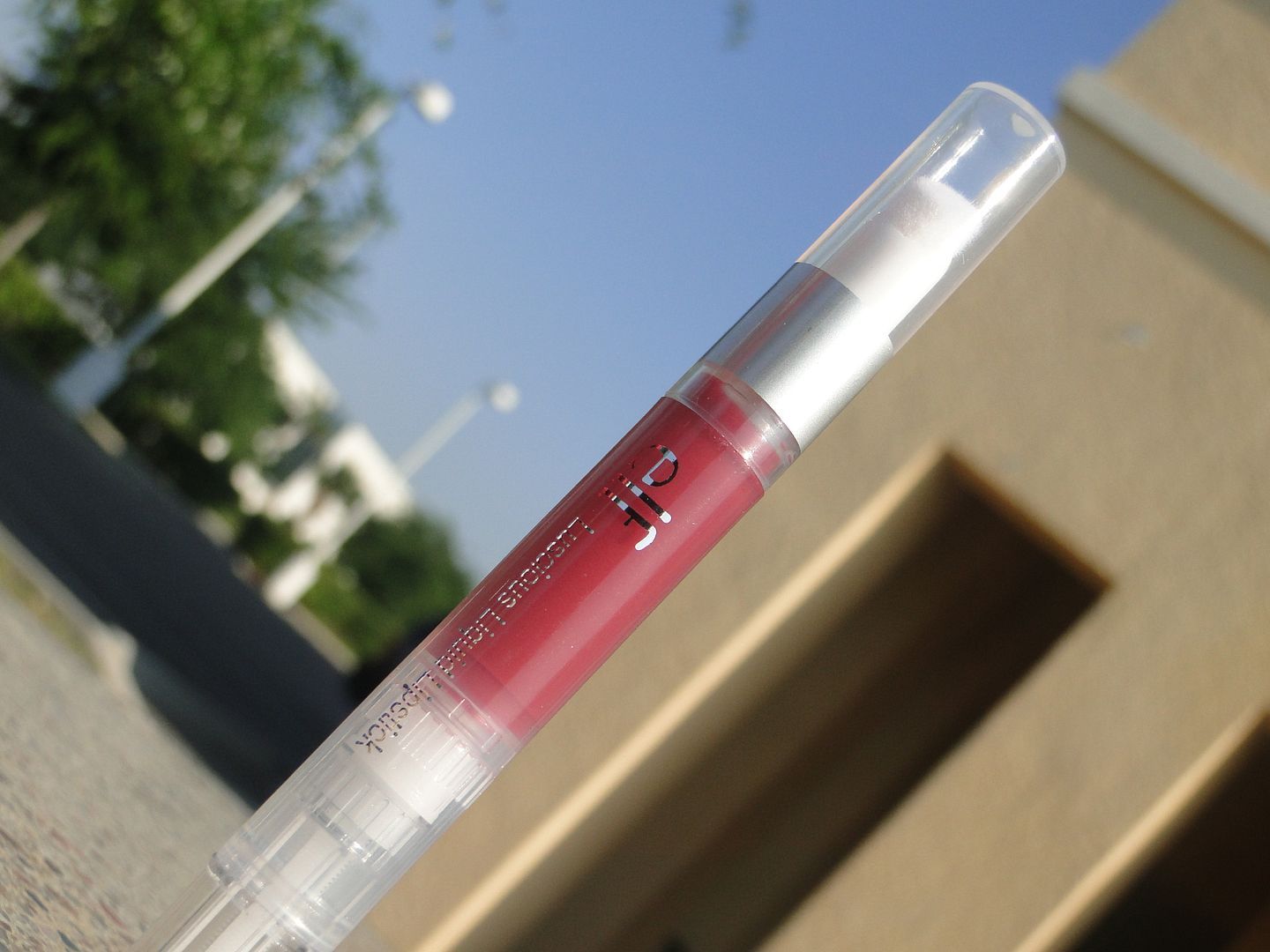 I mean, think about it…a lip gloss or stick can only be SO good if it's a buck, right? You can't really expect much because you only spent a dollar. These E.L.F. lippies may surprise you. First up is the Hypershine Gloss in Cherry Tart. With a name like that it can't be too bad. […]
View Post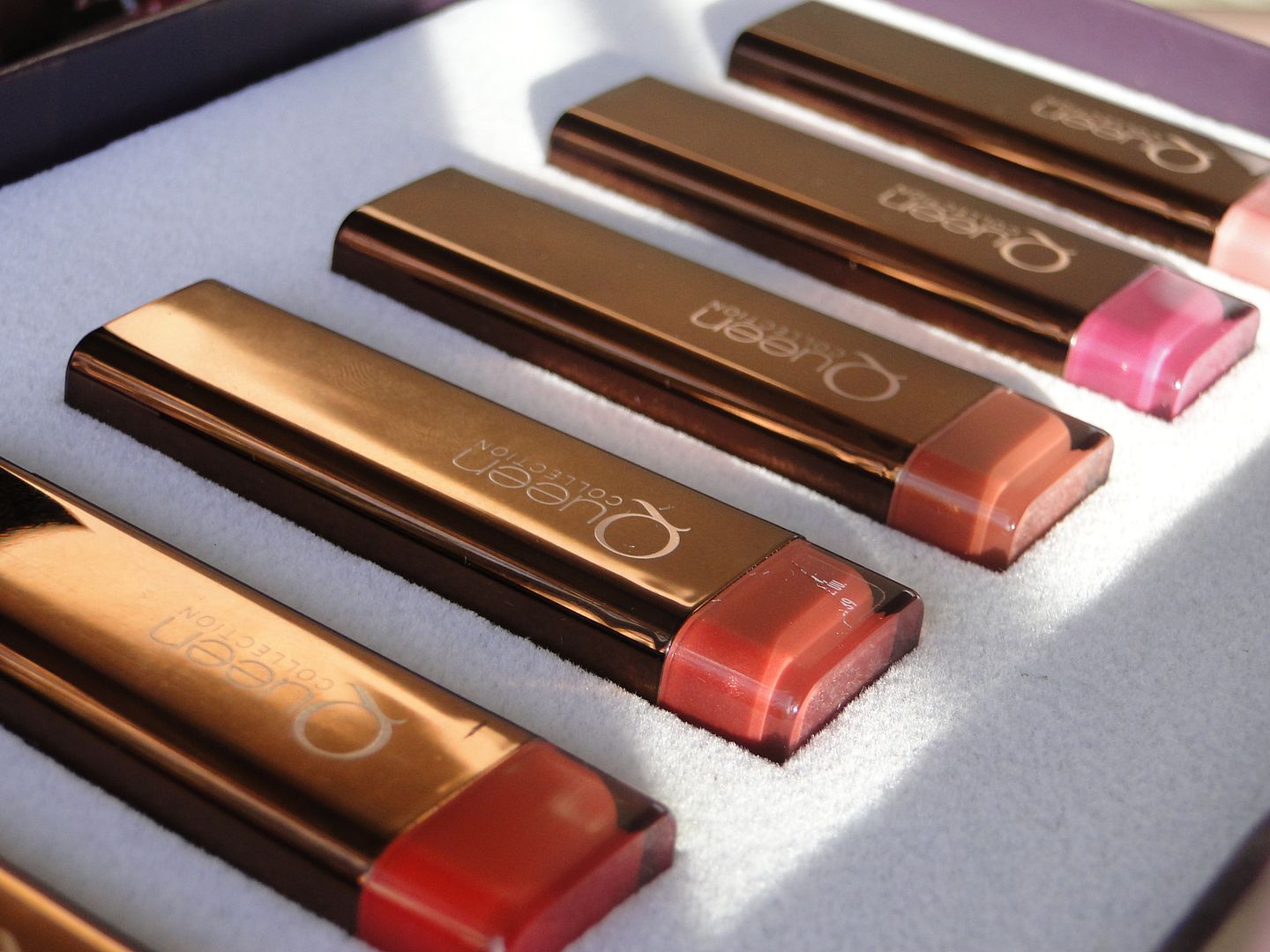 Lookin' to add some new and affordable lippies to your stash? Look no further, Queen. One of my favorite drugstore lines has released a collection of lipsticks that were made with women of color in mind. Hollers!! Brace yourself, beauties. These lipsticks are stunning. And your wallet is at risk.
View Post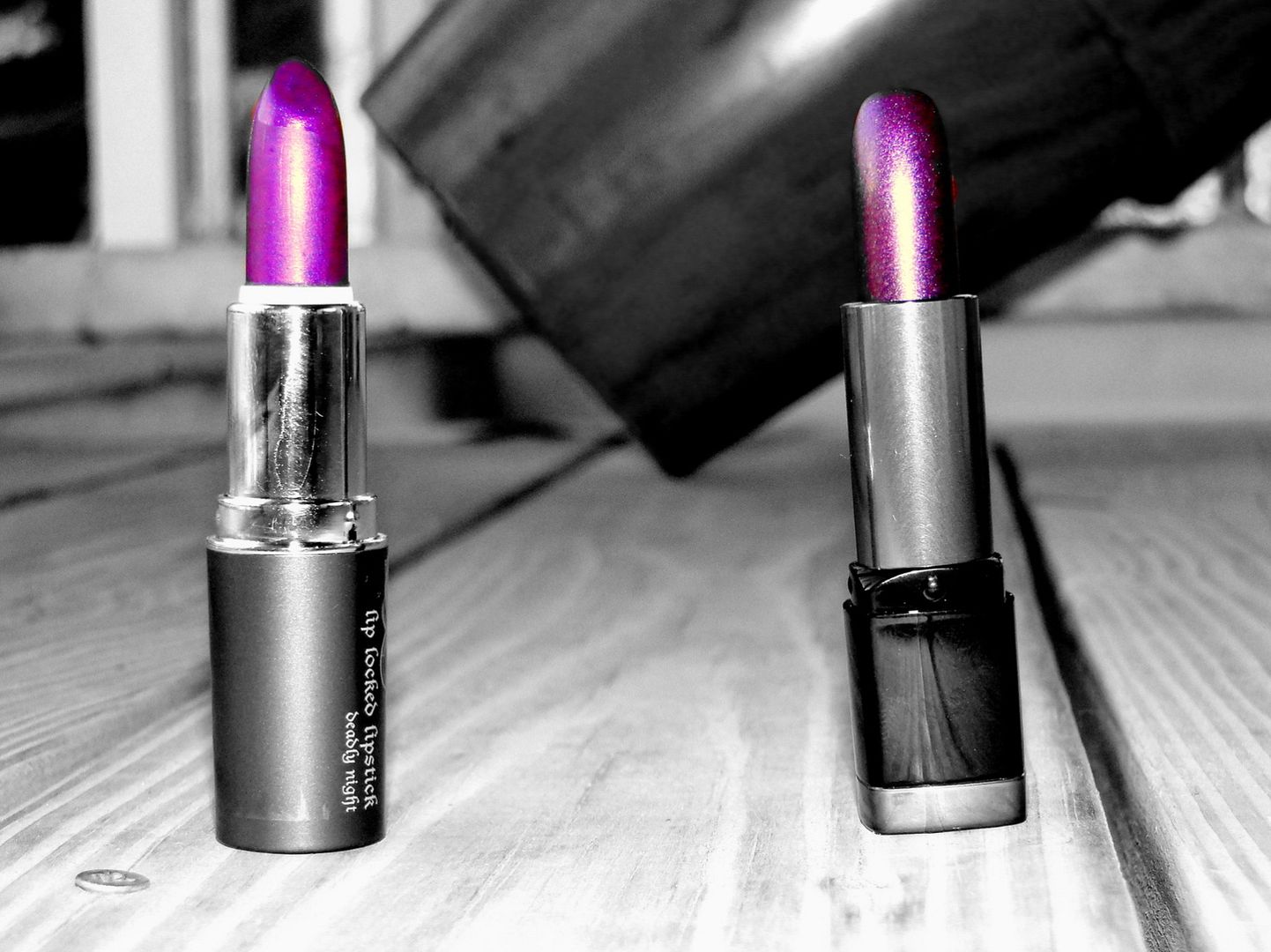 If you know me, you know that I LOVE a good purple lipstick. Oh yes, girl..you thought I was in love with red lippies, uh? Yeah…a good red lip is indeed all that and a bag of kale chips. But there is something about purple lips. They are so unexpected. So different. So B. And […]
View Post