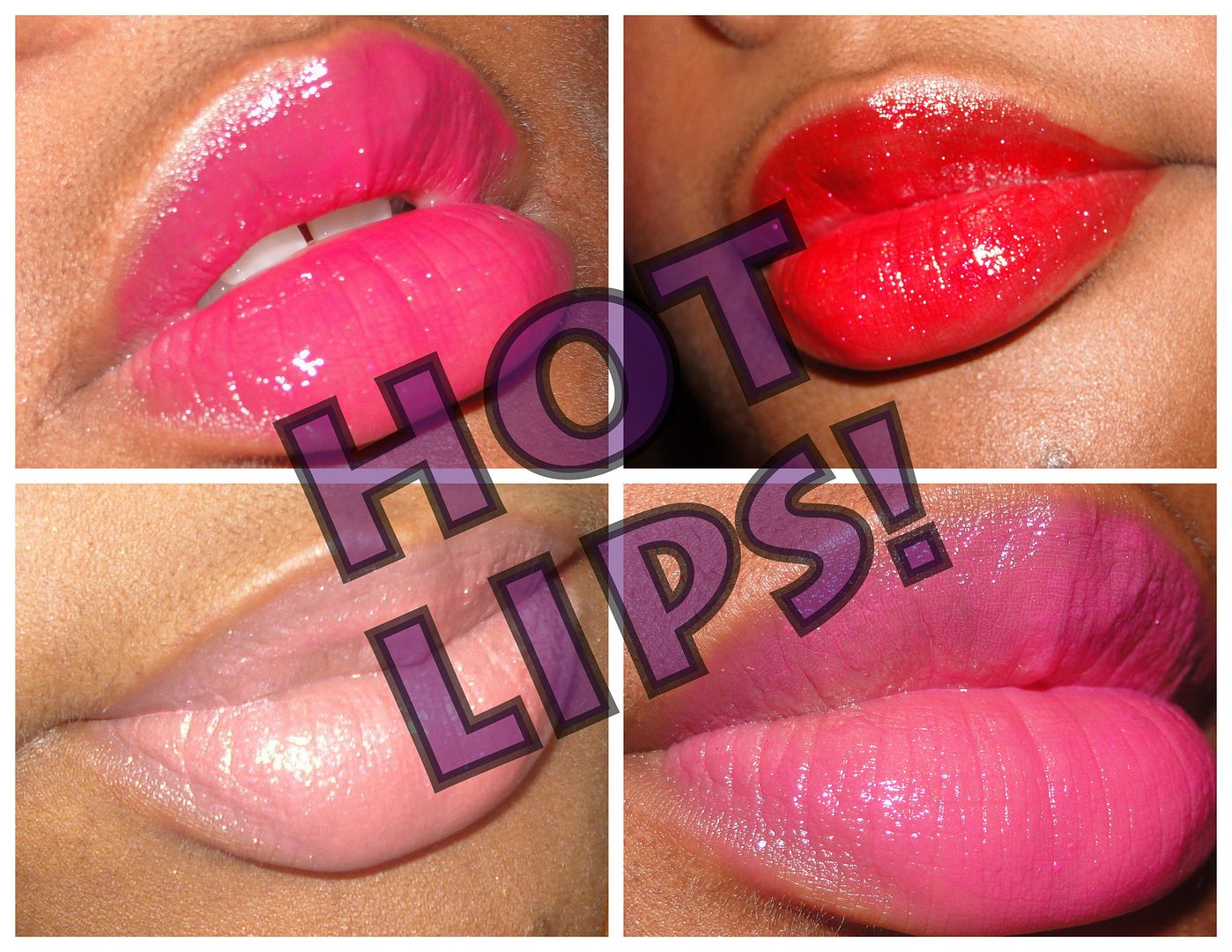 Lately I've been getting a mess load of emails from ladies who have would love nothing more than to venture outside of bare lips andd boring neutral lip colors to colors with a little more POW. Now I know bright lip colors ain't for everyone. And I know they aren't for every occasion but trust me when I tell you a bangin' lip color can set of an outfit and send you confidence soaring through the roof.
Now I'm ain't some lip color guru or anything like that but I remember being that female loving lip colors on other women but being terrified to wear it myself. So I've taken my former insecurities and your questions and devised a list that I hope will motivate you to rock a hot lip.
Get your pencil and notepad, kiddies.
#1…