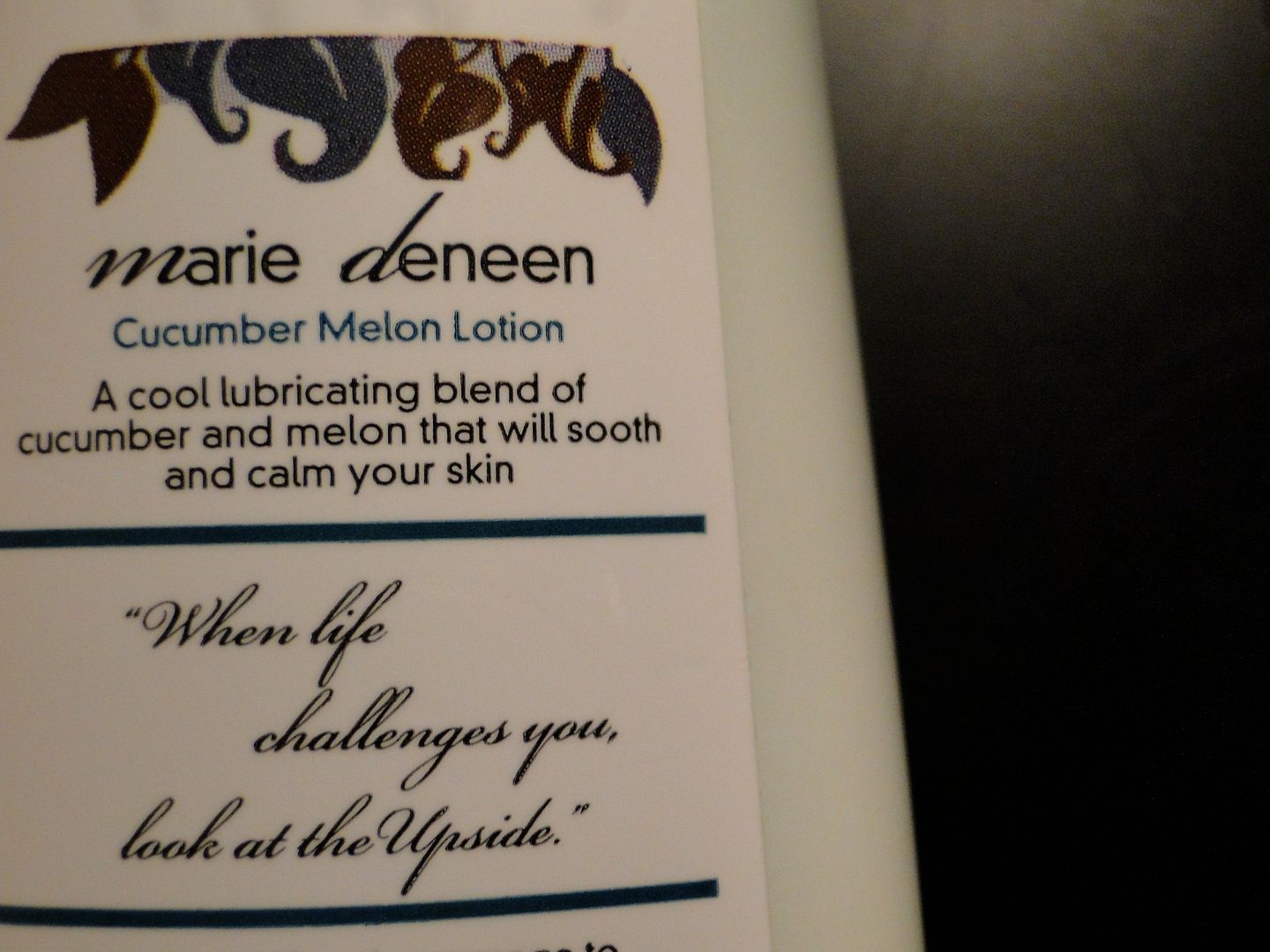 Let me introduce you to Marie Deneen; a brand whose motto is Providing Nature's Goodness With Style. A few months ago, I was given the opportunity to test drive some lippies and lotions from the them. Gotta love a brand that contributes to West African projects and Jamaican education programs, right? Founder Rashida Morgan-Brown not only has a passion for giving back but also likes to include natural ingredients in her products.
Perhaps that's why Marie Deneen has recently been featured in Essence Magazine and People Magazine. Holla!
Let's rap on the lippies first. I tried three of the Shea Lips.