Tag: "L'Oreal"
Mascara Mondays used to be a regular occurence here on Clumps of Mascara but uh yeah…I got lazy. Or overwhelmed. Or a combination of both. Whatever. But hey, I do have a review for you by way of a video! If you don't feel like hearing me ramble, know this…this mascara is pretty awesome. I […]
View Post
I can't even remember the last time I tried out a mascara from L'Oreal. It's been monthssss. They don't seem to be big on releasing as many mascaras as some of the other brands. Which I guess is okay. Better a few big hitters than a ton of sorry mascaras, ya know? This mascara came […]
View Post
Sooooo another Fashion Week has zoomed right on by and with her she dumped a ton of beauty trends that have beauty-obsesesd folx like myeslf going gaga. Like last season, I've been trying to see if I can comfortably mimic some of those trends without lookin', ya know, too cray cray. Aaaaand with the help […]
View Post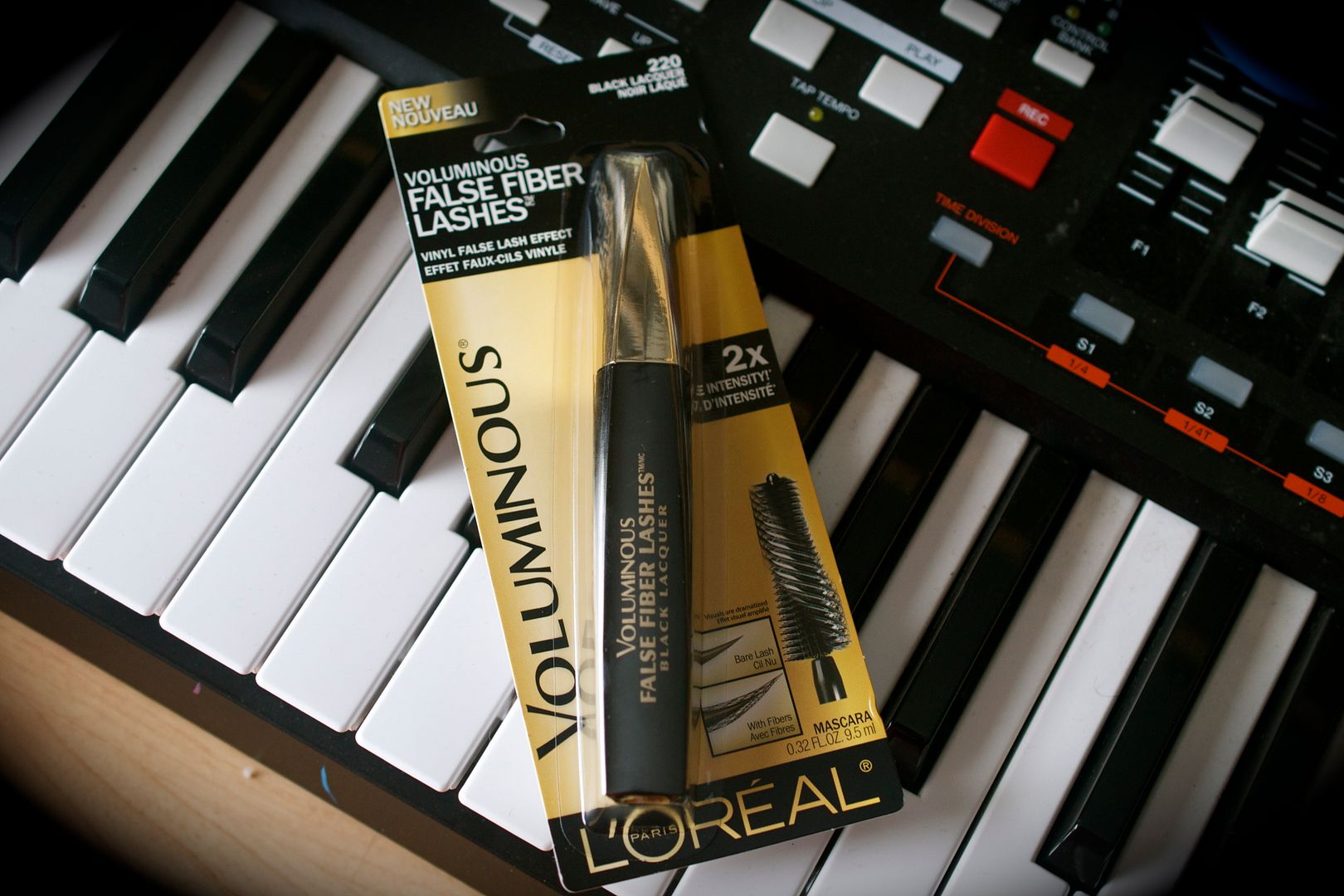 Dear L'Oreal Voluminous crew, You're starting to confuse me. I went trekking into Target one fateful Saturday. The goal was to snag a new L'Oreal mascara. Lemme tell you, if you take a look at your section in a drugstore, it'll boggle your mind. There are SO many mascaras with similar names. Voluminous this, Voluminous […]
View Post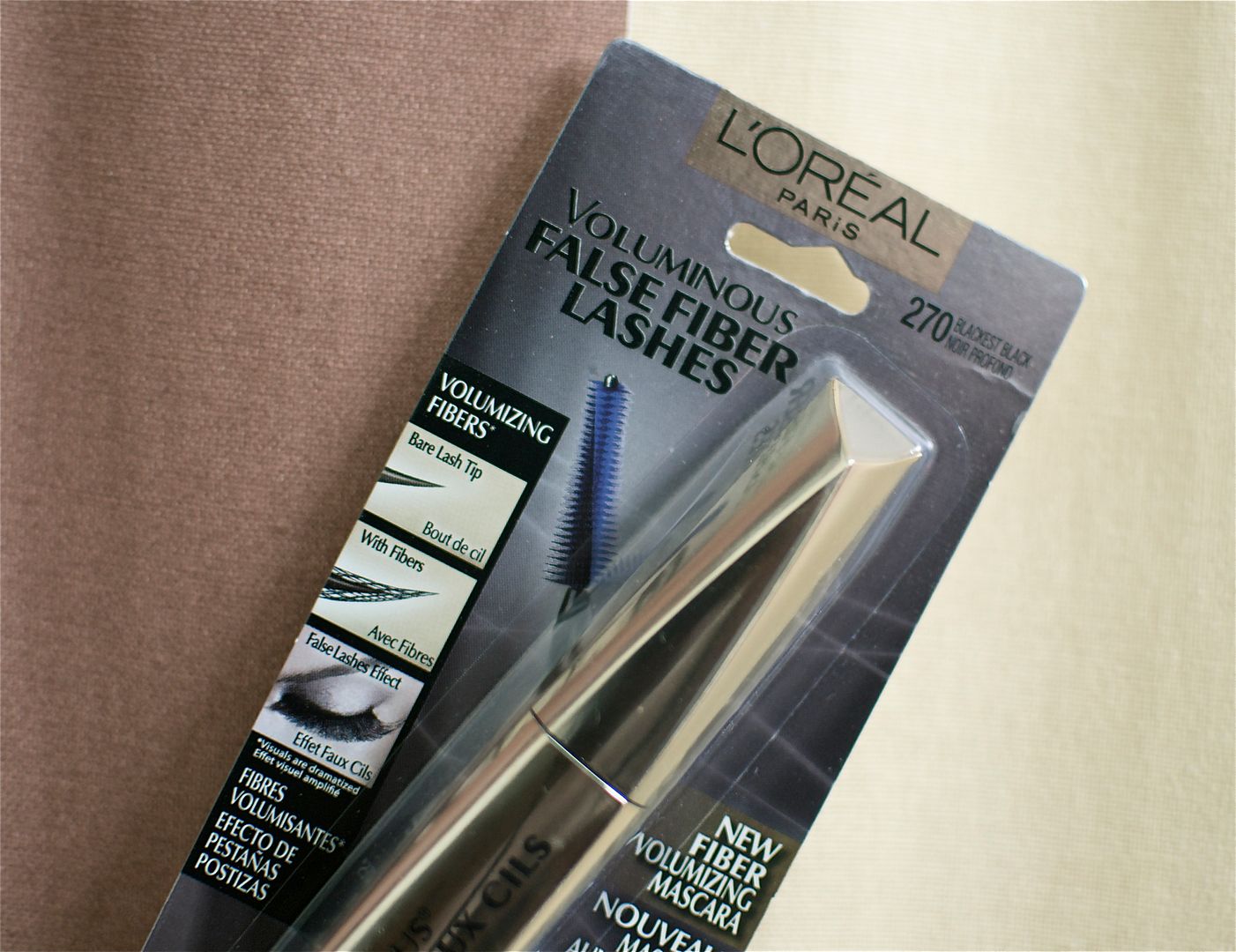 Well, well, welllll….it's been forever and a day since we've seen a mascara from L'Oreal. The last one I played around with was Voluminous Million Lashes and that was LAST YEAR. Sheesh. Let's hope that this kid was worth the wait. Price: $8.99 from drugstores Packaging (brush wand): 5 out of 5 Overall: 3.5 out of 5 What […]
View Post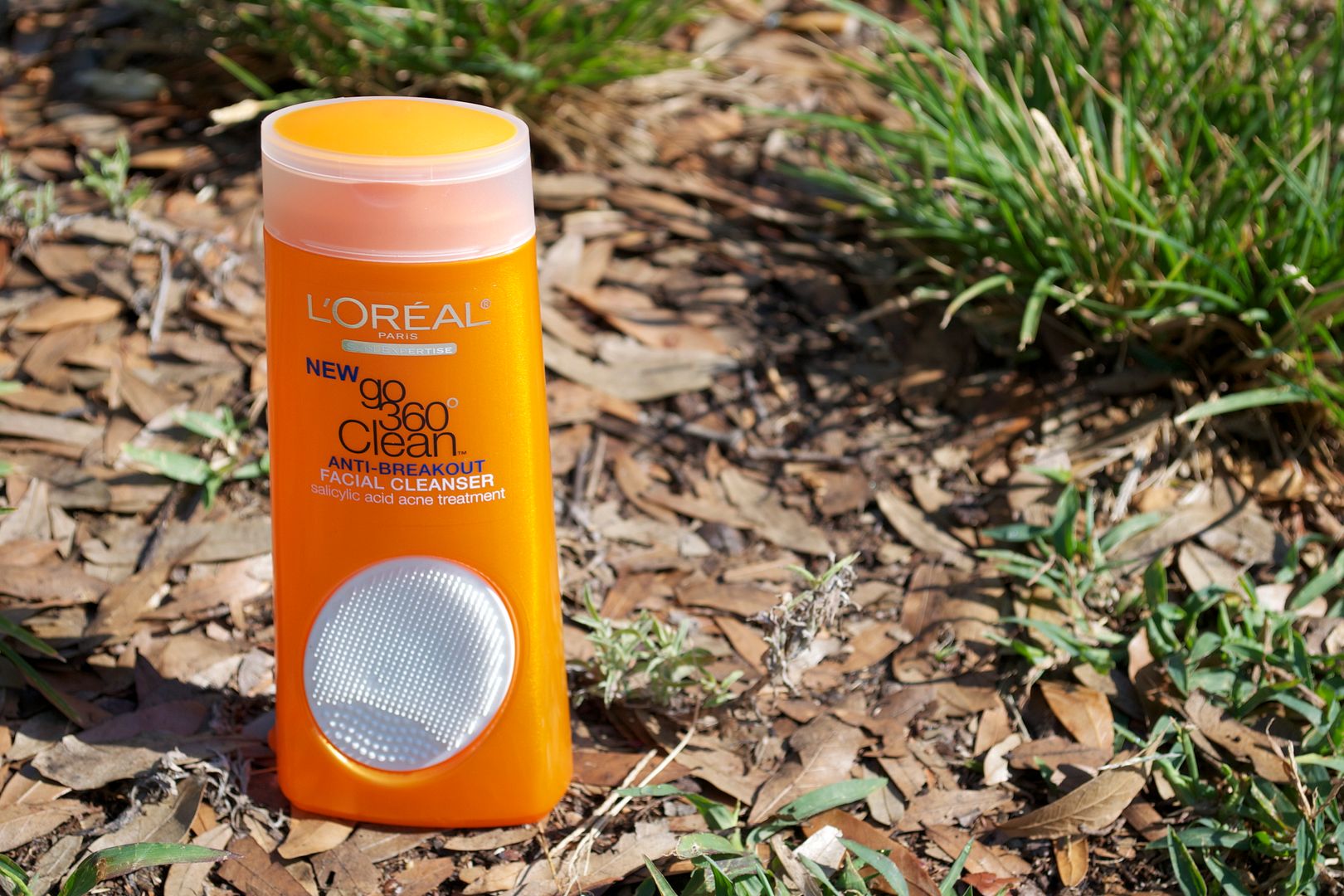 When I was offered the opportunity to test drive their newest anti-breakout cleanser, I 'bout jumped out of my skin. You know, because at 26, I STILL battle acne like I'm 14 or somethin'. I was really excited about this one…
View Post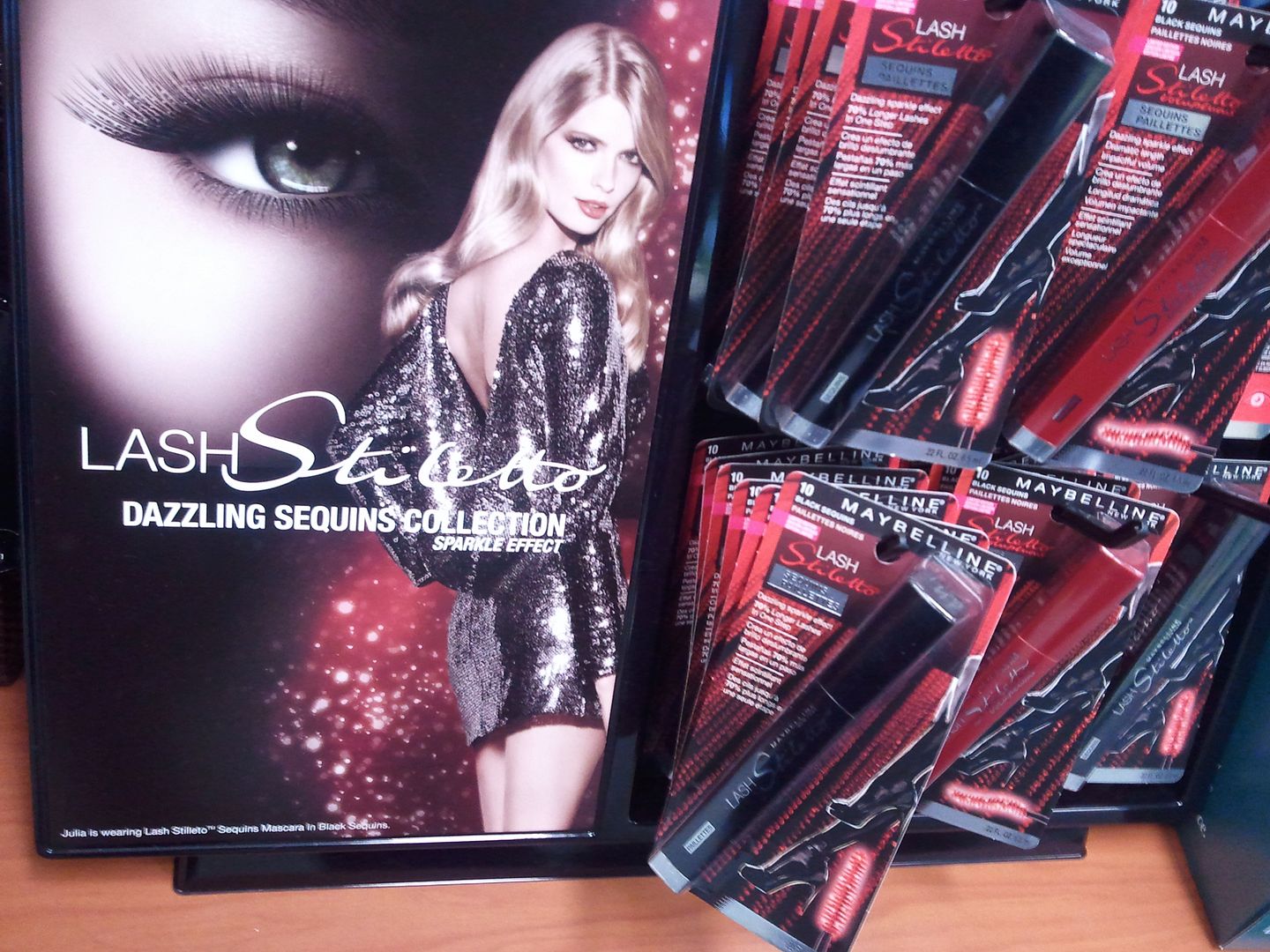 Sooo, I was boppin' around in CVS the other day and saw a mess load of new mascaras. Looks like Maybelline Lash Stiletto has another sibling to add to the bunch. Oh gosh. I'm not liking it already. Wanna guess why?
View Post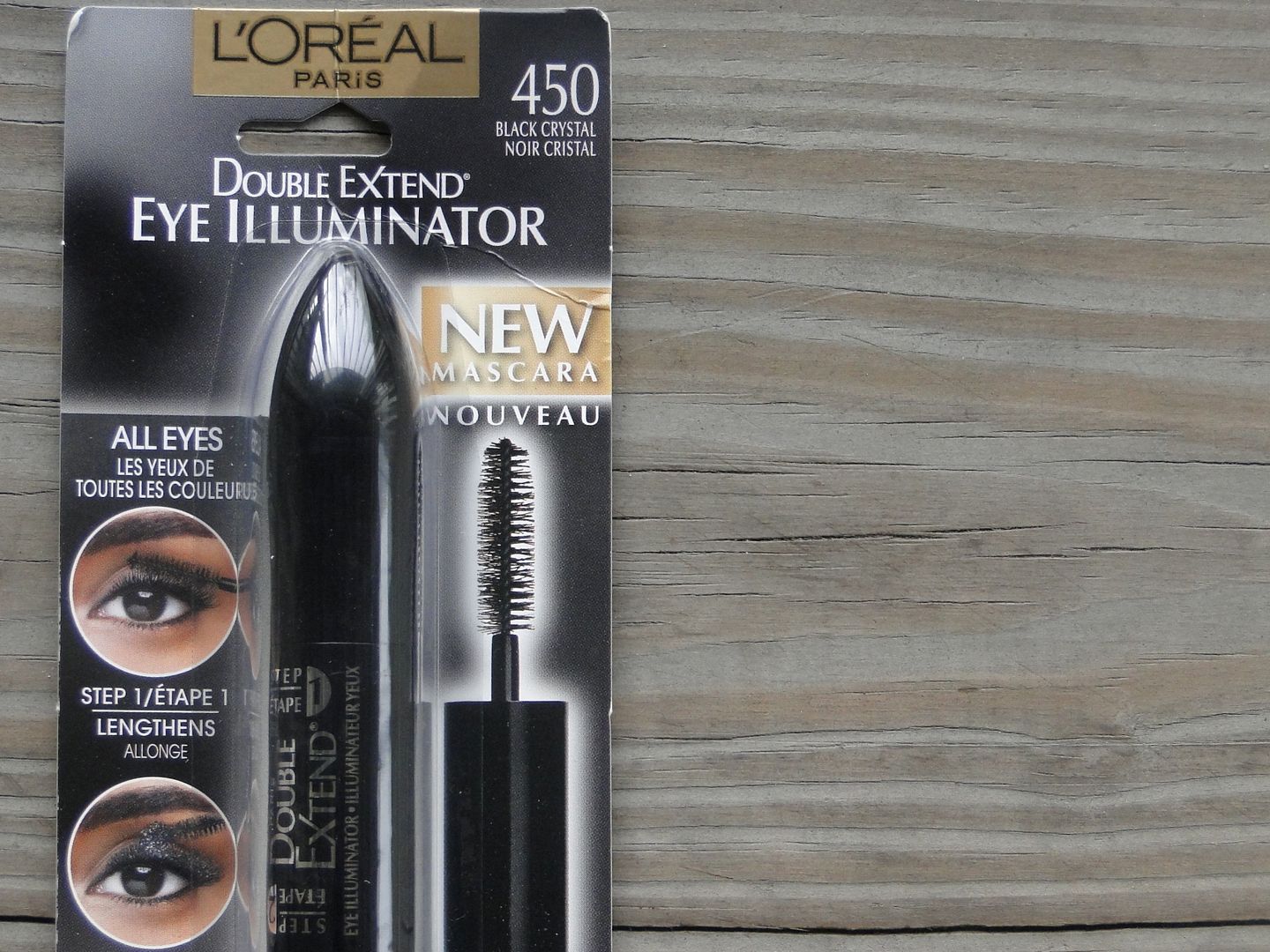 Alright L'Oreal. We haven't seen each other since that Million Lashes mascara.  A Clumps reader told me about this one and I was a wee bit shocked at my not seeing it for many weeks. To keep up with the trend, L'Oreal is giving us a dual wand mascara. I know, I know. Are you […]
View Post