Tag: "LUSH"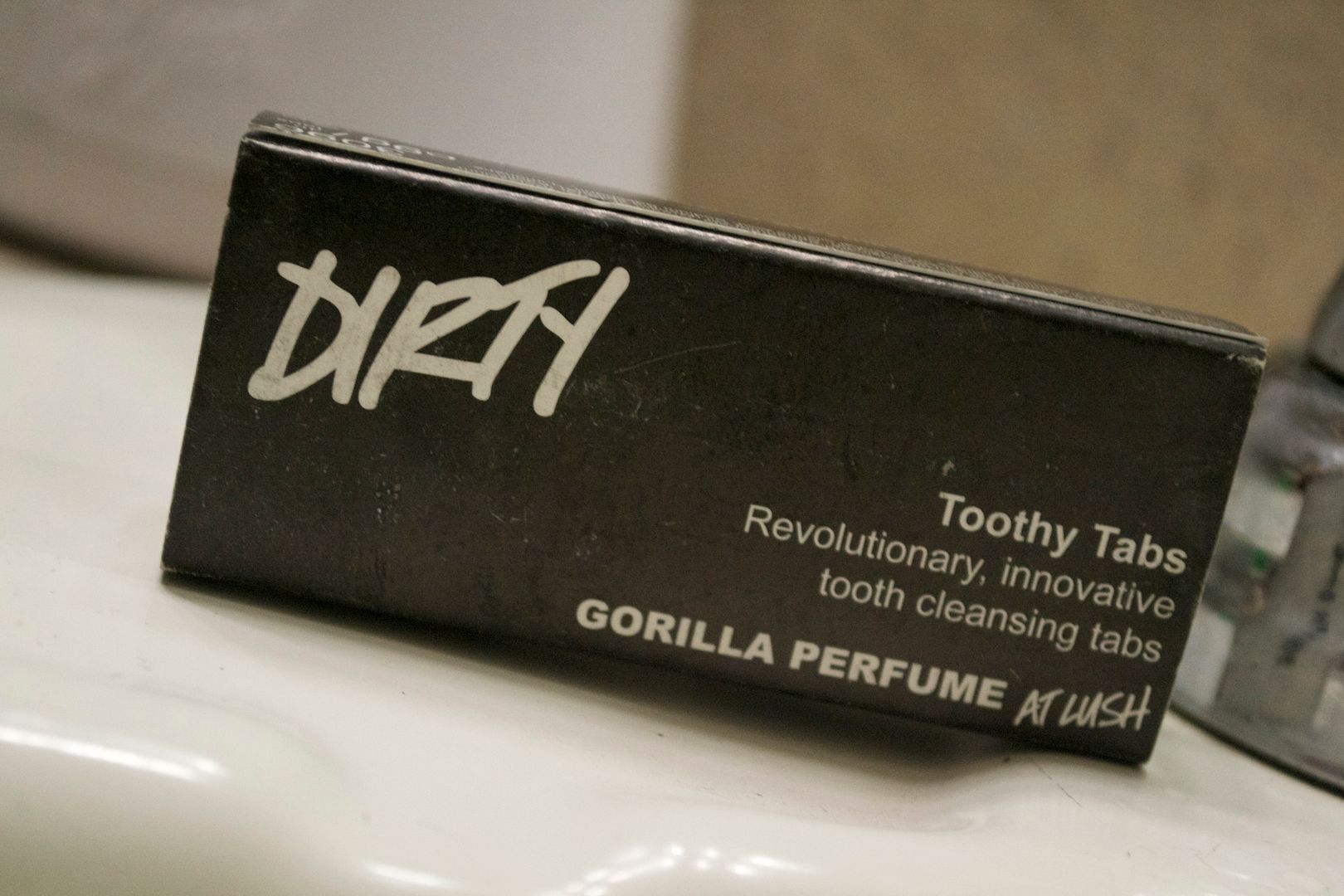 I talk a lot dental health. Mascara ain't got nothin' on healthy teeth and gums. And my dentist didn't even pay me to say that. 8) Point is–if there is a super cool dental health product or brand, you can bet that I'll want to check it out and review it for y'all. Take LUSH's […]
View Post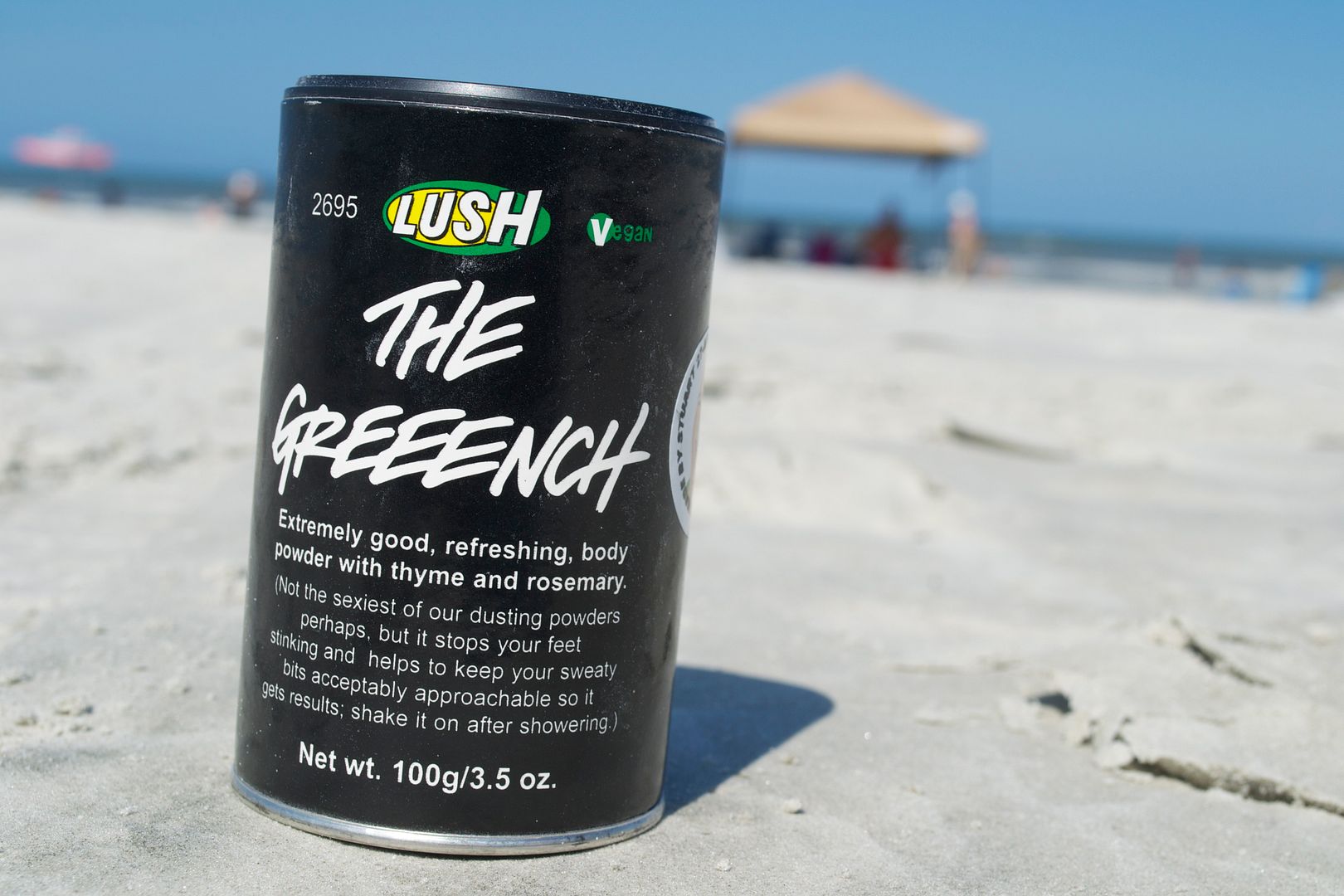 In case you haven't noticed, it's hot as a jaguar's mouth outside. Unless of course you live in Johannesburg, South Africa or Angmagssalik, Greenland. In which case, I envy you like you wouldn't believe. Like okay…I know it's ALWAYS hot in Florida but every year it seems to get worse and worse. But good thing I've got […]
View Post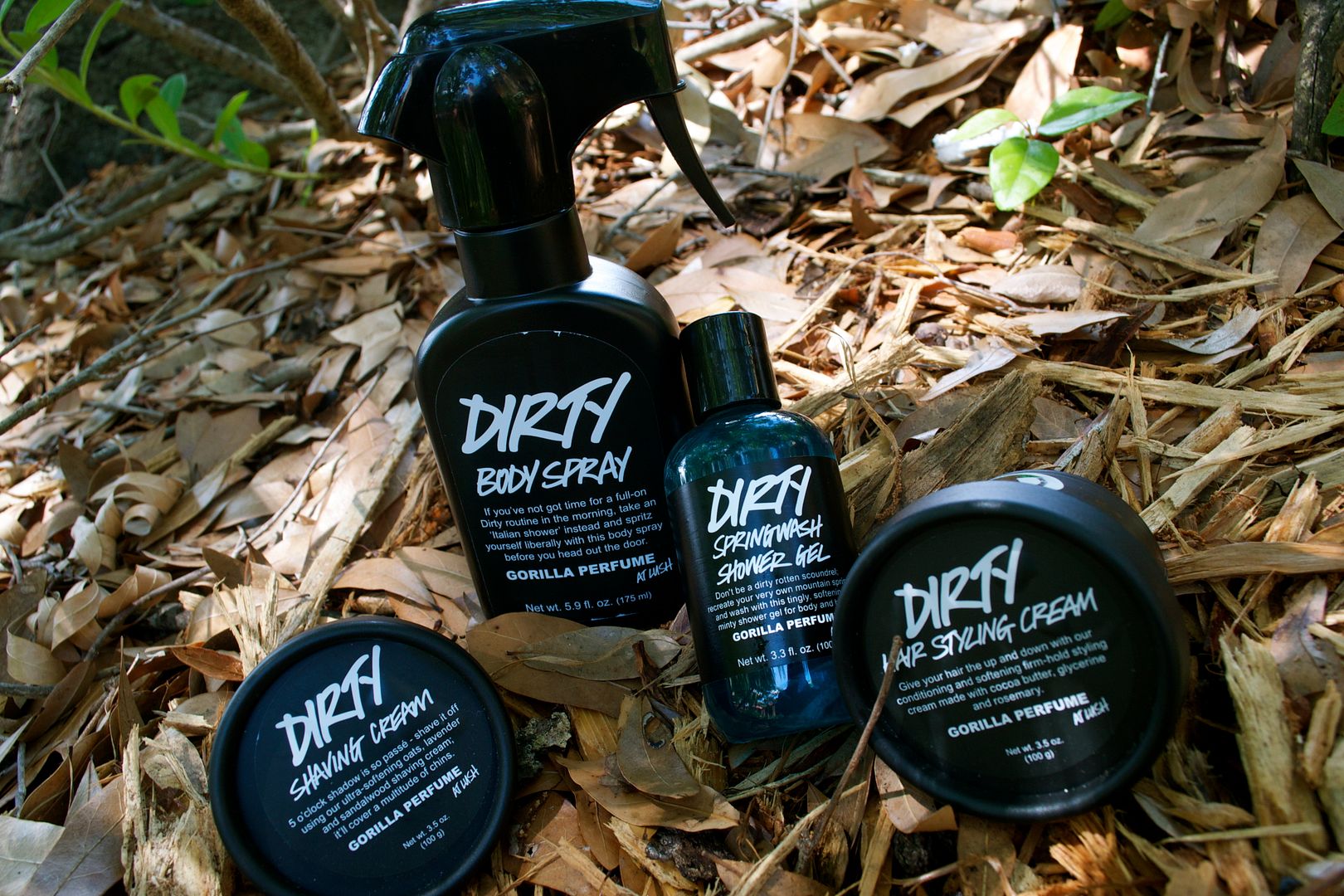 As if I needed another reason to love LUSH, they've recently debuted a unisex line. They call the collection a 'no-nonsense fragrance that hits you with intensely crisp spearmint, thyme and tarragon, and the subtle smell of calm seas'. Hmm, products that both guys and calls can use? I figured the best way to review […]
View Post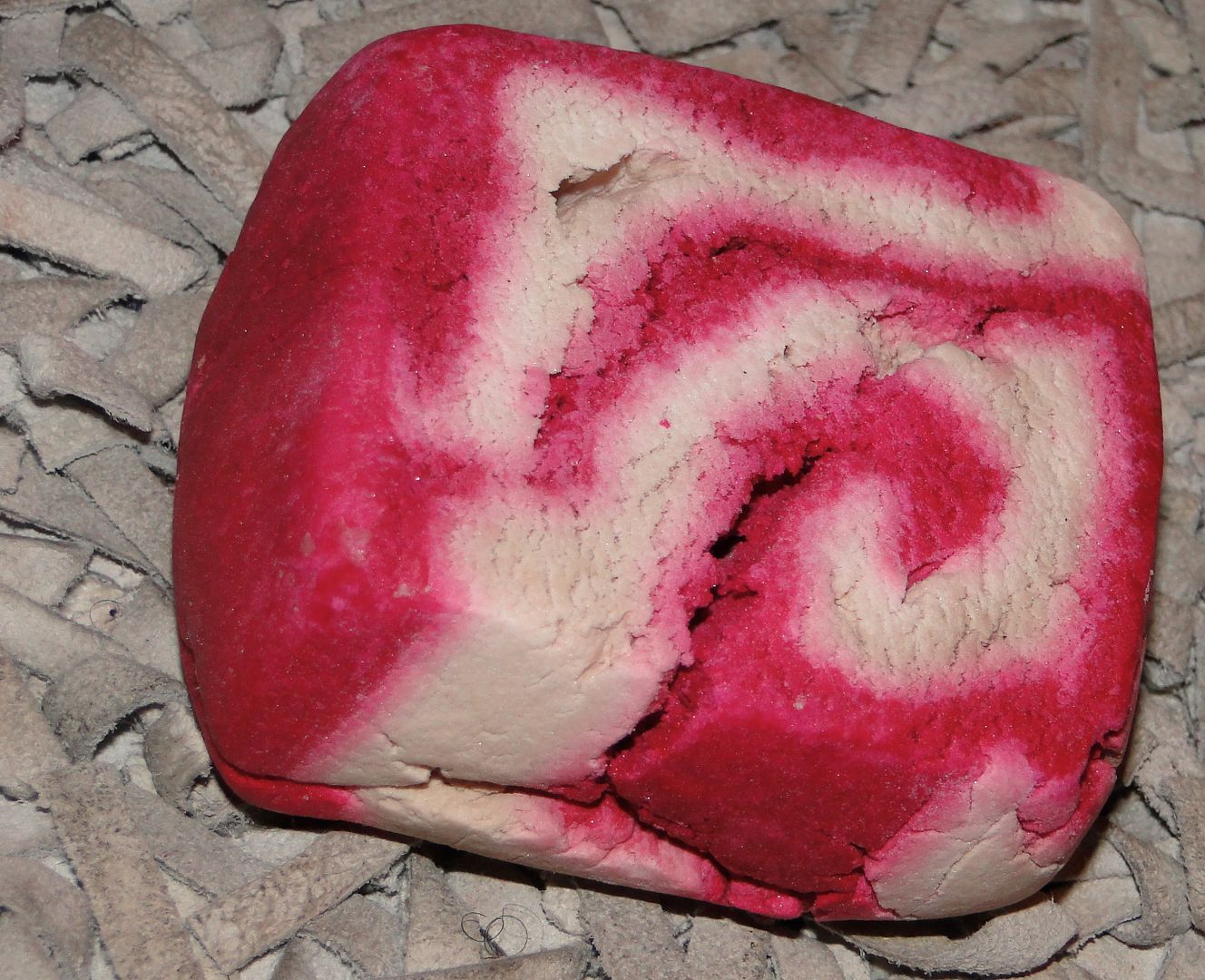 Now y'all know how much I LOVE LUSH's bath  bombs. But I've never introduced the bars. It took several visits to LUSH for me to even notice them. While I tried  Sunnyside bubble bar first (ah-mazing!), I think that The Comforter is slowly but surely becoming my favorite bubble bar… And here's why…
View Post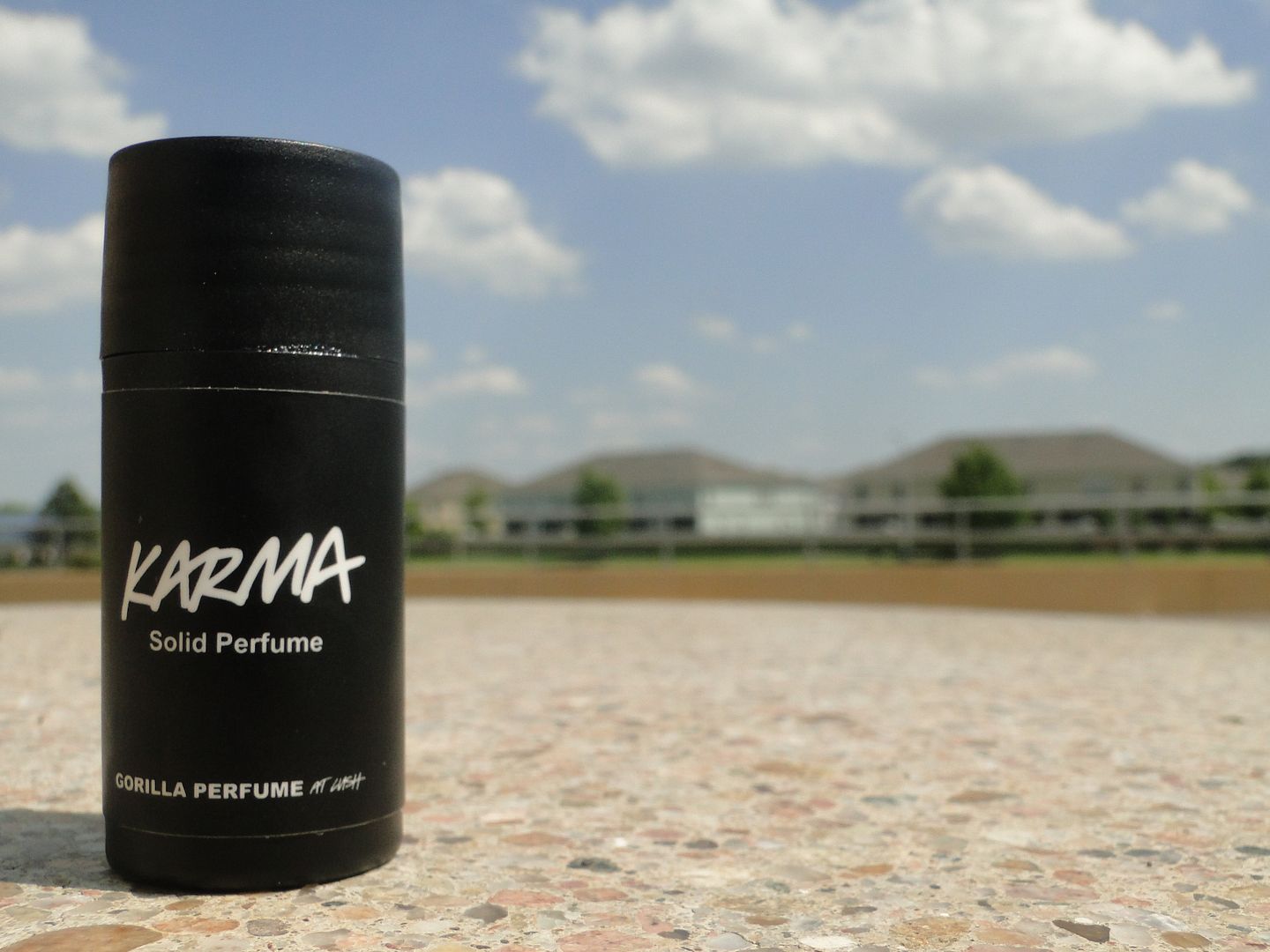 It's been forever and a day since I've splurged on an actual perfume. My nose isn't even attracted to them anymore. I am now a fan of fragrances that have more of natural and woodsy scent. Plus, I find that they are better for me health-wise. Traditional fragrances tend to mess with my allergies a […]
View Post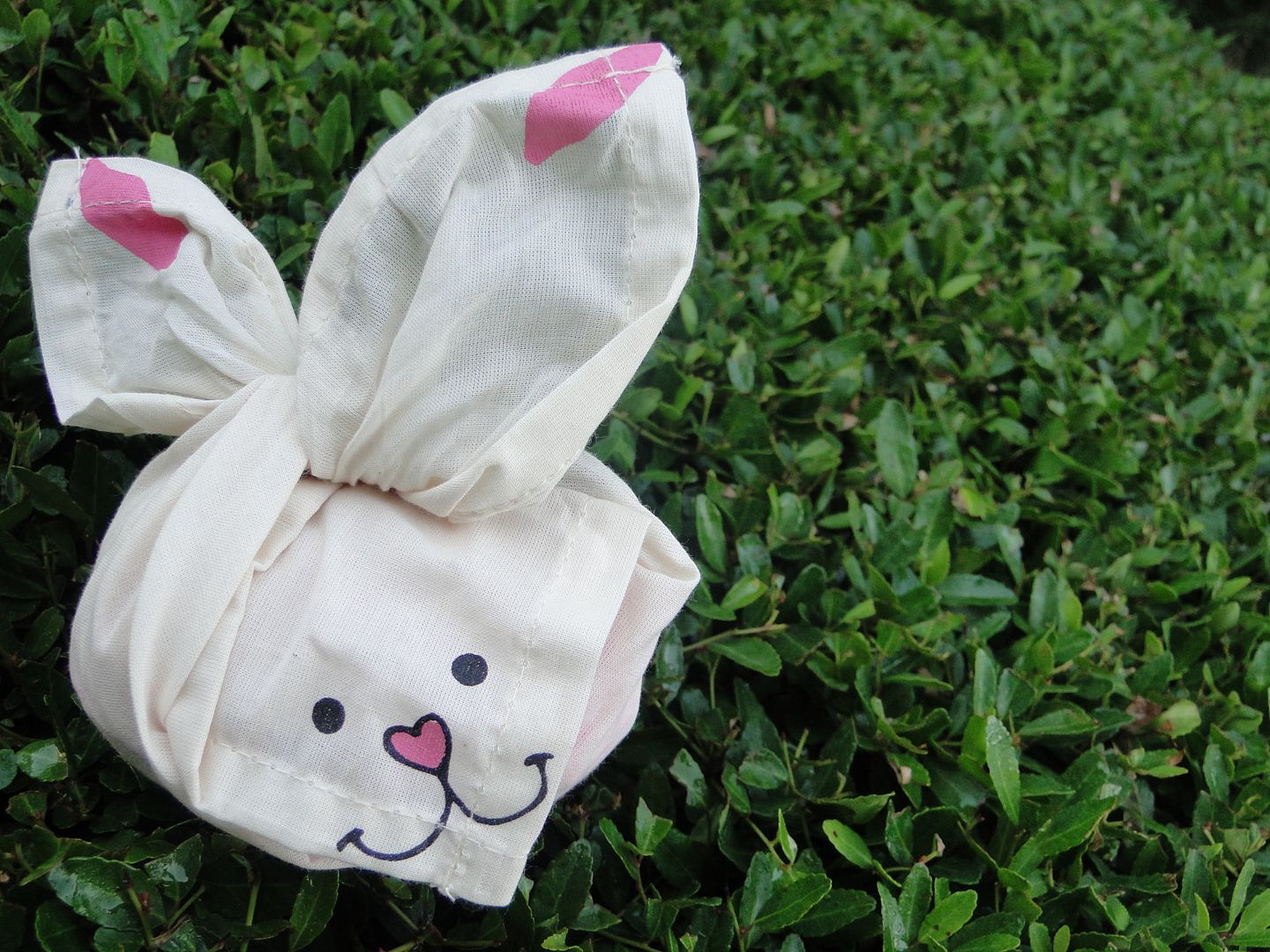 Ohmigoodness, how cute is that bunny rabbit? I mean, honestly, LUSH. The cute factor on that kid is just through the roof. You gotta see what's inside though. Brace yourself. You're probably going to want one or two. Or 10.
View Post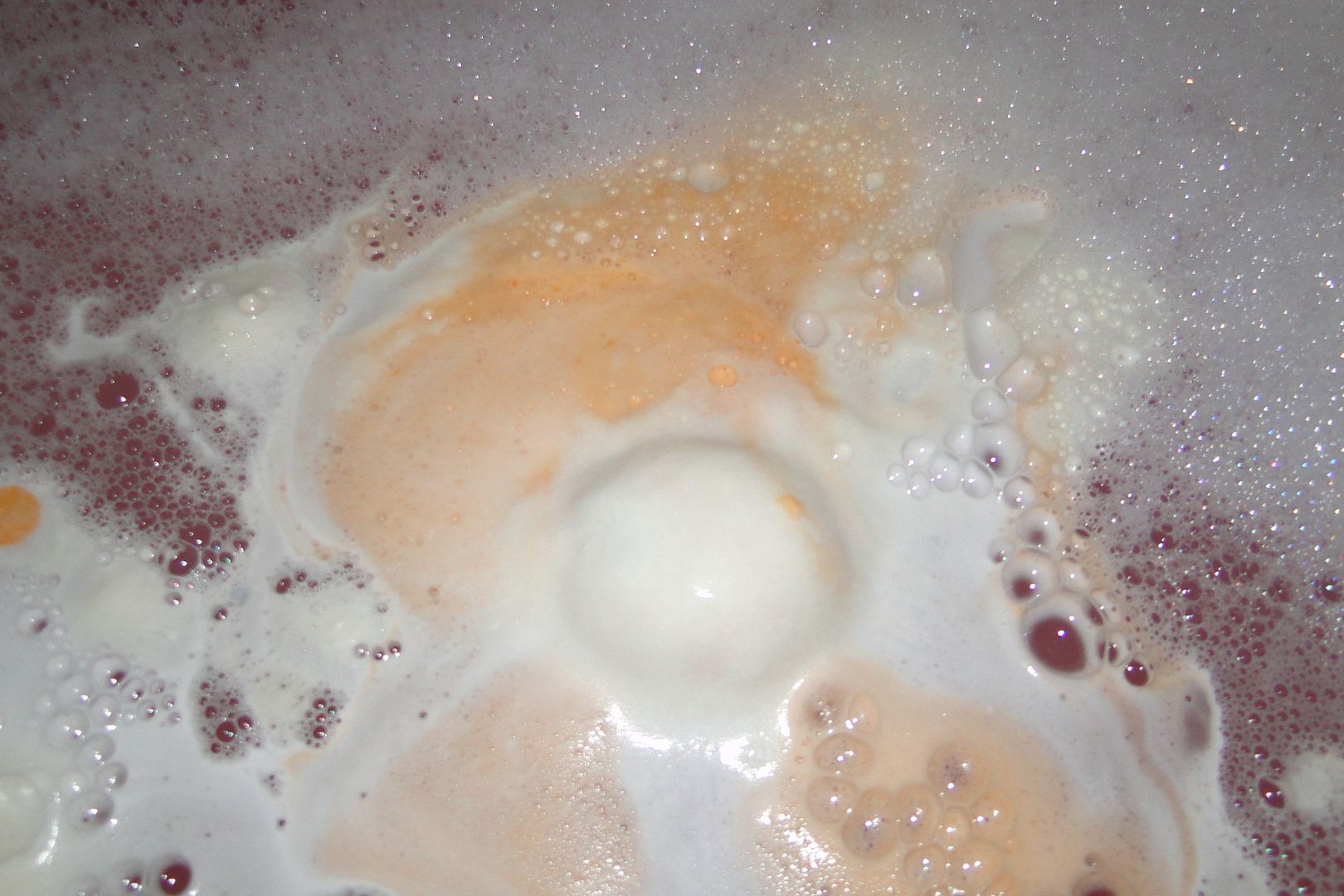 Not that I actually tasted this thing. That would be bad. VERY bad. Watching this bath bomb spin around in the tub reminded me of orange sherbet. My Grandma in Miami and I would eat that ALL the time. Doesn't that look cool? Dragon's Egg is a citrus-y bath bomb with notes of lemon and bergamot. […]
View Post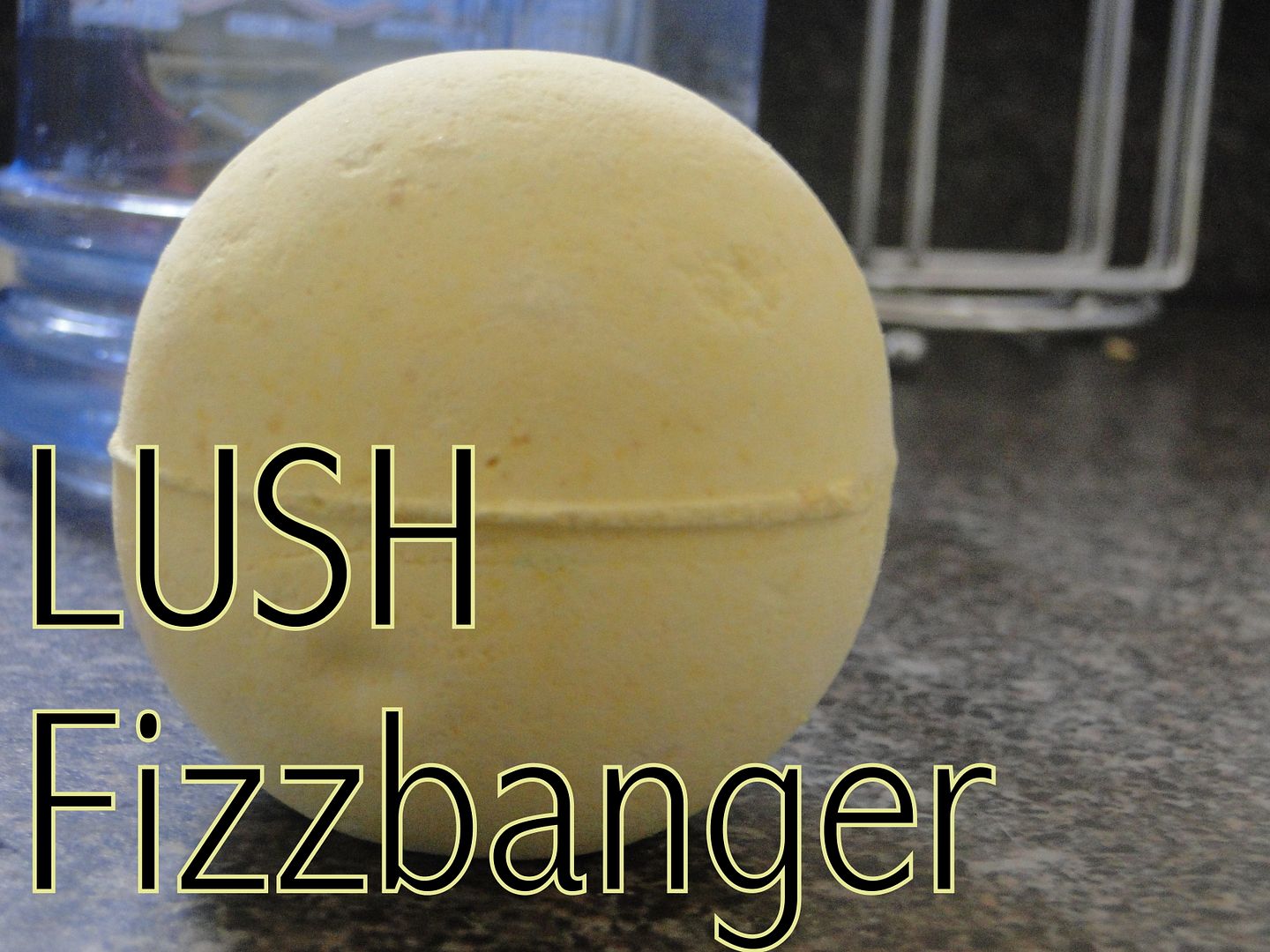 Move over Twilight bath bomb! I think I've found a new favorite. Fizzbanger. I love every single thing about this bomb. It sat on my dresser for weeks scenting my room before I even tossed it in the tub. LUSH says it goes from smelling like apples to toffee and I couldn't agree more. It […]
View Post