Tag: "MAC Cosmetics"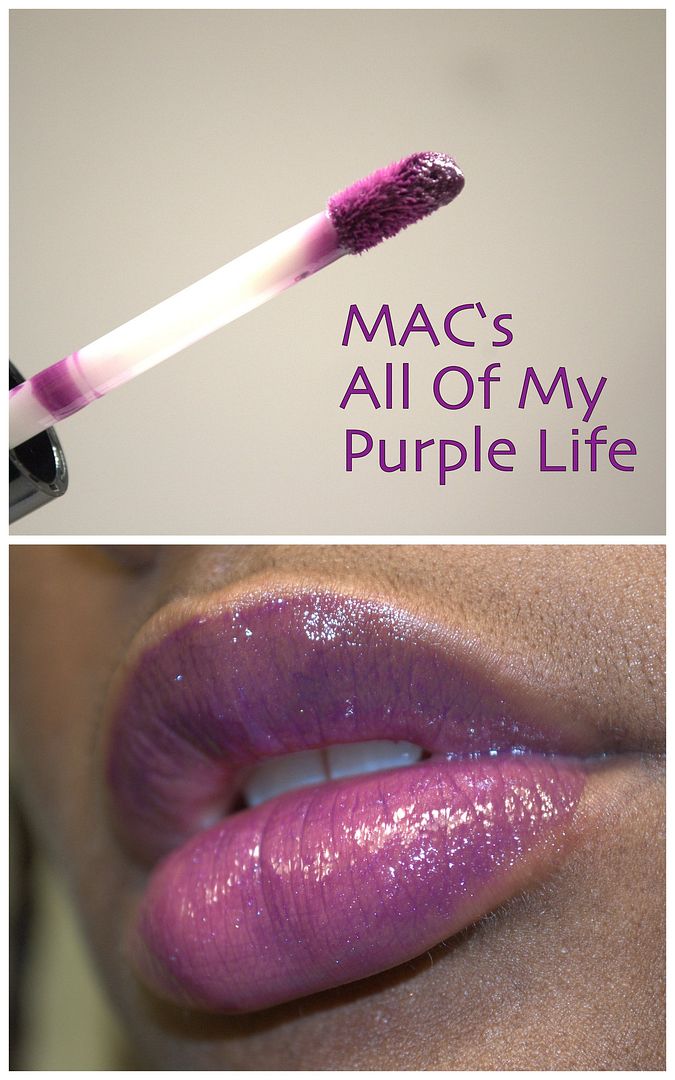 ….but you better act with the quickness, because I'm not sure how long it will last. I first talked about the collection here. Last night I heard from Afrobella that the collection has returned and I've been giddy ever since. In fact, I wore All Of My Purple Life today in honor of the re-launch. Yeah, […]
View Post
It's been a while since a makeup collection has made me actually want to spend money. Which sounds horrible but between attempting to find financial security and feeling like I have enough when it comes to makeup, I've got to be really selective when it comes to bringing home new beauty stuffs. The MAC Bloggers' […]
View Post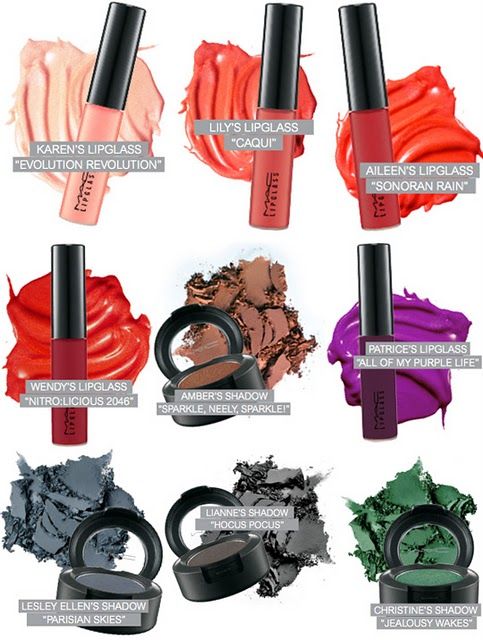 When I found out that MAC Cosmetics gathered some of their favorite bloggers to put together a collection of their customized lippies and shadows, I was geeked up. I mean, hello, this showed that bloggers have voices that are valued! I saw it as an enormous step up for dedicated bloggers everywhere. And then I […]
View Post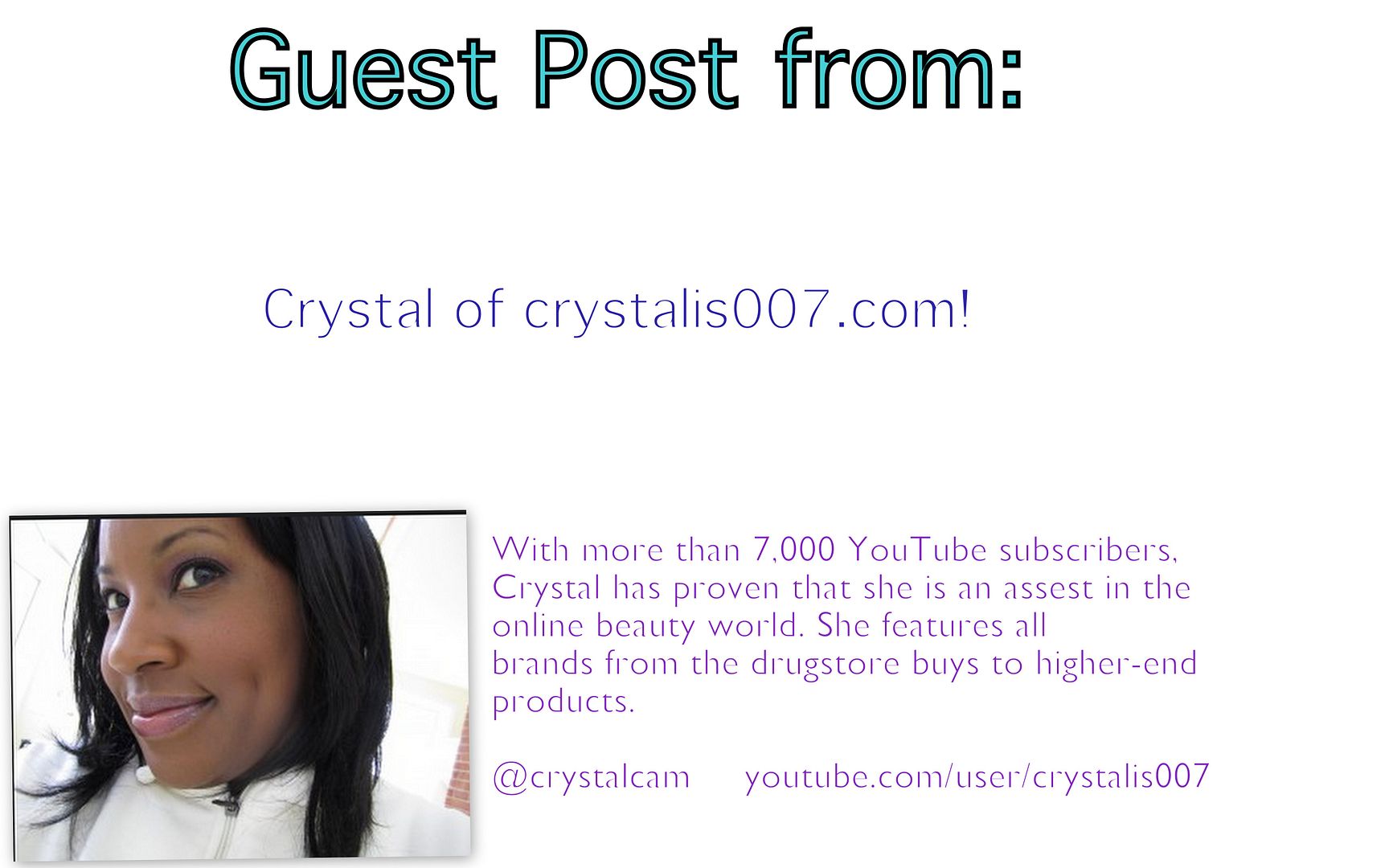 The latest MAC Cosmetics collection, Surf Baby hit stores on May 26th. If you are a fan of coral shades like I am, this collection is for you!
View Post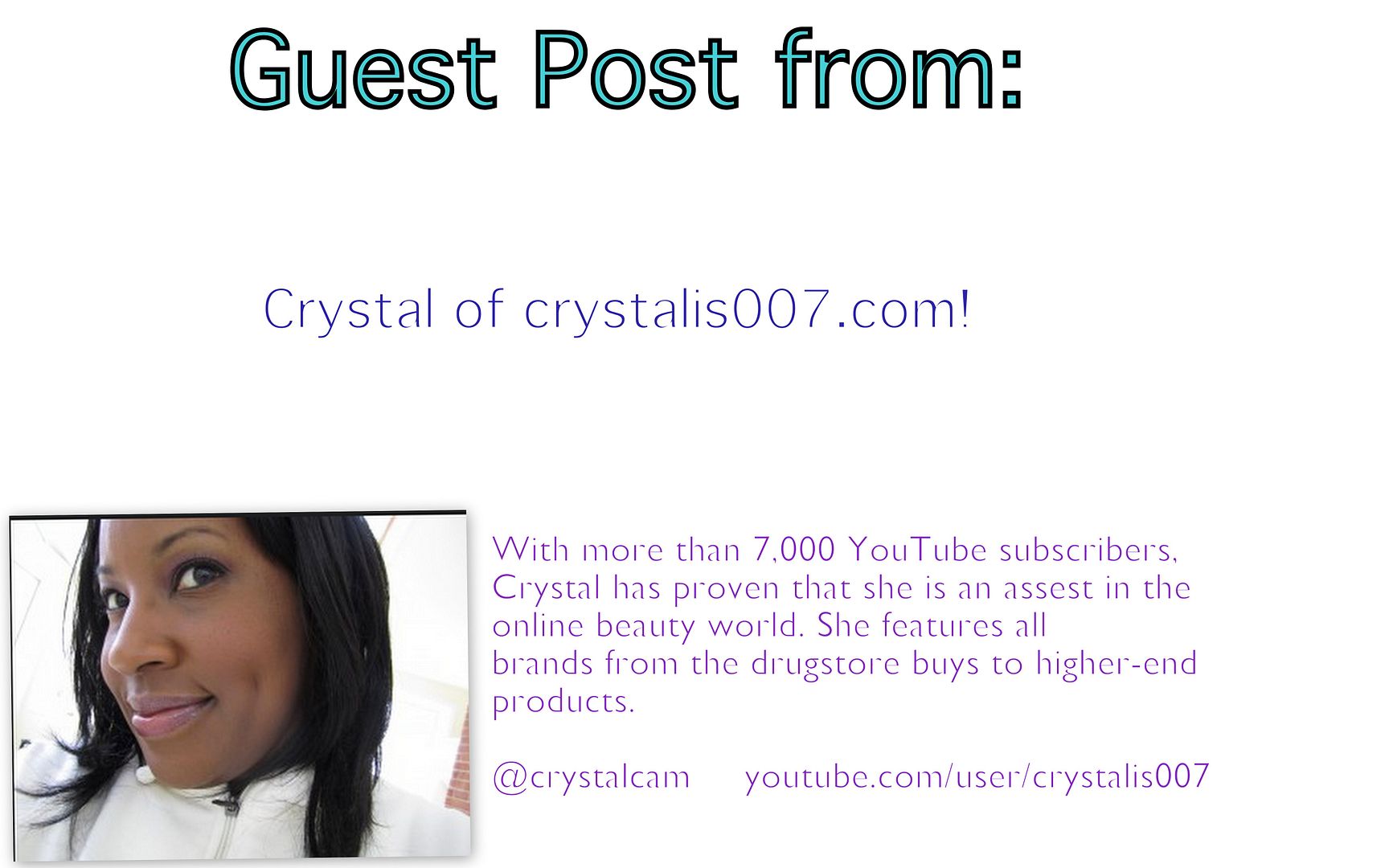 MAC's latest collection Quite Cute was released earlier this month on April 7th. I have a weakness for pastels so I picked up a few things from the collection. I also picked up a Gold Deposit Mineralize Skin Finish. It's a part of the other collection released this month from MAC, Bronze Everyday. I was […]
View Post
Let me tell y'all something about Orlando, Florida…it's more than just Disney World. I know…shocker, right? Having lived here for 2.25 years, I can tell you that nothing annoys Orlando residents more than people asking about Disney World and Mickey Mouse. While I love Brotha Mouse, I haven't seen that homeboy in years. Orlando has […]
View Post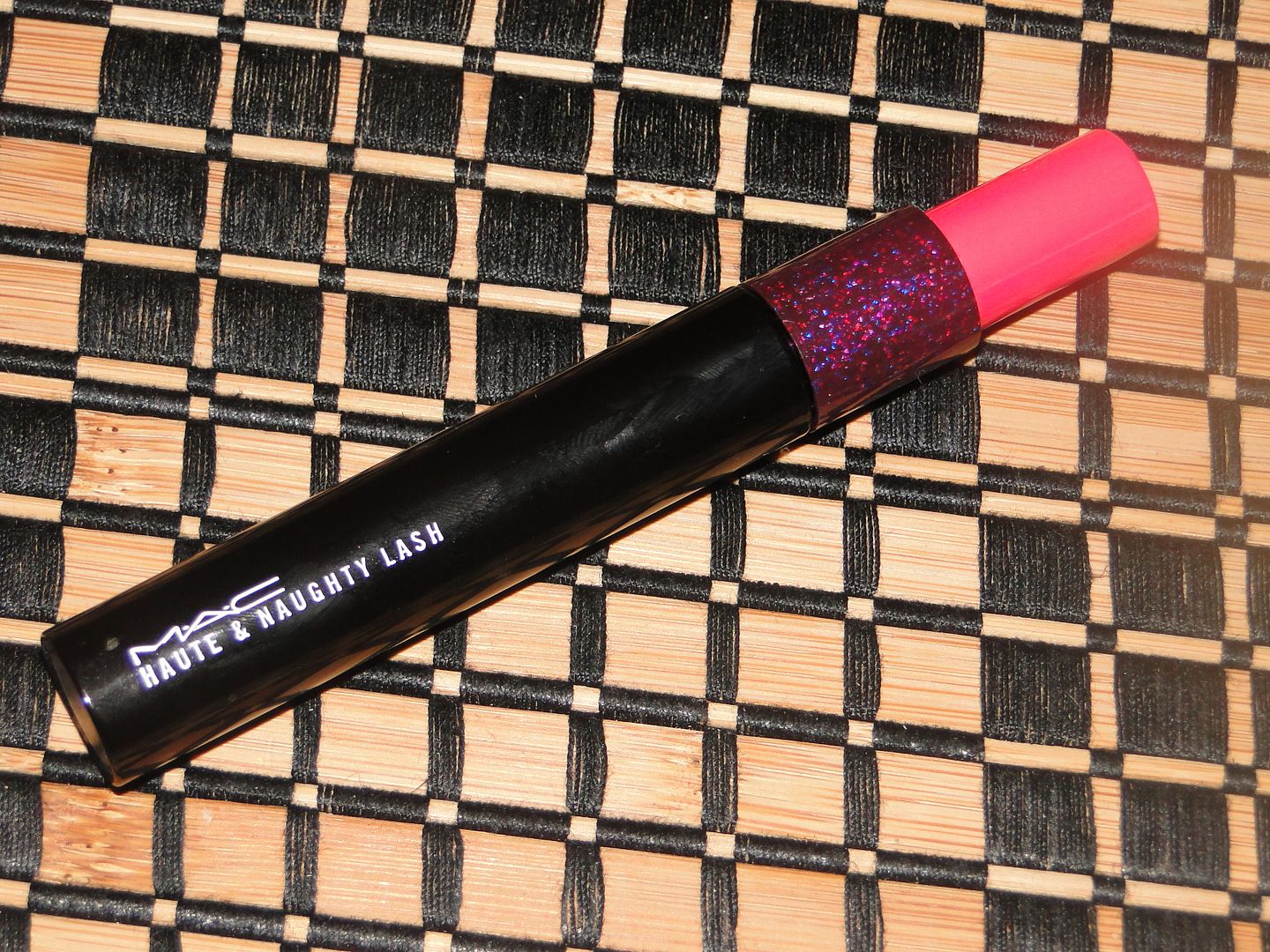 You know what?  MAC Cosmetics gets an enormous fist from me. This mascara was listed on their website for months before it was released in store. No bueno for a mascara fiend like myself. Of course I could have ordered it online but who wants to wait THAT long? Well here we are, darlings….was this […]
View Post
I feel ca-ra-zy for posting a Mascara Monday on a Tuesday. But better late than never, right? This past weekend I was vacationing in Savannah, Georgia (post coming soon!) and completely forgot to draft a post. Please forgive me, darlings. Let's get this show on the road. Allow me to introduce you to… MAC Opulash […]
View Post