Let me tell y'all something about Orlando, Florida…it's more than just Disney World. I know…shocker, right? Having lived here for 2.25 years, I can tell you that nothing annoys Orlando residents more than people asking about Disney World and Mickey Mouse. While I love Brotha Mouse, I haven't seen that homeboy in years. Orlando has sites and locations that most visitors don't see because they stay in the Disney World and Universal Studio areas. The Mall at Millenia would not be one of those places though.
Despite it being full of tourists, I kinda dig Millenia. It just so happened to be the location for Orlando's Fashion Week (yeah, I totally missed that too) and one of the events for Fashion Week was a MAC party hosted by the MAC Pro here in Orlando. I rolled up in that piece with a bit of an attitude. I mean, MAC is cool and all and *insert reasons for why I'm not obsessed with them as much as I used to be* and even though I was a huge Disney kid, I just wasn't all that interested in the Venomous Villains collection.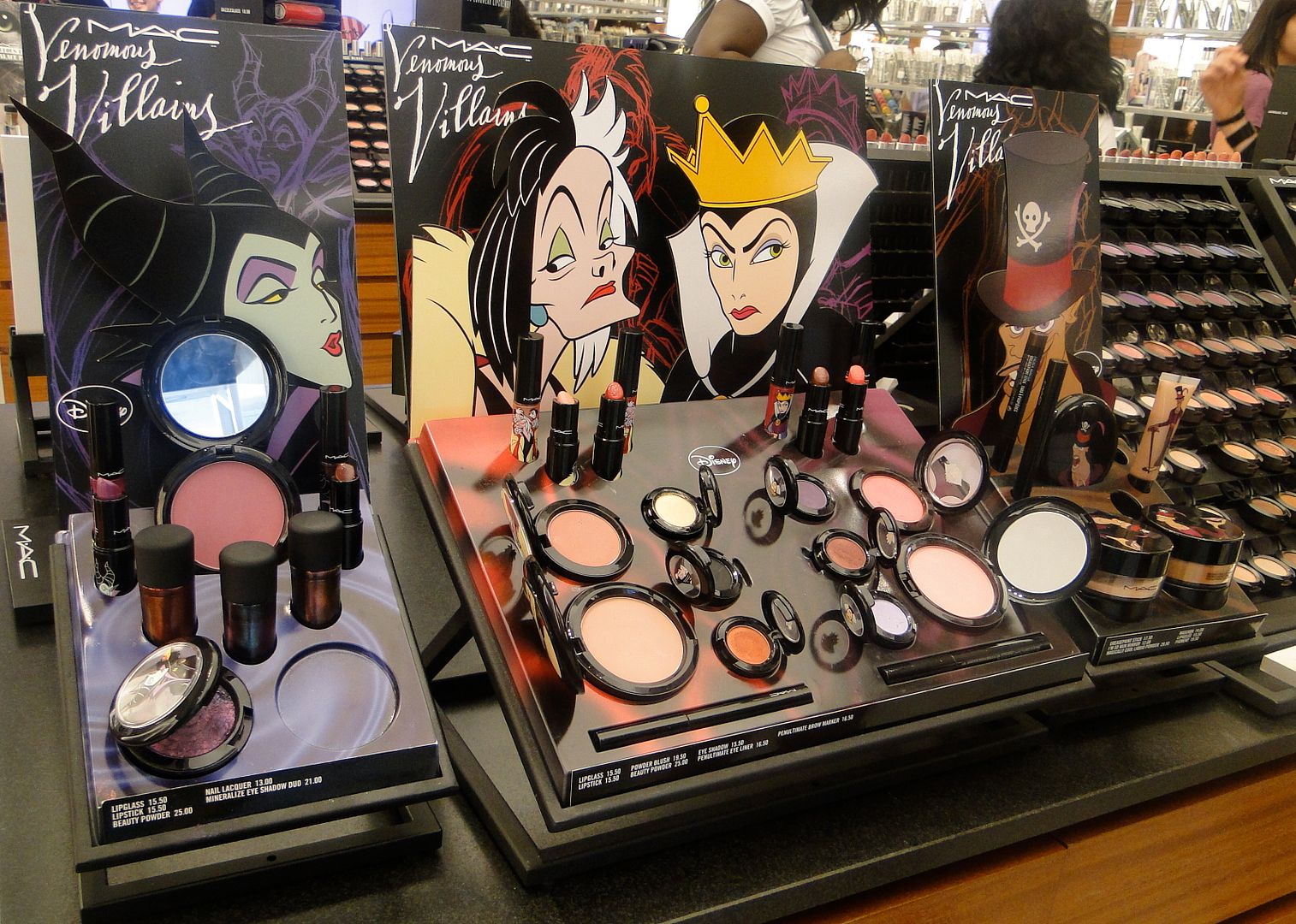 My make-up artist Mark totally changed my mind on that. He gave me one of the fiercest looks I have EVER had.