Tag: "Make Up For Ever"
Make Up For Ever is always coming out with products that make you go, "How did I live without this before?" And yeah, I know that sounds soooooo dramatic, but it's so true. Take their aqua creams for example. As fantastic as they are, they are quite bulky sitting on my beauty table or travel […]
View Post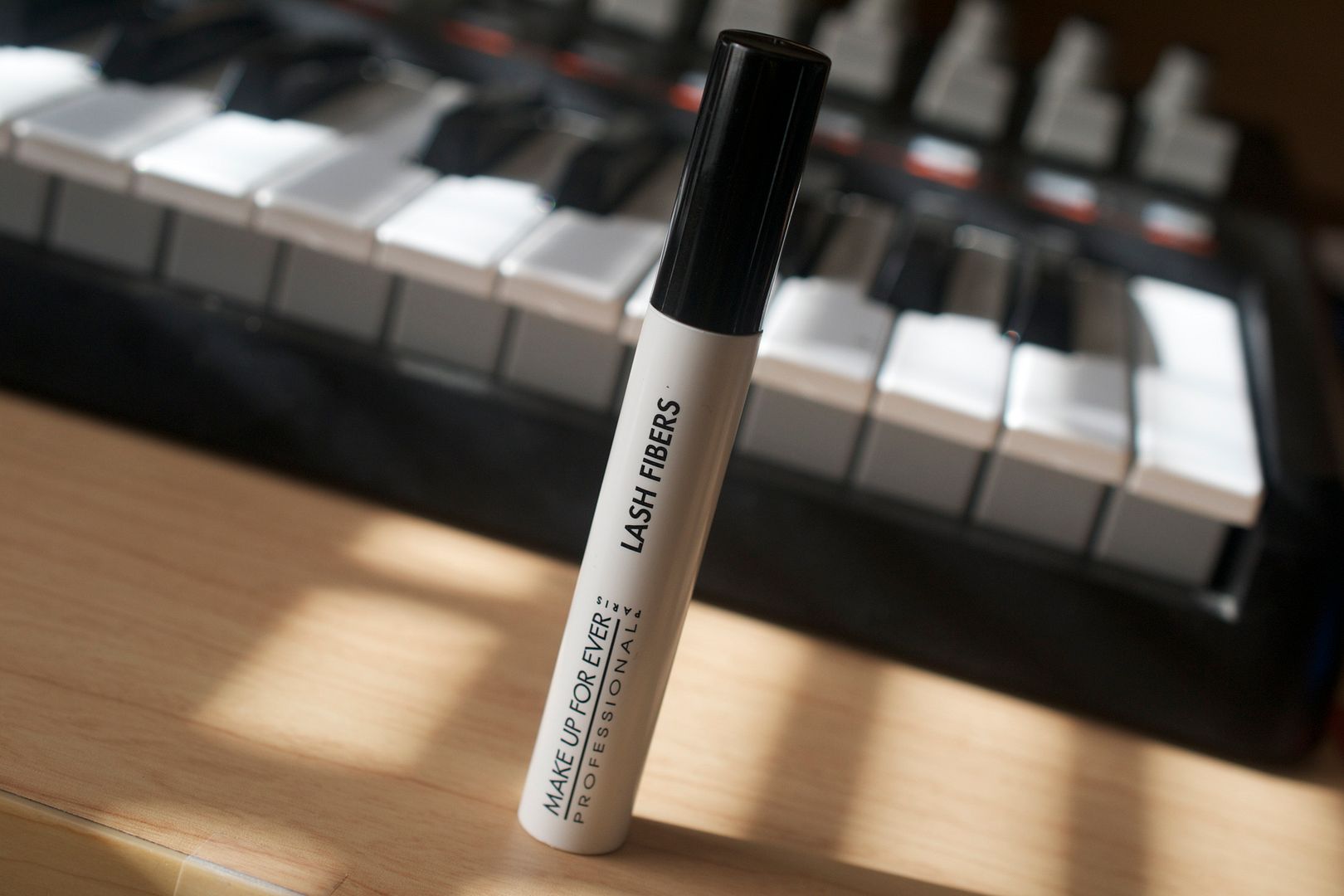 Well hot dang! When was the last time you saw me review a mascara primer? It's been a minute, uh? I sit on a thin line with these things. Sometimes I feel they can be super influential in the outcome of your lashes and sometimes I feel they are gimmicky products that don't too much […]
View Post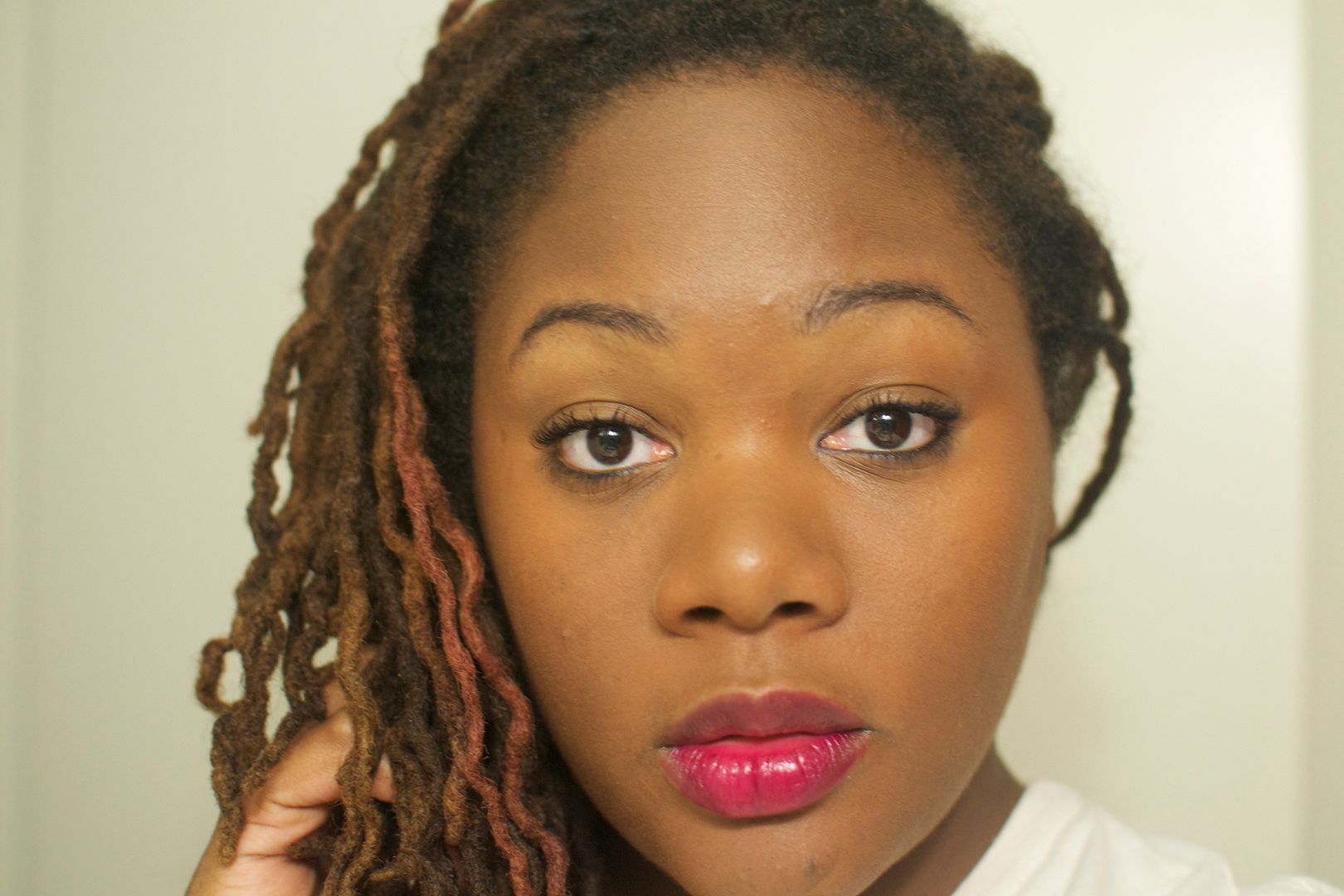 I hear it alllllll the time. "B…you never review enough foundations." I know. I know. But it's only because I don't really wear foundation. Dude, I live in Florida. That and the fact that I sweat like a beast. Wearing a full face of foundation everyday just doesn't make sense to me. But every now […]
View Post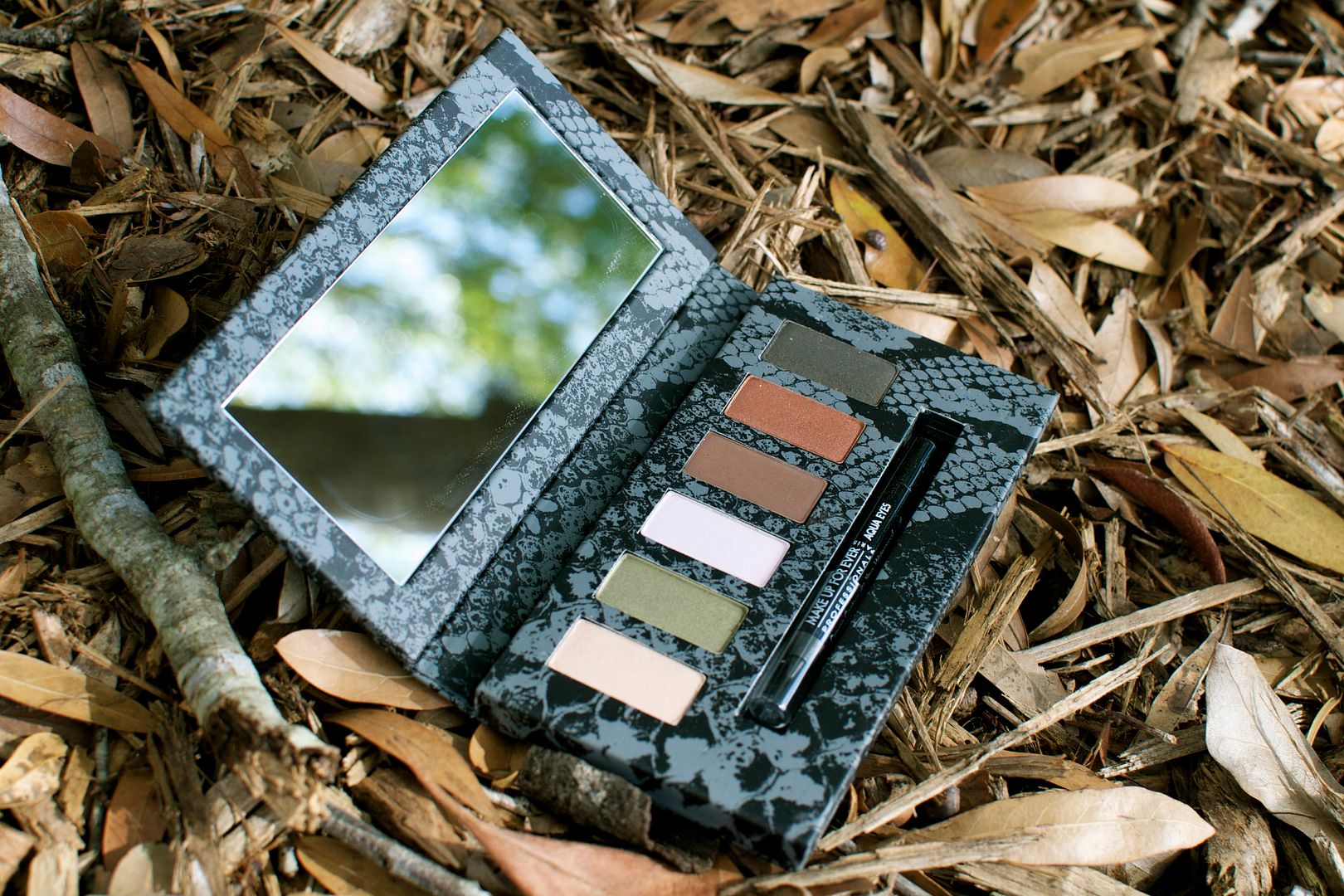 Ooooh Make Up For Ever lovers…where are youuuu? I've been in love with Make Up For Ever for many years now. They do everything perfectly. I'm even in love with their foundation and that says a lot considering I don't like many foundations. This season, Make Up For Ever's Wild & Chic palette is stealing […]
View Post
You know what time it is! It's time for Sephora's Friends & Family online sale. Wooo hoooo! Beauty junkies everywhere wait all year for this sale. In fact, cheap guys and gals like me don't make large purchases UNTIL this sale arrives. And to be quite honest, you should be that way about everything. […]
View Post
I haven't worn blue eye shadow in forever. And I do mean forever. I was itching to do something pretty wild one Saturday. Which is crazy because all I was doing was going to the mall. I didn't want to walk around with vivid eye shadow in the mall. But who cares. You only live […]
View Post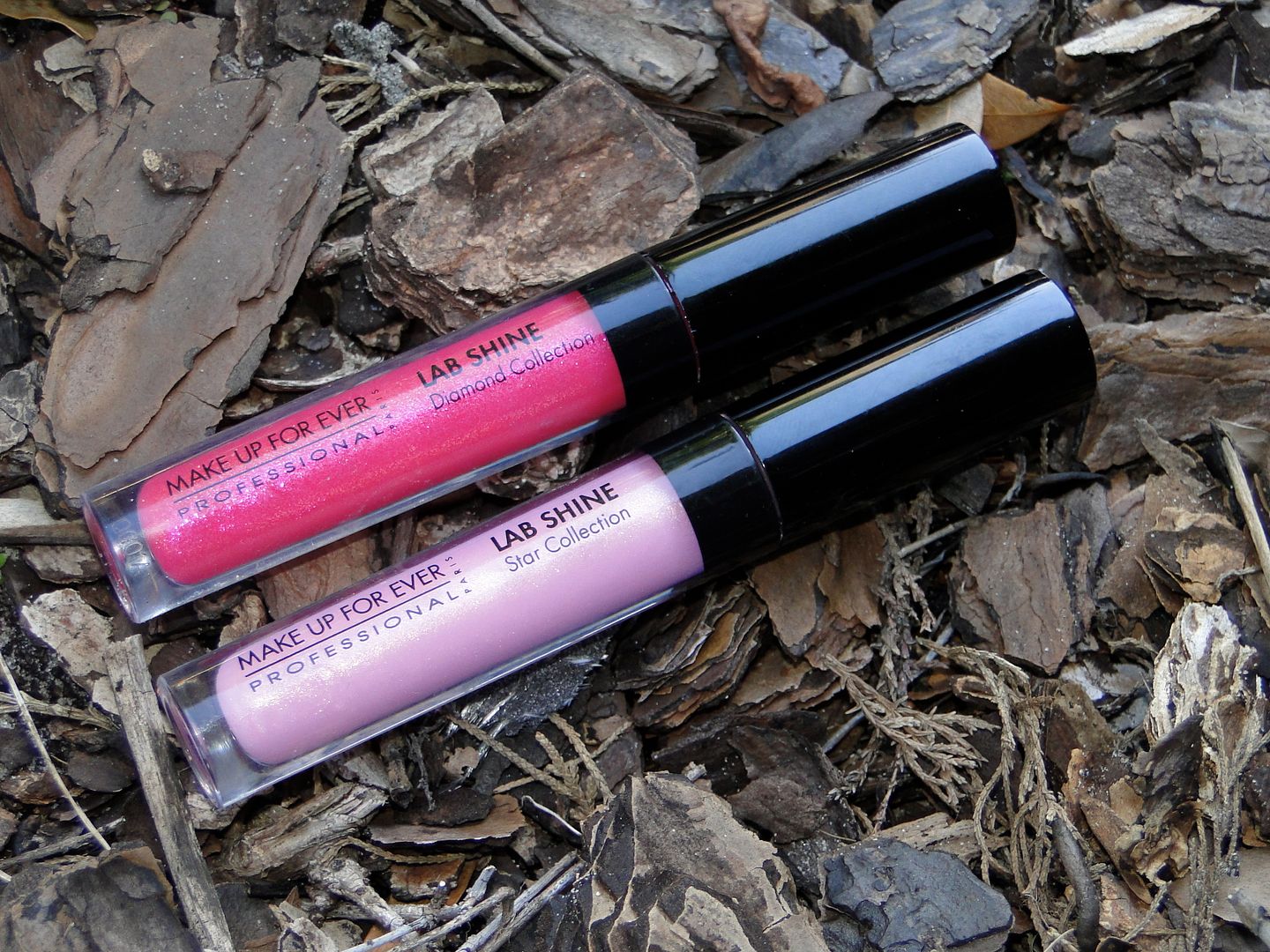 Girl, yes…I love me Make Up For Ever. I've hailed them has having THEE best eye shadows evah. Their lip glosses are starting to become my favorites too. These Lap Shine glosses are pretty rad. And how do they compare to MAC's Dazzleglasses? I knew you'd ask.
View Post

This past weekend was a pretty busy one for me. In addition to some volunteer activities, I hosted an event for about 15 ladies here in Orlando and I helped where needed at a Bridal Expo. I had to look *pops tongue* cute for most of the weekend and used my handy dandy…MAKE UP FOR […]
View Post