Tag: "makeup remover"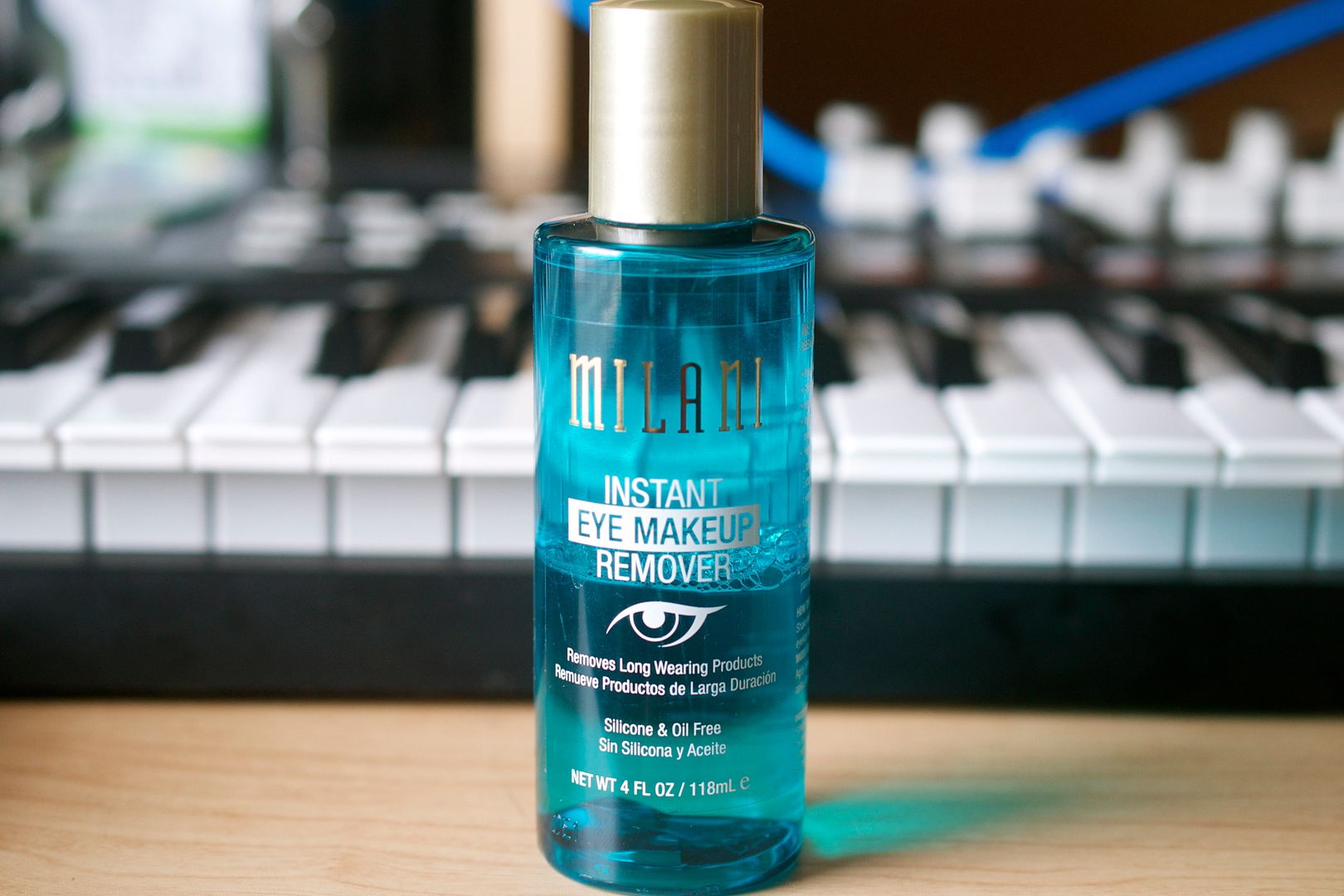 Eye makeup removers. It's a sensitive topic. Really, it is. I'm open to trying anyyyyy kind of eyeliner pencil, eyeshadow brand, blush or lipgloss. But when it comes to makeup removers, I like to stick with what I know. Unless Milani has a new makeup remover in which case a sista will make some exceptions. […]
View Post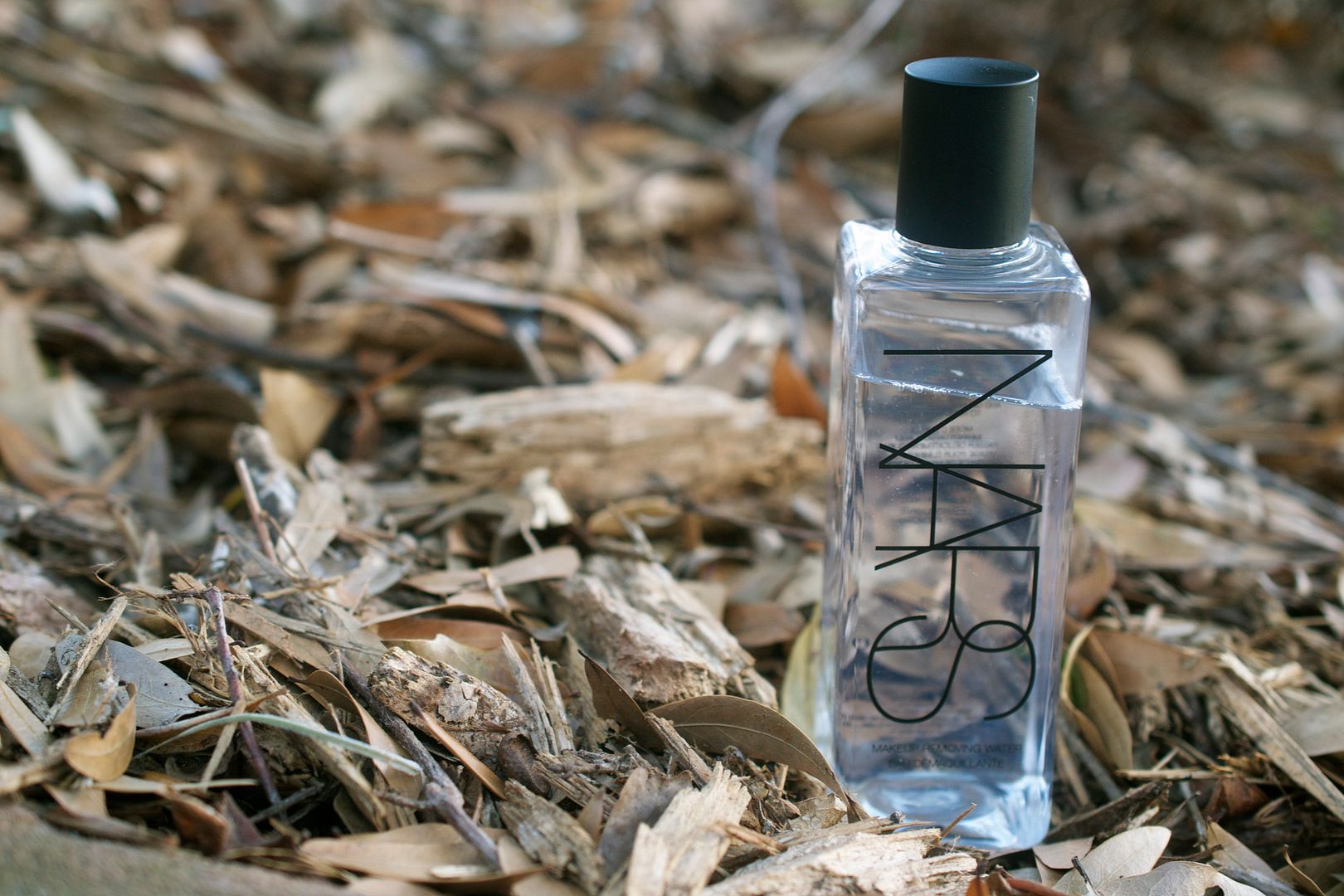 My neighbors probably think I'm weird. I get in all kinds of positions to take shots of beauty products outside. I get into some kind of zone yo. And I am rarely friendly when I'm in the "zone". Which is sad because the older lady who lives across from me always manages to venture outside […]
View Post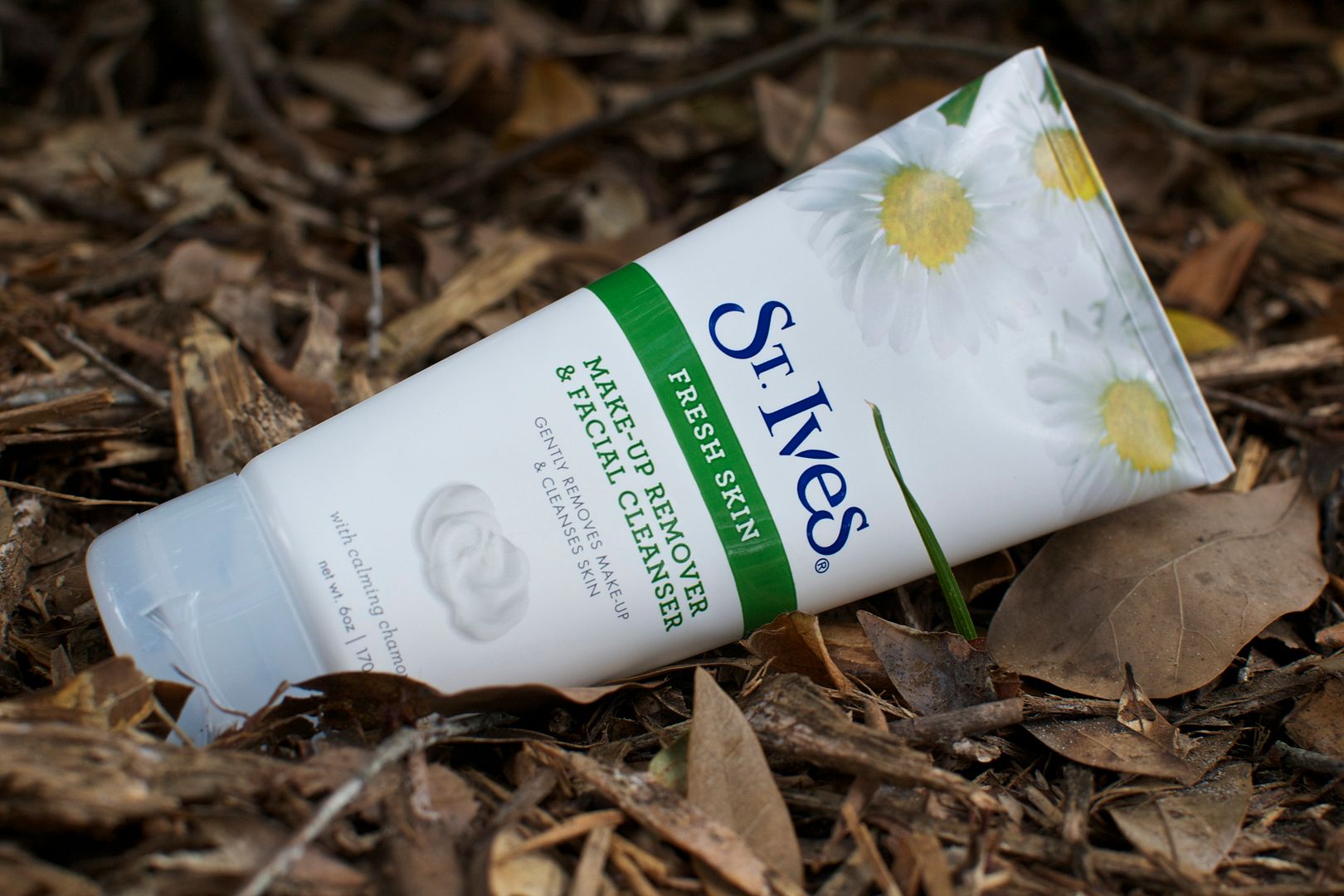 Soooo, I'm back with another St. Ives product that I can't believe I've never tried. I thought I had given just about ALL of St. Ives products a spin buuuut I guess not. Have you seen this baby in stores? Retailing for a little less than $4, this gentle cleanser also doubles as a makeup […]
View Post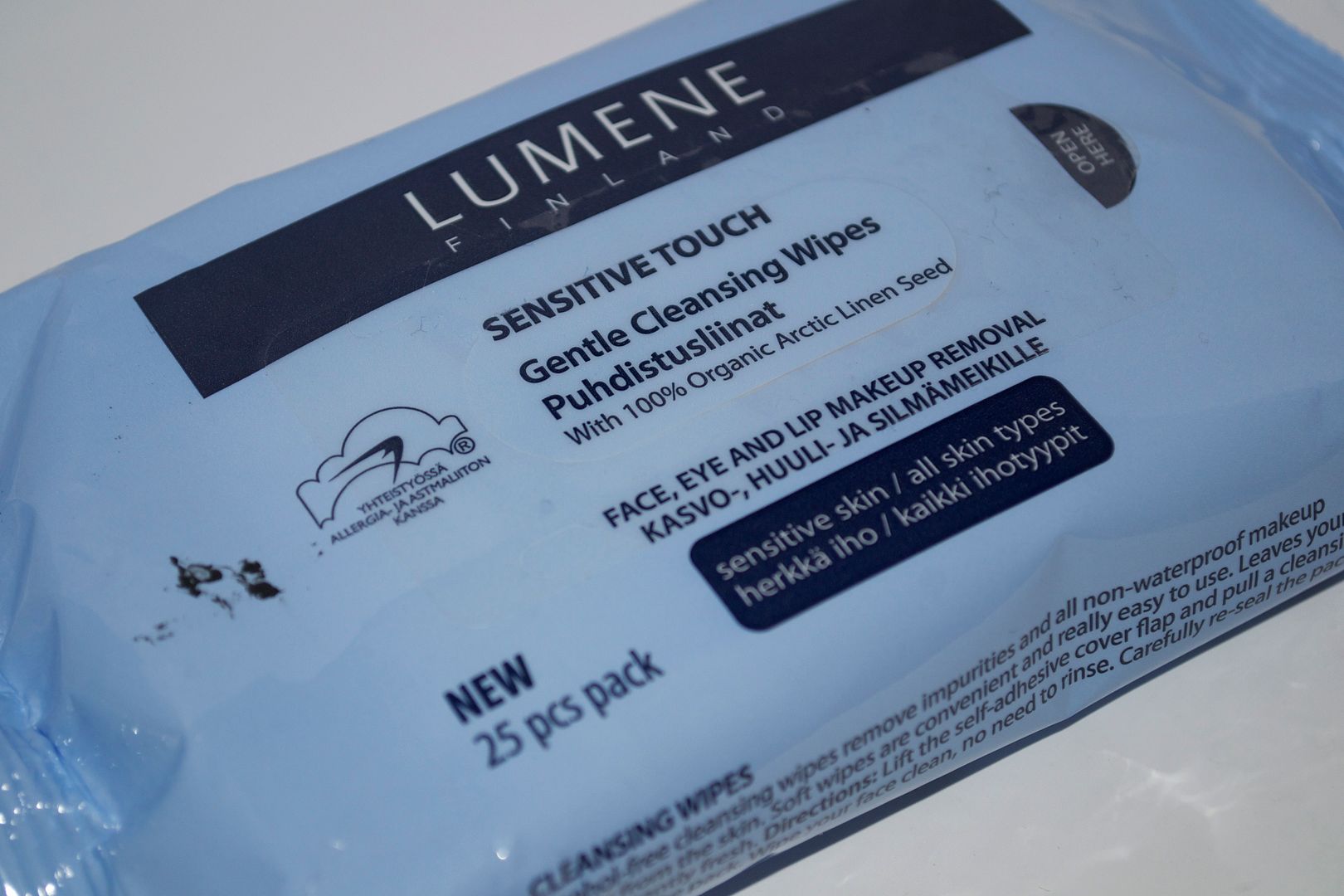 One of a travelin' beauty's best friends is makeup wipes. Words can not express how much I love these things, y'all. They are just SO practical. They take up very little space and are an all-in-one when it comes to makeup removing and cleansing the skin. Take Lumene's Sensitive Touch Cleansing Wipes. I have been […]
View Post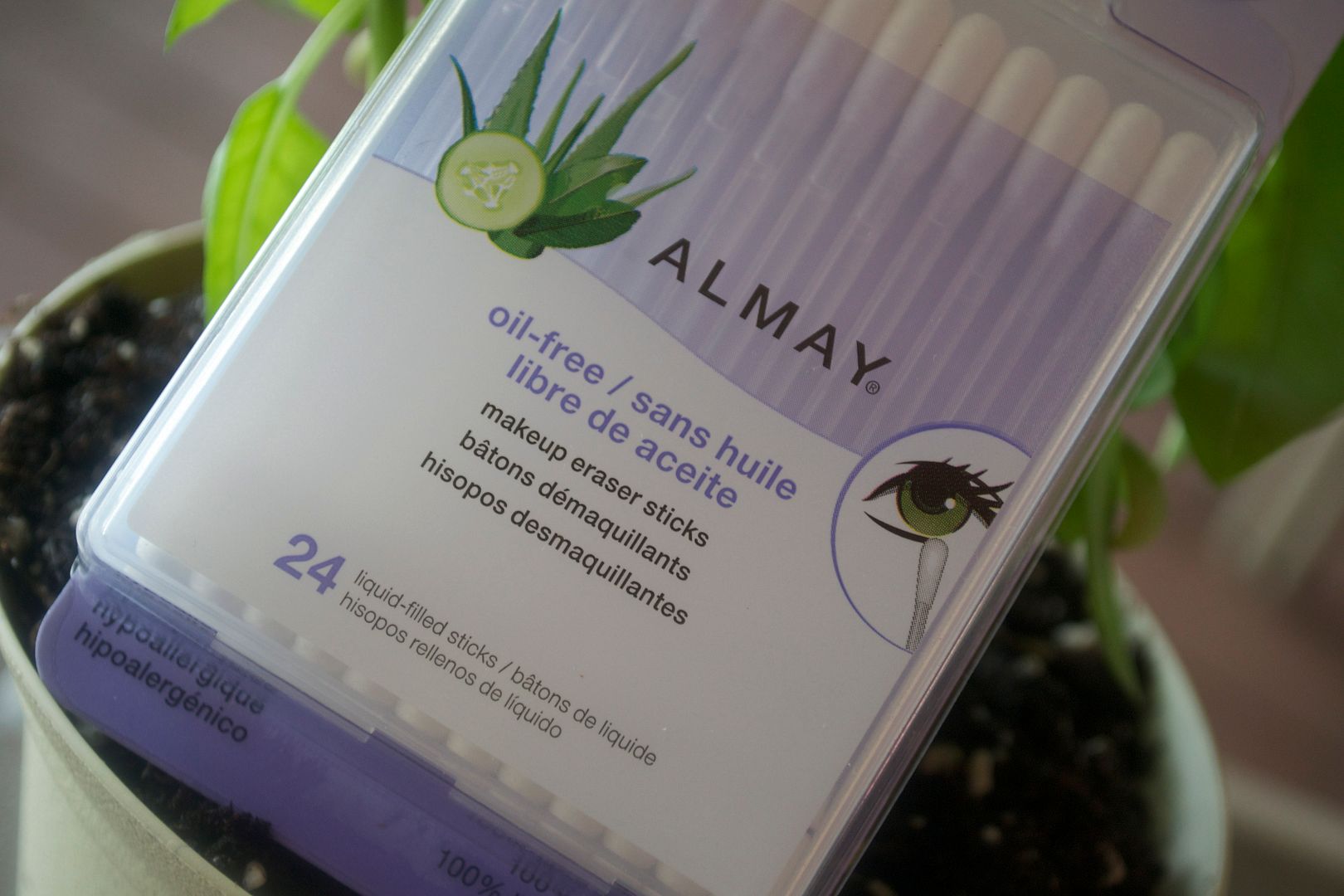 I mean, do they? After all, gals have been dipping their beloved Q-Tips and cotton swaps in makeup remover for centuries now. In a sense, Almay didn't really invent anything new. So are their cute little makeup eraser sticks worth your $5 and change? Hmmm, you tell me.
View Post