Tag: "mascara"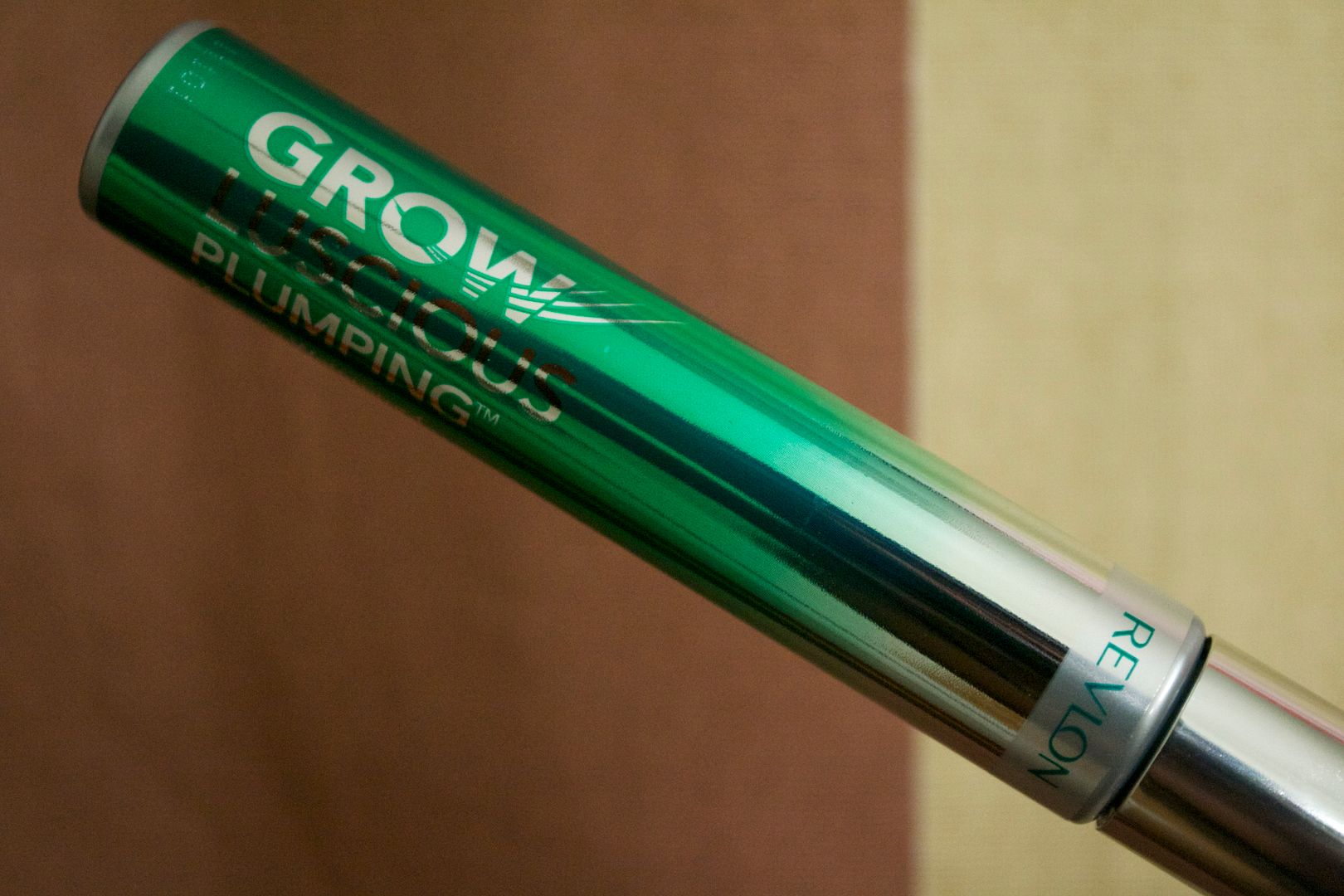 Looks as if Revlon is back with a new mascara! I've reviewed the original Grow Luscious mascara so let's see if Plumping can impress me.
View Post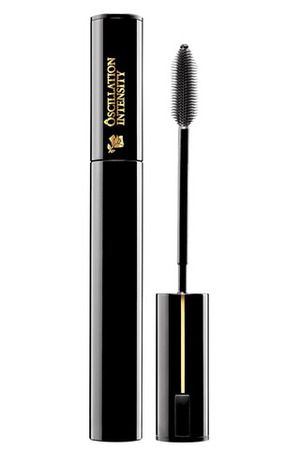 It's a well known Clumps of Mascara fact that I am a HUGE fan of Lancôme's mascara. Virtually every one I've tried has been up to par. I haven't come across one that I wouldn't recommend. I was super excited that they came out with another vibrating mascara. For a while, I thought the vibrating […]
View Post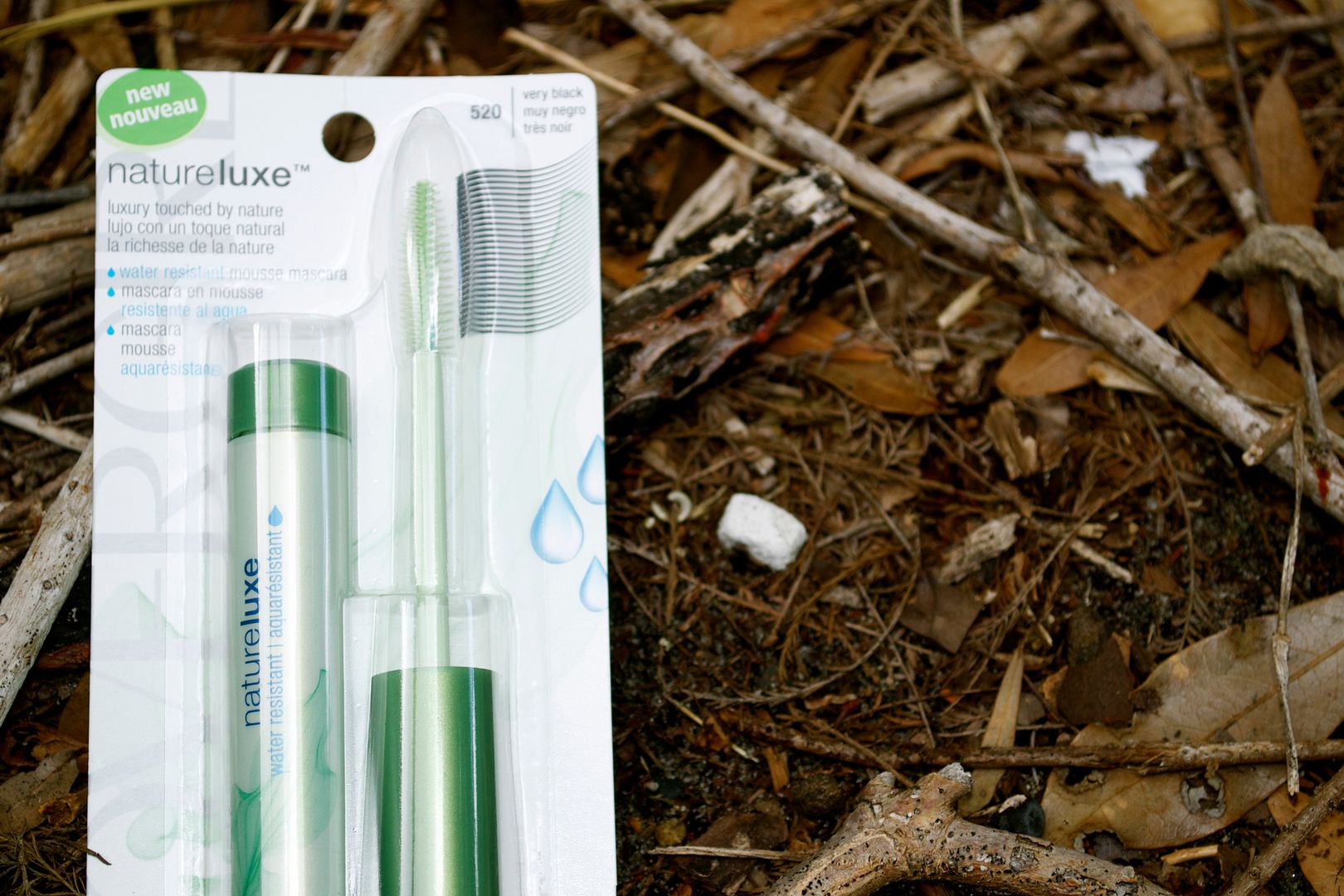 It seems like it's been forever and a day since I've reviewed a mascara from COVERGIRL. They've been doin' splendid things in the lipstick world so I was glad to see that they finally dropped a new lipstick with their NatureLuxe collection. The premise behind this collection (which also includes foundations and lip balms) is […]
View Post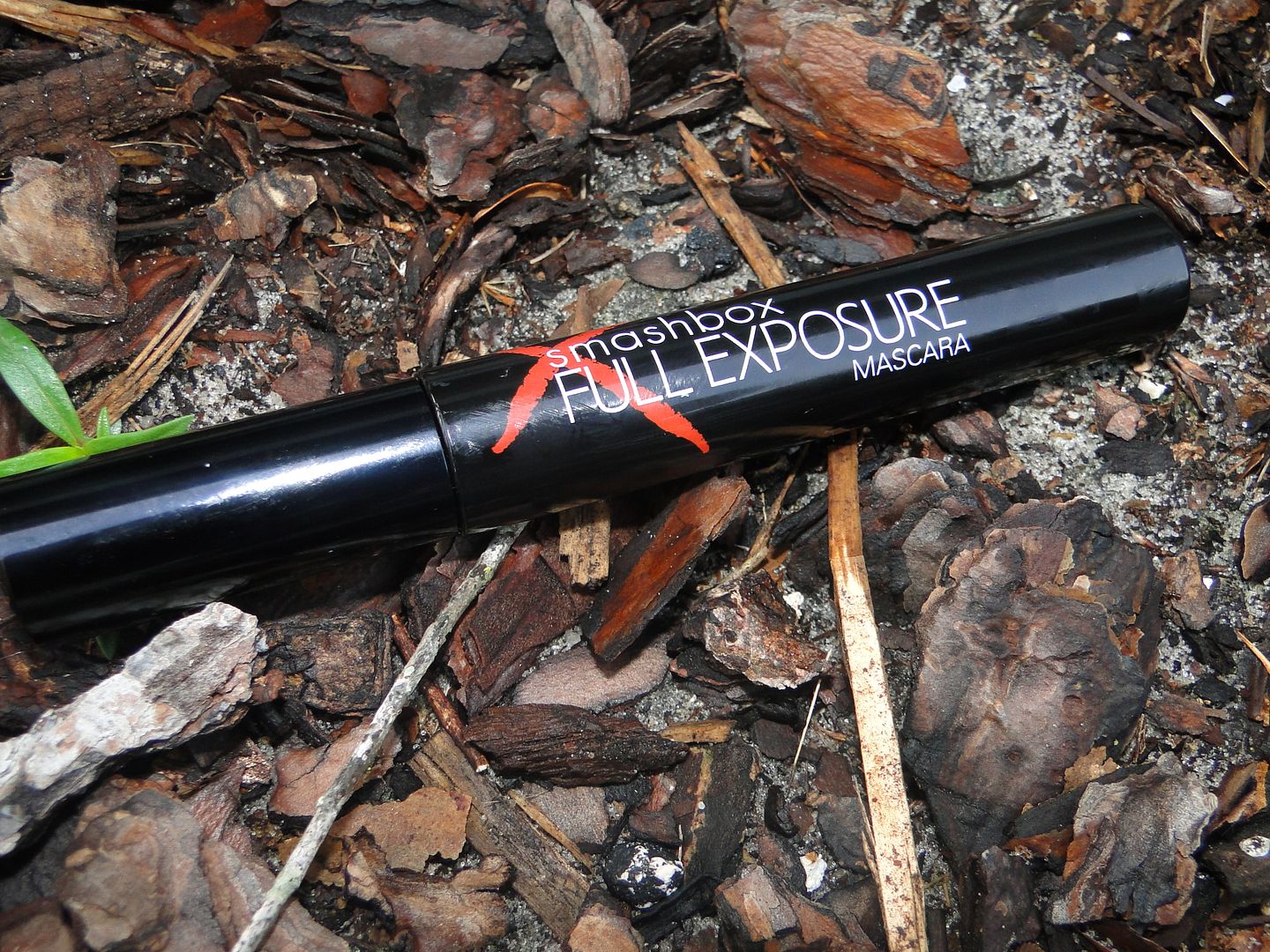 I love me some Smashbox. I think they are more popular among makeup artists and industry professionals than the everyday makeup lover, but trust me, girlfriends. If you haven't tried anything from Smashbox just yet…you've got to start showin' them some love. And that would include their newest mascara. Price: $19(from Smashbox.com) Packaging (brush wand): 3 […]
View Post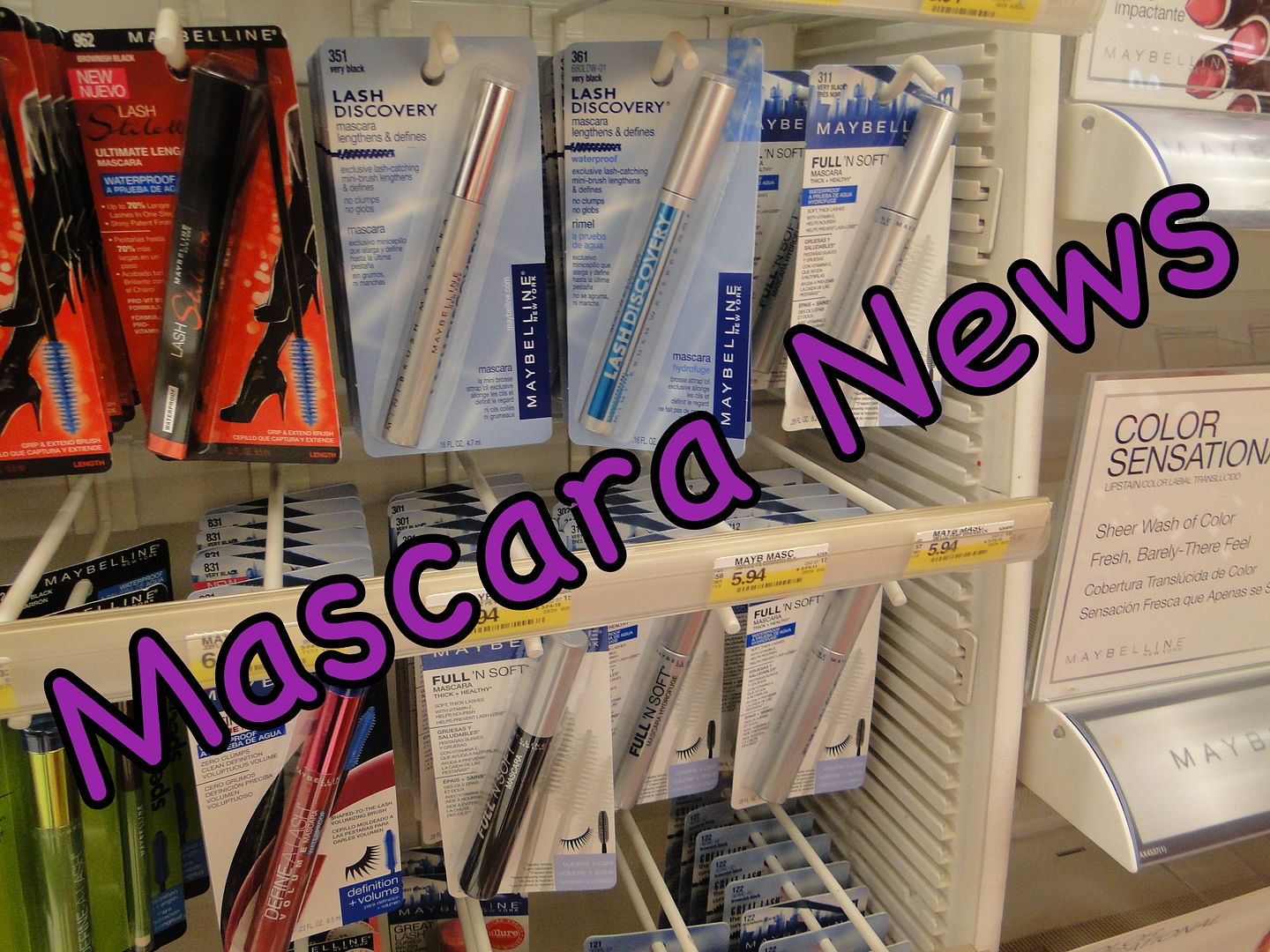 For this week's Mascara Monday, I decided to bring back the Mascara News series. There have been quite a few discoveries and who better to share them with than the Clumps of Mascara family. And as always, if you've got any news as it relates to mascara, please share with us!
View Post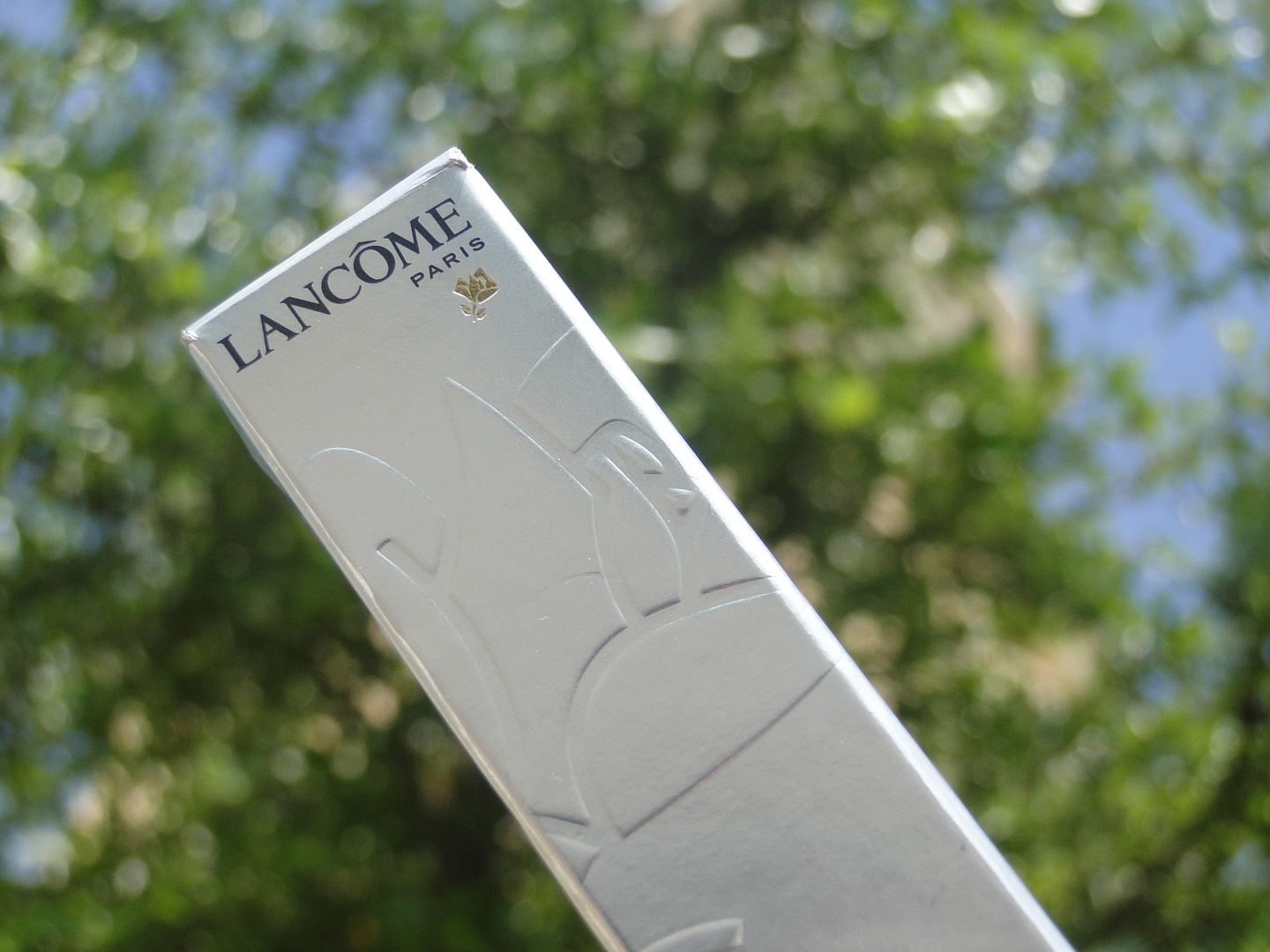 It's another mascara from Lancôme! This kid isn't one of their newest ones but I figured I should add it to our Lancôme mascara line-up anyway. Is it as good as its siblings?
View Post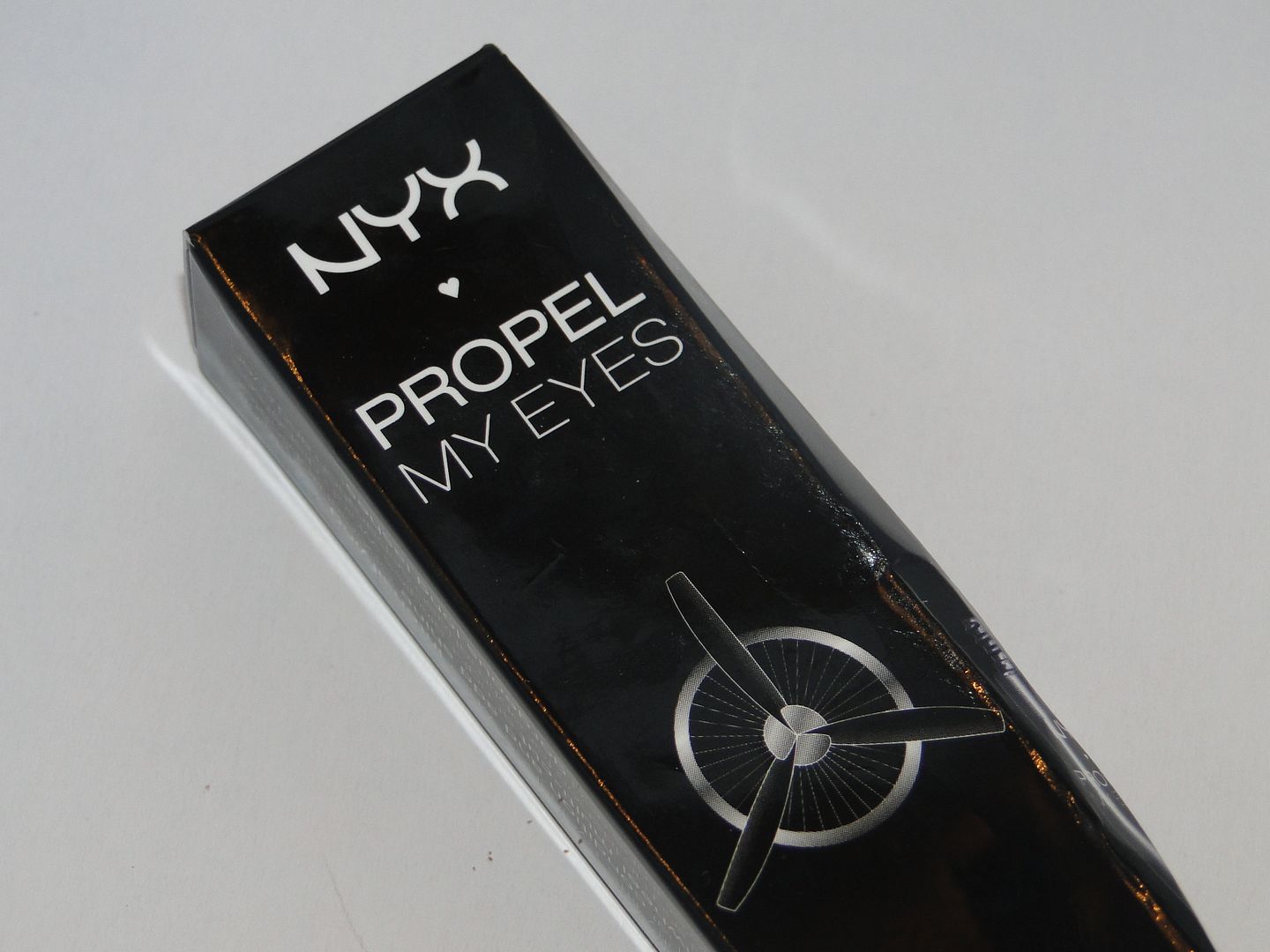 The last NYX mascara that I tried disappointed me somethin' serious. Can this kid make up for its sisters' shortcomings? We shall seee…
View Post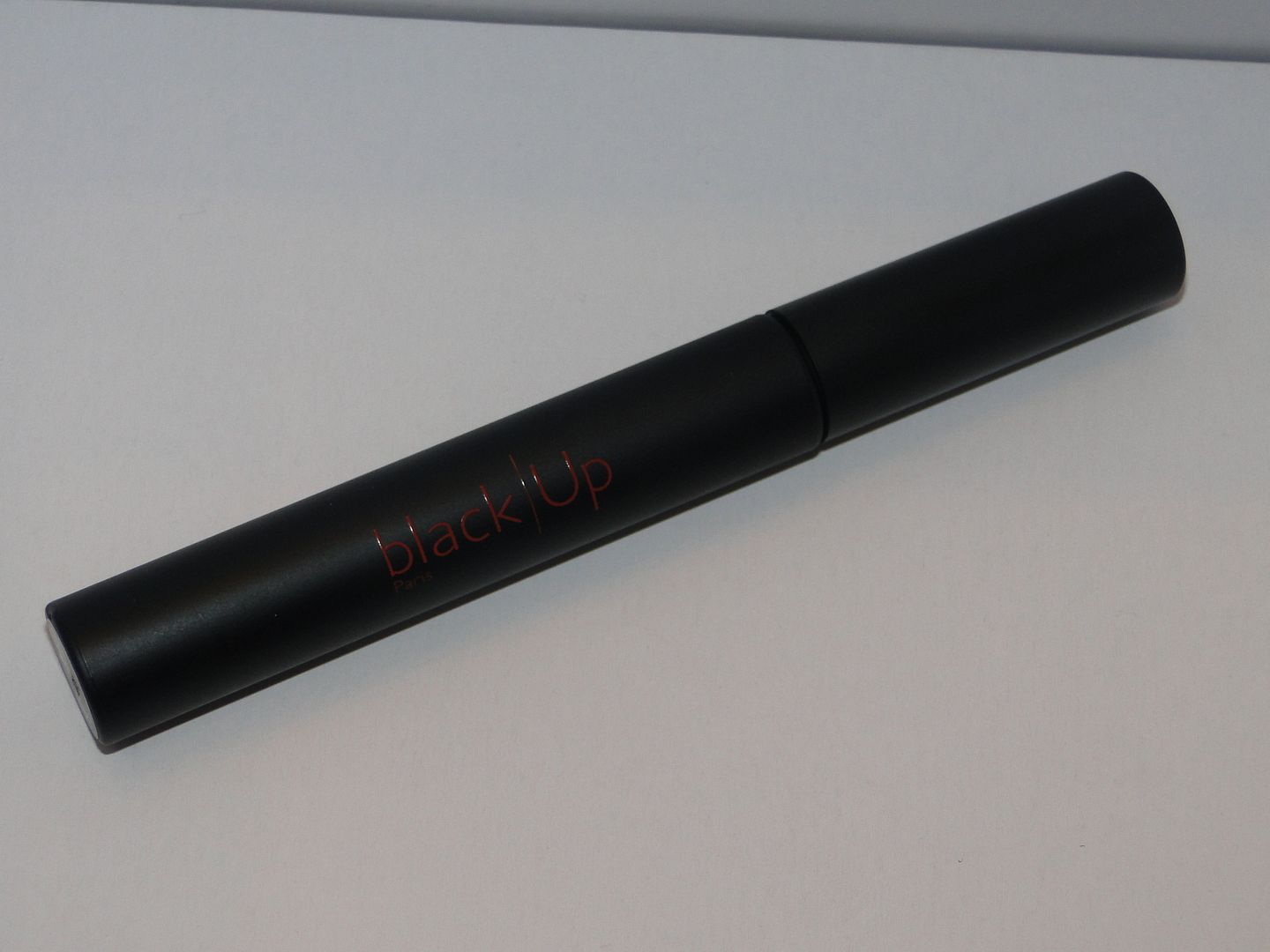 I know it's going to sound crazy, but I still get excited about vibrating mascaras.  I know they are a bit "out of style" as mascara trends go but I still love trying them out. I was excited to give black|Up's a whirl. Weeee!!
View Post