Tag: "mascara"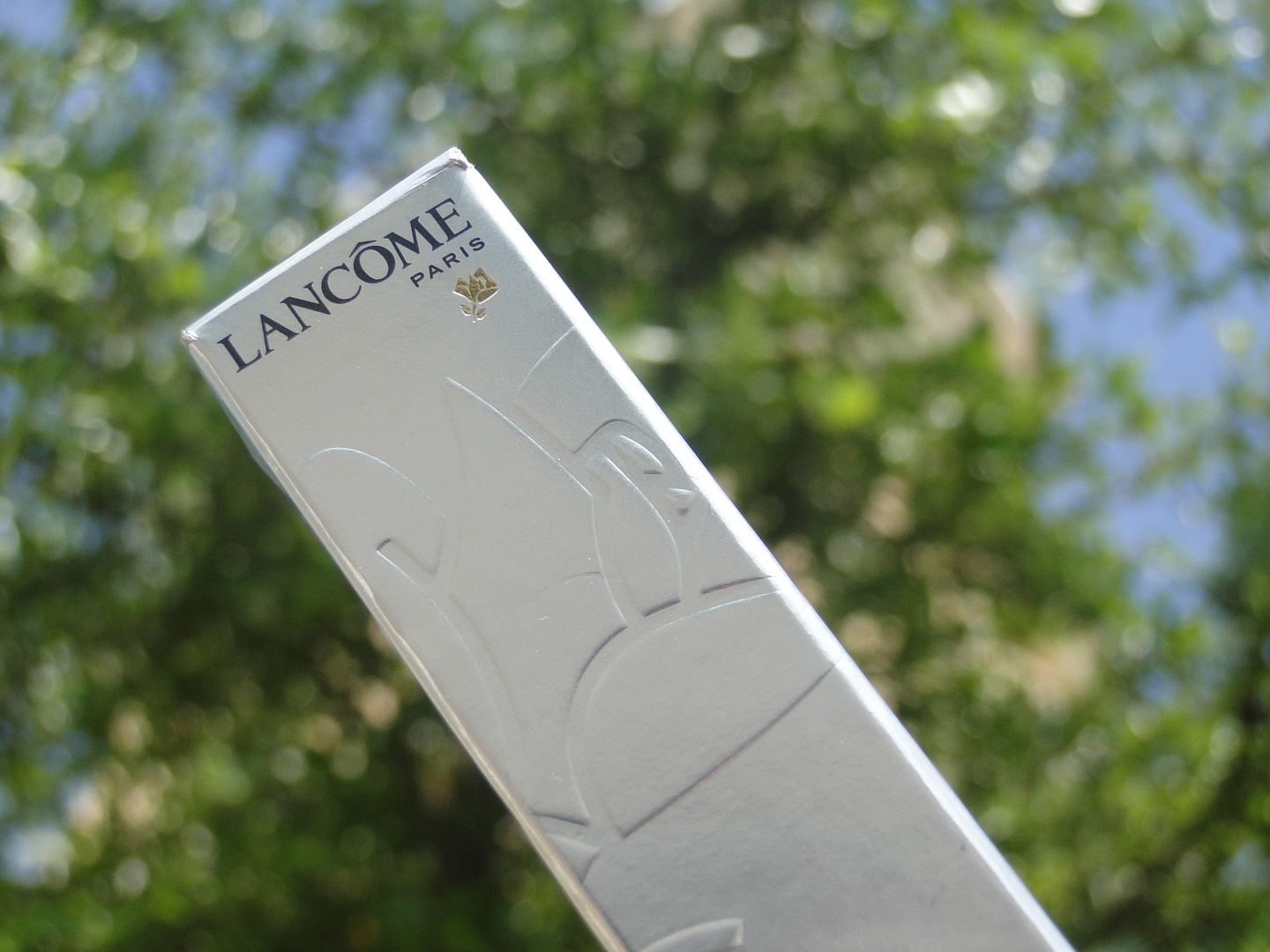 It's another mascara from Lancôme! This kid isn't one of their newest ones but I figured I should add it to our Lancôme mascara line-up anyway. Is it as good as its siblings?
View Post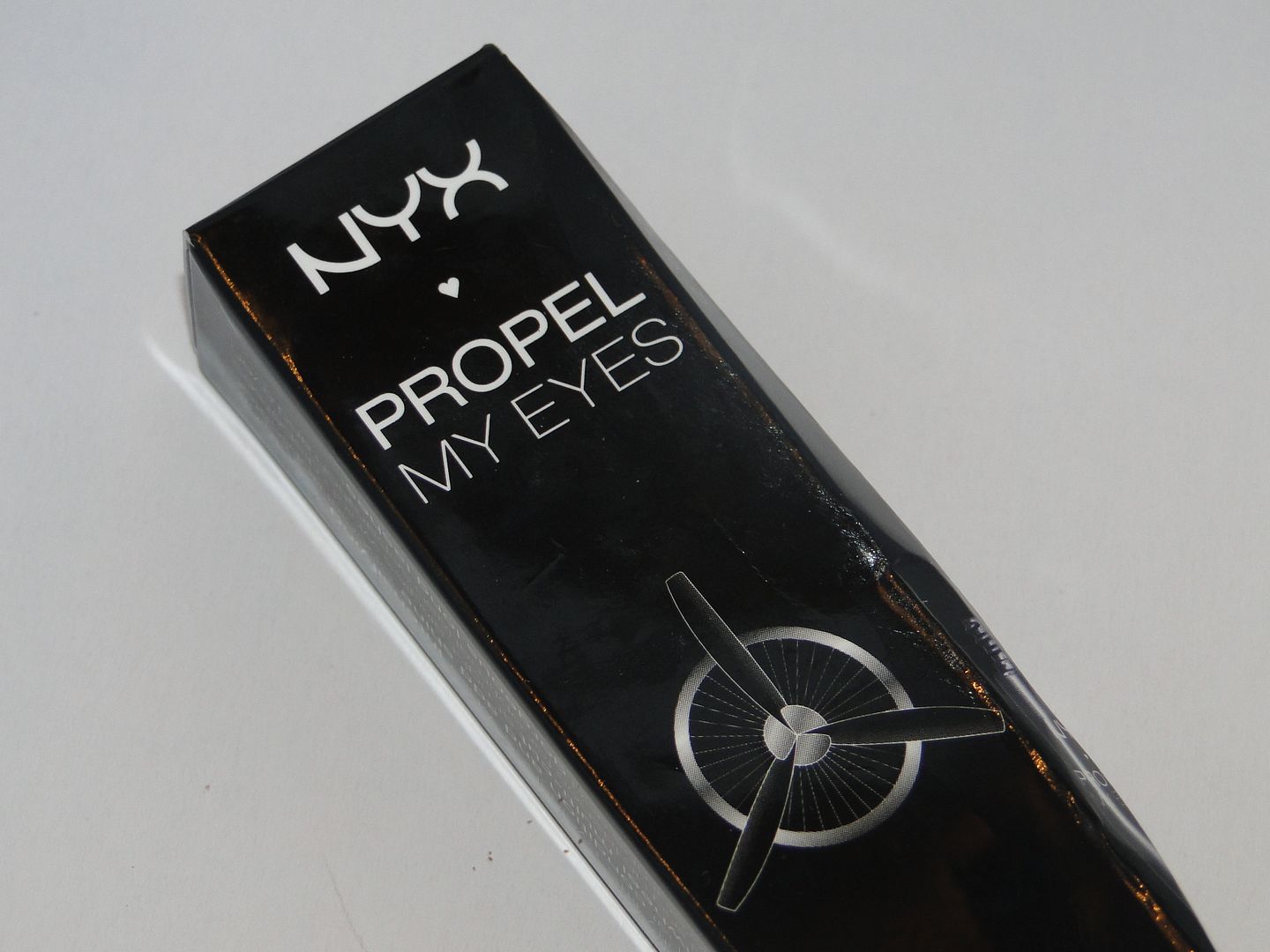 The last NYX mascara that I tried disappointed me somethin' serious. Can this kid make up for its sisters' shortcomings? We shall seee…
View Post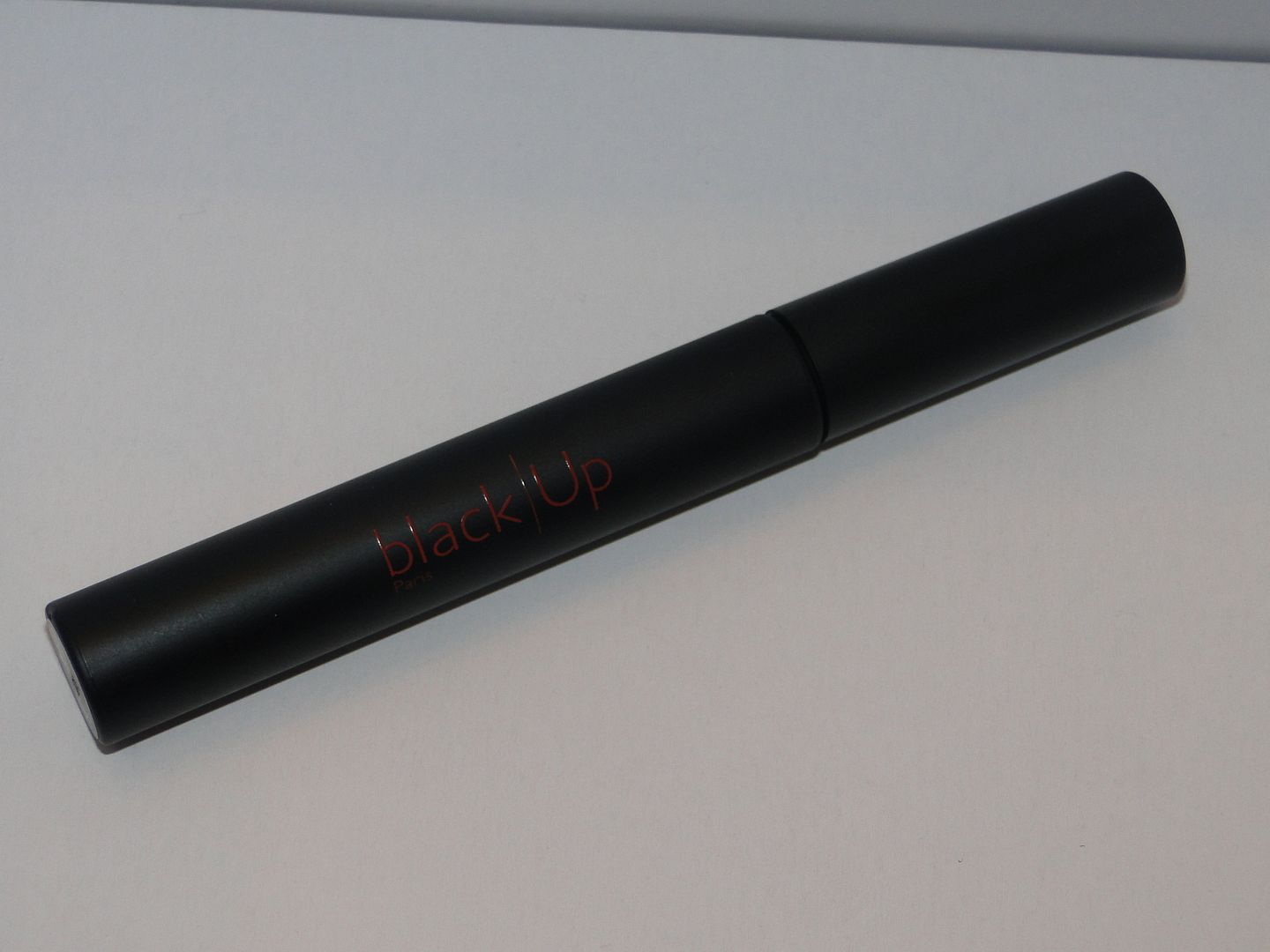 I know it's going to sound crazy, but I still get excited about vibrating mascaras.  I know they are a bit "out of style" as mascara trends go but I still love trying them out. I was excited to give black|Up's a whirl. Weeee!!
View Post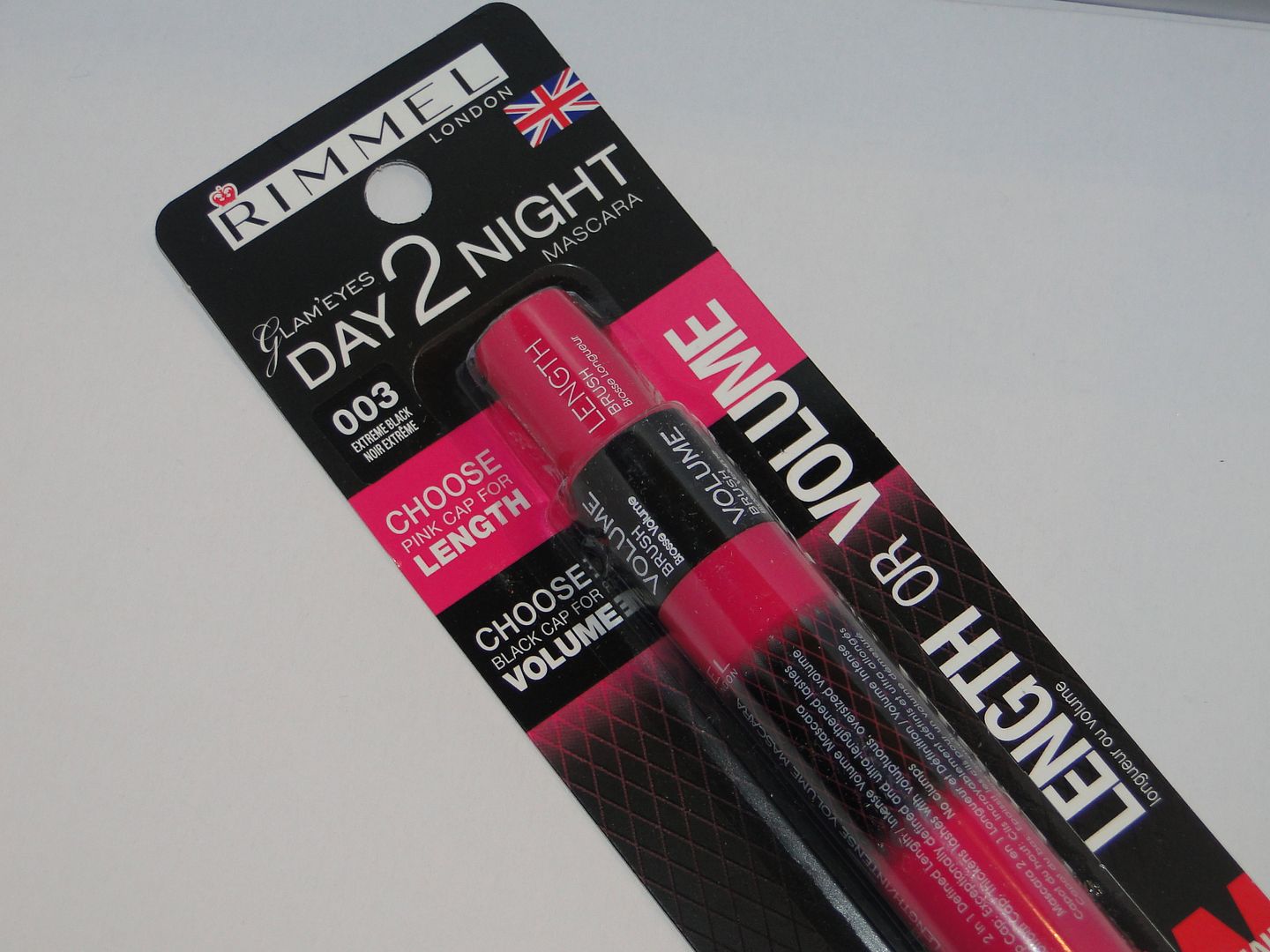 I've had my eyes (haha, literally) on this mascara for quite some time. And considering Rimmel is one of my favorite mascara brands, I just knew it wouldn't let me down. Did it?
View Post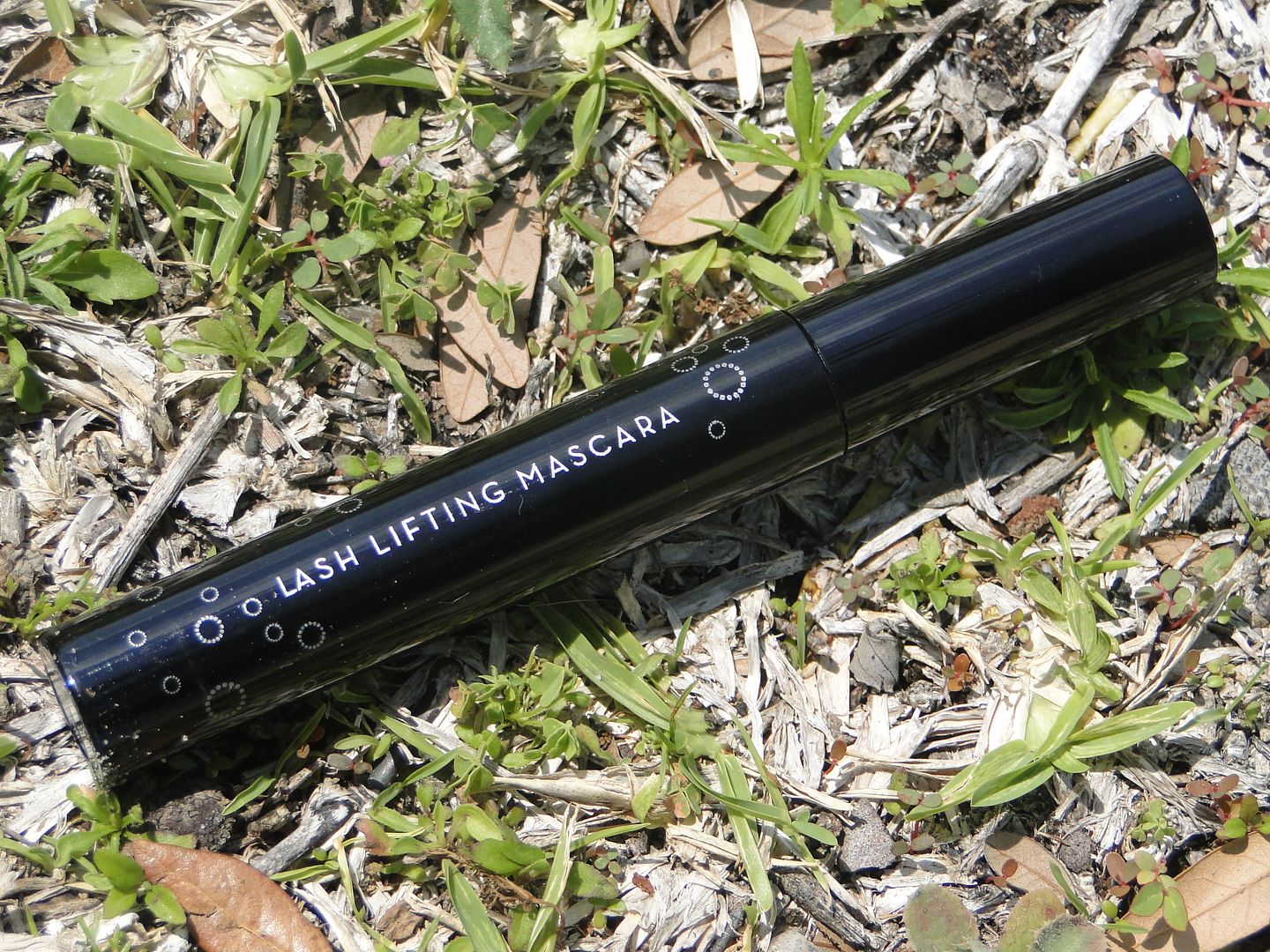 Known for their eyebrow shaping tools, I am excited to check out one of Anastasia's mascaras. The brand does brows so well that there is no way they can screw up lashes, right?
View Post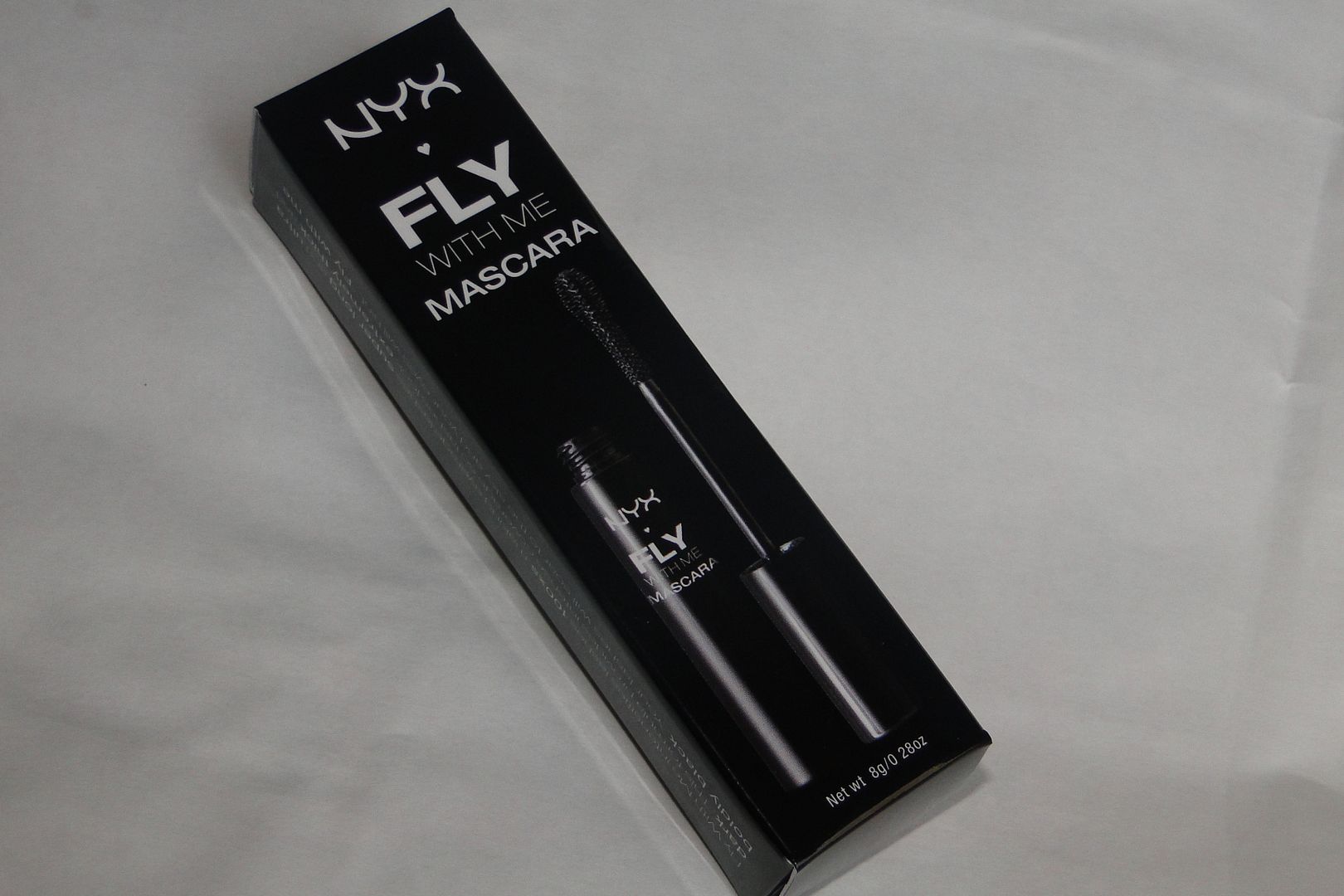 For Spring 2011, one of my favorite brands has released a new mascara. Let's get a closer look and see if it's worth your $13.
View Post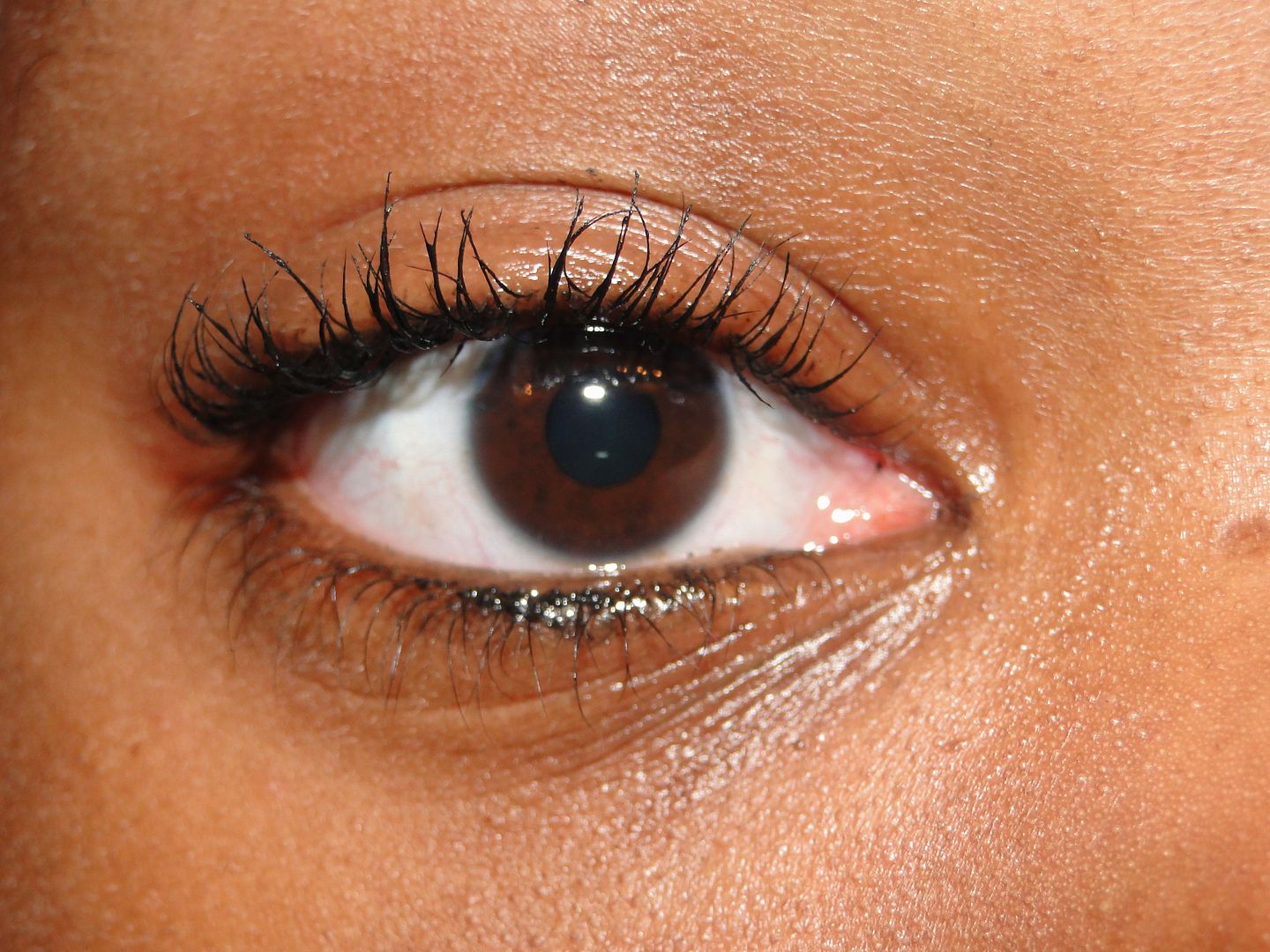 This guest post comes from the fabulous Peachy over at All Girls Stalk, one of my favorite lady-centered sites. When you visit, tell them B sent you! Interested in writing a guest post for Clumps of Mascara? Email your ideas to Brittany@ClumpsOfMascara.com. 5 Tips on Applying Mascara the Perfect Way Mascara is probably considered as […]
View Post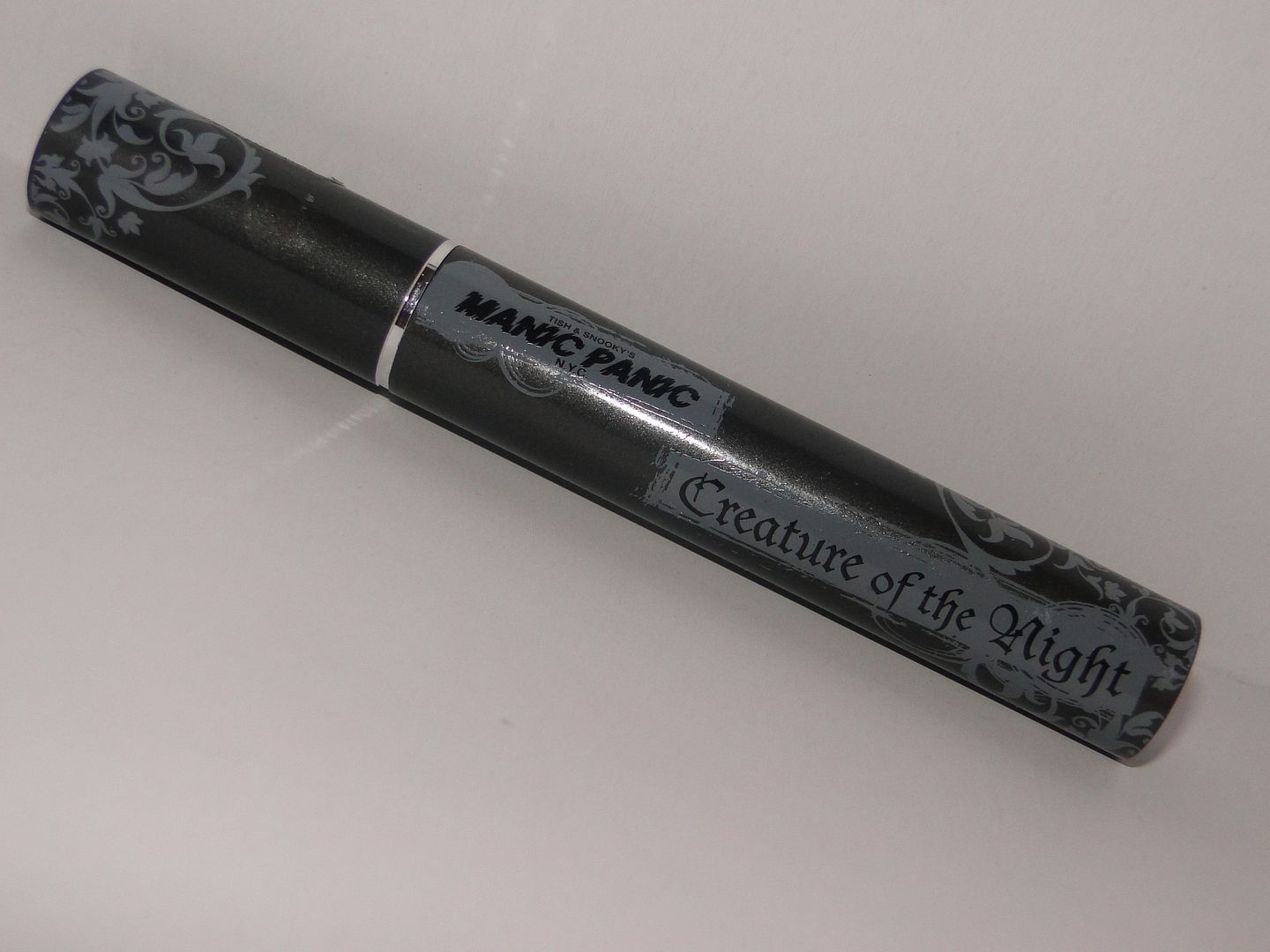 Didn't know Manic Panic had mascaras, did ya? I didn't either. I've known about Manic Panic since I was a teenager. They were the brand of hair dyes with the crazy colors. You know…oranges and greens and purples. If you wanted a funky hair dye, Manic Panic is where you went. Are their mascaras just […]
View Post