This guest post comes from the fabulous Peachy over at All Girls Stalk, one of my favorite lady-centered sites. When you visit, tell them B sent you! Interested in writing a guest post for Clumps of Mascara? Email your ideas to Brittany@ClumpsOfMascara.com.
5 Tips on Applying Mascara
the Perfect Way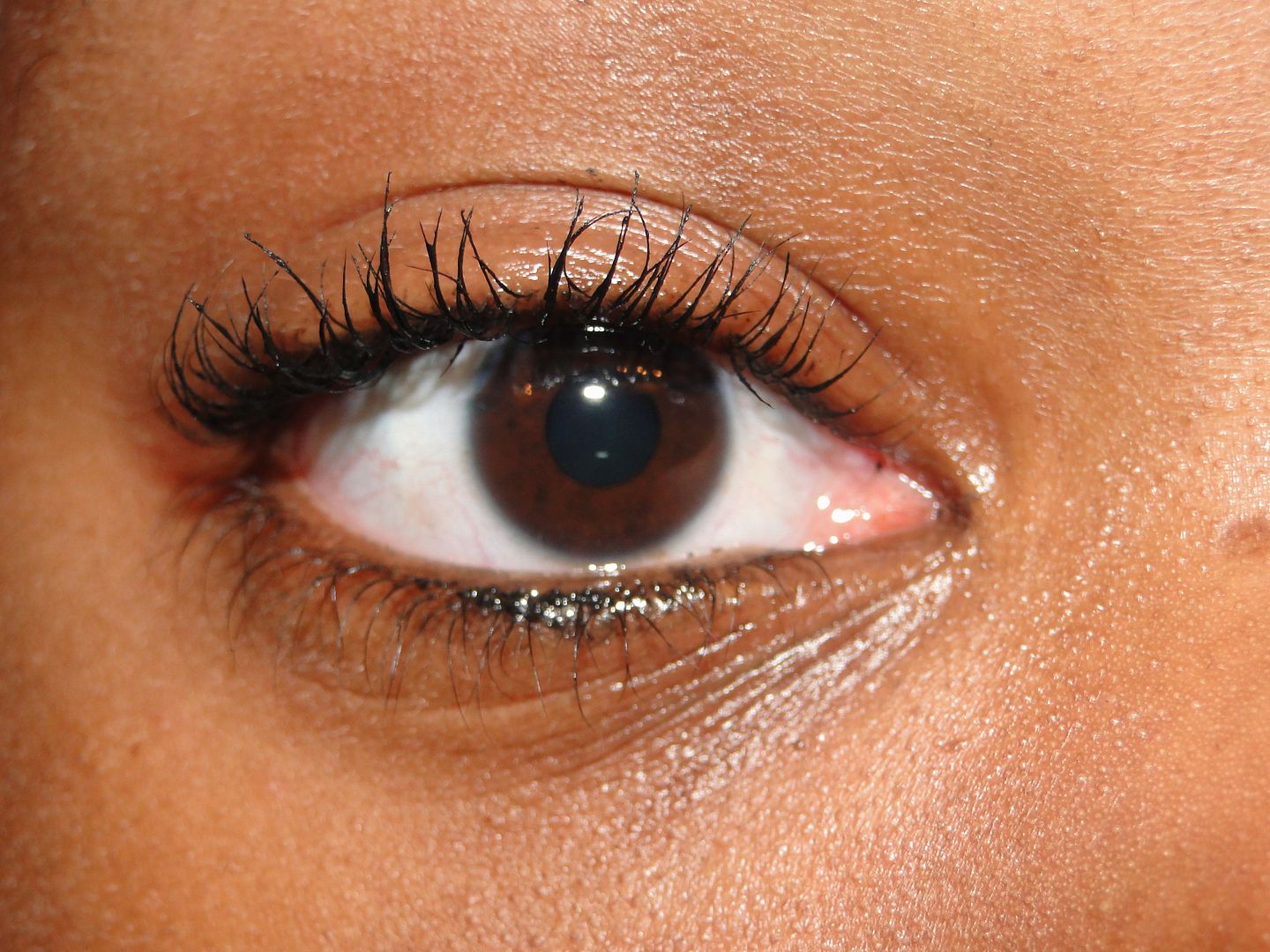 Mascara is probably considered as a staple in makeup for many. However, only few of us know exactly how to apply mascara. Here are some tips I would like to share:
Bending the wand (not too much!) a little bit is the first thing to do. You can bend it at any angle that you feel comfortable with when applying.