Tag: "mascara"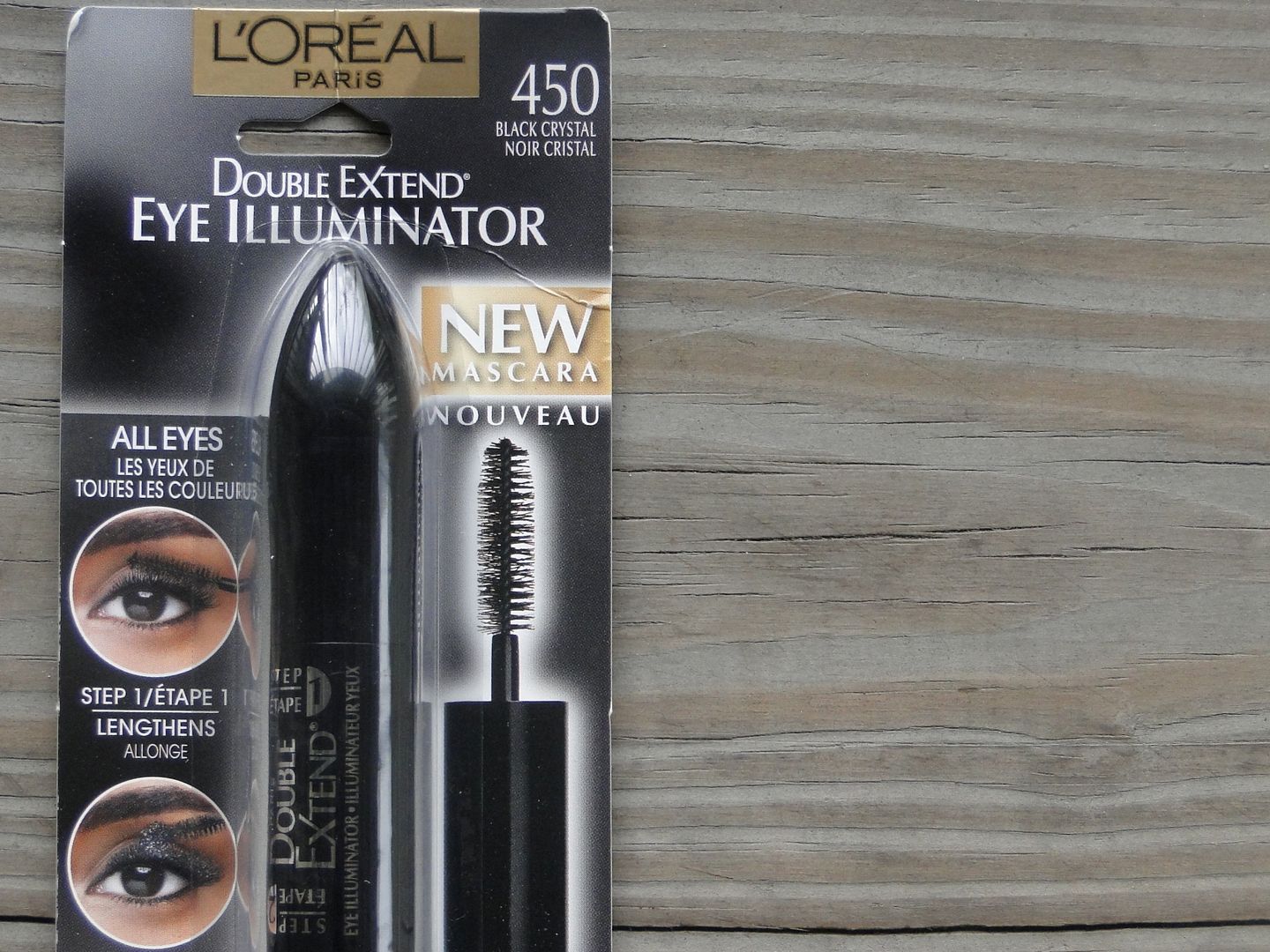 Alright L'Oreal. We haven't seen each other since that Million Lashes mascara.  A Clumps reader told me about this one and I was a wee bit shocked at my not seeing it for many weeks. To keep up with the trend, L'Oreal is giving us a dual wand mascara. I know, I know. Are you […]
View Post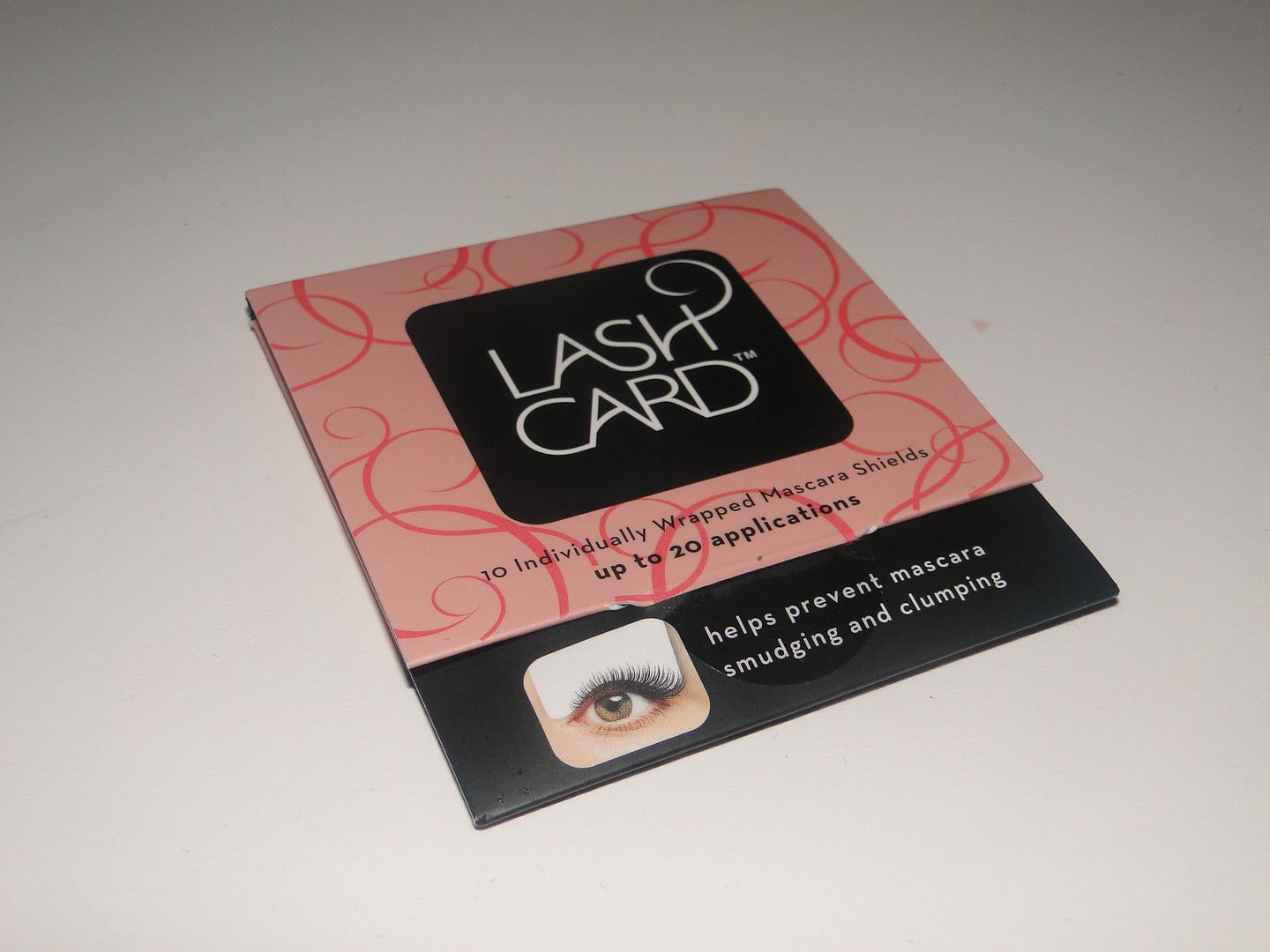 While we all loooove our mascaras, let's face it, some of us are still struggling with application. Myself included. And how frustrating is it to bang out an awesome look just to smudge it up when applying mascara?  Good thing we've got handy dandy accessories like Lash Cards to help us. Hit the jump to […]
View Post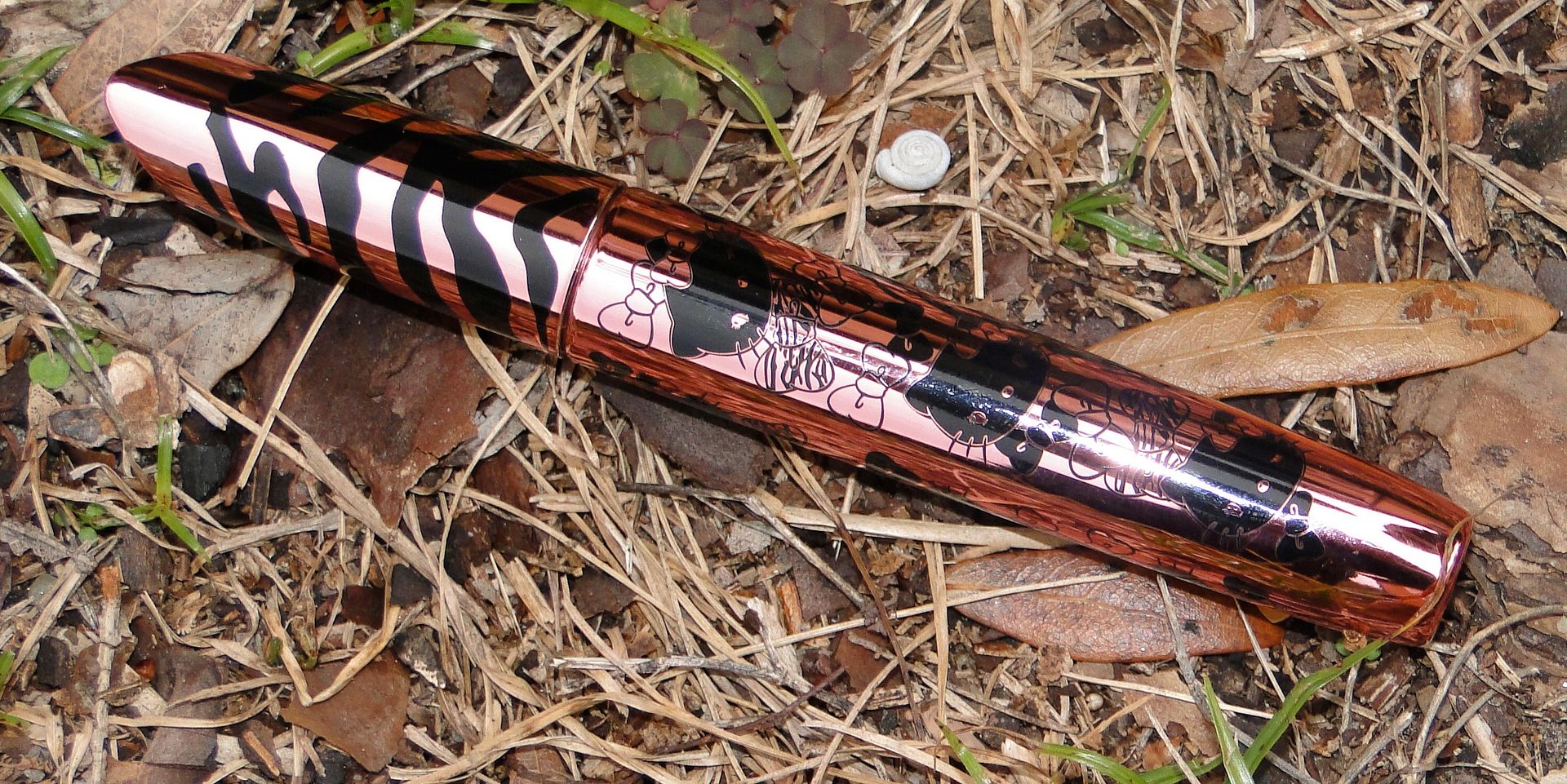 I thought long and hard about reviewing mascara. Because I love y'all, I didn't want you to be all upset at me for reviewing a mascara that MOST of you will not be able to find. This mascara is (or was…not sure if they are still selling it or not) exclusive to Asia. And then […]
View Post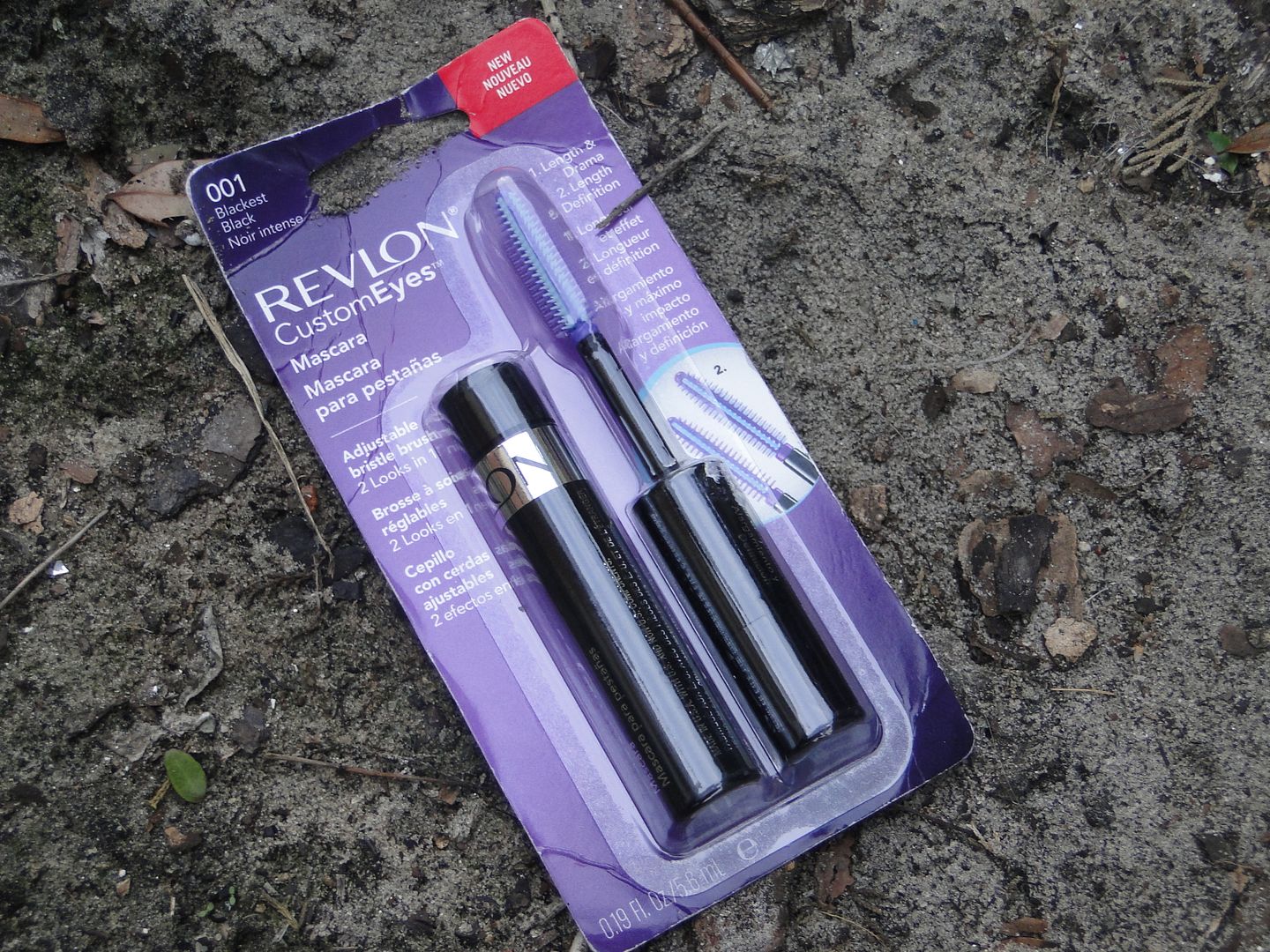 Every time I see a new mascara from Revlon, I get nervous. And it's because they have been a steady disappointment in the Mascara World. If it weren't for y'all requesting that I review them, I would have bid adieu to Revlon and their mascaras many moons ago. But alas, here we are. A new […]
View Post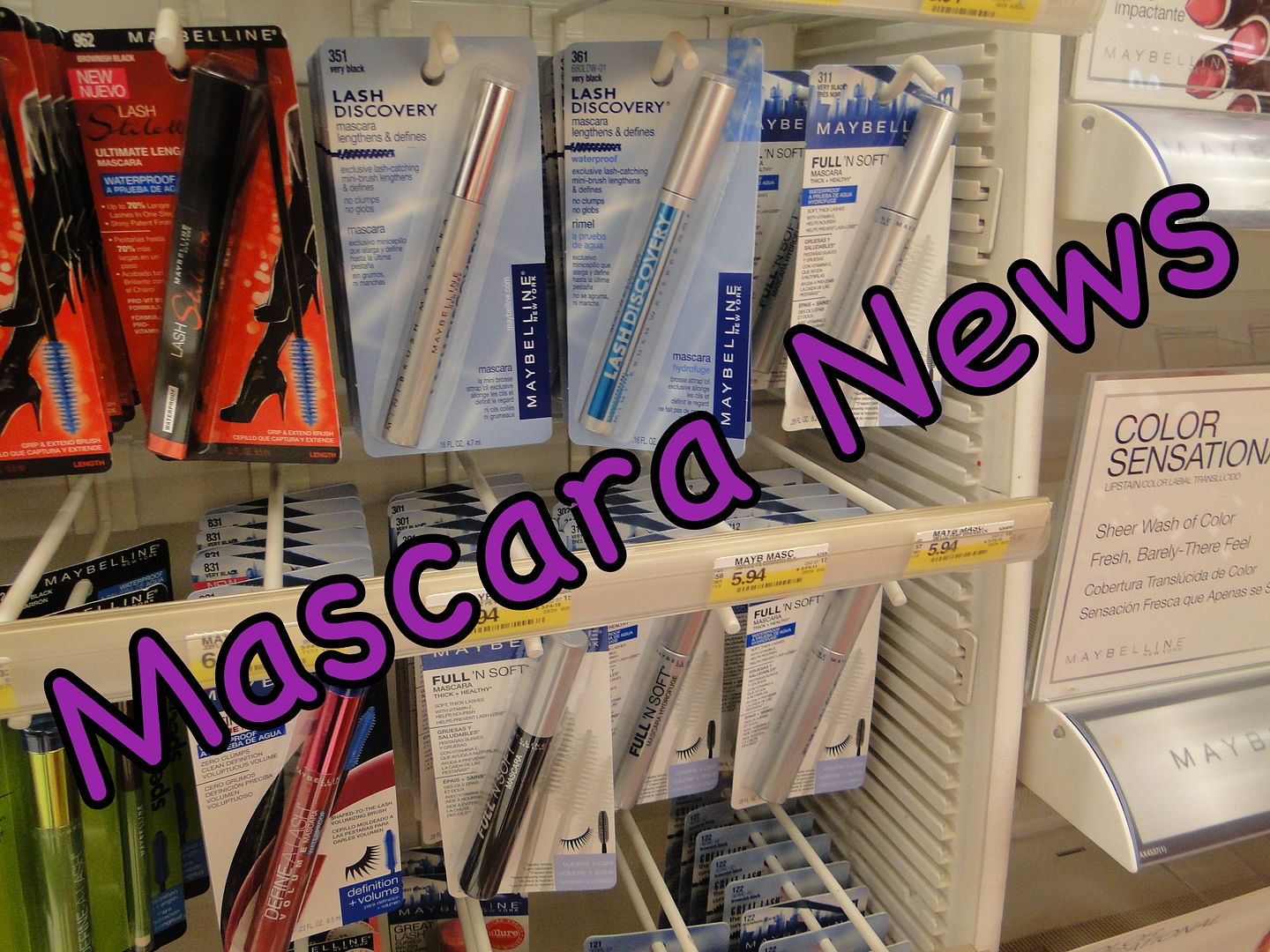 I'm giving my lashes a bit of a break and didn't try out any new mascaras but I definitely wanted to let you gals know about some of the news in the Mascara Hood. Yes, there is a Mascara Hood. You didn't know? Hit the jump to get the deets!
View Post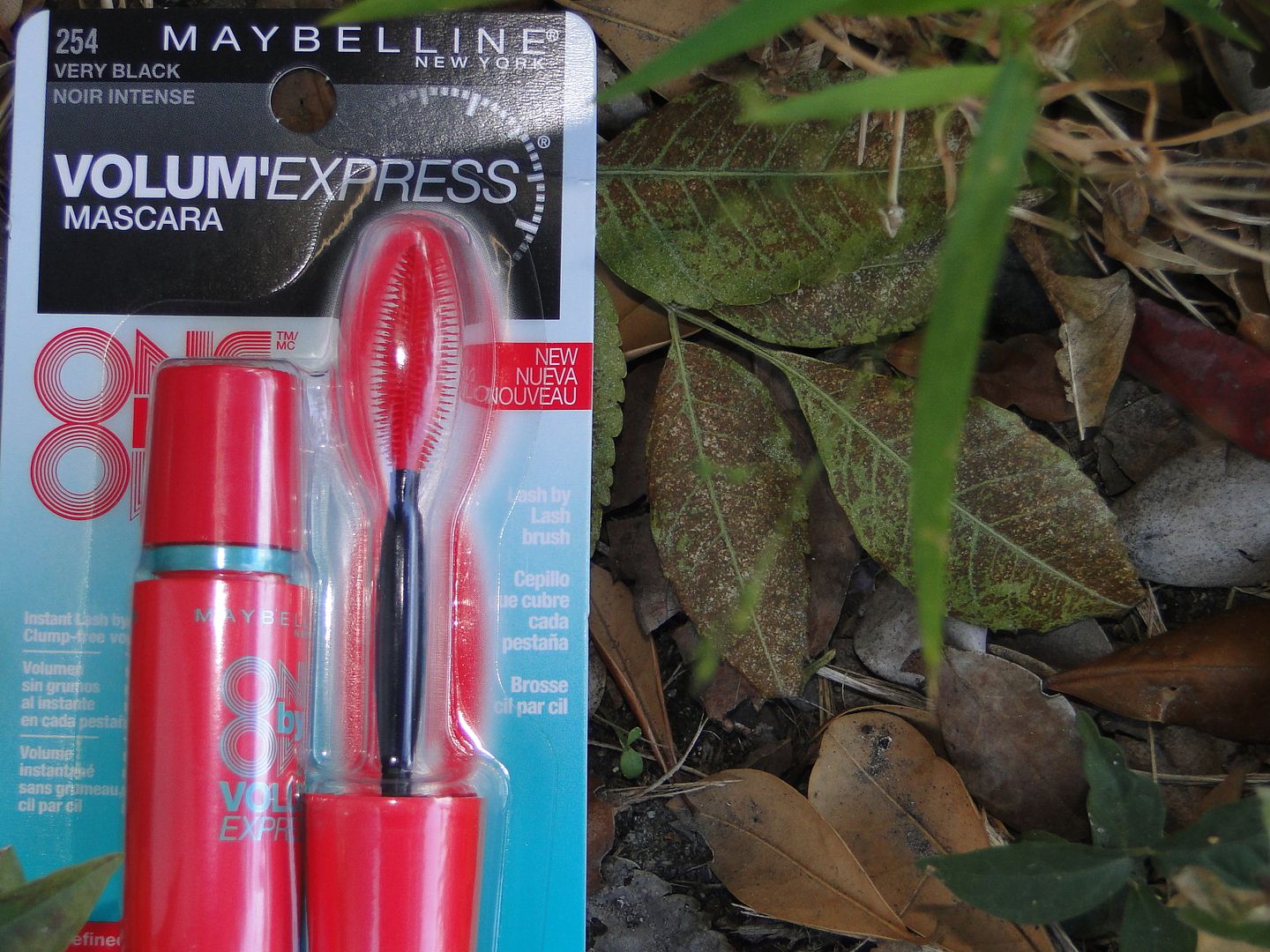 That's right, it's another mascara from Maybelline. I seriously didn't think anything could get better than that one coat wonder called The Falsies. Did One by One win me over?
View Post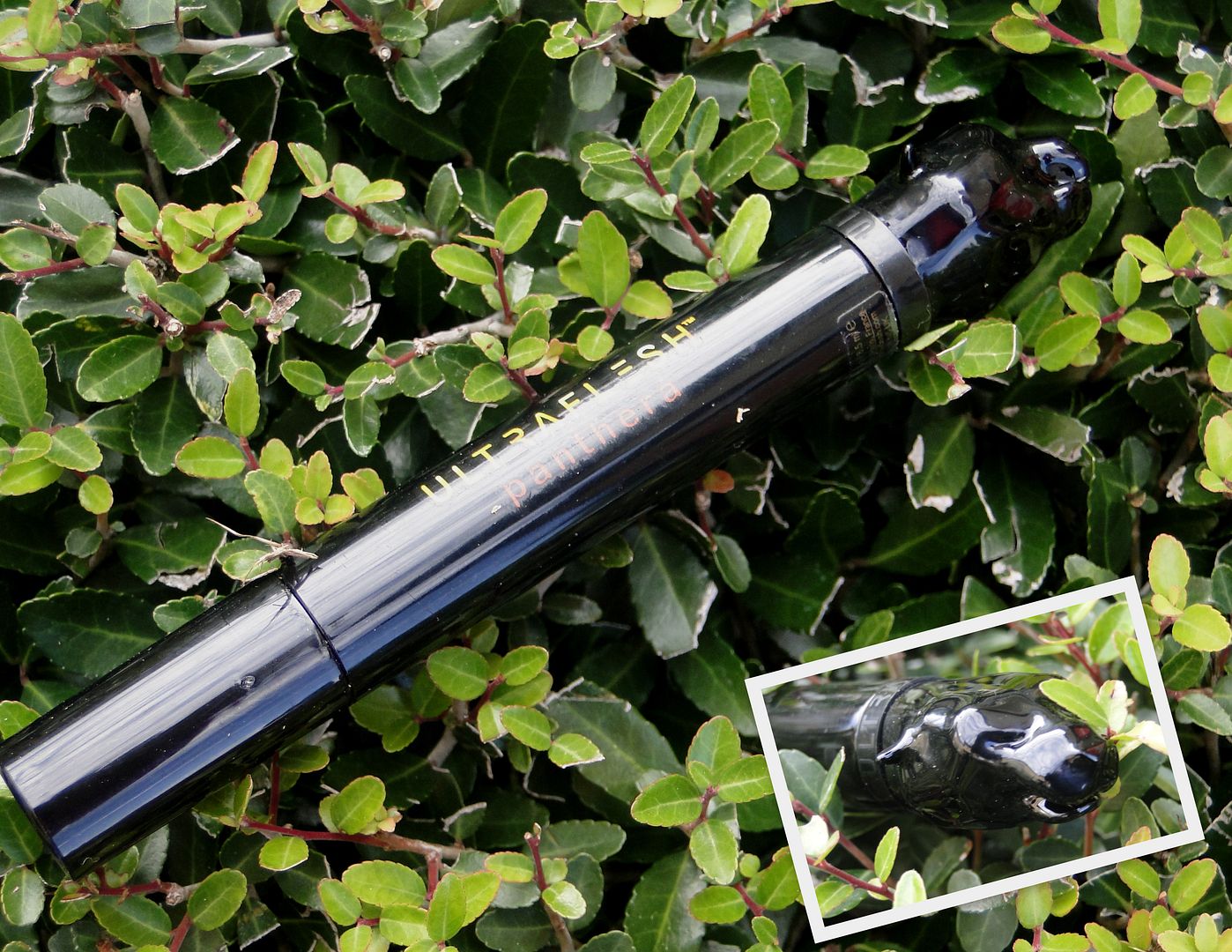 I know what you're thinking, "Ultra-what…? I found this mascara while boppin' around in Sephora and I just HAD to pick it up. If for no other reason than its name. Am I the only one who shivers at the sound of the word flesh? So exactly can one expect from a mascara like this? […]
View Post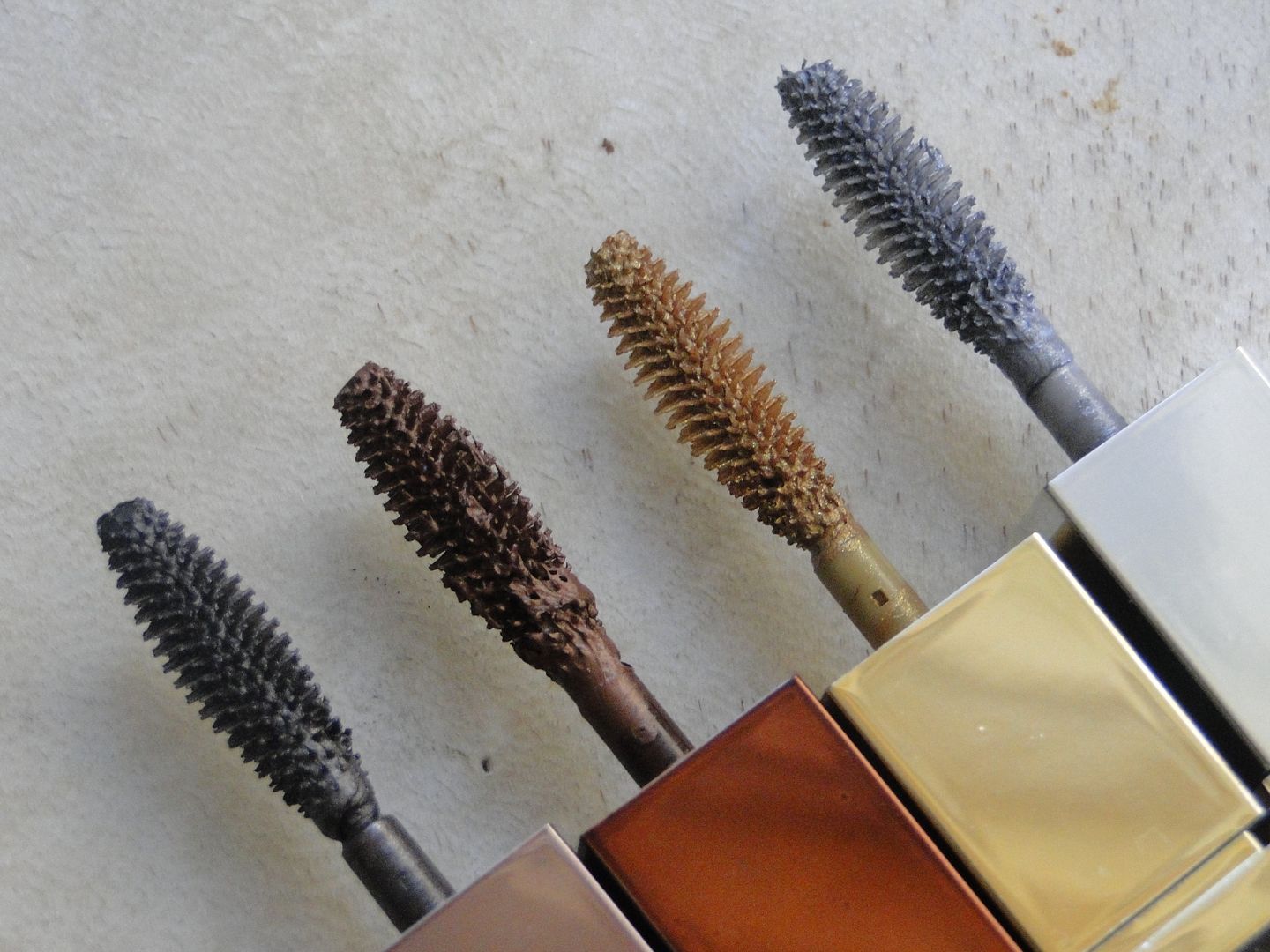 Four lucky ladies will each get a chance to snag 1 of Physician Formula's newest mascaras.  Check out my review of it here so you can get an idea of what you're gettin'. Here's how you can win… Shoot an email to giveaway@ClumpsOfMascara.com with the subject being your eye color. Ex. "Blue Eyes" or "Green […]
View Post