Tag: "mascara"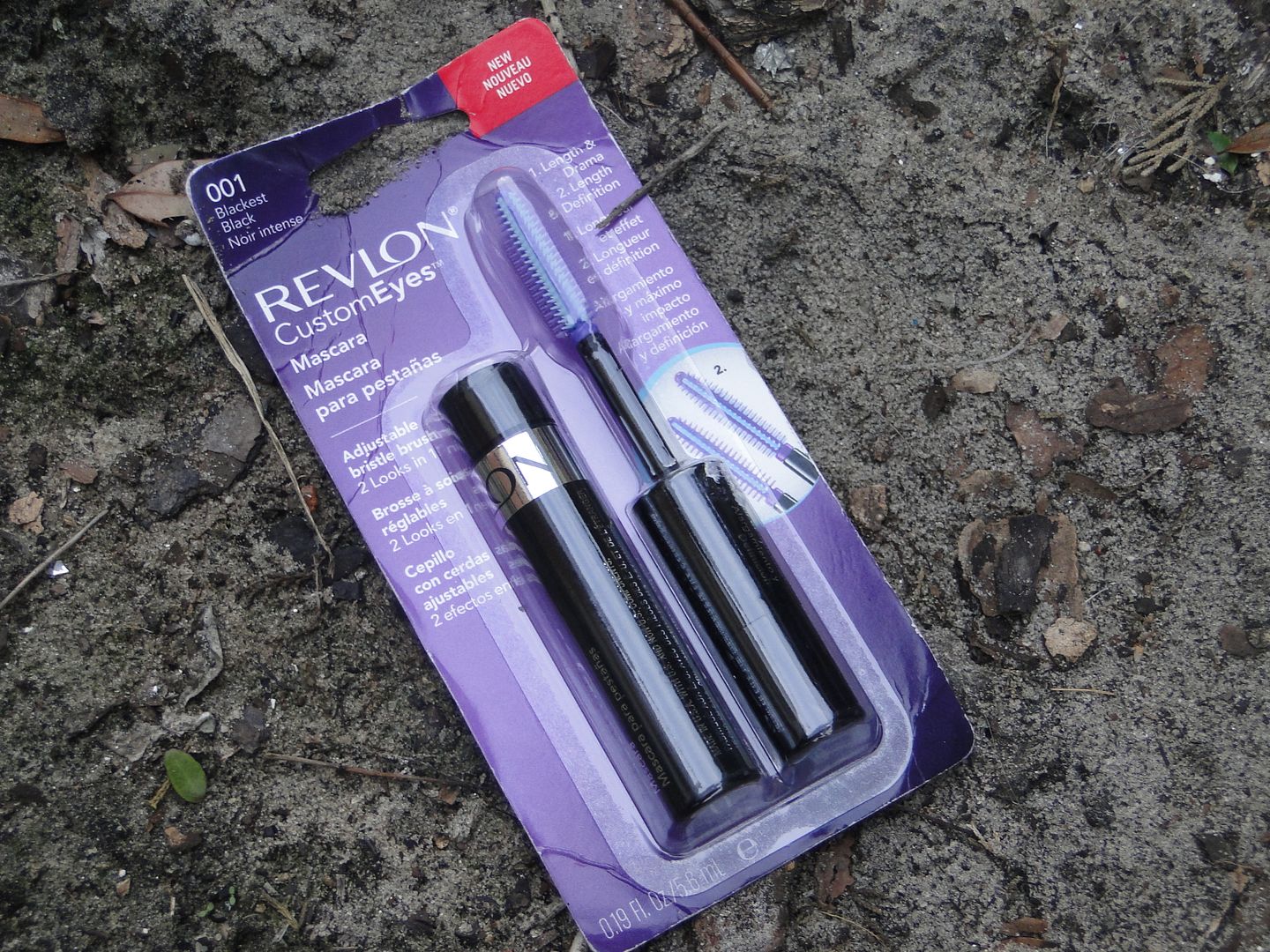 Every time I see a new mascara from Revlon, I get nervous. And it's because they have been a steady disappointment in the Mascara World. If it weren't for y'all requesting that I review them, I would have bid adieu to Revlon and their mascaras many moons ago. But alas, here we are. A new […]
View Post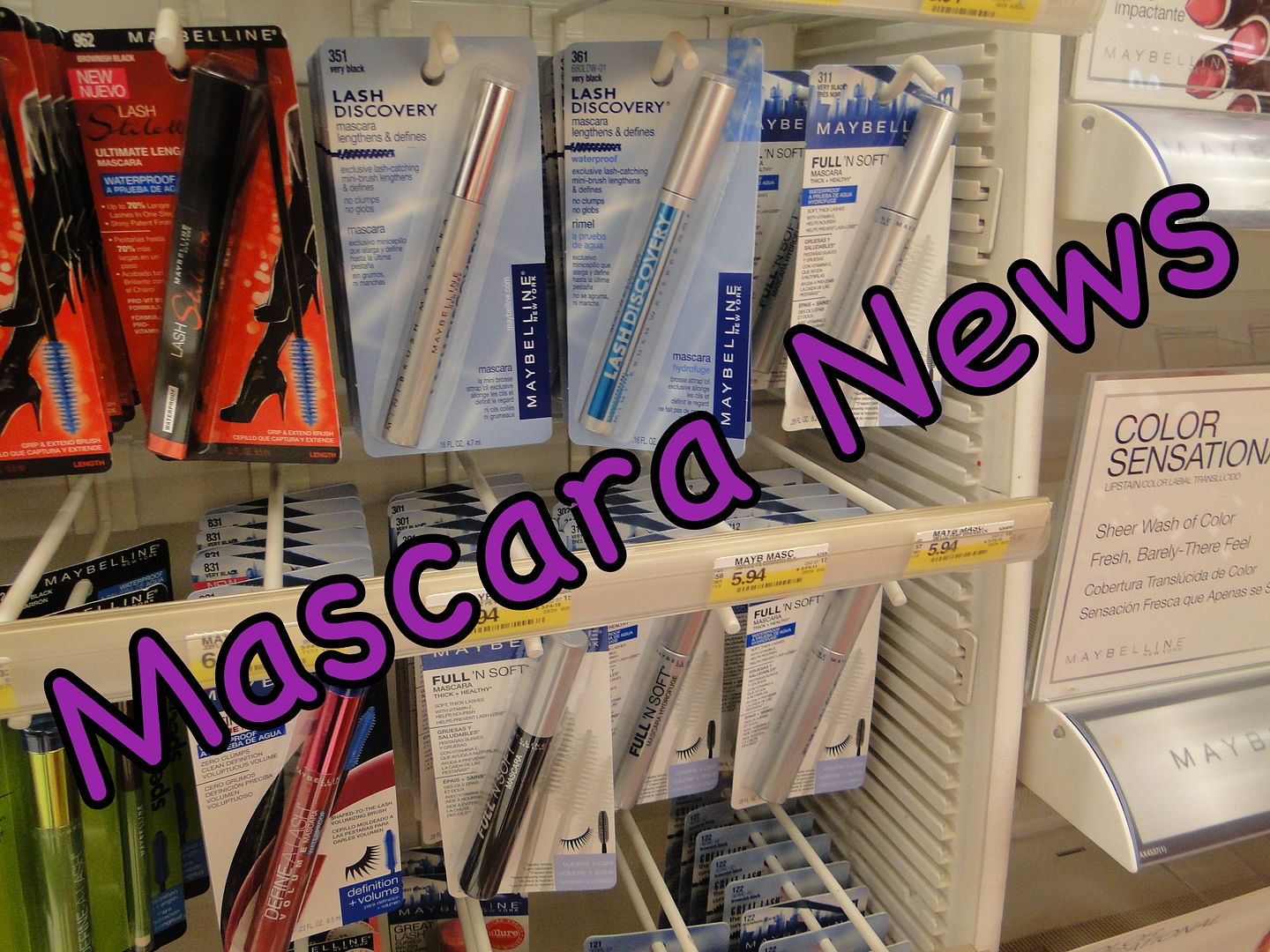 I'm giving my lashes a bit of a break and didn't try out any new mascaras but I definitely wanted to let you gals know about some of the news in the Mascara Hood. Yes, there is a Mascara Hood. You didn't know? Hit the jump to get the deets!
View Post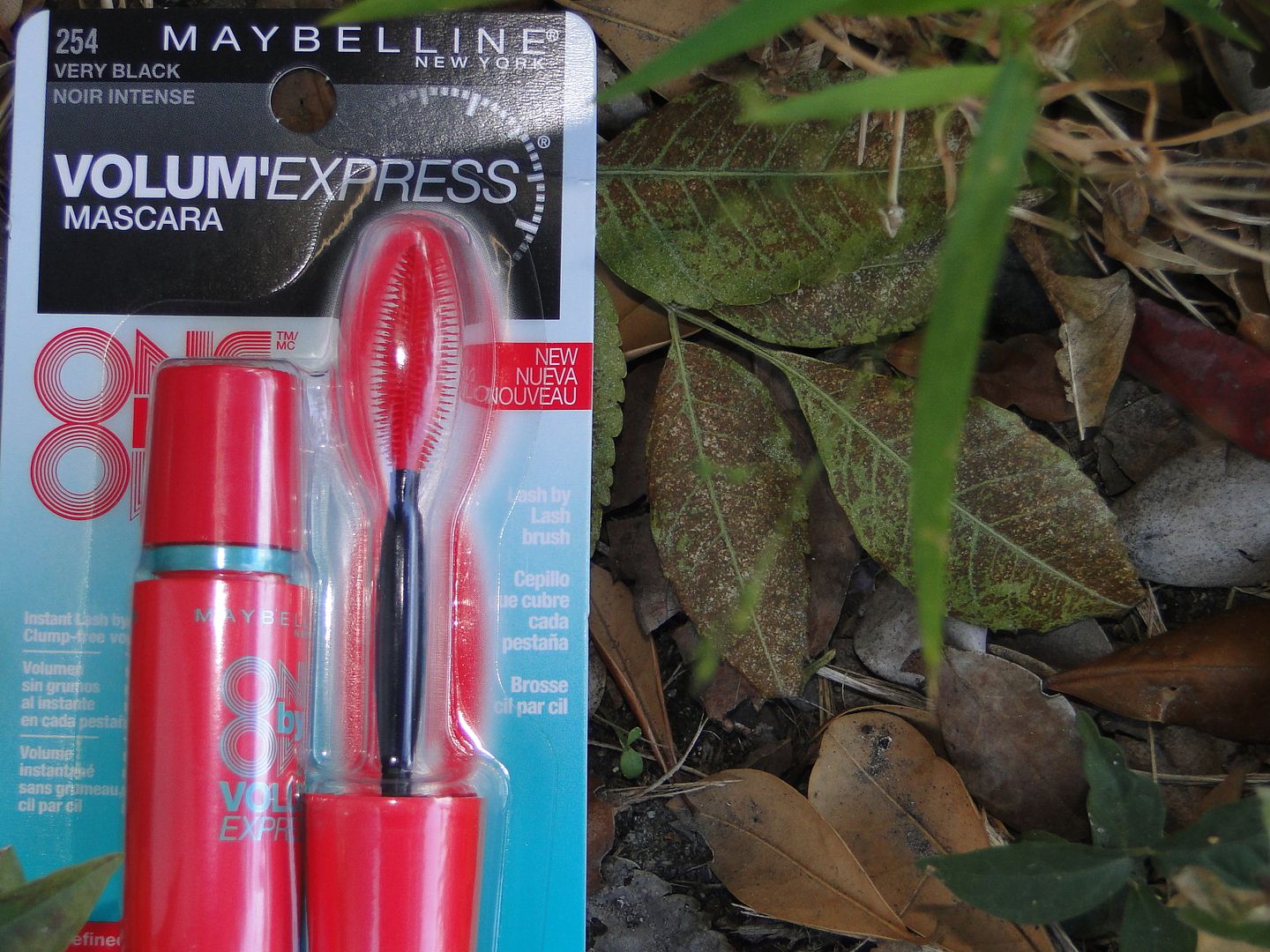 That's right, it's another mascara from Maybelline. I seriously didn't think anything could get better than that one coat wonder called The Falsies. Did One by One win me over?
View Post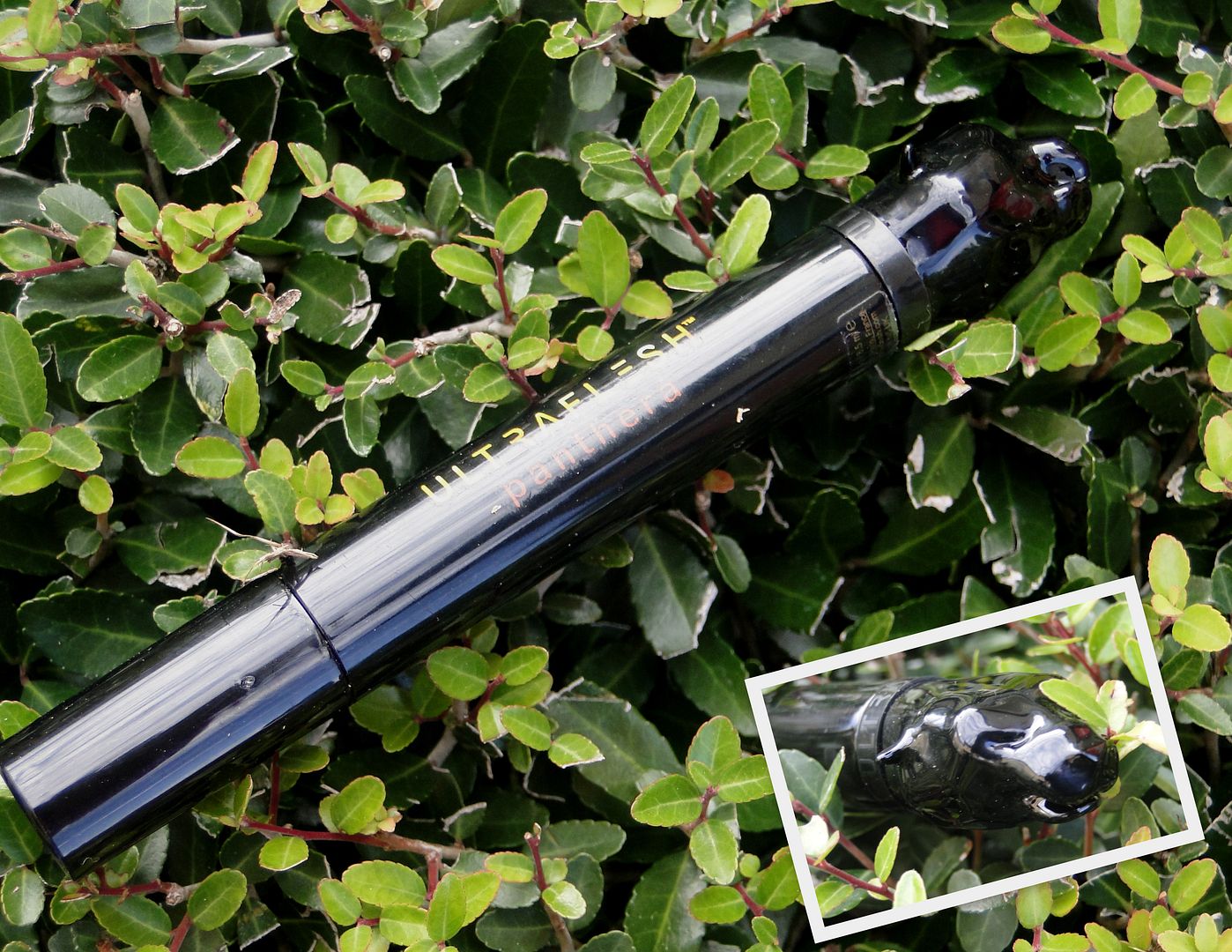 I know what you're thinking, "Ultra-what…? I found this mascara while boppin' around in Sephora and I just HAD to pick it up. If for no other reason than its name. Am I the only one who shivers at the sound of the word flesh? So exactly can one expect from a mascara like this? […]
View Post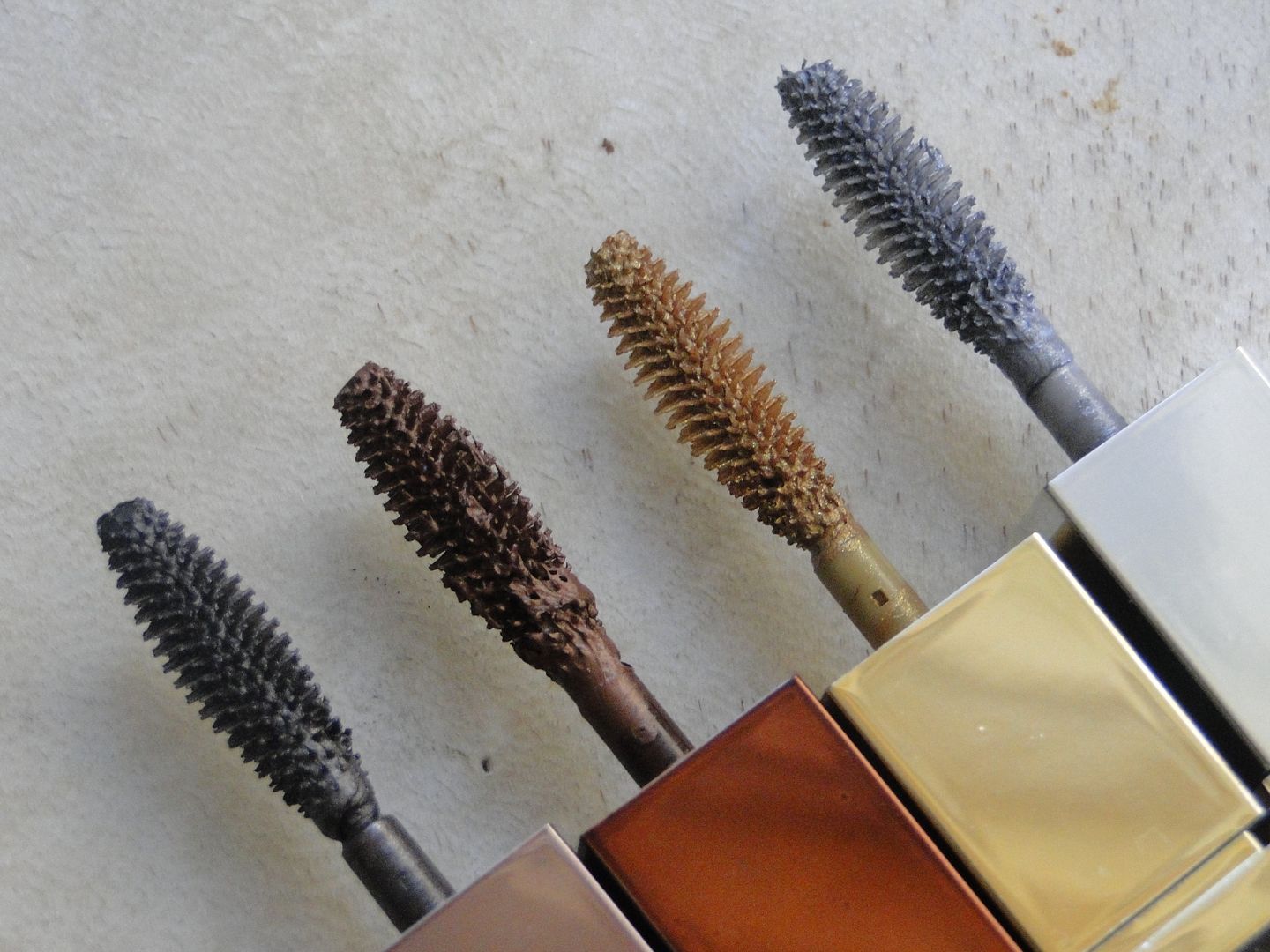 Four lucky ladies will each get a chance to snag 1 of Physician Formula's newest mascaras.  Check out my review of it here so you can get an idea of what you're gettin'. Here's how you can win… Shoot an email to giveaway@ClumpsOfMascara.com with the subject being your eye color. Ex. "Blue Eyes" or "Green […]
View Post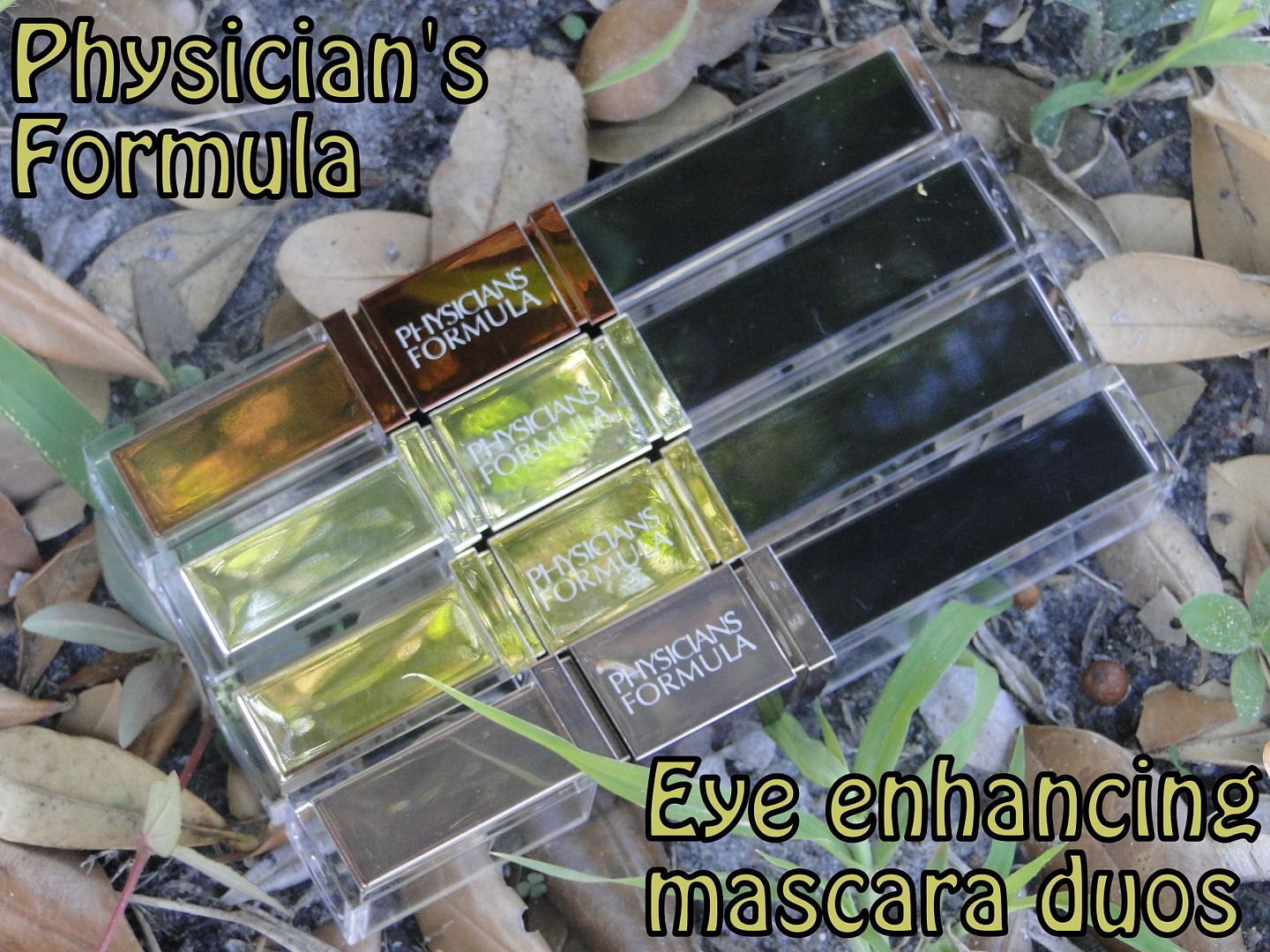 This mascara review will be a unique one in that we will be looking at 4 mascaras instead of just one. Well, technically it's 4 mascaras but EIGHT mascara wands. Confused yet? Don't be. It's another innovative mascara from one of my favorite drugstore-friendly natural lines. This mascara comes with a lot of claims. So […]
View Post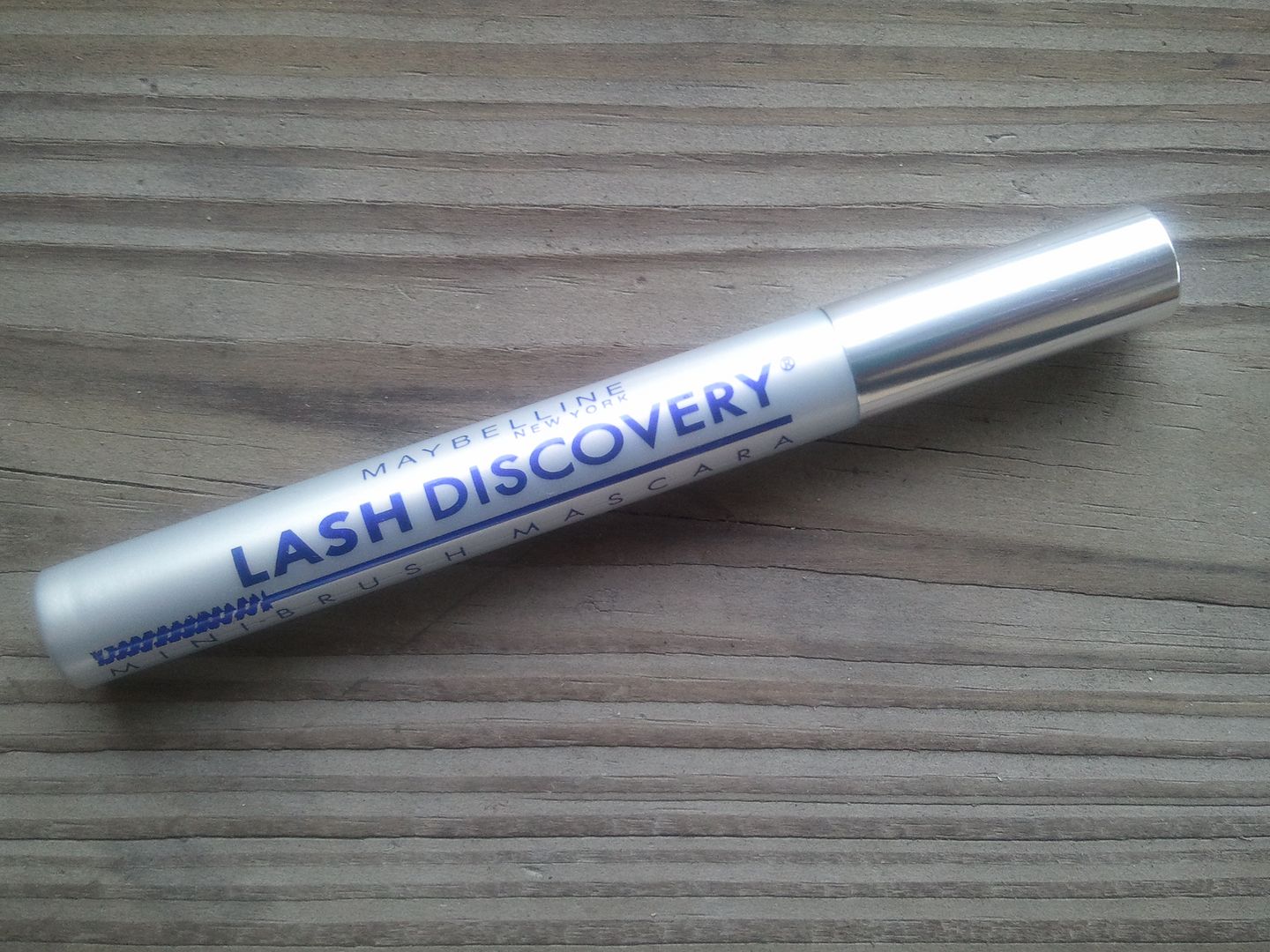 I'm not trying to be funny (well who knows, maybe I am. ) but when I first discovered Lash Discovery mascara, I've been having mad dreams about it. That darn mascara came out of nowhere. Or maybe I just never noticed it. The latter is bound to happen considering Maybelline has quite a few mascaras. […]
View Post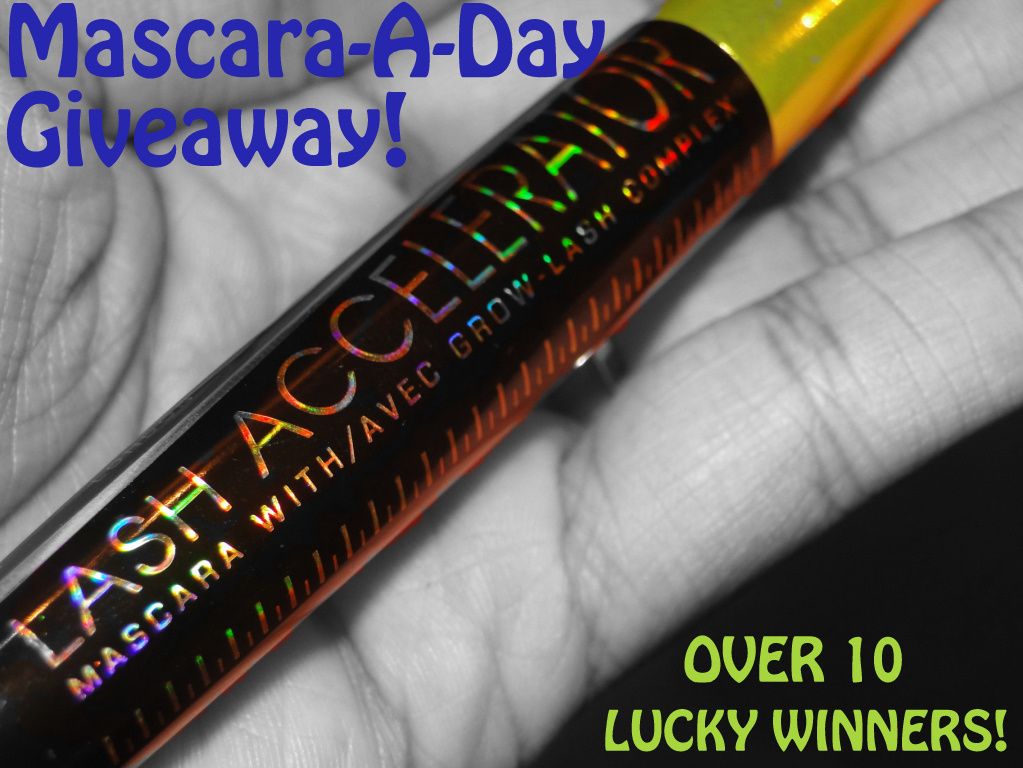 Congratulations to our winners from the 100th mascara review giveaways. All of our winners have been contacted and should be receiving their winnings anyyyy day now. Rimmel Lash Accelerator winners Shelley in Australia Farzana in NY Nicole in Michigan Lisa in South Carolina Anna in Pennsylvania Tarte Lights, Camera, Lashes winners Isis in Canada Laurence […]
View Post