Tag: "mascara"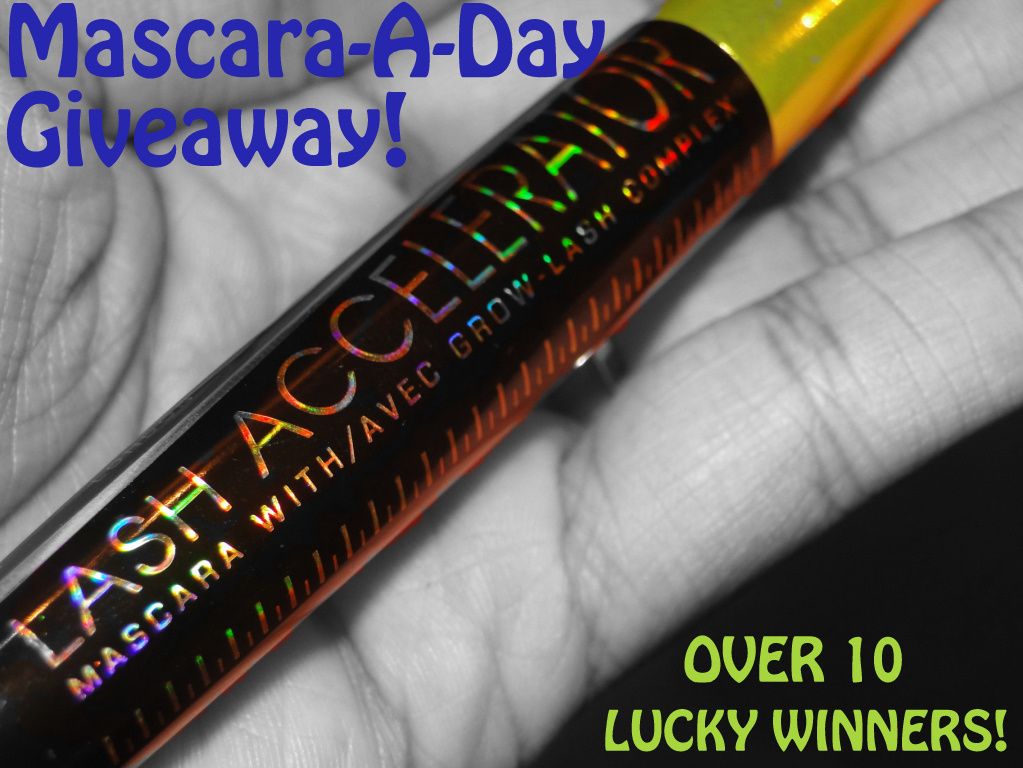 Congratulations to our winners from the 100th mascara review giveaways. All of our winners have been contacted and should be receiving their winnings anyyyy day now. Rimmel Lash Accelerator winners Shelley in Australia Farzana in NY Nicole in Michigan Lisa in South Carolina Anna in Pennsylvania Tarte Lights, Camera, Lashes winners Isis in Canada Laurence […]
View Post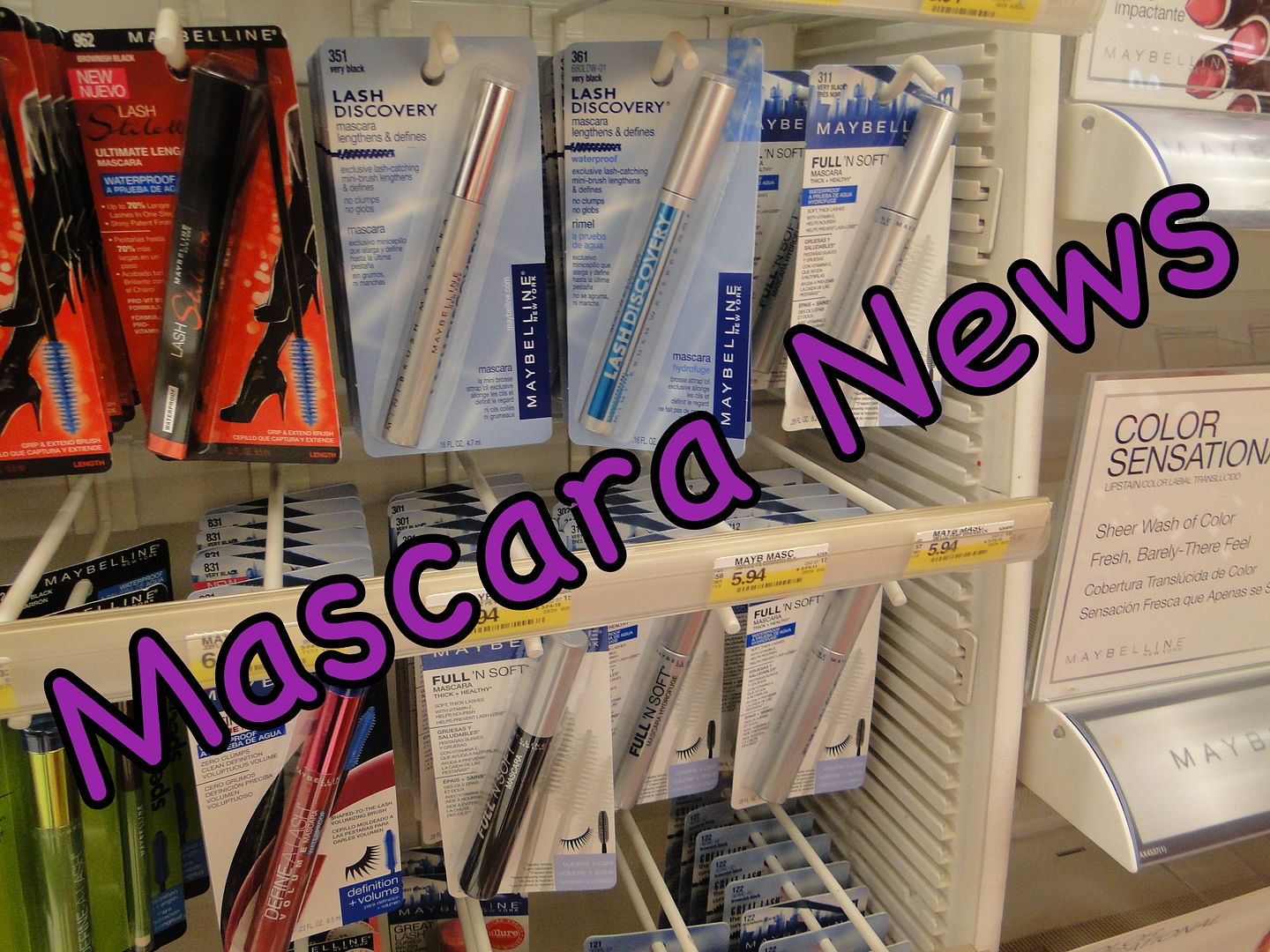 Soooo, instead of doing  a mascara review EVERY Monday, I've been thinking talking about all of the happ'ns in the Mascara World. You know, deals, sales, upcoming mascaras, mascara ads, mascaras commercials from the 70′s and all other randomness about the one product that women spend millions of dollars on annually.  And yes, I capitalized […]
View Post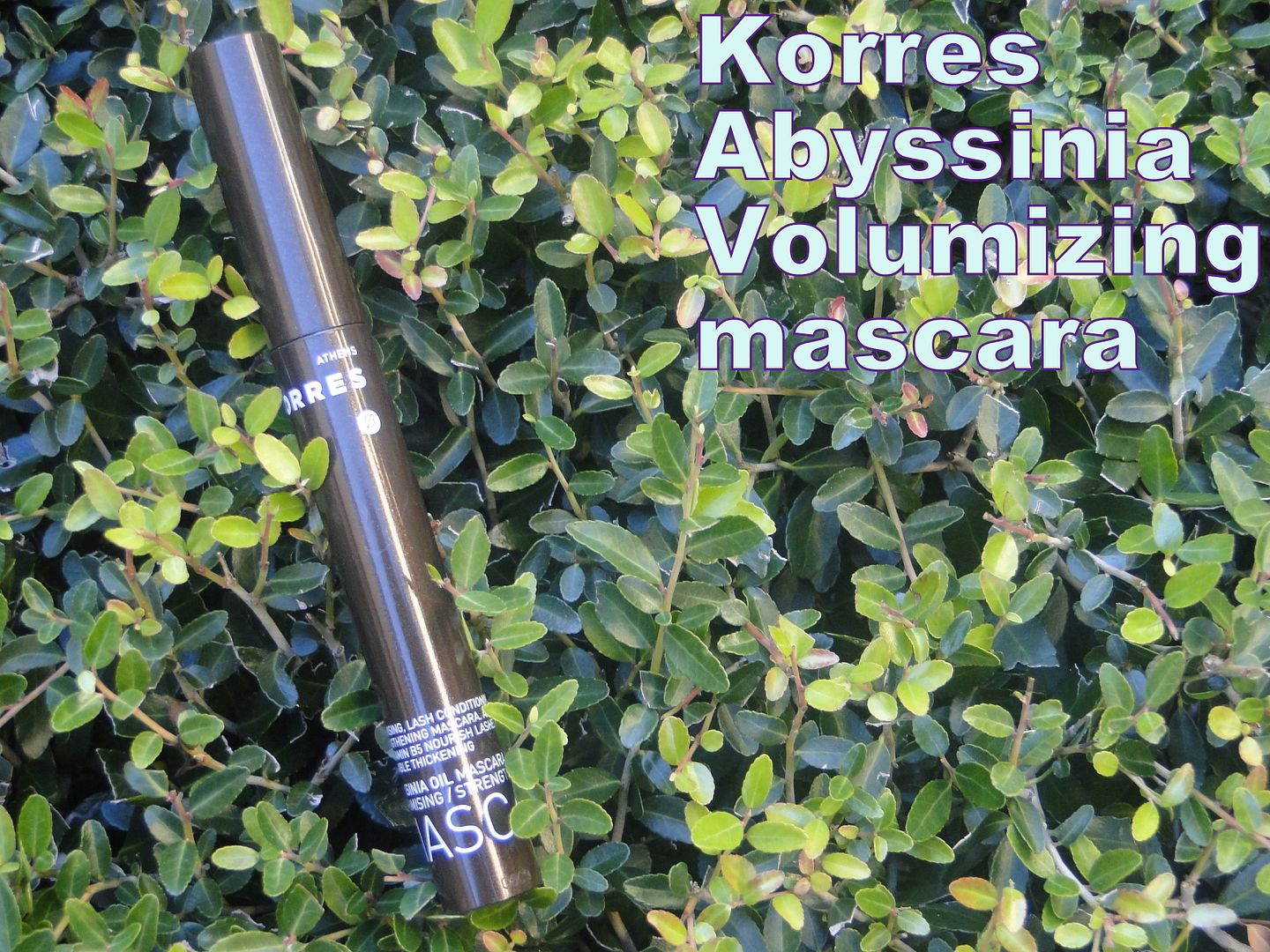 Happy Monday, darlings! I've got another mascara from Korres to add to the Mascara Bin. Check this one out…
View Post
Happy Friday, my lovely ladies! I've got TWO more mascaras to give away. TWO lucky ladies any where in the world will have the opportunity to score tarte's Lights, Camera, Lashes mascara. Hit the jump to get the deets on how you can win!
View Post
Round 4 of the Mascara-A-Day giveaway and I'm giving away one of my absolute favorites. 2 ladies will have a chance to win this one! Check out the deets…
View Post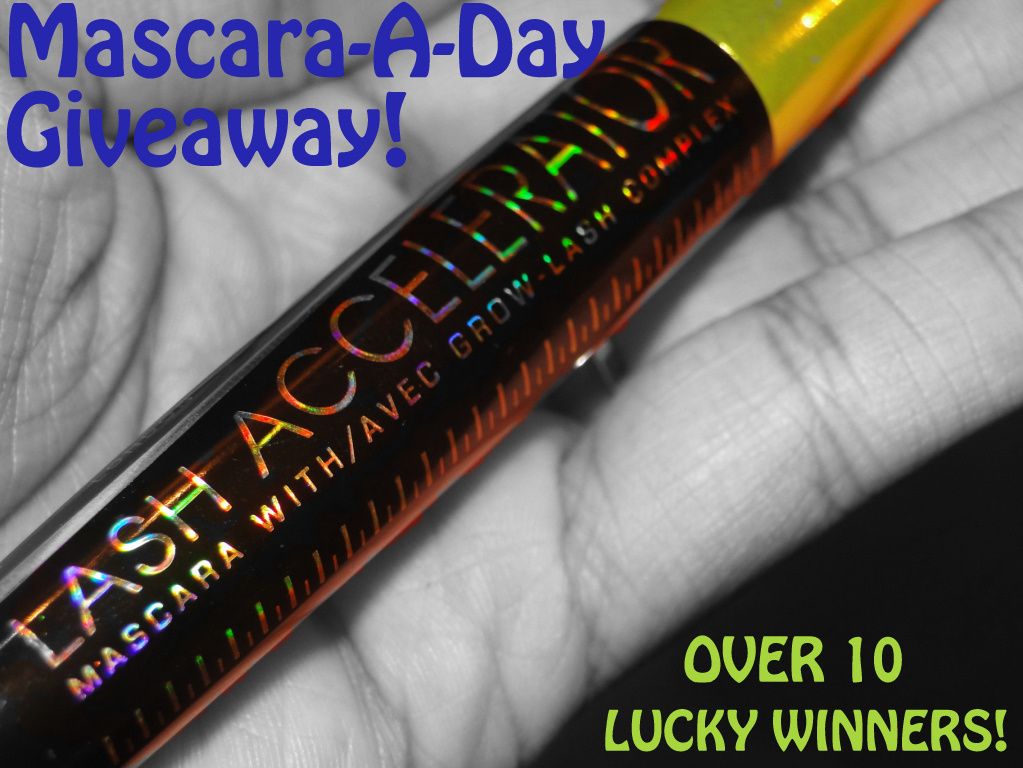 It's a great time at Clumps of Mascara, y'all. With celebrating 3 years in June, expanding my readership and blogging from a new platform (WordPress, holla!), I've been super excited with what Clumps of Mascara represents. In addition to being a blog that features and supports others ladies, gives you silly (but informative) product reviews […]
View Post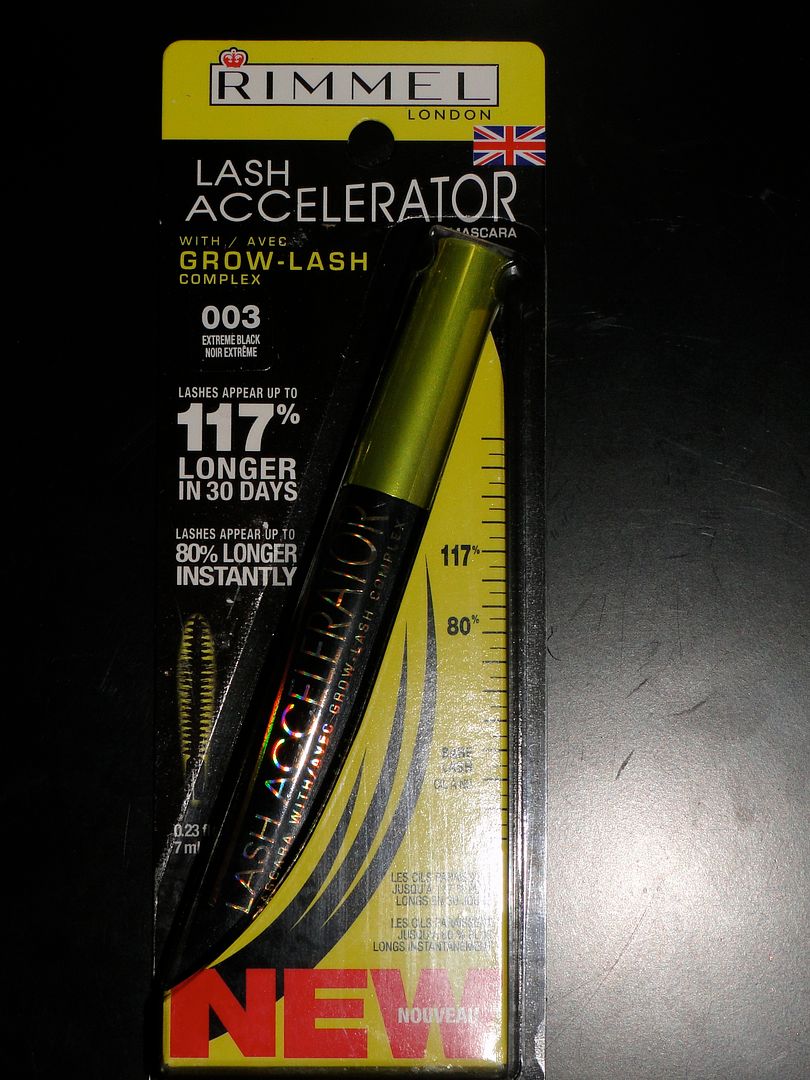 Some little girls want to be ballerinas when they grow up. Others CEO's, veterinarians, award winner authors, scientists and fashion designers. And some…mascara reviewers. Granted I wasn't a 7-year old desiring to review 100 mascaras but alas, here I am. Debuting Clumps of Mascara's 100th mascara review. I'll save my Oprah-like speech for the week-long […]
View Post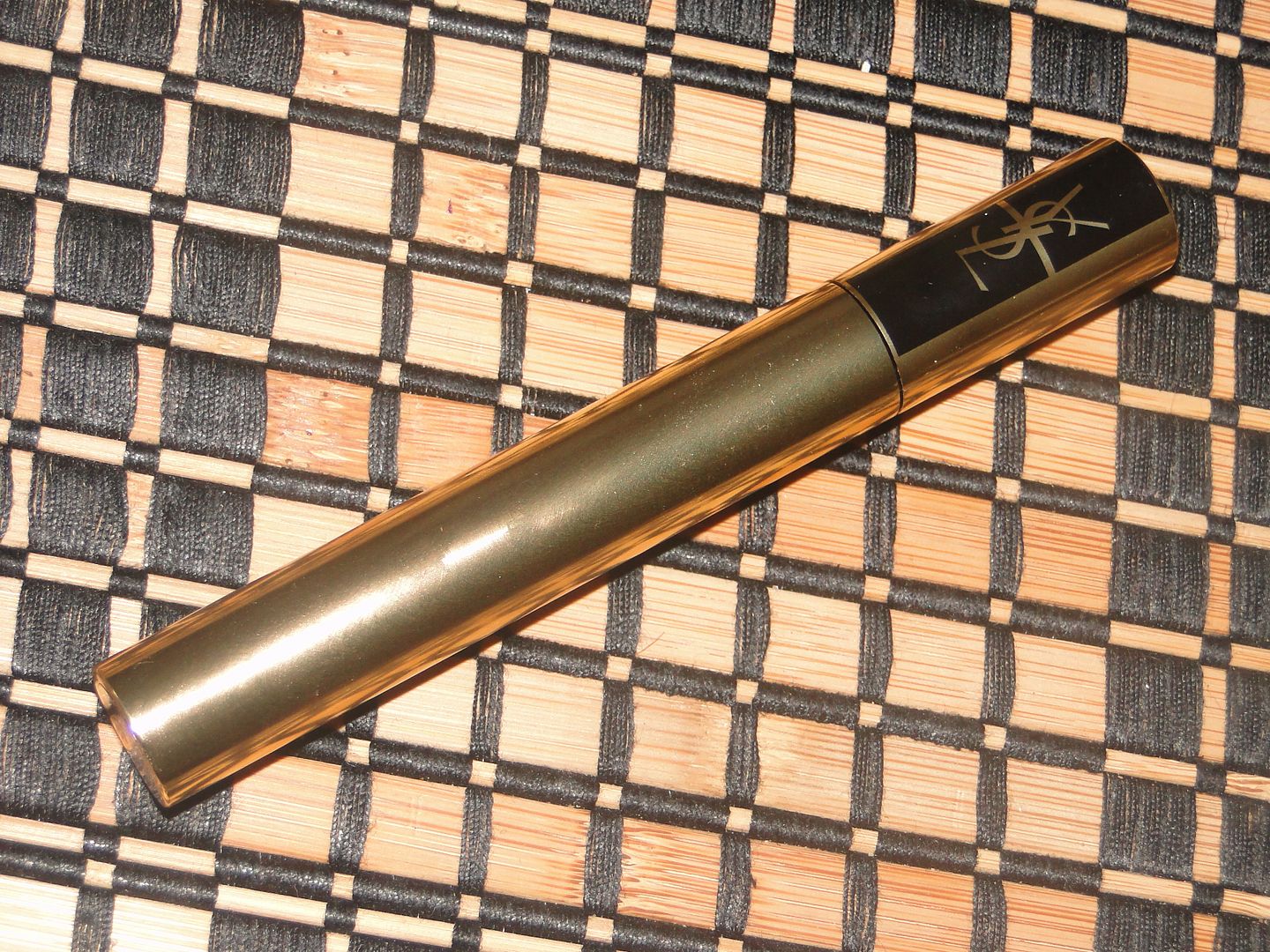 Clumps readers are pretty funny. Some of them are annoyed to bits when I review pricey mascaras. The fact is, to be an adequate resource for mascara lovers, I think I HAVE to review all kinds of mascaras. While some of us don't want to spend over $7 on a tube, there are other ladies, […]
View Post