I'm not trying to be funny (well who knows, maybe I am.
) but when I first discovered Lash Discovery mascara, I've been having mad dreams about it. That darn mascara came out of nowhere. Or maybe I just never noticed it. The latter is bound to happen considering Maybelline has quite a few mascaras. But from what I understand, Lash Discovery is one of the oldie but goodie mascaras from Mayb. But I've never really heard any reviews about it. Is it the best kept secret or kept quiet for a reason?
Don't judge me for the following photos. I seem to have misplaced my camera (oh trust me…I'm crying inside) and so I had to snap shots using the Android phone. Womp womp.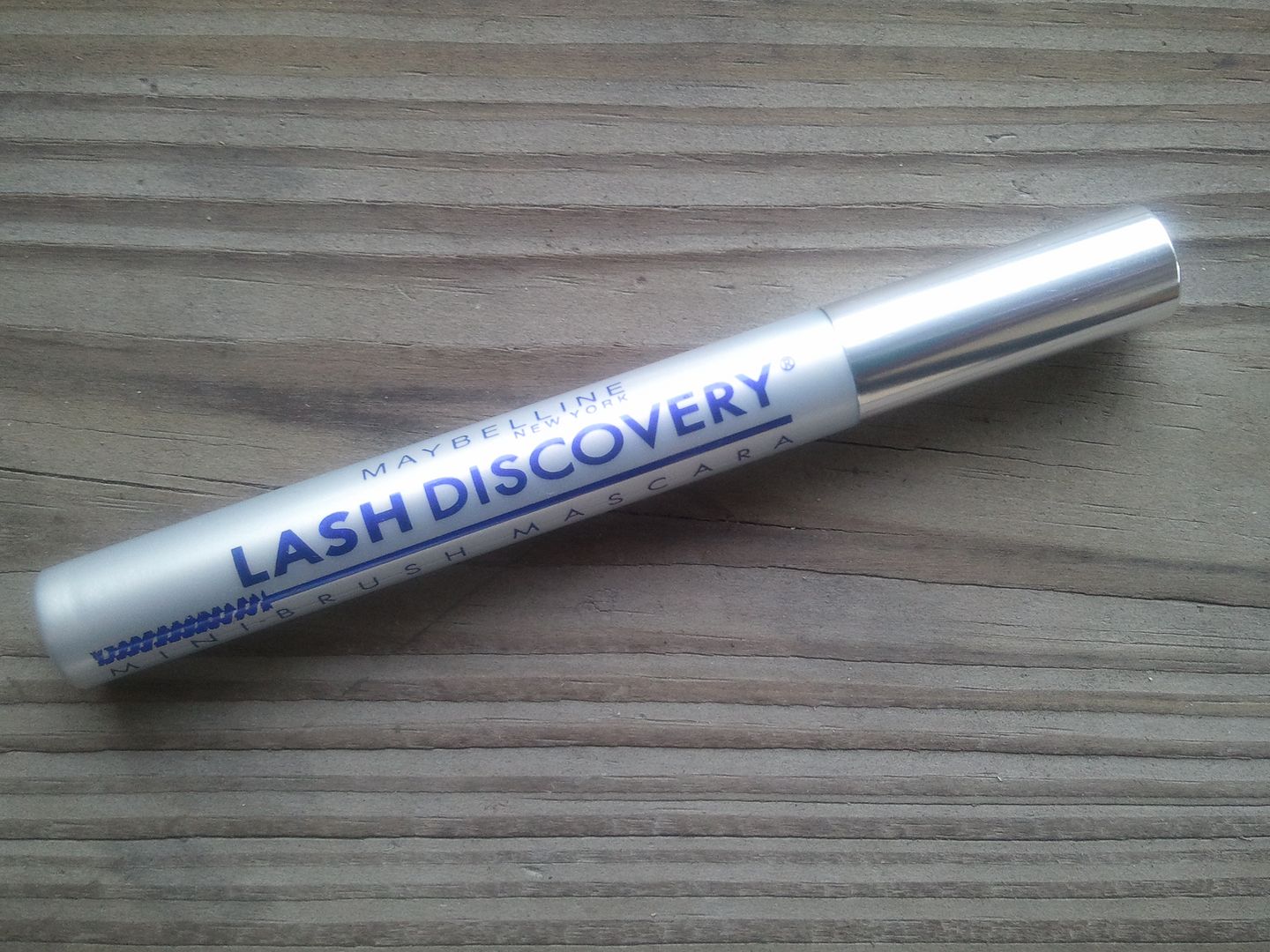 [Read more…]