Tag: "Maybelline"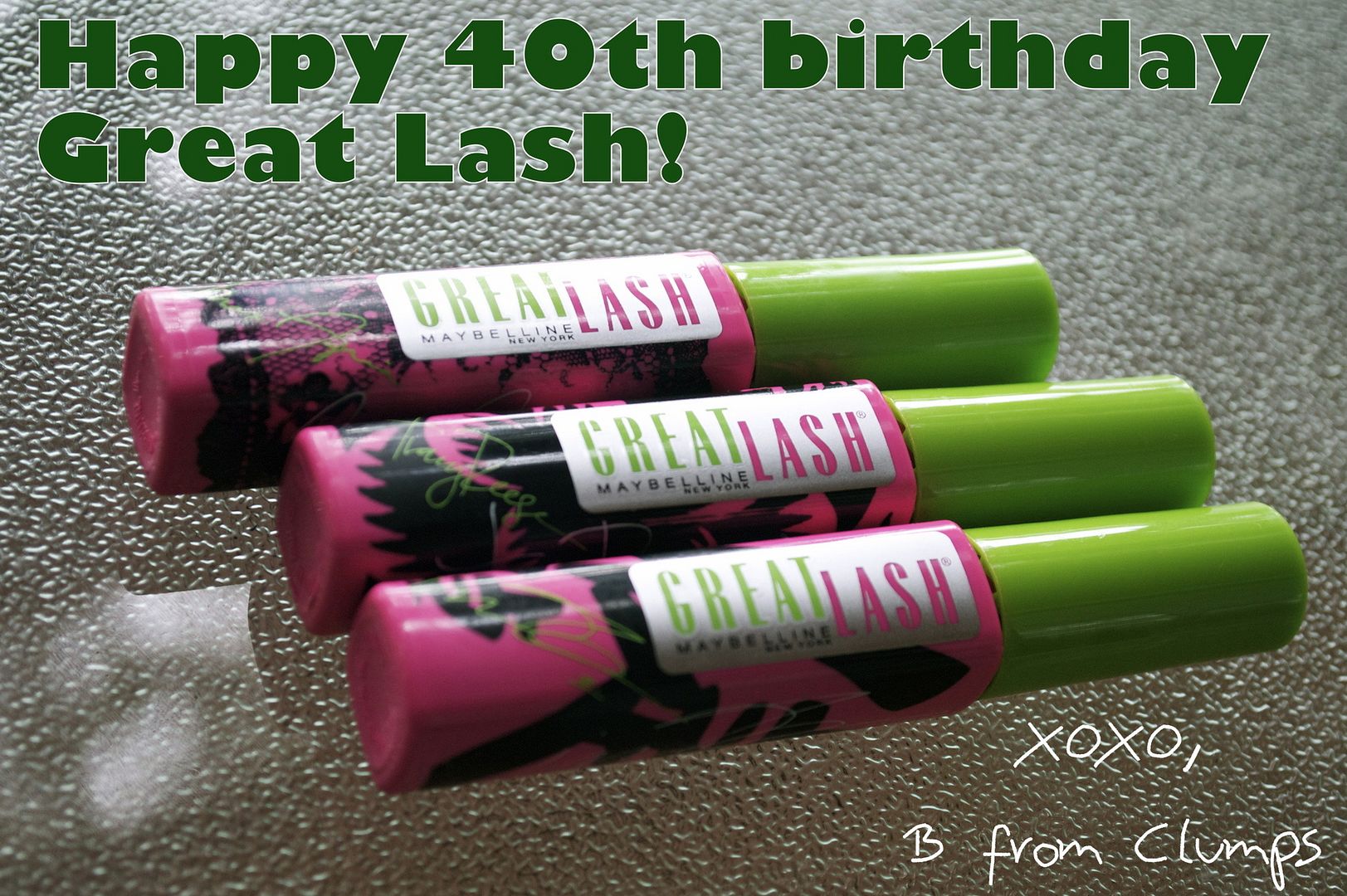 This is a very special Mascara Monday. Today I'll be honoring one of the most iconic mascaras on the market…Maybelline's Great Lash mascara! Fan or not, you simply can't deny the impact that this mascara has made all over the world. From makeup newbies to makeup artists and professionals, we can all identify the […]
View Post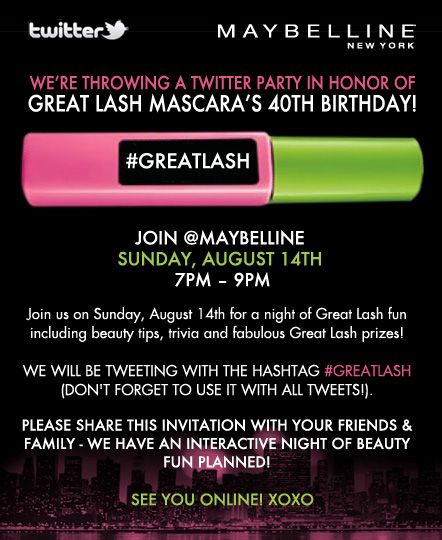 I totally love how this event is combining all of my loves. Mascara, Twitter and parties. *squeals* Are you going to be there? Please say you will! I mean, let's face it….a party ain't a party until you roll up in the place. Maybelline is hosting this Twitter party in honor of Great Lash mascara's 40th […]
View Post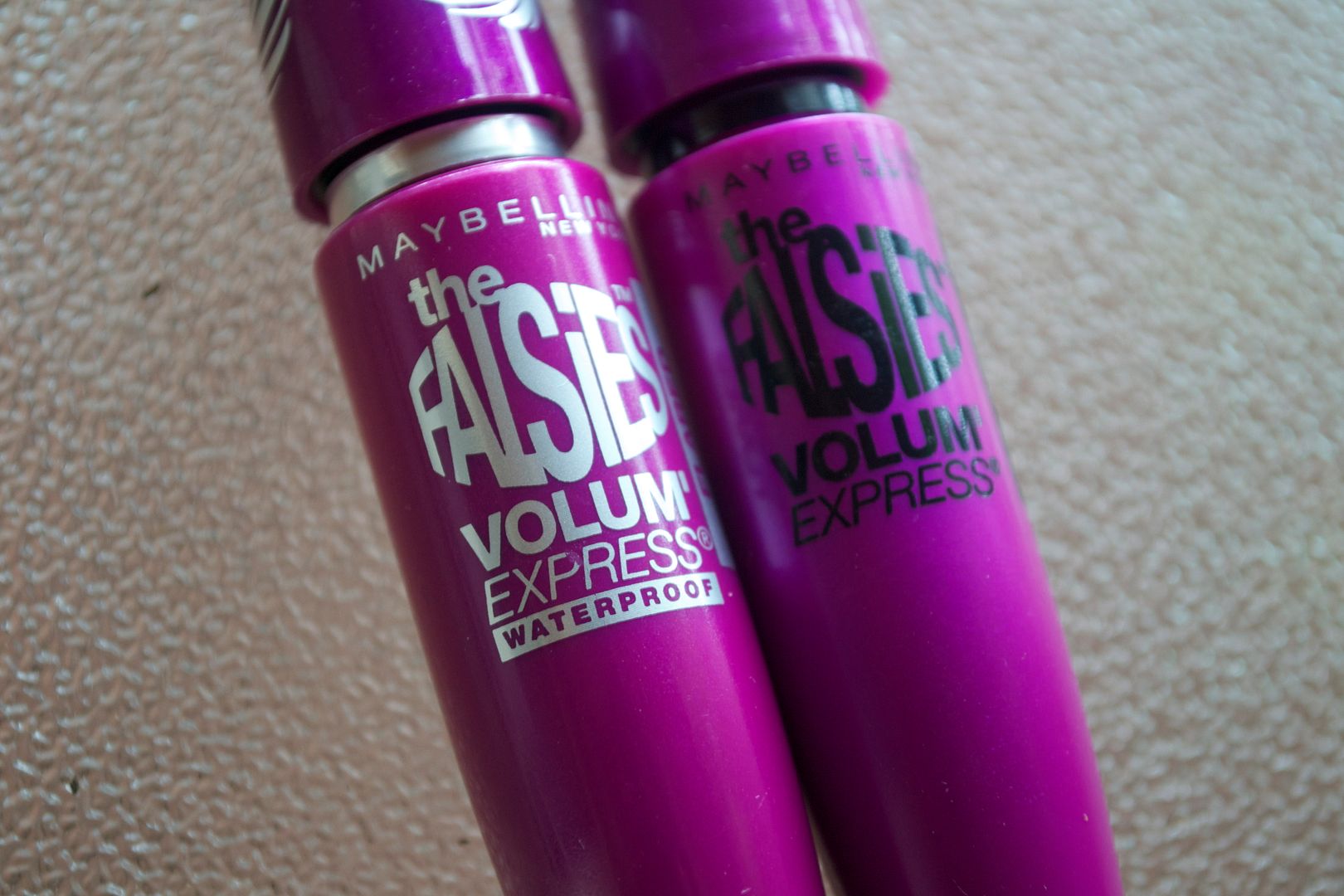 I'm working on getting the formal review up but in the meantime, check out my video review comparing the two here. Which one are you lovin' the most? [NOTE: Clumps has been a little buggy and I'm working on getting the kinks out. Thanks for the tweets and emails letting me know my e-baby is […]
View Post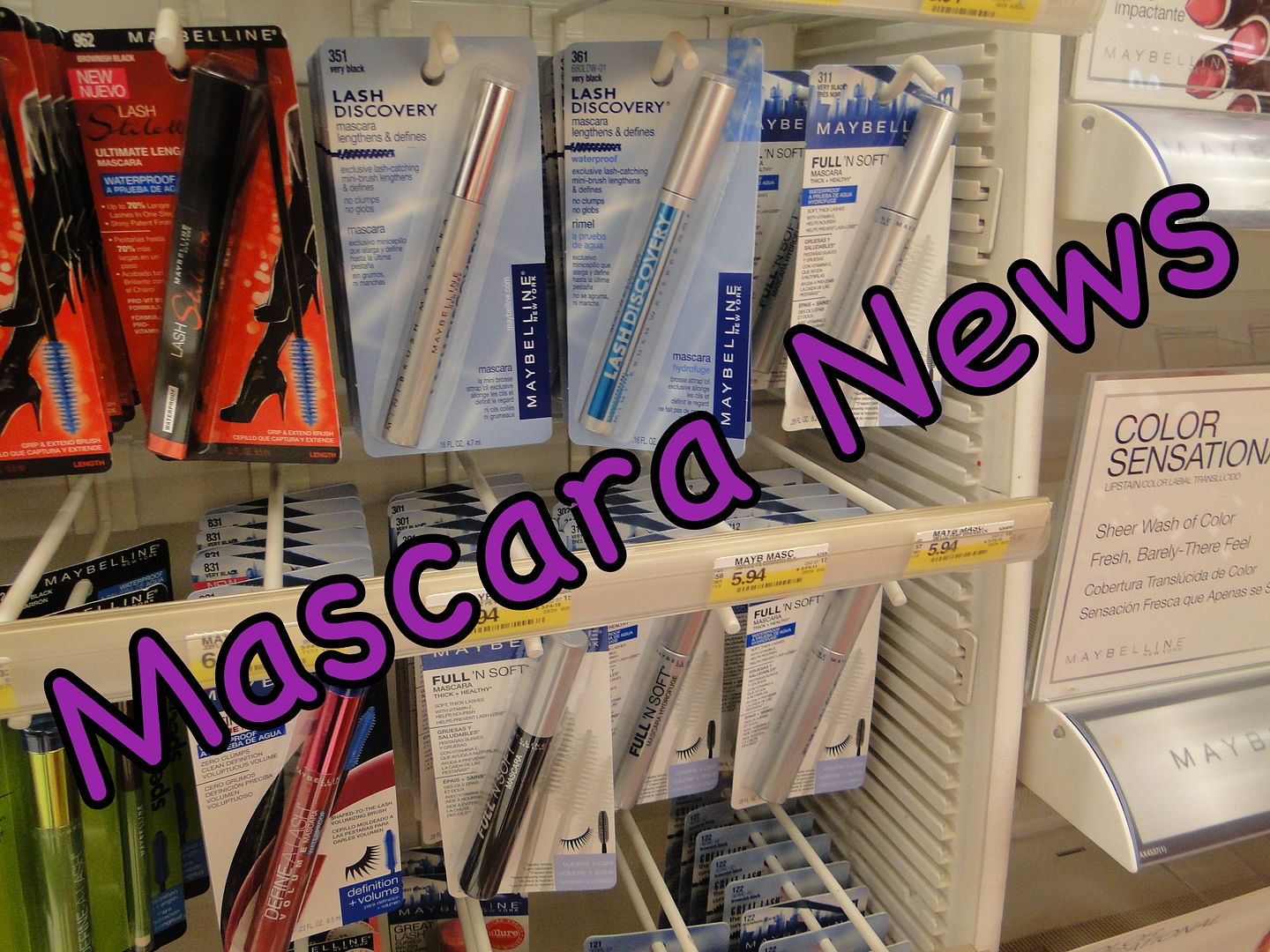 For this week's Mascara Monday, I decided to bring back the Mascara News series. There have been quite a few discoveries and who better to share them with than the Clumps of Mascara family. And as always, if you've got any news as it relates to mascara, please share with us!
View Post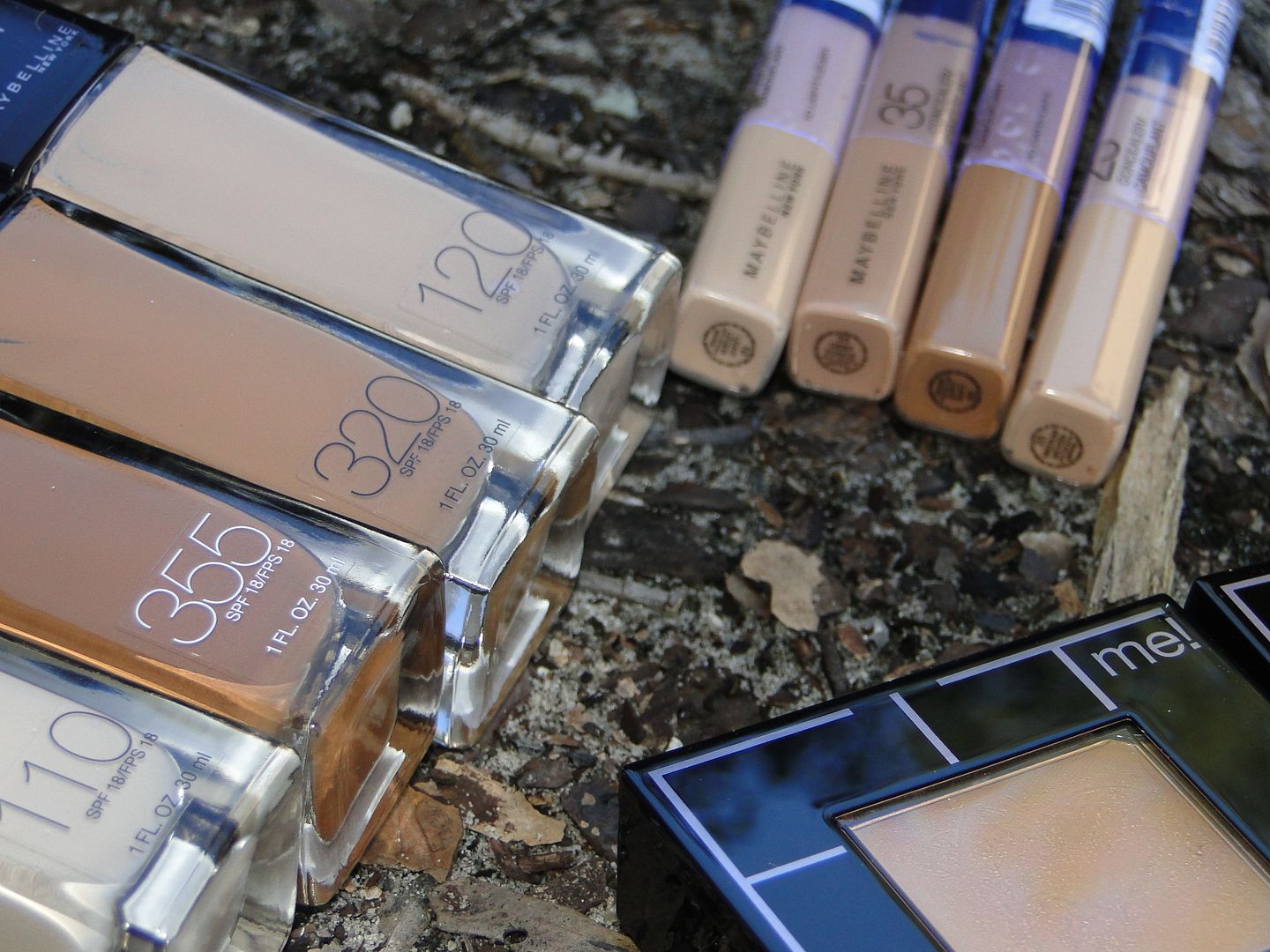 Maybelline has unveiled a new line of foundation, concealers, powders and bronzers and I'm excited to give them a whirl. Hit the jump to get a quick peek at these goodies. Hmm, what should I review first?
View Post
I get this question a lot and so I decided to turn it into a post. Hit the jump to see my top favorite makeup brands.
View Post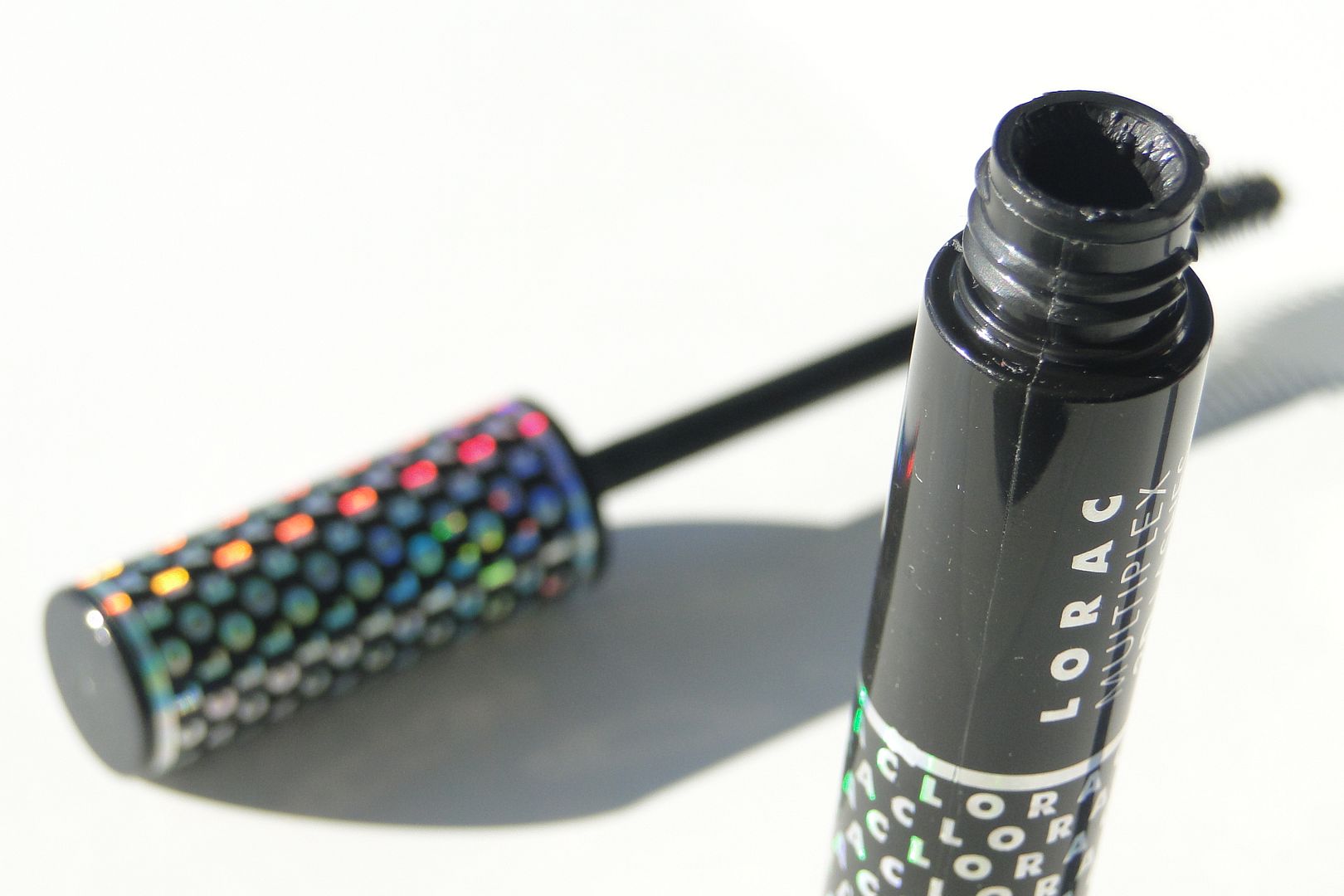 Yeah, I know. 4 is such a random number but you know what? Mascaras just haven't really been impressing me lately. Some have been good but I haven't come across any that REALLY rock. And so instead of reviewing one this week, we'll just check out some of the few that I've absolutely loved. #1 […]
View Post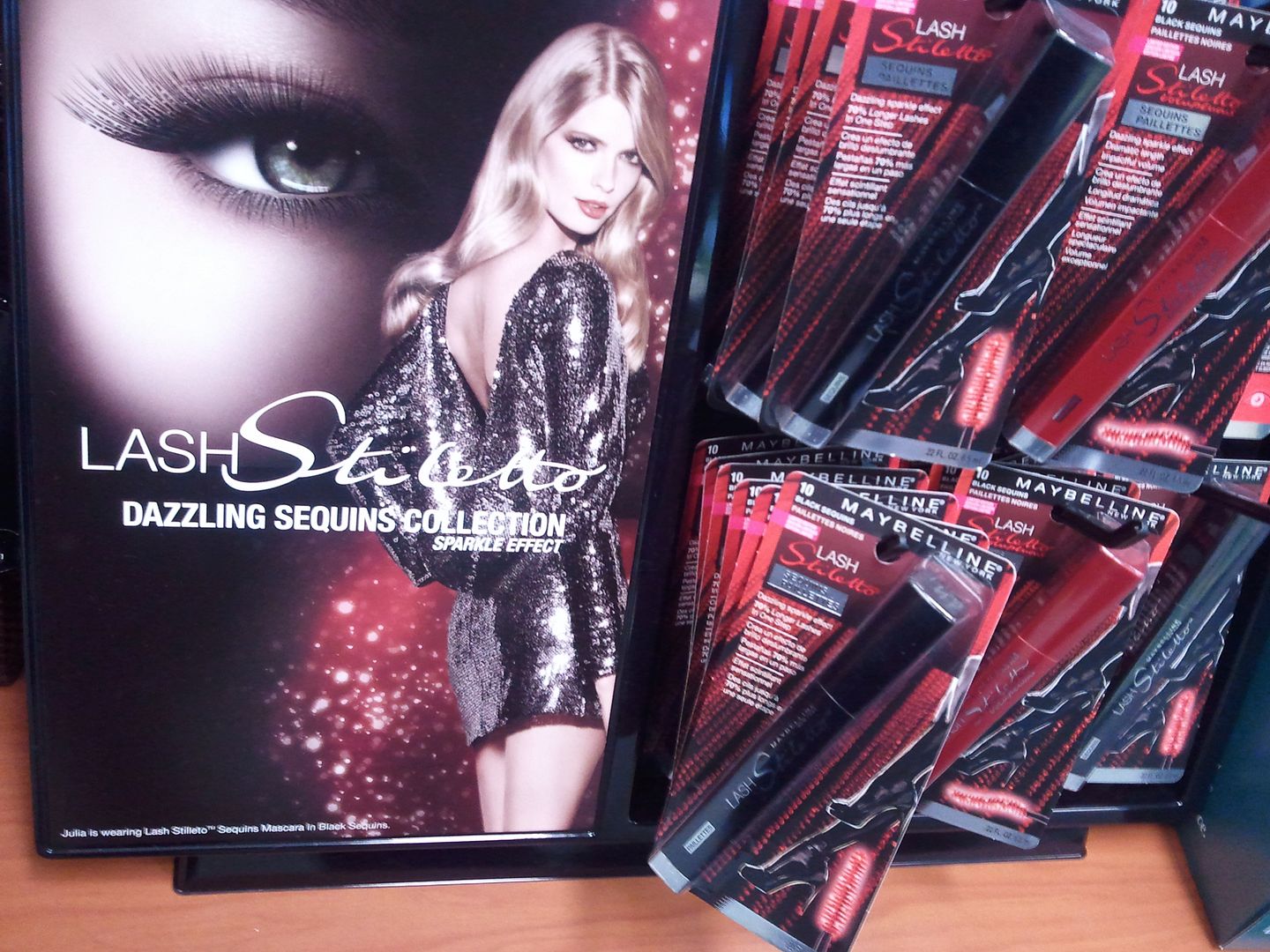 Sooo, I was boppin' around in CVS the other day and saw a mess load of new mascaras. Looks like Maybelline Lash Stiletto has another sibling to add to the bunch. Oh gosh. I'm not liking it already. Wanna guess why?
View Post