Yeah, I know. 4 is such a random number but you know what? Mascaras just haven't really been impressing me lately. Some have been good but I haven't come across any that REALLY rock. And so instead of reviewing one this week, we'll just check out some of the few that I've absolutely loved.
#1 LORAC's Multiplex 3D Lashes mascara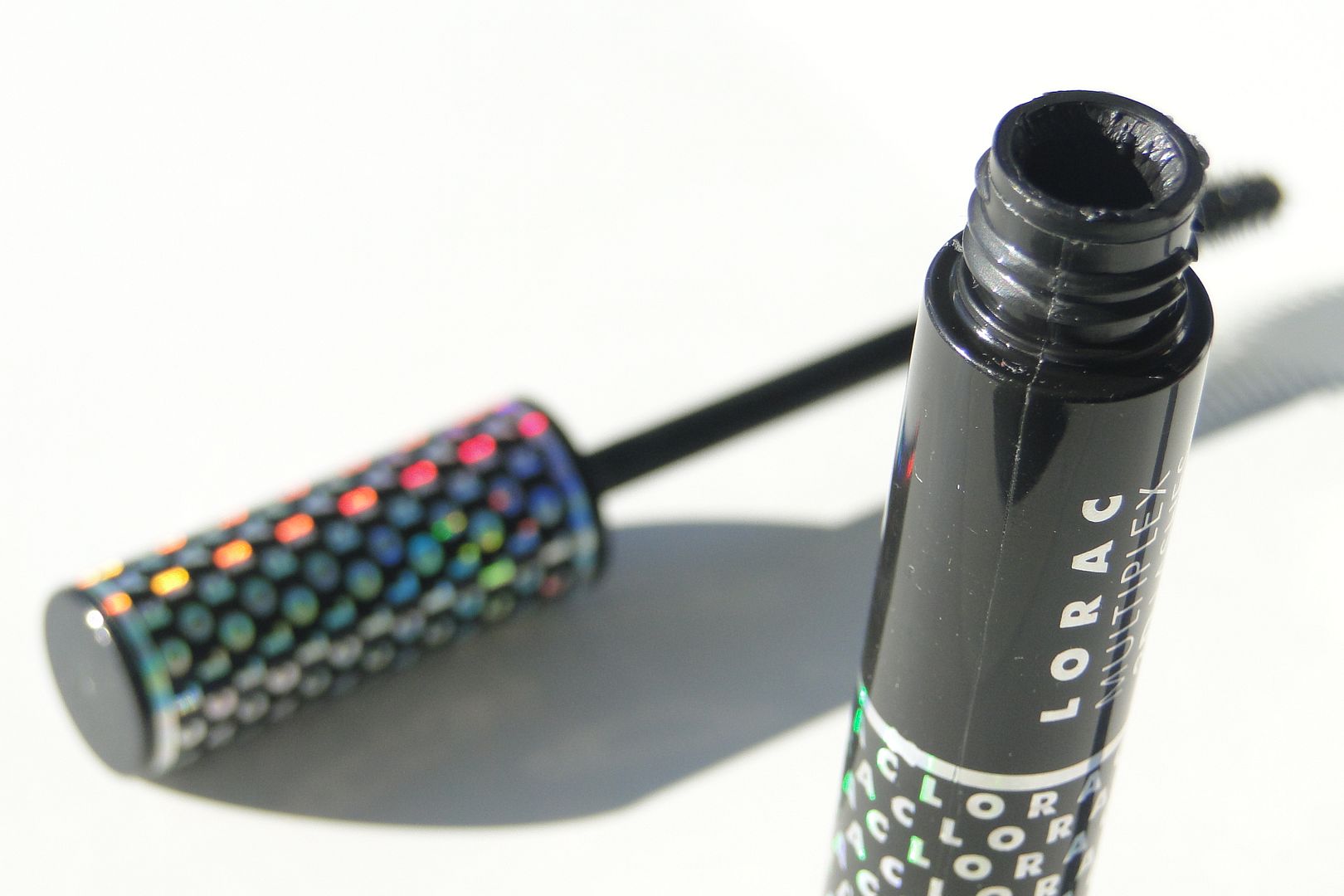 One of the reasons why I REALLY love this mascara is because of the packaging. Crazy, I know. The mascara's performance is pretty good for one that is without parabens and all of those yucky synthetic ingredients. But come on, let's face it. It's the packaging and wand that really had me lovin' this mascara.