Tag: "Miami"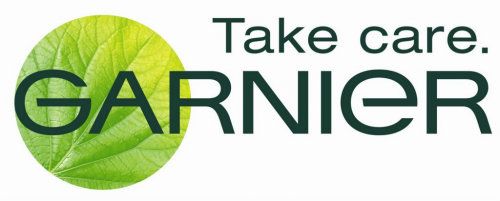 My homegirl and Miami blogger Jewel of Jewel's Fab Life is hosting the Garnier Greener Tour this Friday from 4pm-6pm in Miami. I'm all kinds of jealous that I can't attend. It'll be an epic event for several reasons… The beauty pimped out Garnier bus will park its sexy self at a Walmart parking lot. […]
View Post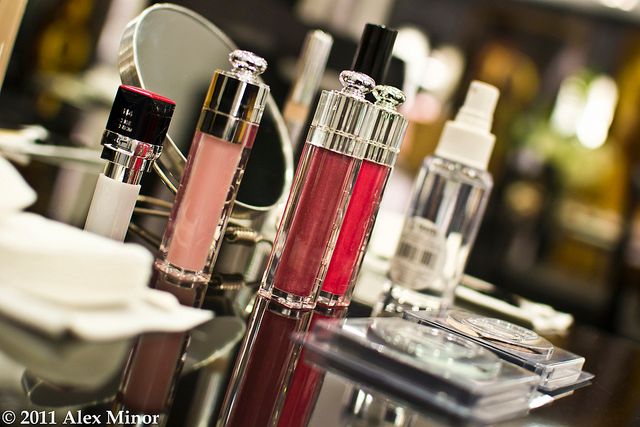 Okay, seriously….I had the BEST time at the Lucky Dior party. The BEST time. Even better are the pictures that captured that event. Having a guy that understands your level of geekiness is one thing. But having one that also takes a day off from work to help you take beautiful pictures is something else. […]
View Post
Know the best kind of parties? Not house parties or costume parties but beauty parties. And I'm not even kidding. I will be hosting a pretty epic beauty party with weekend in Miami. Lucky Mag has asked me to gather 10 lovely ladies to join me at the Dior Counter in Bloomingdales at Aventura Mall. […]
View Post
While I have  yet to smell the fabulousness that is this fragrance, I have heard nothing but amazing things from guys and gals who have been honored to give it an official sniff test and wear. I know I am totally last minute in letting my favorite people in Miami know about this event but […]
View Post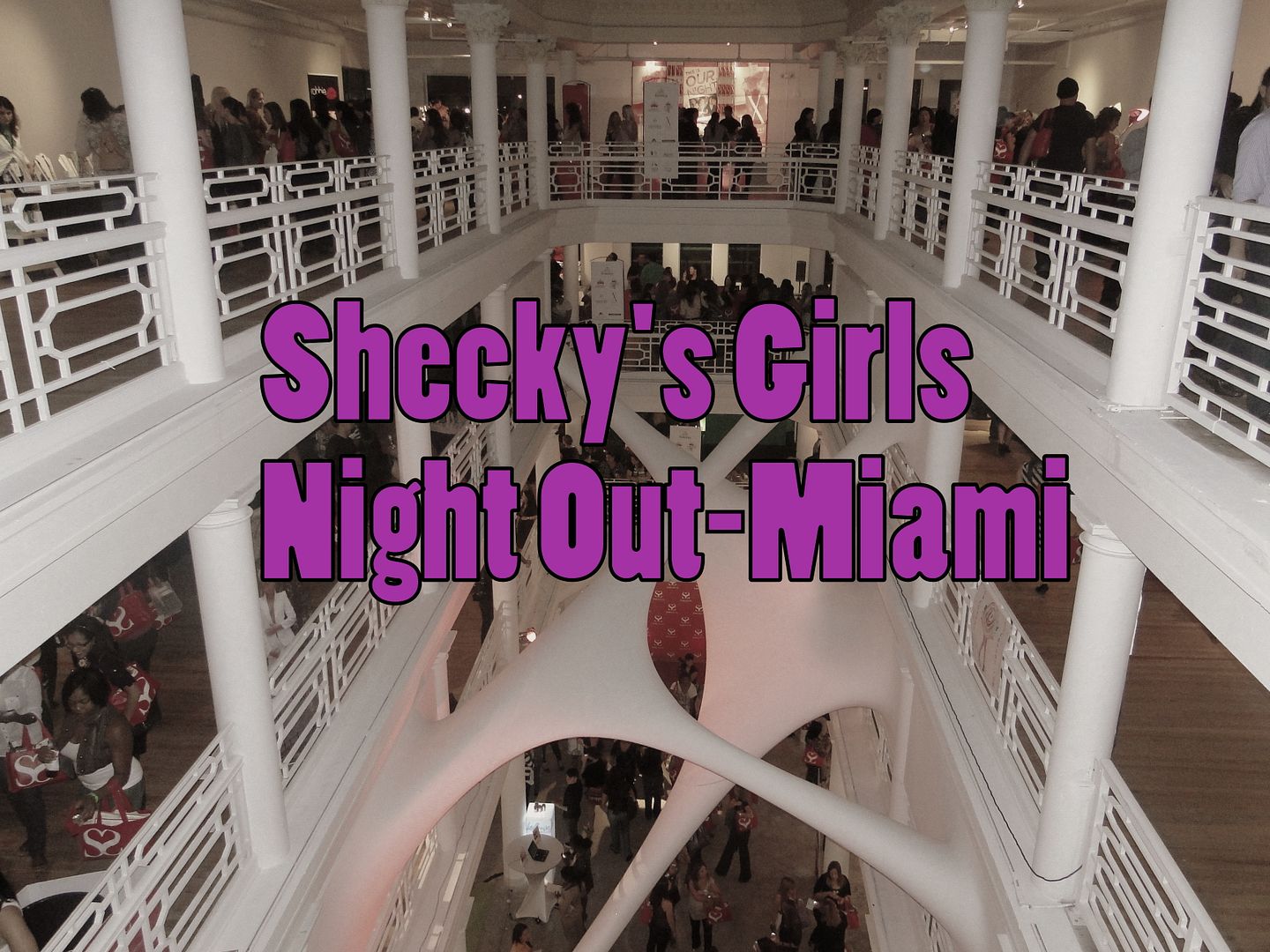 I'm a wee bit behind in letting you know about my experience at Shecky's Girls Night Out but better late than never, right? I think. Ohmigoodness, if I could relive any beauty event, THIS would be the one. 
View Post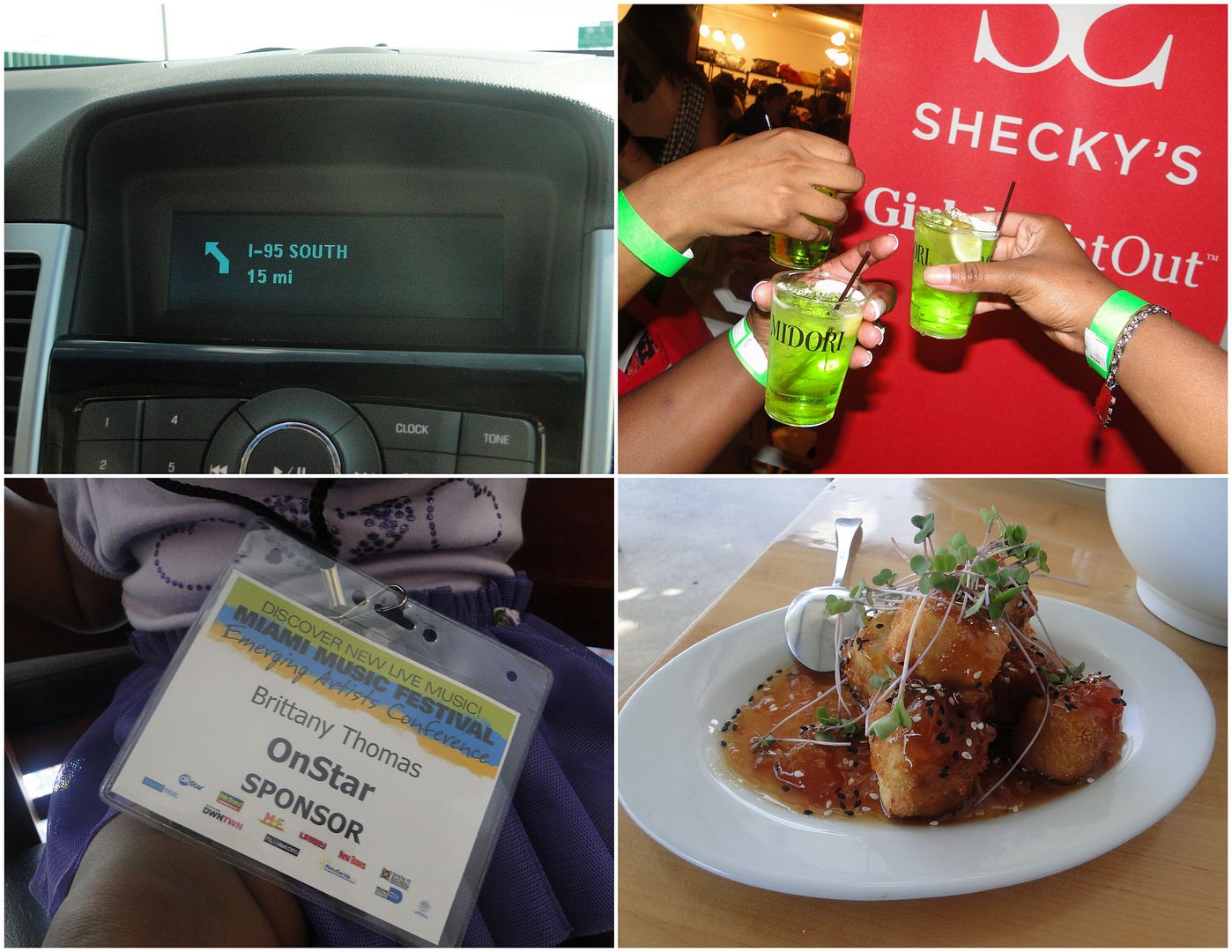 I know, I know…I've been mega ghost. But I have a good reason! I've been bouncing around Miami's Design District with OnStar. My real life BFF Samantha and I got to test drive a Chevy Cruze and all of the super awesome OnStar features. OnStar is one of the sponsors for the 2nd Annual Miami […]
View Post