Tag: "moisturizers"
I am incredibly excited to post about this moisturizer. Developed by my girl Jen of My Beauty Bunny, this Cruelty-Free All Natural Moisturizer has been my staple and go to moisturizer for some weeks now. I received a sample of it some time ago and for the past 3 weeks I've been telling everyone I […]
View Post
Yay!! New skincare products. Okay, not really new. Simple has been out for awhile but this is my first time trying them. I got a few of the products to review and after giving them about a month to work some magic, I am finally ready to review 'em. First things first…you can grab these […]
View Post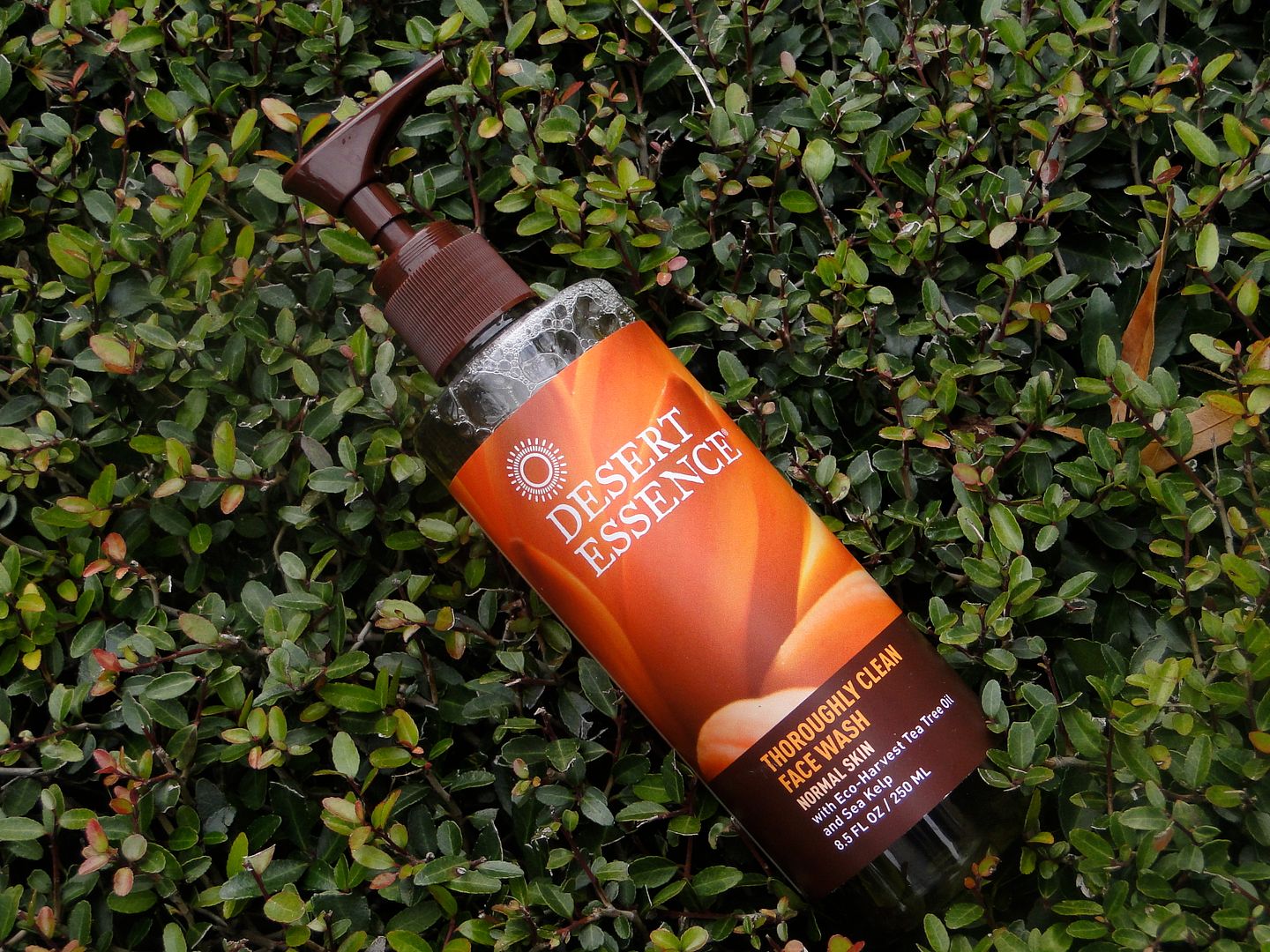 So I've been test driving another brand of skincare products. Have y'all heard of Desert Essence? A Twitter friend (so can't remember who) put me on them and my skin has been radiant ever since. Hit the jump to get the deets on this all-natural cleanser and moisturizer.
View Post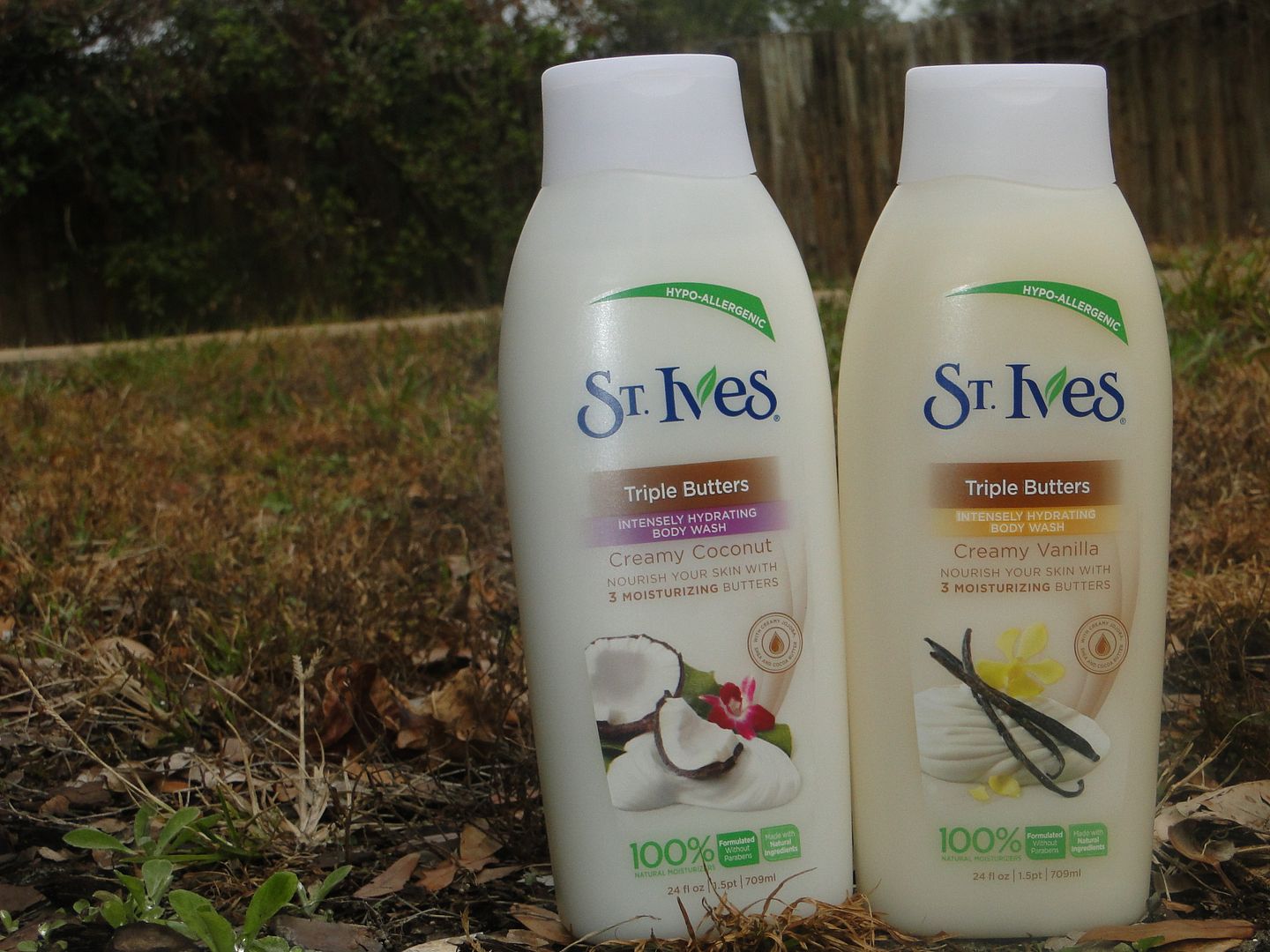 St. Ives is really becoming my one of my absolute favorite drugstore lines. And lately I've been falling in love with their new Triple Butters body washes. But it gets better…
View Post