Tag: "nail polish"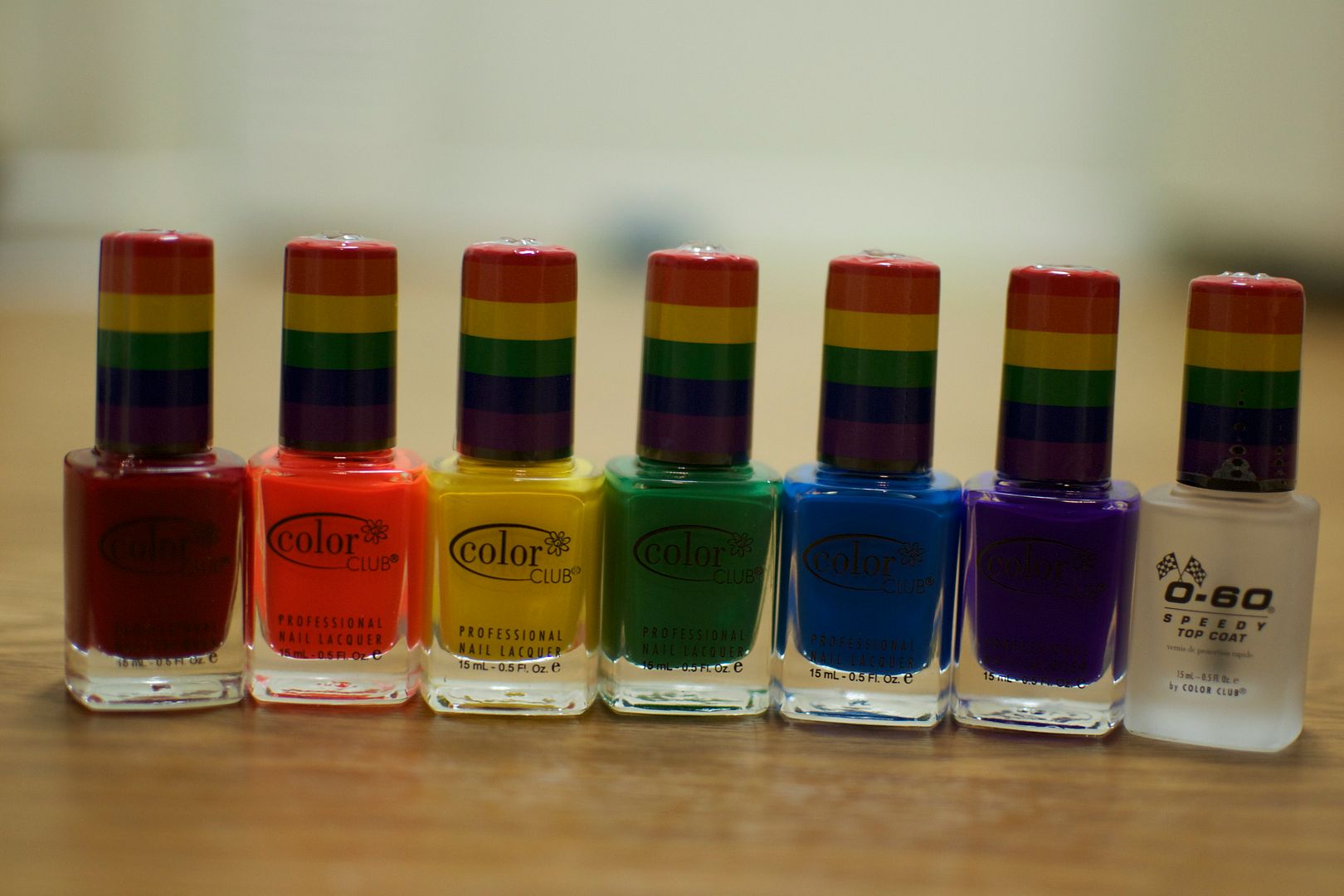 What's better than gorgeous nail polishes? Gorgeous nail polishes that have beautiful toppers and donate proceeds to great charities. Color Club Pride collection is alllllll of that. The Live Your Life benefits New York-based AIDS charities. I absolutely love the concept behind this collection and I am even more in love with the polishes. By […]
View Post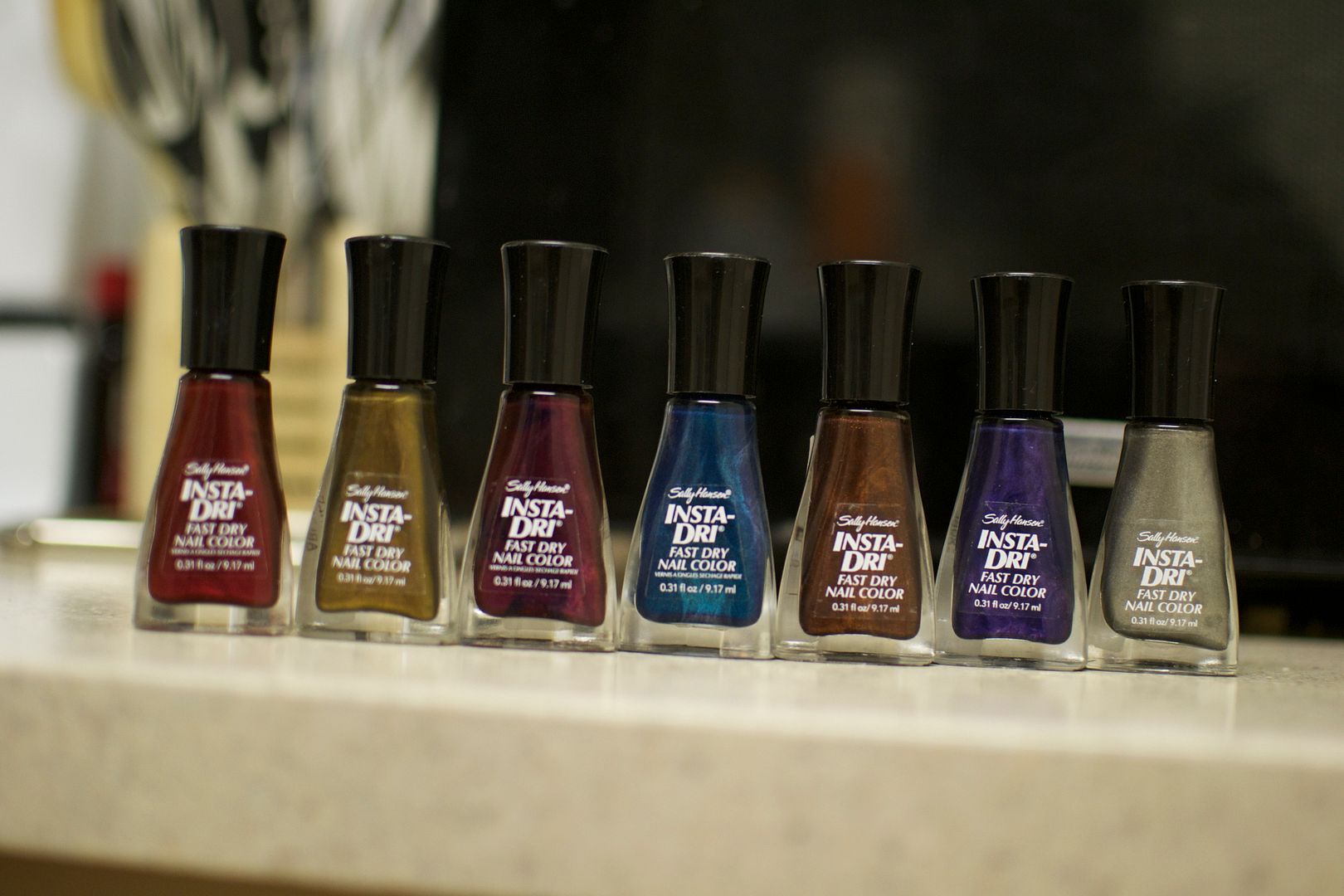 I absolutely loved this collection from Sally Hansen Insta-Dri. My living room and bedroom follow a similar color palette with the jewel toned burgundies and golds, and this collection was totally up my alley. Like most of Sally Hansen's nail products, these are difficult to find. But if you do manage to spot them at […]
View Post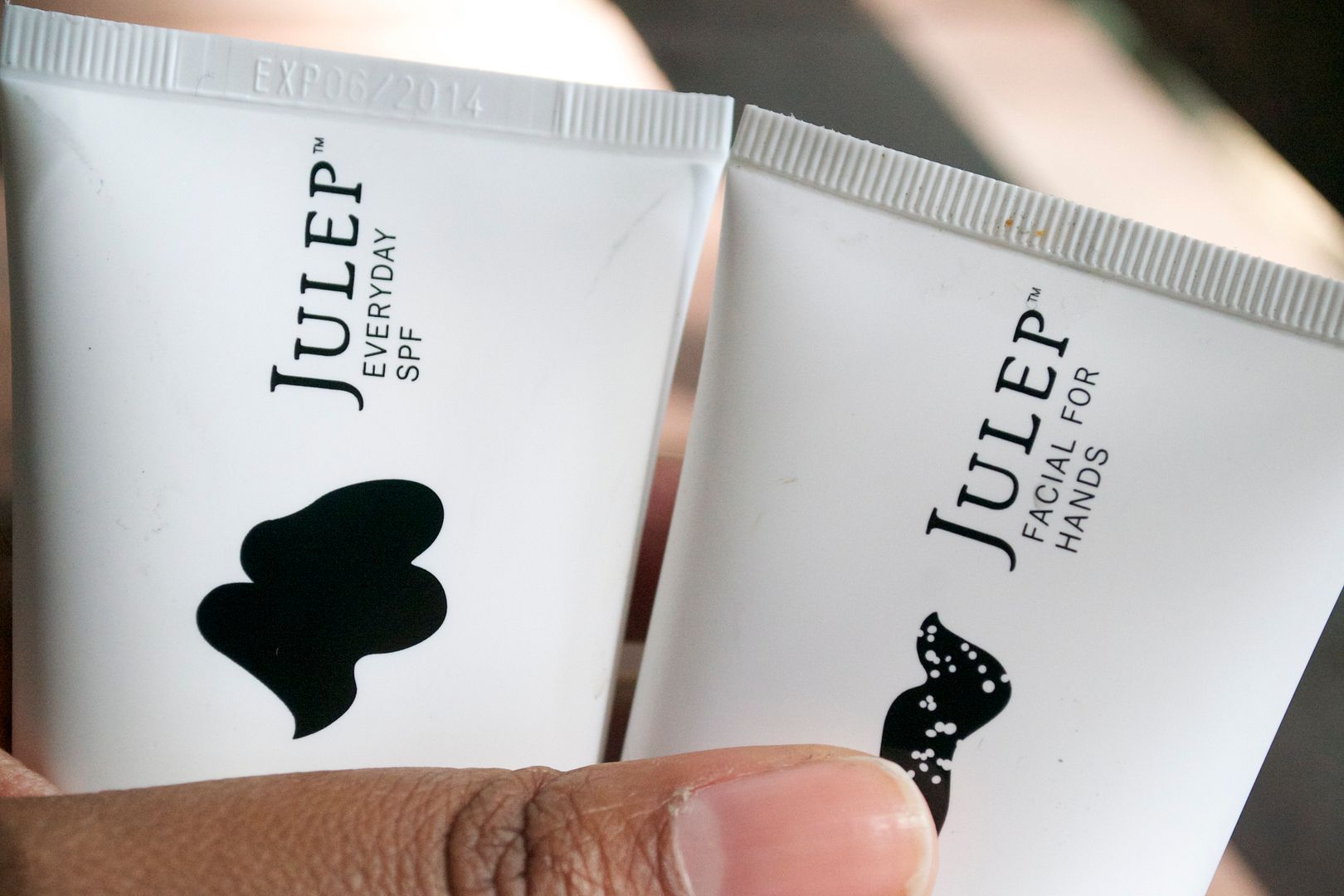 Remember when I did that post on Julep nail products for Beauty Stat? I have since had the opportunity to test drive some of their products. Their hand treatment products to be exact. Here's the thing about hand scrubs and creams…they have to be almost as amazing as kale for me to say good things […]
View Post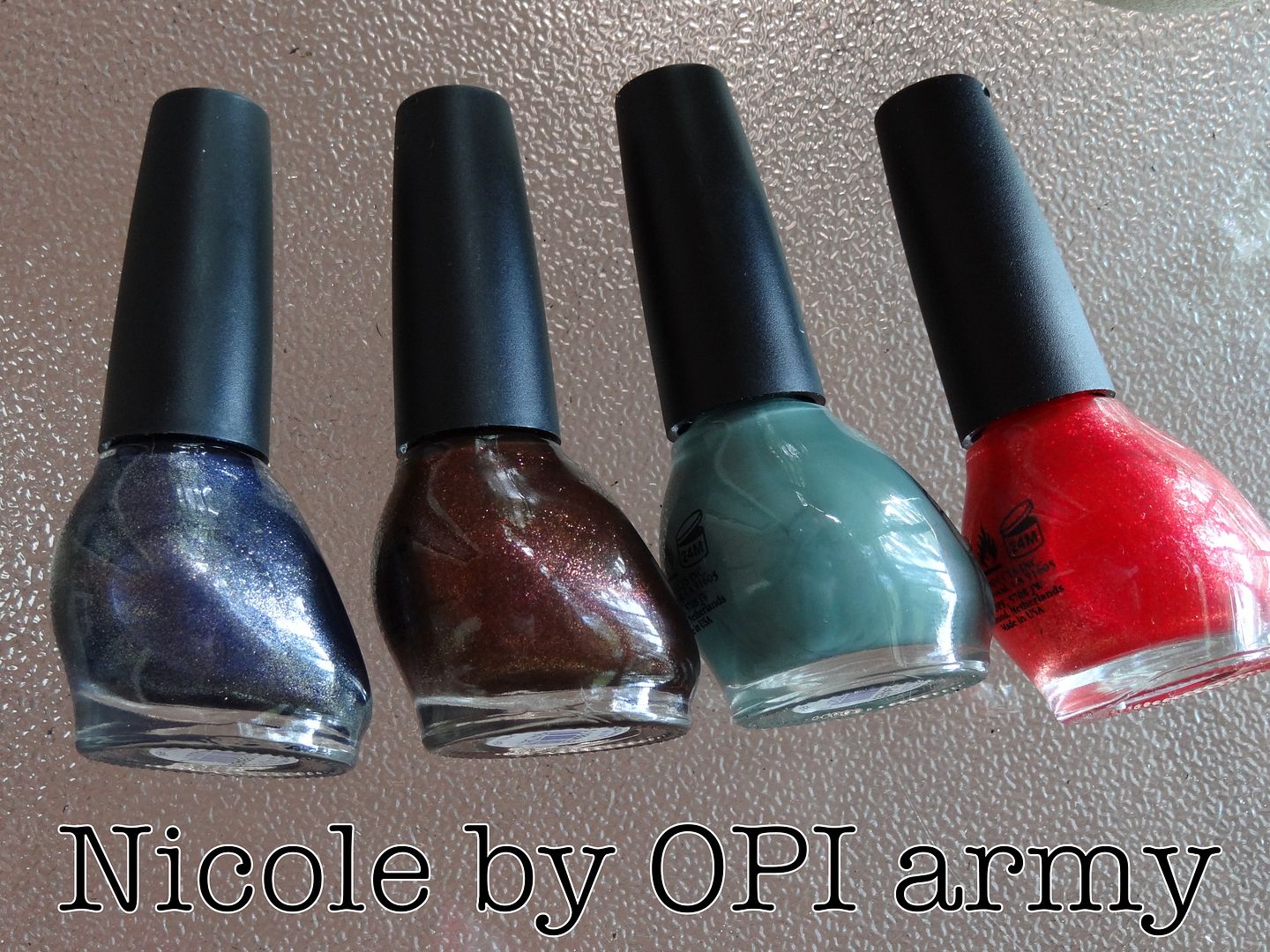 Finally! My nails want to act normal and not chip every 3.2 seconds. They aren't as long as I'd like but they're polishable and I'll take 'em. I don't think I've ever reviewed any Nicole by OPI polishes. Which is pretty funny because I've been loving this brand forever. Nicole is the younger and more […]
View Post
Oh. snap. Those were my words the minute I saw just how beautiful Essence Colour & Go nail polishes I applied. Have y'all heard of this affordable brand? They are located in Ulta and I am just lovin' everything I've discovered so far. Their mascaras aren't half bad and the polishes are totally worth the […]
View Post
I feel like it's been forever since I've checked out a collection from Essie. How I let this brand get away from my radar is beyond me. Sooooo glad that I'm back on board in time for their Summer 2011 collection. I am super impressed!
View Post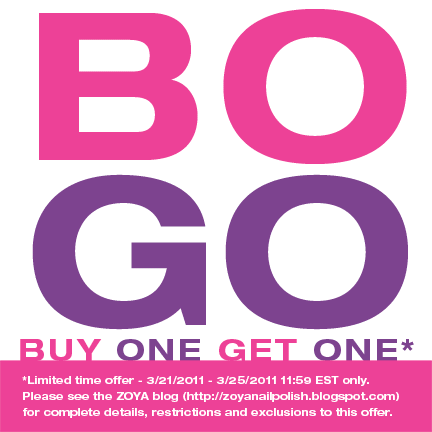 I gave the Facebook fam a heads up that something awesome was going down with Zoya. I hope you got yourself an account because just this out… …hit the jump for details!
View Post
Welcome to another post of Amor de Lacquer….the series all about nail polish and nail care! Send me your requests, suggestions and ideas to Brittany@ClumpsOfMascara.com. After getting a lot of questions about the holiday colors from Sally Hansen, I decided to share with you some other lovely holiday polishes. Tdhe stars of the show come […]
View Post