Tag: "NARS"
I'm kinda ready for FAll. Yes, I know this is a little crazy considering Summer just started but quite frankly, I can't enjoy summer. It's just TOO hot, yo. That and the daily thunderstorms are seriously raining on my parade. Literally. I've got another reason to look forward to cooler weather and vampy shades. NARS […]
View Post
My morning schedule is absolute madness. It isn't even funny. Going back to work after maternity leave has had its challenges and Esposo and I are still trying to handle them efficiently, but dude…how do people do it? Getting myself and a baby ready for the day is tough enough but add in getting breakfast, […]
View Post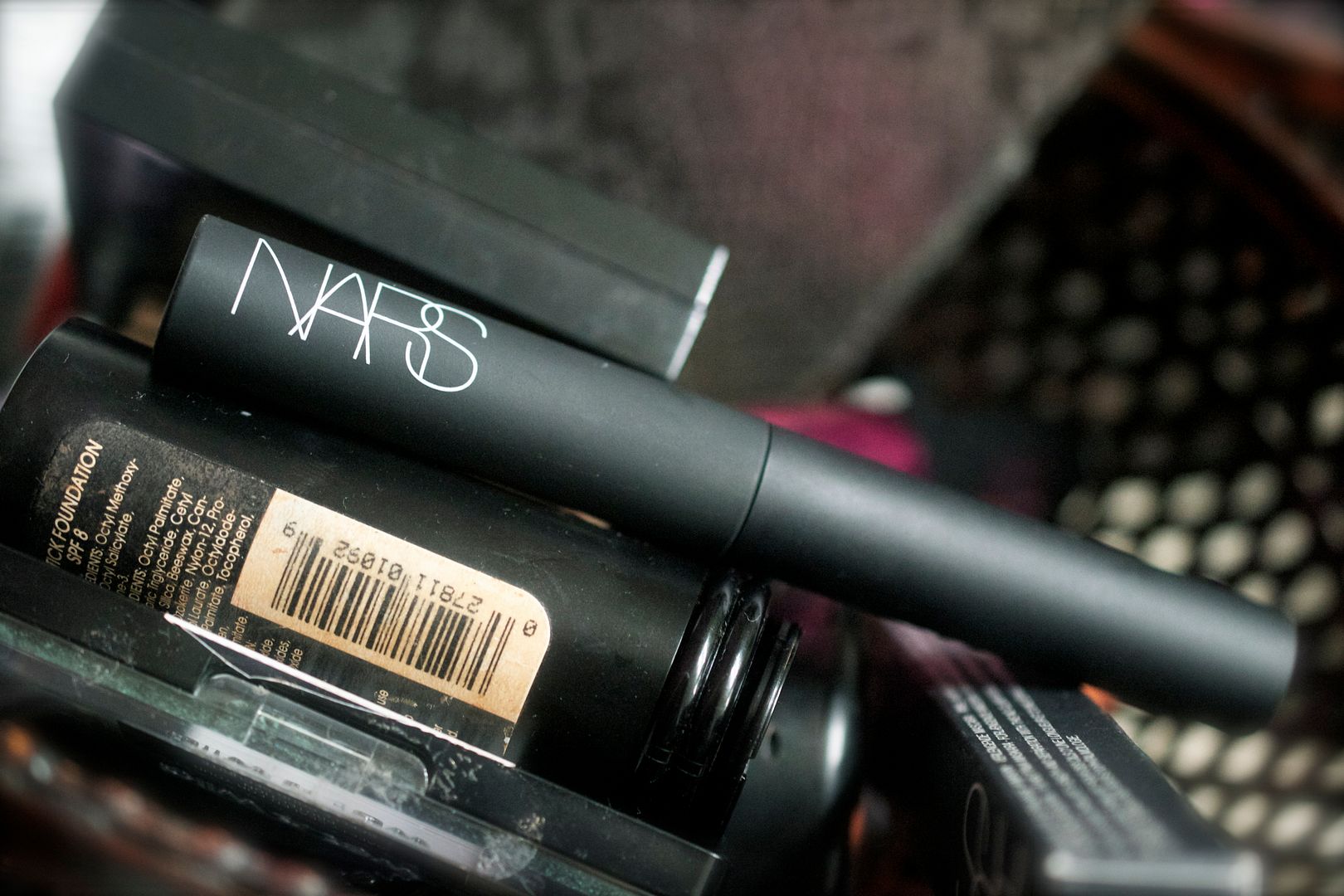 Oh boo. How have I not tried any of NARS' mascaras? This must be some kind of beauty crime. NARS has the best blushes and eye shadows everrrr so of course I assumed that this mascara would be up to par. Let's take a look see… Price:$25 at Sephora.com Packaging (brush wand): 4 out of 5 […]
View Post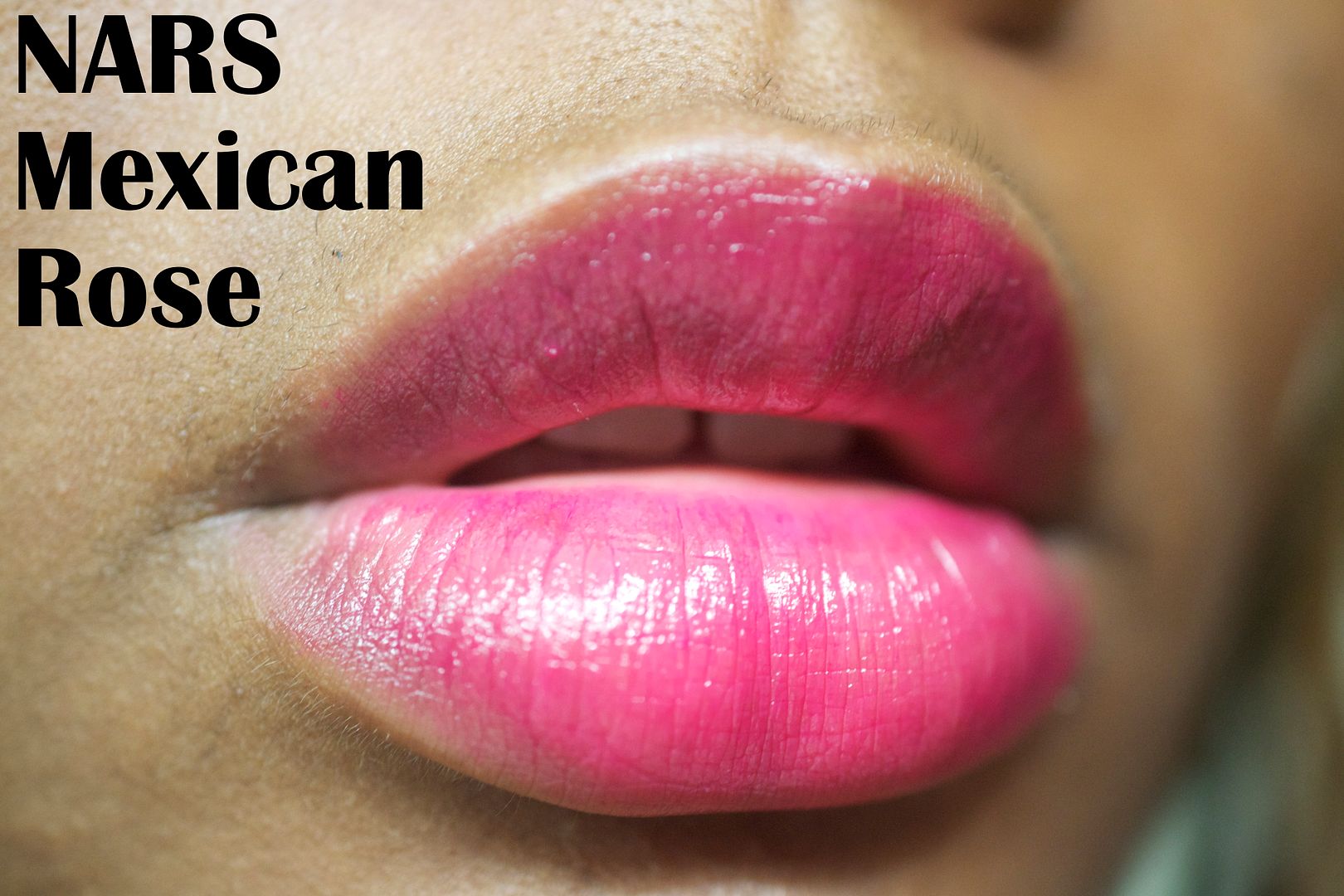 It's anything but new but NARS Cosmetics' Mexican Rose Velvet Gloss Lip Pencil is freaking fantastic. And I'm not just saying that because I'm slightly obsessed with NARS everything. Okay, wait – let's rewind. Why is this the first time I've ever tried a NARS lip pencil? I mean…where in the world have I been? […]
View Post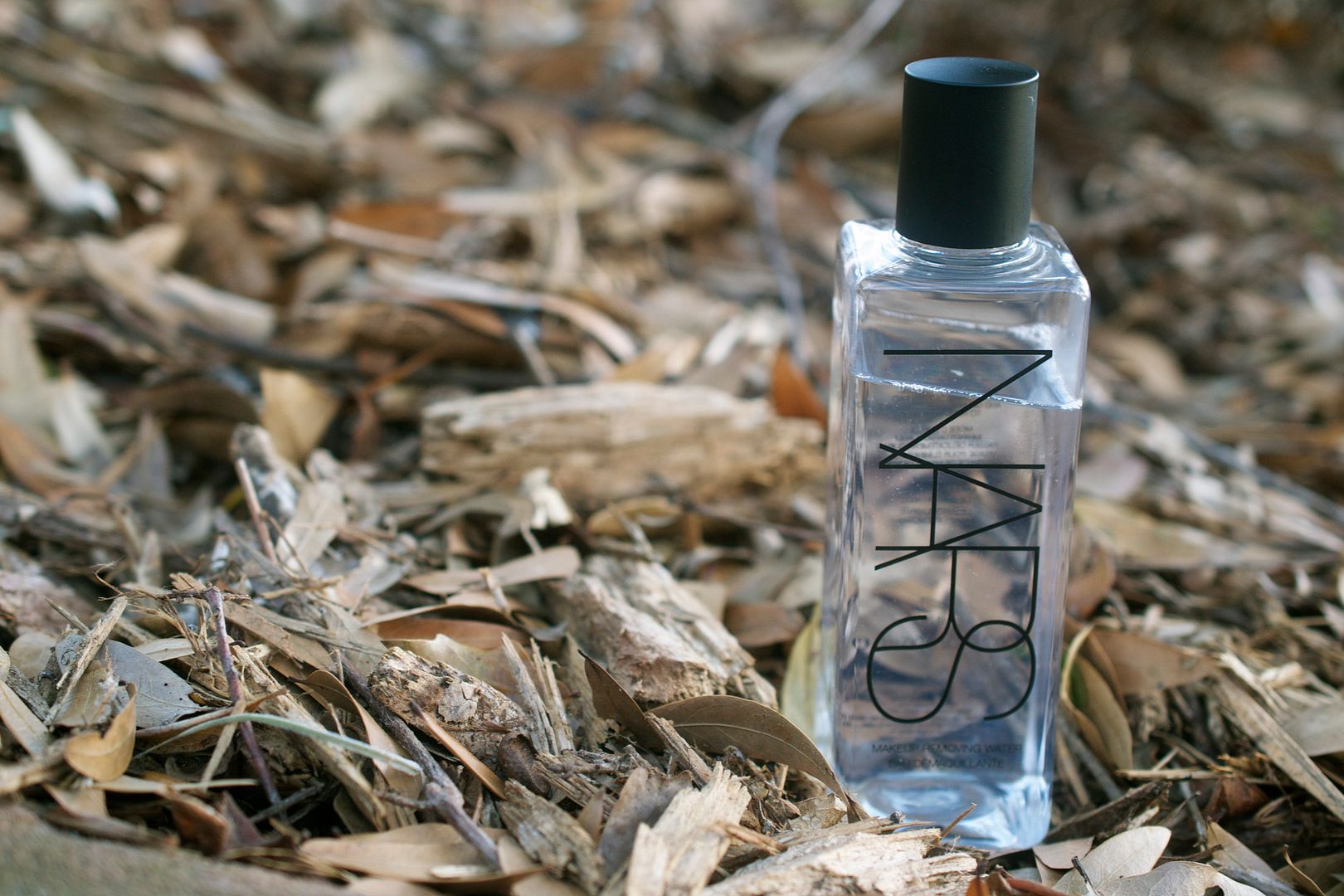 My neighbors probably think I'm weird. I get in all kinds of positions to take shots of beauty products outside. I get into some kind of zone yo. And I am rarely friendly when I'm in the "zone". Which is sad because the older lady who lives across from me always manages to venture outside […]
View Post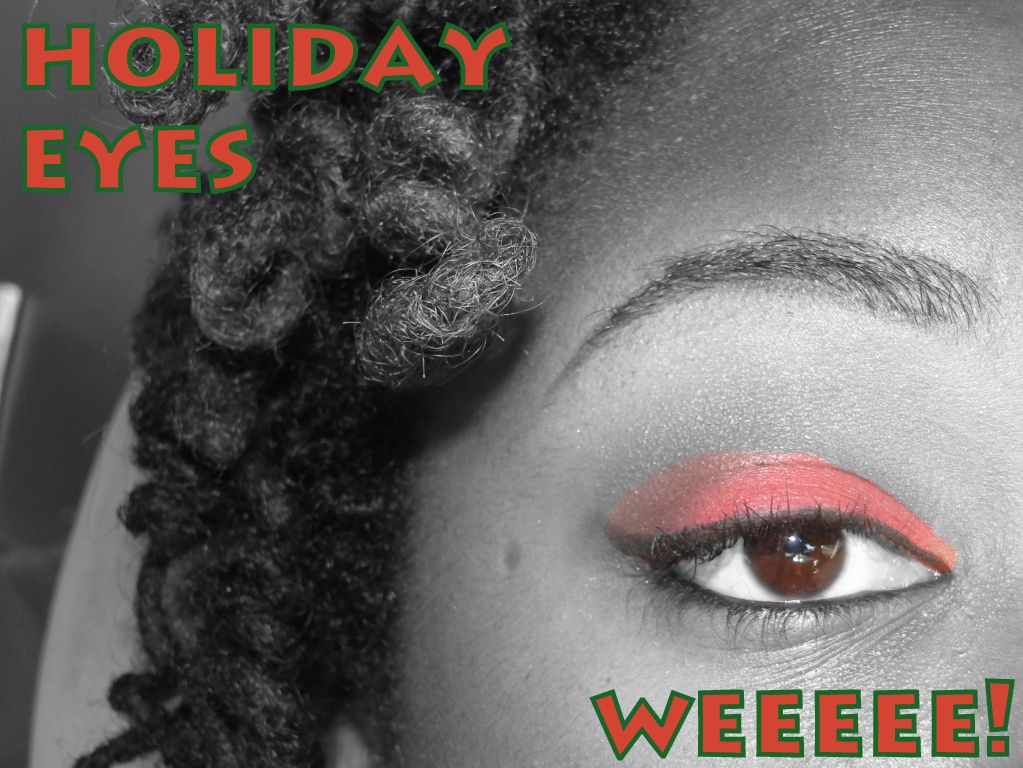 Yes, I had to do it. I haven't done a red and green eye since 2007. It was back when I was living in Los Angeles and I was going through that "dramatic make-up only" stage. And it was also before I understood the art of blending. Womp. I think I've got it down now.
View Post
Ohhhh goodness, there are some fabulous products coming our way, y'all. Check out NARS Spring 2010 collection. I normally don't post promo photos, but I am LOVING this collection. NARS is one of those brands that I only purchase from sporadically because they are super pricey. I think I'm long overdo. The want polish, lippies, […]
View Post
I can't believe I am just now sharing this y'all and I've been using it for ages!When I first saw NARS Albatross highlighter ($25) in person, I wasn't impressed. It looked to be a little too shimmery for me and a tad bit too frosty for my brown skin. But then it came in my […]
View Post