Tag: "natural beauty"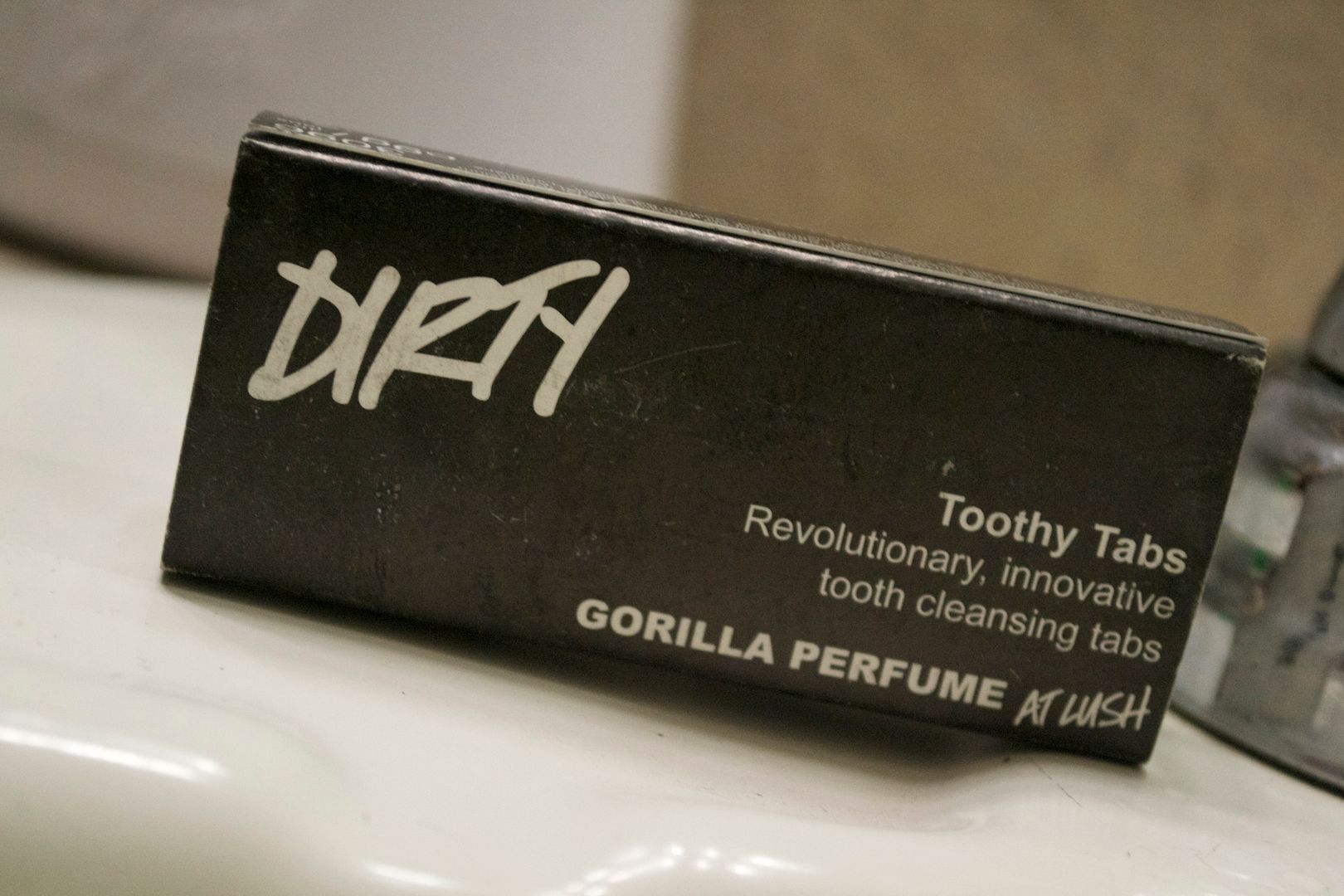 I talk a lot dental health. Mascara ain't got nothin' on healthy teeth and gums. And my dentist didn't even pay me to say that. 8) Point is–if there is a super cool dental health product or brand, you can bet that I'll want to check it out and review it for y'all. Take LUSH's […]
View Post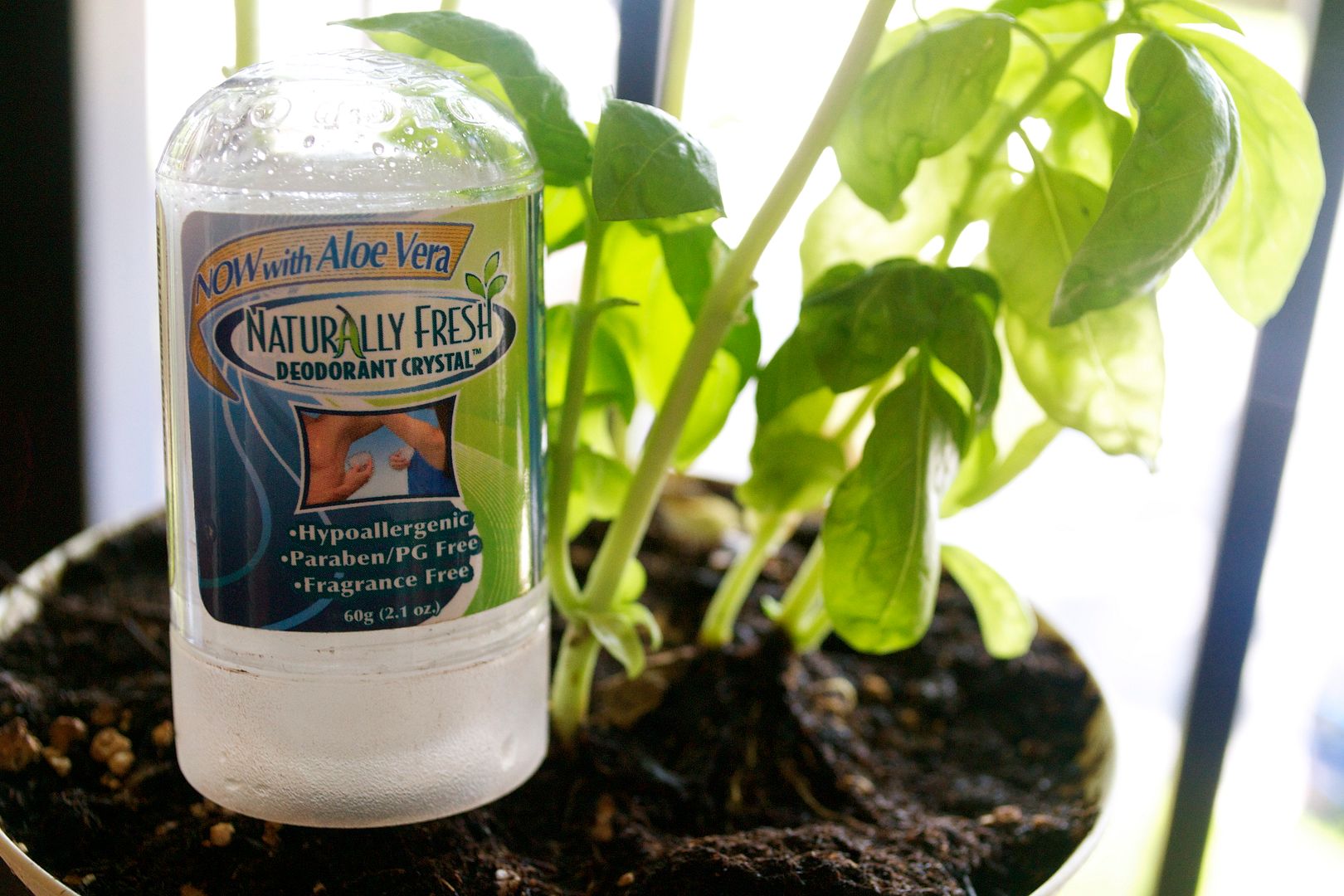 I've had a love hate relationship with deodorant for as long as I've been allowed to wear it. Love because the stuff keeps me from smelling like a goat and hate because although it keeps the funk at bay, it wrecks havoc on my sensitive underarms. And then I got to thinkin'…the skin under the […]
View Post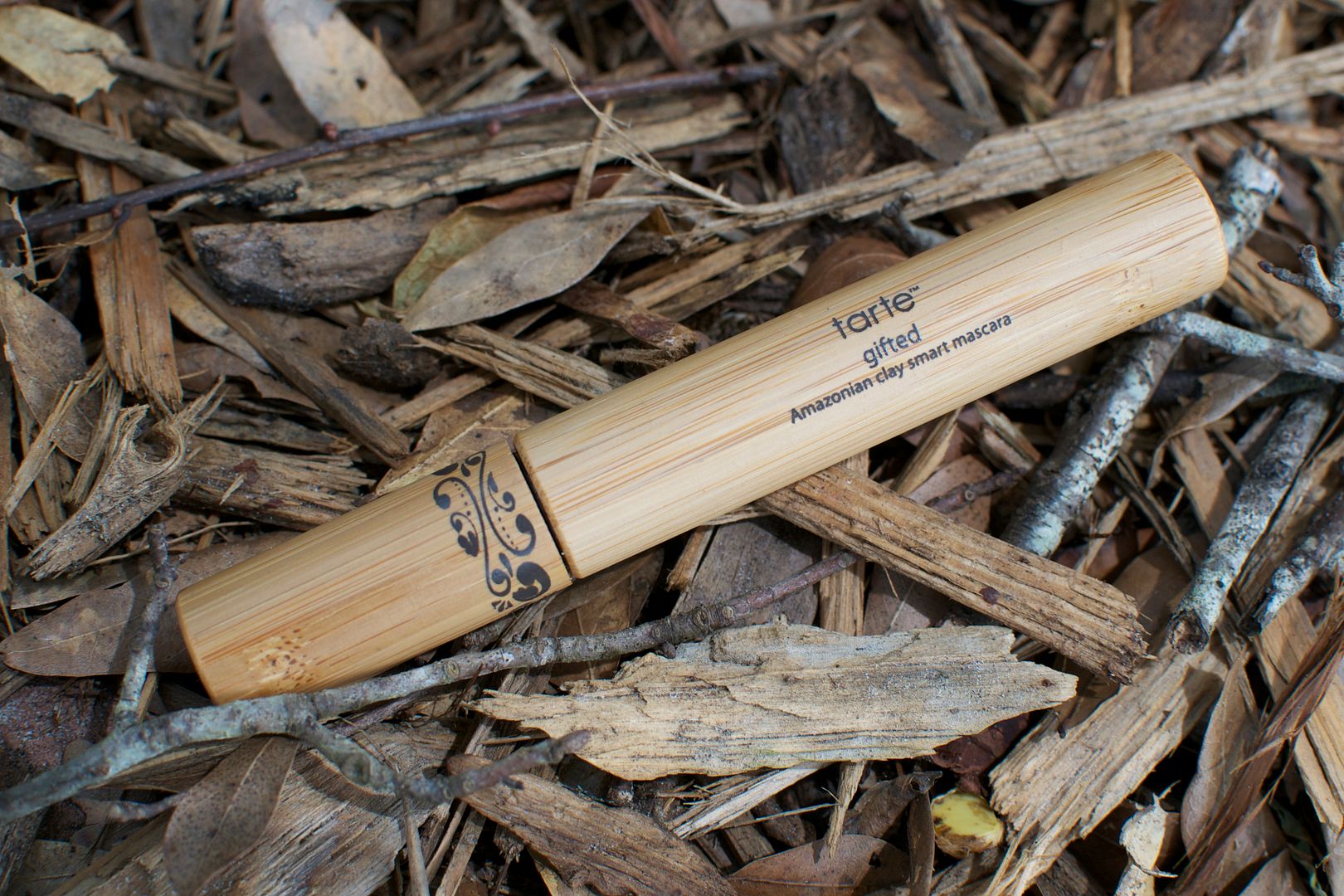 What don't I love about tarte? From their lippies to their blushes and bronzers, tarte always knows how to make a gal feel special. Thing is, though, I've haven't had much luck with their mascaras. They've always been average at best, for me.  Can this Gifted Amazonian Clay Smart mascara change my mind? Let's see… […]
View Post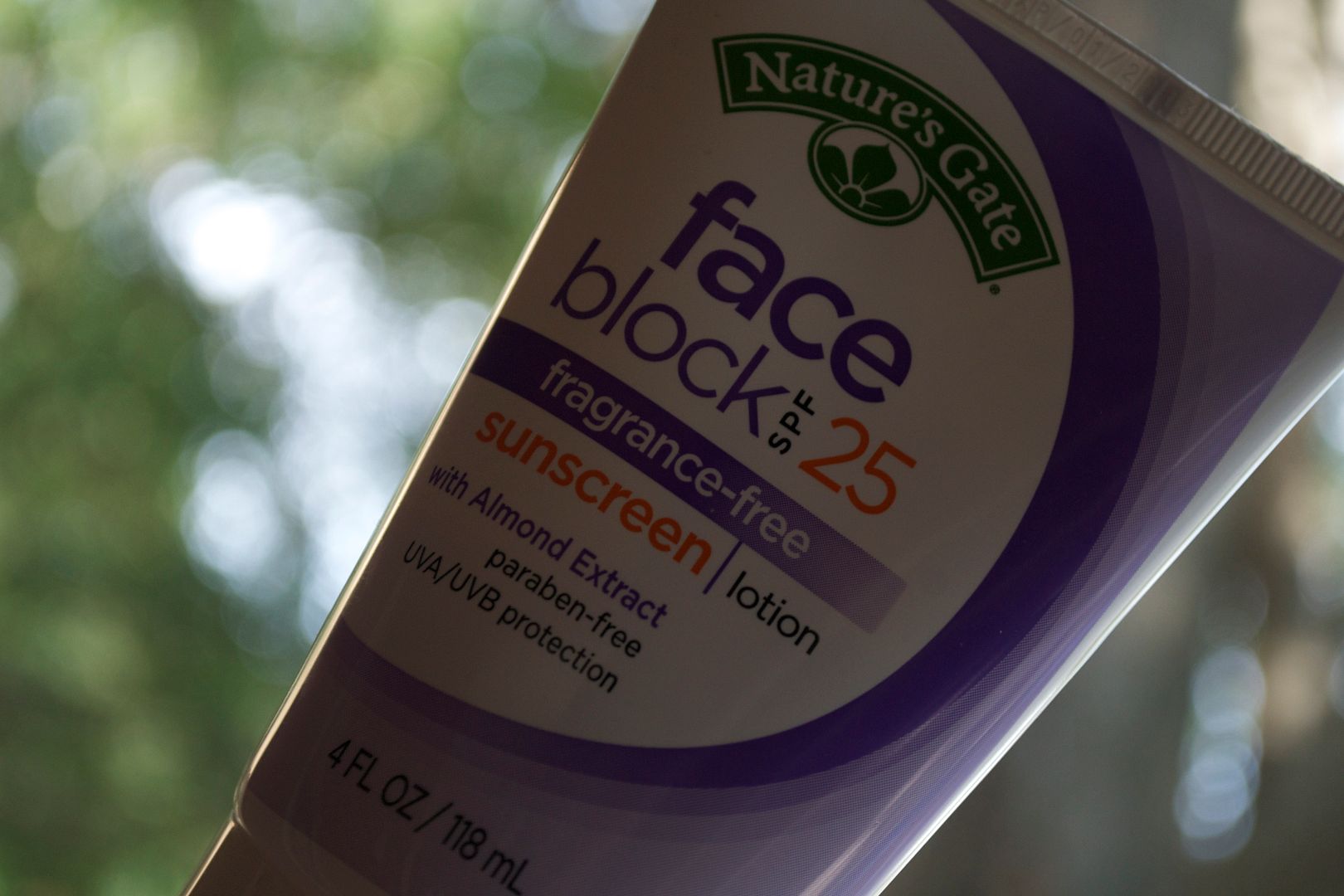 The minute summer struck, I was on a mission to find great and all-natural sunblocks for my face. The all-natural part was very important to me considering my super sensitive skin is prone to break out when I use products heavy in synthetics and fragrances. Insert Nature Gate's FaceBlock with SPF 25. I am absolutely […]
View Post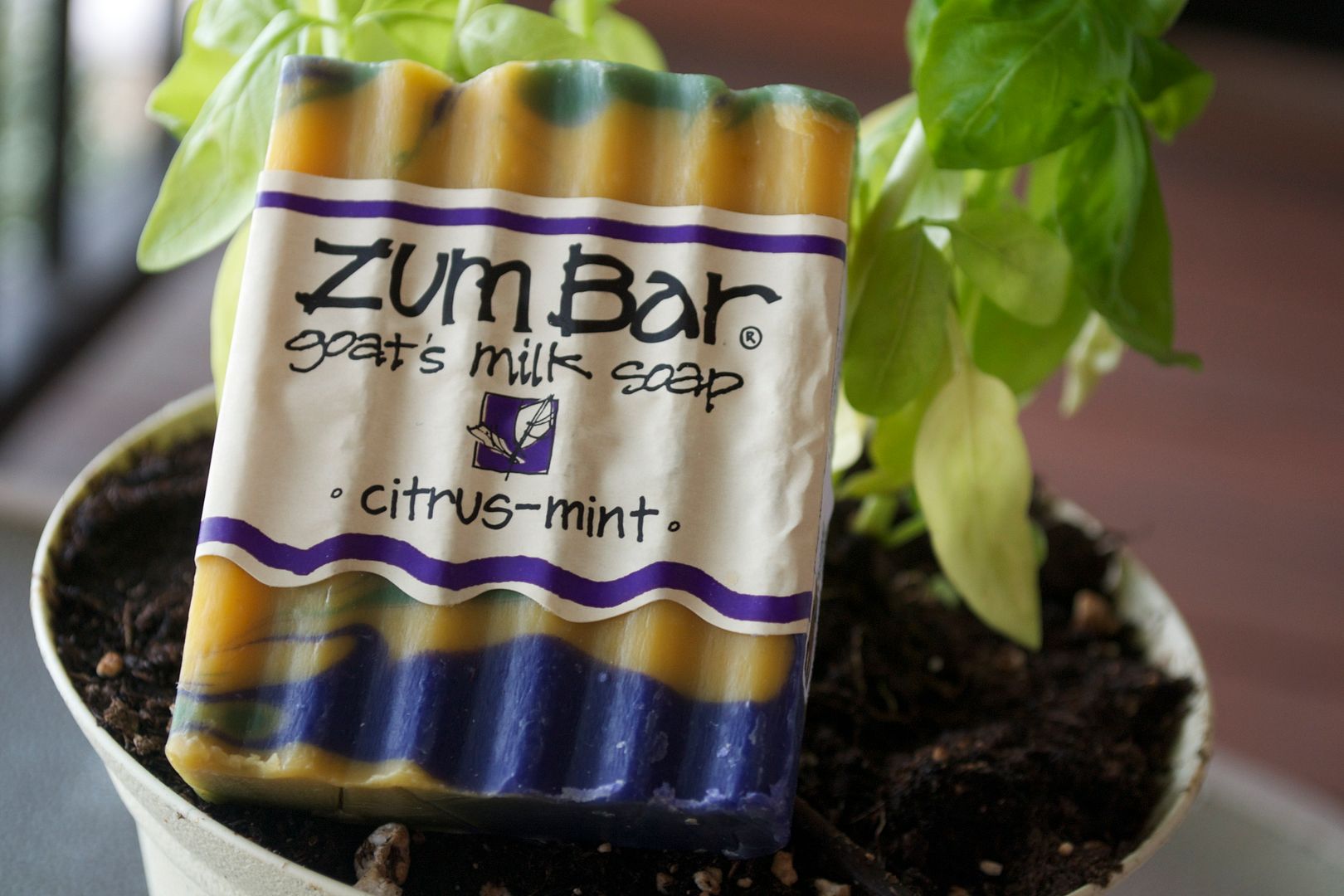 It's one thing to love a product but it's something else to love the mission behind a company. Such is the case with Soap Hope. Not only do they offer premium, all natural cosmetic and beauty products at affordable prices, but every single dollar goes into programs that help lift women from poverty around the […]
View Post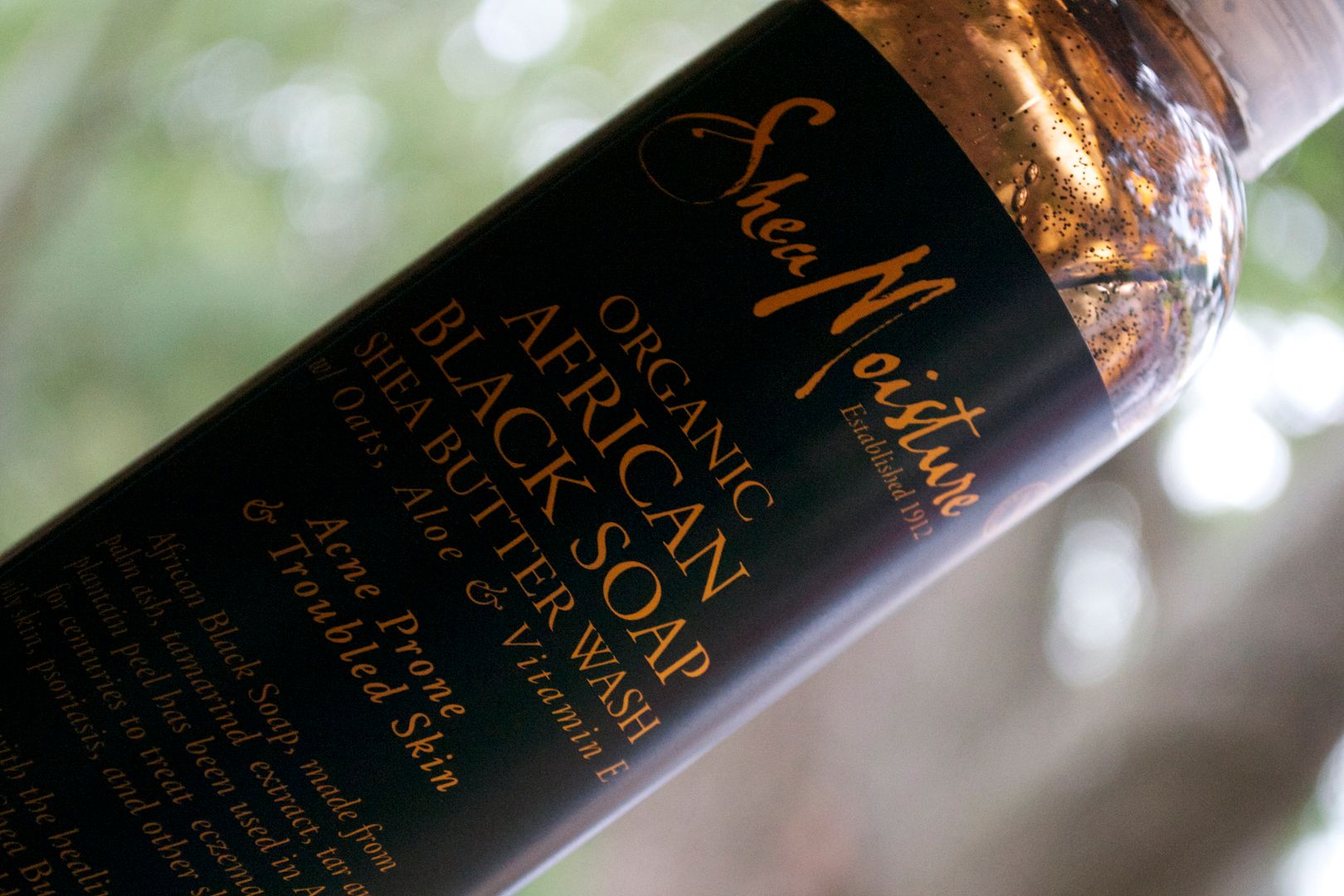 Yes, I am still in love with Shea Moisture. Chances are I will try and do a post on every single one of their products. This is a mission that I will gladly accept because I haven't been this smitten with a skincare line like this in quite a while. Funny thing about their products…they […]
View Post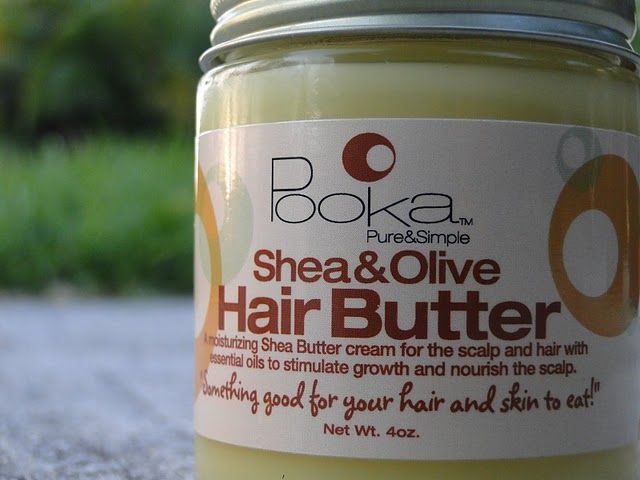 Nothing excites me more than getting the opportunity to review products from up and coming brands. I fell in love with the Pooka Pure & Simple at first sniff. This women-owned business has a passion for natural skincare and haircare products. I soooo wish I could translate a smell into words. But since I […]
View Post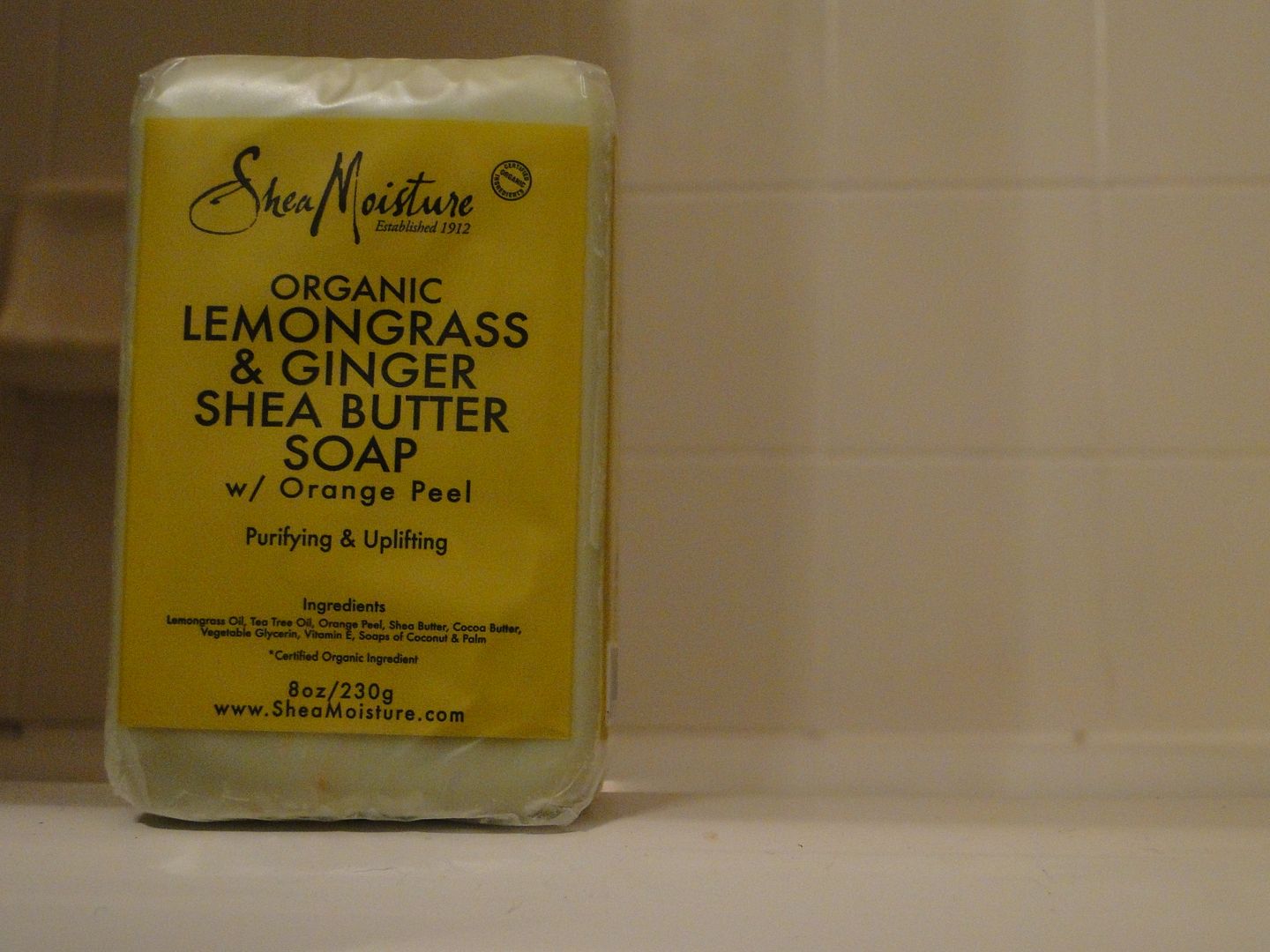 I'm at it again. Obsessing over Shea Moisture, that is. I went and purchased ALL of their lotions and now my radar is on their bars of soap. Or is it soaps? Hmmm…. Anywhoovers, I've heard of many different combinations but lemongrass and ginger is just ah-mazing.
View Post