Tag: "natural beauty"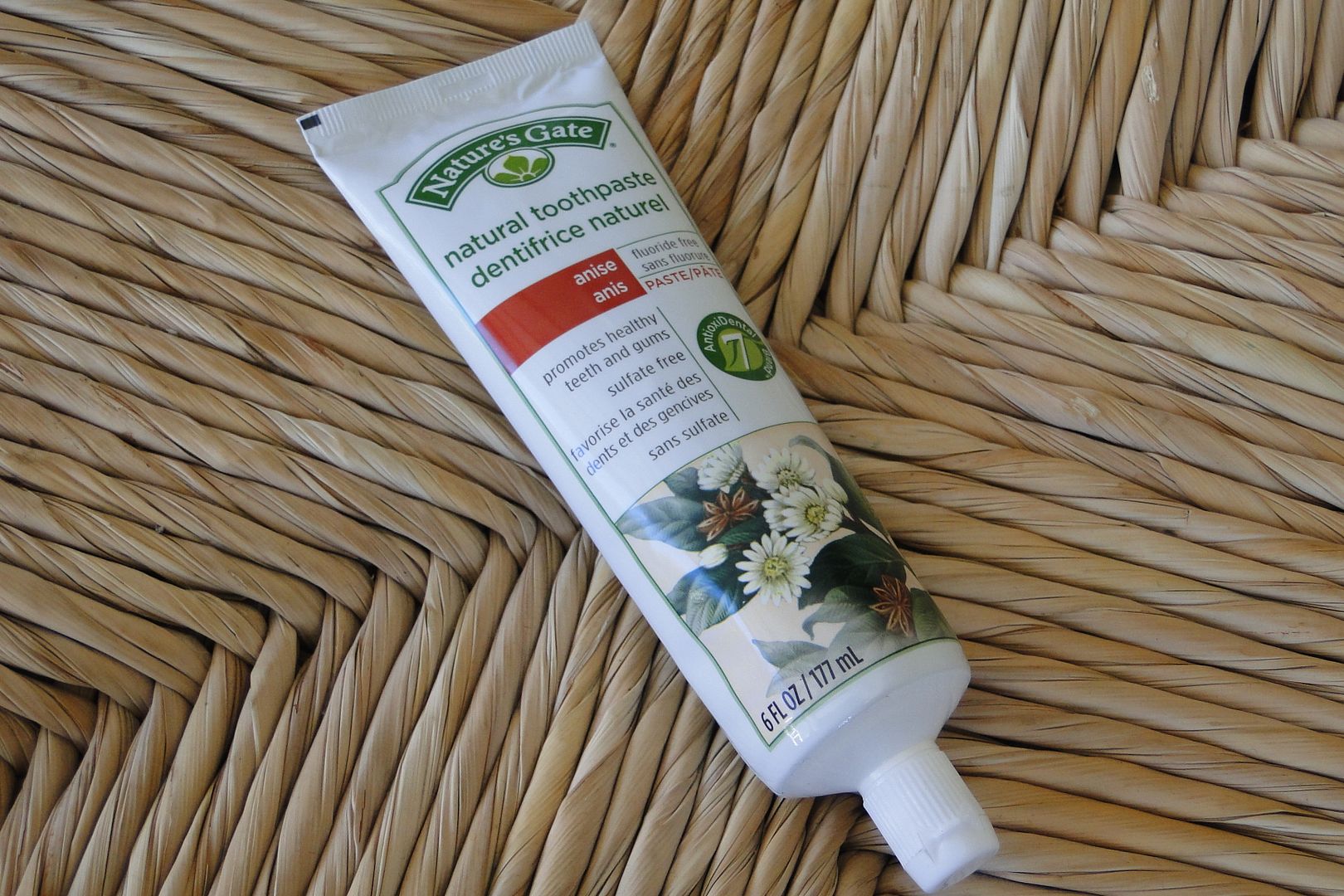 When I'm not testing and reviewing products, my skincare regimen is pretty green. As well as my haircare products. But when it comes to dental health, I've always sticked to the traditional toothpastes that you can grab from a drugstore. I got a sample of Nature Gate's Anise toothpaste and was excited to give it […]
View Post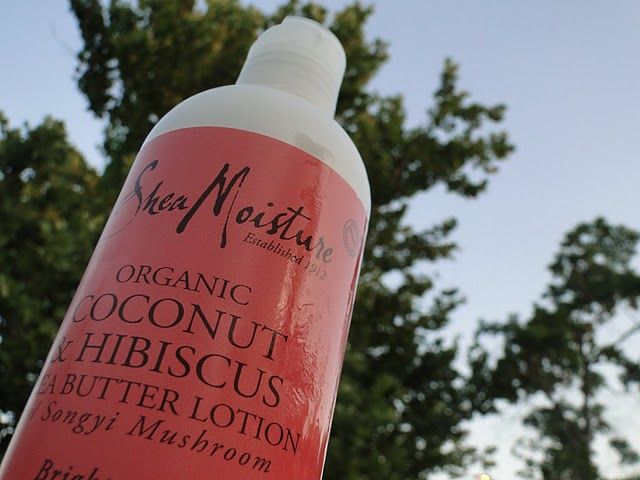 Y'all know how much I LOVE natural skincare products. While I like to review a little bit of everything, the products that my skin is most in love with are the ones with the least amount of synthetic ingredients. And even though a product may SAY it's "natural" or "organic", most of them are not. Except […]
View Post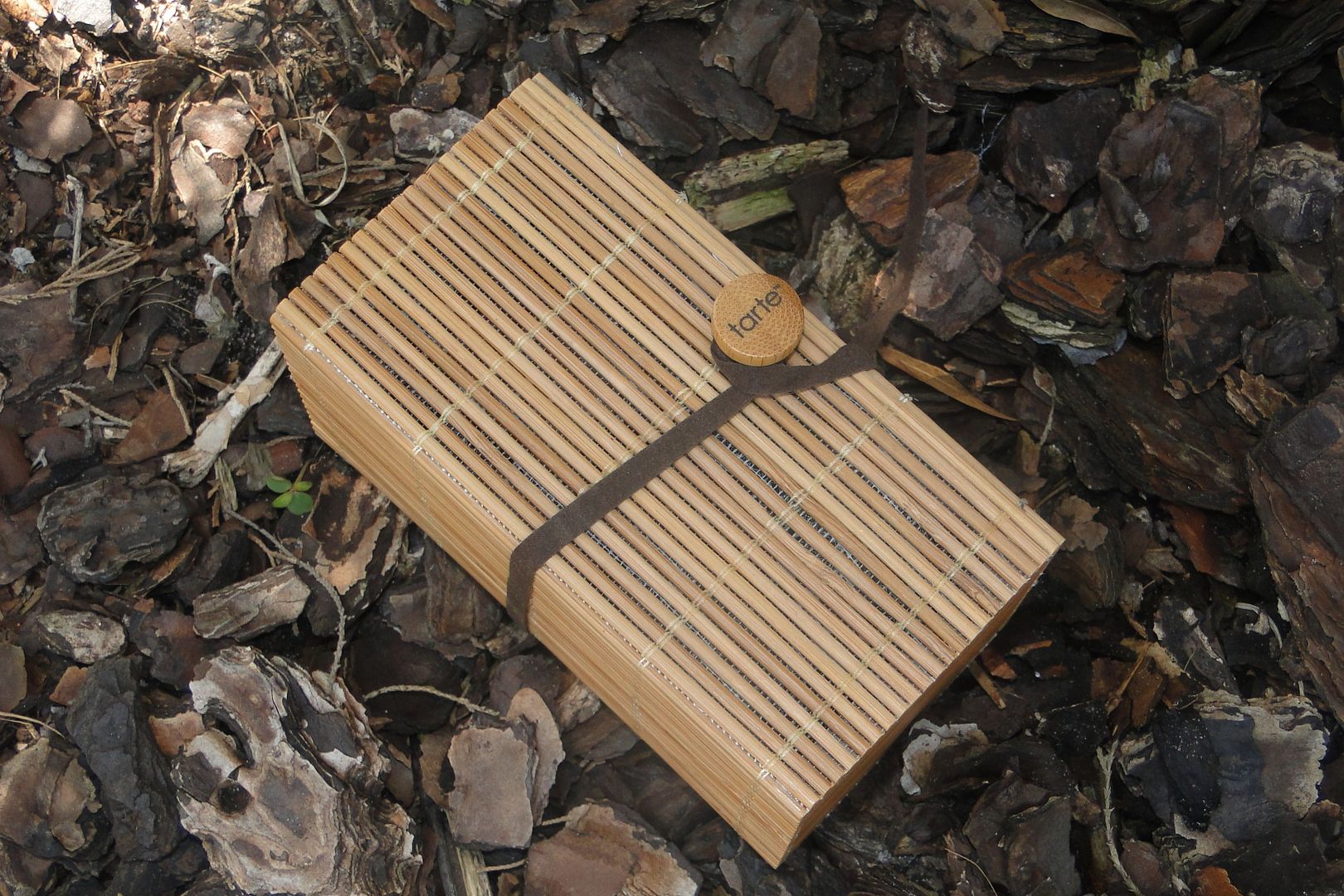 I love when products come in such interesting packaging. I've come to expect this from tarte, one of my favorite green brands. Hit the jump to get the deets on an oil that is changing my skincare regimen for the better.
View Post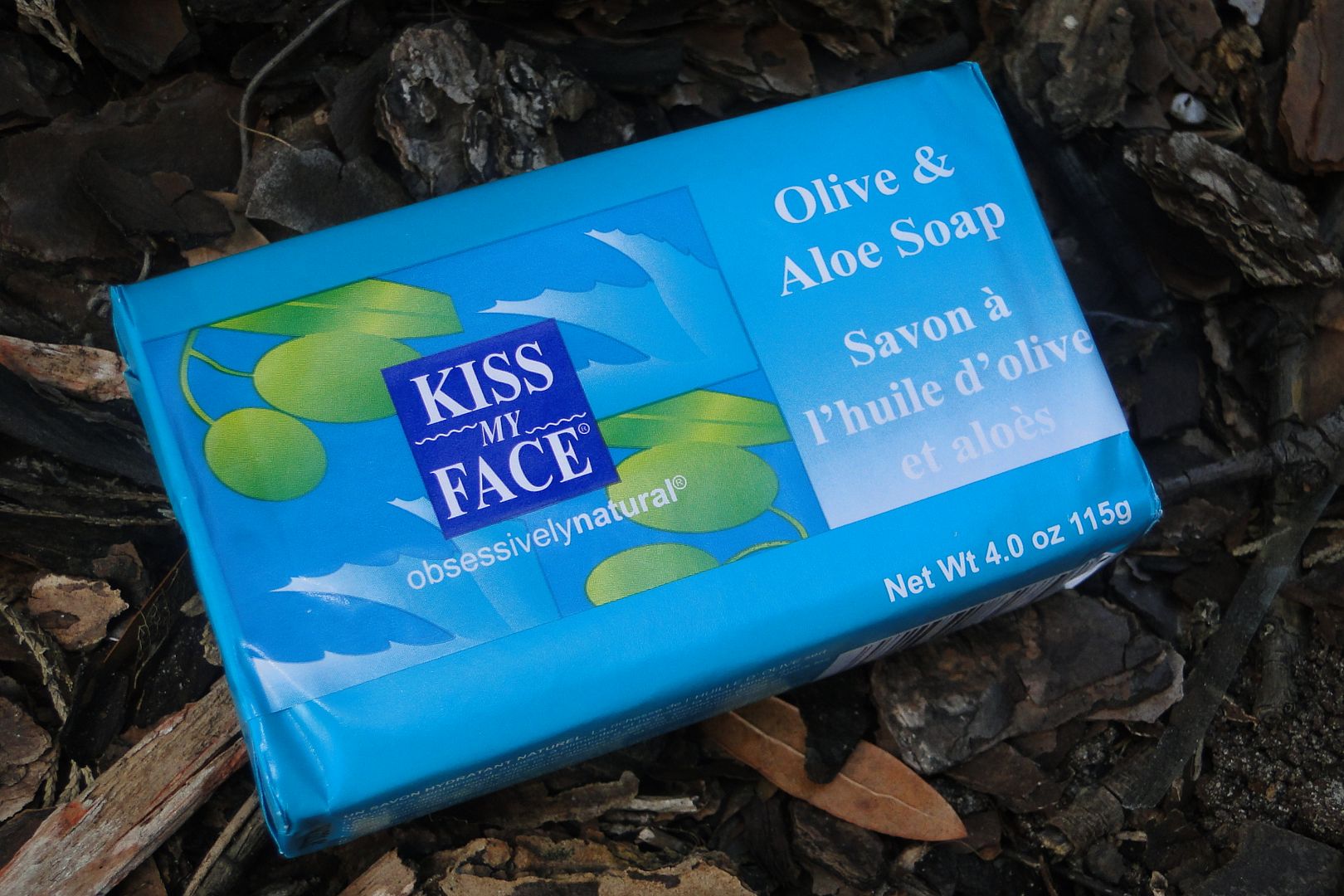 I'm a total Kiss My Face fan but I'm on the fence about this soap. It has a grassy/plant-y smell and the color of the bar isn't all that attractive. The saving grace of this soap, however, is how good it makes my skin feel. And it contains so few ingredients that you don't have […]
View Post
Welp…it looks like I'm having another one. And it's bad. I'm assuming it's just my skin wanting to attack me for whatever reason. I've been drinking my daily 64 oz of water and taking my daily vitamins. Then again, my dermatologist has prescribed me a new cream and perhaps my skin is having a reaction […]
View Post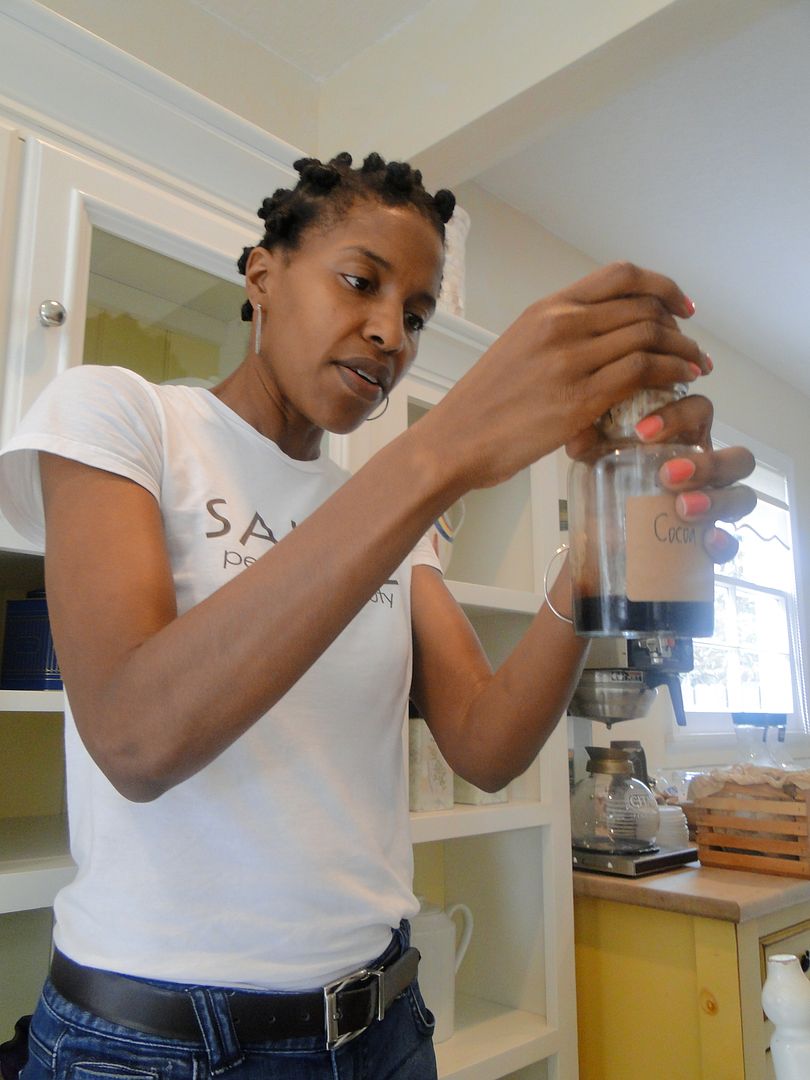 [Editor's note: This is a re-post from my natural hair blog Loc Rocker. The information was just too grand to limit to just one blog. Very rarely do my blogs cross paths but in this instance…it was inevitable. For all things natural hair, Loc Rocker (and the fabulous blogs on the site's blog roll) is […]
View Post
Very rarely do I have to do disclaimers on my posts but for those of y'all that are squeamish about liquid going up and out of the nose, you may not want to read any further. I have pictures showing it alllll. Yep, I love you too. For those of y'all that have hung around, allow me […]
View Post
I just love how natural products and brands are becoming more widely available. AND affordable. I mean, two years ago you couldn't find eco-friendly lip balms in your neighborhood Target. Say hello to ONE. ONE is brand that not only believes in healthy and natural formulations, but they also package their products in eco-friendly housing. […]
View Post