Tag: "NYC New York Color"
I've been needing some color in my life. Y'know…something new, hot and refreshing. I can easily get bored with beauty products. I mean, everyone claims to have these "revolutionary" products, but I don't know…they are all starting to look the same. And they cost more than they should. And then I laid eyes on these […]
View Post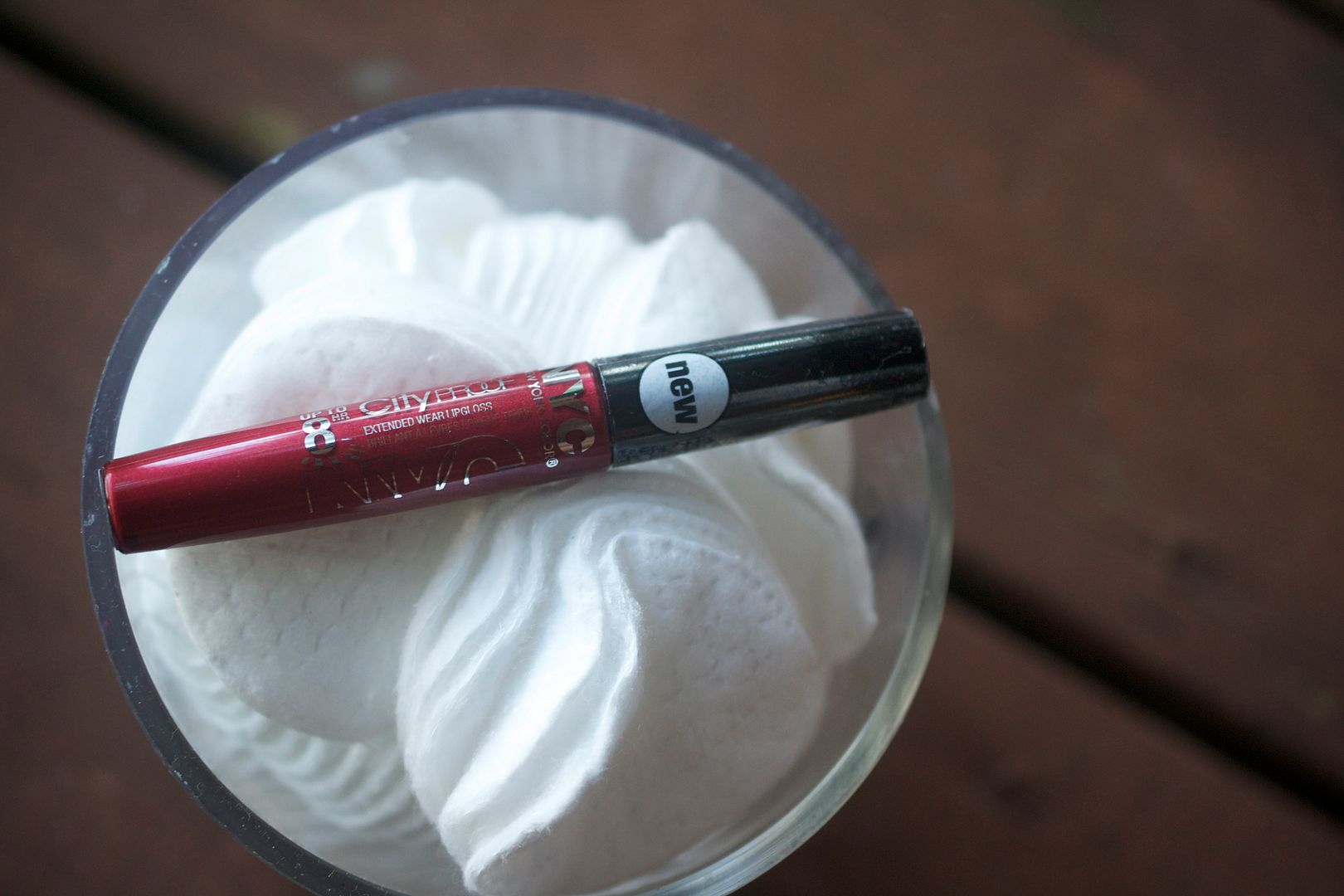 Sometimes when it comes to lip looks – I keep it simple. Y'all know by now that I'm not the type to spend more than 10 minutes a day on my makeup. What you may not know is that a good 6 of those minutes are dedicated to primpin' the lips. I'm not even kidding. […]
View Post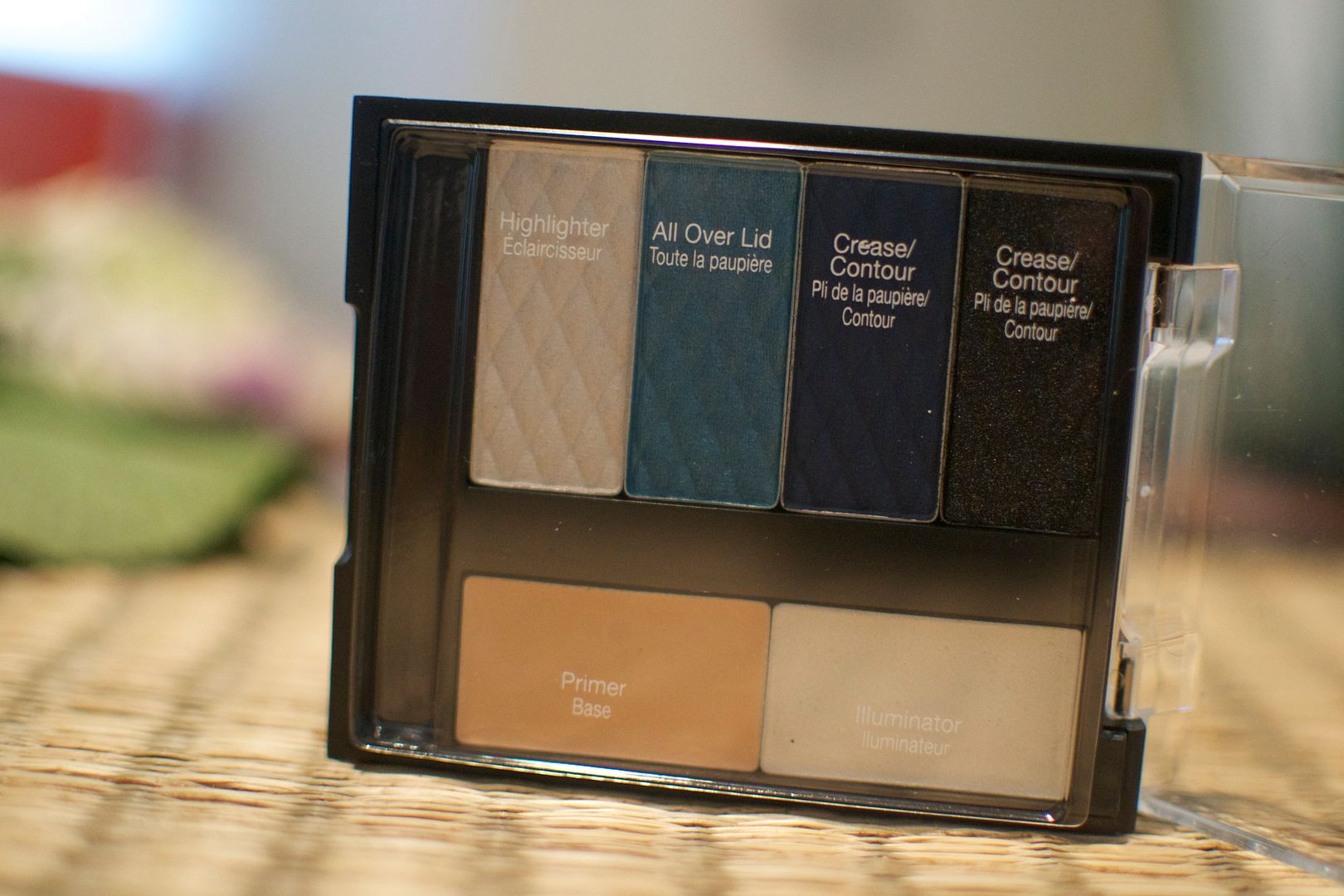 With the holidays coming up, I'm going to be cranking out a ton of reviews and features of eyeshadow palettes. Between traveling and searching for stocking stuffers, portable eyeshadow suffers will so come in handy. First up NYC New York Color's IndividualEyes Designer Design palette. While this was "created for brown eyes", it will, of […]
View Post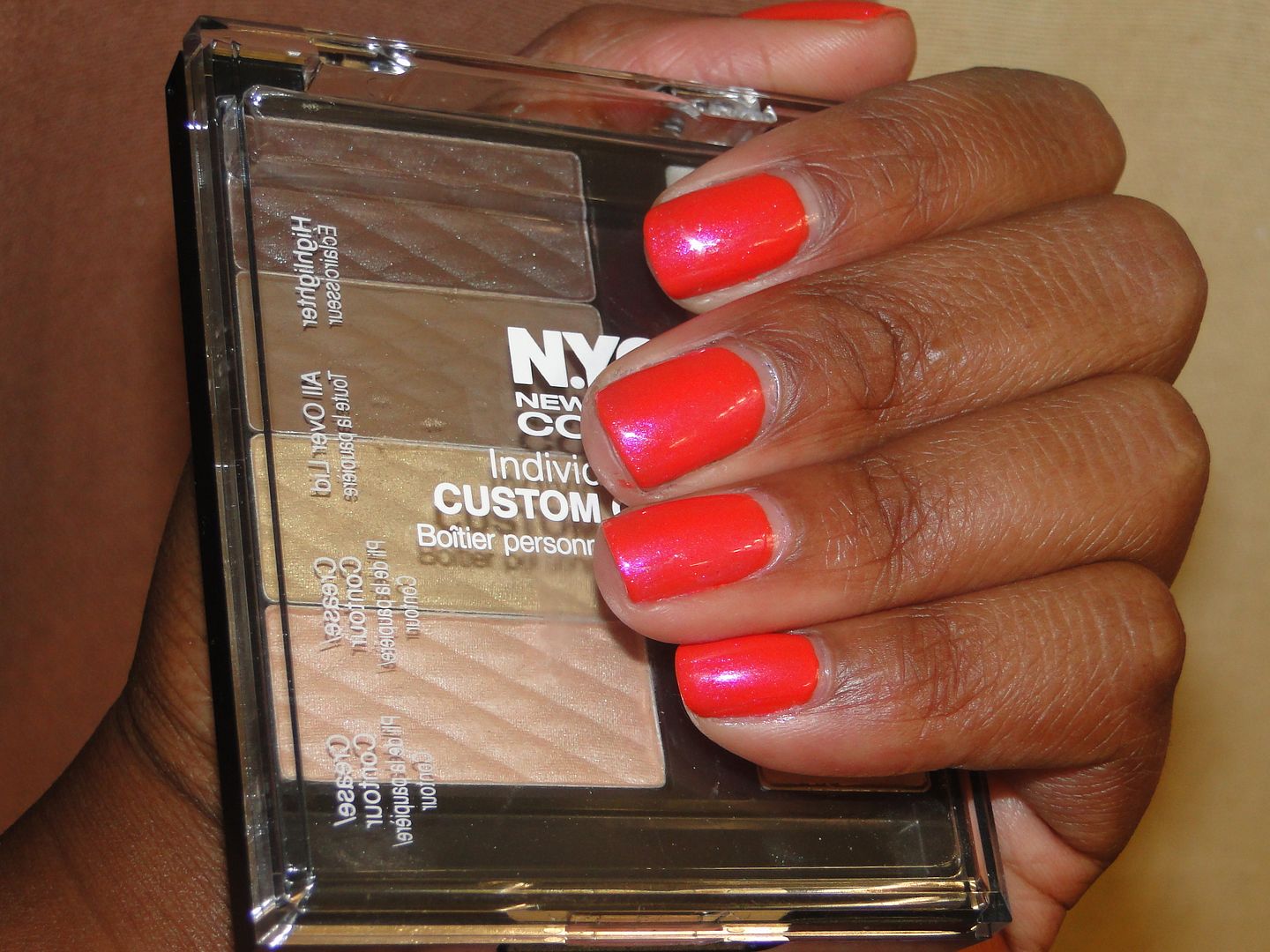 Congrats to our winners of the NYC New York Color palettes and lip stain giveaway . Janel in NY Maddie in Idaho Sammar in Pennsylvania Way to go, ladies!! Stay tuned for more giveaways on Clumps of Mascara.
View Post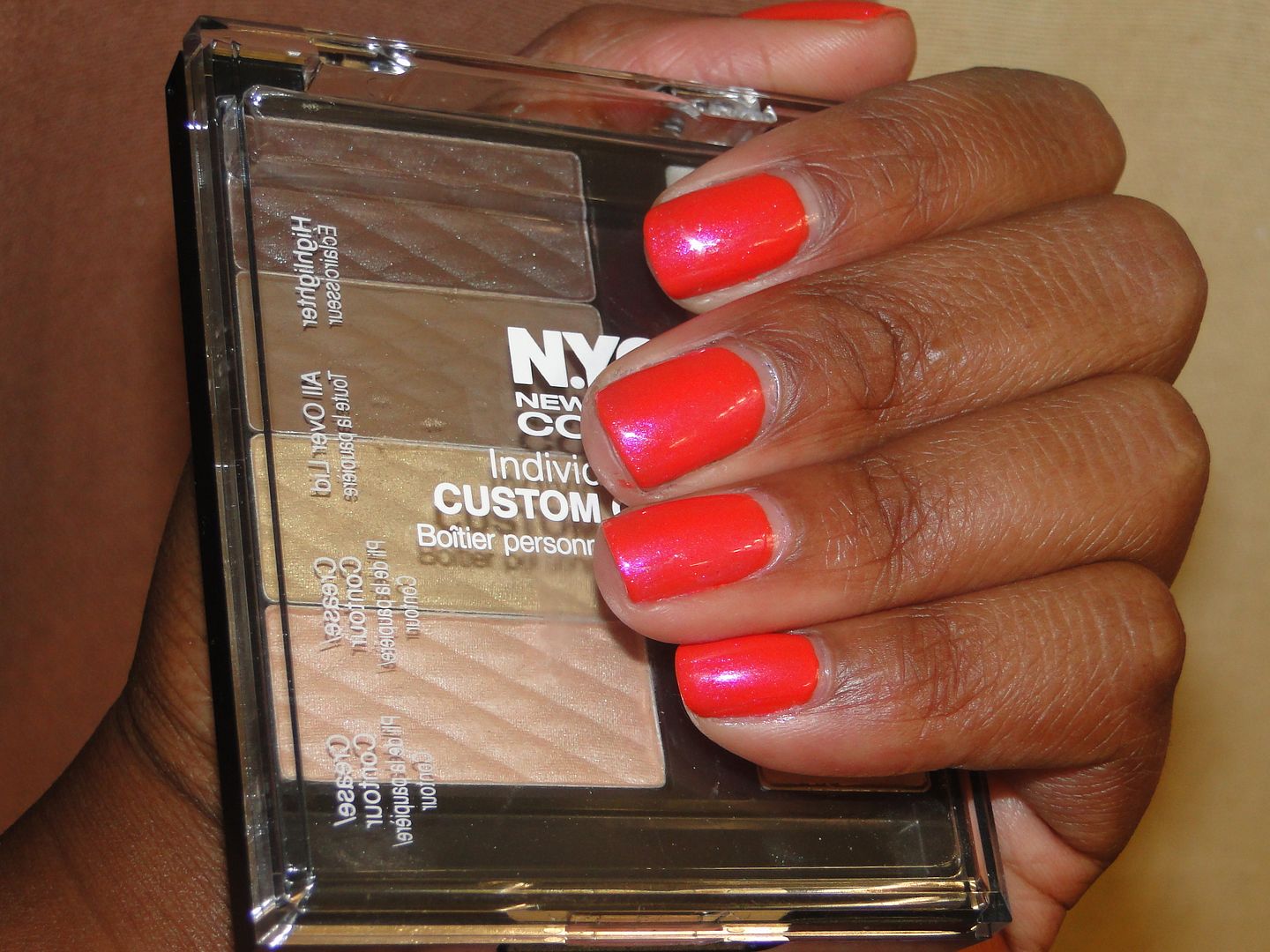 Words can't explain how excited I am to be giving away one of my favorite eyeshadow palettes. It's funny because I didn't think I would ever be a mega fan of NYC New York Color's shadows. Back in the day, while their shadows were still affordable, they pretty much sucked when it came to  staying […]
View Post
Have y'all seen NYC New York Color's IndividualEyes Custom Compact in stores? These babies retail for $4.99 and come in 6 different color palettes. I've got the one for Green Eyes but who cares….I'm a beauty rebel. 8)
View Post
I get this question a lot and so I decided to turn it into a post. Hit the jump to see my top favorite makeup brands.
View Post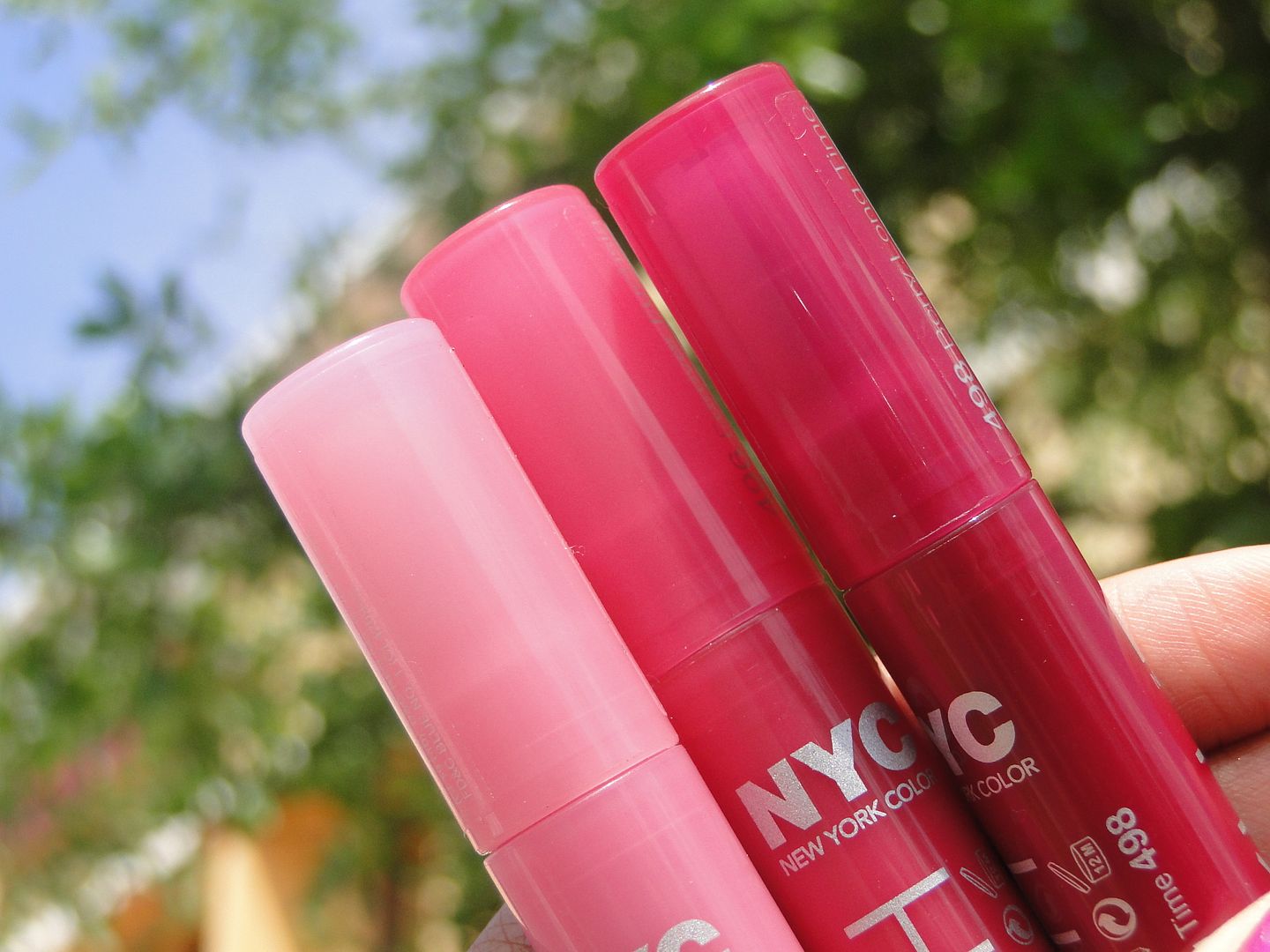 Yay for new lip stains on the market! I've reviewed lip stains before but that was back when I was a itty bitty beauty blogger. Now that I'm slightly mature *pops imaginary collar* I can formally review these with flare and prestige. Or somethin' like that. 8) Hit the jump to get the skinny on […]
View Post