Tag: "NYFW"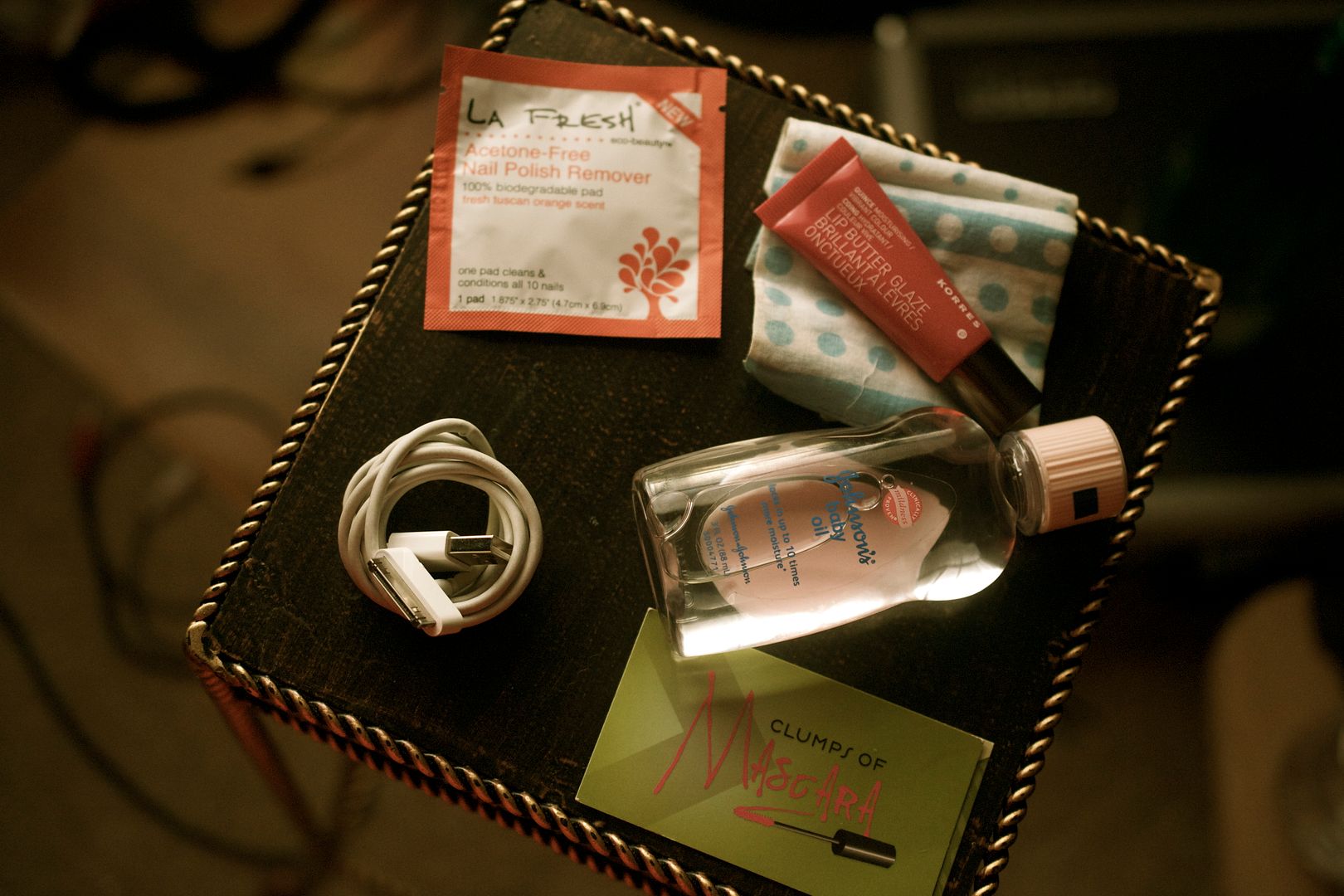 Fashion Week is in full swing and for once I'm not pouting that I can't attend. I think it has something to do with my being pregnant and knowing that I'd be an uncomfortable mess trekking about NYC trying to catch shows. Okay, I'm lying. I STILL really want to be there. Not so much […]
View Post
Oh wow. I have yet to try any of butter LONDON's polishes but ohmigoodness, their runway Skittle nails are rocking my world! butter LONDON, the cult phenomenon of the nail industry, is a backstage staple once again – creating the nail looks for top shows this season including Victoria Beckham, Calvin Klein, Betsey Johnson, Erin […]
View Post
"The beauty look at DKNY is inspired by a California girl who has come to New York," said Maybelline New York Global Makeup Artist Charlotte Willer. "It's about the simplicity of beauty – fresh sun-kissed and glowing." GET THE LOOK: Charlotte prepped skin with a light layer of Fit Me! Foundation. She then used a mix of bronzer and […]
View Post
It looks like the nude nail polish trend will still be with us Spring 2012. OPI was backstage at the BCBG Max Azria show putting the nail polish Samoan Sand on the models' nails and toes. If you're a fan of the "mannequin nails" look, check out the post I did on Mannequin Hands for Brown […]
View Post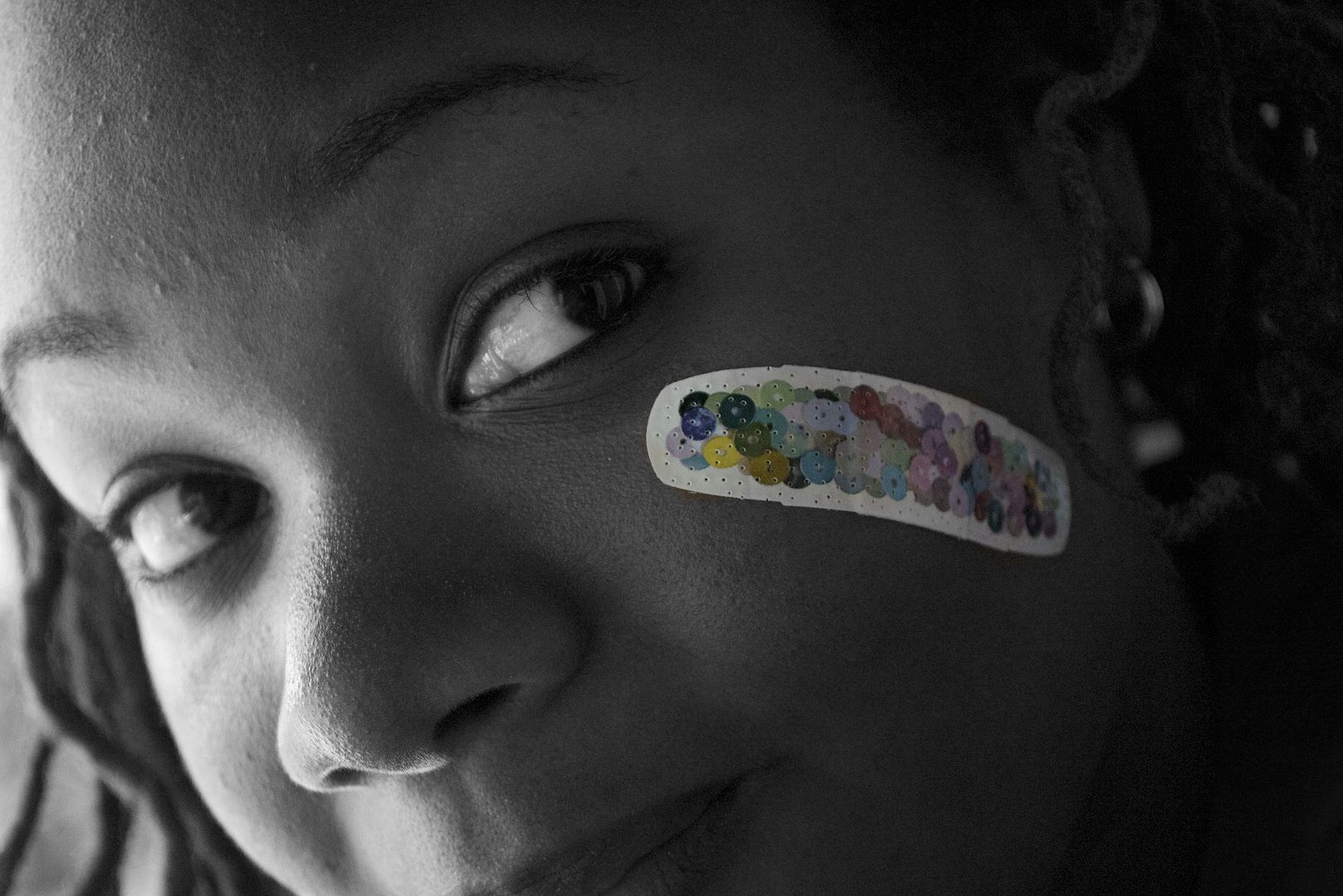 I know, I know. I've got some 'splanin' to do. But honestly, are you surprised that I'm walking around with a bandage on my cheek? This is me we're talking about. I've been known to do a lot of loco-ness. But I promise you…there is a purpose behind the BAND-AID. Speaking of which, who knew […]
View Post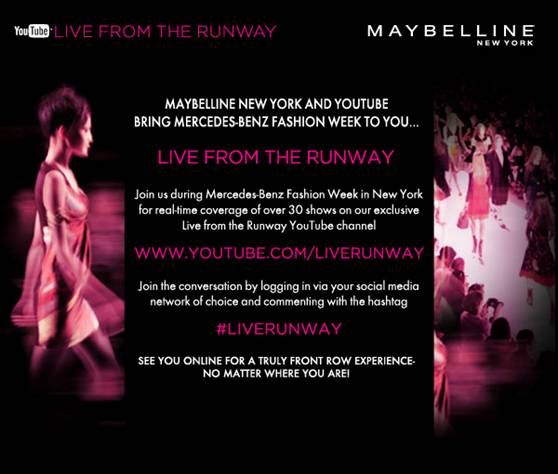 'ello darlings! Today kicks off the Mercedes-Benz Fashion Week in New York City! Fashion Week is like the beauty/fashion lovers' holiday. We go bananas for the styles and trends that hit the runway. I wasn't able to make it but that doesn't mean I can't clue you in on all of the happenings on the […]
View Post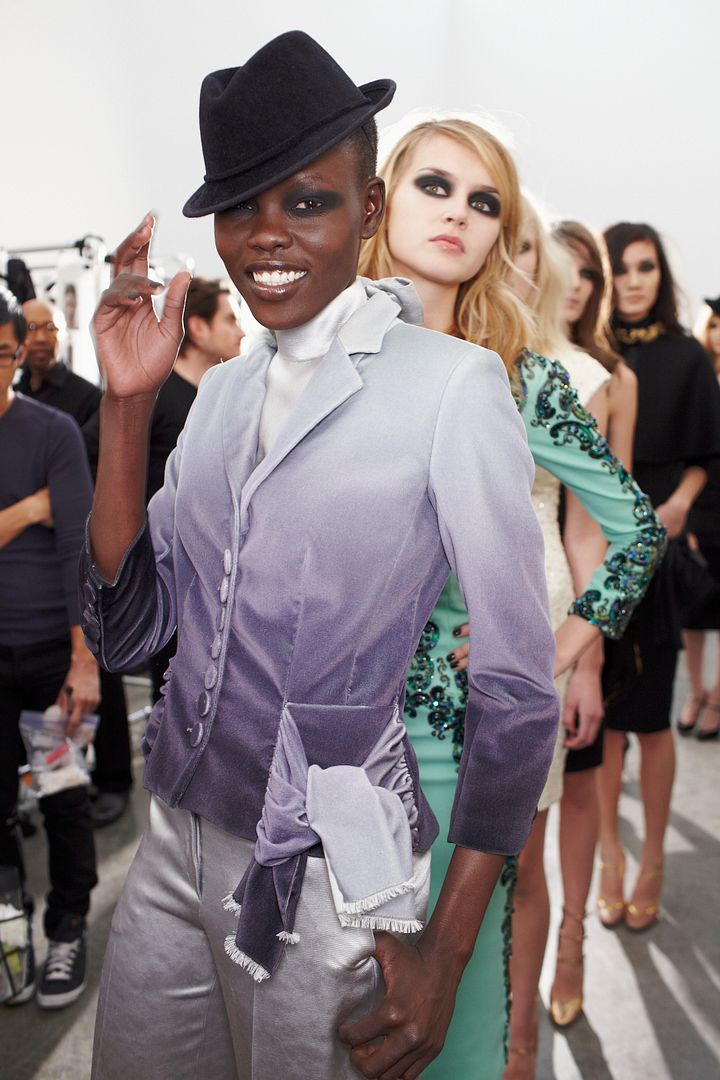 Ahhh yesss, I love when the looks from the runway can work for us ladies in the…hallway. Uh…yeah. What I mean is, I absolutely love the super smoky lids that Lancôme's Makeup Artistic Director Aaron De May did for the L'Wren Scott line.
View Post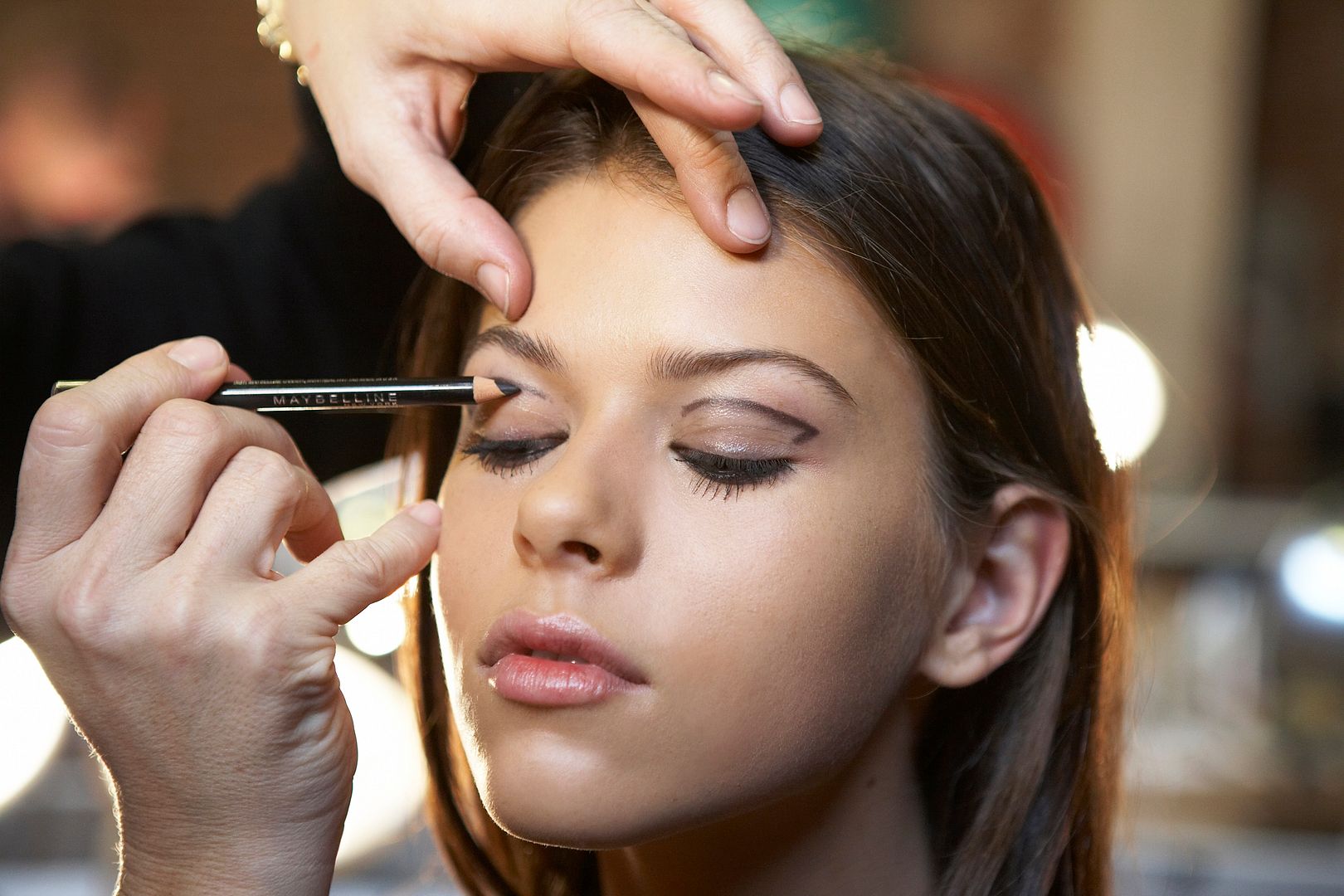 While I'm not at the Mercedes-Benz Fashion Week this season, I am loving the looks that I am seeing on some of these runways. Take the DKNY runway, for example… Maybelline New York Global Makeup Artist Charlotte Willer used such a unique technique for the lids. Charlotte used Maybelline's Line Express Eyeliner in Soft Black. […]
View Post