Tag: "oils"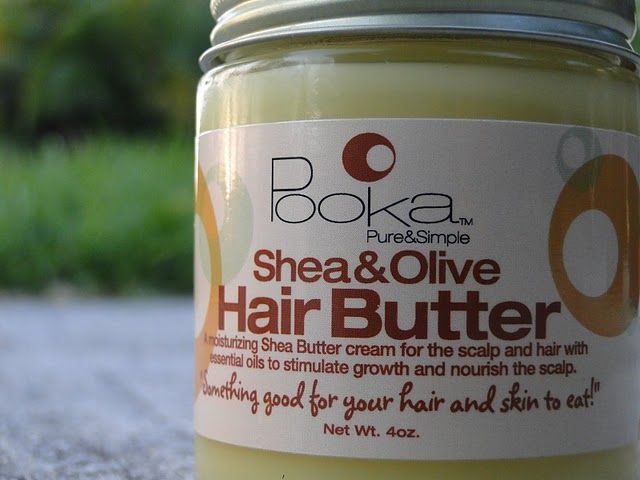 Nothing excites me more than getting the opportunity to review products from up and coming brands. I fell in love with the Pooka Pure & Simple at first sniff. This women-owned business has a passion for natural skincare and haircare products. I soooo wish I could translate a smell into words. But since I […]
View Post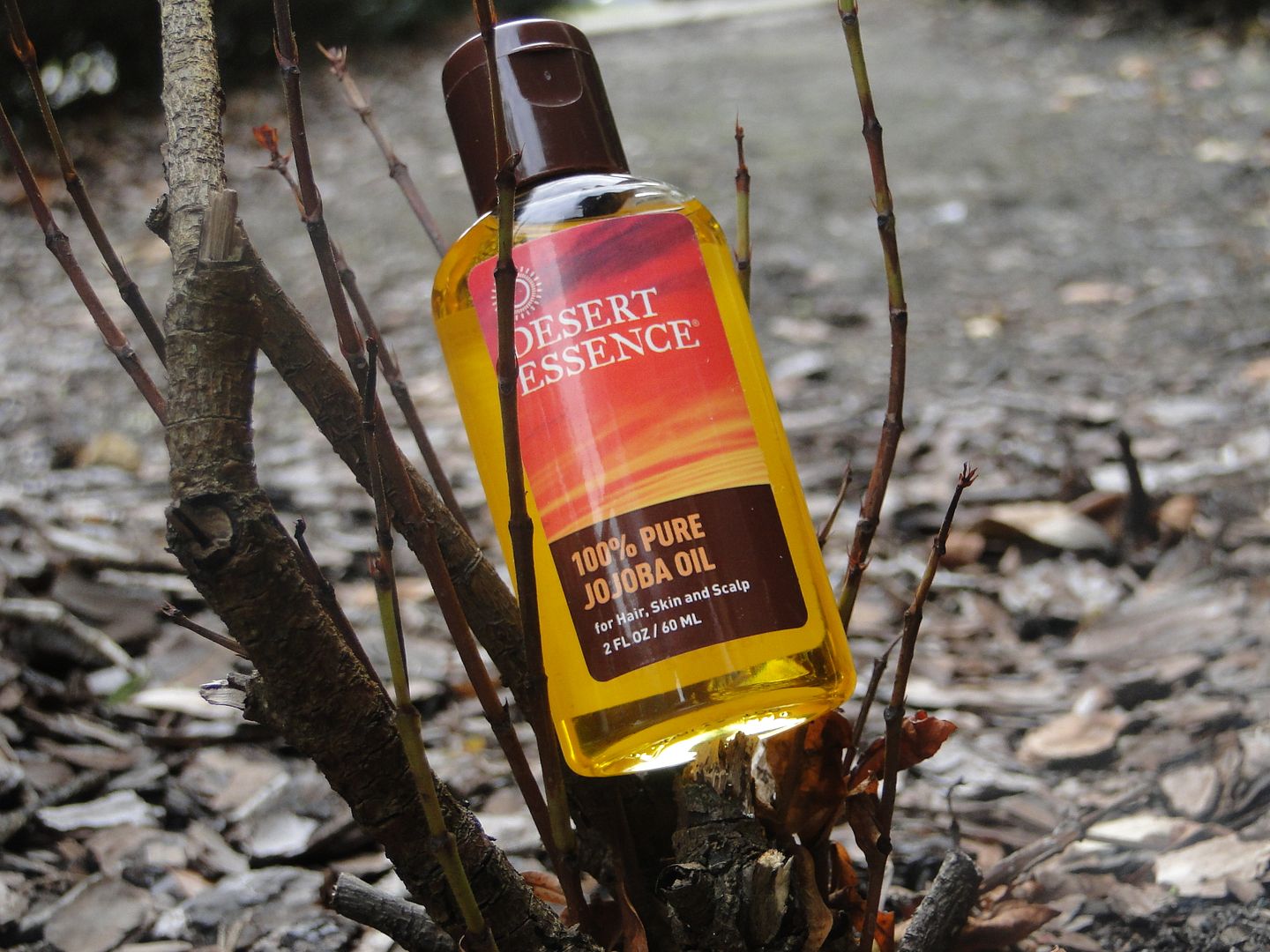 It's a tough pick. The Creator gave us SO many wonderful ones. There's olive oil, sweet almond oil, coconut oil, grapeseed oil, sunflower oil—I could really go on and on. But if there was a Queen of Oils award, I'd crown jojoba oil as the winner. Aside from it being a fantastic eye makeup remover, […]
View Post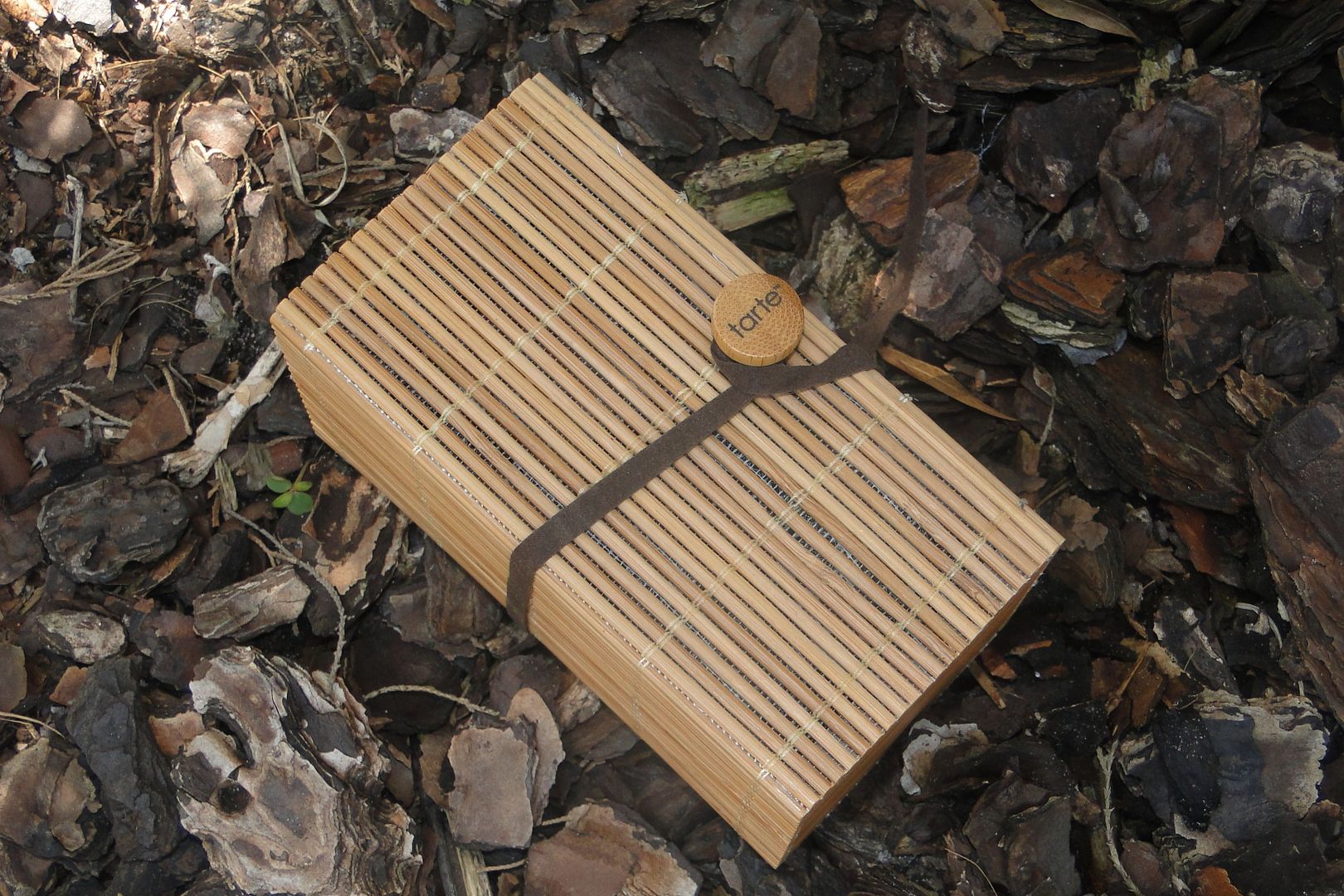 I love when products come in such interesting packaging. I've come to expect this from tarte, one of my favorite green brands. Hit the jump to get the deets on an oil that is changing my skincare regimen for the better.
View Post