Tag: "OPI"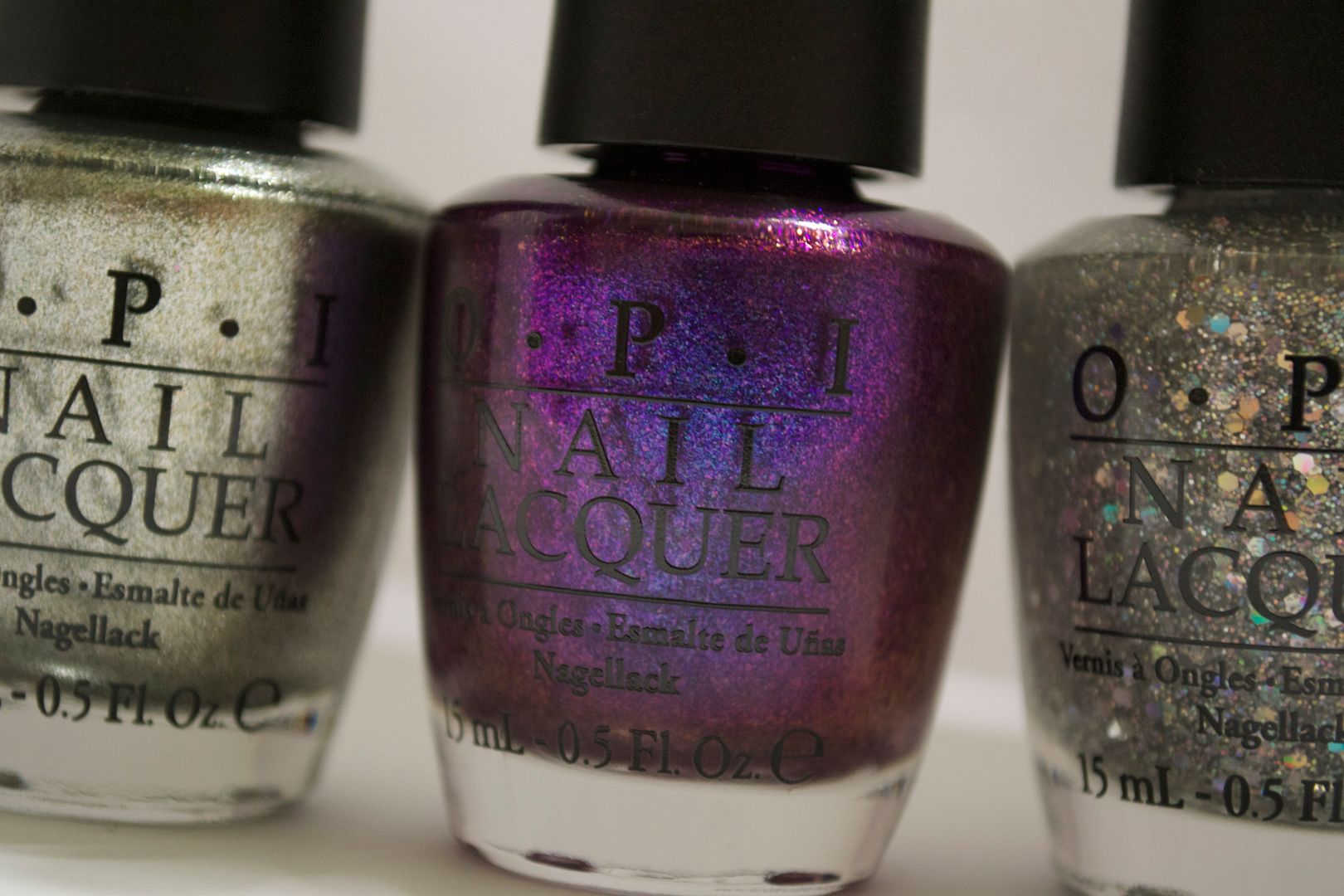 As part II of Serena Williams' collections, we're checkin' out OPI Grand Slam! England, in honor of the England tournament. Can't help you there, darlings. I struggle with following sports and while I've never been a fan of following tennis (snooze-fest if you ask me), I am a fan of this collection. Not too shabby, […]
View Post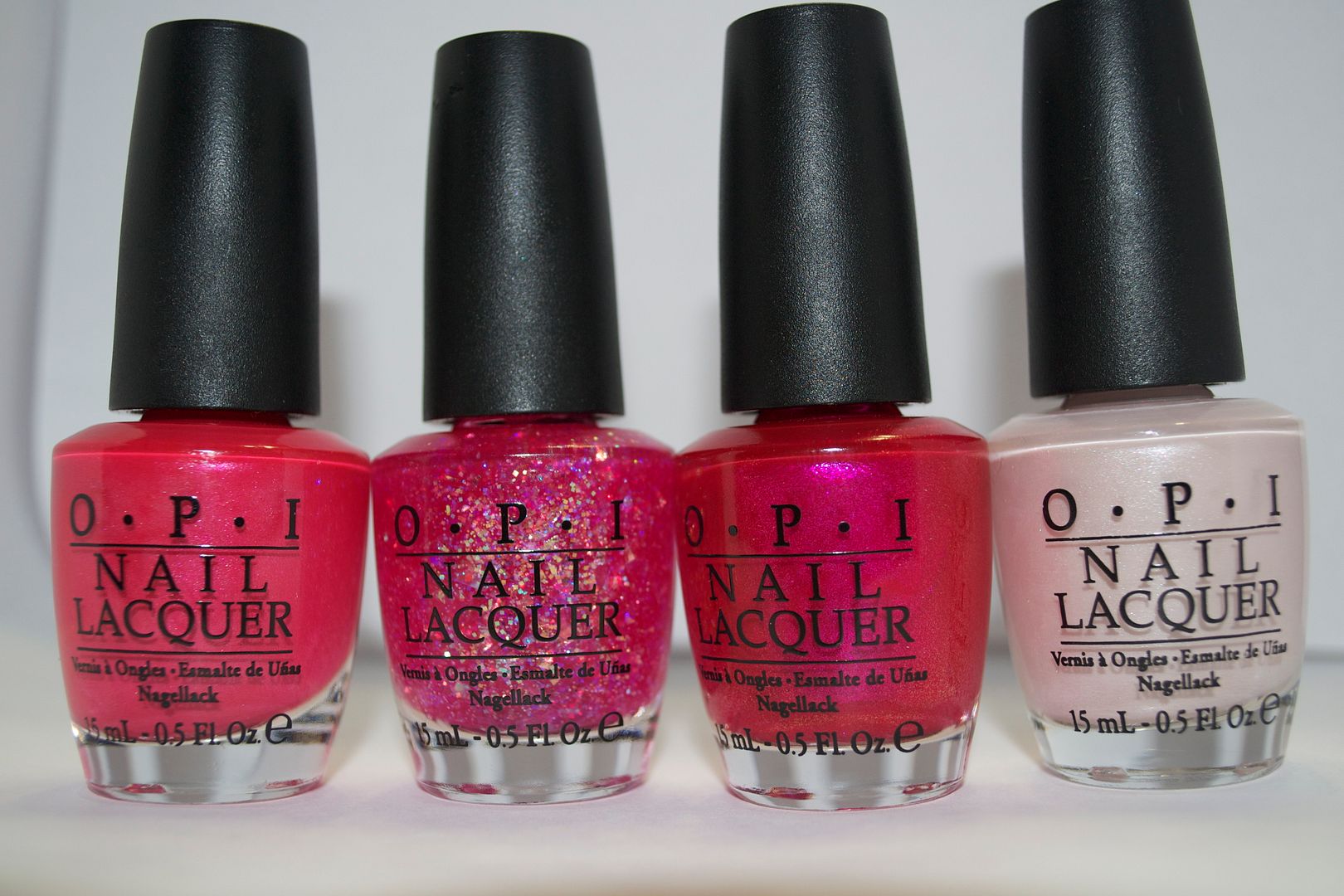 If there's one thing OPI does beautifully it's produce stunning pink and red polishes. Even when I think I've seen every shade of pink polishes, OPI always shocks and amazes me with new ones. Such is the case with the Nice Stems! collection. I know, right?
View Post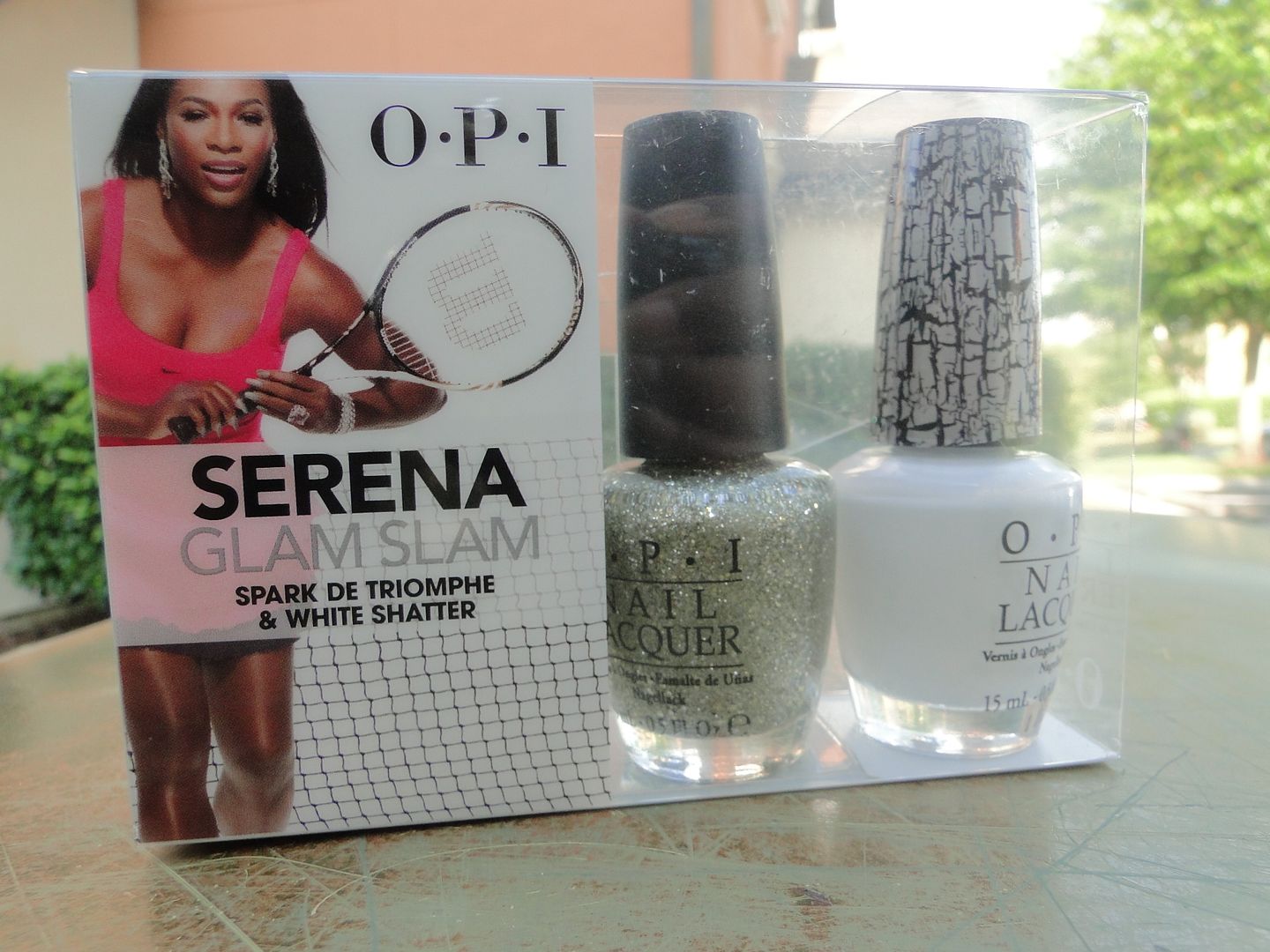 Oh no, girlfriend. If you thought the crackle polish craze was over, think again. It's really just starting and if you aren't a fan, then uh…the exit is to the left. I jest. I jest. But I am really digging crackle nail polish. It gives nails a certain kind of pop. Glitter is cool and […]
View Post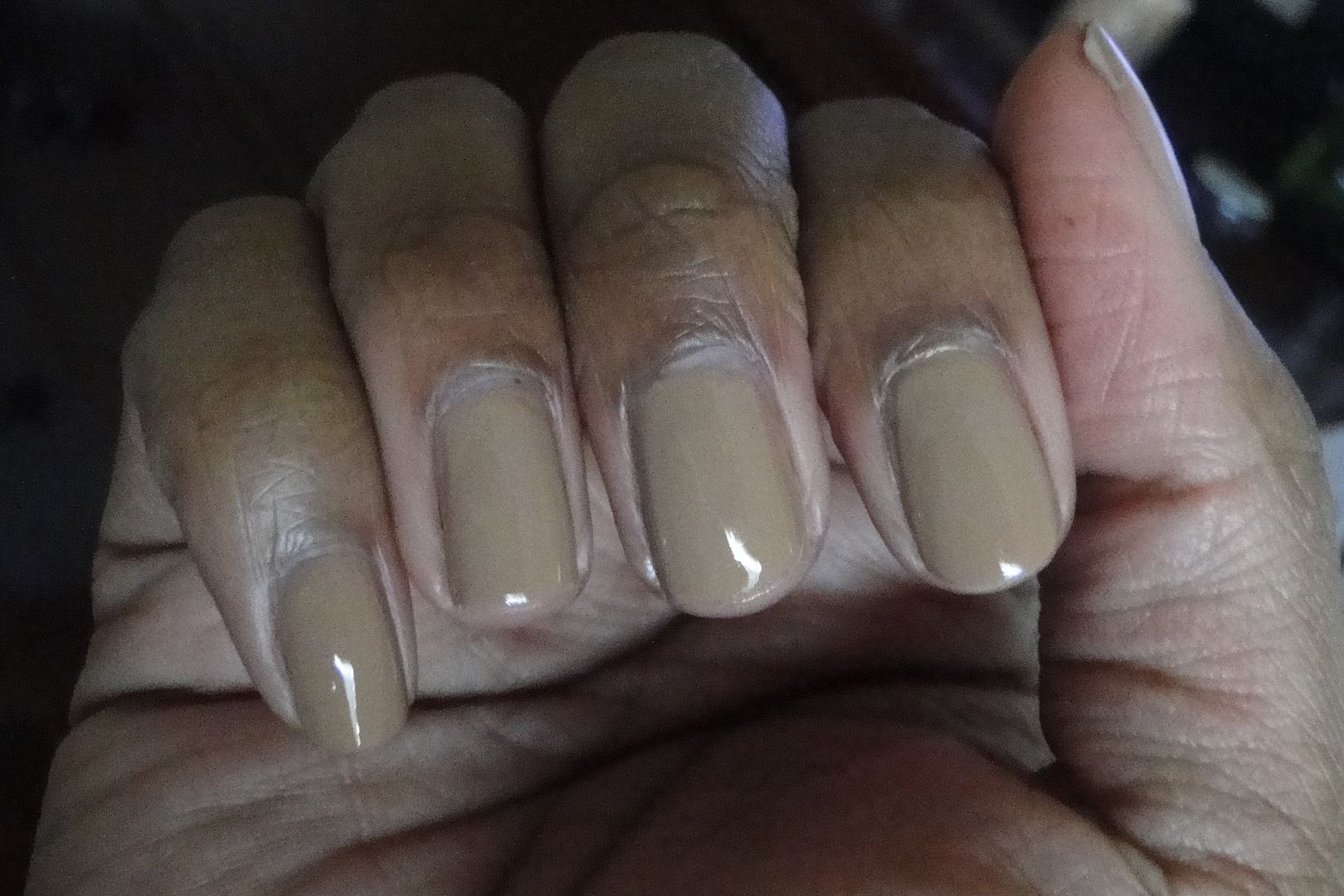 I first heard about about mannequin nails on All Lacquered Up. And since then, I've looked high and low for nail polishes that look close my skin complexion. I've found darker ones through Nubar's Chocolate Truffle Collection (one of the best collections, EVER!) but never one that looks close to my NW45 skin complexion. OPI's […]
View Post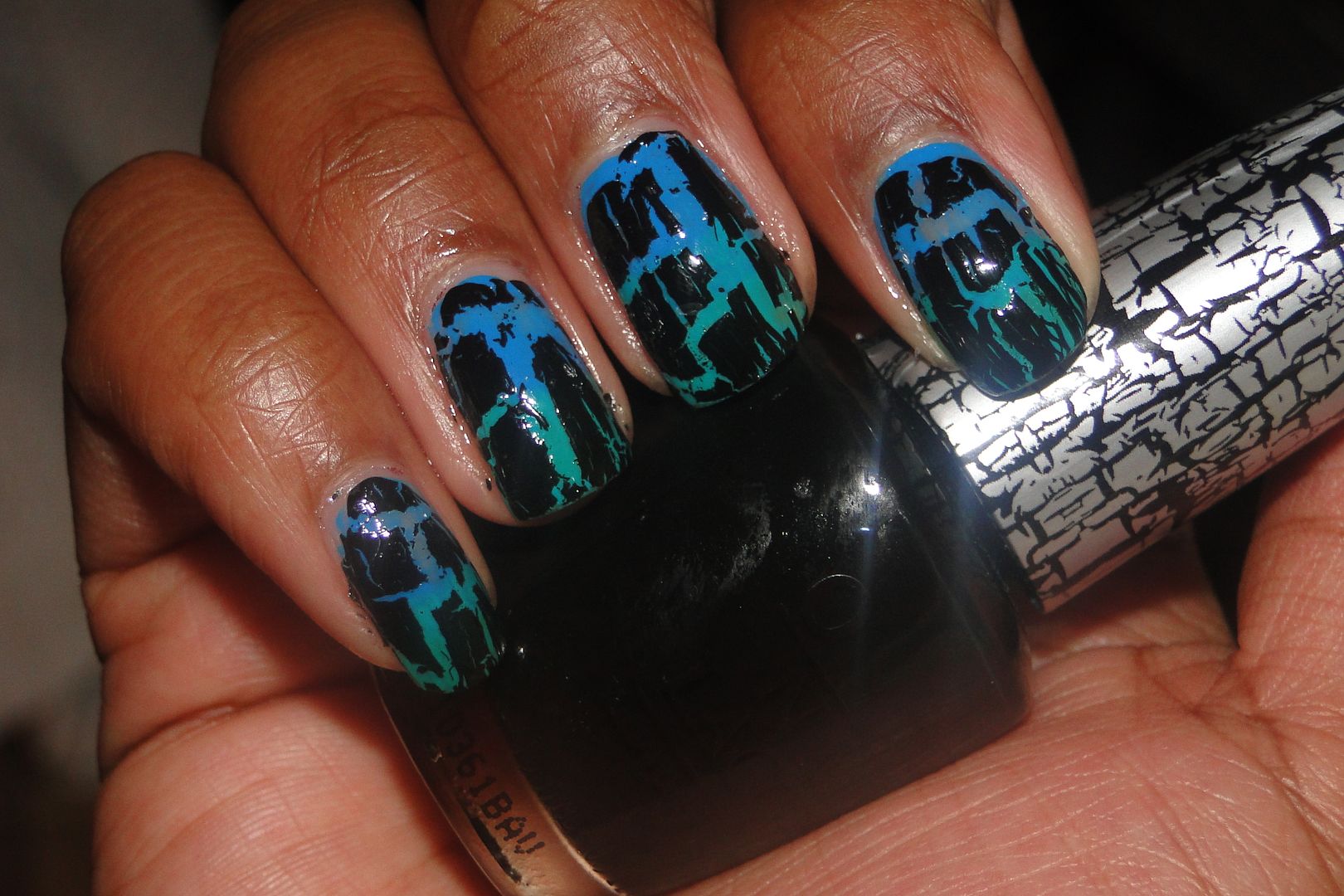 Granted it's only been 2011 for 3 months, but I've come across some amaziiiiiing collections. I bragged about 'em off in the following video. And I also debuted my funkadelic crackle look courtesy of OPI's Ogre the Top Blue, China Glaze's Four Leaf Clover and OPI's Black Splatter crackle polish.
View Post
Welcome to another post of Amor de Lacquer….the series all about nail polish and nail care! Send me your requests, suggestions and ideas to Brittany@ClumpsOfMascara.com. I'm not even gonna lie. I like Katy Perry. And that says a lot about me because I don't like ANY new music. I am usually that friend that changes […]
View Post
Welcome to another post of Amor de Lacquer….the series all about nail polish and nail care! Send me your requests, suggestions and ideas to Brittany@ClumpsOfMascara.com. I've been silent on the nail polish front because my poor nubs been a wreck. I've been breaking one at least every other day. And then I messed around and […]
View Post
Welcome to another post of Amor de Lacquer….the series all about nail polish and nail care! Send me your requests, suggestions and ideas to Brittany@ClumpsOfMascara.com. I love OPI. After all "The It Color" is featured in my Amor de Lacquer banner. But I don't dabble into OPI as much as I used to so I've […]
View Post