Tag: "palettes"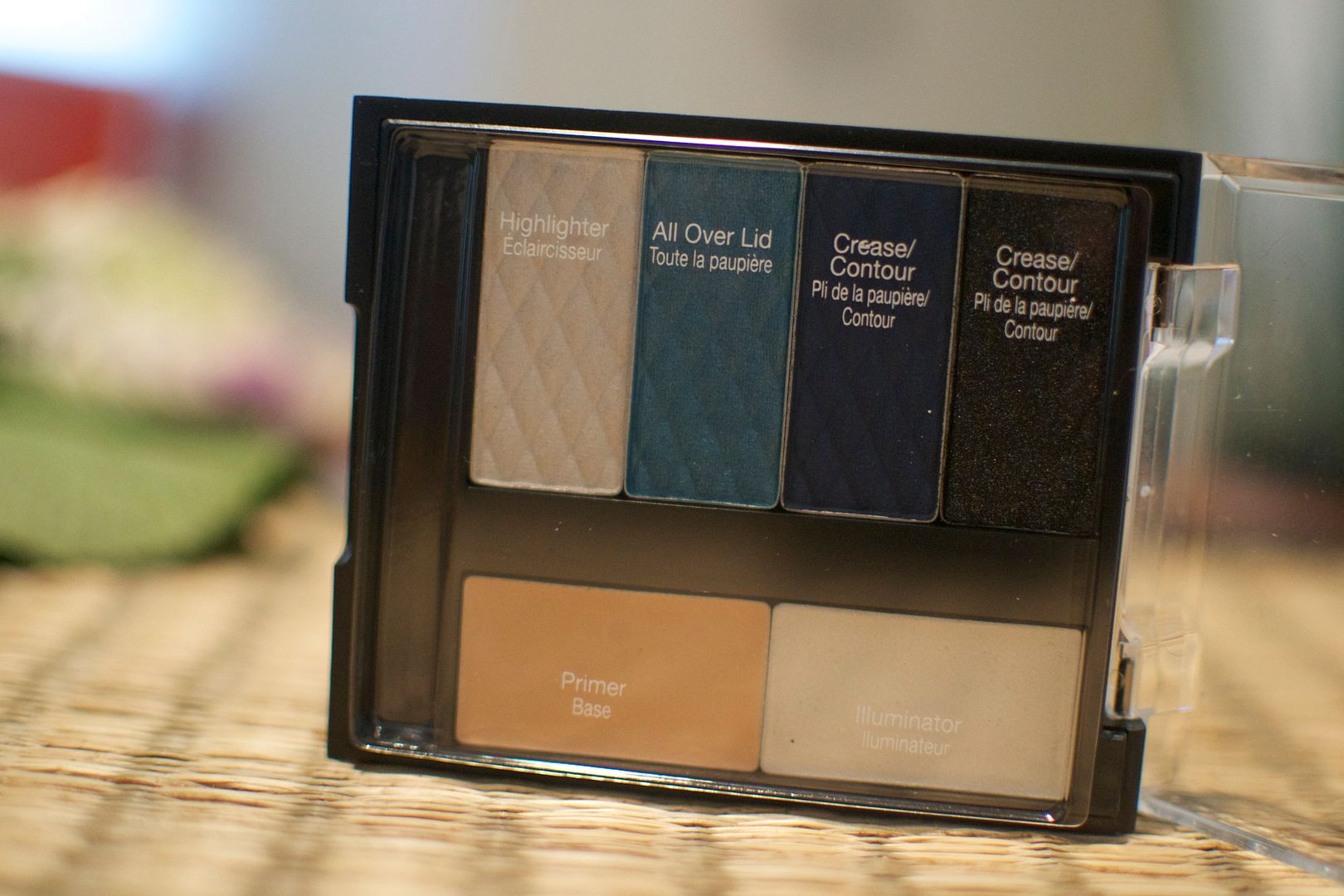 With the holidays coming up, I'm going to be cranking out a ton of reviews and features of eyeshadow palettes. Between traveling and searching for stocking stuffers, portable eyeshadow suffers will so come in handy. First up NYC New York Color's IndividualEyes Designer Design palette. While this was "created for brown eyes", it will, of […]
View Post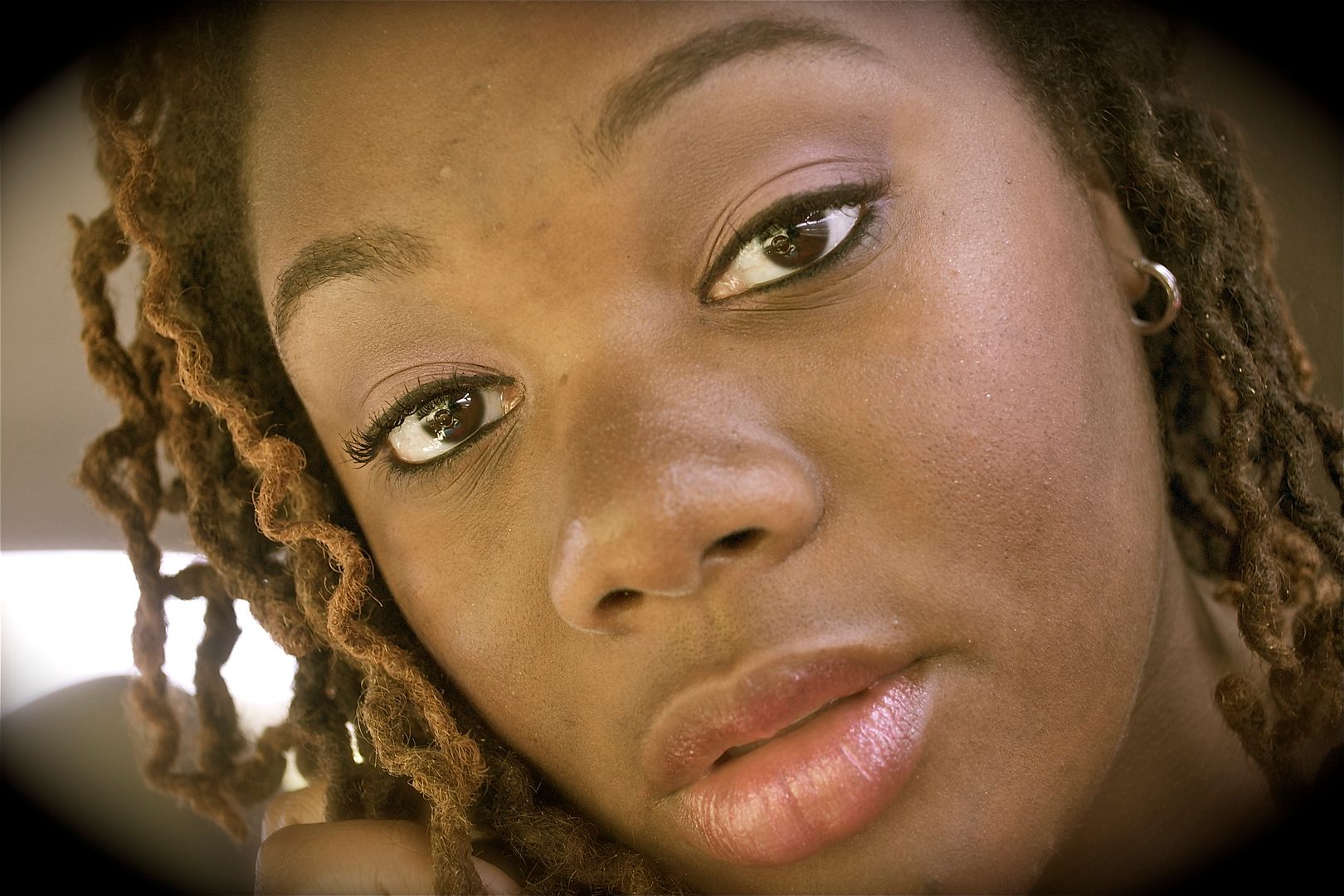 I wish for many things in life. The disappearance of student loans. A beach in my backyard. And an unlimited almond milk fountain in my fridge. But more than anything, I wish for clearer skin. I really can't complain because my skin has had worse spells but still…how long will I have to deal with […]
View Post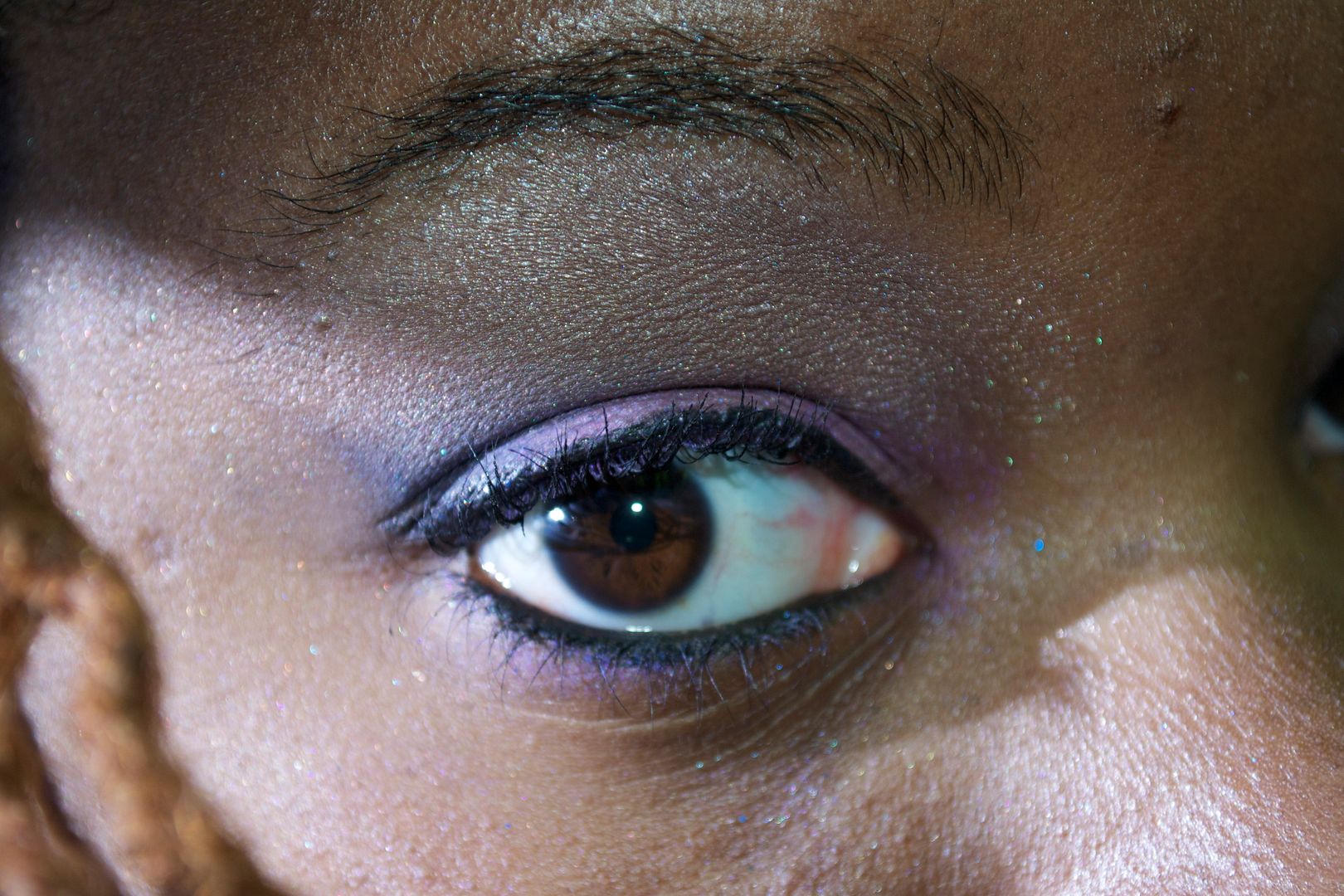 I feel like it's been forever and a day since I've worn makeup. First of all, it's too dang hot to wear anything more than mascara, liner and lipgloss. I feel like anything more will melt off of my face the second I step outside. But alas, I just had to give this e.l.f. bright […]
View Post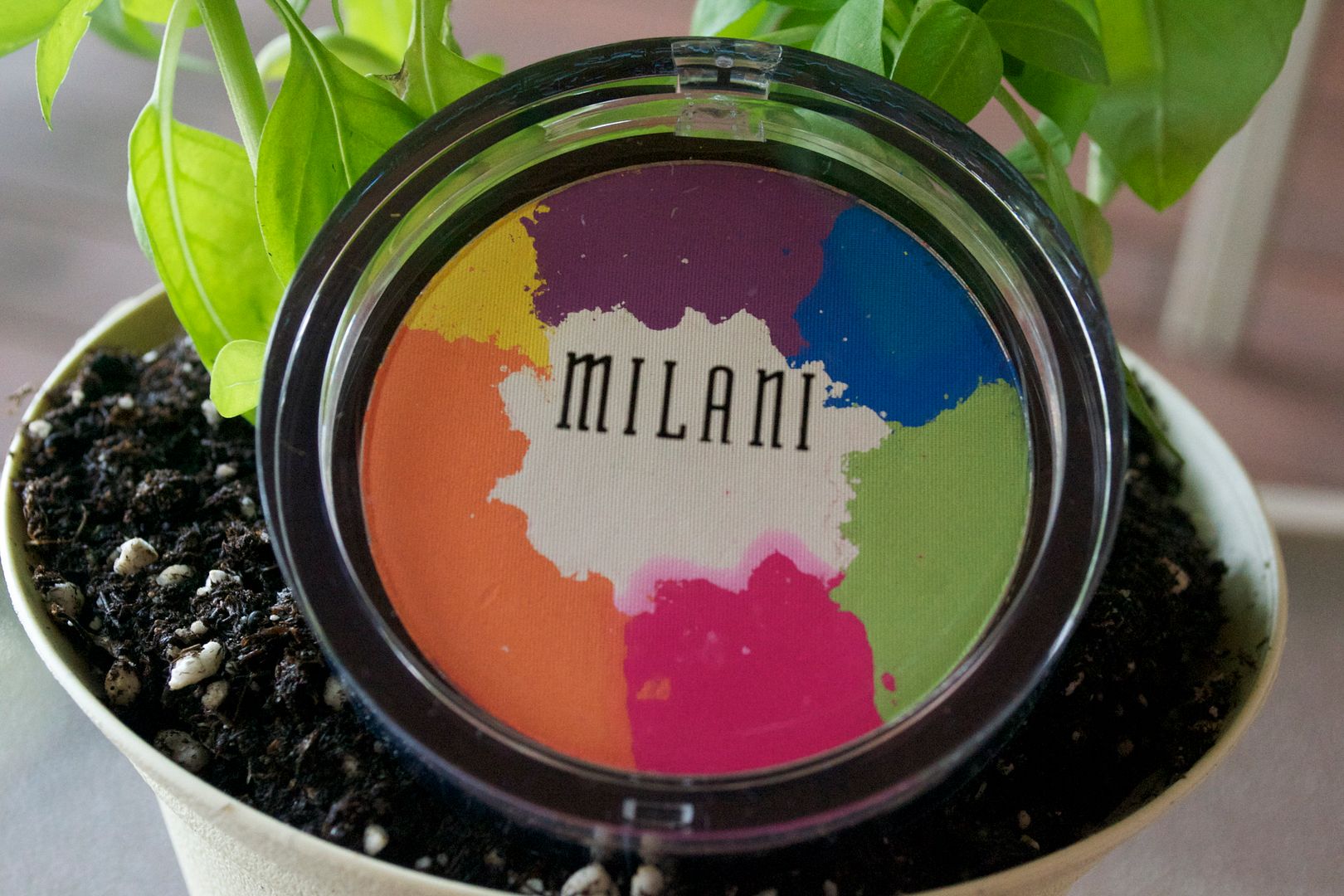 Nothing scares a beauty blogger more than the words "limited edition". Those two words alone invoke some kind of frenzy within our souls. We begin scrambling and trying to figure out how we can a) prevent said product from going into beauty extinction or b) spend thousands of dollars purchasing limited edition items. I'm kidding about […]
View Post
Have y'all seen NYC New York Color's IndividualEyes Custom Compact in stores? These babies retail for $4.99 and come in 6 different color palettes. I've got the one for Green Eyes but who cares….I'm a beauty rebel. 8)
View Post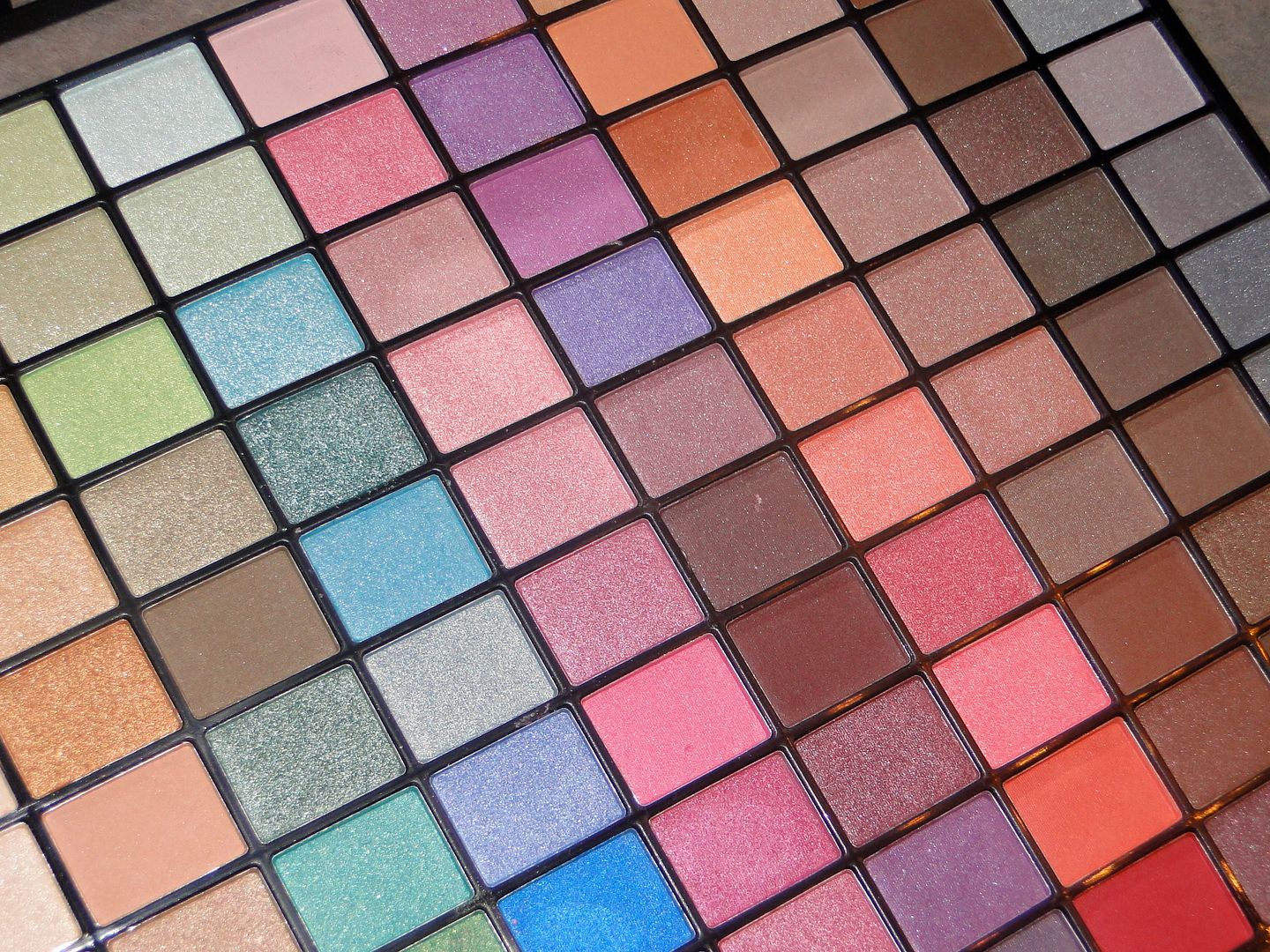 If there is one brand the Clumps kids want to see more reviews of, it would be e.l.f. And rightfully so. After all, Clumps of Mascara is all about products for those new to makeup. And with e.l.f. having products that start at $1, why shouldn't they be highlighted on the site? Right you are, […]
View Post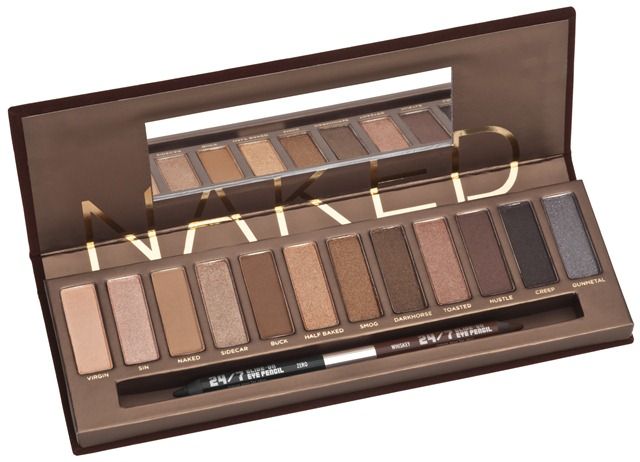 I know it's a complete faux passe in the beauty blogosphere but I never picked up Urban Decay's Naked palette. I figured that with the shadows that I already own, I wouldn't need it. But of course NOW that it is so hard to find, I want it. The Naked palette retails for $48 at […]
View Post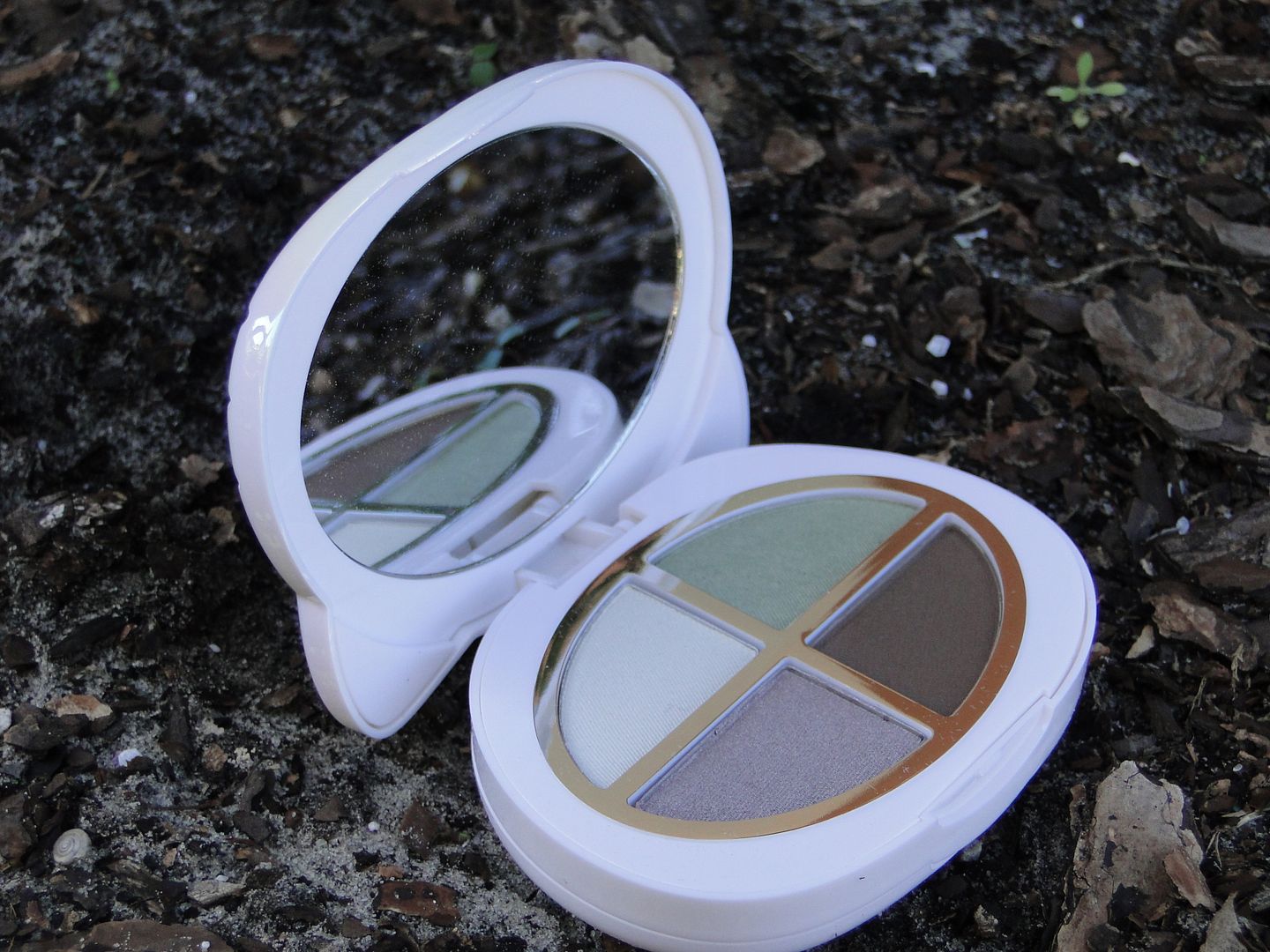 It's a Hello Kitty face of the day! For this look I used the Happy Fun Say Hello Palette. …and the Charmmy Kohl eyeliner kit. I've played around the the Hello Kitty Beauty eye shadows before and liked them but it was really the liners that surprised me. Like…a lot.
View Post