Tag: "palettes"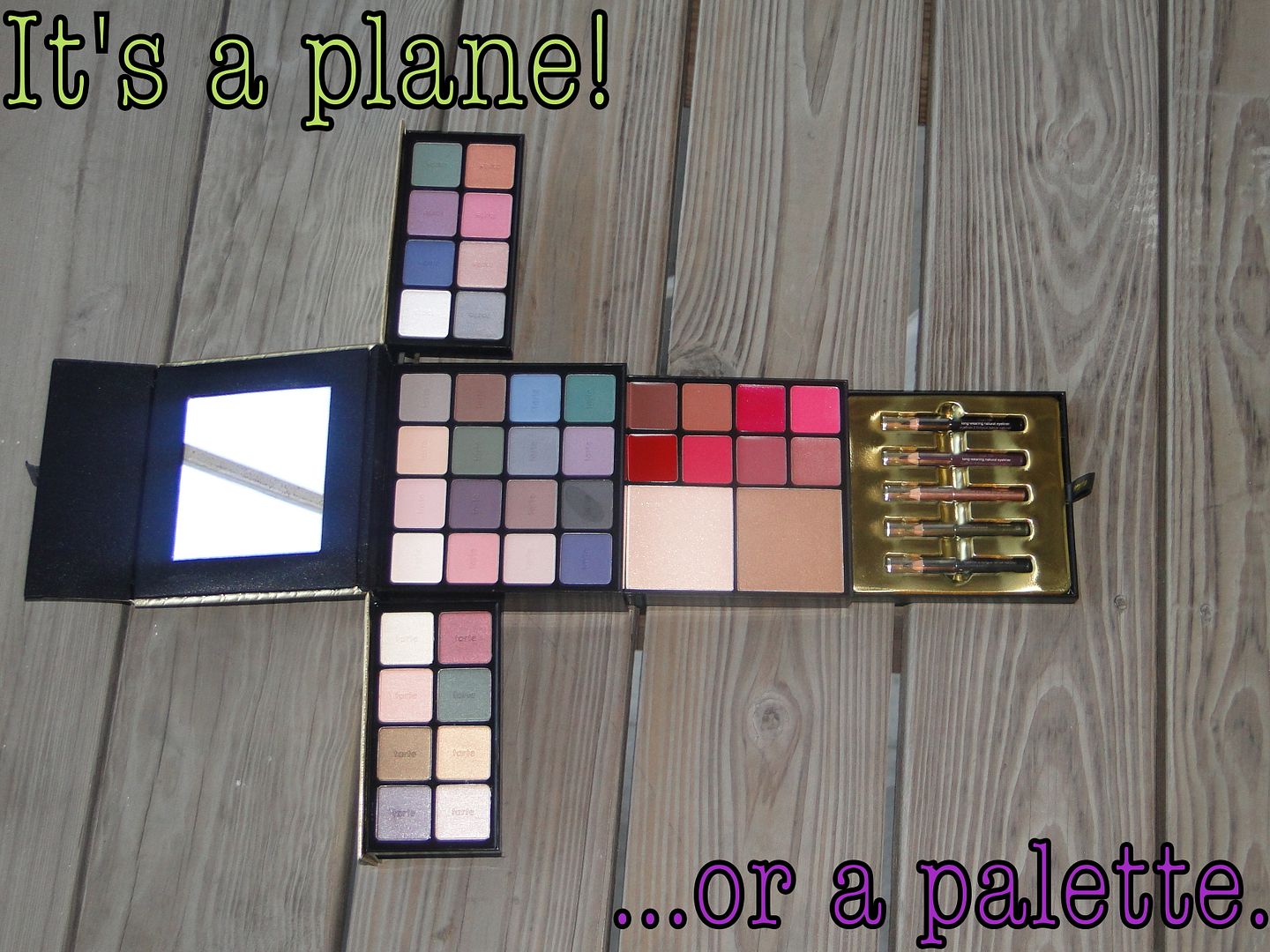 But of course. Remember when I gave it away? I never formally gave you close-up's of it. Before I go any further, I'd be remiss if I didn't remind you to scoop this up ASAP! It is limited edition and will disappear to the Tarte vault soon. But in the meantime, let's take a look […]
View Post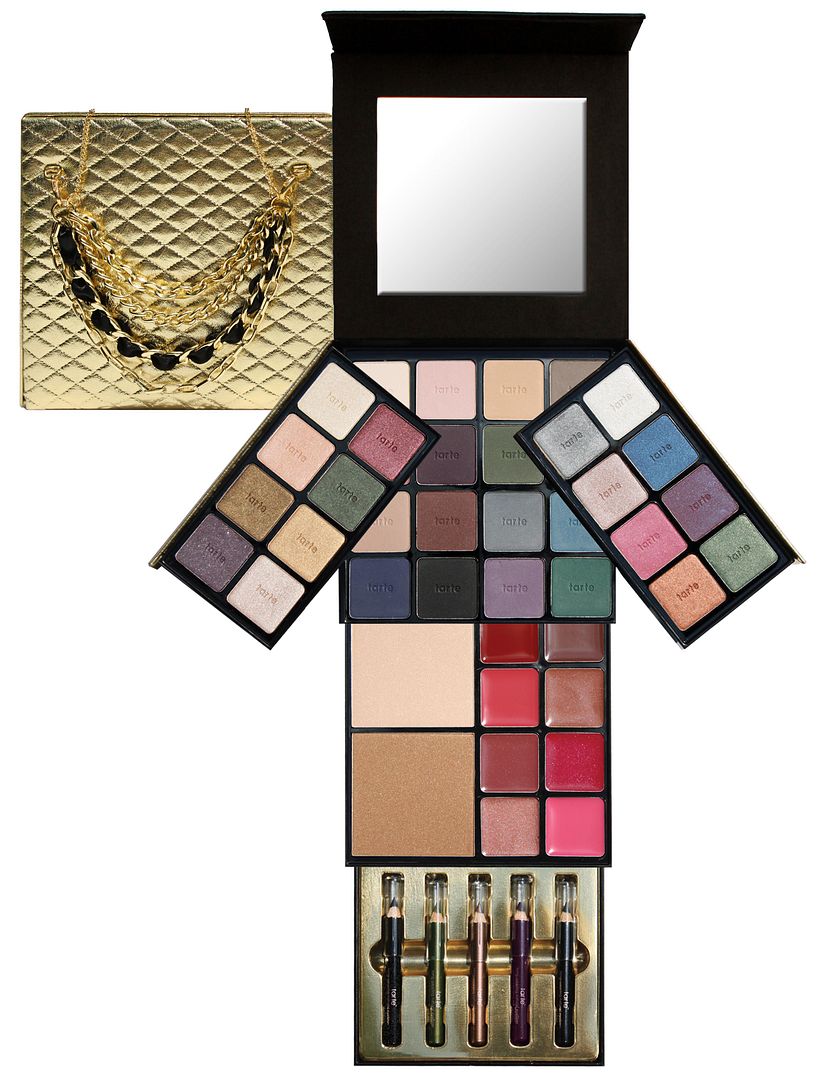 One lucky lady will have the chance to win this gorgeousssss and limited edition palette from one of my favorite green brands, Tarte. It comes with 32 shadows, 8 lip glosses, a shimmering powder, 5 eyeliners and a detachable necklace. It's a Sephora exclusive that retails for $52 and will disappear soon. You want it, […]
View Post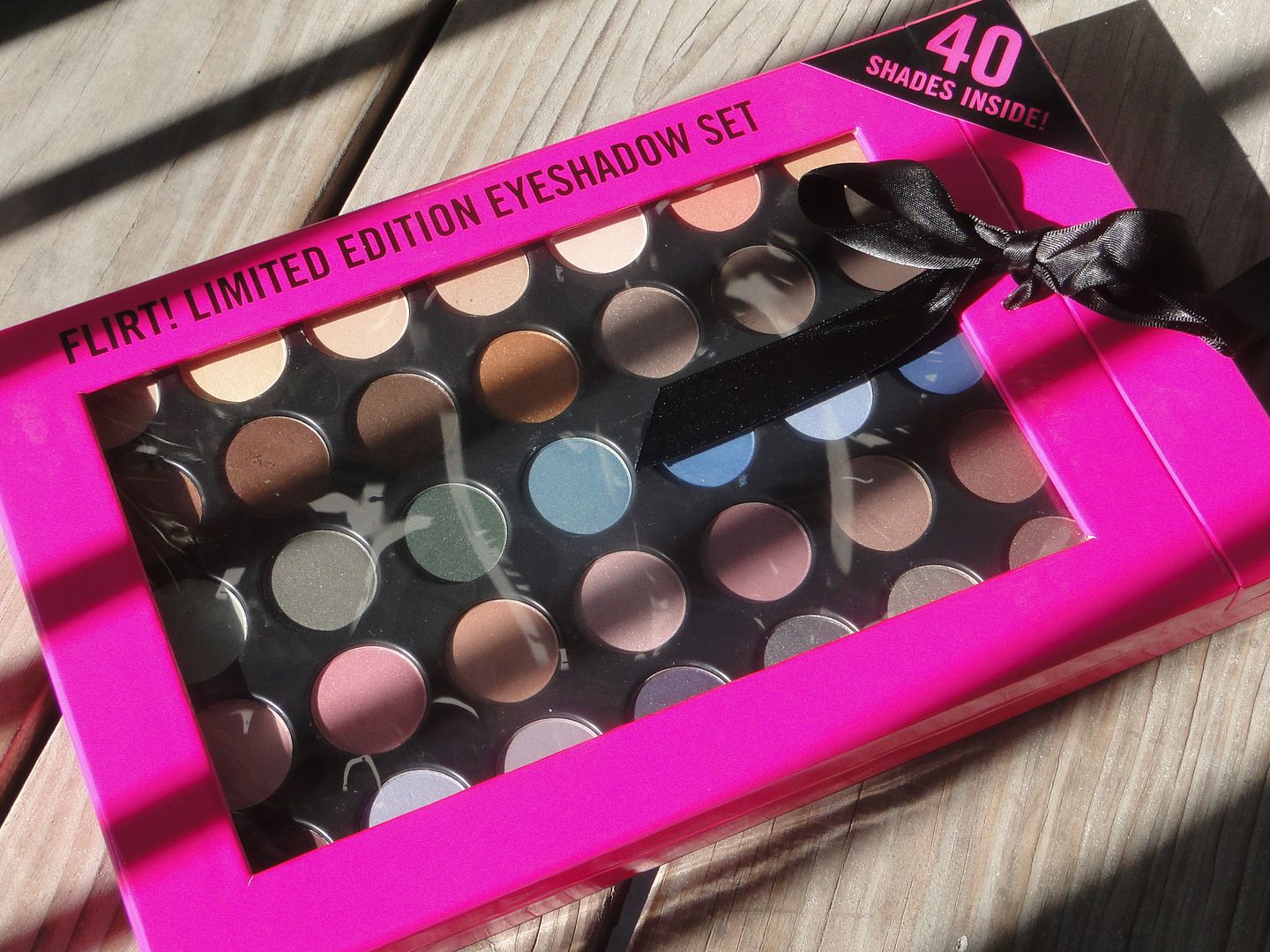 How fantastic is this FLIRT! eye shadow set? For my palette lovin' ladies, this may be one that you add to your beauty collection. Let's take a closer look at it and then I'll tell you how you can win it. Sound good?
View Post