Tag: "palettes"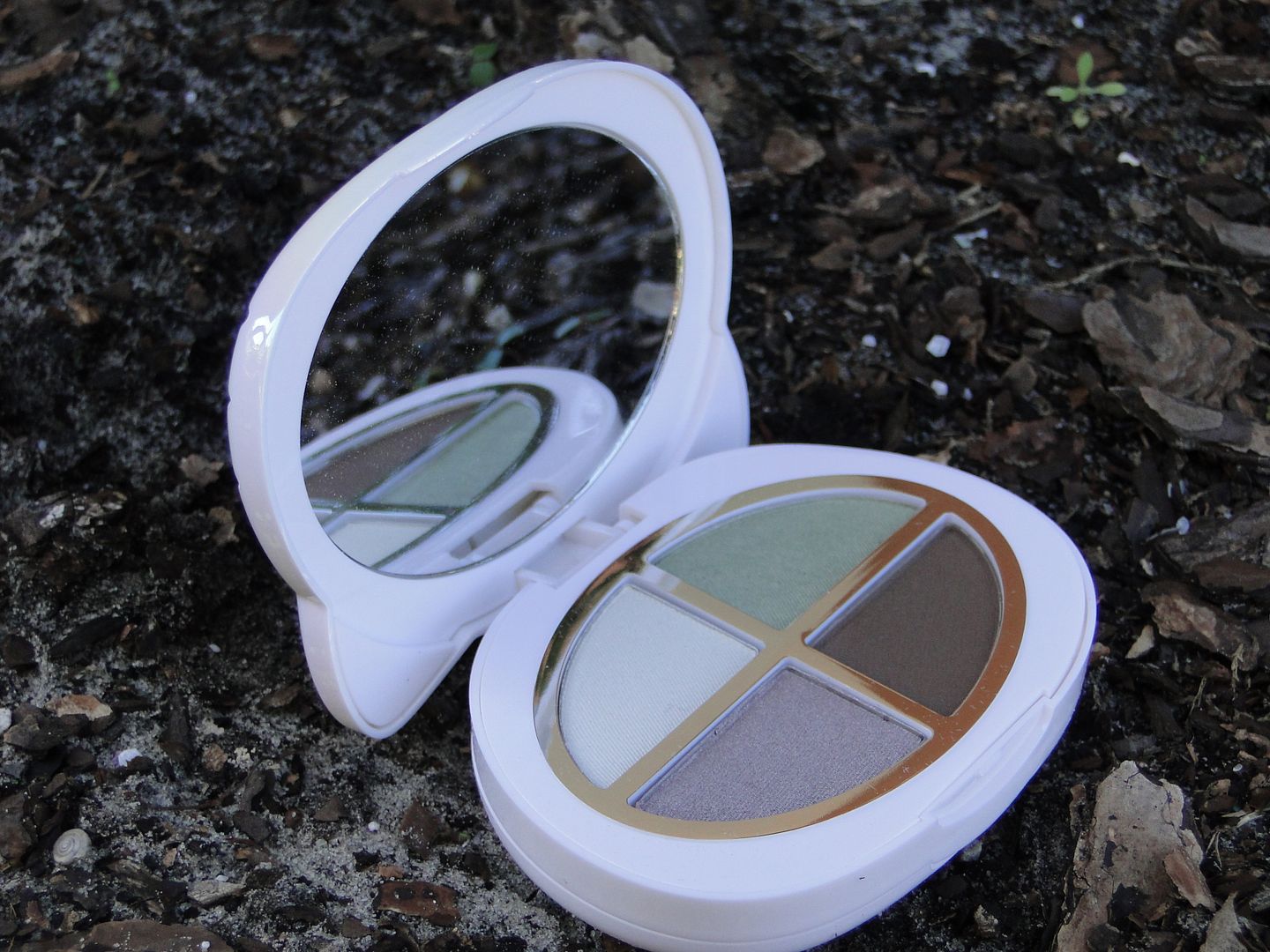 It's a Hello Kitty face of the day! For this look I used the Happy Fun Say Hello Palette. …and the Charmmy Kohl eyeliner kit. I've played around the the Hello Kitty Beauty eye shadows before and liked them but it was really the liners that surprised me. Like…a lot.
View Post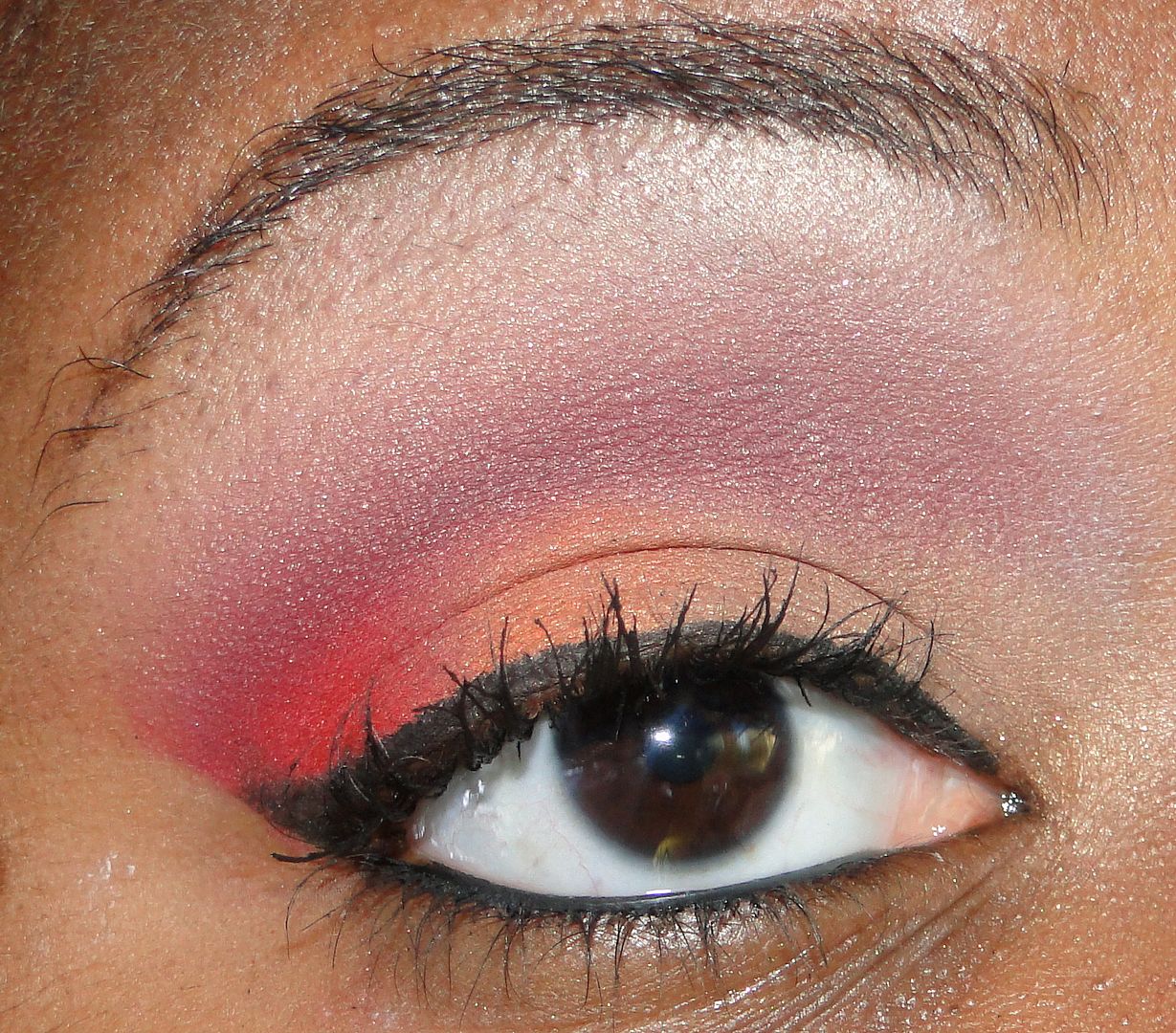 I have been having SOOOO much fun with my Sugarpill palette. The shadows apply and blend beautifully. Peep the look that I did with the Burning Heart palette.
View Post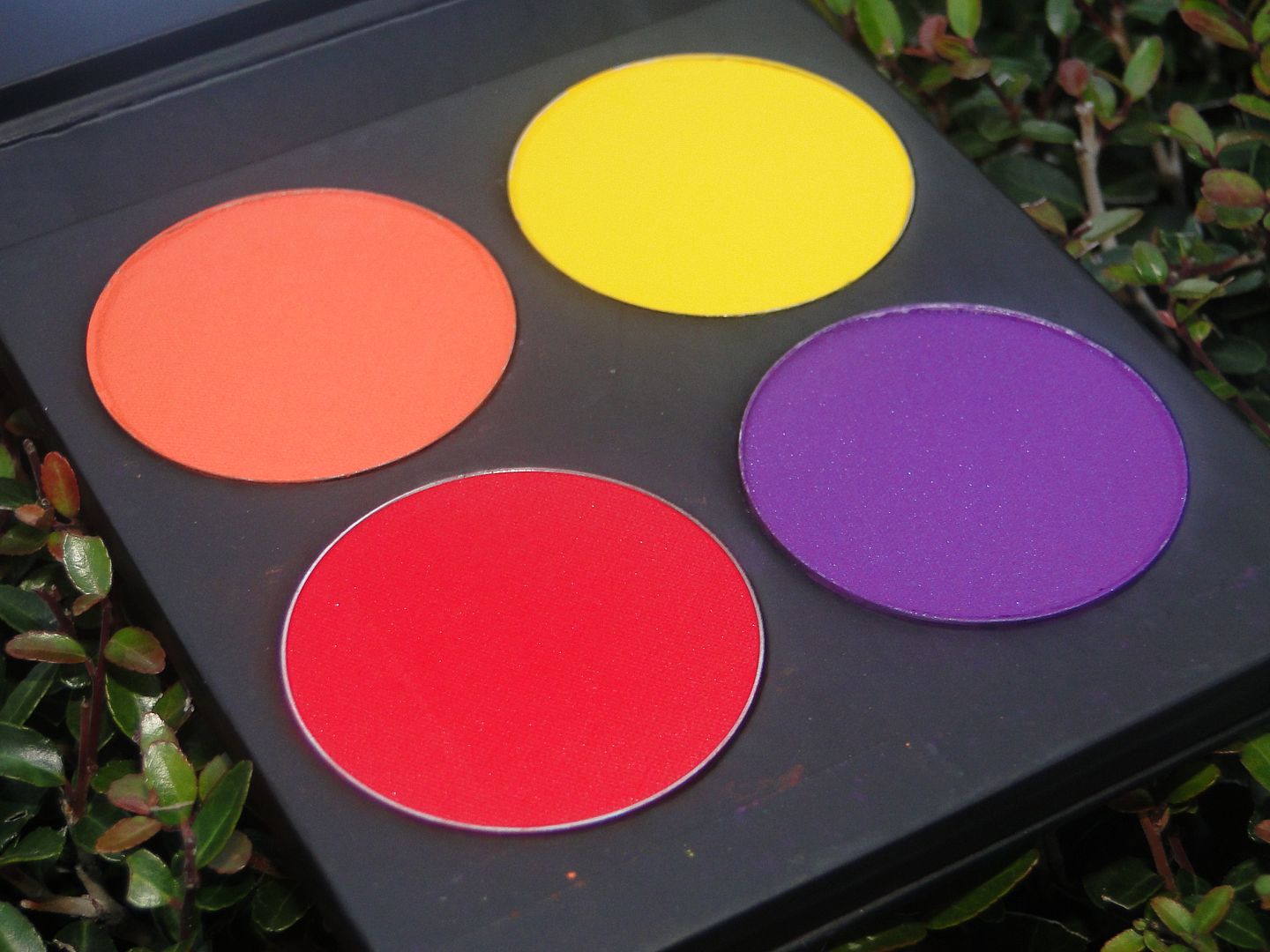 I can't remember where I first heard about Sugarpill Cosmetics but the brand has been on my radar for quite some time. I intended to make a purchase many moons okay but a girl got lazy yo. So here it is…my first visit with Sugarpill Cosmetics. 'Nuff said, right?
View Post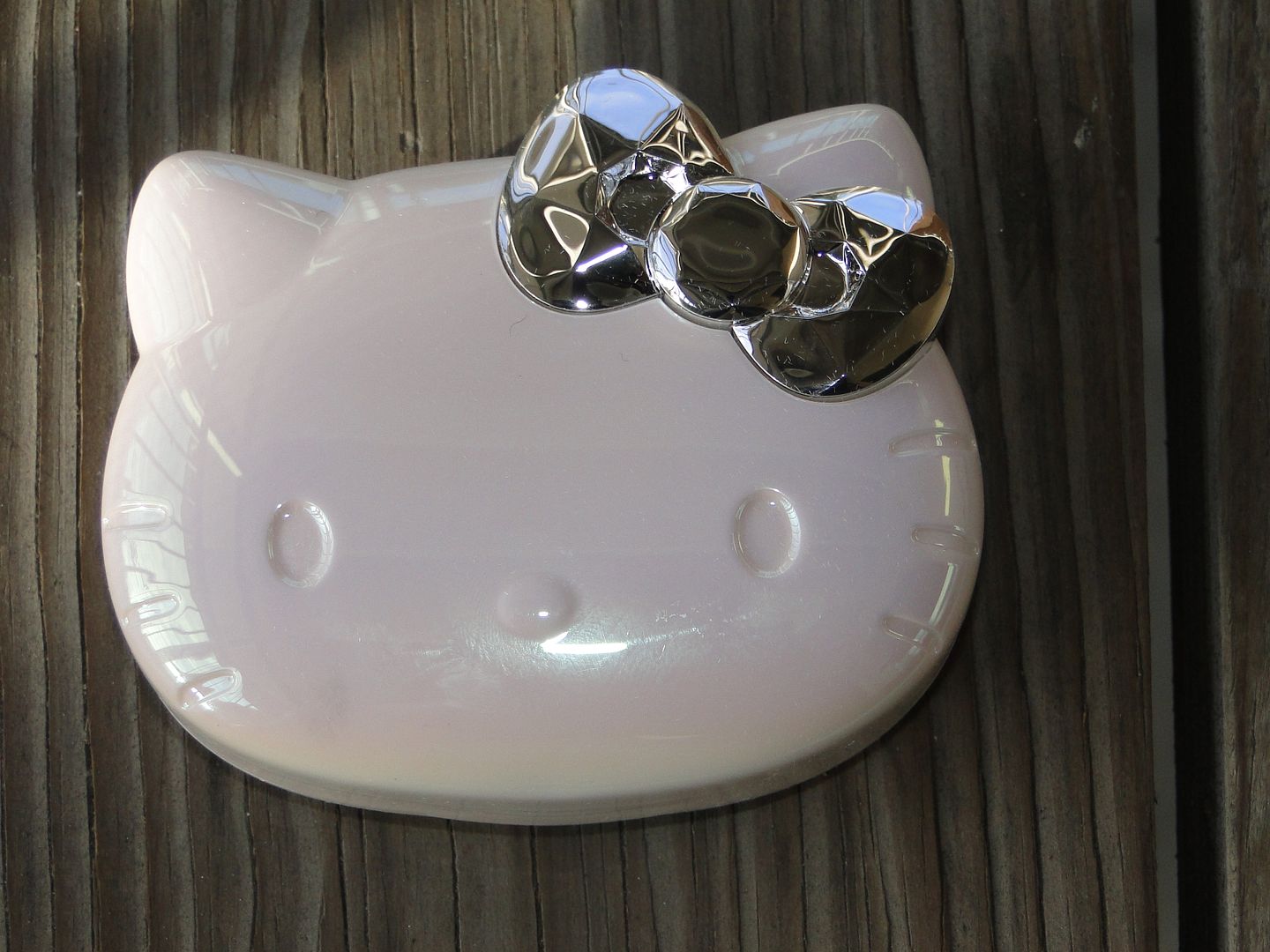 Y'all already know how much of a Hello Kitty fan. And I was practically doing cartwheels when I heard that Sephora was coming out with a Hello Kitty Beauty line. I managed to grab a few of the items during the VIB sale. First up…this super cute eye shadow palette. But are the shadows as […]
View Post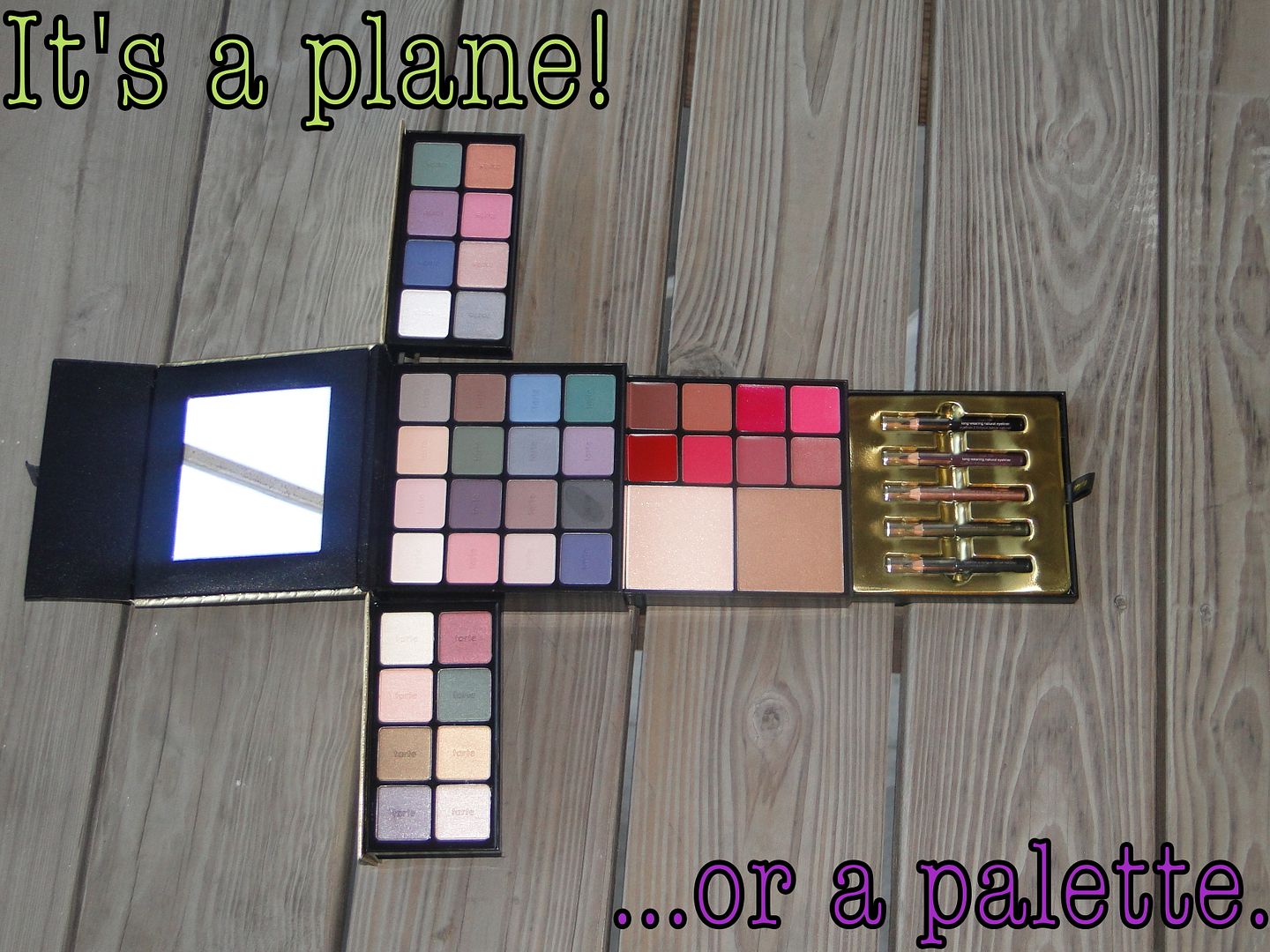 But of course. Remember when I gave it away? I never formally gave you close-up's of it. Before I go any further, I'd be remiss if I didn't remind you to scoop this up ASAP! It is limited edition and will disappear to the Tarte vault soon. But in the meantime, let's take a look […]
View Post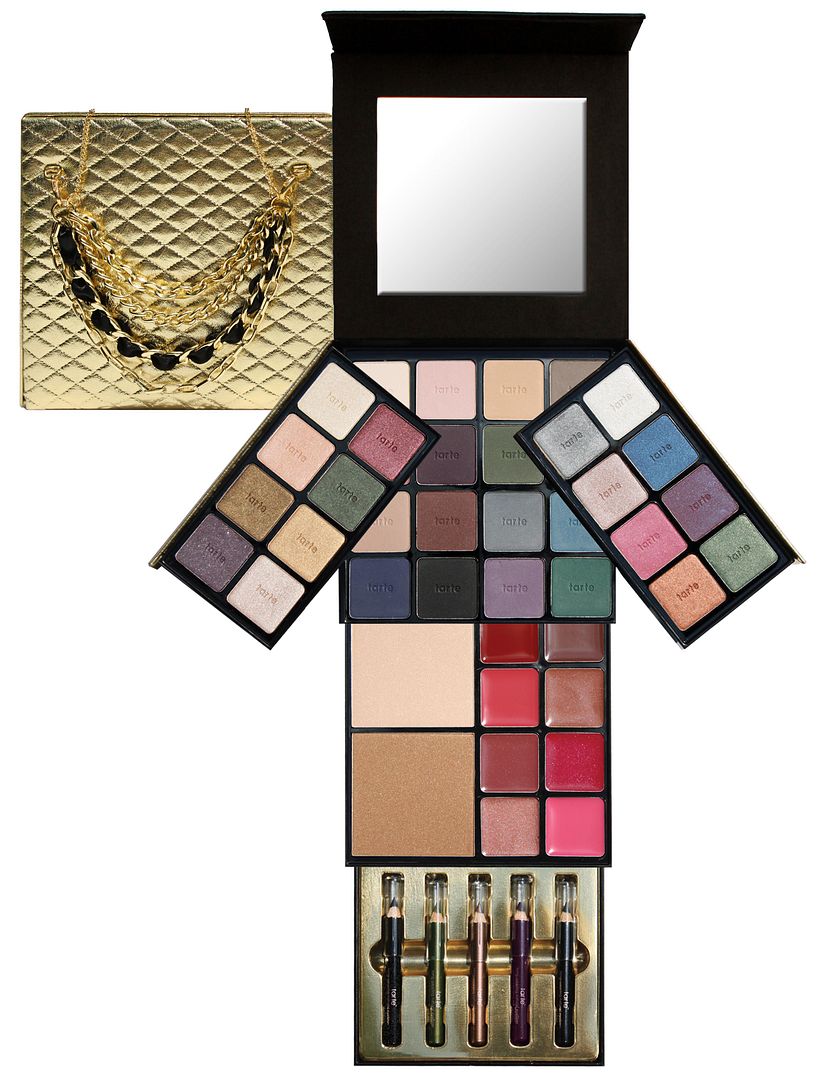 One lucky lady will have the chance to win this gorgeousssss and limited edition palette from one of my favorite green brands, Tarte. It comes with 32 shadows, 8 lip glosses, a shimmering powder, 5 eyeliners and a detachable necklace. It's a Sephora exclusive that retails for $52 and will disappear soon. You want it, […]
View Post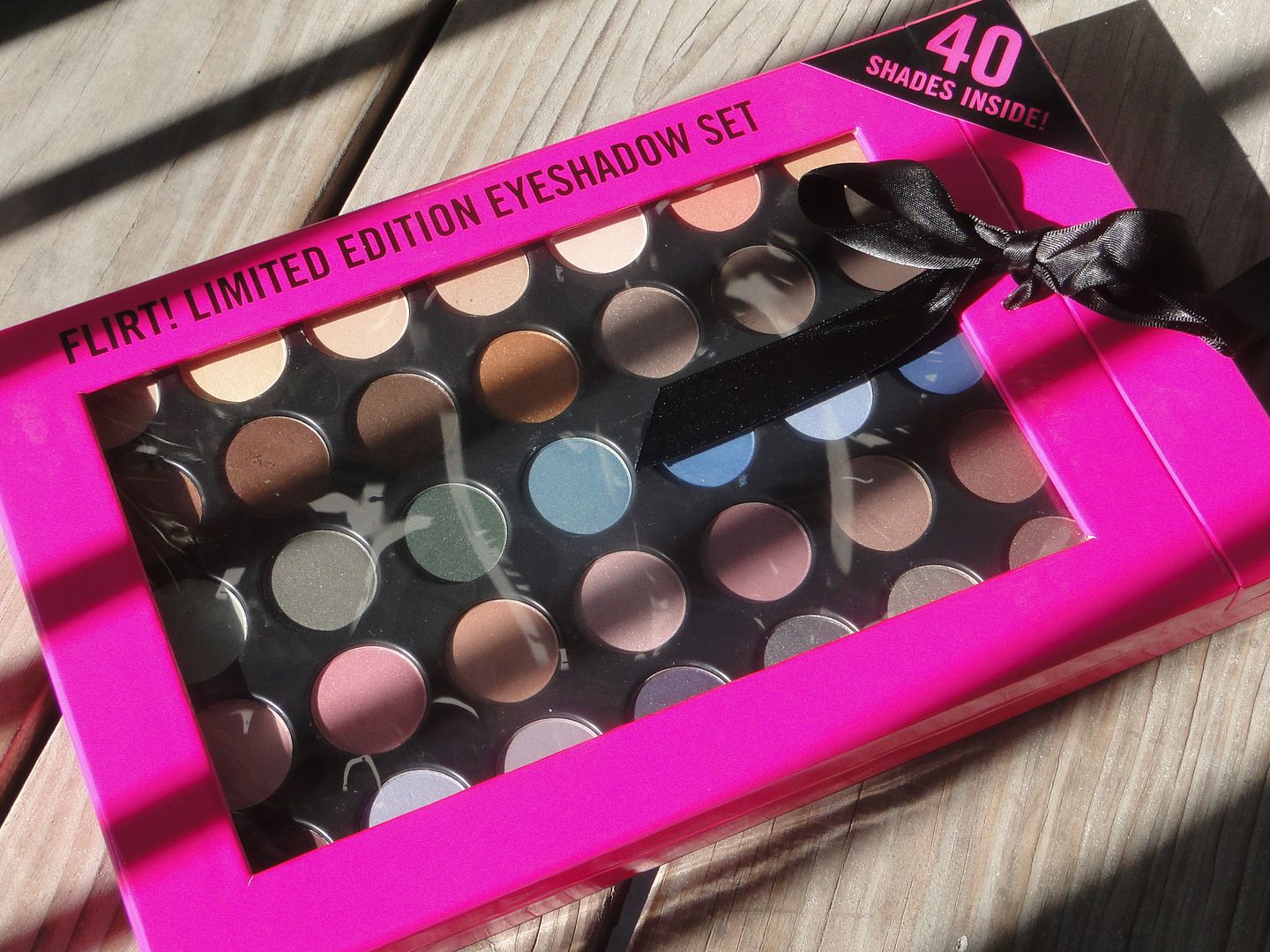 How fantastic is this FLIRT! eye shadow set? For my palette lovin' ladies, this may be one that you add to your beauty collection. Let's take a closer look at it and then I'll tell you how you can win it. Sound good?
View Post