Tag: "nails"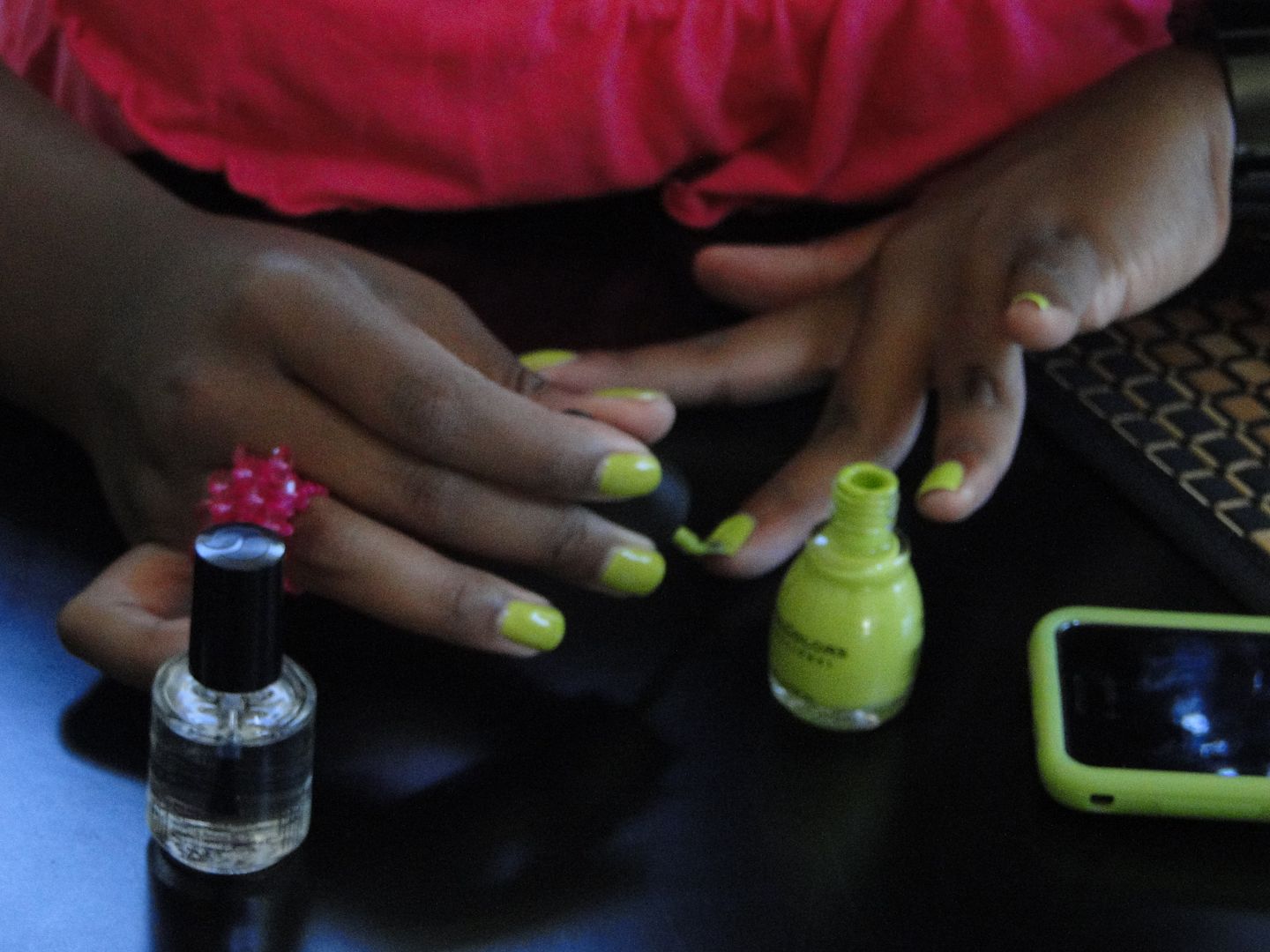 I love Sinful Colors. How they can be SO perfect and only cost $1.99 is beyond me. I was strolling through Walgreens one day (you know, because the beauty department is where I hang), aaaaand I come across this Shrek-green that I just HAD to have. Even IF I have a similar shade at home. […]
View Post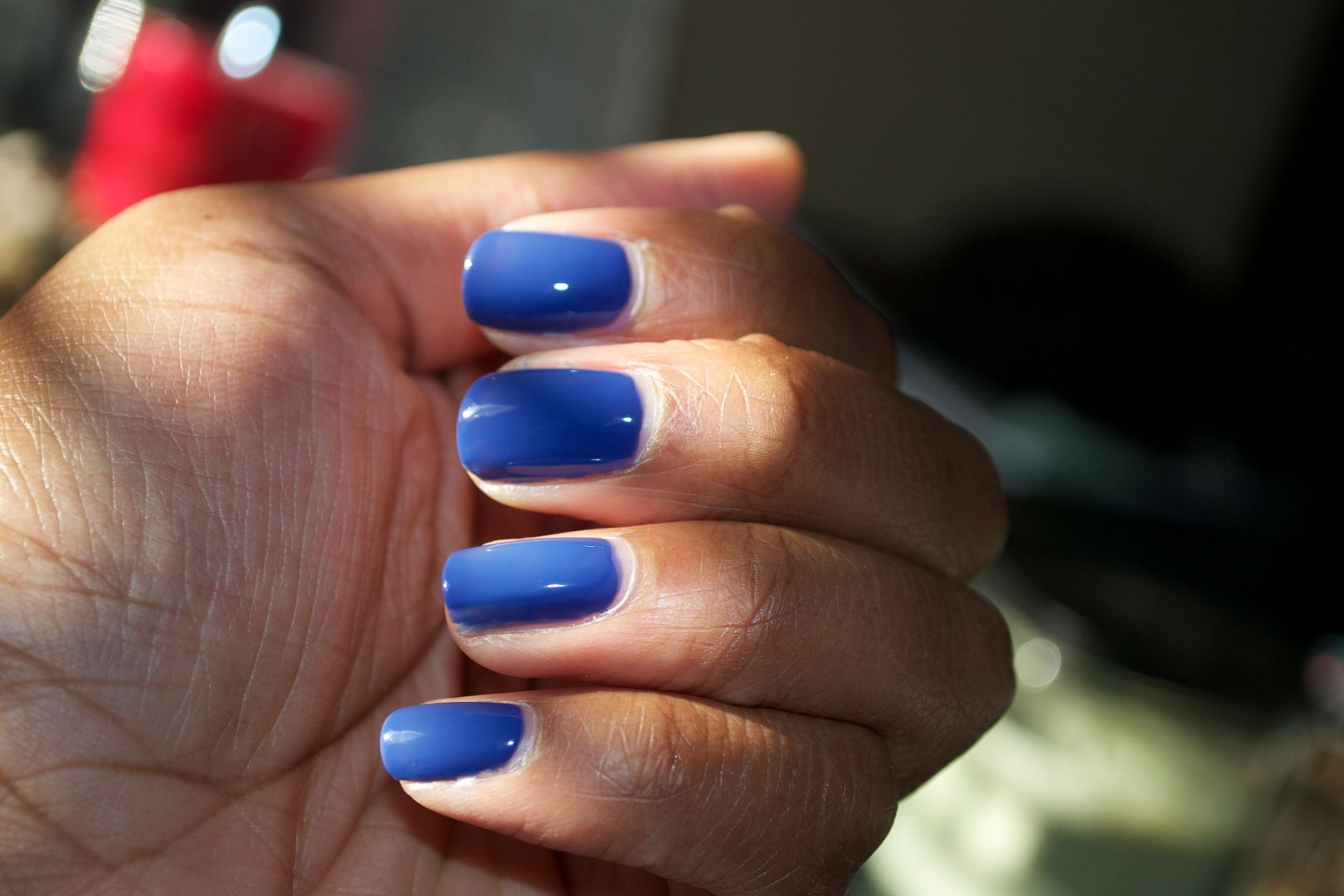 Oh geez. I've fallen in love with some polishes. So much that I've been rockin' the same shade for FOUR days. That's a total record in my book. Say hello to Deborah Lippman's I Know What Boys Like. Riiiiight? How prettyfull is this periwinkle?
View Post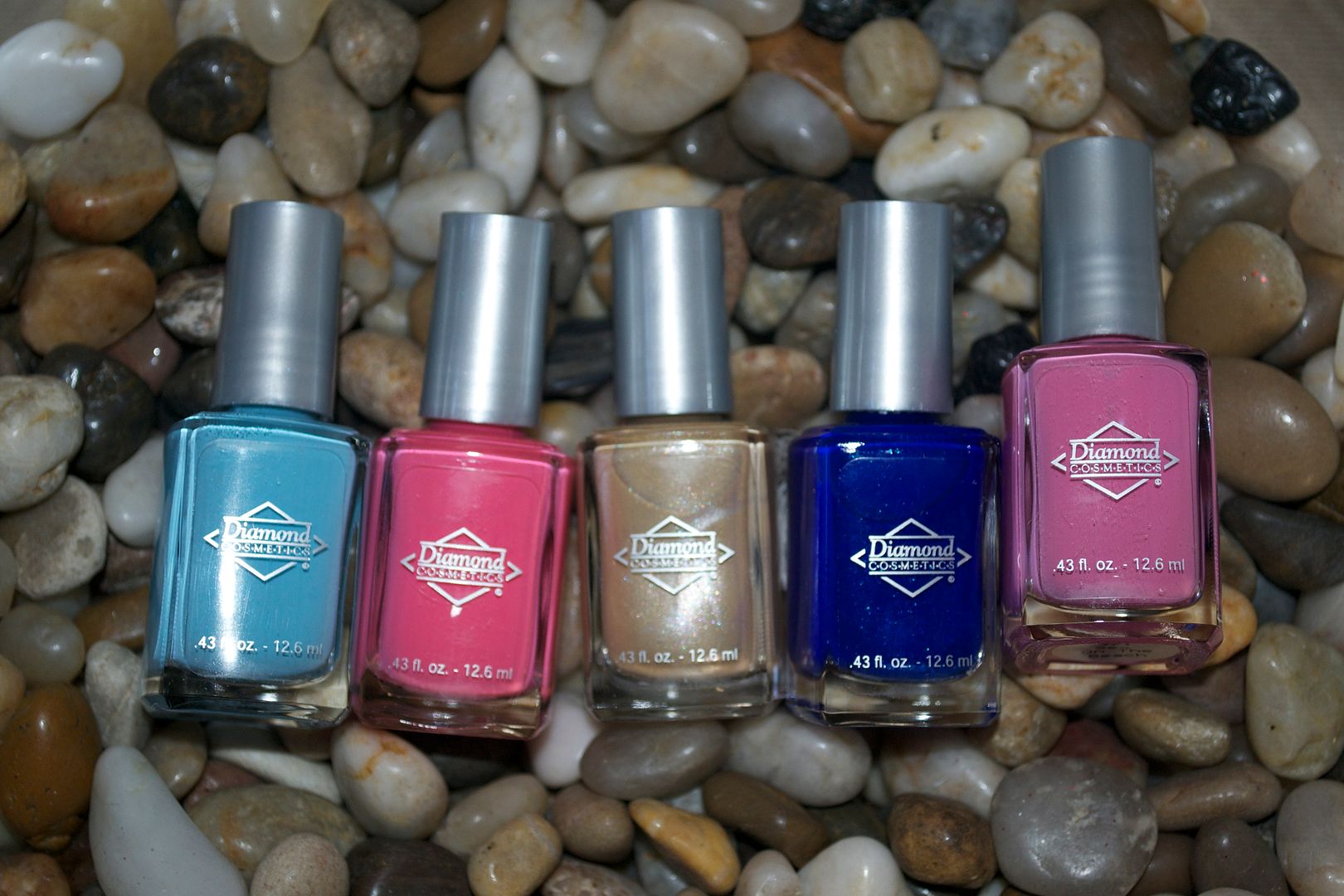 It's been awhile since I've reviewed a Diamond Cosmetics collection. I am absolutely LOVING their Caribbean collection. Such vibrant and unexpected colors. And you can get the entire collection for only $13. Loves it!!
View Post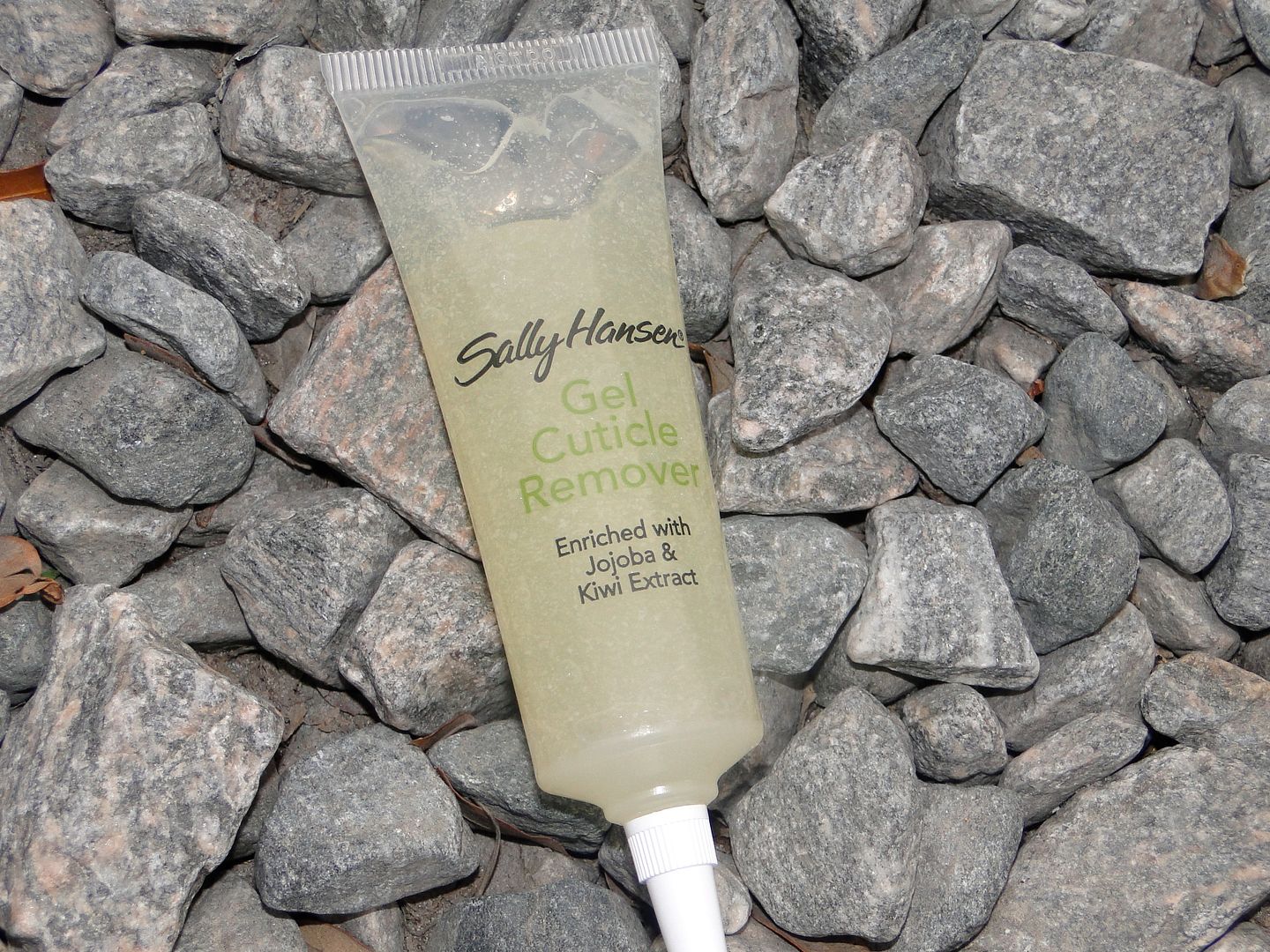 It's been a minute since I've repurchased my favorite cuticle gel. For someone who uses it at least every week, the stuff seems to last forever. So when I went to re-up, I found that the tweaked the formula a bit by adding jojoba and kiwi extract. Really? Just how in the world could they […]
View Post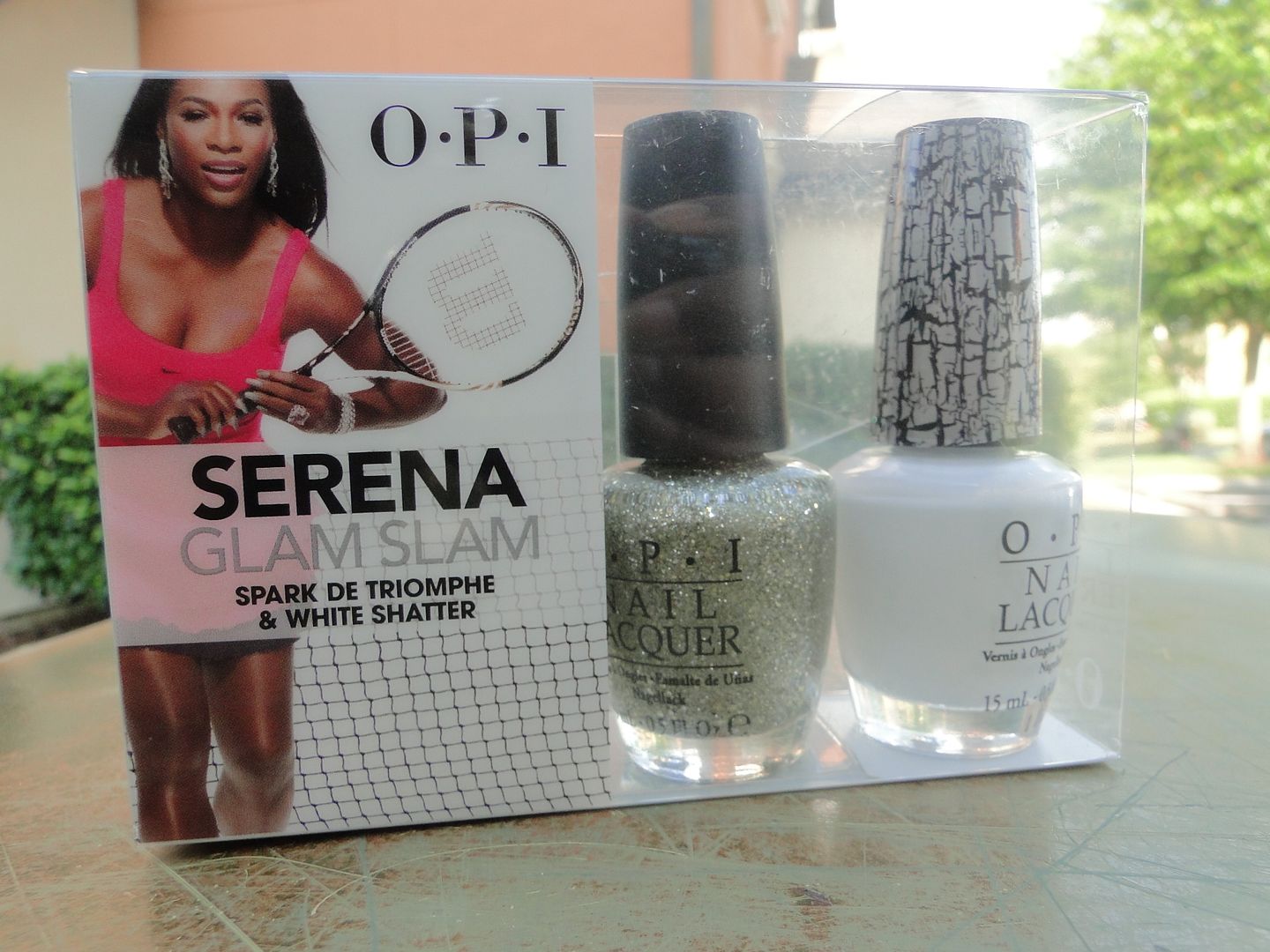 Oh no, girlfriend. If you thought the crackle polish craze was over, think again. It's really just starting and if you aren't a fan, then uh…the exit is to the left. I jest. I jest. But I am really digging crackle nail polish. It gives nails a certain kind of pop. Glitter is cool and […]
View Post
Welcome to another post of Amor de Lacquer….the series all about nail polish and nail care! Send me your requests, suggestions and ideas to Brittany@ClumpsOfMascara.com. I would not have known about this collection had it not been for Scrangie. I saw her review and before I knew it, I was ordering from Head2ToeBeauty. This is […]
View Post
Welcome to another post of Amor de Lacquer….the series all about nail polish and nail care! Send me your requests, suggestions and ideas to Brittany@ClumpsOfMascara.com. You knew it was coming, didn't you? I've reviewed so many other products from e.l.f. that it only makes sense that I review their polishes. You know, with me being […]
View Post
Welcome to another post of Amor de Lacquer….the series all about nail polish and nail care! Send me your requests, suggestions and ideas to Brittany@ClumpsOfMascara.com. Time to take a peek at part II of China Glaze's Anchors Away collection. If you missed part I, check it out here. This time we're takin' a look at […]
View Post