Welcome to another post of Amor de Lacquer….the series all about nail polish and nail care! Send me your requests, suggestions and ideas to Brittany@ClumpsOfMascara.com.
Wow oh wow, Zoya. When I first laid eyes on this collection, I'll admit it…I wasn't THAT surprised. Well, color me loca. This may be one of my favorite Zoya collections to date.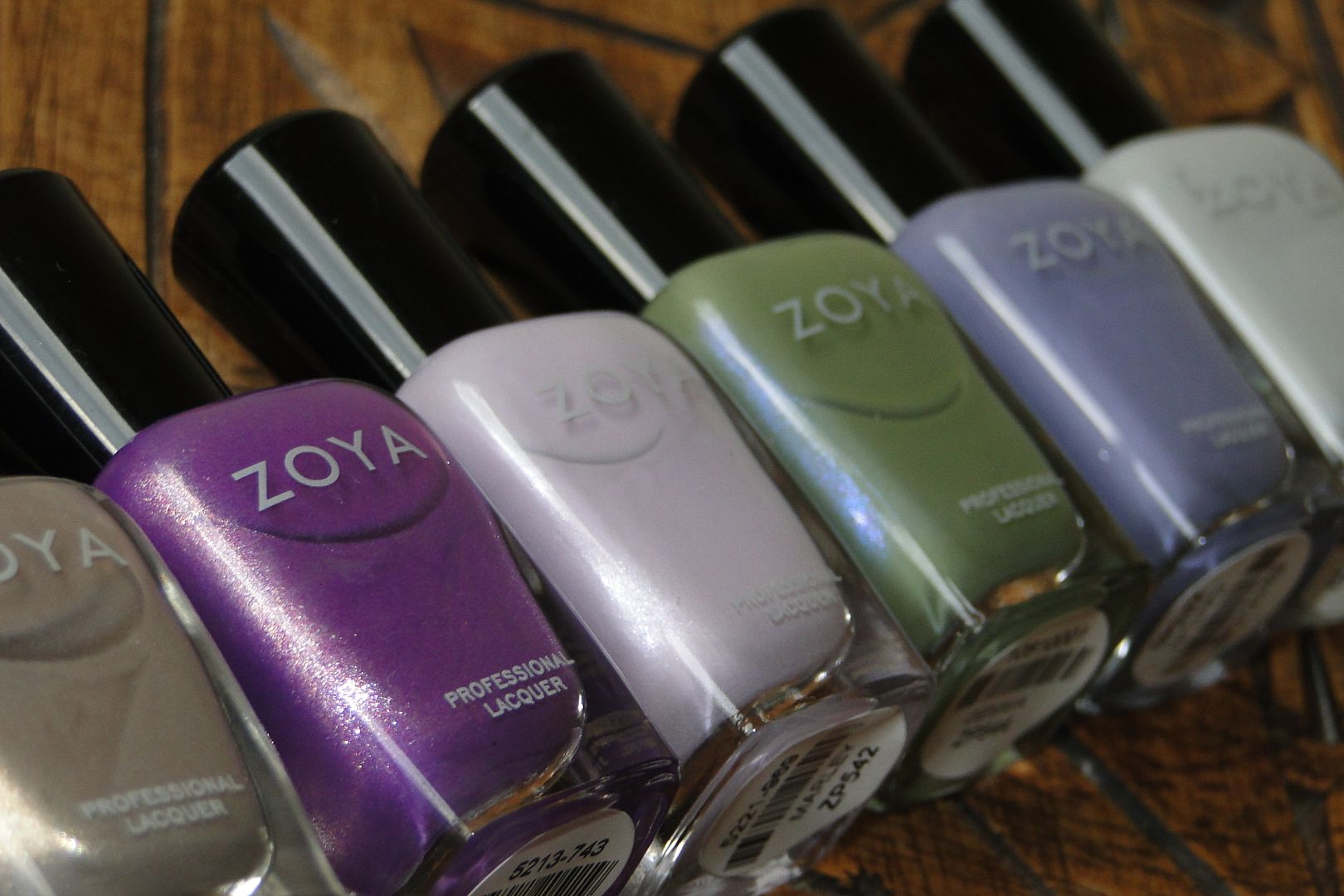 Hit the jump to see the swatches.