Welcome to another post of Amor de Lacquer….the series all about nail polish and nail care! Send me your requests, suggestions and ideas to Brittany@ClumpsOfMascara.com.
I'm not even gonna lie. I like Katy Perry. And that says a lot about me because I don't like ANY new music. I am usually that friend that changes the radio station in my car the minute I hear a bit of Rihanna or Lady Gaga or Nicki Mi–*shutters*. But Katy Perry? I can get down with her. And it makes sense why she'd do a collabo with OPI. Her nail polish looks and designs are always fun and edgy. I managed to grab 3 of the 5 polishes from her collection.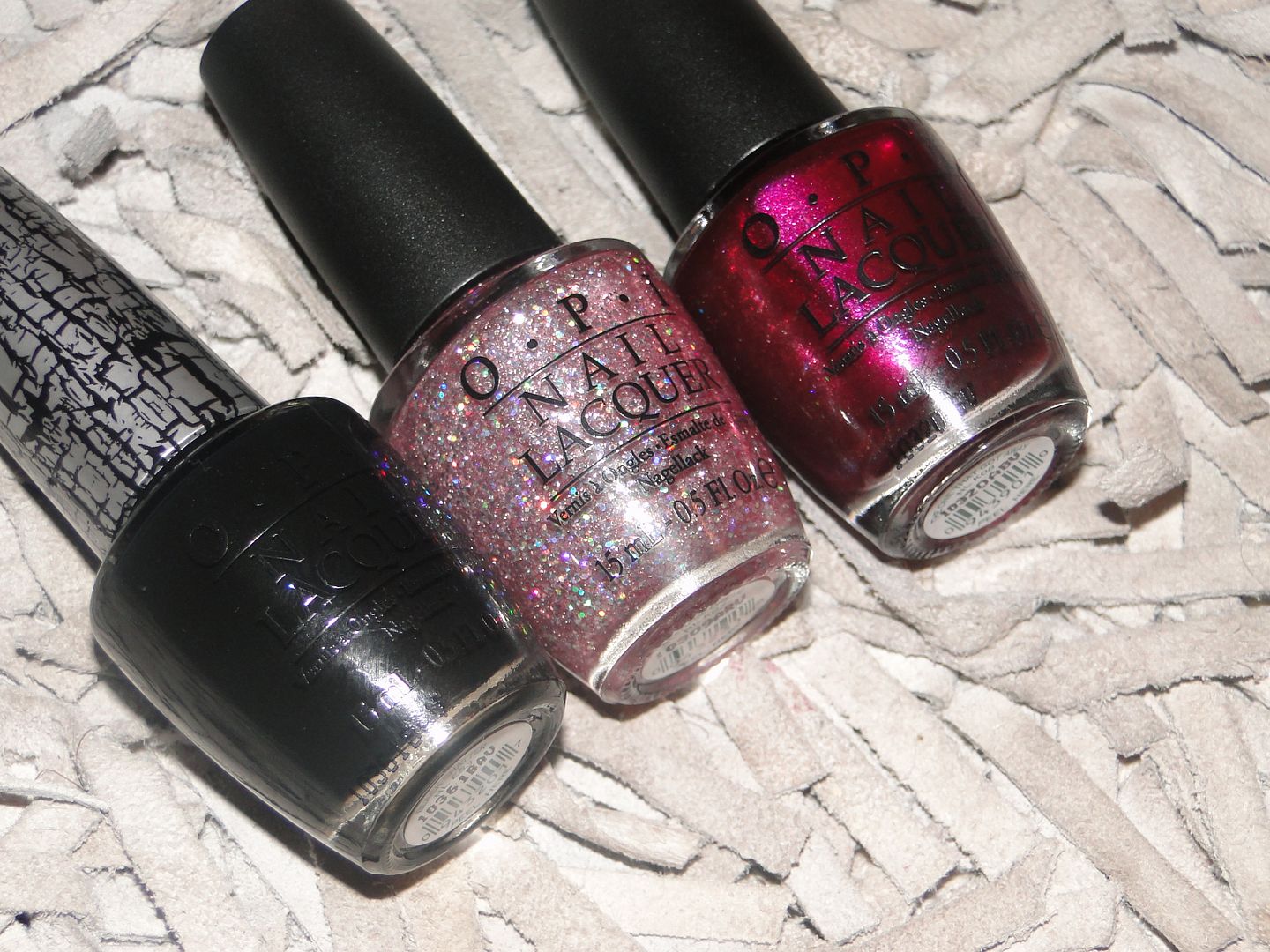 …but something tells me that I should go back and get the other two.