Welcome to another post of Amor de Lacquer….the series all about nail polish and nail care! Send me your requests, suggestions and ideas to Brittany@ClumpsOfMascara.com.
I love introducing new brands. It's something about trying out a new brand that gets this blogger all excited. Have y'all heard about Eyeko? They are a London based brand with Japanese flare. After all, eyeko does mean love in Japanese.
The line carries mascaras, eyeliners, face creams aaaand polishes!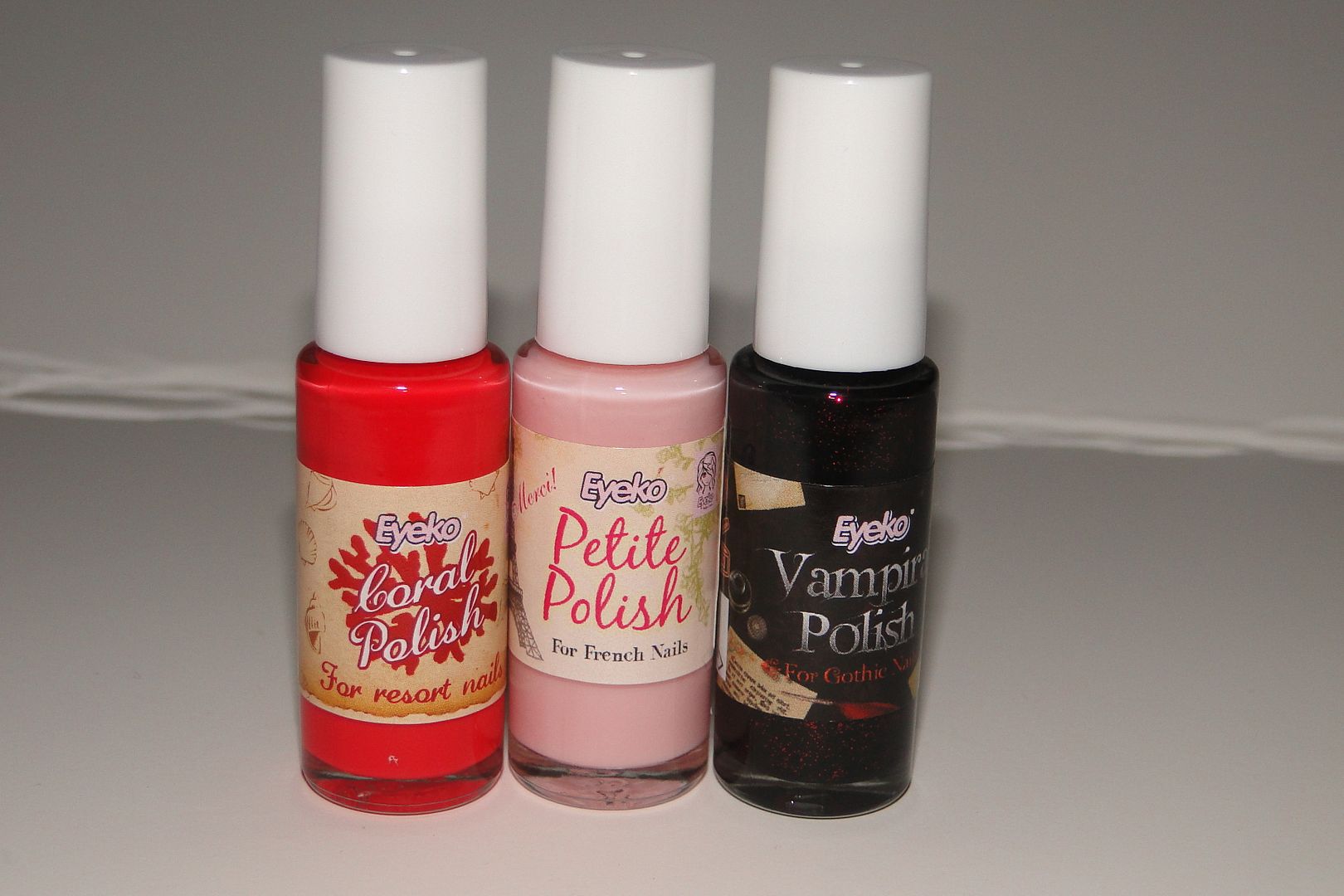 Let's see how these babies hold up…