Tag: "polls"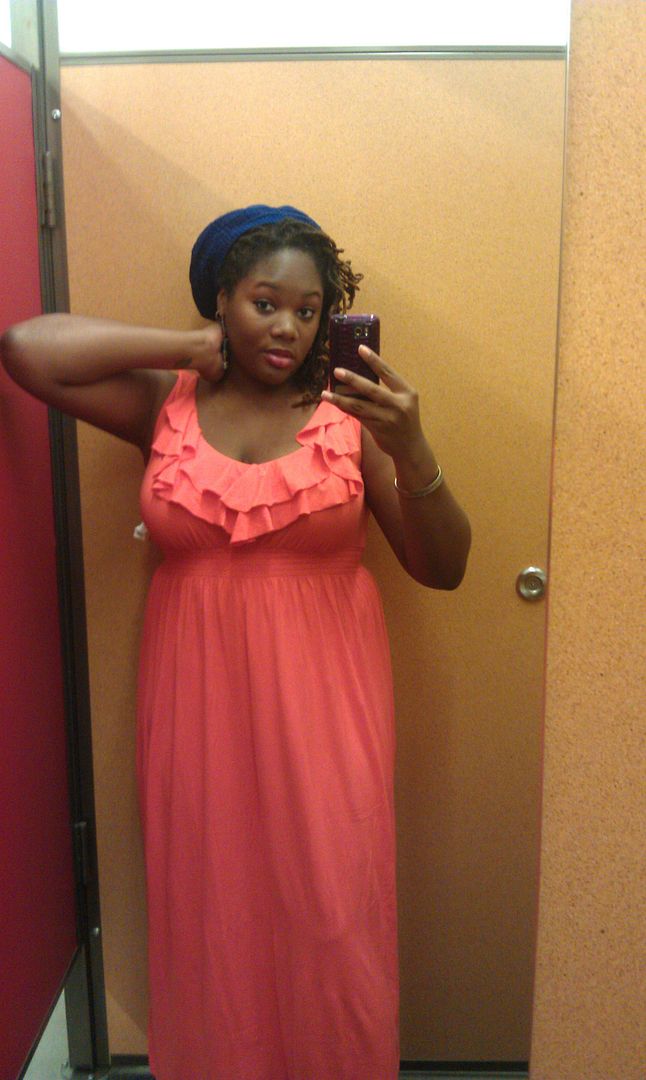 I have a confession, y'all. I'm not a shopper. In fact…I suck at it. The only places I can shop without cringing are beauty stores (obviously), tech stores and book stores. Department stores put me in some kind of trance. And not in a "OMG, I'm so excited I can't even think straight" kind of […]
View Post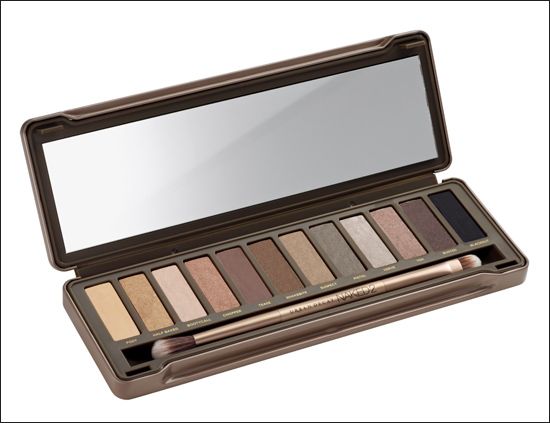 If anyone knows how to work beauty junkies into a massive  frenzy, it's Urban Decay. Their legendary Naked palette was notorious for being out of stock both online and in stores. While it found its place in permanent makeup land, beauty lovers now have the Naked palette 2 to obsess over. Considering I've got a […]
View Post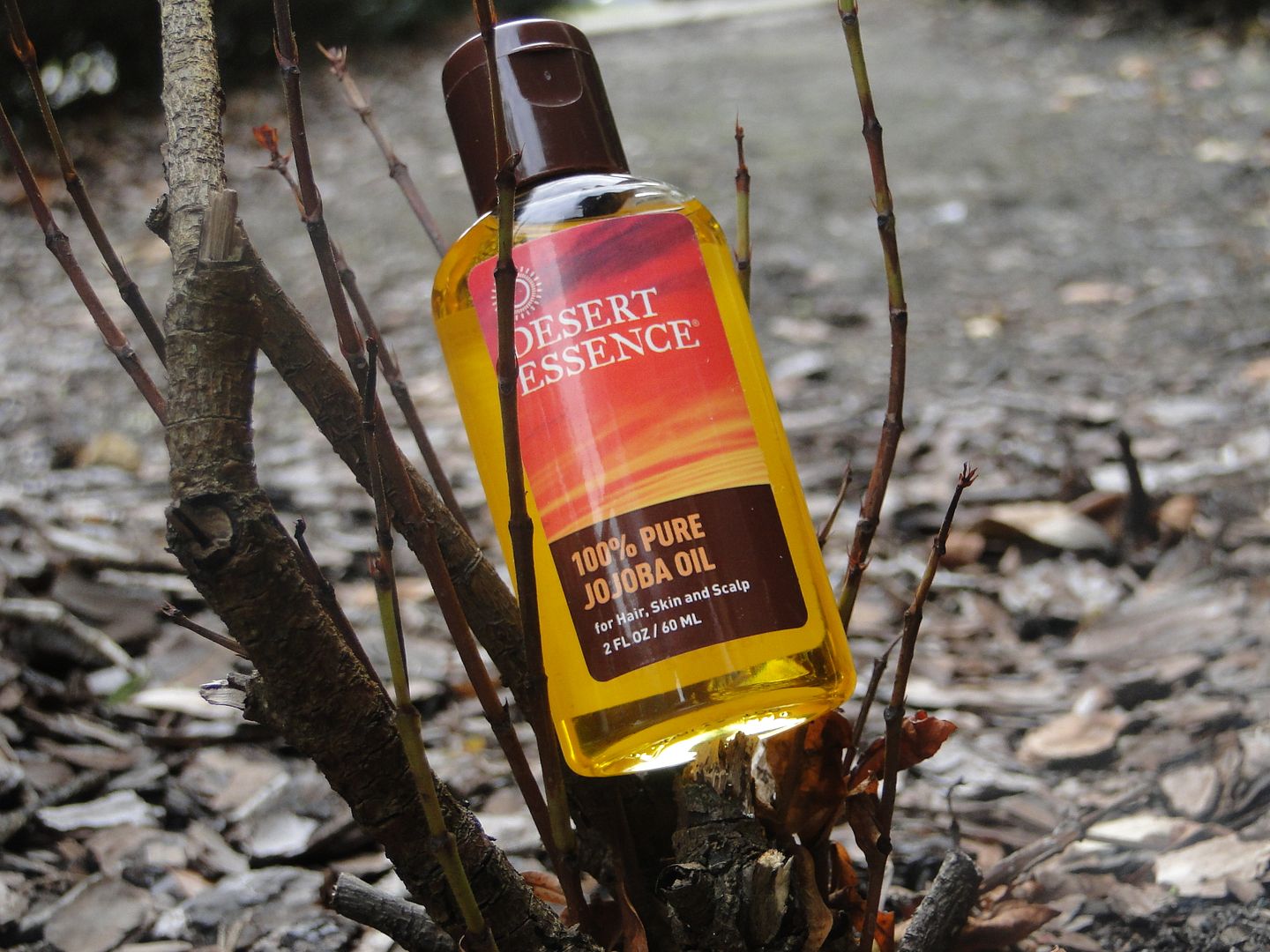 It's a tough pick. The Creator gave us SO many wonderful ones. There's olive oil, sweet almond oil, coconut oil, grapeseed oil, sunflower oil—I could really go on and on. But if there was a Queen of Oils award, I'd crown jojoba oil as the winner. Aside from it being a fantastic eye makeup remover, […]
View Post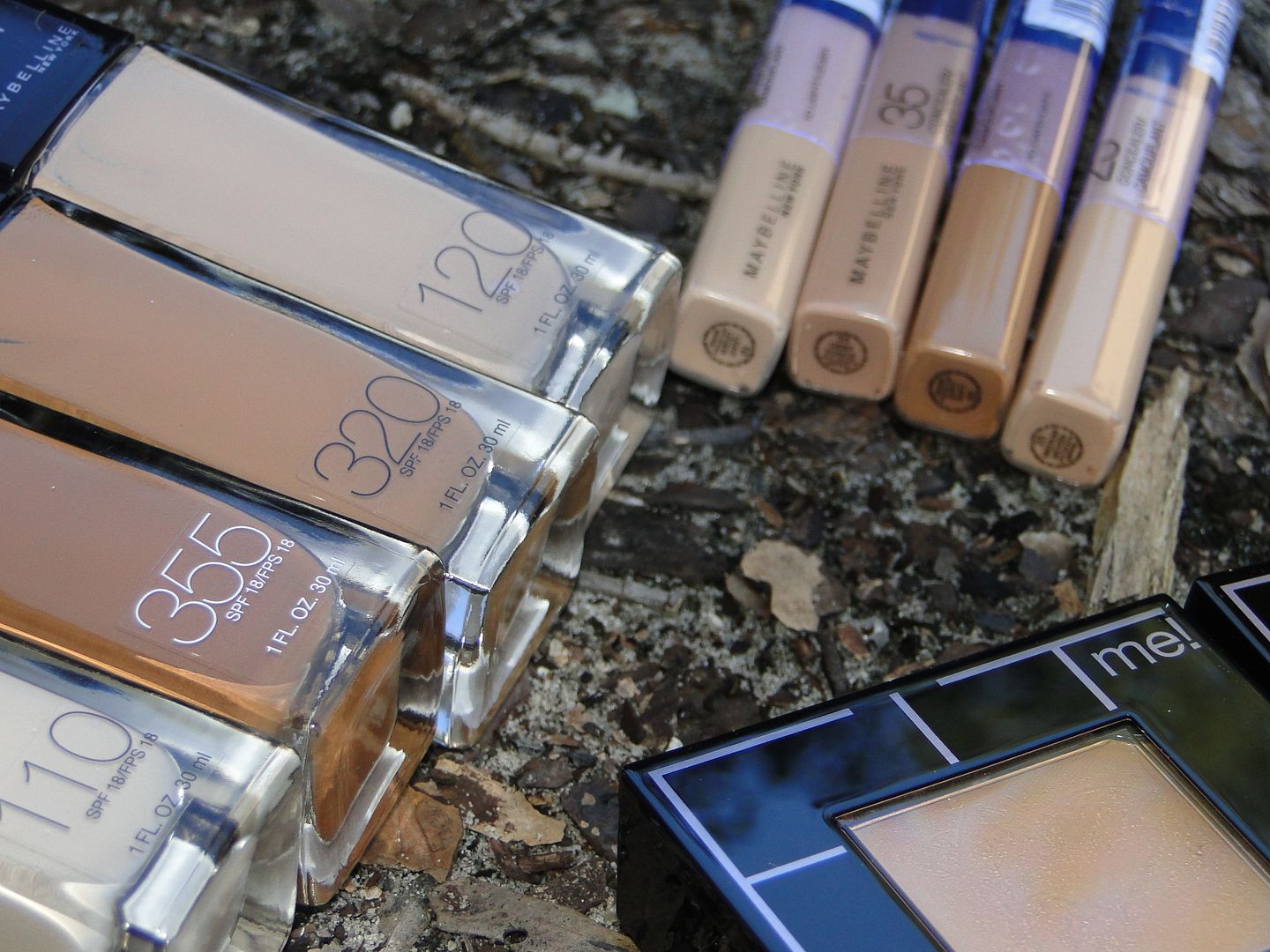 Maybelline has unveiled a new line of foundation, concealers, powders and bronzers and I'm excited to give them a whirl. Hit the jump to get a quick peek at these goodies. Hmm, what should I review first?
View Post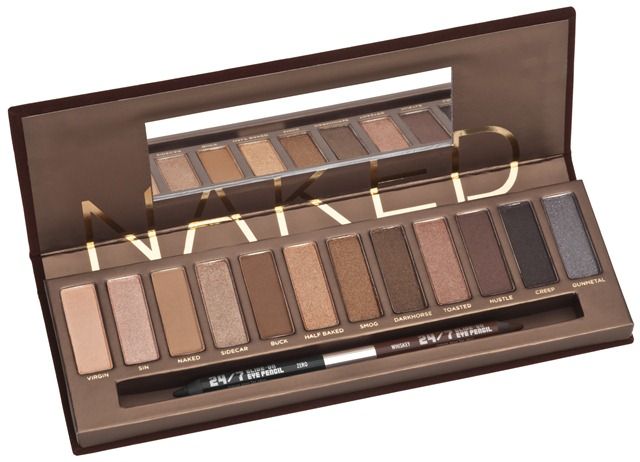 I know it's a complete faux passe in the beauty blogosphere but I never picked up Urban Decay's Naked palette. I figured that with the shadows that I already own, I wouldn't need it. But of course NOW that it is so hard to find, I want it. The Naked palette retails for $48 at […]
View Post
Where are my fellow tech geeks? The Consumer Electronics Show is like OUR Fashion Week. I'm already addicted to reading Mashable, CNET and other tech-y blogs, but I am in an excited frenzy when I see CES highlights. I practically did a cartwheel when I saw Lady Gaga and the gadgets that she helped design. […]
View Post