Tag: "pooka pure and simple"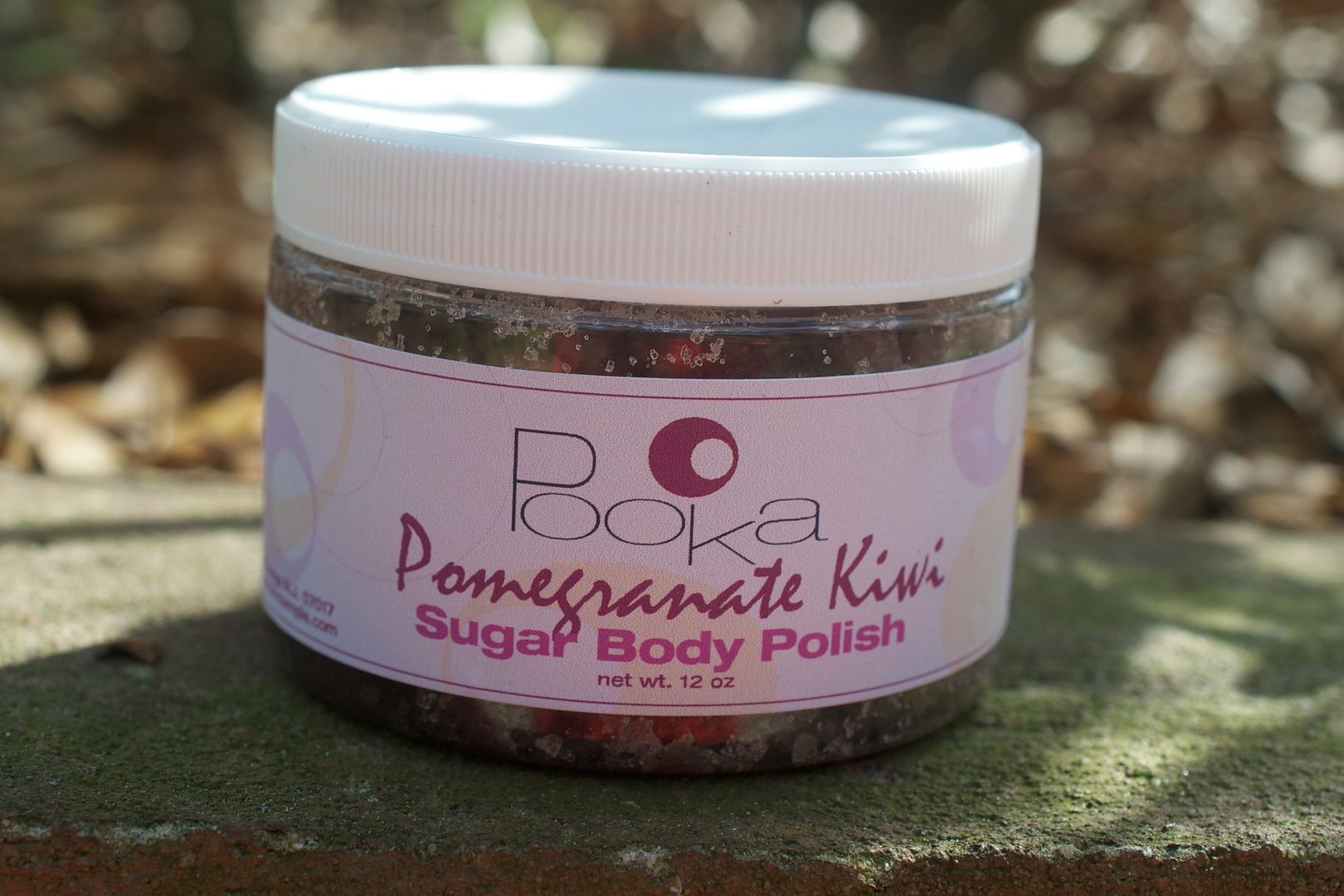 Did I tell y'all I went to the Bahamas a few weeks ago? Yep! Esposo and I took a quick 3-day cruise to one of my favorite islands. Too bad we didn't get to do much because sooooomeone hurt himself after falling off of a scooter. The other someone has been playing nurse ever since. […]
View Post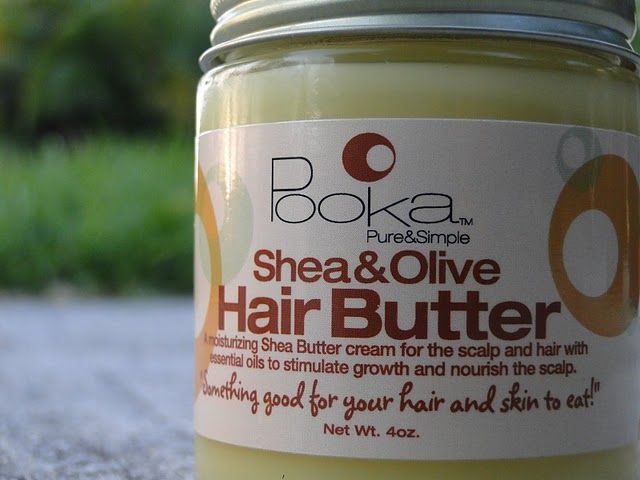 Guess which one of my favorite indie brands is launching a boutique? Oh. I guess the title gave it away. 8) I'm so proud of Pooka Pure and Simple and I so wish I could be in Orange, New Jersey to celebrate. If you're in the area stop on!
View Post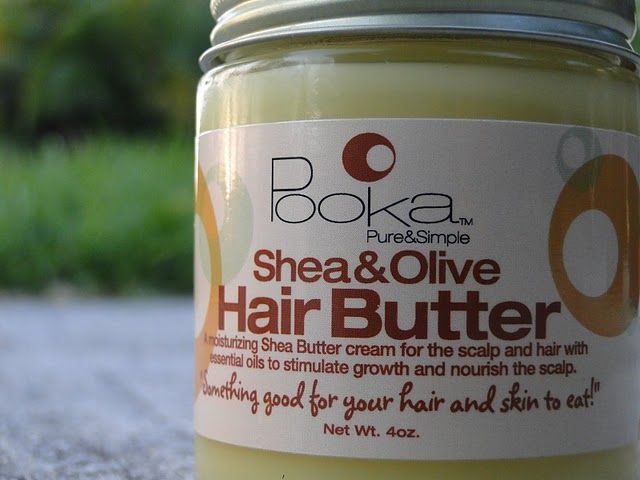 Nothing excites me more than getting the opportunity to review products from up and coming brands. I fell in love with the Pooka Pure & Simple at first sniff. This women-owned business has a passion for natural skincare and haircare products. I soooo wish I could translate a smell into words. But since I […]
View Post