Tag: "revlon"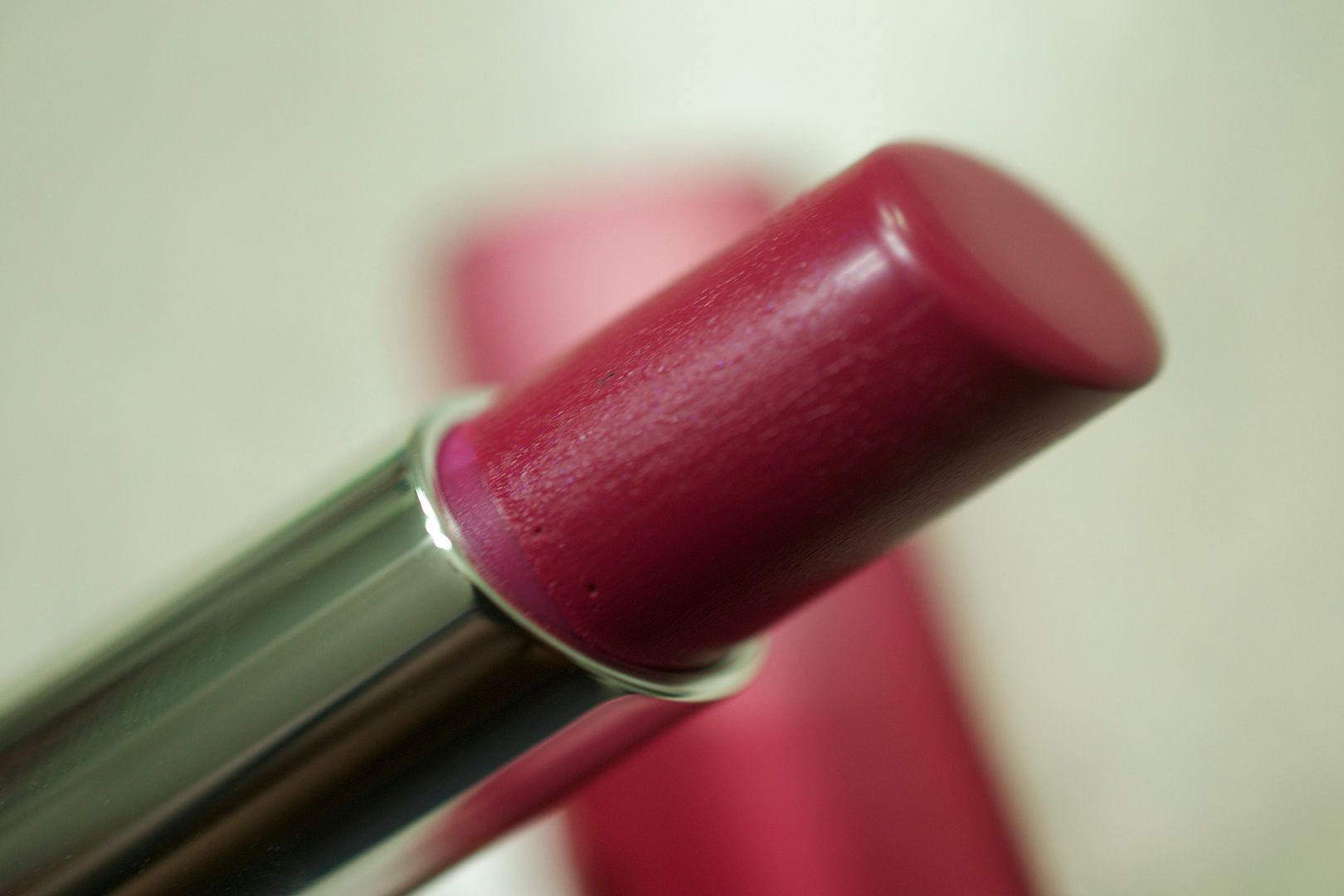 It's been forever and a day since a lip product has been captivating enough for me to shell out some pennies on it. WITHOUT coupons. That's practically a sin, yo. Purchasing anything without it being on sale is painful but this lippie was the band-aid. Seriously. Ole' Rev has won some serious cool points with […]
View Post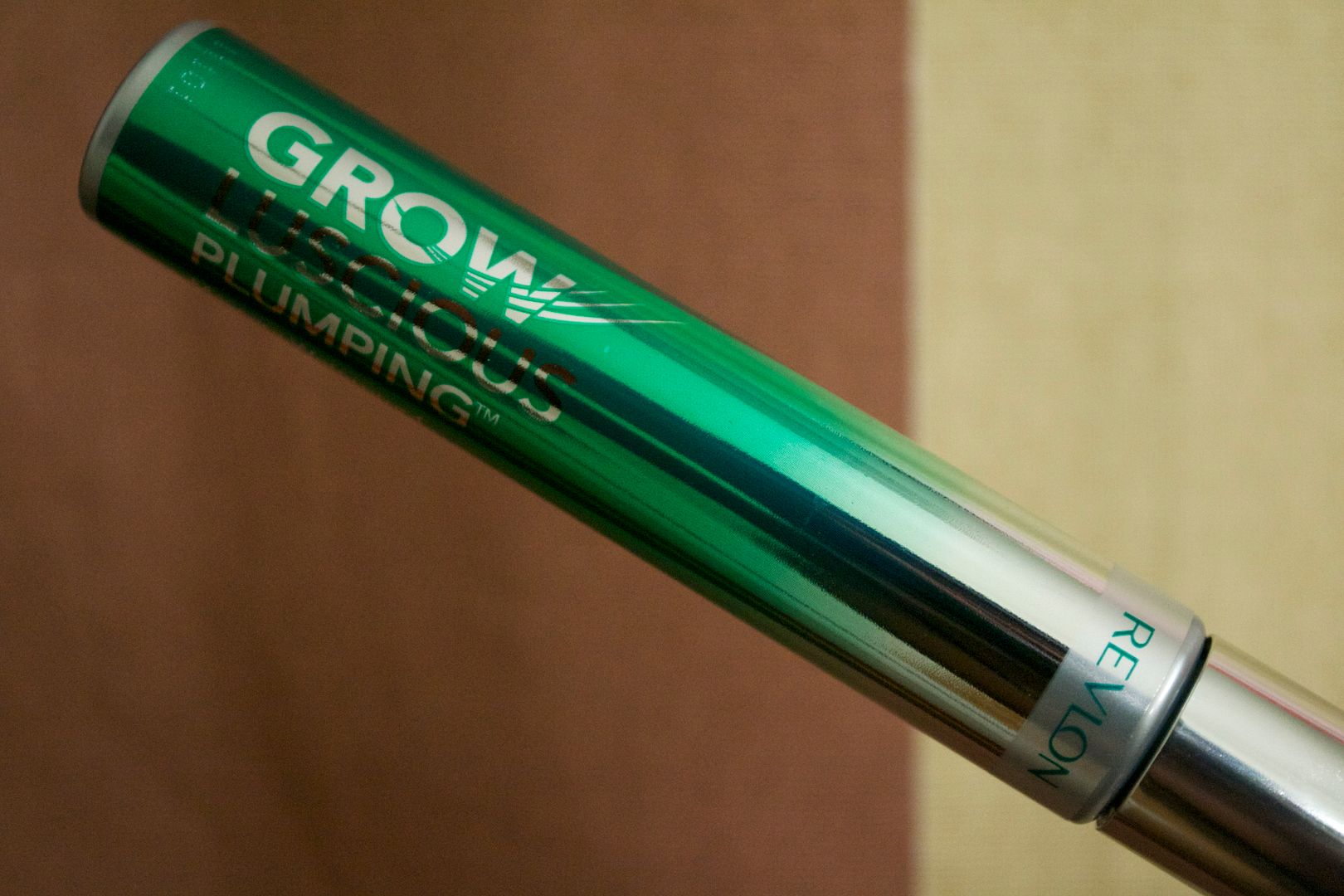 Looks as if Revlon is back with a new mascara! I've reviewed the original Grow Luscious mascara so let's see if Plumping can impress me.
View Post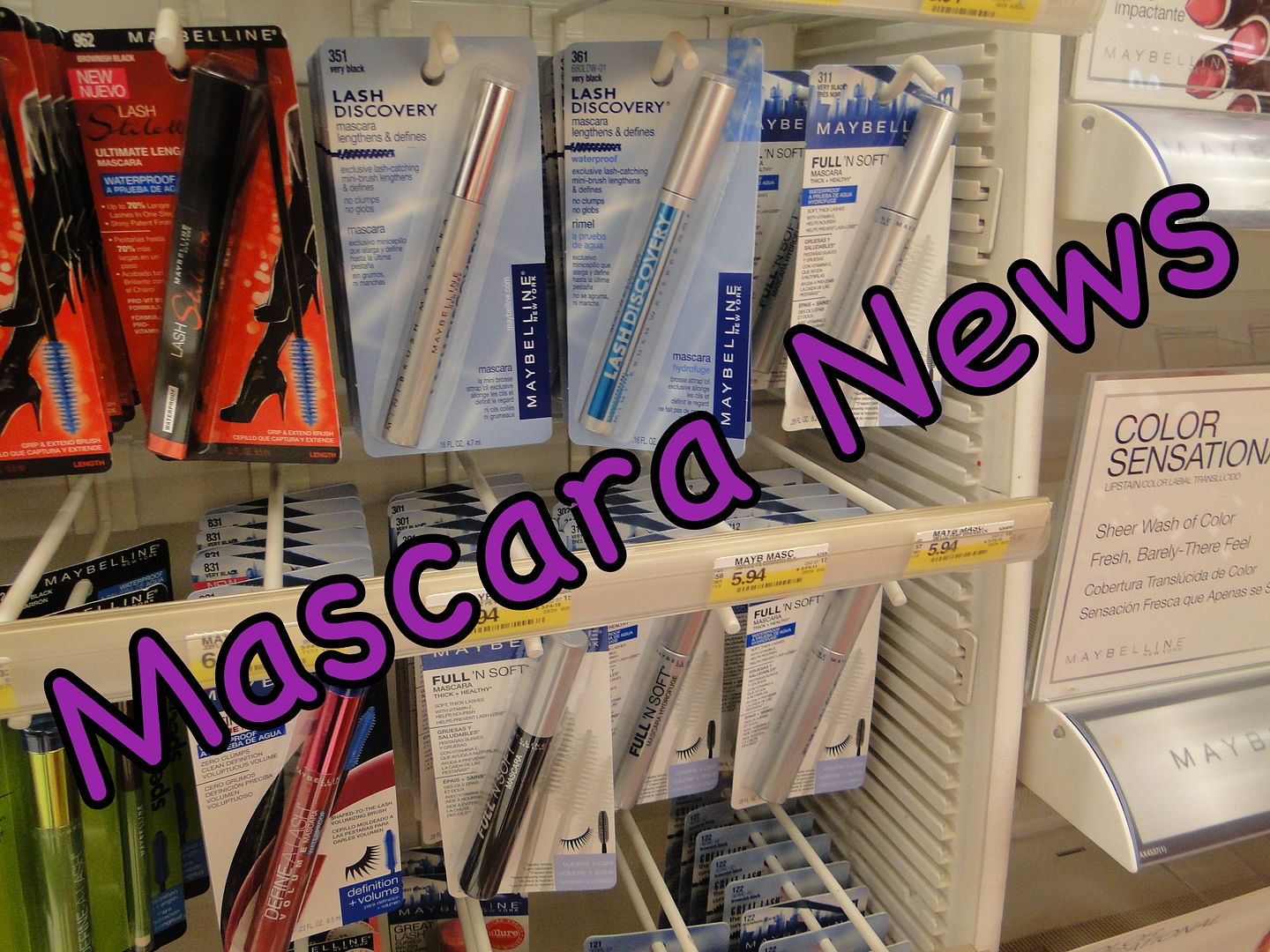 For this week's Mascara Monday, I decided to bring back the Mascara News series. There have been quite a few discoveries and who better to share them with than the Clumps of Mascara family. And as always, if you've got any news as it relates to mascara, please share with us!
View Post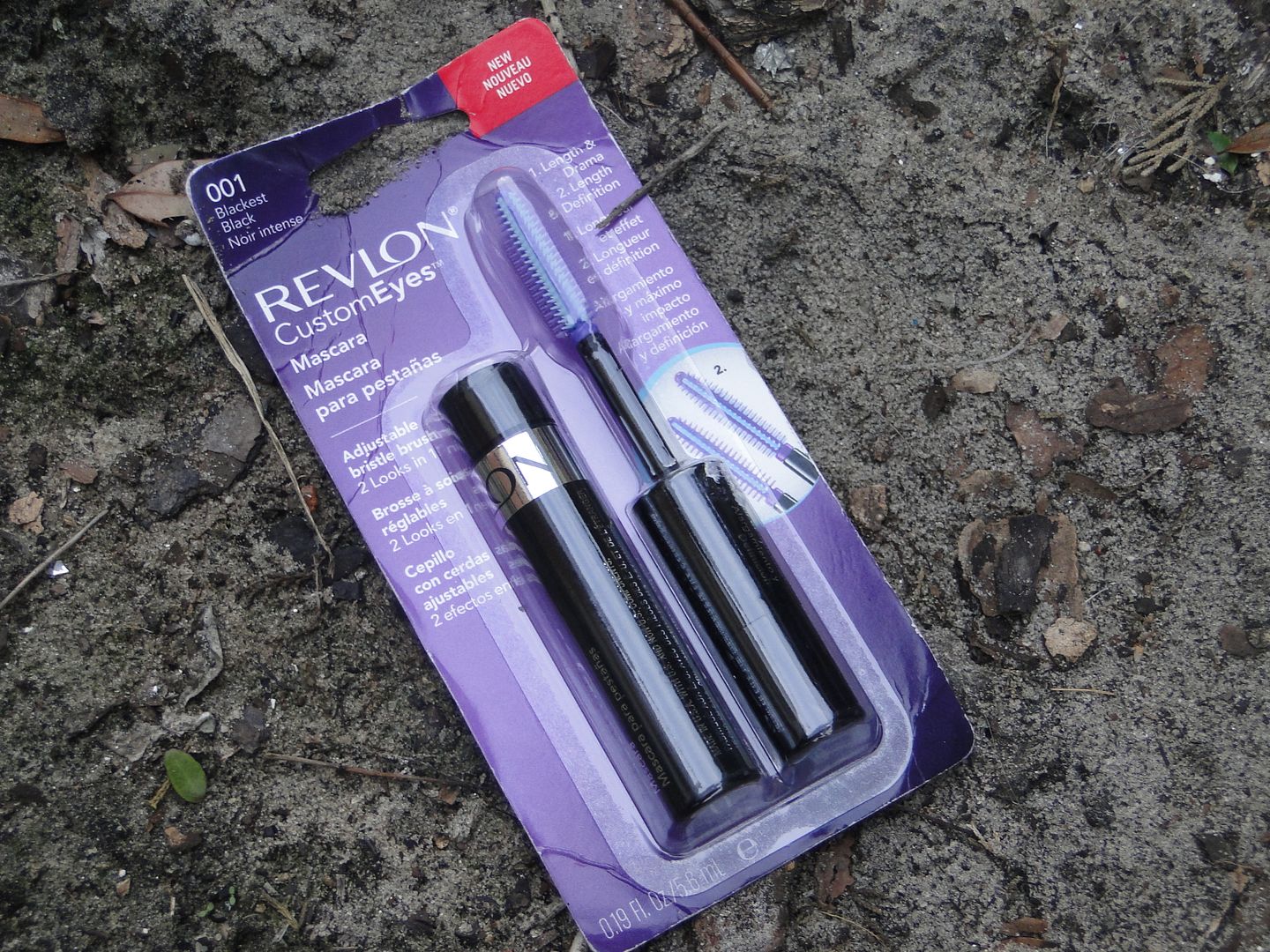 Every time I see a new mascara from Revlon, I get nervous. And it's because they have been a steady disappointment in the Mascara World. If it weren't for y'all requesting that I review them, I would have bid adieu to Revlon and their mascaras many moons ago. But alas, here we are. A new […]
View Post
Well well, my darlings. Look what we have here. Another Revlon mascara review. After being highly disappointed with the Double Twist mascara, my hopes weren't so high for Grow Luscious. Did Revlon win me back or are they still on my naughty list? Revlon Grow Luscious by Fabulash Price: 4 out of 5($9.99 from […]
View Post
Welcome to another post of Amor de Lacquer….the series all about nail polish and nail care! Send me your requests, suggestions and ideas to Brittany@ClumpsOfMascara.com. I had the opportunity to test drive Revlon's Runway glue-on nails. I haven't worn a pair of fake nails since early middle school. My Mom was sooo against me wearing […]
View Post
It's Monday again! Which means it is time for another mascara review. Are yall sick of these yet? For some reason I don't get tired reviewing them. Ain't that somethin'? Continue reading to see what I thought about Revlon's newest mascara. Revlon DoubleTwist mascara Price: 4 out of 5 (I got this for $8.99 at […]
View Post
Welcome to another post of Amor de Lacquer….the series all about nail polish and nail care! Send me your requests, suggestions and ideas to Brittany@ClumpsOfMascara.com. I got an email from a reader who was annoyed with finding the same boring purple shades of polish. I don't know what it is about purple polishes but they […]
View Post