Tag: "Rimmel"
Once upon a time and many many moons ago, I fell in love with Rimmel's Lash Acceleraor. I mean, I was head over heels in love with that mascara. For at least 6 months, every time someone asked me what my favorite mascara was I would blurt out "Rimmel Lash Accelerator!" with full fervor and […]
View Post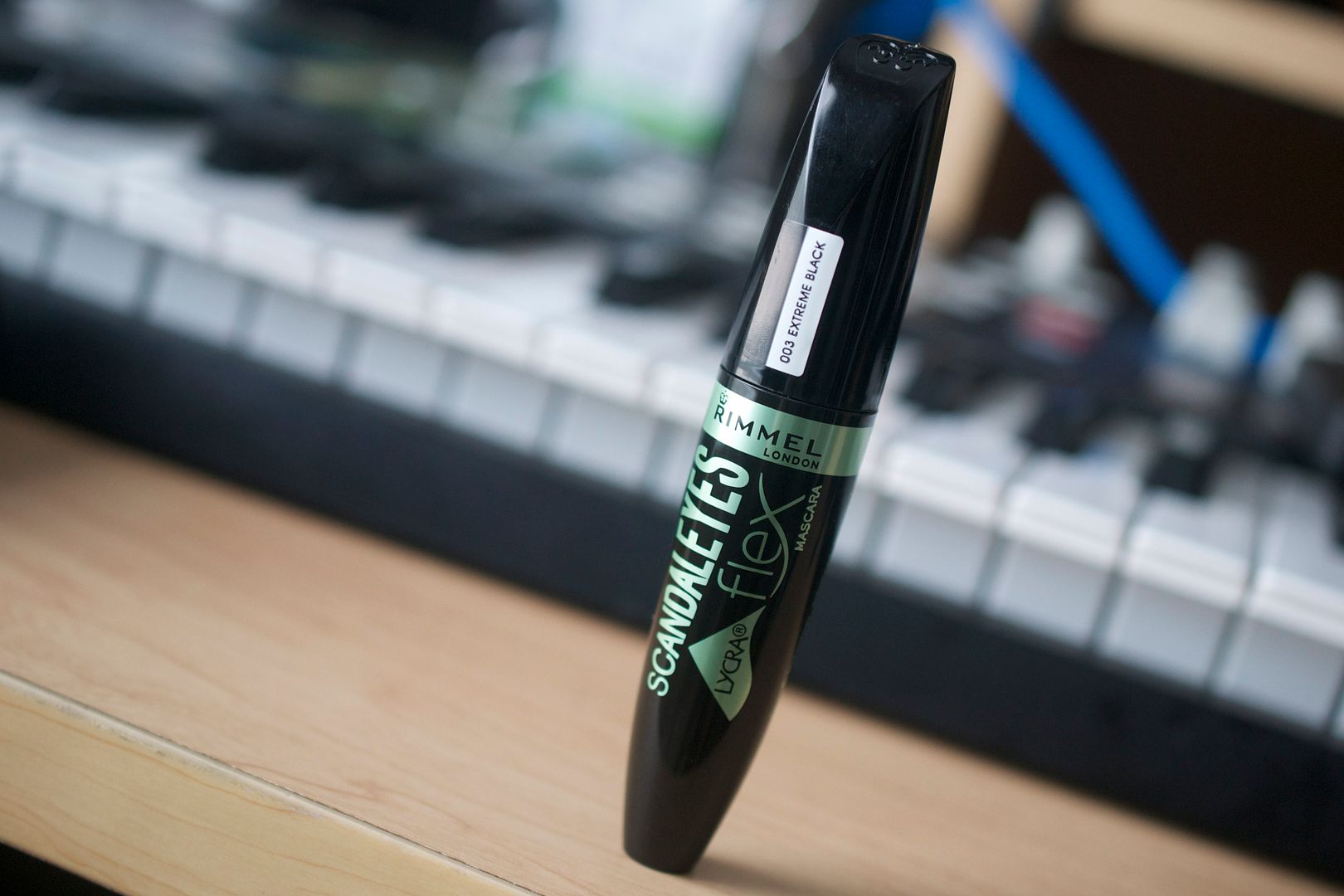 Looks like Rimmel is still on the ScandalEyes tip. I can dig it! After all, if Maybelline can keep pumpin' the Falsies gig, Rimmel can run their ScandalEyes into the ground. Hehe! I'll be honest – I wasn't excited about reviewing this mascara. The wand is against everything I stand for. It's big, plush and […]
View Post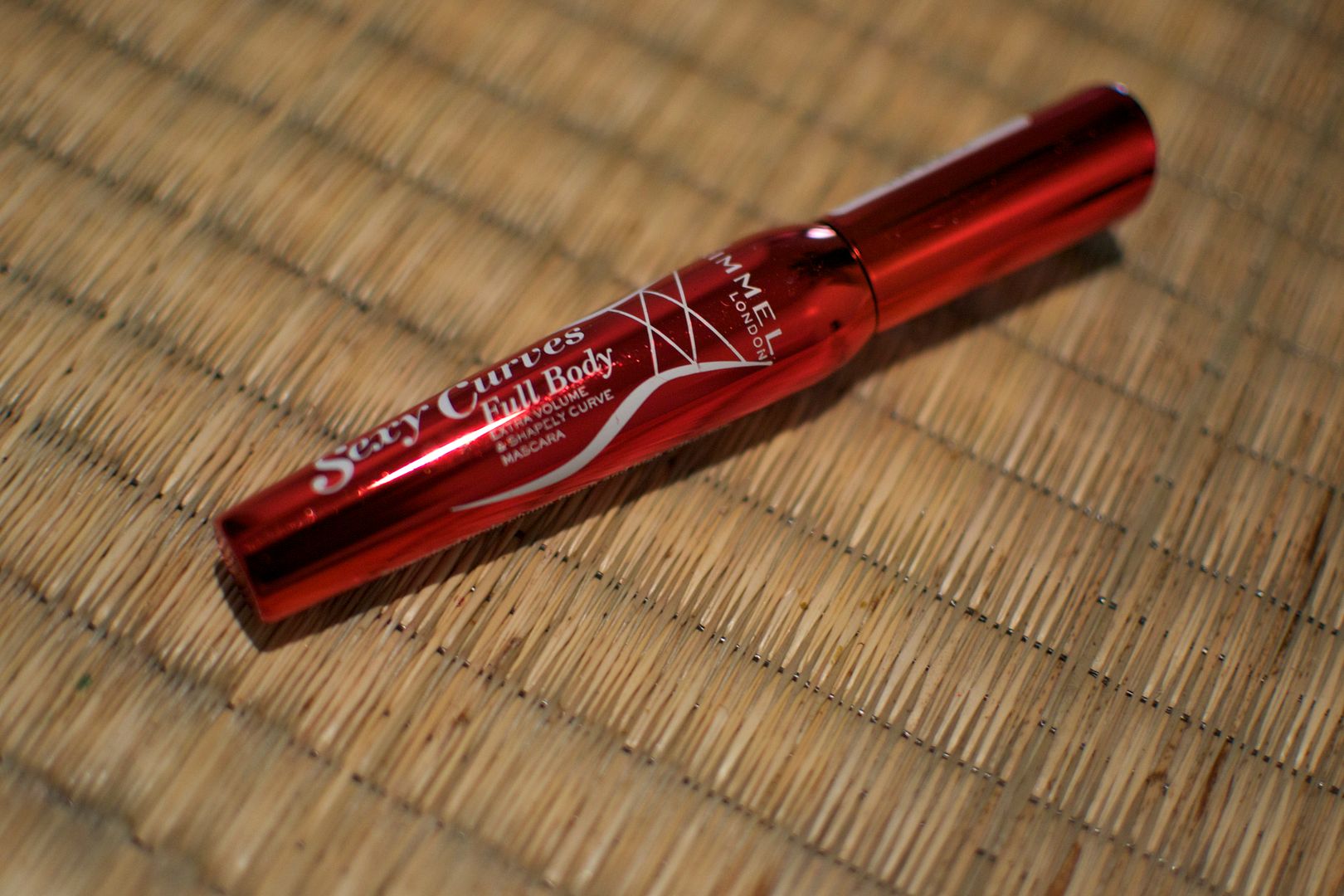 Okay, so it's not Rimmel's fault but their mascaras are starting to run in together for me. I am having a hard time setting them apart. I guess that's a good thing because that means they have A LOT to choose from but for a beauty editor, me head gets all kinds of confused. I […]
View Post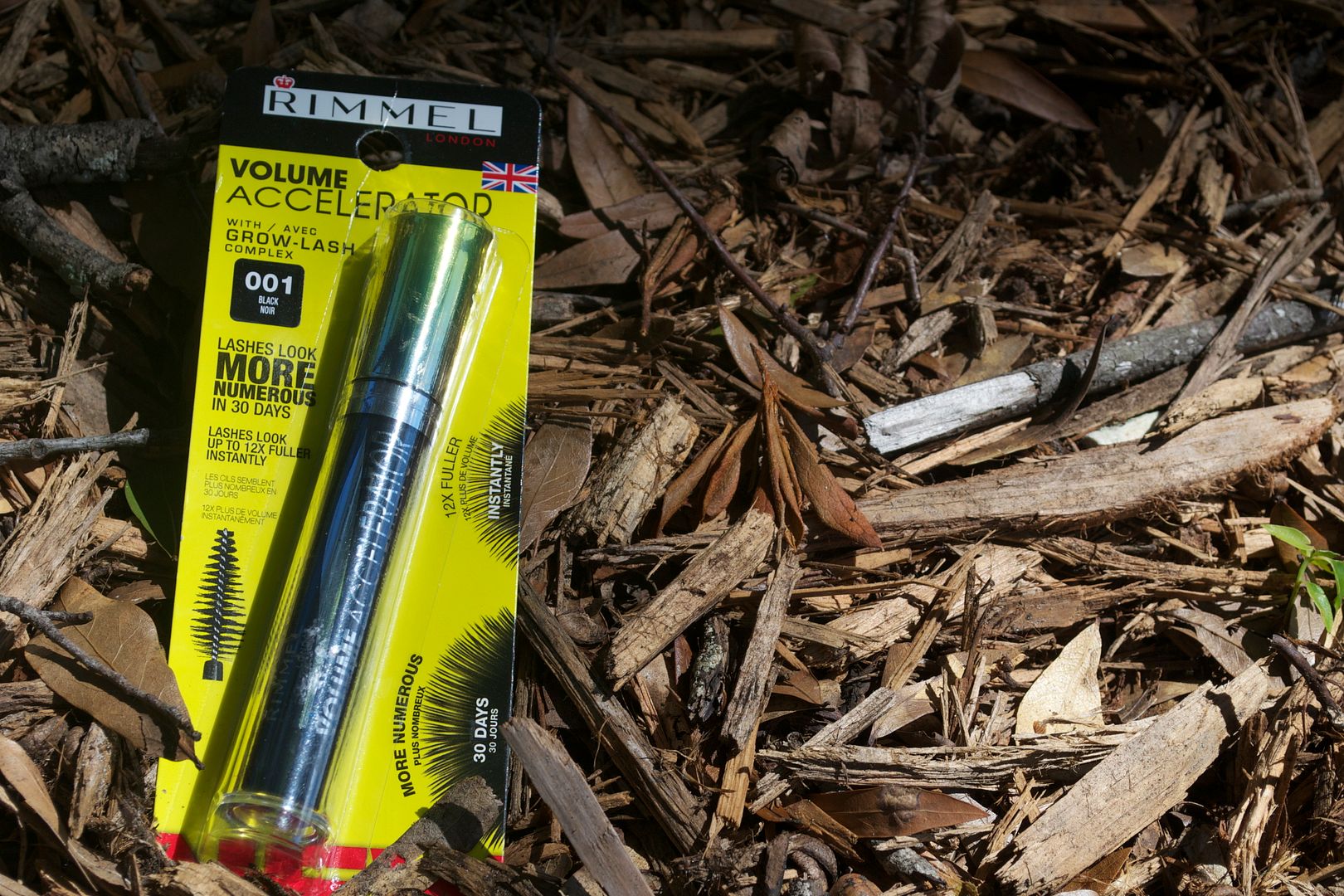 Anything that starts with Rimmel and ends in Accelerator gets me just a liiiittle excited. Remember Rimmel Lash Accelerator? That mascara not only held a special place in my heart because it was my 100th review but also because, um…it was an amazing mascara. And I do mean amazing! I loved it so much that […]
View Post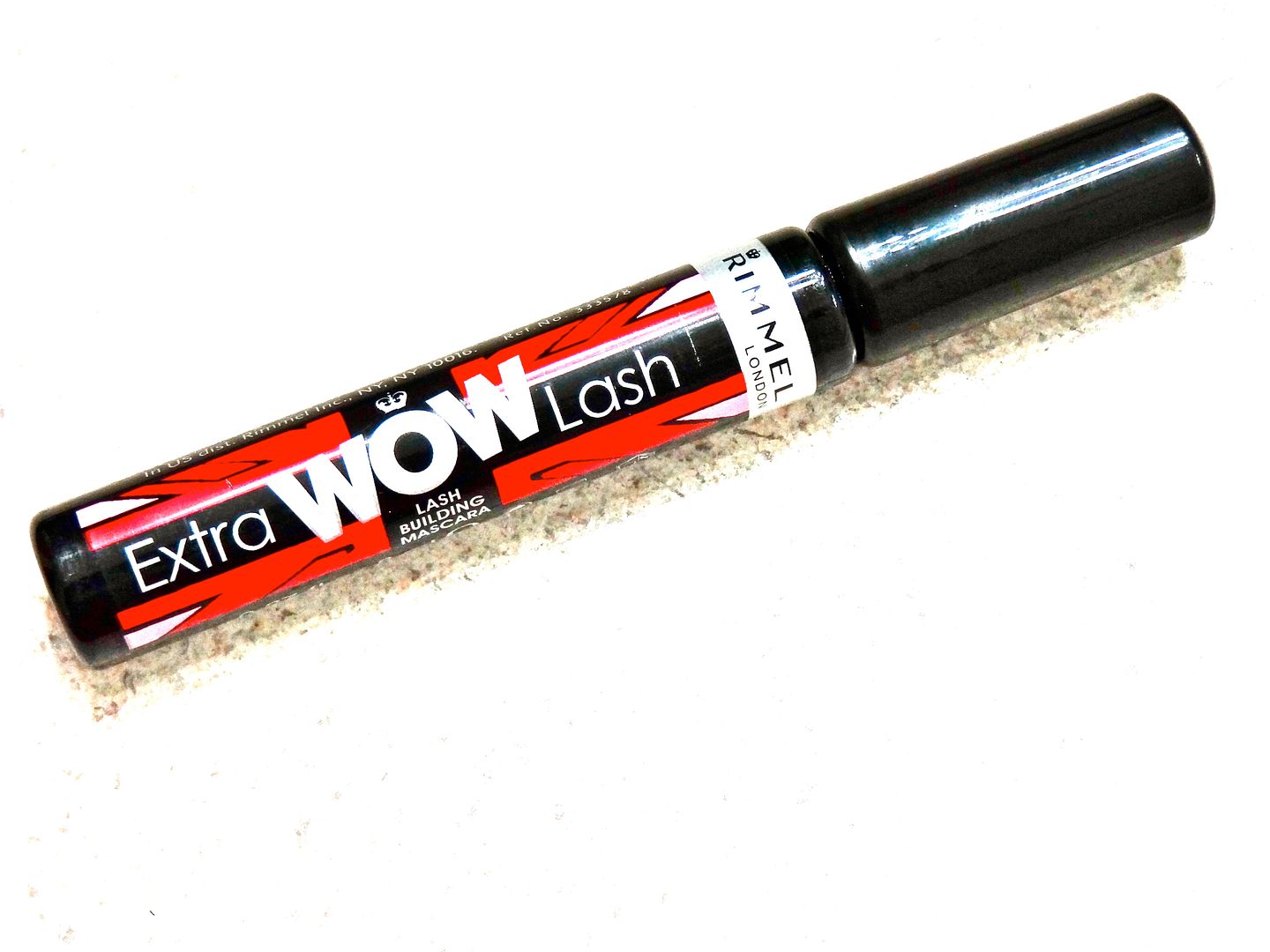 Well 'ello there, Rimmel. It's been quite a while since I've reviewed a mascara from you. I've got to keep my eyes on this brand. They always seem to launch mascaras without my knowing. Let's see how this one fared. Price: $7.99 at Walgreens…or any drugstore. Packaging (brush wand): 3 out of 5 Overall: 5 […]
View Post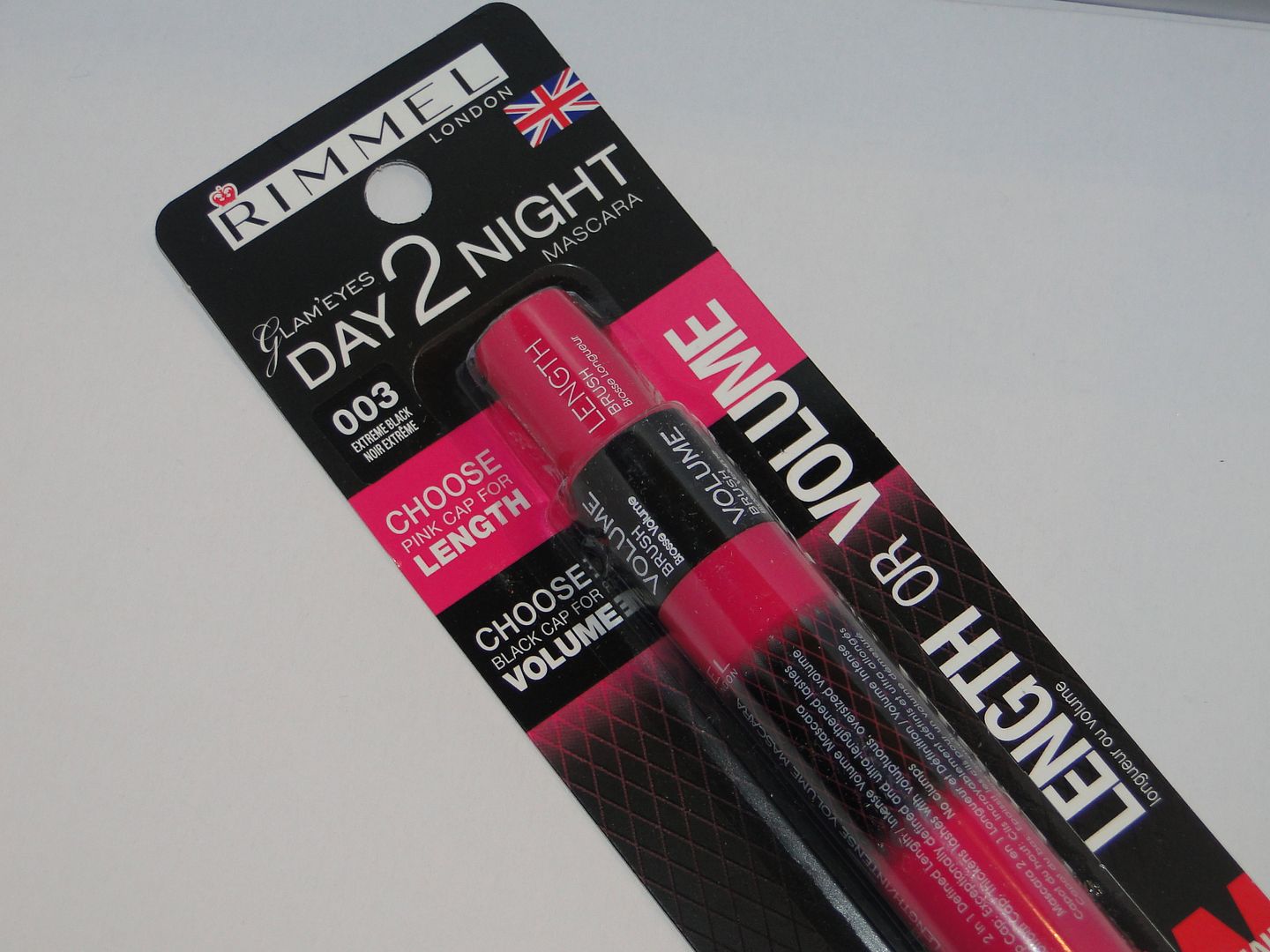 I've had my eyes (haha, literally) on this mascara for quite some time. And considering Rimmel is one of my favorite mascara brands, I just knew it wouldn't let me down. Did it?
View Post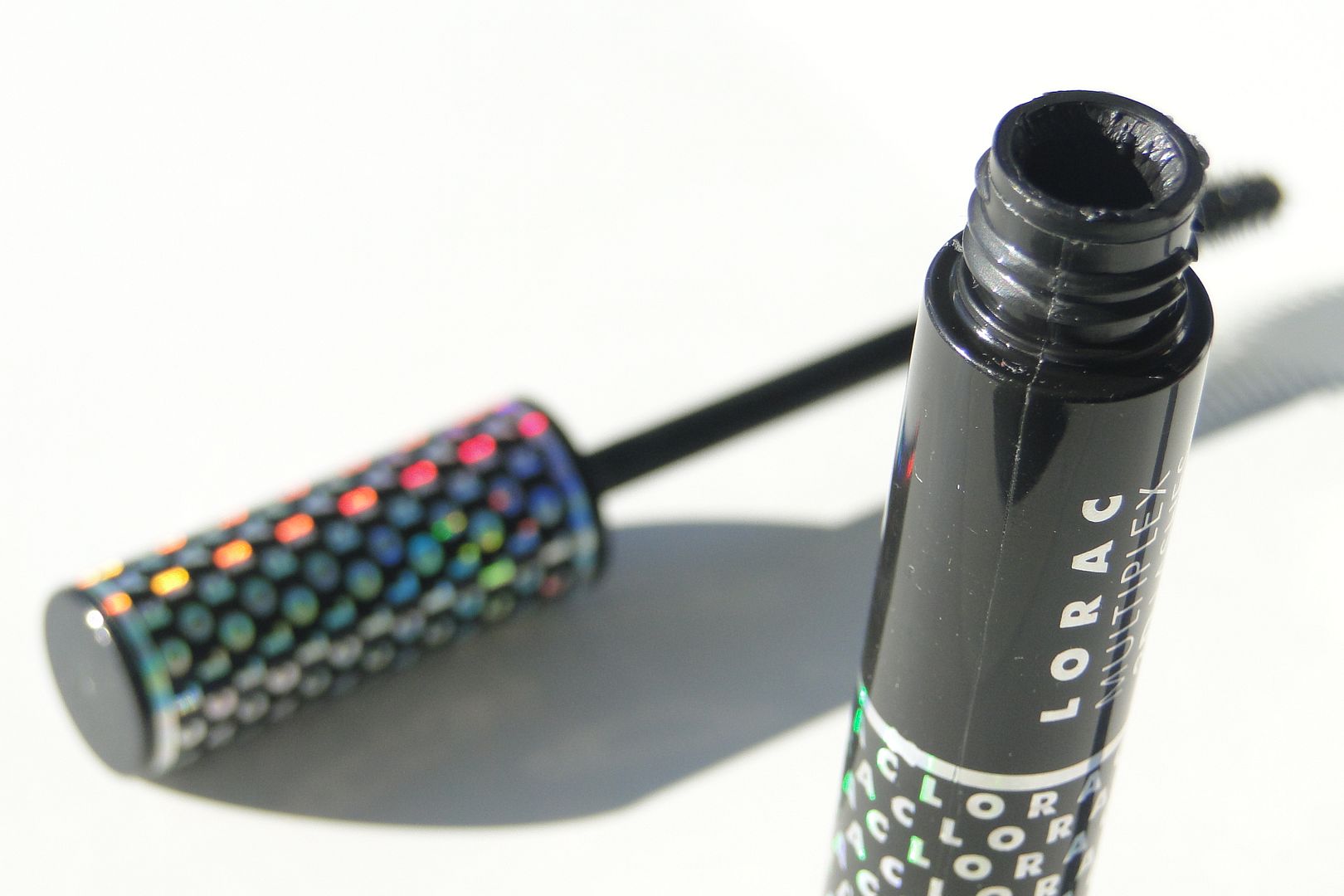 Yeah, I know. 4 is such a random number but you know what? Mascaras just haven't really been impressing me lately. Some have been good but I haven't come across any that REALLY rock. And so instead of reviewing one this week, we'll just check out some of the few that I've absolutely loved. #1 […]
View Post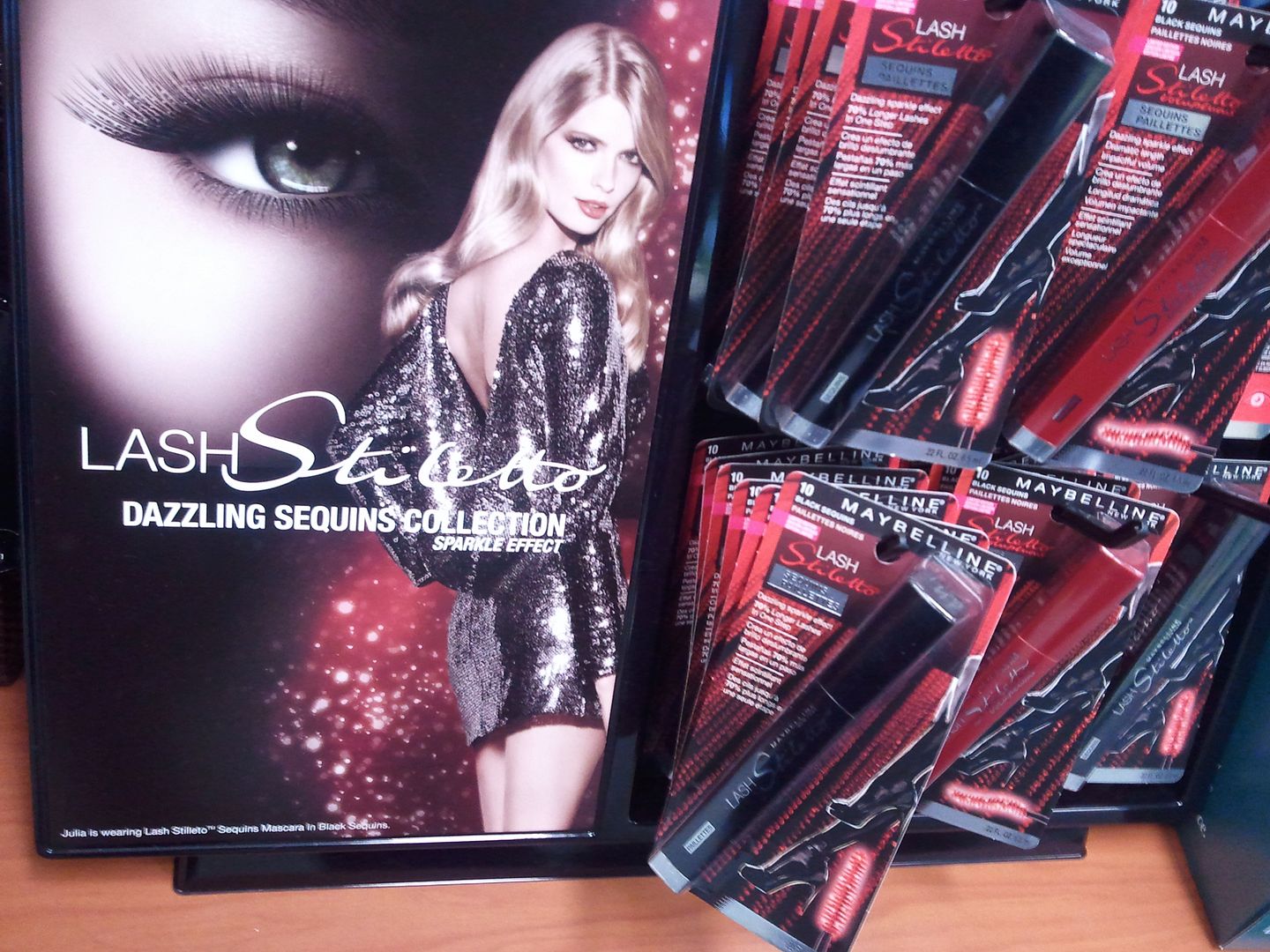 Sooo, I was boppin' around in CVS the other day and saw a mess load of new mascaras. Looks like Maybelline Lash Stiletto has another sibling to add to the bunch. Oh gosh. I'm not liking it already. Wanna guess why?
View Post