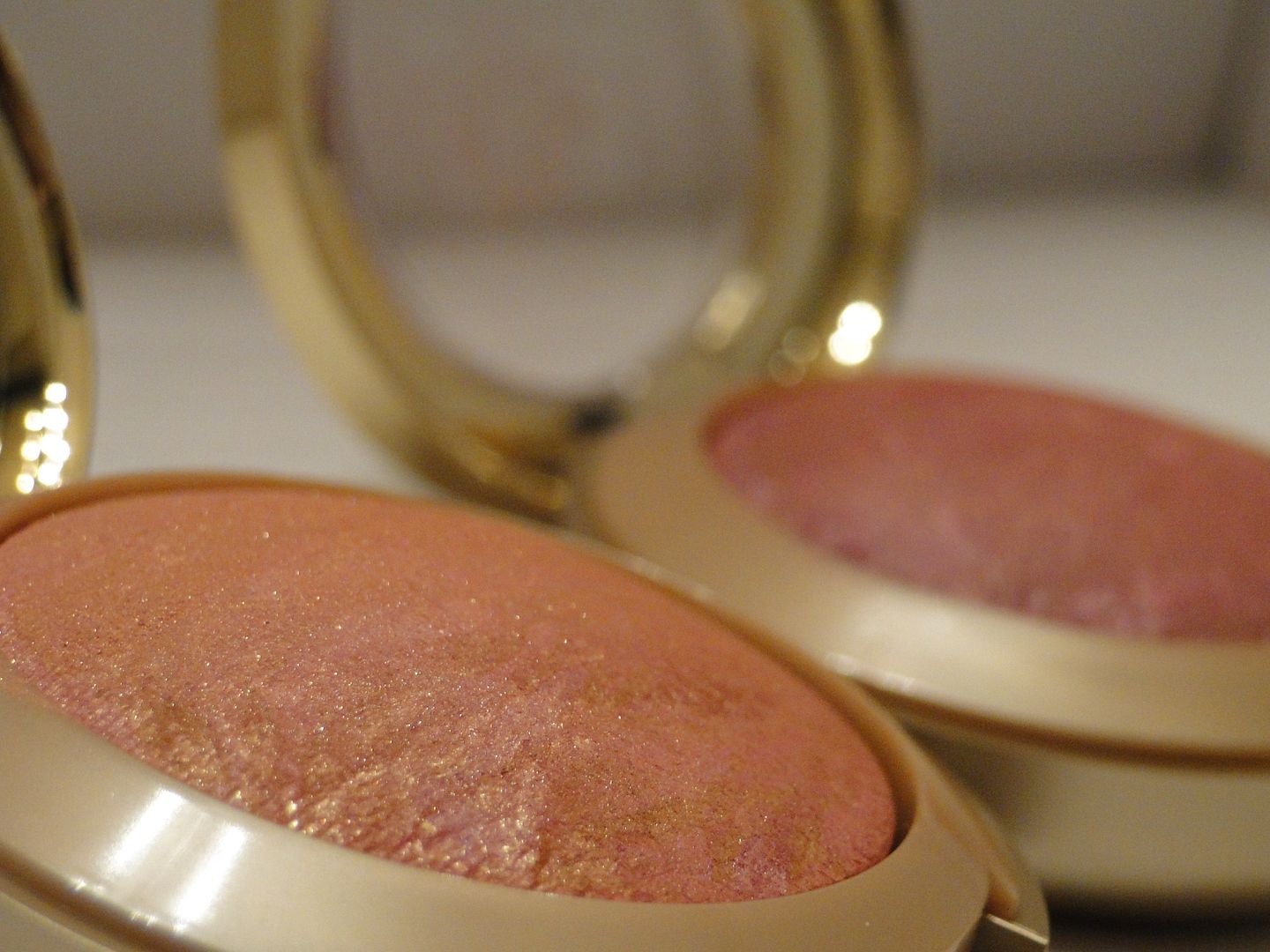 Once upon a time in a far away land, Clumps of Mascara used to post weekly sales and deals. It was a popular series. Buuuut, somewhere along the way, I got super busy and was unable to keep up with the best of the best as it relates to beauty coupons, deals and sales. Who better to help a gal out than a coupon blogger? Shana from Frugal Files will be shooting me deals from CVS, Rite-Aid and Walgreens EVERY week. In the coming weeks, I will be including sales, deals and giveaways from Sephora, Ulta, Sally Beauty Supply, drugstore.com and coupons.com.
Keep in mind that there is an art to couponing. If you are serious about it, be sure that you understand the lingo and policies. And since I'm still a budding couponer myself, our resident Coupon gal, Shana is just a click away to help.
Get your list ready. Later this week on the Clump Facebook page, I'll reveal details about my budding hobby–couponing. In the meantime, let me know what you plan on pickin' it up.
This Week's Sales at Walgreens

Maybelline Foundation, Concealer, Powder, Blush, or Lip Cosmetics are 40% off
L'Oreal Cosmetics are Buy 1 get 1 50% off§$2/1
L'Oreal Paris face products 5/1/2011 RP Insert
Garnier Skin Care products are Buy 1 Get 1 50% off
Clearasil Skin Care products are 25% off§$1/1 Clearasil Product 3/13/2011 SS Insert
Sally Hansen Nail Color (2/$10)