Tag: "schick"
This sponsored post is brought to you by Glam! Remember that time I told you I'd be reviewing the Schick® Quattro for Women® TrimStyle®? Well, I'm baaaack. I've had my eyes on this razor for years and I can't believe I'm just now reviewing it. I'm not going to be hitting the beach and pools as […]
View Post
This sponsored post is brought to you by Glam! I am clearly on a Schick kick (haha, that rhymed) because this makes my second post in a week about their razors. Schick® Quattro for Women TrimStyle® and I will be hanging out in a few weeks but for now I just had to let you […]
View Post
Welp. I've been shaving my legs. It's a big deal for me. Let's get something straight…I'm not one of those women who have to have a hairless body. I'm a mammal. Hair grows and I refuse to spend my precious hours trying to get rid of it. A little leg hair ain't never hurt nobody. […]
View Post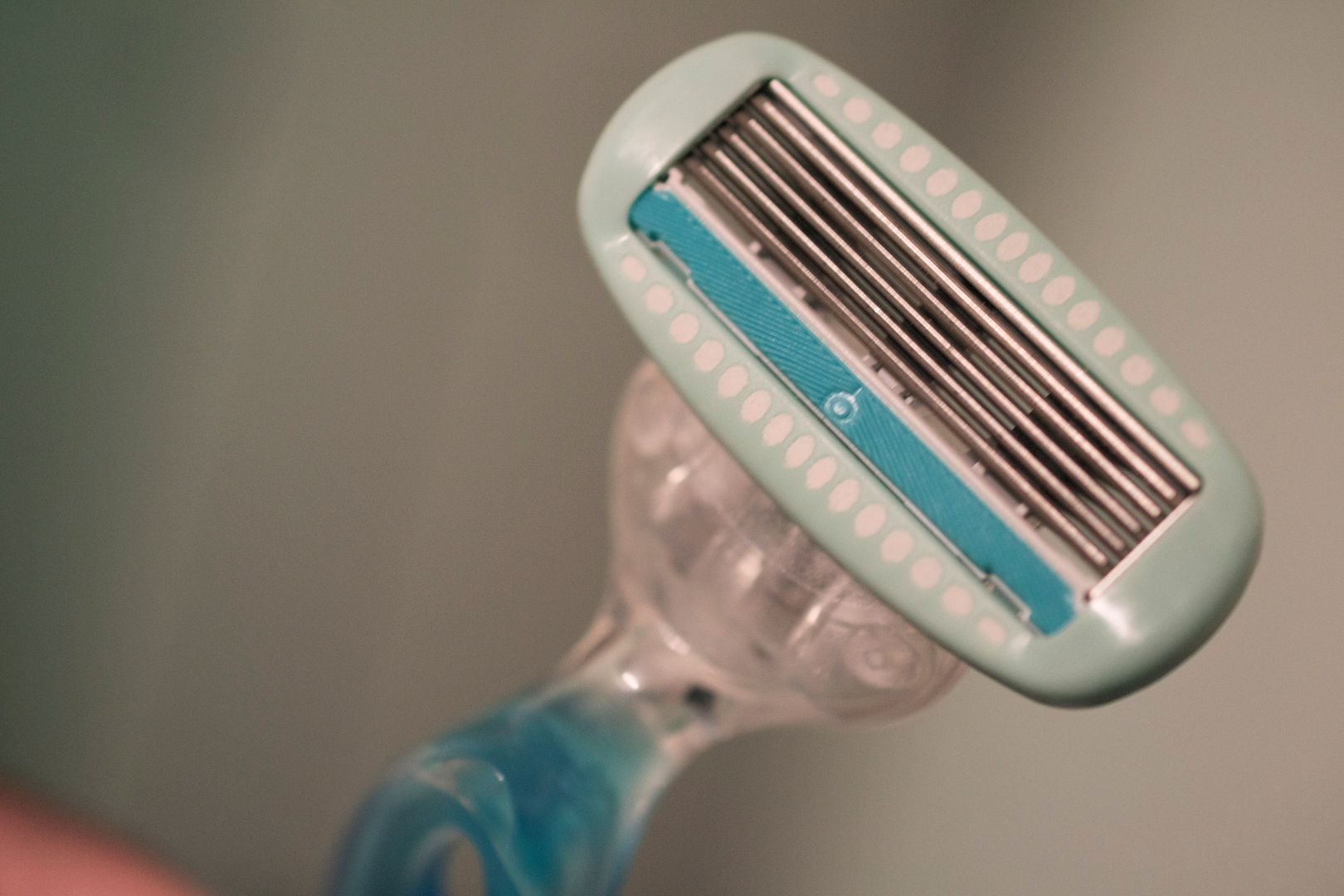 A new razor has hit town, y'all. And it's a big deal. Laugh if you want, but if you're like me and endure an insane amount of razor nicks from dealing with crappy razors, you know finding a GOOD razor is a serious, mega and colossal deal. Shick is bringing us their new Hydro Silk […]
View Post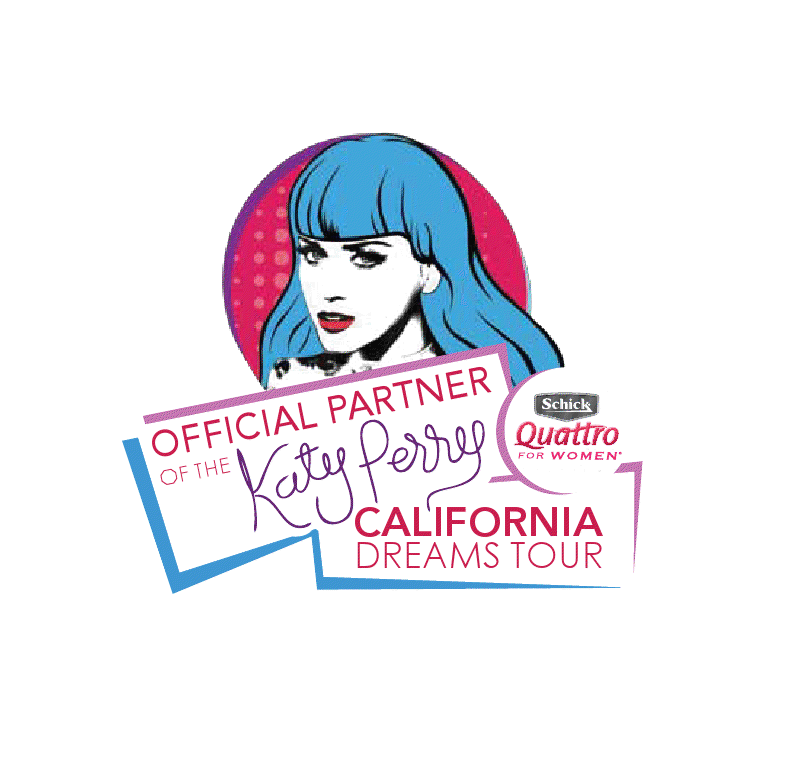 To kick off our 4th year anniversary celebration, Clumps of Mascara has partnered with Schick to give TWO readers in the NYC and Ft. Lauderdale areas the opportunity to win a set of tickets to the Katy Perry concerts in Uniondale, NY and Ft. Lauderdale. Pretty cool, uh? Hit the jump to see how you can win.
View Post