Tag: "Sephora"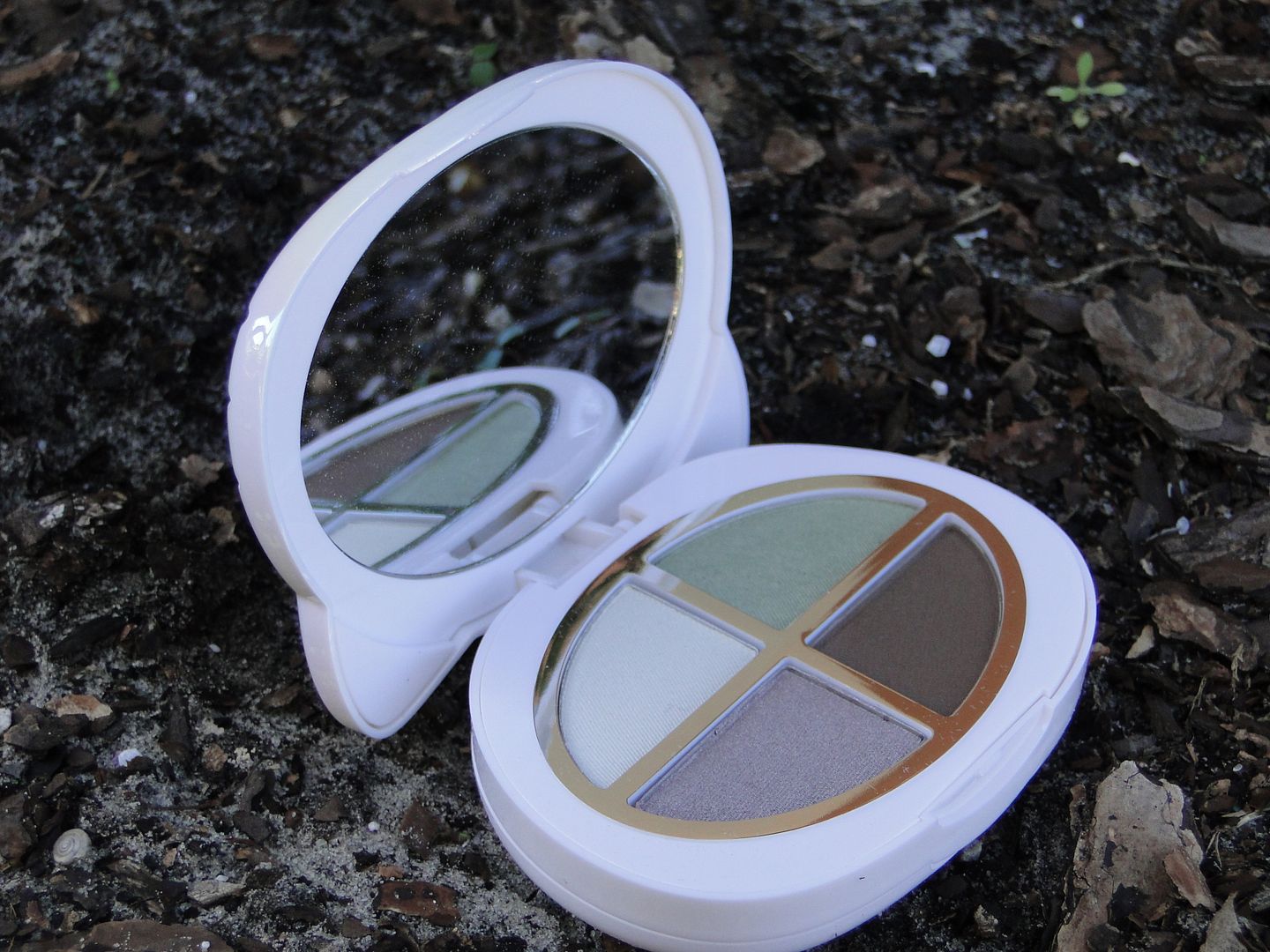 It's a Hello Kitty face of the day! For this look I used the Happy Fun Say Hello Palette. …and the Charmmy Kohl eyeliner kit. I've played around the the Hello Kitty Beauty eye shadows before and liked them but it was really the liners that surprised me. Like…a lot.
View Post
As if I'm not obsessed with this collection enough, check out what just landed in my inbox… Aw man. Looks like I'll be in Sephora AGAIN this weekend. Lately that place has been callin' my name somethin' serious. When I'm at work: "Brittaaaanyyy…" When I'm working out: "Brittanyyyy…." When I'm blogging: "Yo! Beeeee!" At least […]
View Post
Welcome to another post of Amor de Lacquer….the series all about nail polish and nail care! Send me your requests, suggestions and ideas to Brittany@ClumpsOfMascara.com. Of course I had to show the nail goodies from the Hello Kitty Beauty collection some love. Let's take a look at the nail stickers. Yep, you can squeal now.
View Post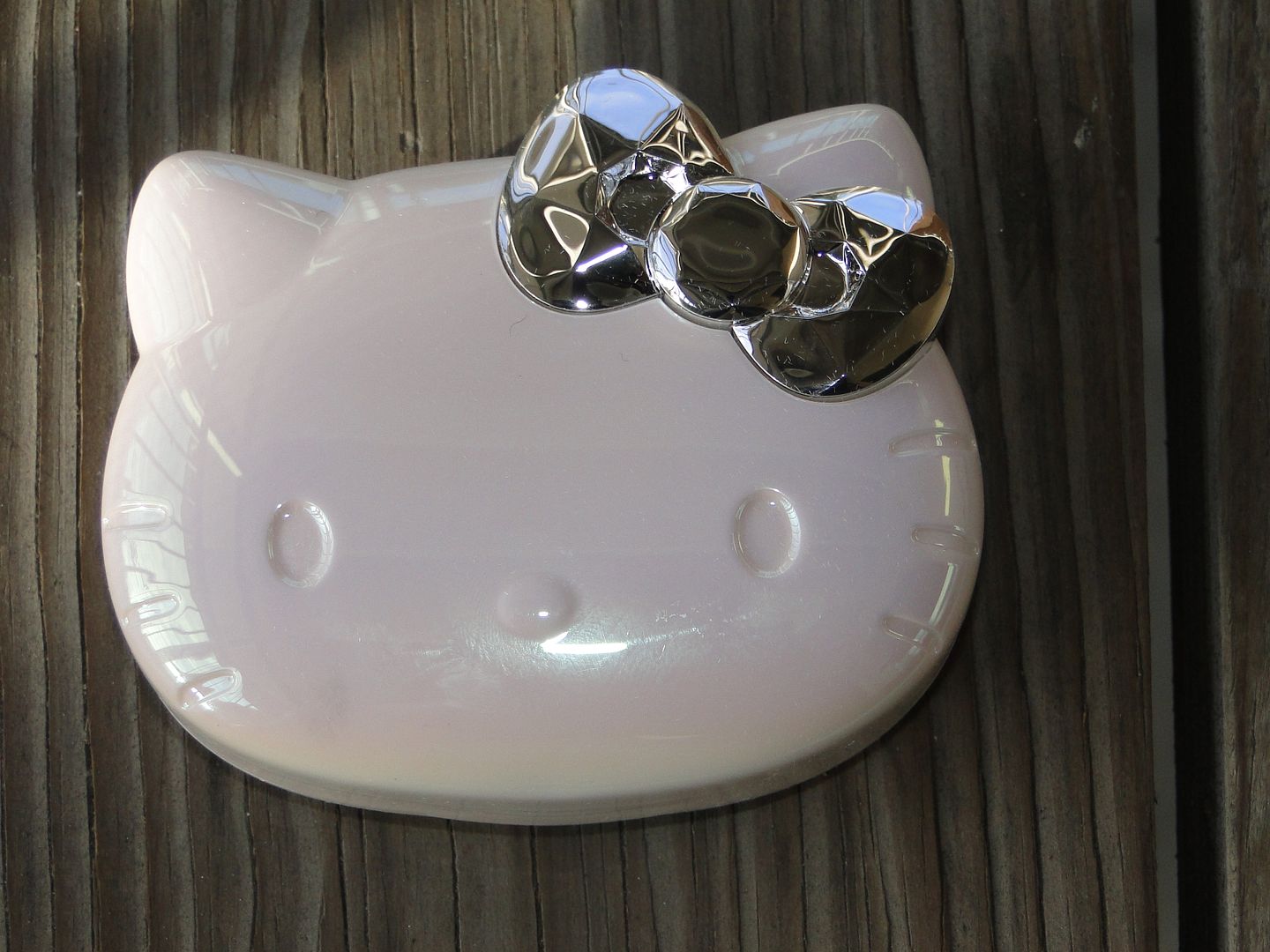 Y'all already know how much of a Hello Kitty fan. And I was practically doing cartwheels when I heard that Sephora was coming out with a Hello Kitty Beauty line. I managed to grab a few of the items during the VIB sale. First up…this super cute eye shadow palette. But are the shadows as […]
View Post
Ohmigoodness, I can't believe how little I have talked about Urban Decay here at Clumps of Mascara. What a tragedy considering that UD is one of my favorite brands. I mean, I SWEAR by their eyeliners. I did cartwheels when I first discovered the Primer Potion. And I wanted to marry the eye shadows when […]
View Post