Tag: "shaving"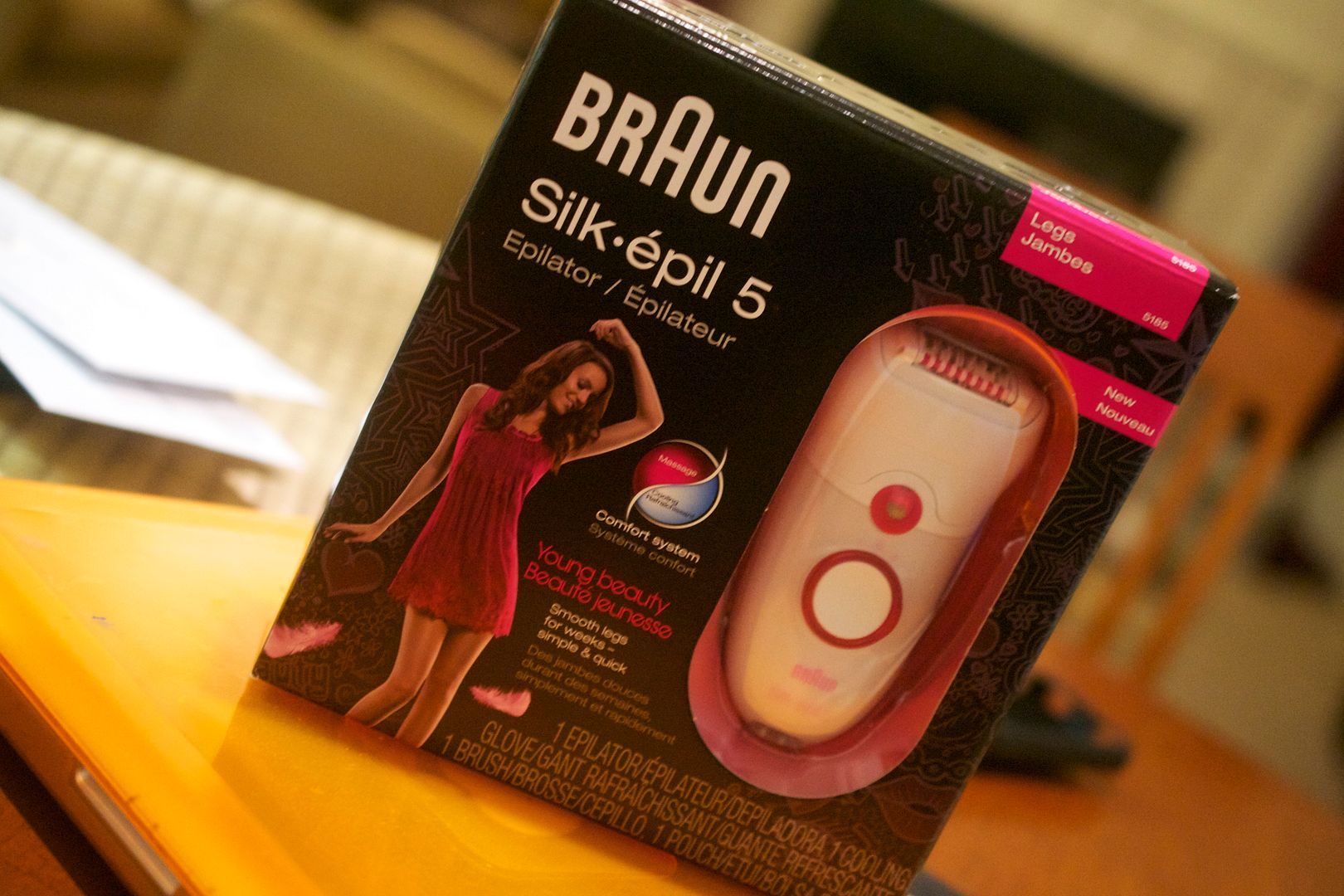 I'm keepin' it real up in this post. Then again, I pride myself on being that way in all of my posts. I mean, seriously…if I wanted to be all "proper" in the way that I wrote, I would have finished grad school, right? Hmph. So yeah. A few weeks ago, I was granted the […]
View Post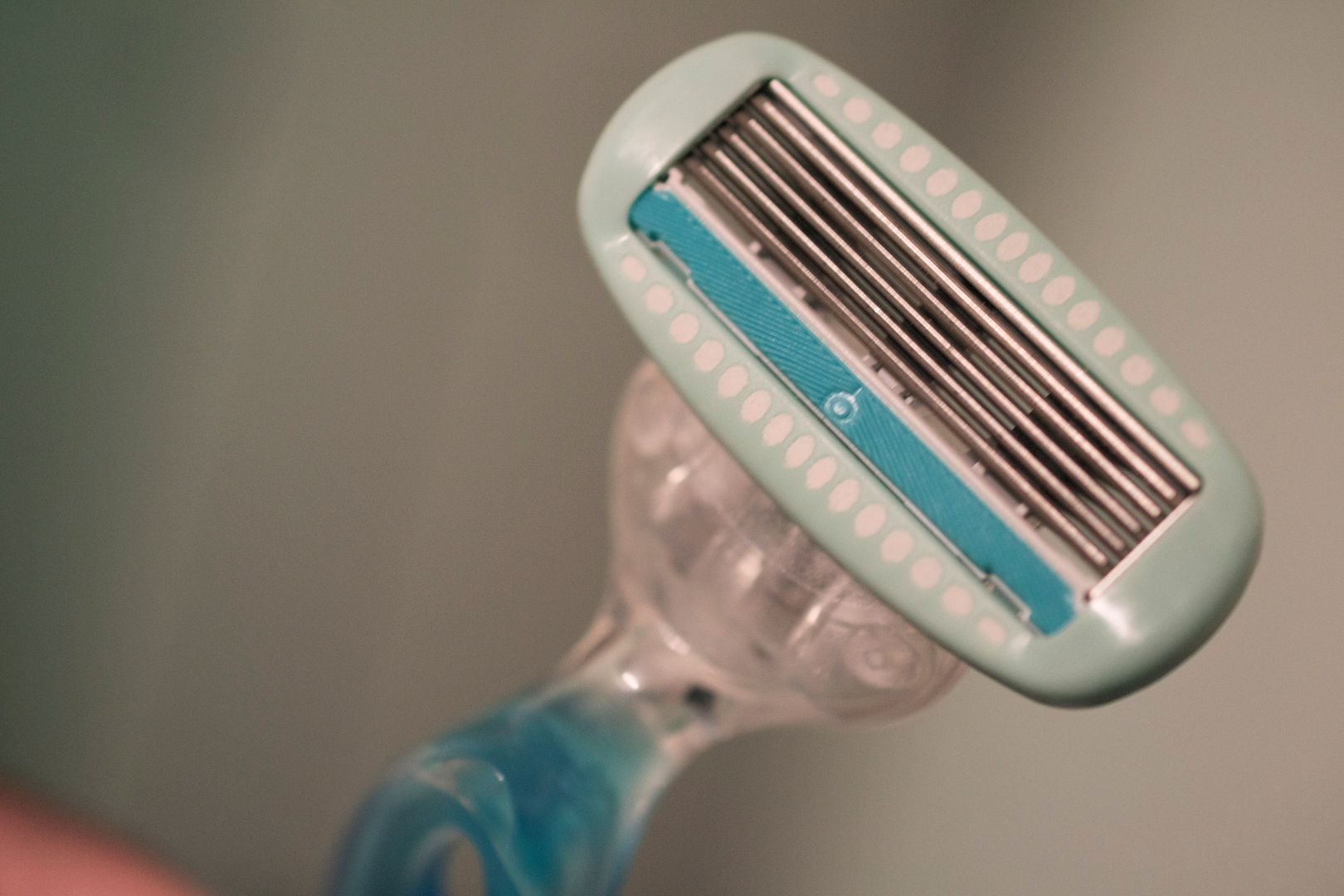 A new razor has hit town, y'all. And it's a big deal. Laugh if you want, but if you're like me and endure an insane amount of razor nicks from dealing with crappy razors, you know finding a GOOD razor is a serious, mega and colossal deal. Shick is bringing us their new Hydro Silk […]
View Post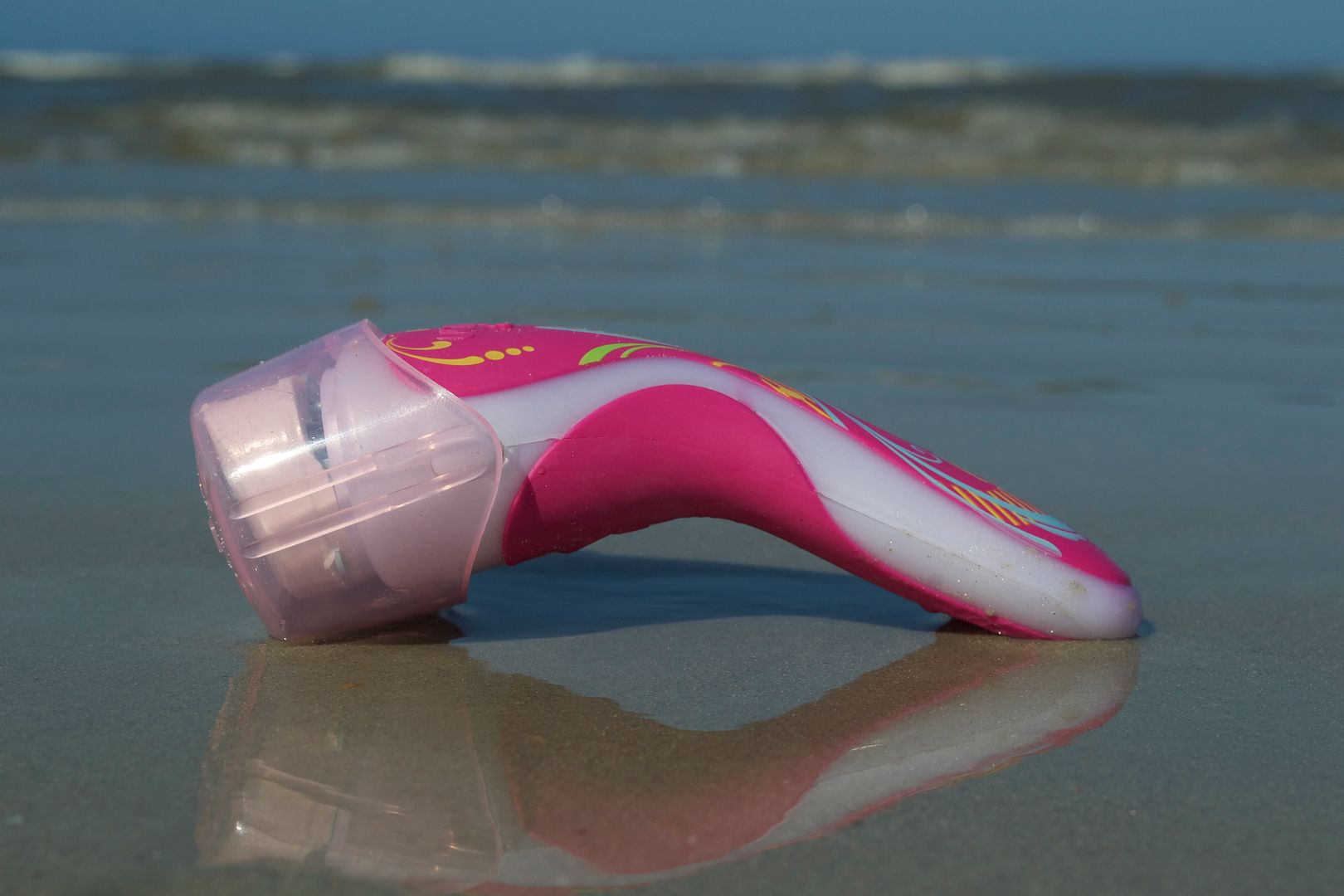 Okay, raise your hand if you're moderately hairy but still don't shave on a regular. Yeah. I'm that girl. I've never been obsessed with shaving every day. Quite frankly, I find it to be too much of a hassle and too time consuming. But check this out… Ta da!! It's Schick's Intuition! I know it's […]
View Post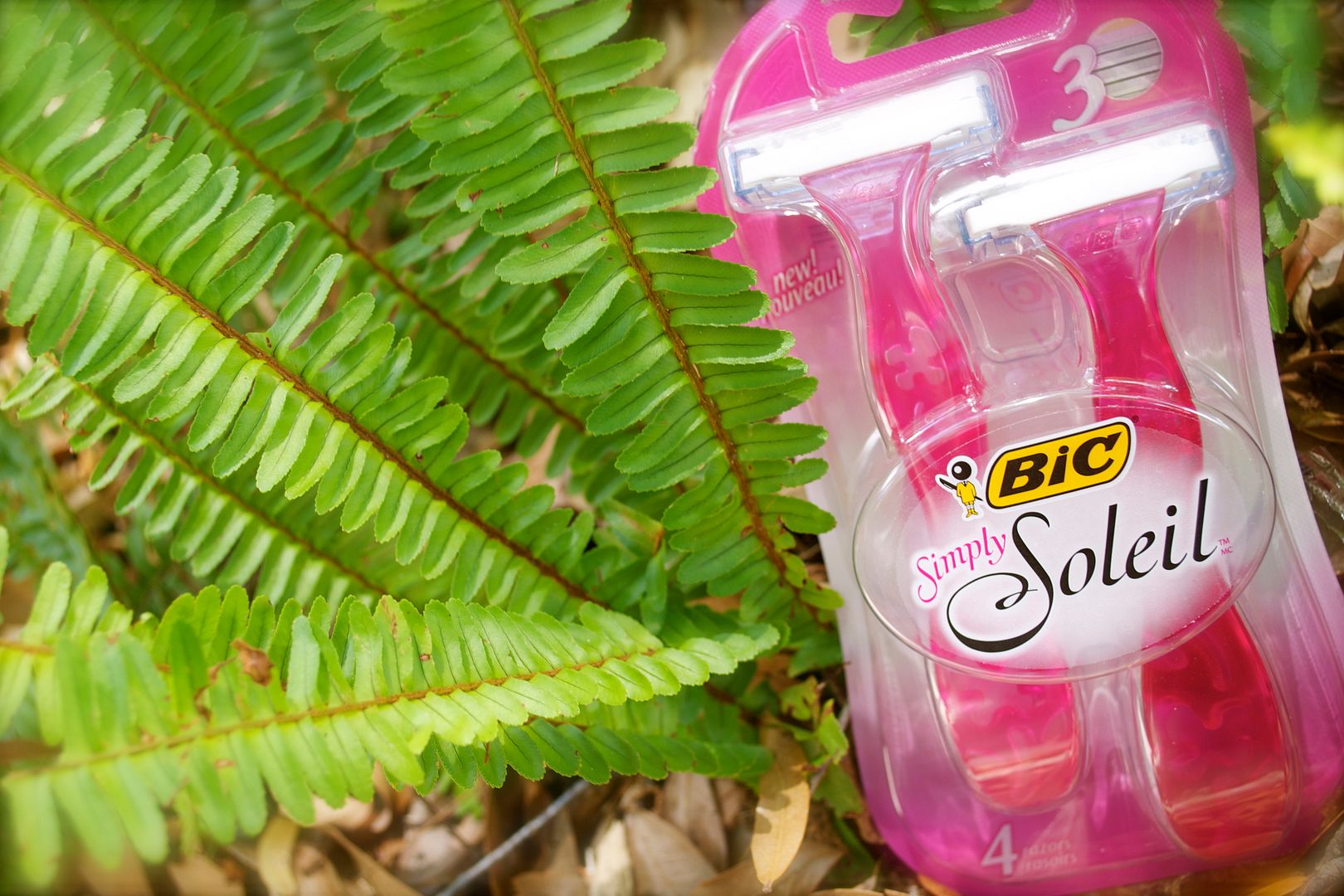 When it comes to razors, I don't have to spend a pretty penny on 'em to get the job. Hence why I love BIC's Simply Soleil razors. Aaaaaand the best thing about these kids as that they are so affordable, that I won't trip if I've accidentally forgotten them a hotel or friend's house. Holla!
View Post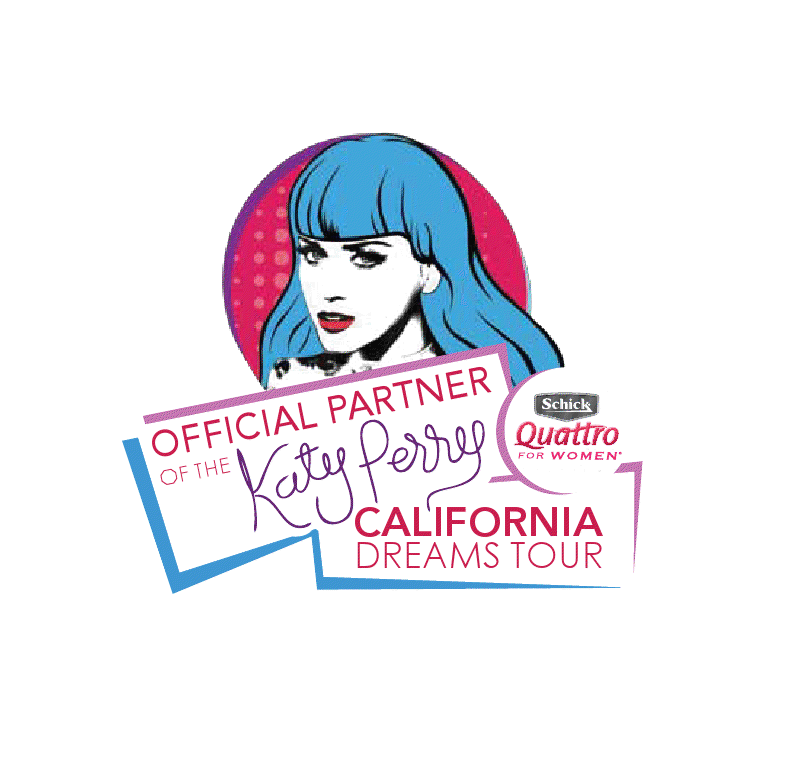 To kick off our 4th year anniversary celebration, Clumps of Mascara has partnered with Schick to give TWO readers in the NYC and Ft. Lauderdale areas the opportunity to win a set of tickets to the Katy Perry concerts in Uniondale, NY and Ft. Lauderdale. Pretty cool, uh? Hit the jump to see how you can win.
View Post
Hey summer mamas! Have you had enough of the beach yet? What do you mean you haven't gone because of your hairy legs? Giiirl, you better it together. As a Floridian, I pretty much need to ALWAYS have my legs ready to go at any given moment. And I need a darn good razor that […]
View Post