Tag: "Shea Moisture"
Man. My skin is getting worse and worse. Total TMI? I think not. Y'all know I love sharing the inside happenings of my unappealing skin issues. From my acne, eczema and hyperpigmentation, you gals (and guys) have been there for me. That's why I love the Clumps family. You guys get it. My real life […]
View Post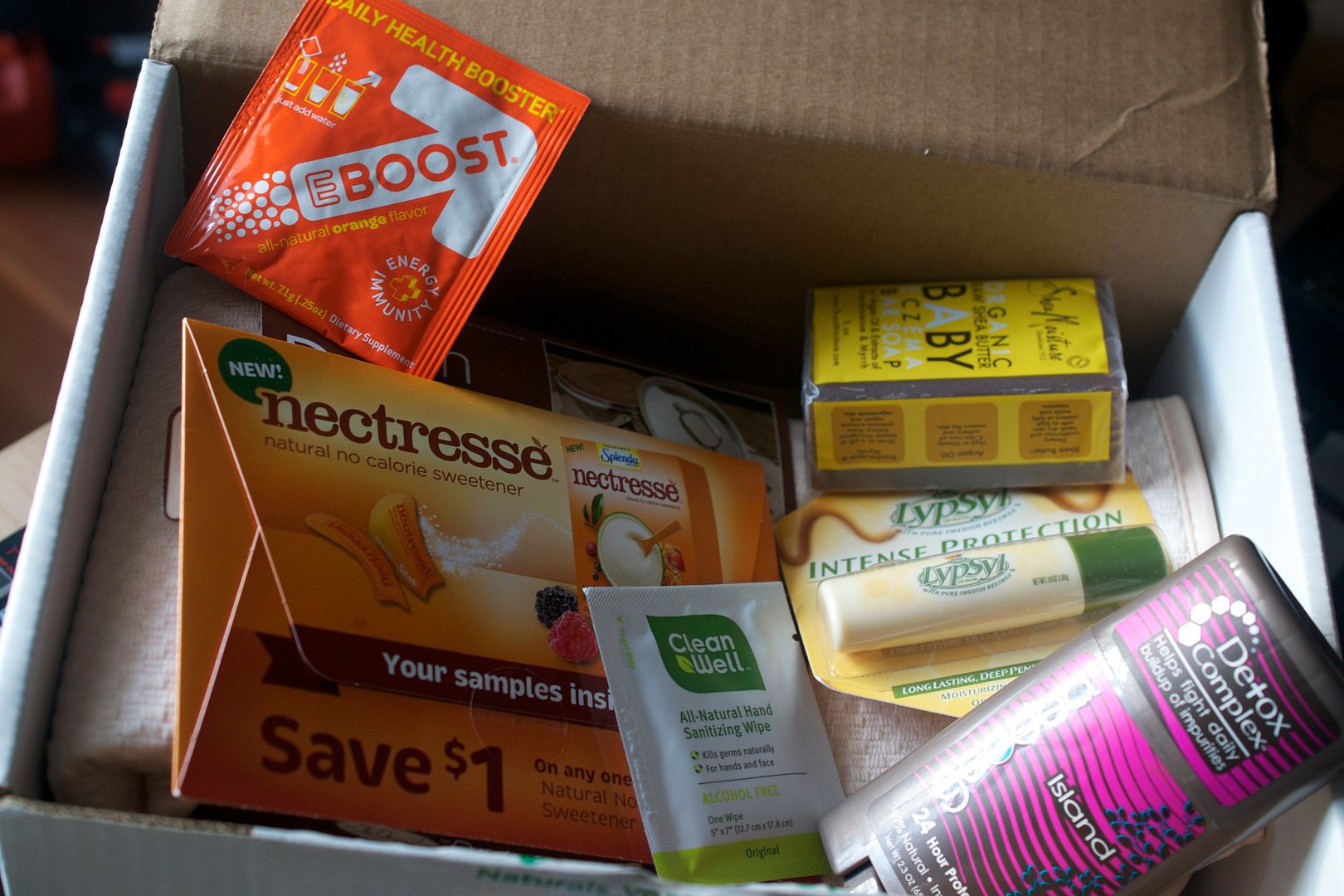 It's a samples box! I've reviewed several of these before but this is my first time reviewing one from Influenster and reviewing one that focuses on natural beauty and health. Holla! What's Influenster? Their website explains it best and chances are that if you are a blogger and/or have a strong online influence, you can […]
View Post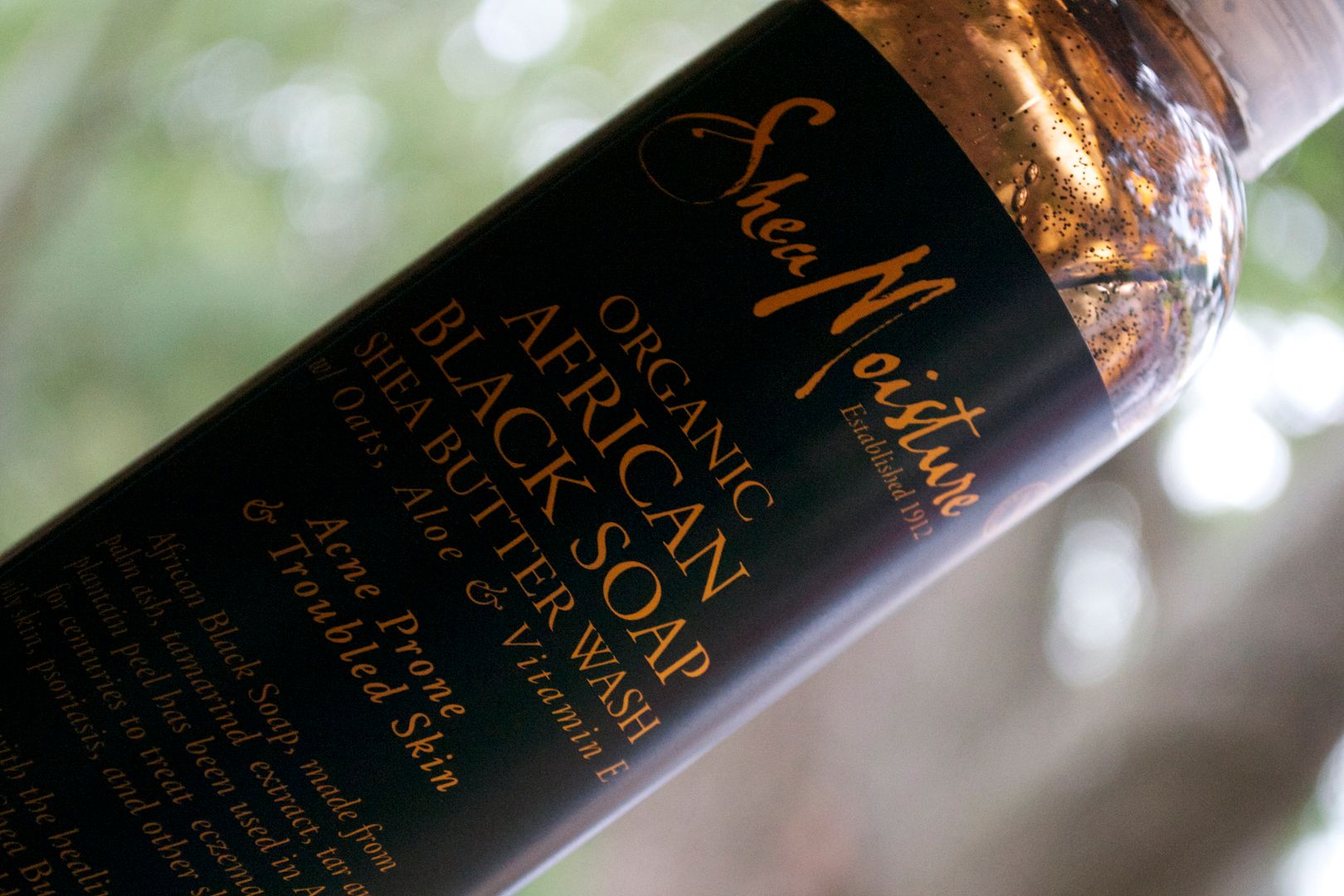 Yes, I am still in love with Shea Moisture. Chances are I will try and do a post on every single one of their products. This is a mission that I will gladly accept because I haven't been this smitten with a skincare line like this in quite a while. Funny thing about their products…they […]
View Post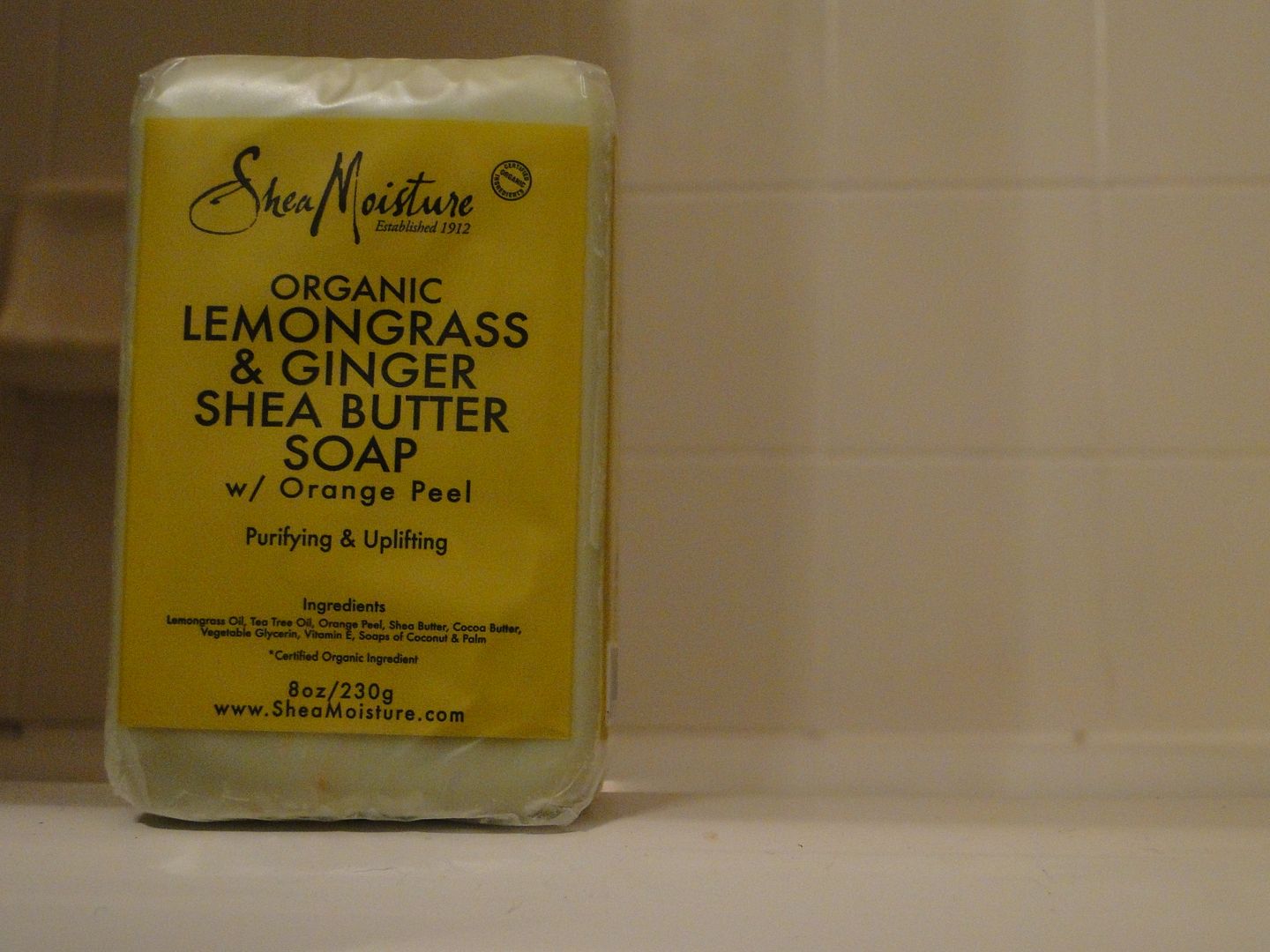 I'm at it again. Obsessing over Shea Moisture, that is. I went and purchased ALL of their lotions and now my radar is on their bars of soap. Or is it soaps? Hmmm…. Anywhoovers, I've heard of many different combinations but lemongrass and ginger is just ah-mazing.
View Post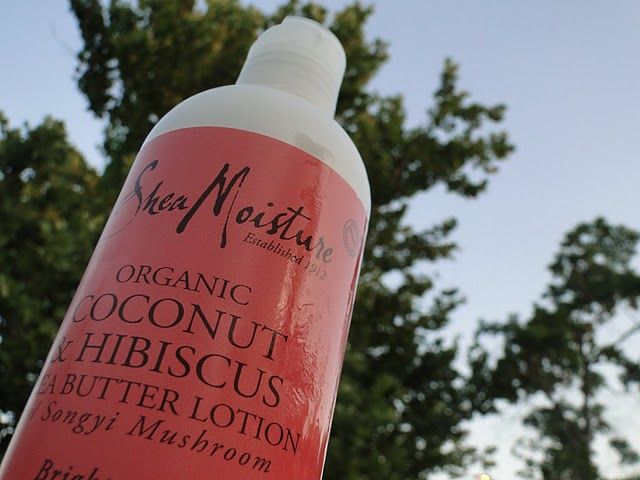 Y'all know how much I LOVE natural skincare products. While I like to review a little bit of everything, the products that my skin is most in love with are the ones with the least amount of synthetic ingredients. And even though a product may SAY it's "natural" or "organic", most of them are not. Except […]
View Post